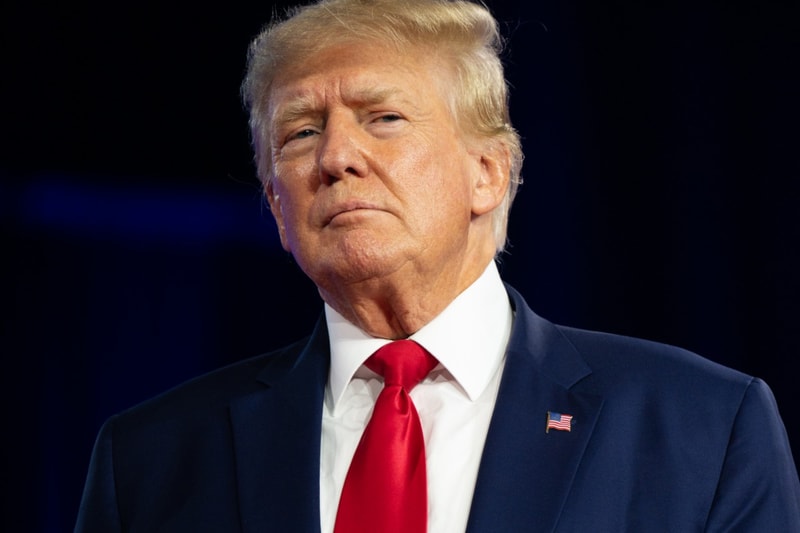 Culture
Donald Trump Becomes the First Former US President in American History To Get Indicted
Facing more than 30 counts related to business fraud.
Donald Trump Becomes the First Former US President in American History To Get Indicted
Facing more than 30 counts related to business fraud.
Donald Trump has been indicted by a grand New York jury for more than 30 counts related to an alleged document fraud, making this the first-ever criminal case against a former or current U.S. president.
According to multiple reports, most, if not all, of the charges are related to the $130,000 USD hush money payment that was made to porn star Stormy Daniels by Trump's reimbursement of then lawyer and fixer Michael Cohen in October 2016 — one month before the presidential election. It was reportedly his way of keeping Daniels quiet about going public about a sexual encounter they had years ago. However, Trump has denied the affair.
Upon learning of his indictment, Trump said in a statement, "This is Political Persecution and Election Interference at the highest level in history. From the time I came down the golden escalator at Trump Tower, and even before I was sworn in as your President of the United States, the Radical Left Democrats — the enemy of the hard-working men and women of this Country — have been engaged in a Witch-Hunt to destroy the Make America Great Again movement."
He added, "The Democrats have lied, cheated and stolen in their obsession with trying to 'Get Trump,' but now they've done the unthinkable — indicting a completely innocent person in an act of blatant Election Interference."
Trump is expected to be arraigned in State Supreme court in Manhattan on Tuesday, April 4. Just like any other defendant in the criminal justice system, after being arrested, he will be read his Miranda rights, take finger prints and mug shots, which will become publicly available.
---
Share this article