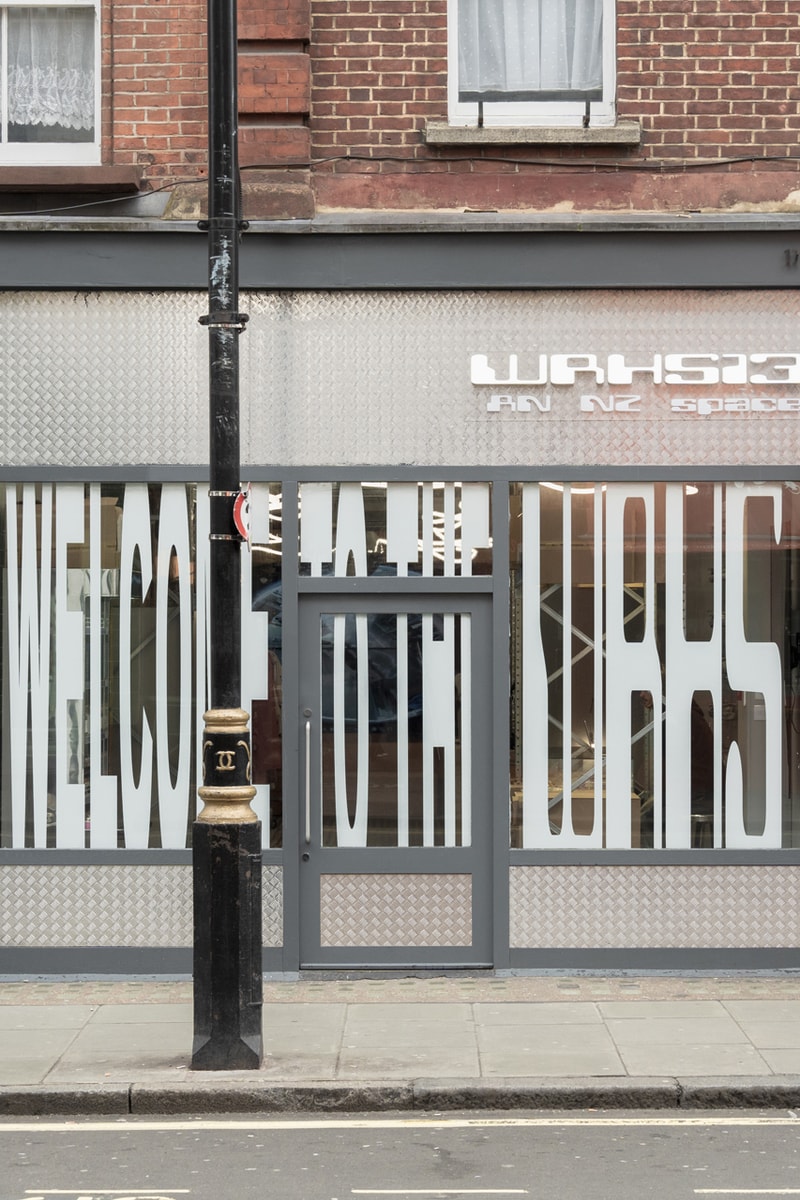 1 of 13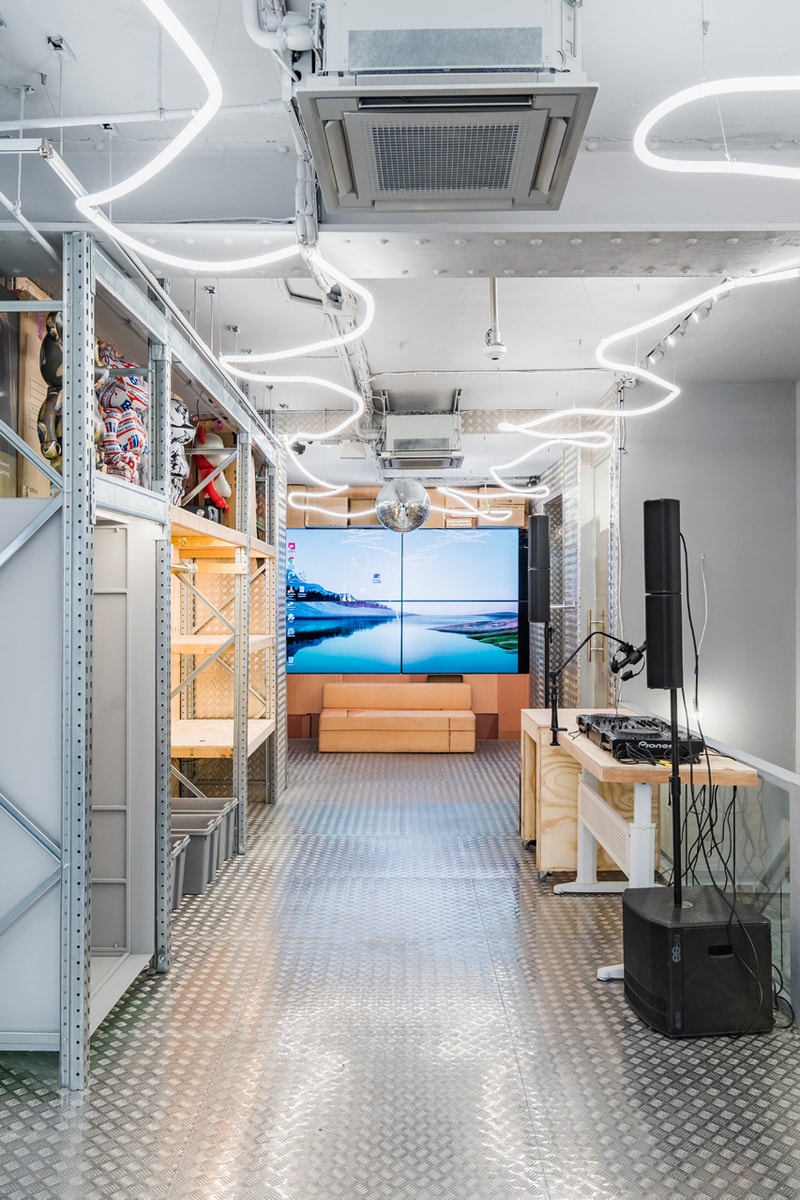 2 of 13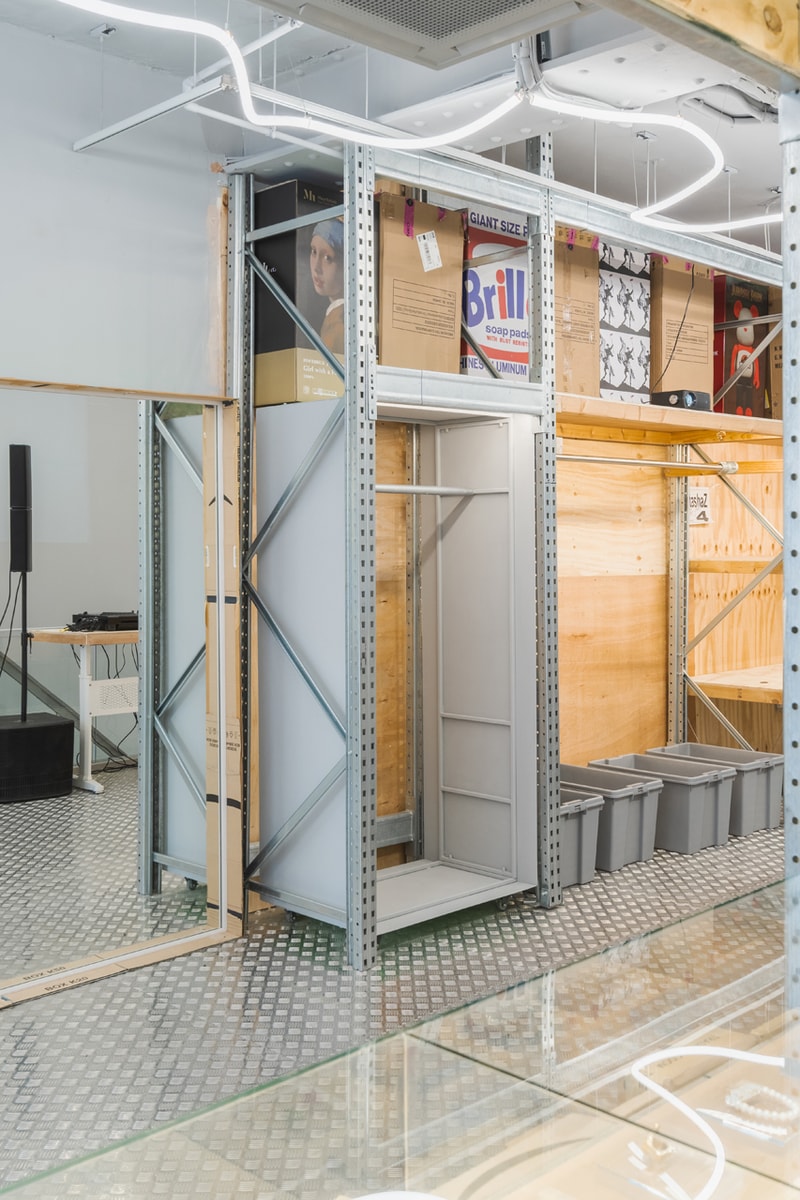 3 of 13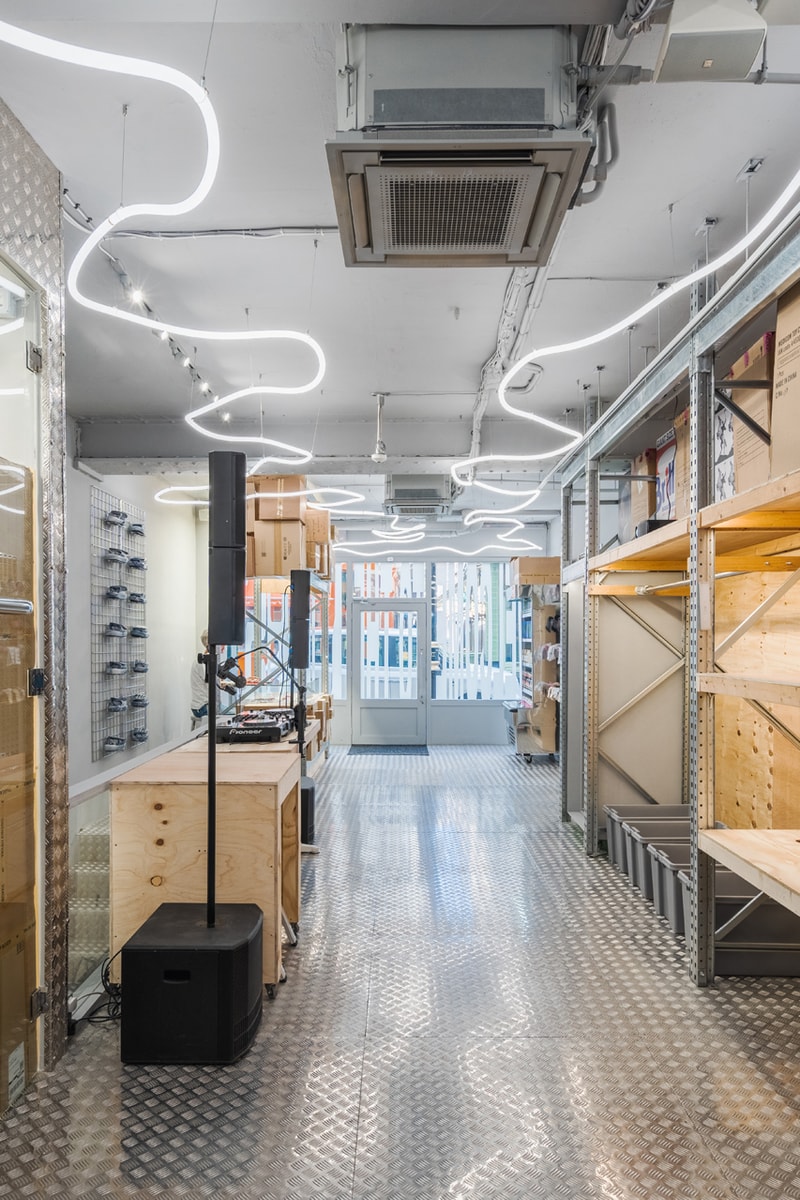 4 of 13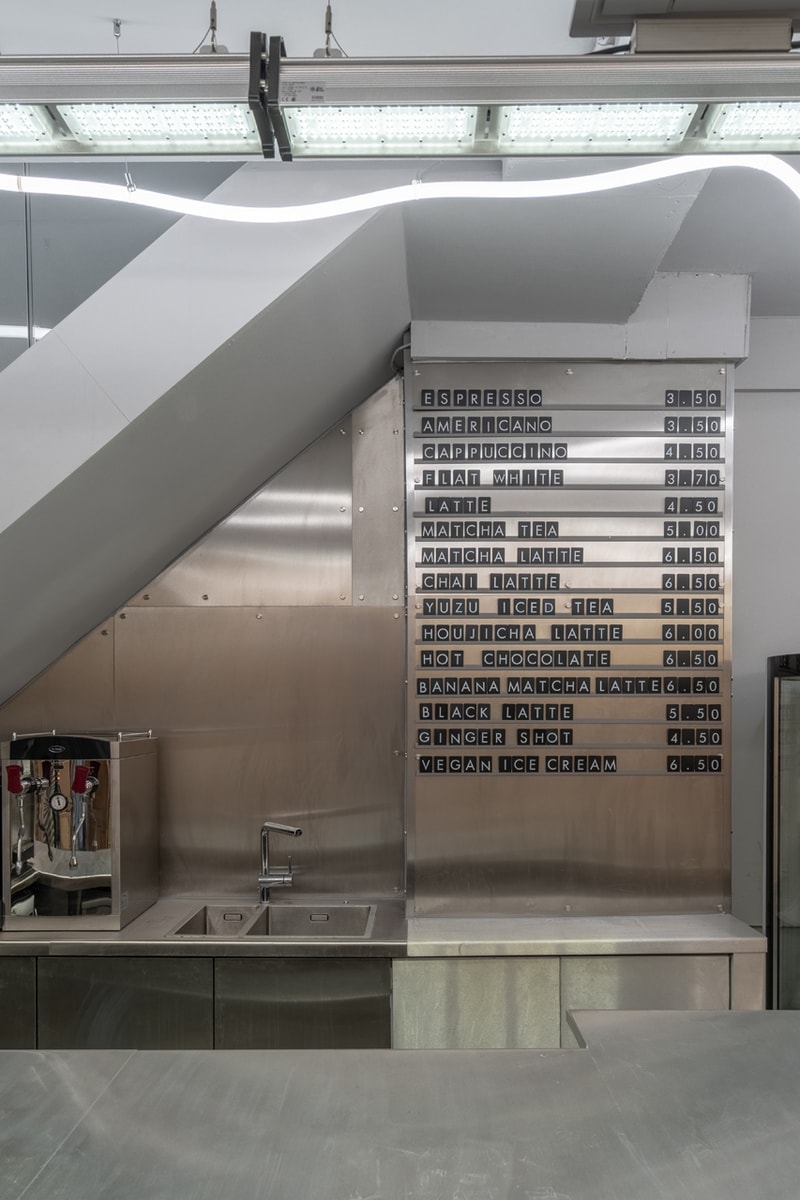 5 of 13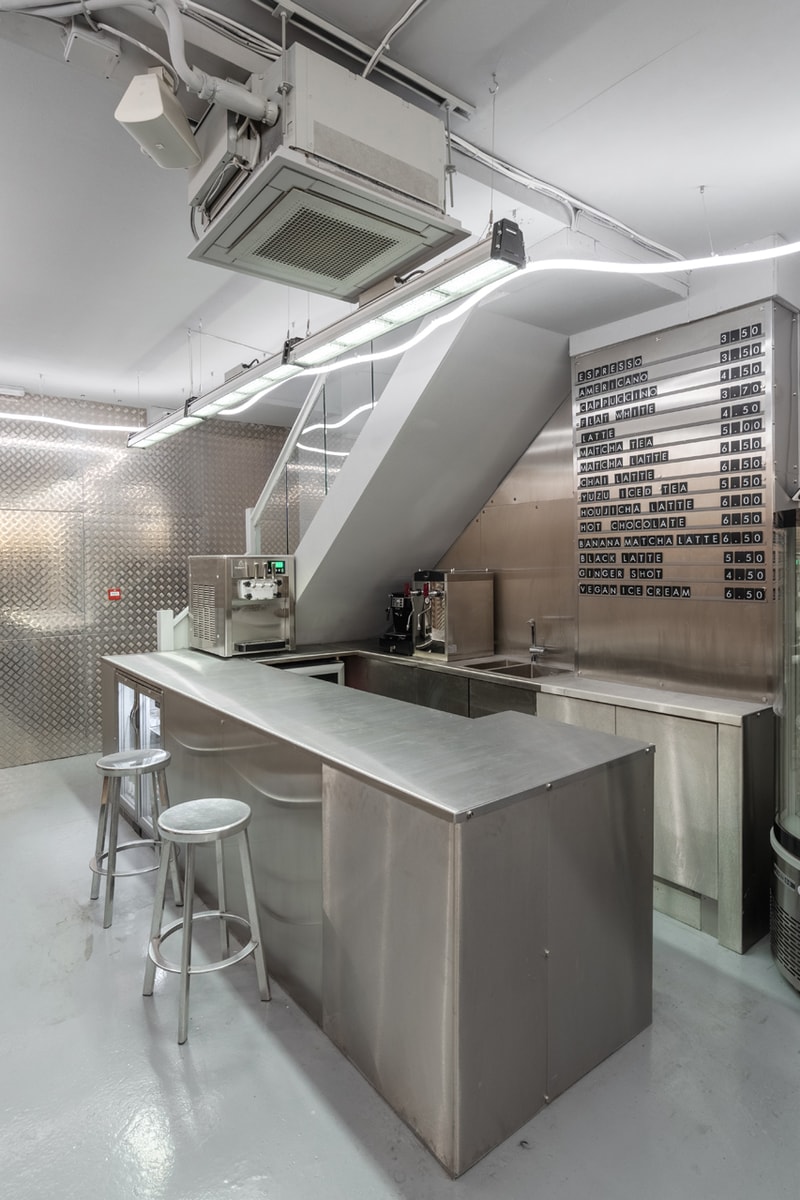 6 of 13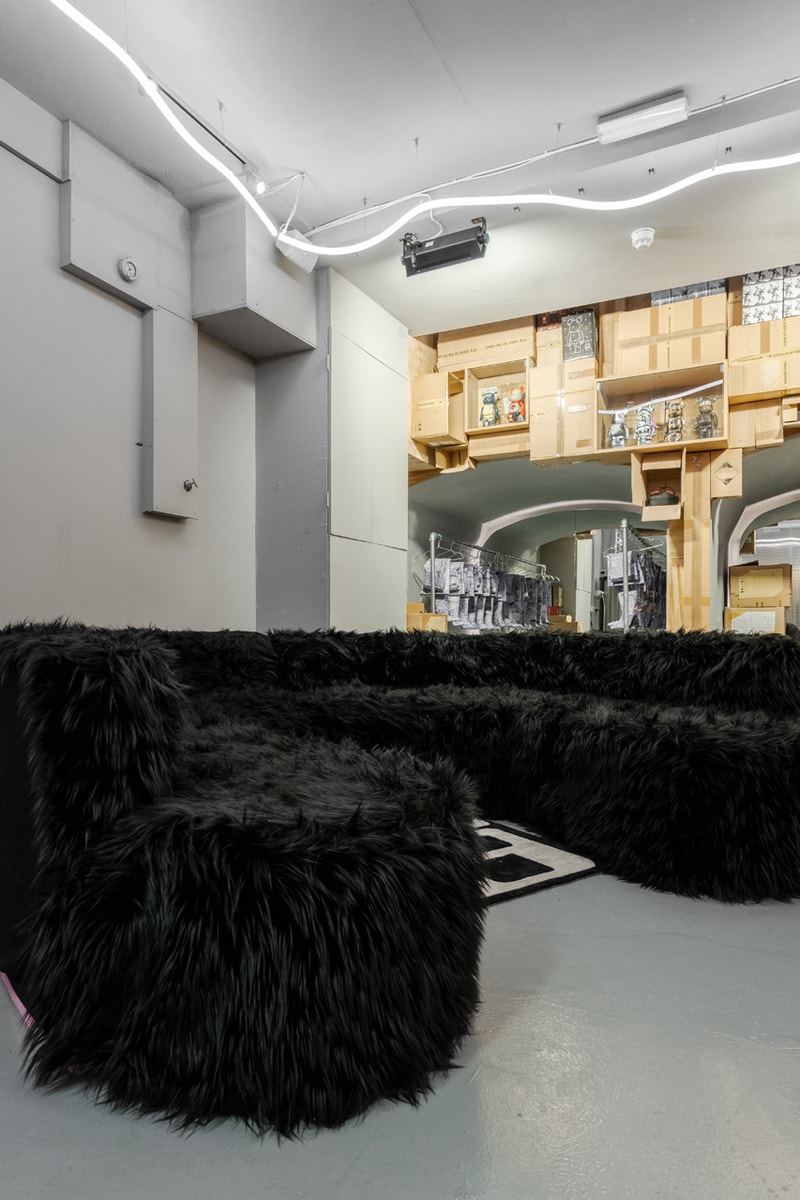 7 of 13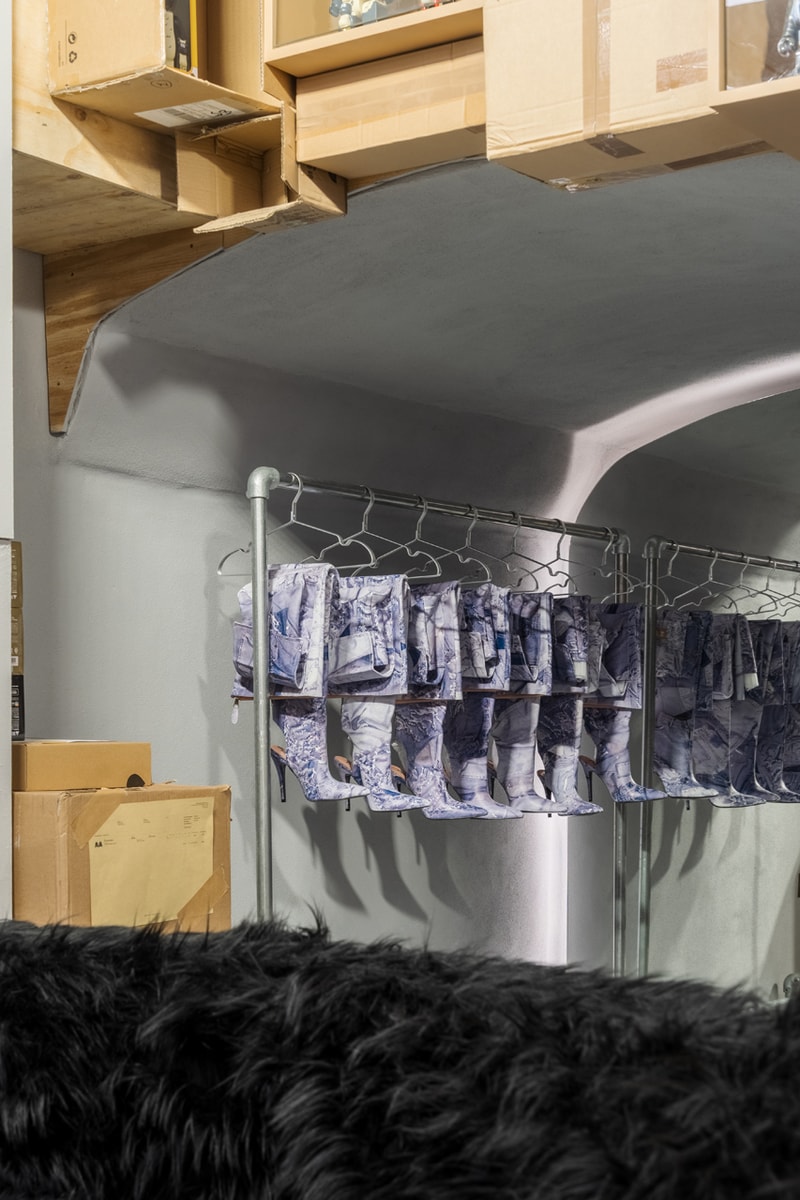 8 of 13
9 of 13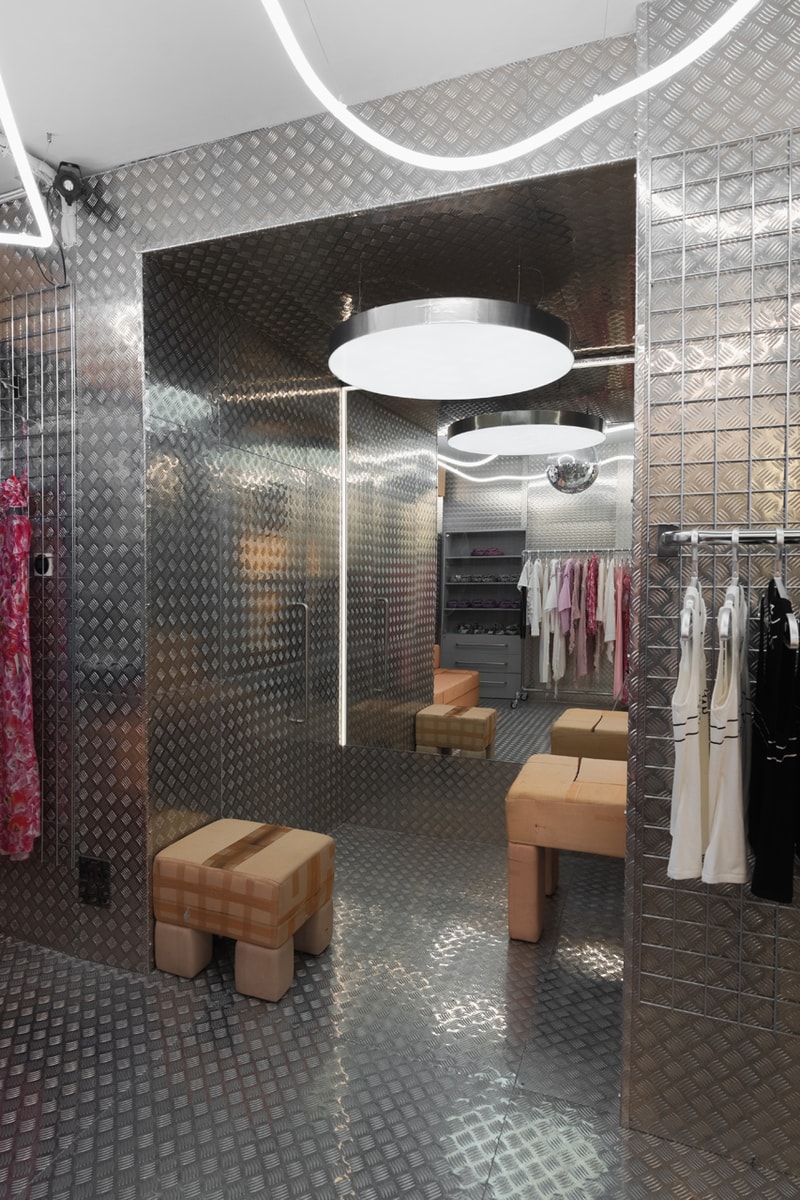 10 of 13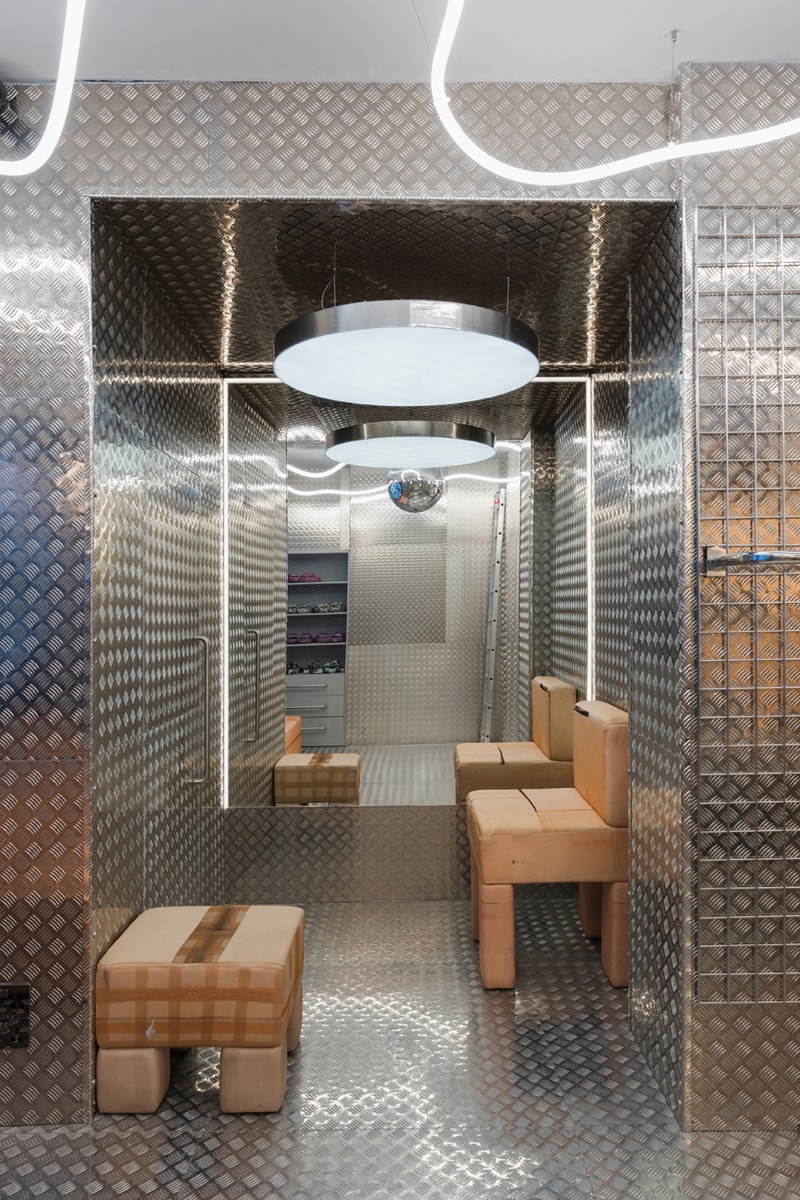 11 of 13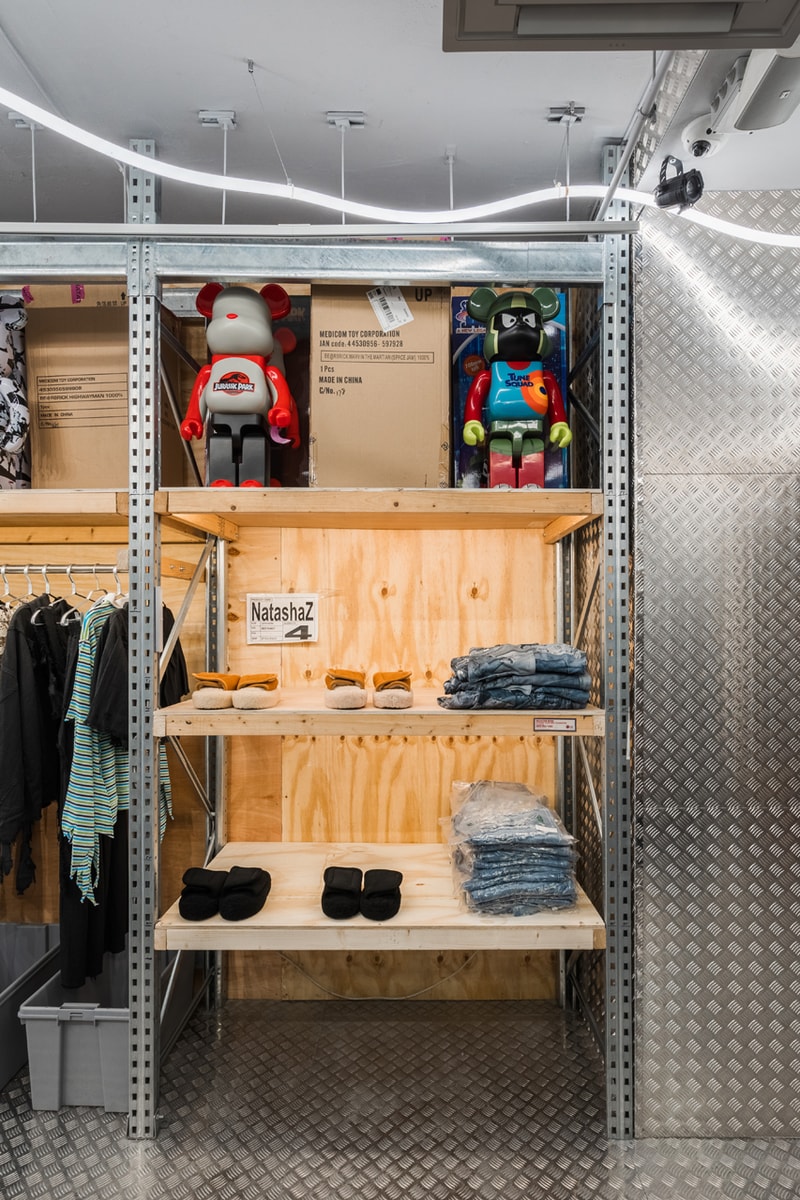 12 of 13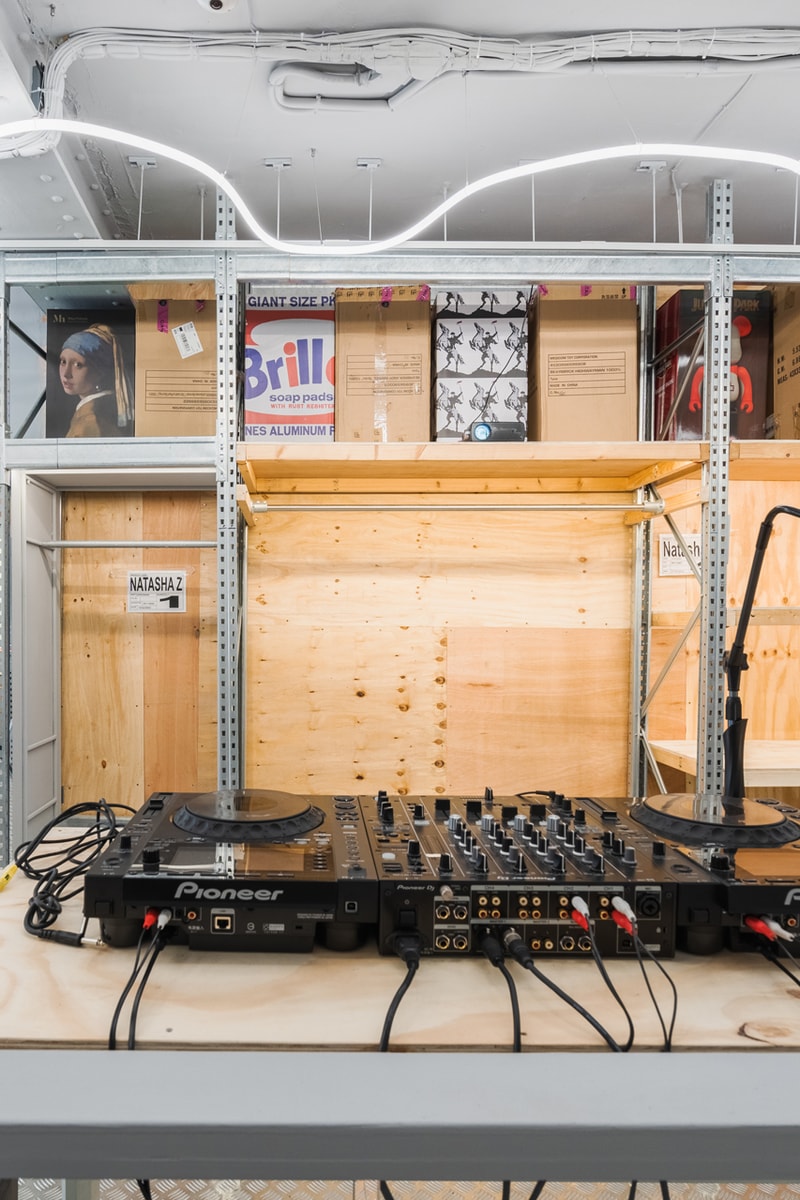 13 of 13
Fashion
Natasha Zinko's WRHS13 Store Is a Masterclass In Resourceful Design
Welcome to the warehouse, literally.
Natasha Zinko's WRHS13 Store Is a Masterclass In Resourceful Design
Welcome to the warehouse, literally.
Ukrainian designer Natasha Zinko continues to use her resourceful nature to demonstrate that fashion can be both fun and truly sustainable.
After her first physical store location opened pre-Covid in 2019, the designer quickly realized that the effects of the pandemic were going to be long-lasting and it was at that moment that her "Queen of the Boxes" alter-ego decided to take charge. As more of her community pivoted to shopping online and warehouse orders became the norm, Zinko's Dover Street store came to a close and cardboard boxes became her community's hub.
Fast forward a couple of years and it became apparent that Zinko's community needed a new home, but post-pandemic, a lot had changed and the designer's online trade was still a significant part of her booming business. As a result, the designer's opened her newest London location, dubbed WRHS13.
A cross between warehouse, cafe and multi-brand retail store, the industrial-style space is quite literally lined with upcycled cardboard boxes and storage equipment, in a bid to be fully transparent with her community. "Practicality is key, and no space is wasted," the designer's press release reads. In a true effort to incorporate sustainability into all parts of the business, the space makes use of "the mundane and the discarded" and instead, repurposes it to be a part of the store's design. For example, display rails are built into storage racks which hold actual stock that actually gets shipped out directly from the store.
At WRHS13, nothing is an illusion and everything has its place — whether you like it or not.
Take a look inside Natasha Zinko's new store above, and head to the location below to see it for yourself.
WRHS13 AN NZ SPACE
17 Brewer Street
Soho
London
W1F 0RJ
---
Share this article