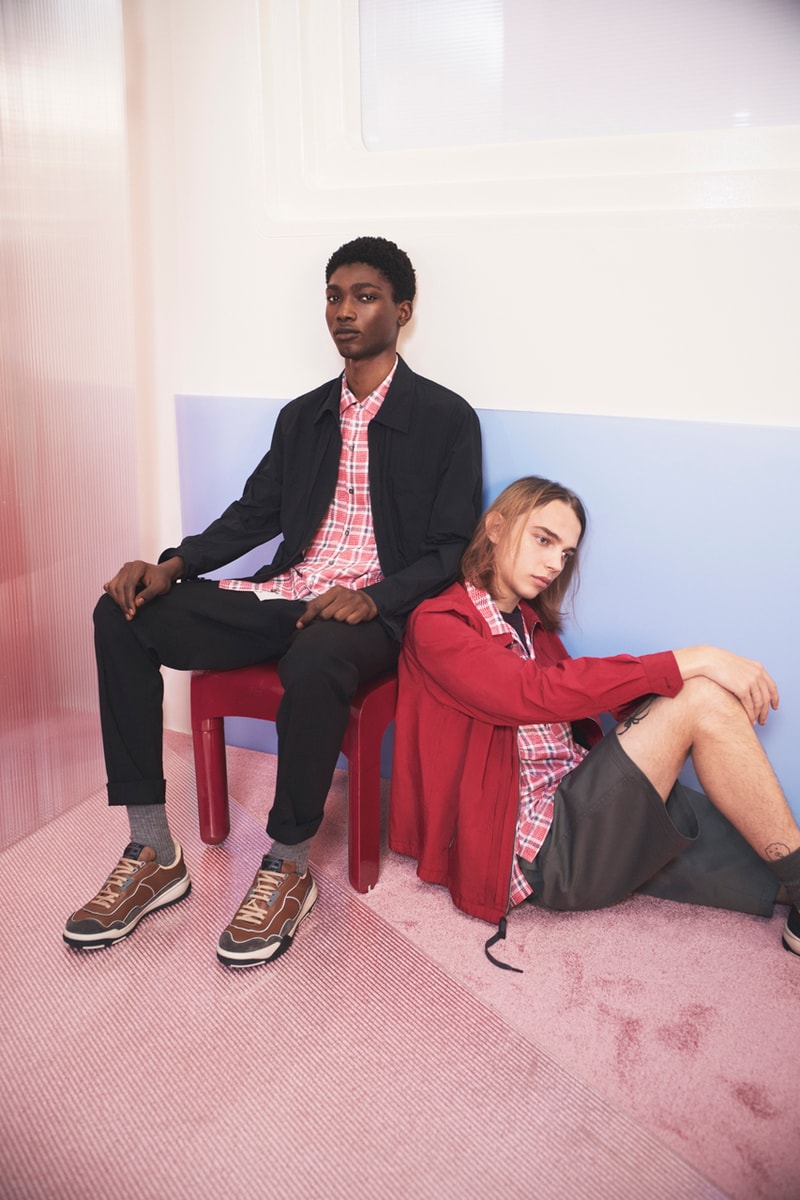 1 of 44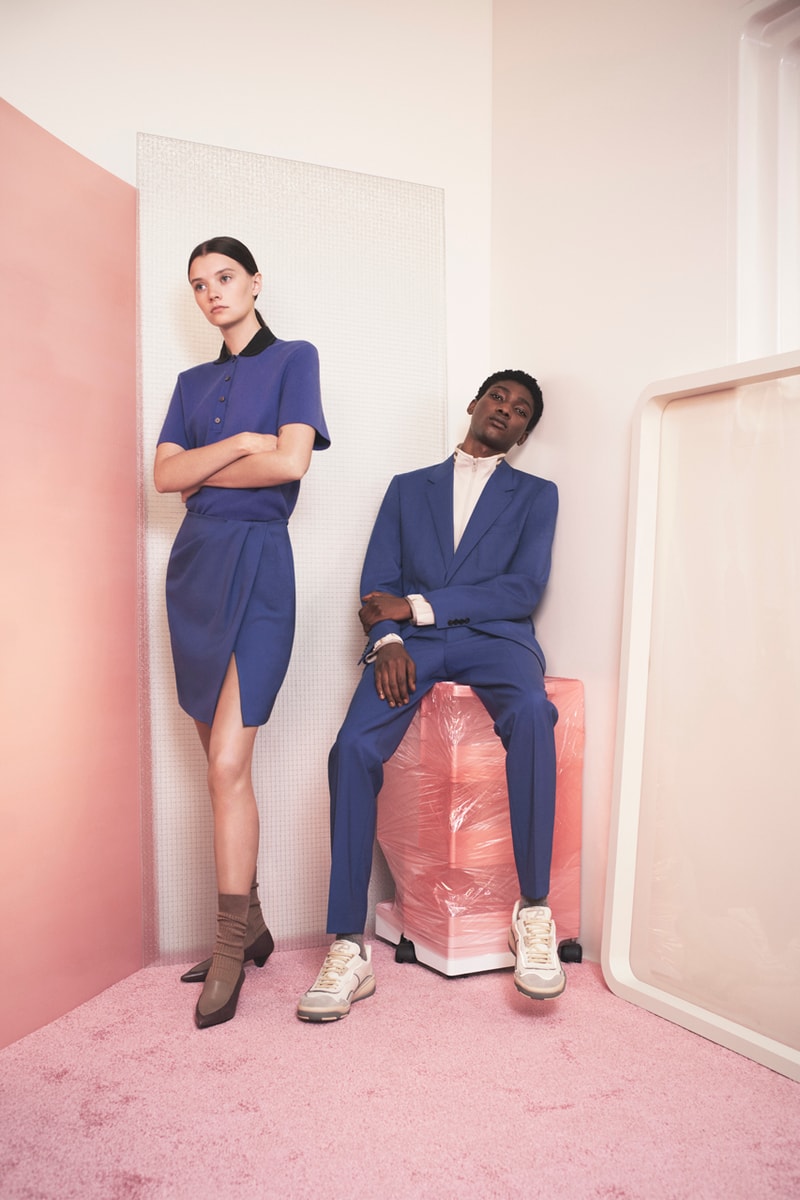 2 of 44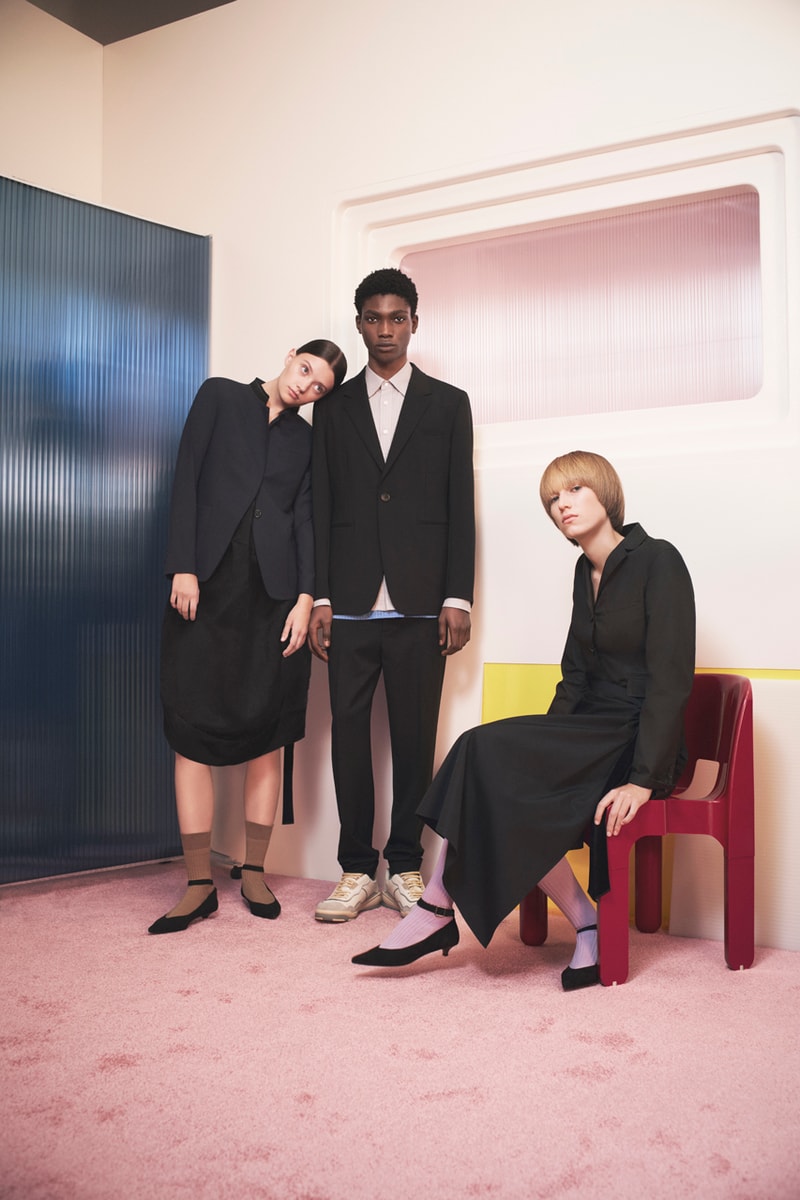 3 of 44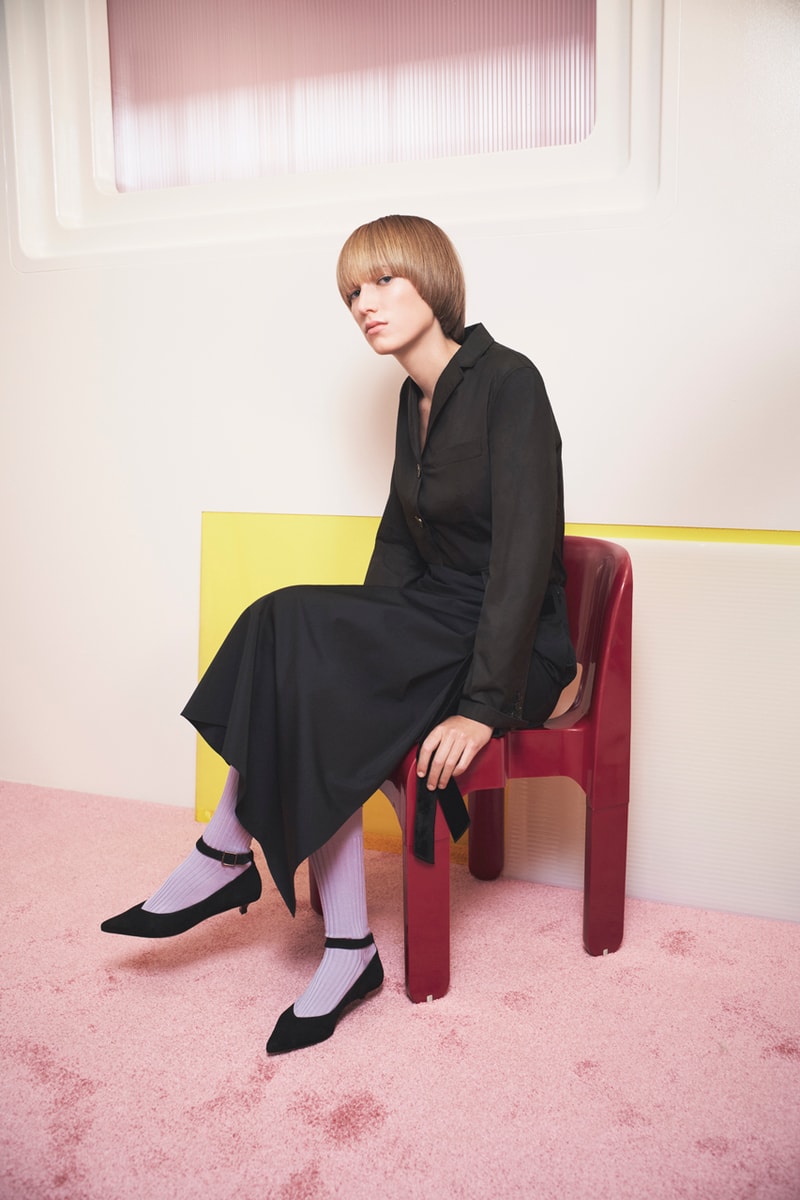 4 of 44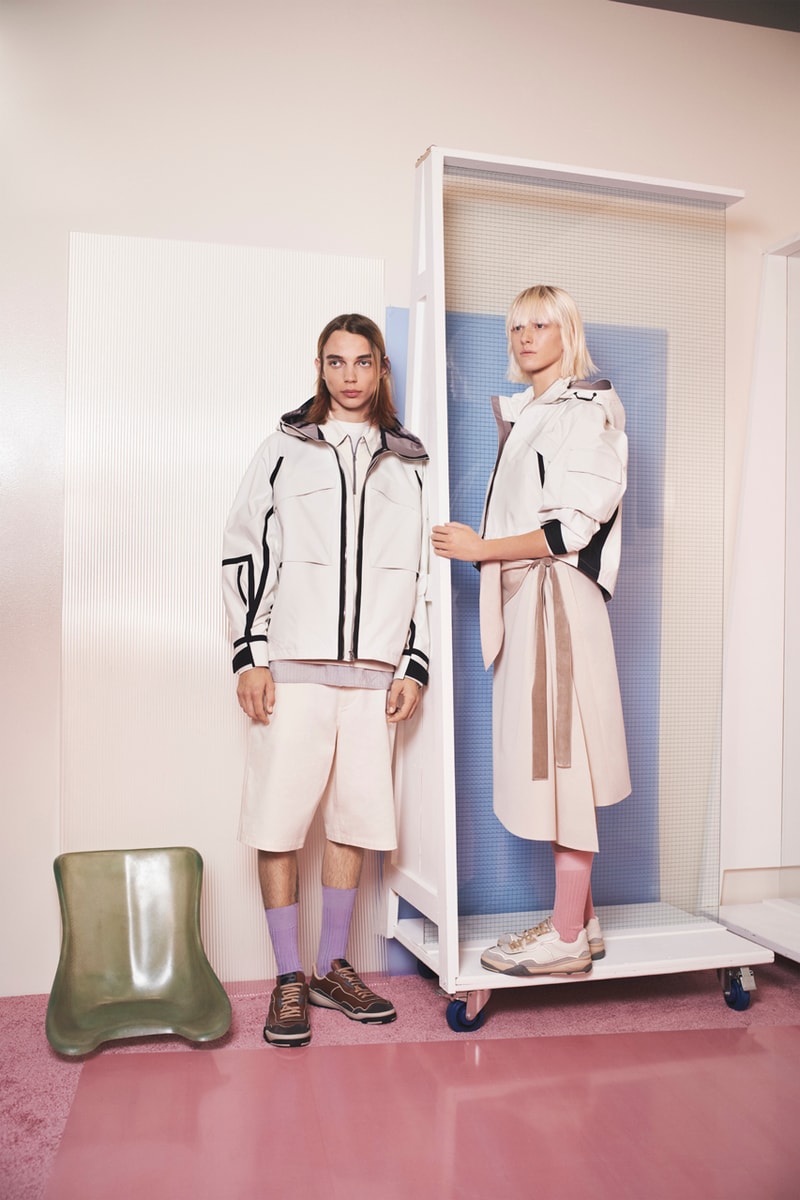 5 of 44
6 of 44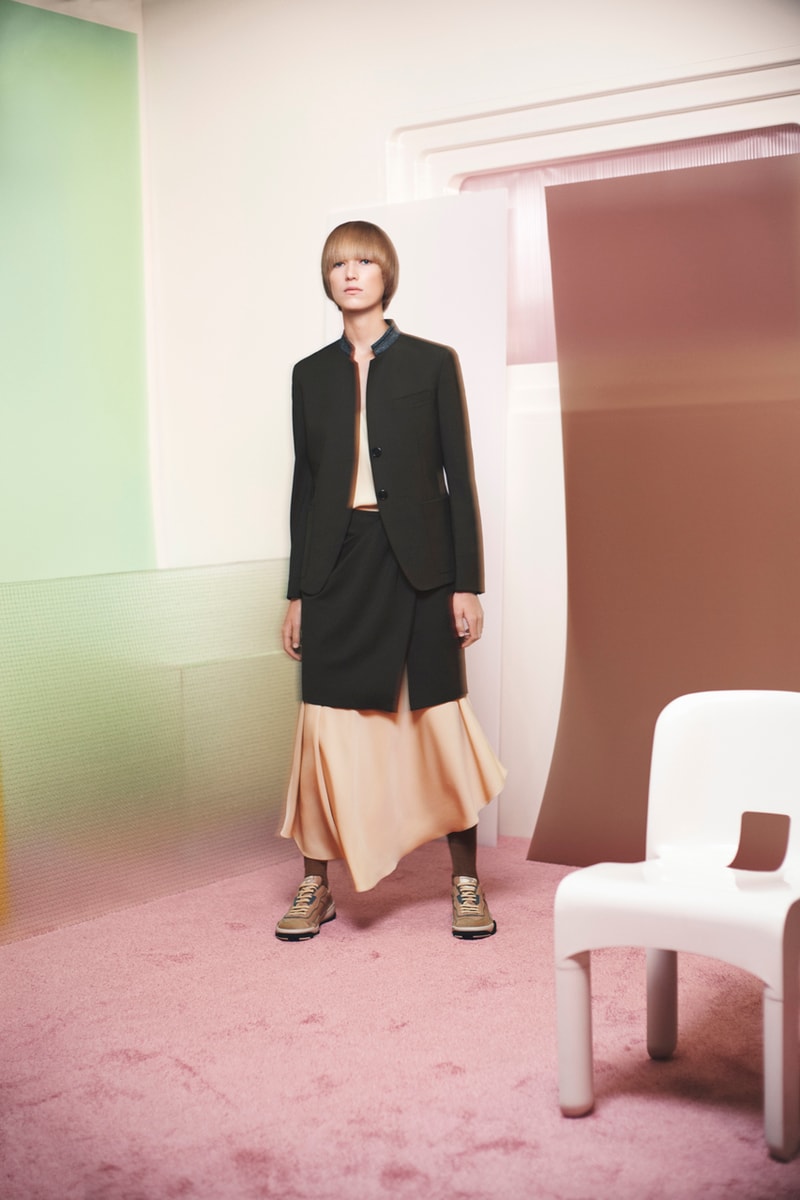 7 of 44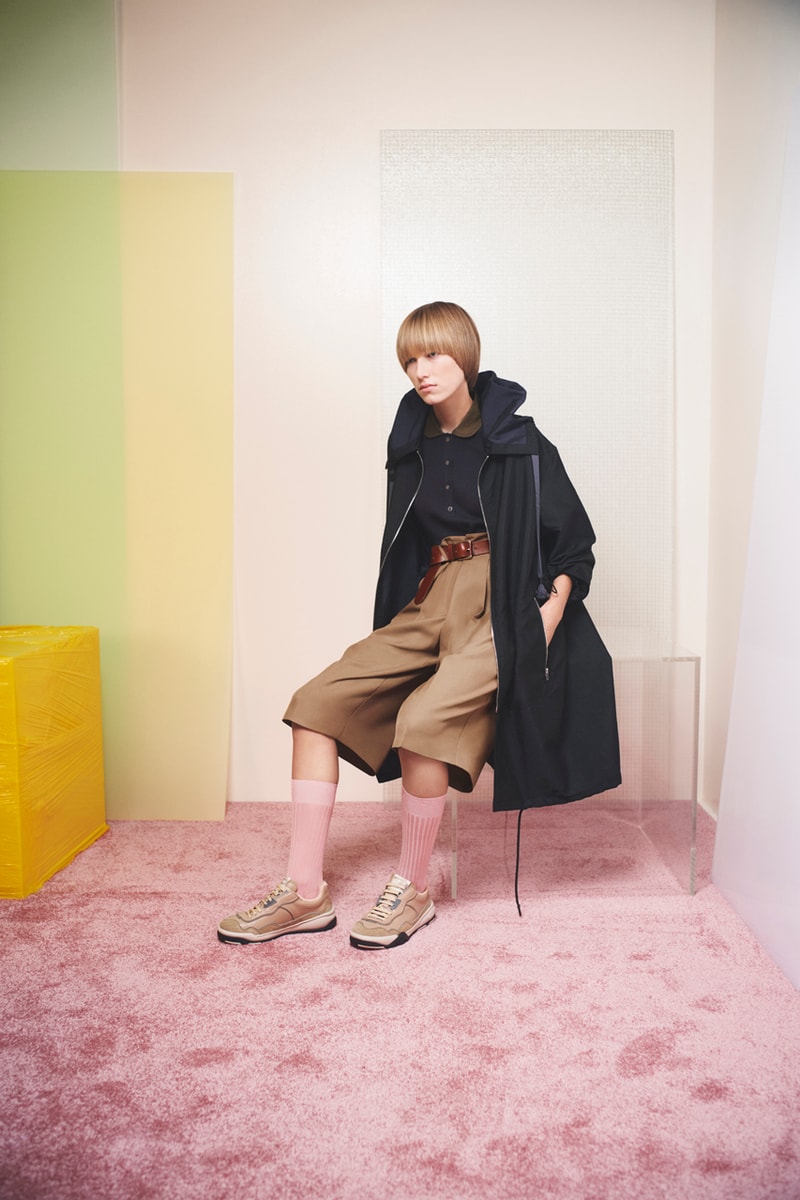 8 of 44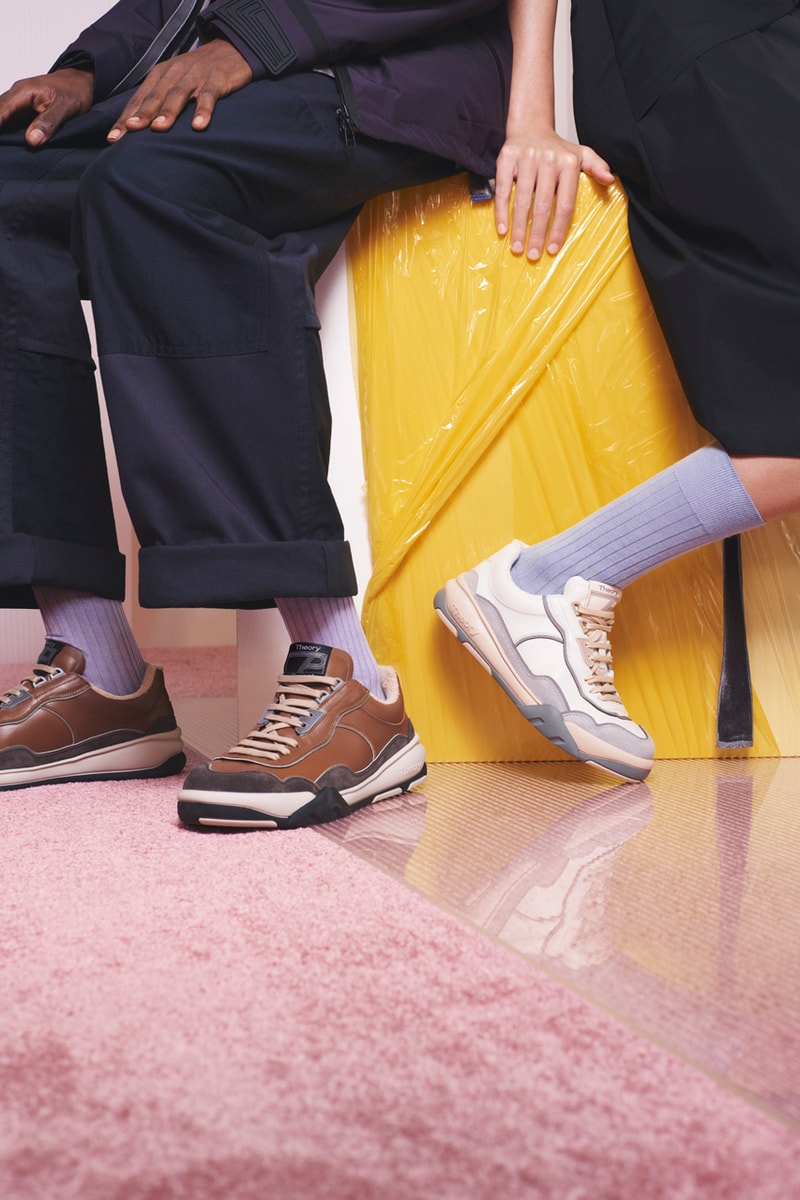 9 of 44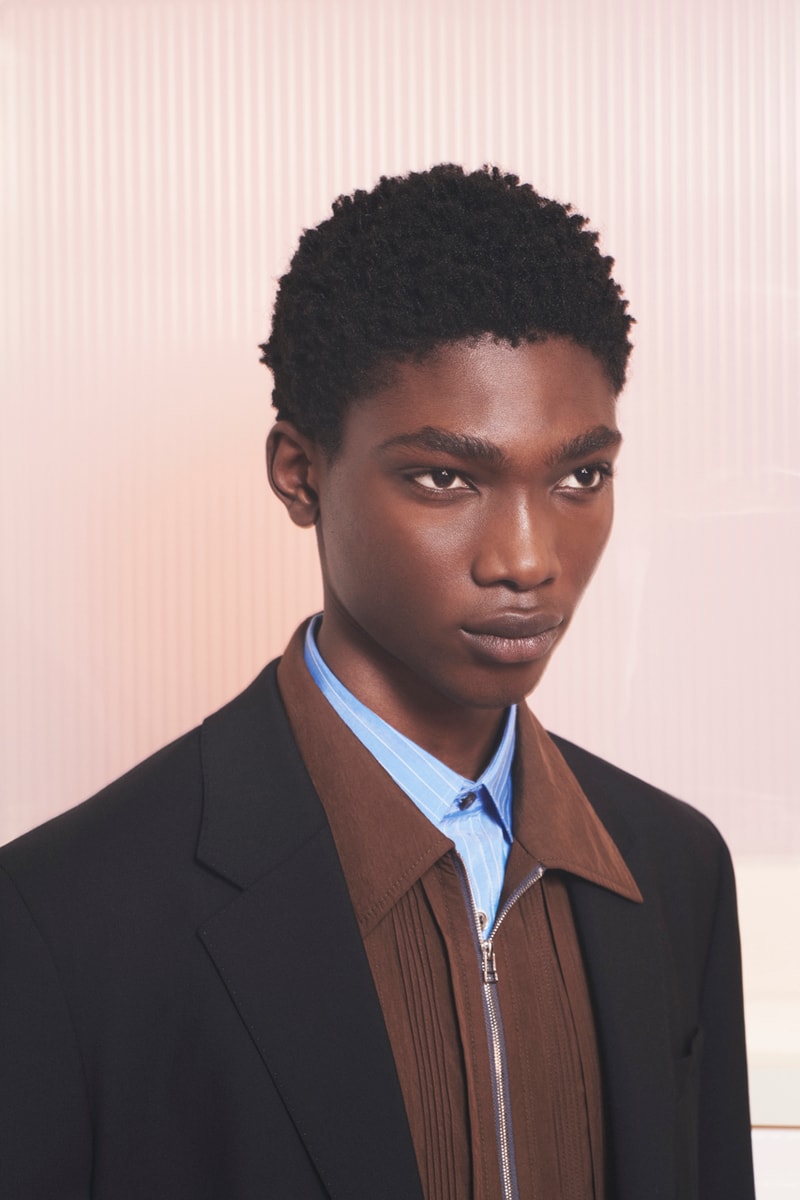 10 of 44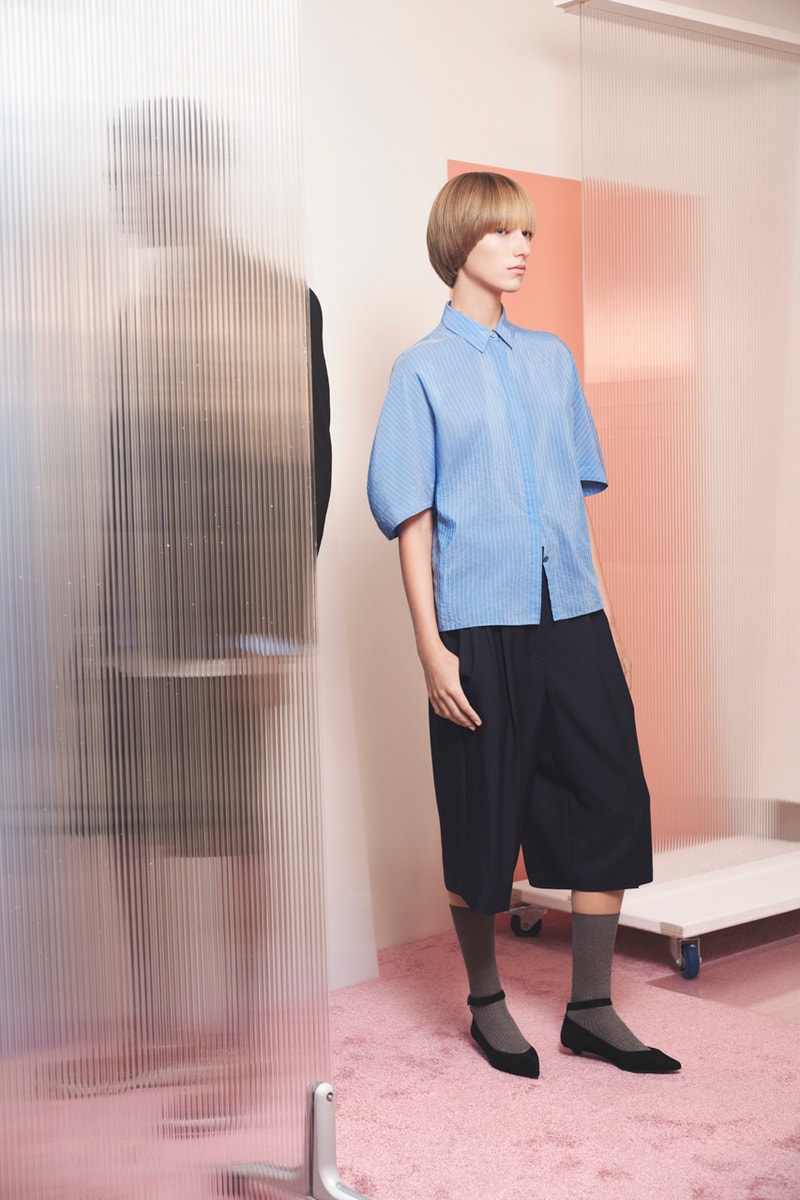 11 of 44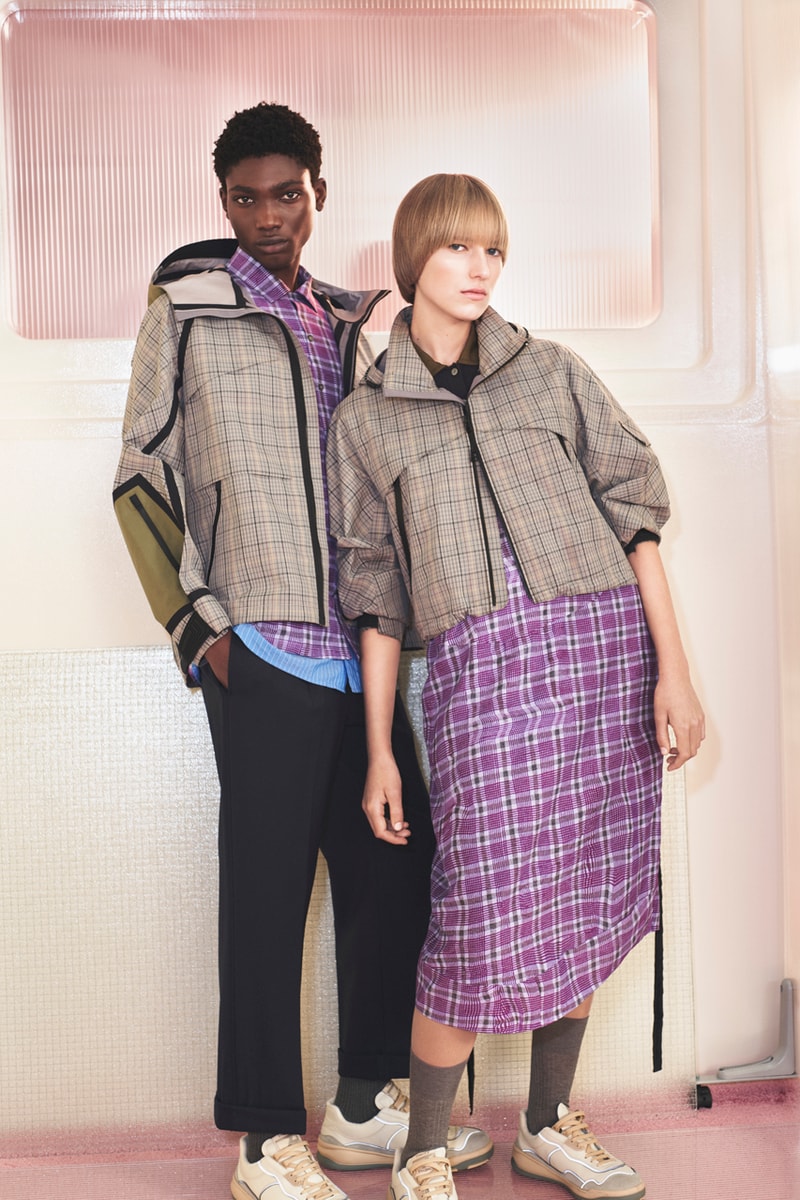 12 of 44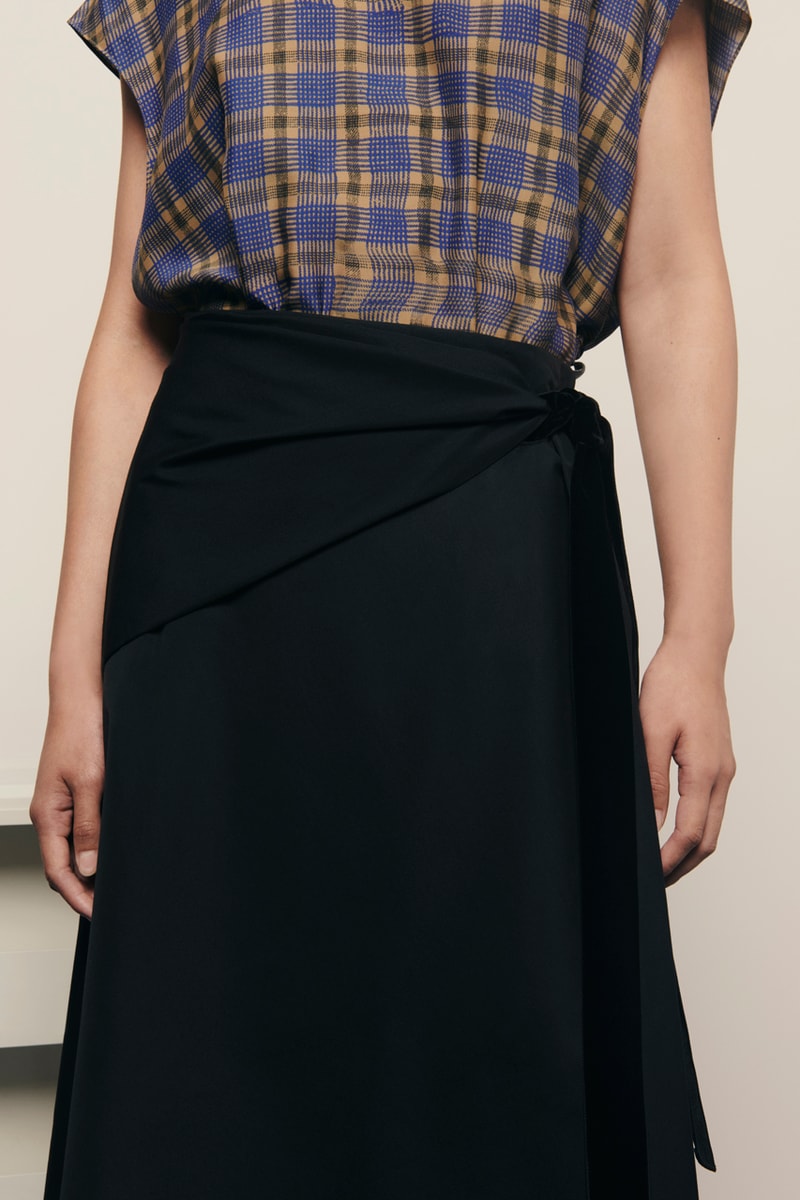 13 of 44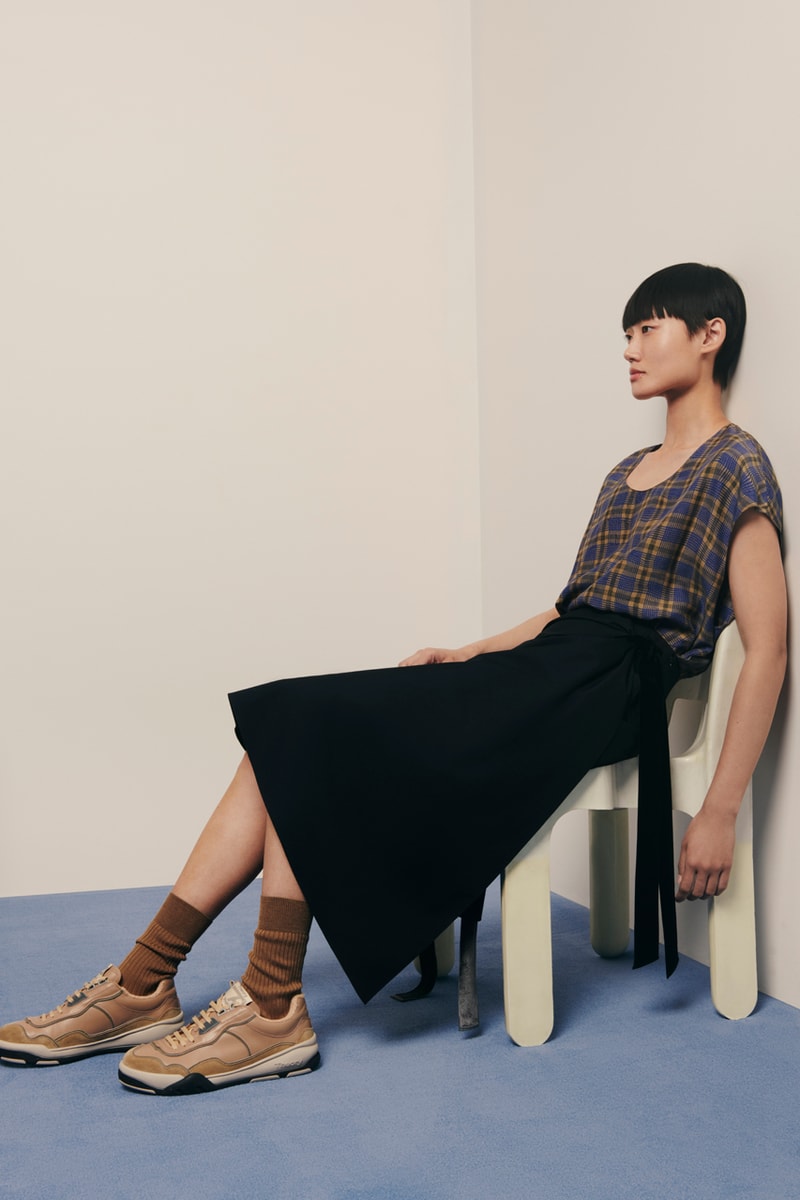 14 of 44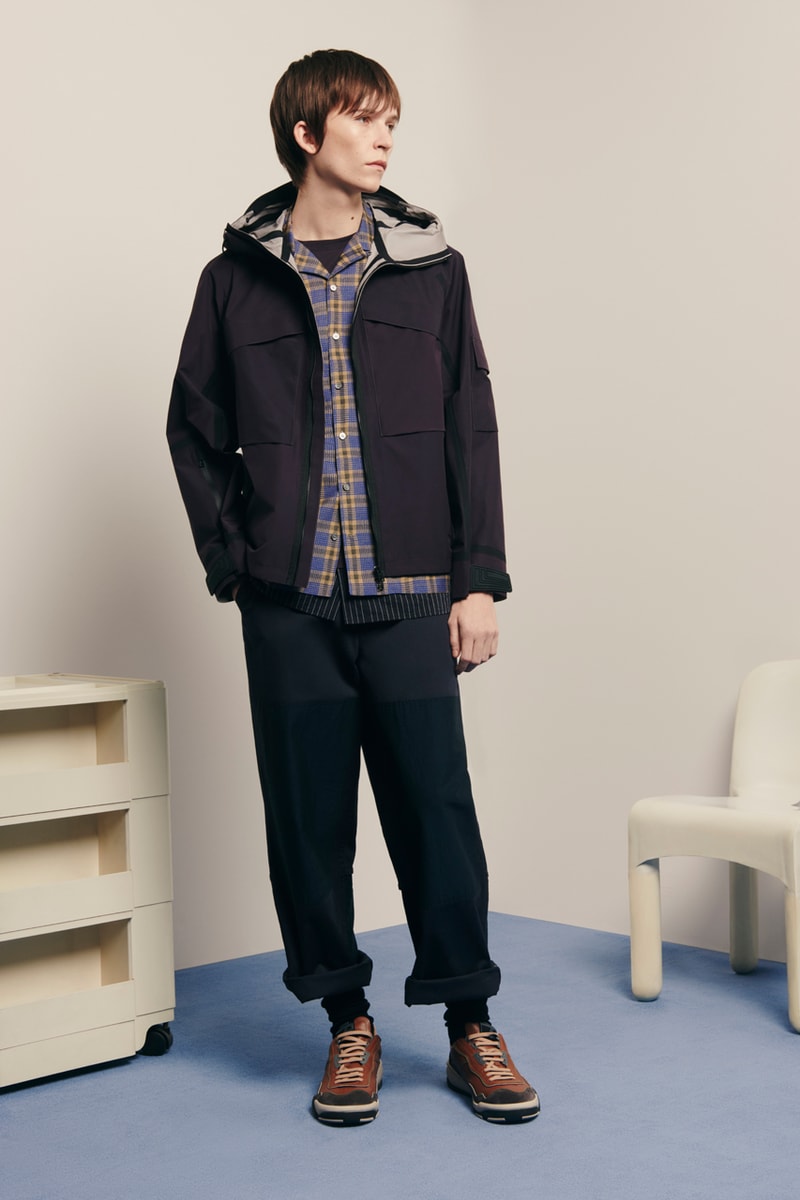 15 of 44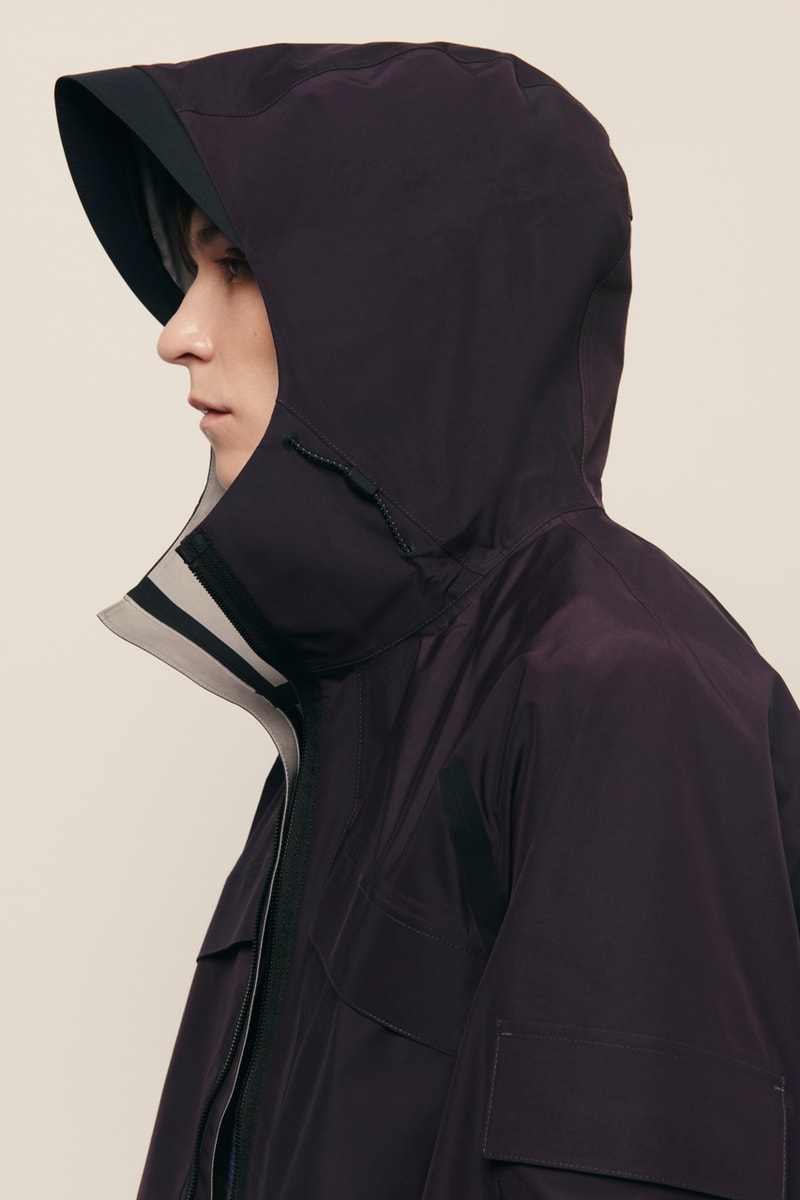 16 of 44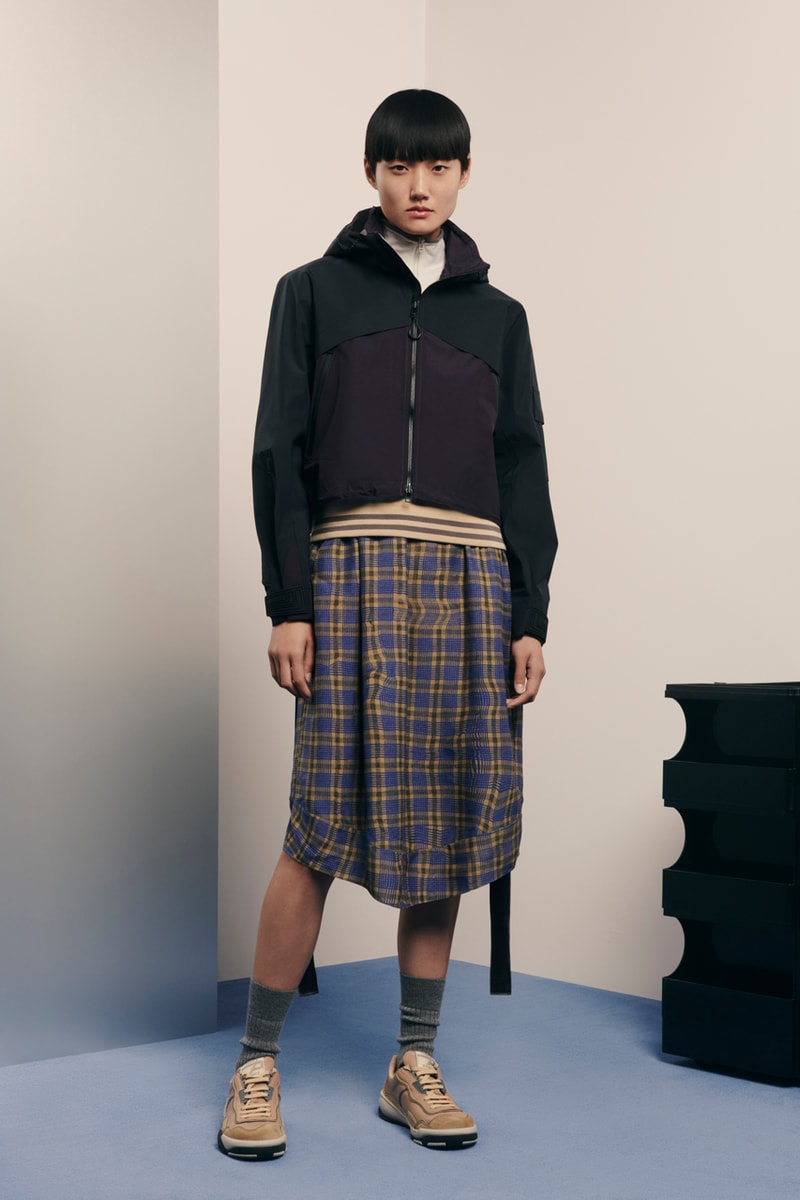 17 of 44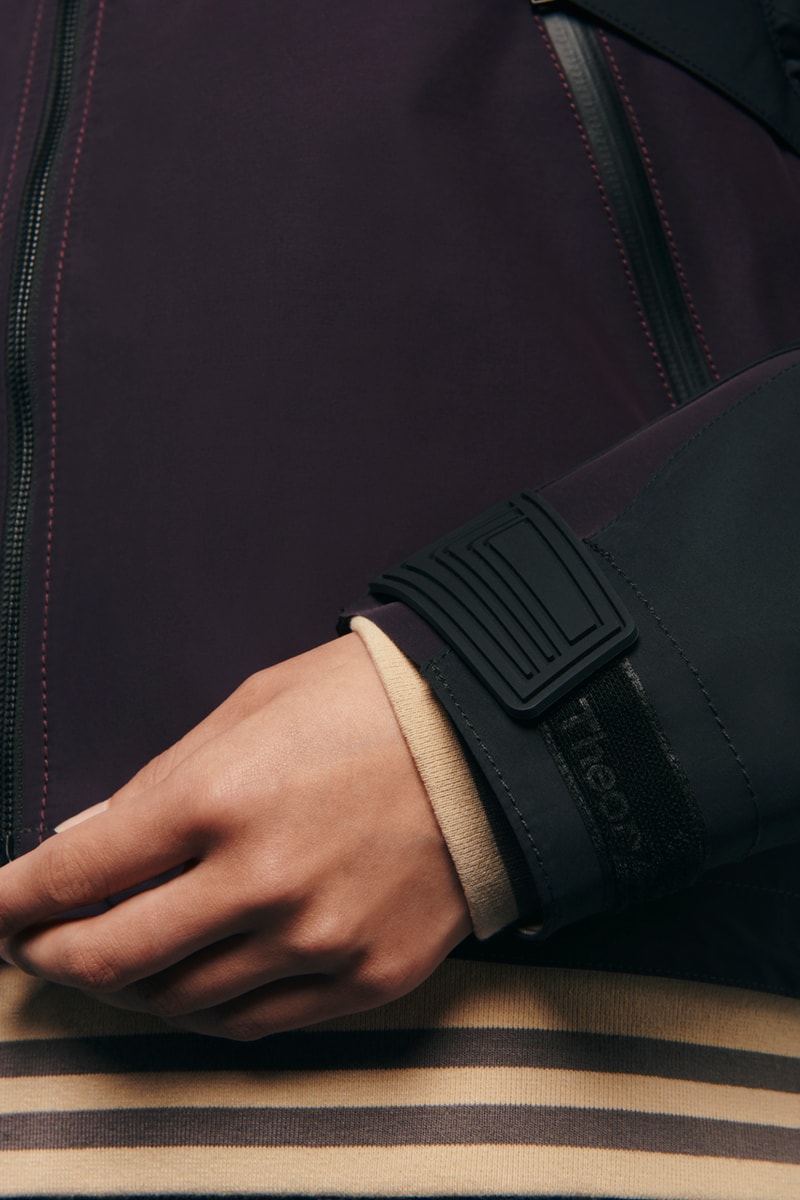 18 of 44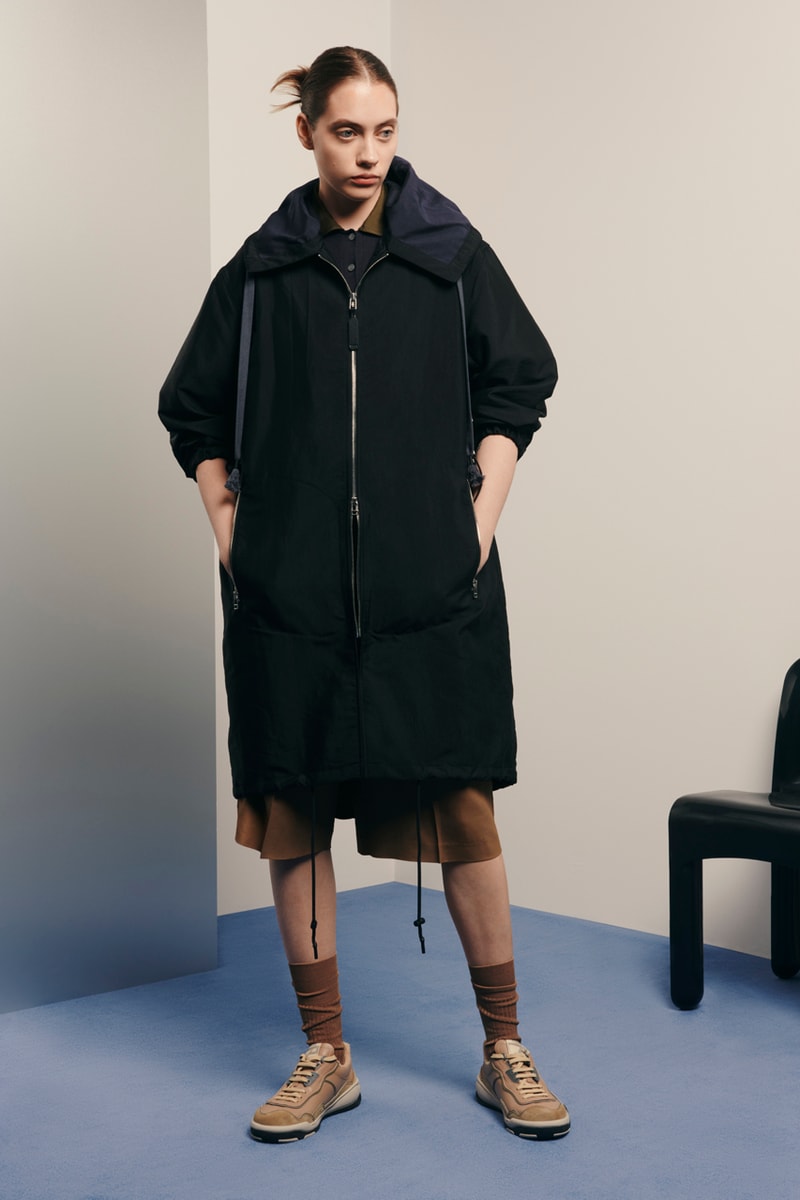 19 of 44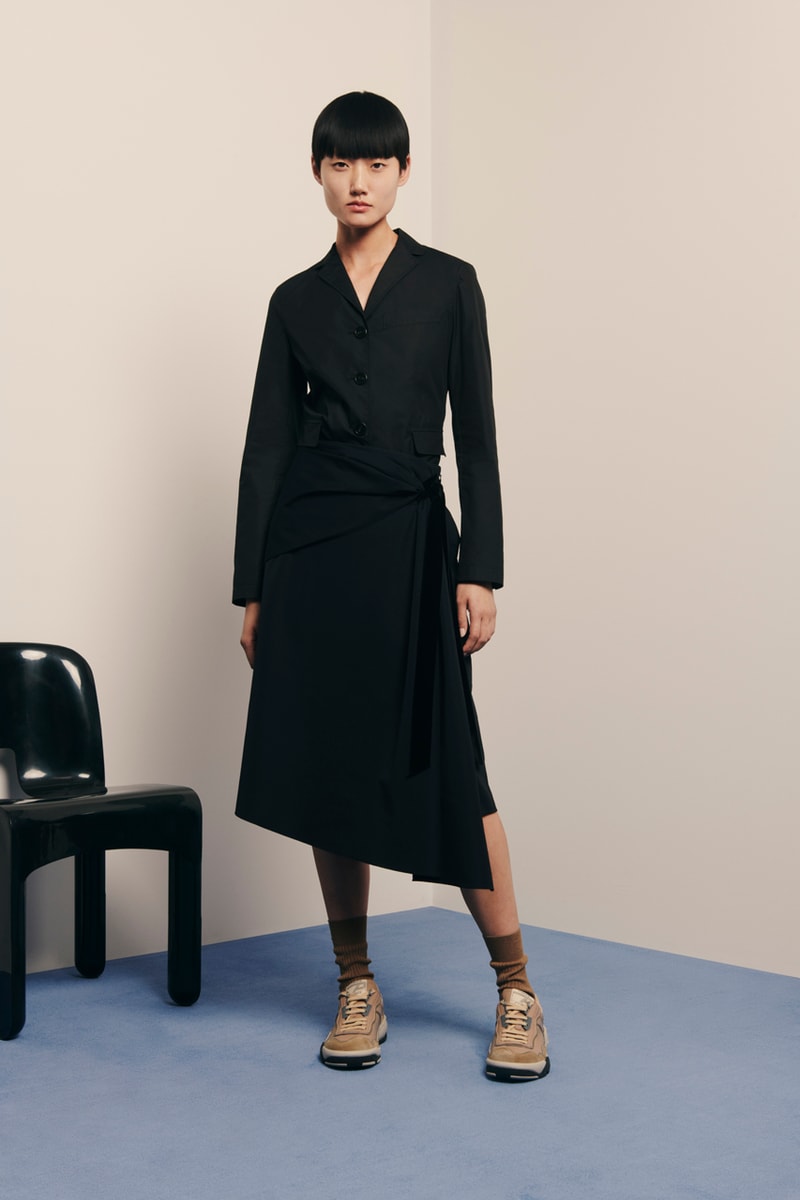 20 of 44
21 of 44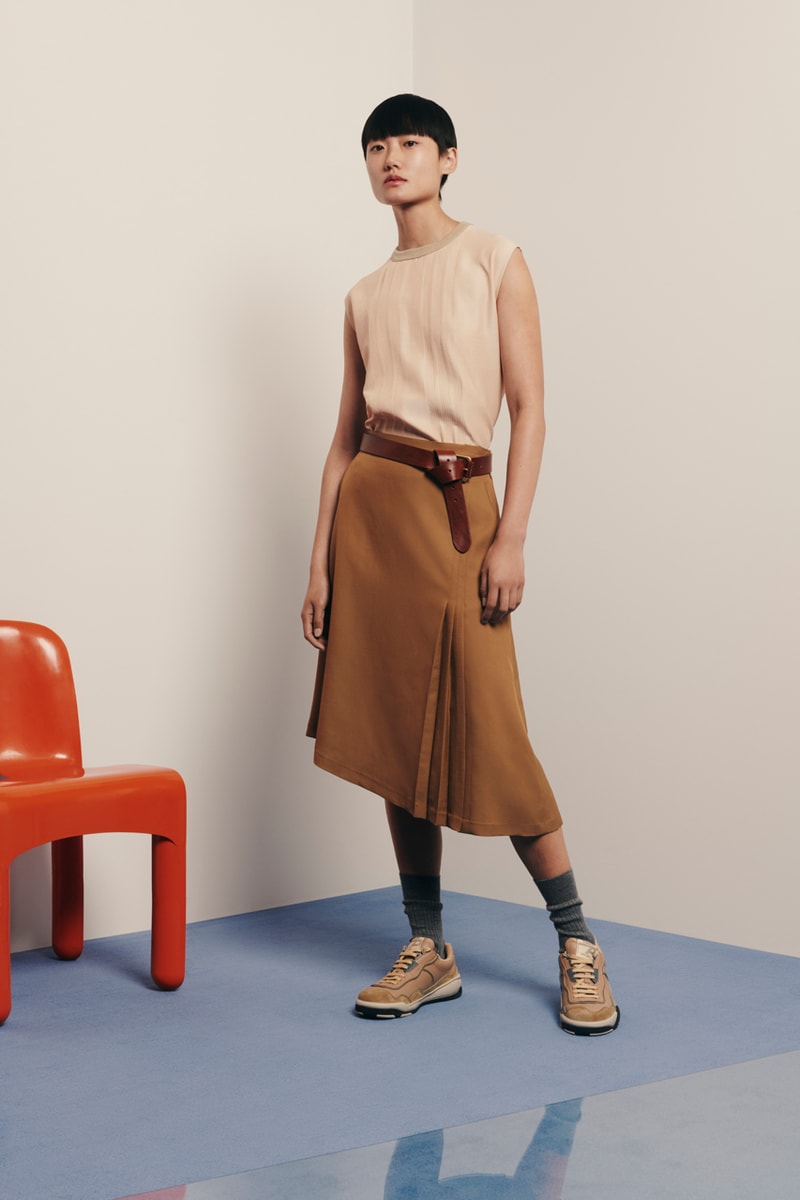 22 of 44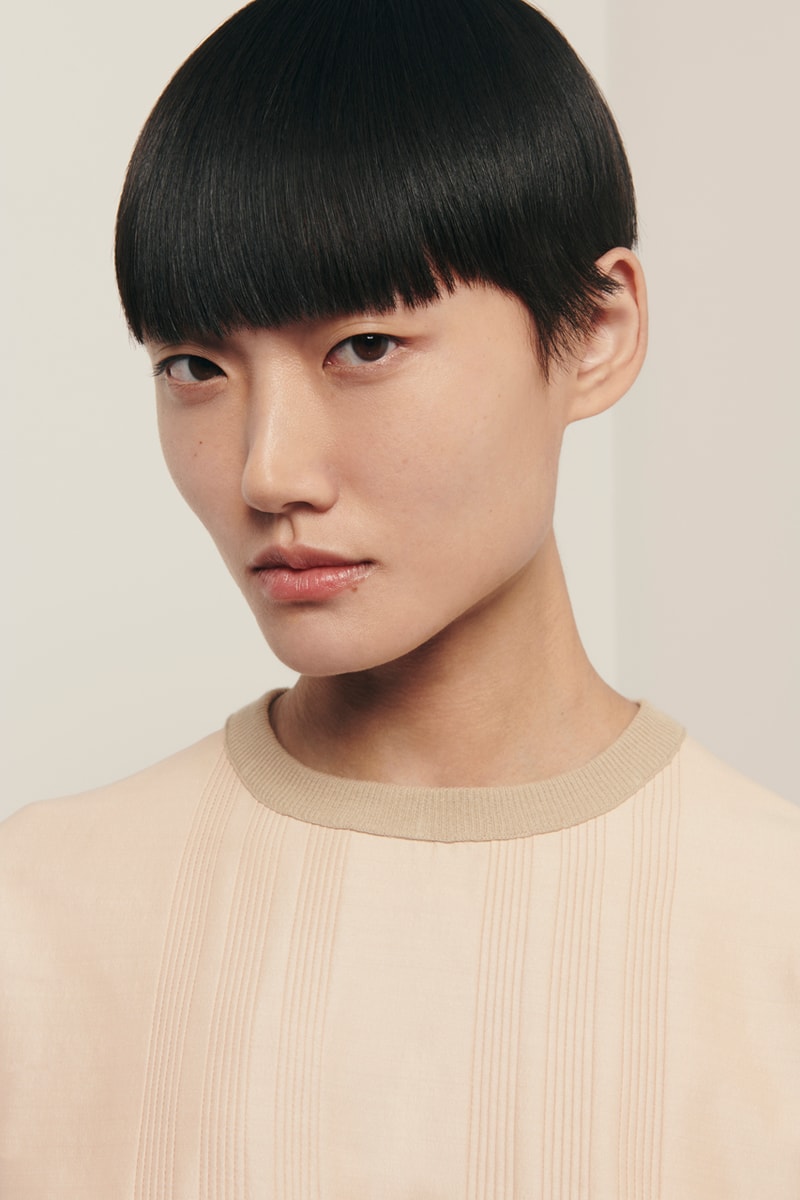 23 of 44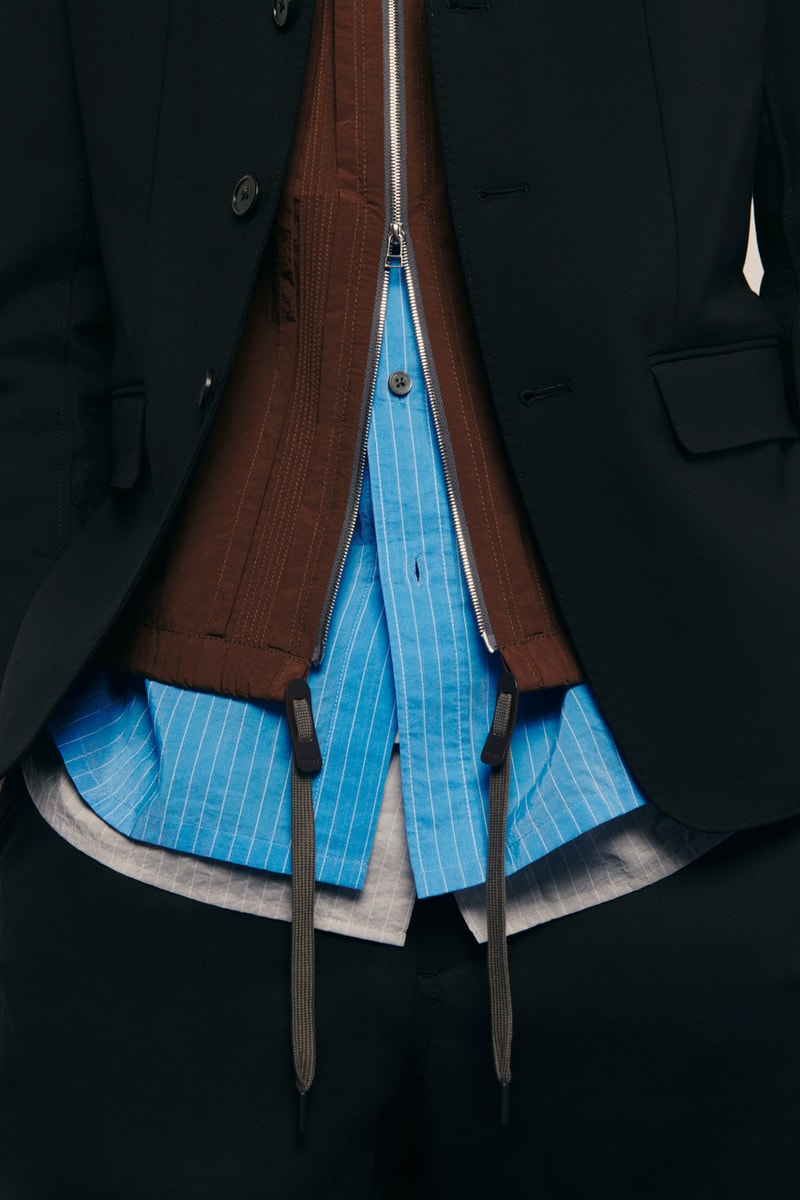 24 of 44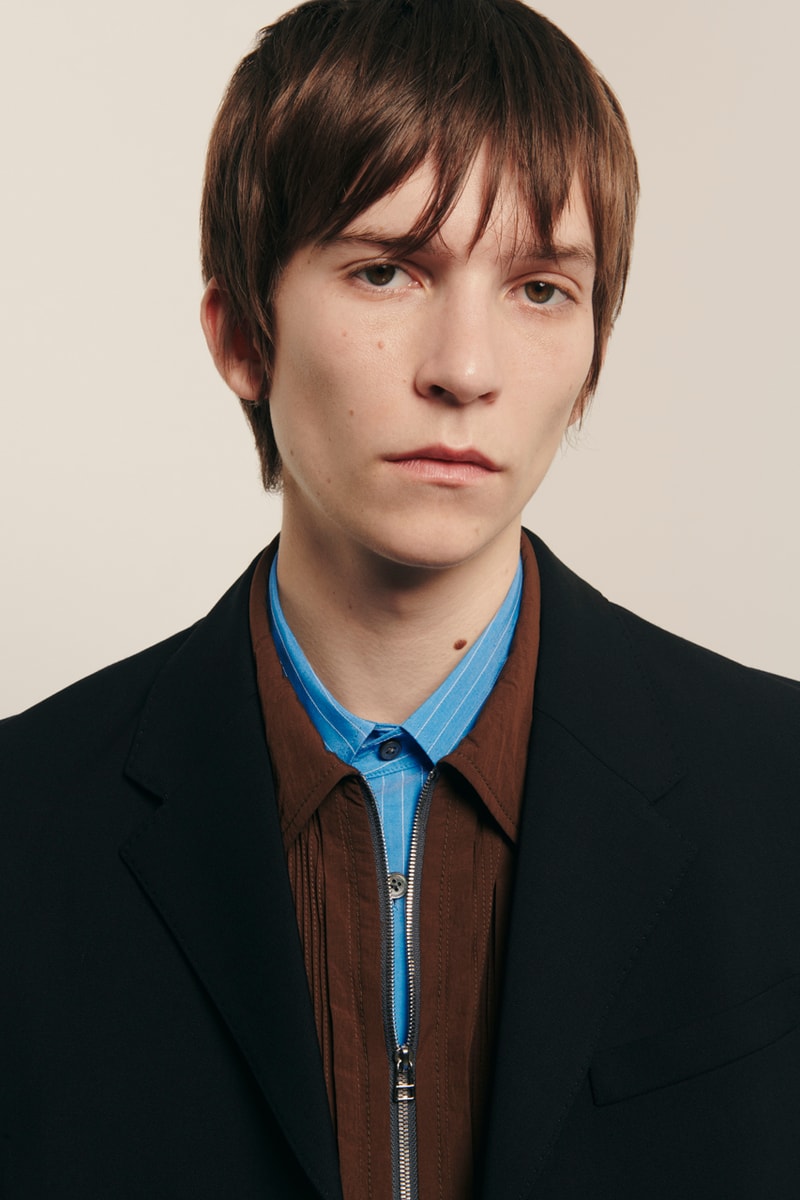 25 of 44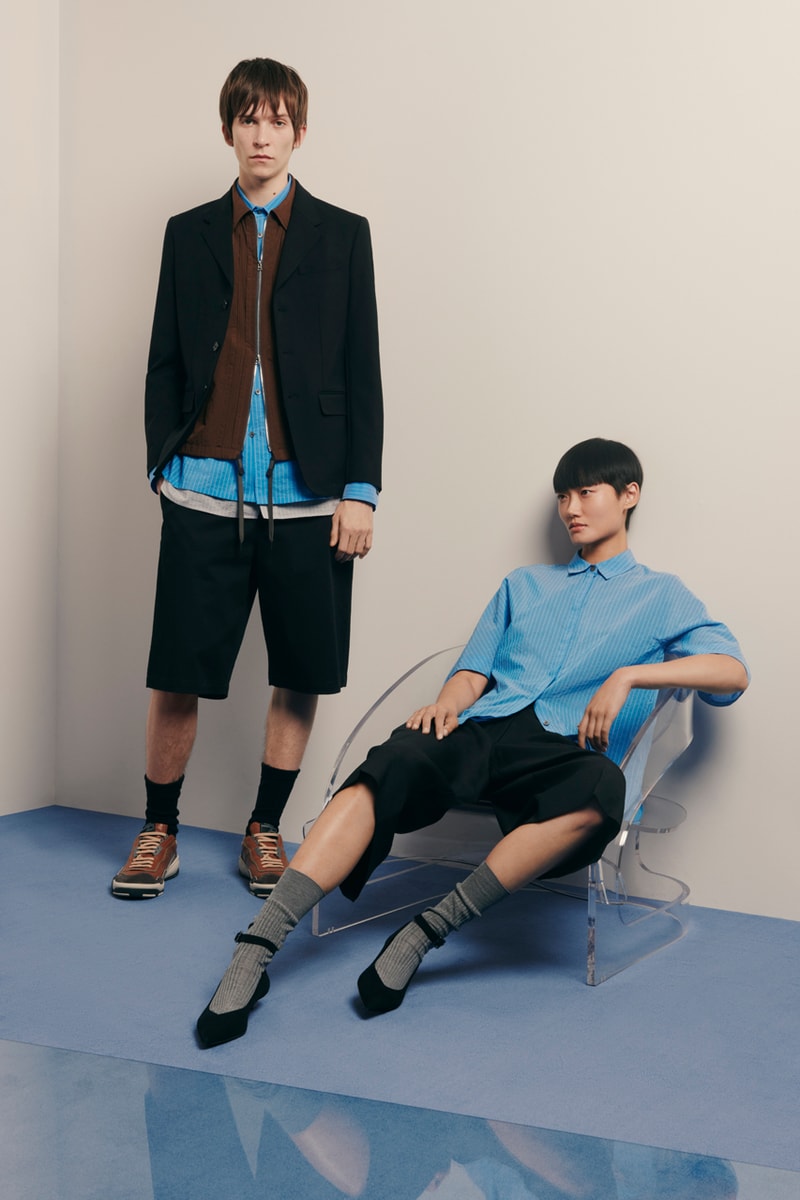 26 of 44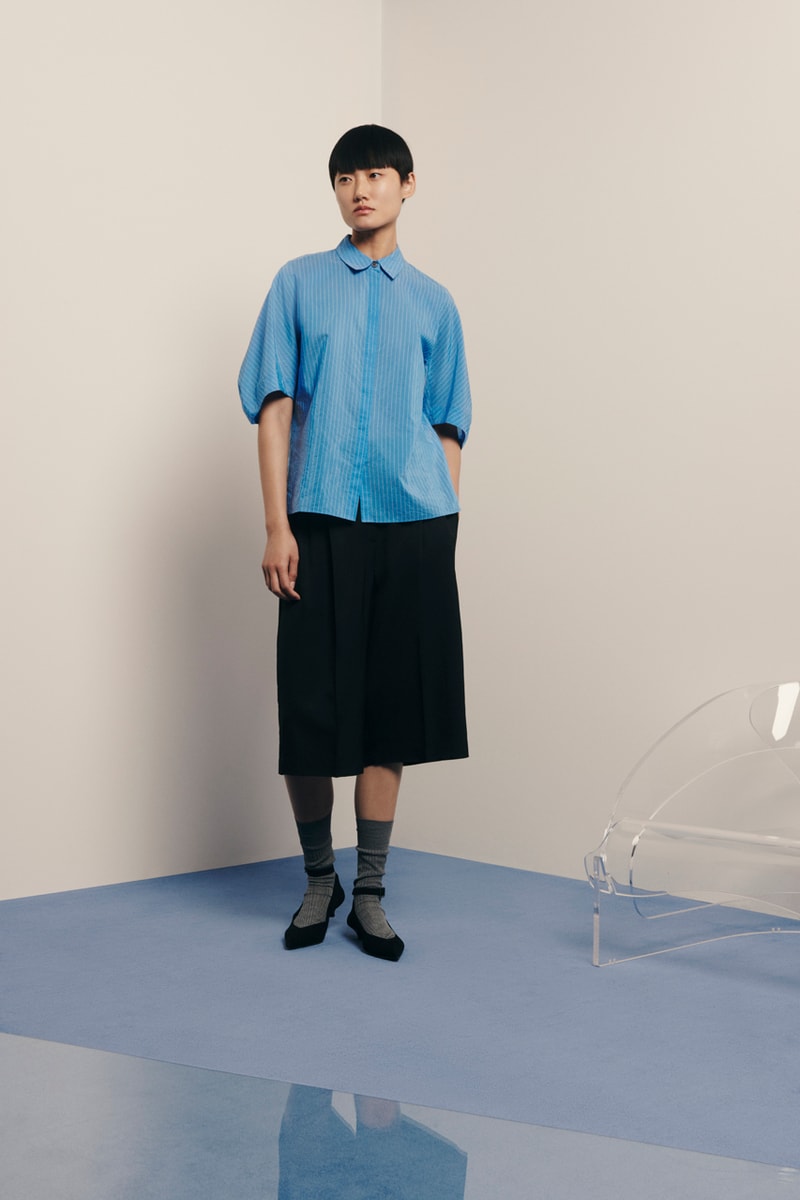 27 of 44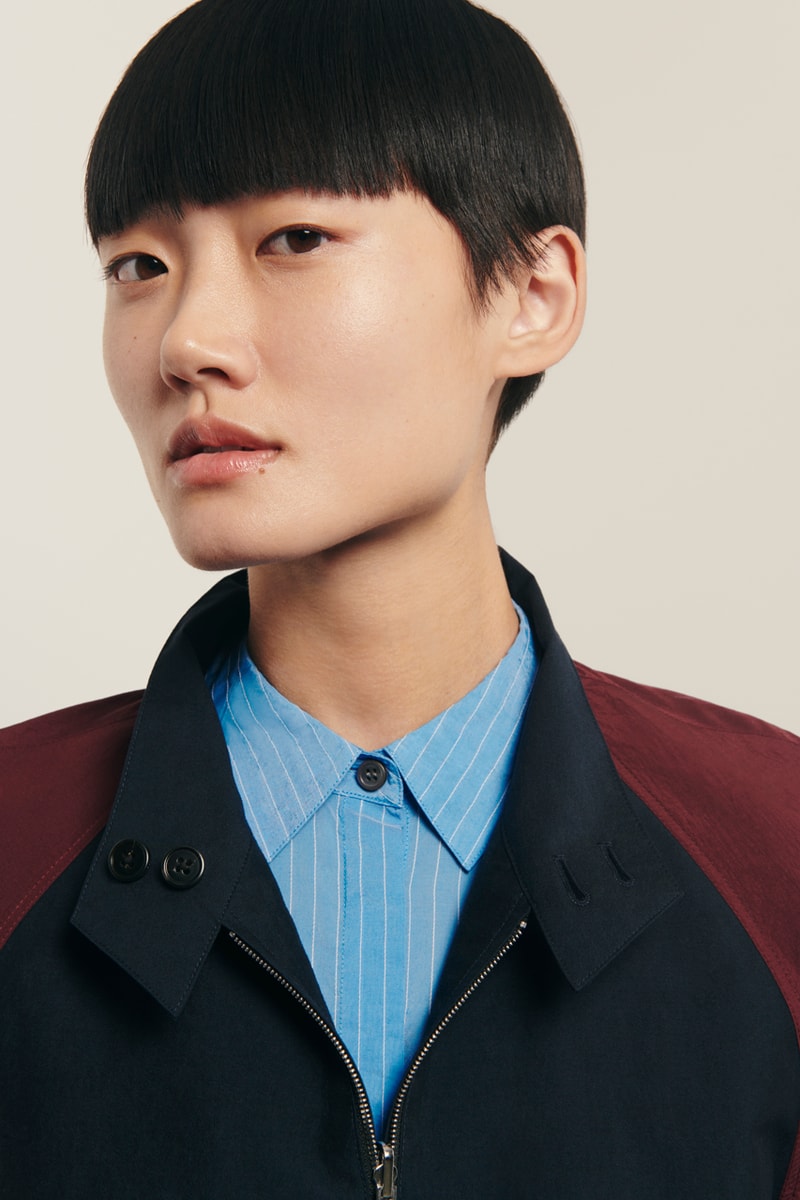 28 of 44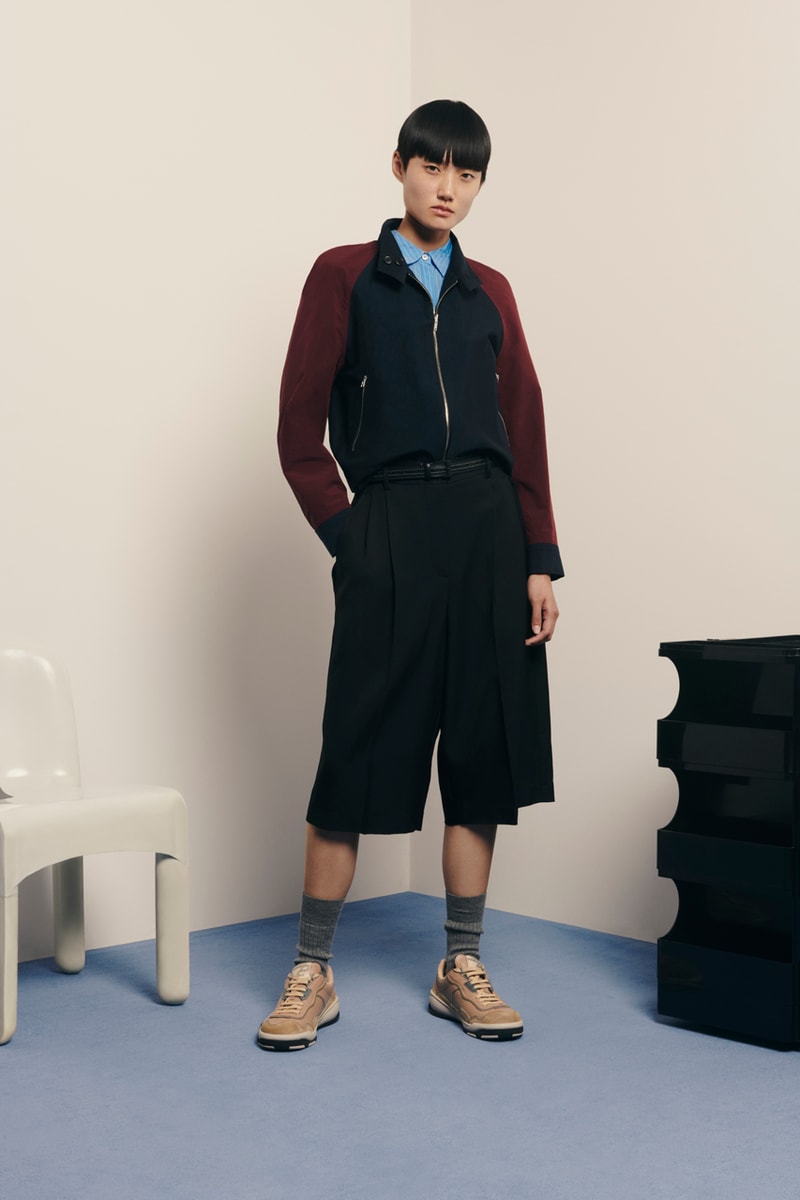 29 of 44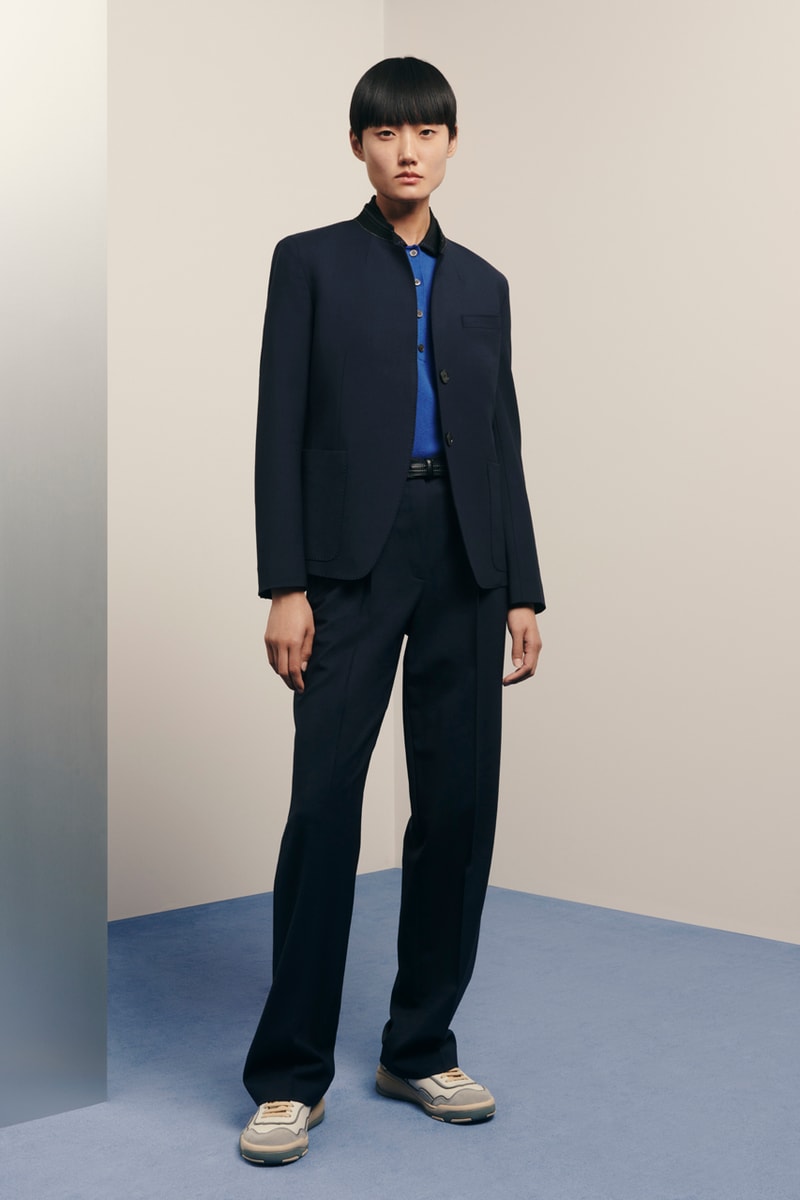 30 of 44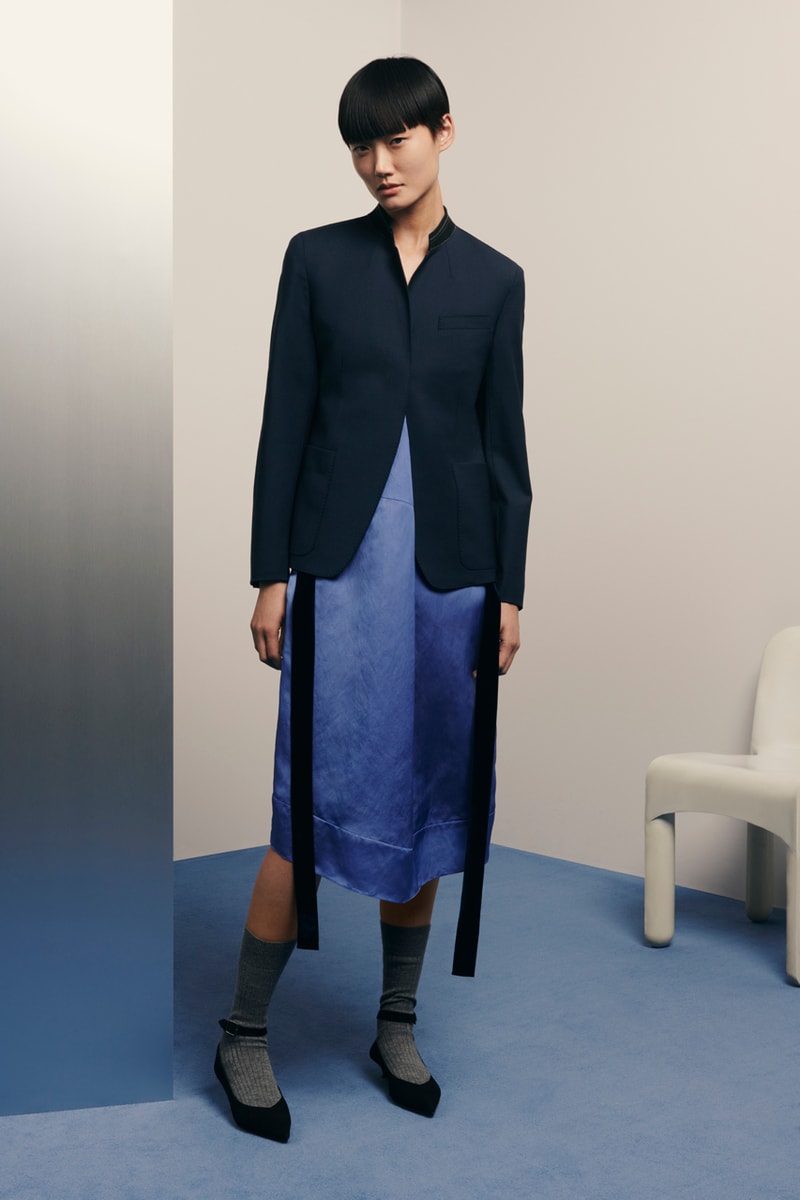 31 of 44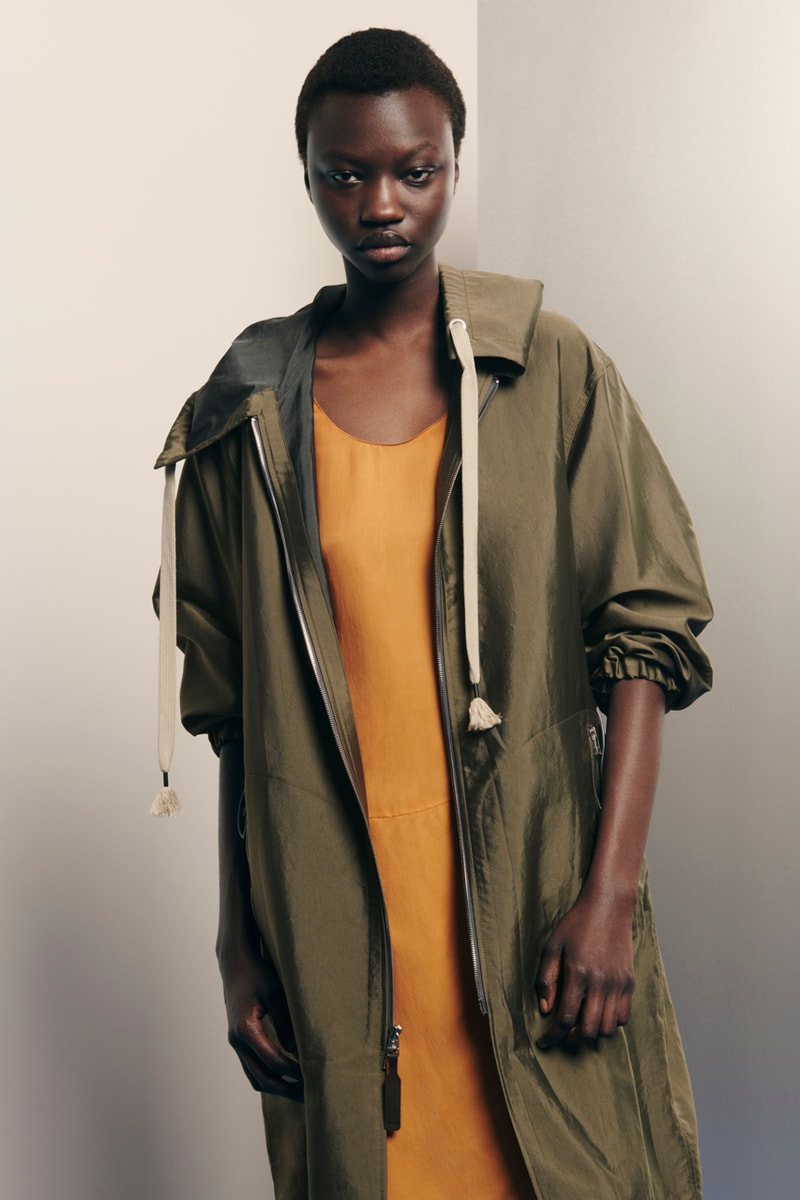 32 of 44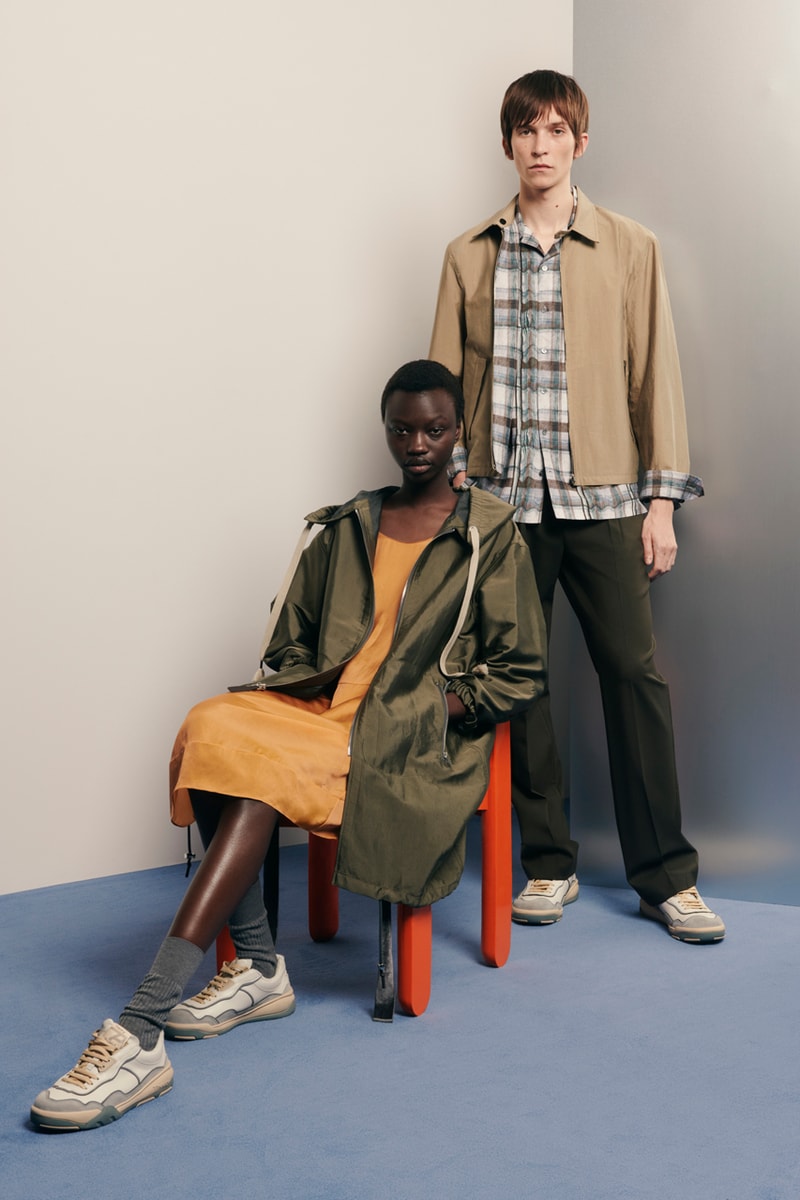 33 of 44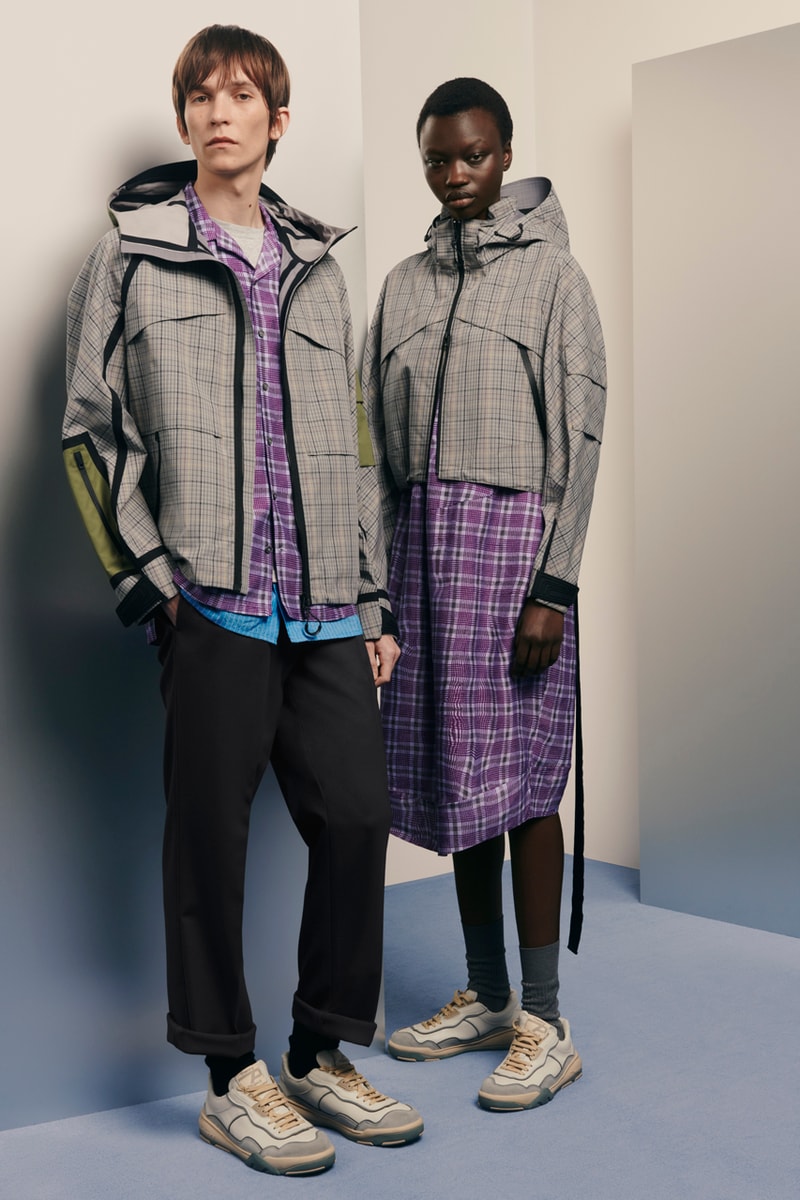 34 of 44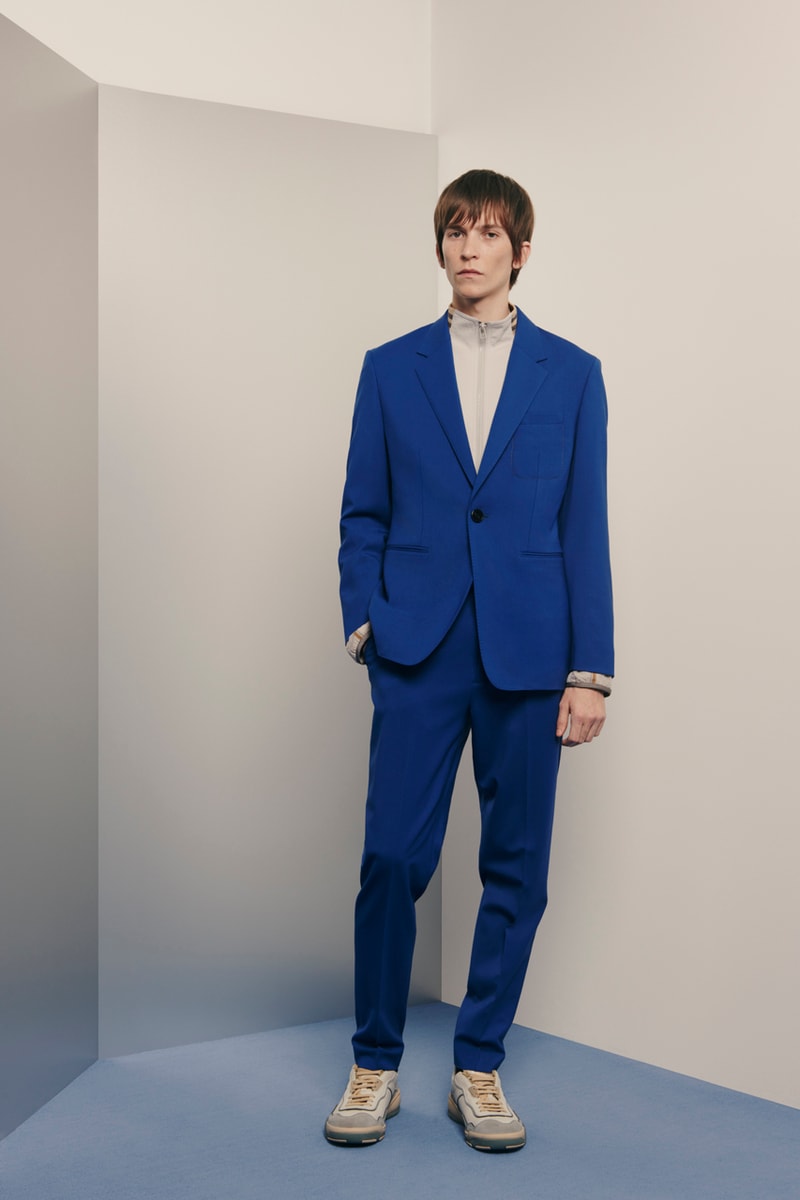 35 of 44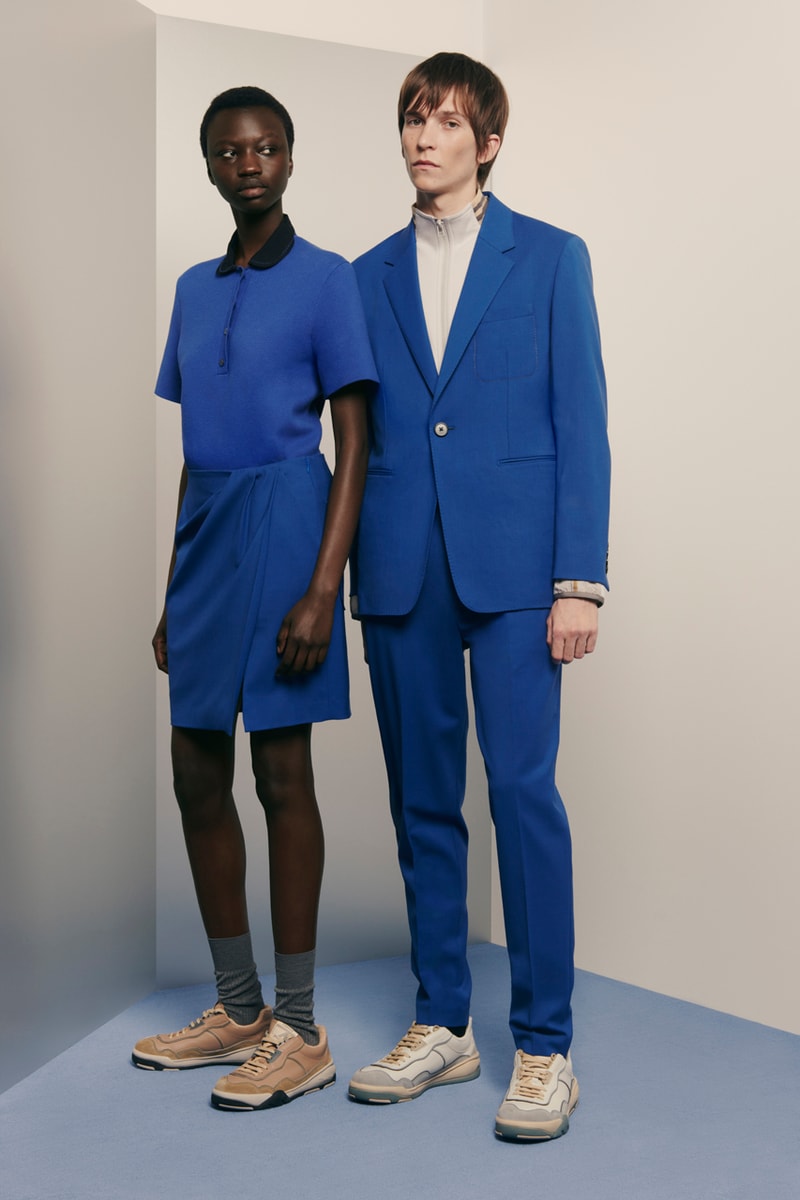 36 of 44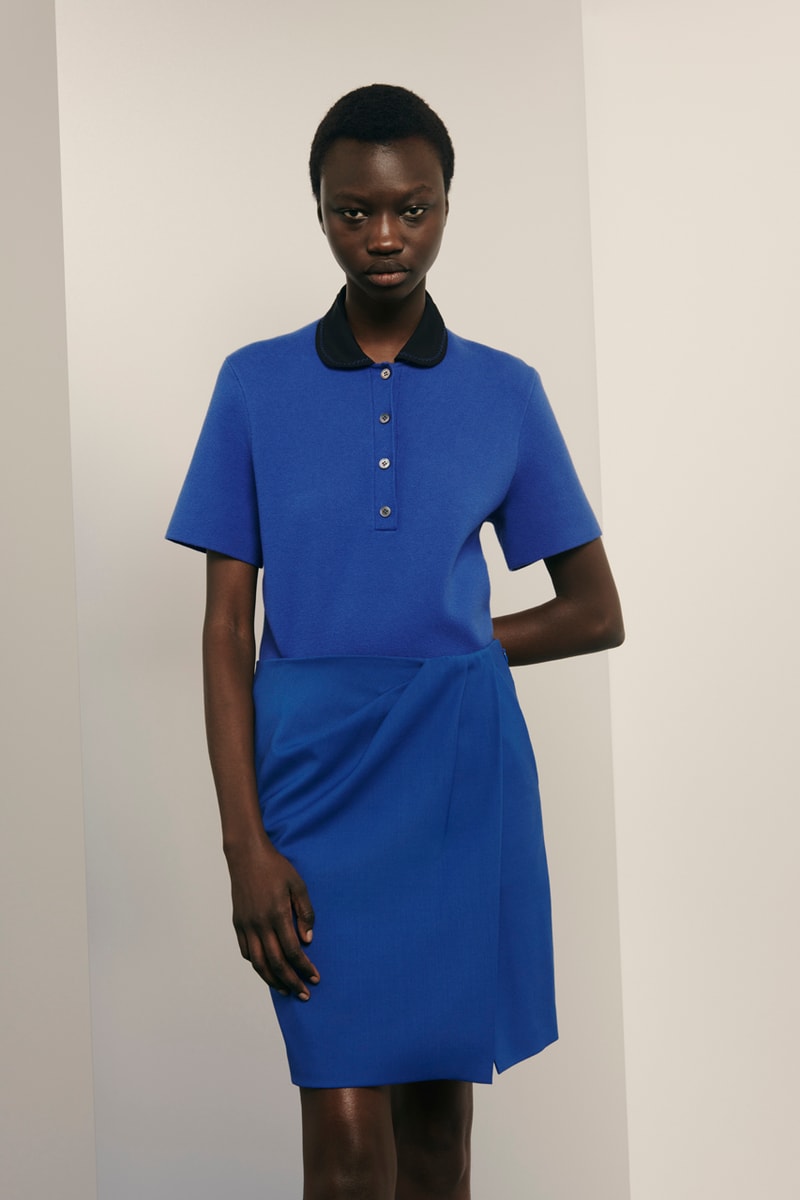 37 of 44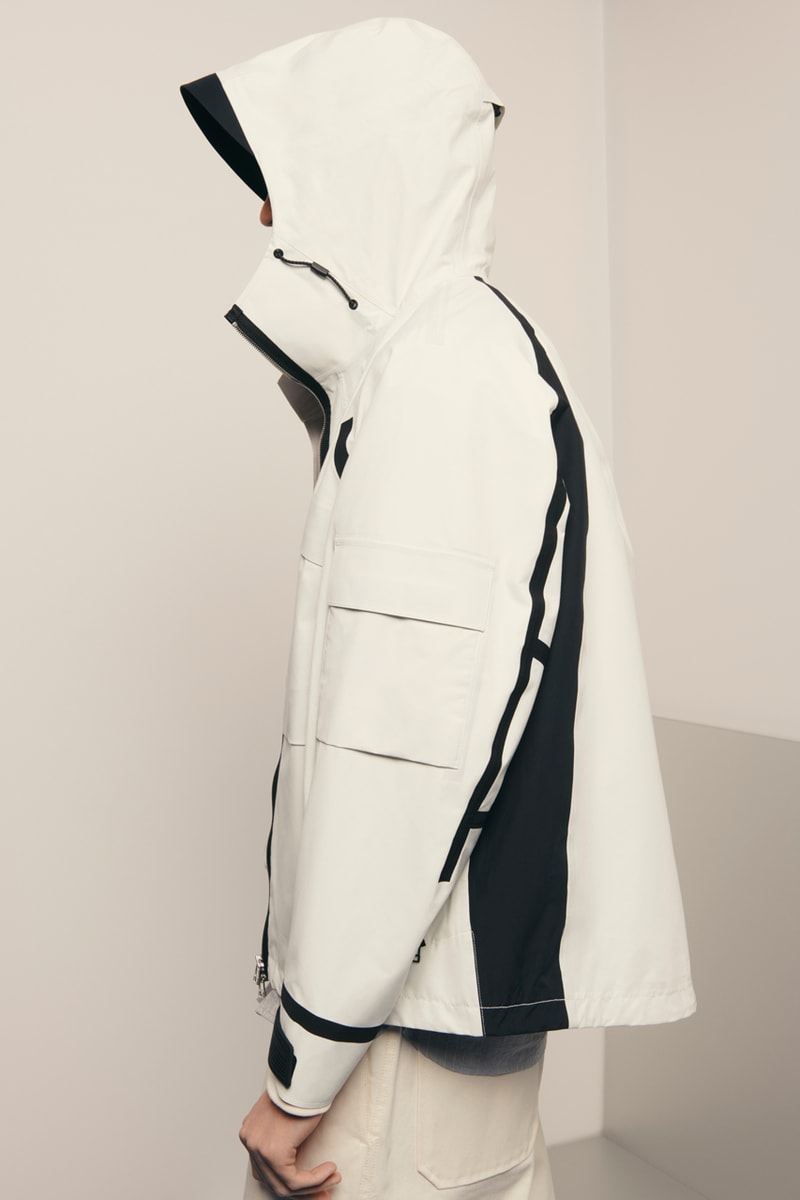 38 of 44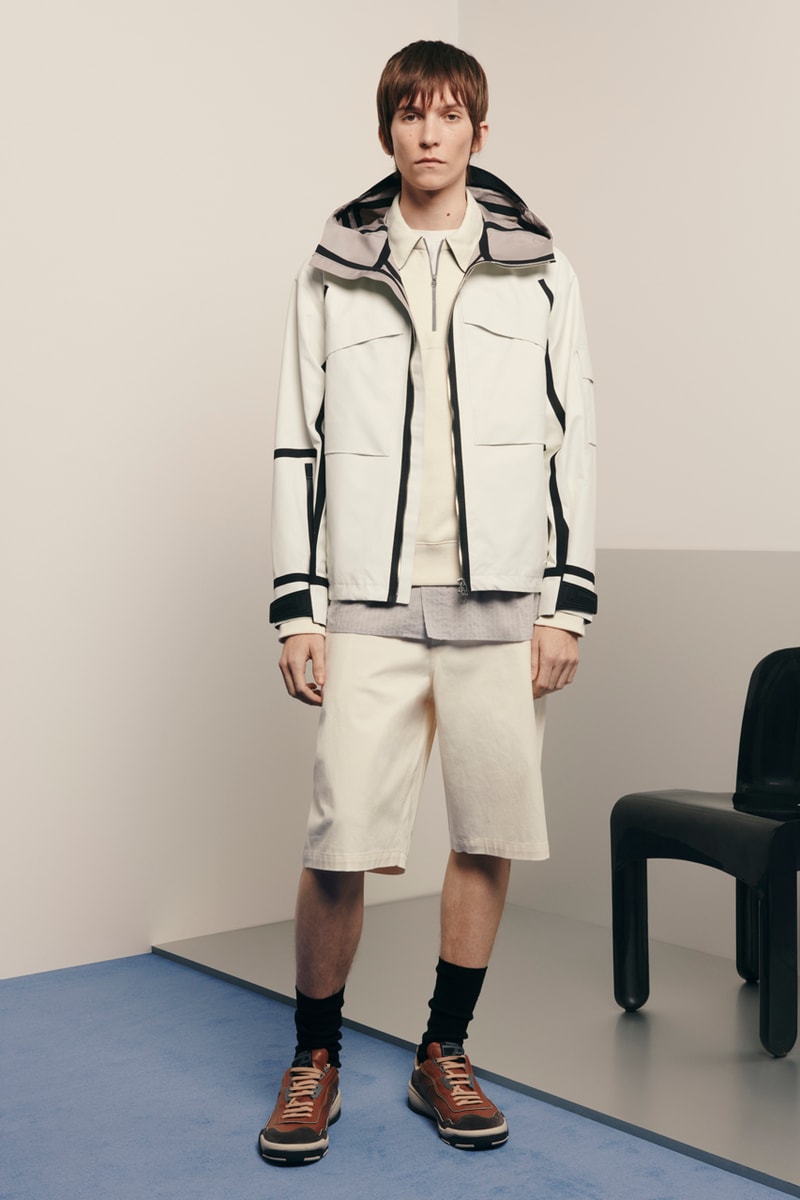 39 of 44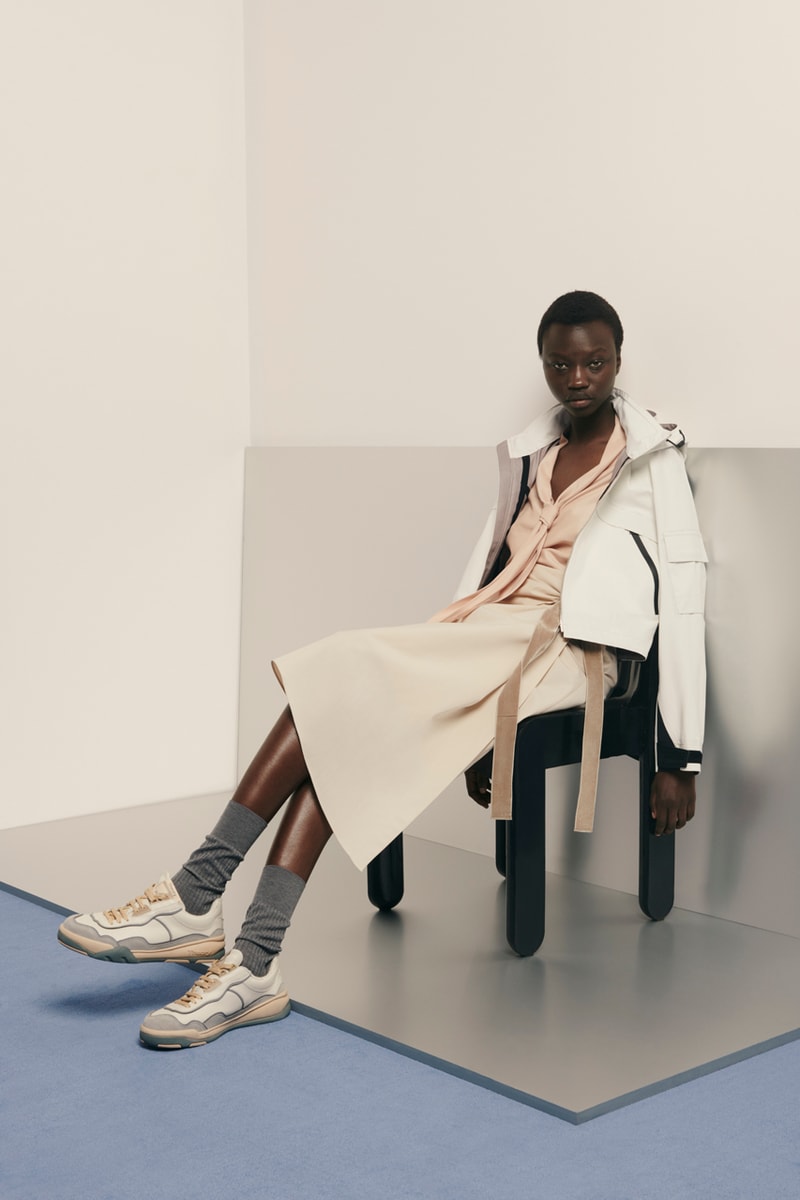 40 of 44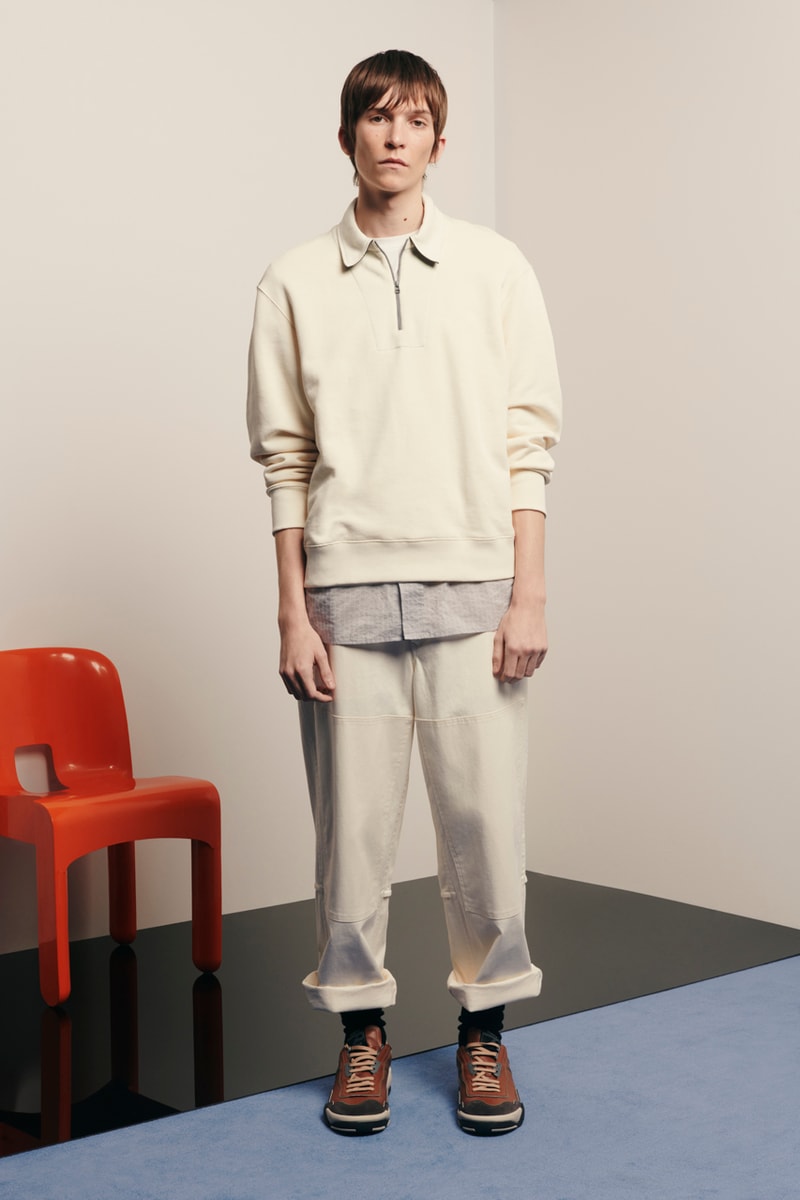 41 of 44
42 of 44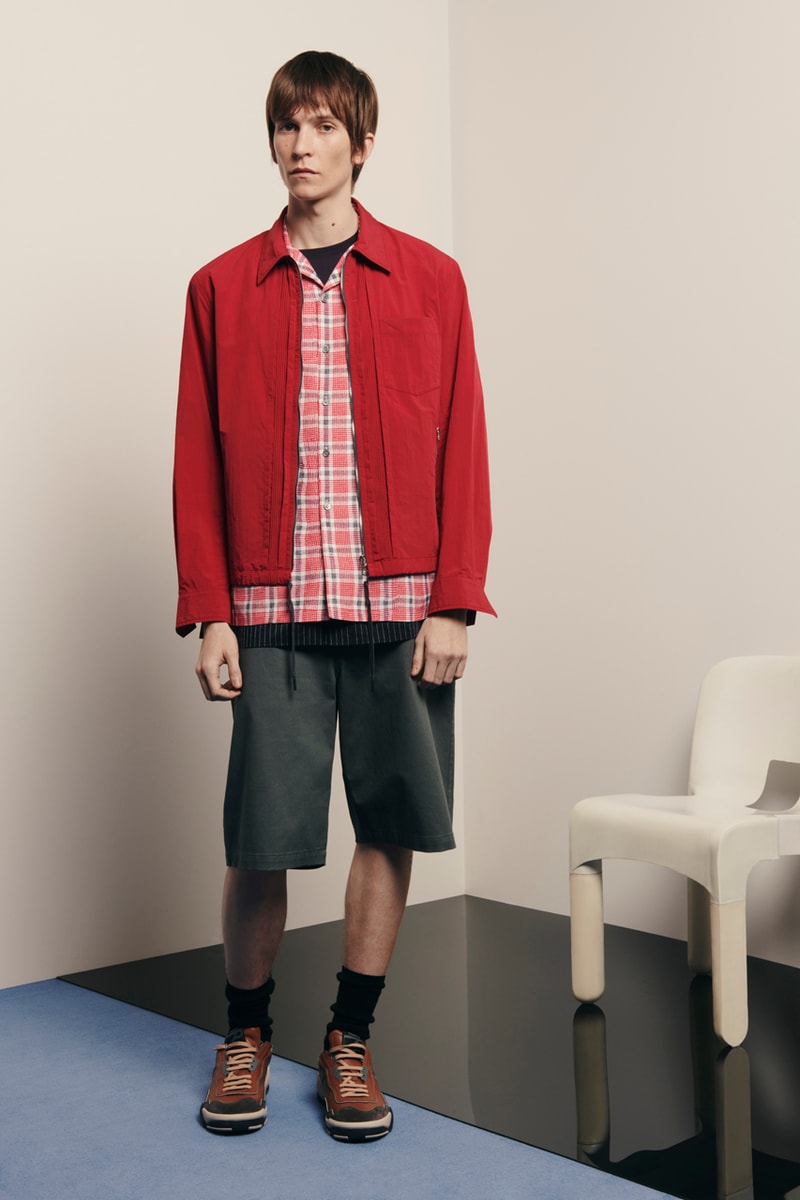 43 of 44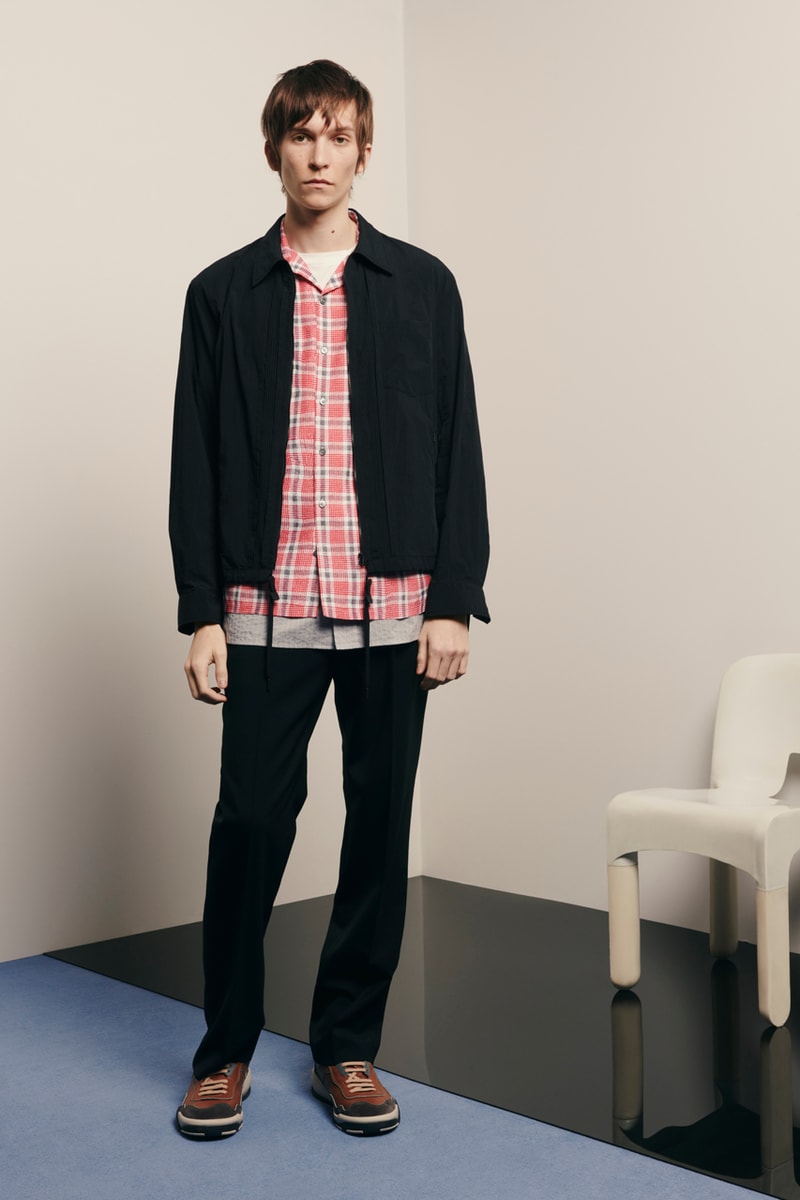 44 of 44
Fashion
Lucas Ossendrijver's THEORY Project Adds Finesse and Function for Spring 2023
We have places to be and people to see.
Lucas Ossendrijver's THEORY Project Adds Finesse and Function for Spring 2023
We have places to be and people to see.
Former Lanvin designer Lucas Ossendrijver is looking ahead to a busy spring season for THEORY Project, delivering a capsule wardrobe that effortlessly balances a function-first approach with an unparalleled soft luxury aesthetic.
The Spring 2023 offering elevates utilitarian shapes, creating versatile uniforms, designed to carry the wearer through day to night. The entire collection is a masterclass in artful juxtaposition as bursts of blue, violet and bright red illuminate somber grays, earthy green and warm amber. "There's a fantasy in design, but ultimately it needs to be functional and purposeful," Ossendrijver shares in an exclusive press release. "This collection was designed with a laser focus on the wearer and their lifestyle. Even though Theory Project is a small capsule, it has to serve everybody. That's why you have options."
Those options arrive in the form of purpose-driven windbreakers alongside prim and proper blue suits, while polo dresses of the same cobalt shade reveal a refreshing take on minimalism with the help of a flirty thigh slit. Elsewhere, Ossendrijver provides garments that are both ornamental and instrumental as elegantly draped skirts are worn with slightly sporty funnel necked pullovers, proving that pretty can have a purpose. The Spring 2023 capsule also marks the project's debut into footwear as its first sneaker harmonizes the presentation. The hallmark shoe for movers and shakers, the sneaker is outfitted with bespoke rubberized soles, equipping it for a myriad of terrains.
Take a look at THEORY Project's Spring 2023 capsule campaign in the gallery above. With prices ranging from $195 USD to $1195 USD, the collection is available on the brand's online store.
---
Share this article