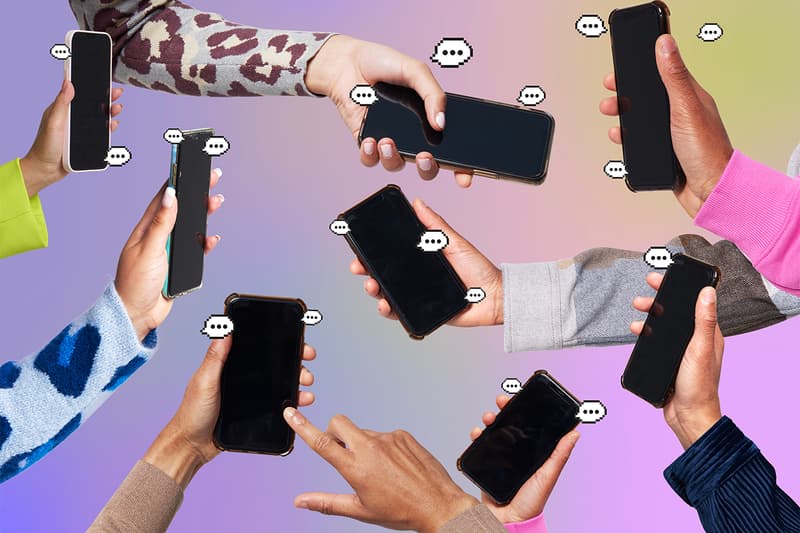 Beauty
France Is Cracking Down on Influencers Who Promote Filters and Cosmetic Procedures
France said, "Not your face? You get a case."
France Is Cracking Down on Influencers Who Promote Filters and Cosmetic Procedures
France said, "Not your face? You get a case."
France is cracking down on influencers who rely on retouched imagery and promote buzzy cosmetic procedures.
In a recent press conference, Finance Minister Bruno Le Maire announced that France would be the first European nation to implement comprehensive guidelines directly regulating influencers/content creators. The bill states that influencers must divulge when an image has been photoshopped or filtered. Also to be highlighted is the high-level promotion of cosmetic procedures. "All promotion for cosmetic surgery by an influencer as part of a paid partnership will be prohibited," Le Maire stated in a press release. "I want to say to the influencers who do not respect the law, from now on we will have a zero-tolerance approach."
France is way ahead of the game in cracking down on widely accepted harmful cultural standards. In 2017 the country passed a law that photoshopped bodies would need to be called out. This could be the end of the FaceTune and "BBL Baddie" Era as we know it, at least for France. Will the rest of the world follow suit? We have to stay tuned to find out.
Toute promotion concernant la chirurgie esthétique, par un influenceur dans le cadre d'un partenariat rémunéré, sera désormais interdite.

— Bruno Le Maire (@BrunoLeMaire) March 24, 2023
---
Share this article