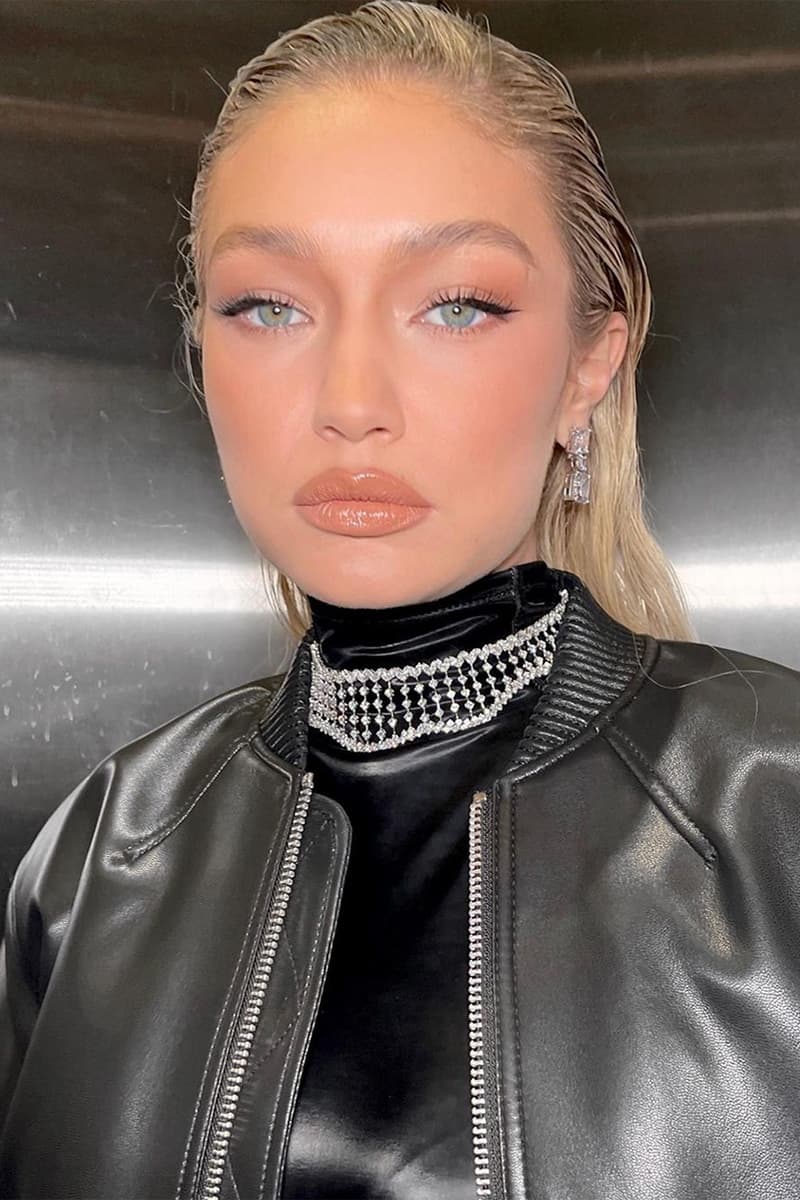 We've Got the Full Deets on What Gigi Hadid Smells Like
The layering pro we didn't know we needed.
Beauty
We've Got the Full Deets on What Gigi Hadid Smells Like
The layering pro we didn't know we needed.
I must admit, my latest obsession is finding out what fragrances celebrities wear. It's not as creepy as it may sound, but it does do wonders for the mood when finding out that your fave A-lister has the same scent obsession as you. We know Rihanna loves Byredo's "1996" perfume and Naomi Campbell has an infinite love for Dior Beauty's "Diorissimo." But here's a random question: "What does Gigi Hadid like to wear?" Keep reading ahead for the deets.
Celebrity makeup artist Erin Parsons took to TikTok to pour the hot tea. In a video she explained that Gigi was in her makeup chair and that the model smelled so good that she just had to ask what she was wearing. "I was working with Gigi Hadid recently and she smelled so good I had to know what perfume she was wearing. She told me she layers two." Parsons explained. "I've known Gigi for years and she always smells good. It's always a fresh, light fragrance," she stated. "This particular day it stood out to me, especially when I got close to her."
Parsons revealed the two fragrances the star likes to layer with to create her personal scent. Burberry's "My Burberry Black" ($175 USD) is the first. The artists described it as smelling like "you've just washed your hair." With floral notes that go into spicy, green and finish fresh."
The second perfume — Lily Aldridge's "Haven," which is unfortunately discontinued, Gigi shared with Parsons. However, the notes as described are reminiscent of a garden of "roses and oranges." so think of a citrusy scent to layer with if you're inclined to replicate.
From the mental note of this alone my olfactory sense is kicking in and I can imagine lovely Gigi Hadid smells if she were to graze past me on the runway. Take a closer look at Parson's video ahead for the full picture.
---
Share this article