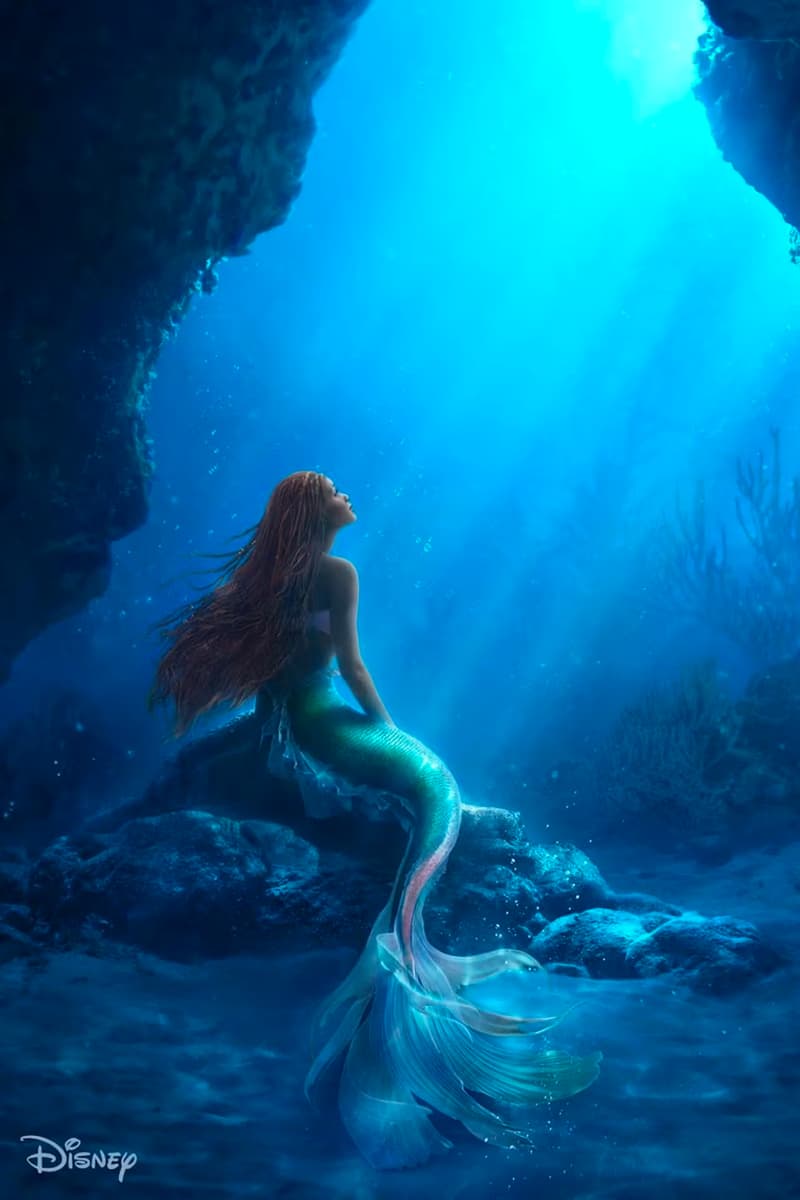 Halle Bailey on How Disney Rejects Sexism via 'The Little Mermaid' Reboot
"We've definitely changed that perspective of just her wanting to leave the ocean for a boy."
Film & TV
Halle Bailey on How Disney Rejects Sexism via 'The Little Mermaid' Reboot
"We've definitely changed that perspective of just her wanting to leave the ocean for a boy."
In a recent interview, Halle Bailey discusses the 2023 remake of Disney's The Little Mermaid.
Releasing this year, The Little Mermaid has been making waves since 2018, when Bailey first auditioned. As for what fans can expect, Bailey reveals a major change on Disney's behalf, that frankly, better reflects our times. "I'm really excited for my version of the film because we've definitely changed that perspective of just her wanting to leave the ocean for a boy," Bailey says.
The original version of the film was released in 1989 as an animation and centered on Ariel, chasing Prince Eric. So much so, she contemplates making a deal with Ursula, the evil witch of the sea to achieve her goal. Bailey acknowledges, "It's way bigger than that. It's about herself, her purpose, her freedom, her life and what she wants."
Bailey continues, "As women we are amazing, we are independent, we are modern, we are everything and above. And I'm glad that Disney is updating some of those themes."
For more, Chloë Bailey discusses her experience filming her new Amazon series, Swarm.
---
Share this article