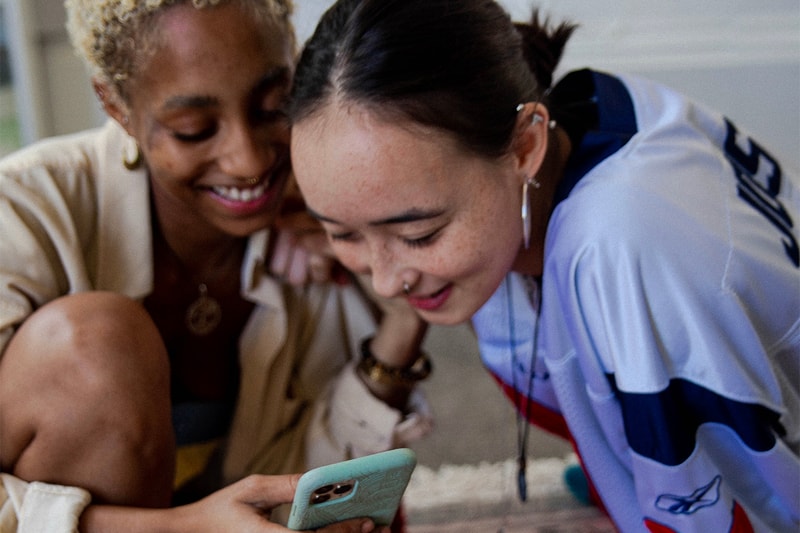 Sex & Dating
Gen Z Is Rejecting "Big Astrology" and Zodiac Sign Compatibility
Happy International Astrology Day.
Gen Z Is Rejecting "Big Astrology" and Zodiac Sign Compatibility
Happy International Astrology Day.
In celebration of International Astrology Day, lesbian dating app HER dishes the tea on queer astrology from its latest app survey.
According to its survey, Gen Z is not as obsessed with astrology as older generations may think. Zodiac sign predictions are taken with a grain of salt, but don't be fooled, people are still using astrology to determine compatibility — it's just no longer the end-all be-all.
As for zodiac sign compatibility, Gen Z women are no longer ditching potential lovers based on their sign. In fact, only one-third of users "admit that they didn't date someone because of their zodiac sign." Unsurprisingly, Gemini has secured its spot as the worst sign to date but all signs agree their dual nature brings the best energy to the bedroom. However, HER user's favorite sign to date is the sensuous, experience-loving, Taurus.
Overall, Gen Z is the most skeptical about the "intentions and motivations of 'Big Astrology'," but acknowledges how clutch tools for understanding can be. HER's community manager Jill says, "I don't believe in astrology or follow it at all but I made my partner figure out my big three so I could put it on my HER profile because I got tired of being asked what mine are."
Felt.
For more on sex, dating and astrology, read more on your Black Moon in Lilith.
---
Share this article