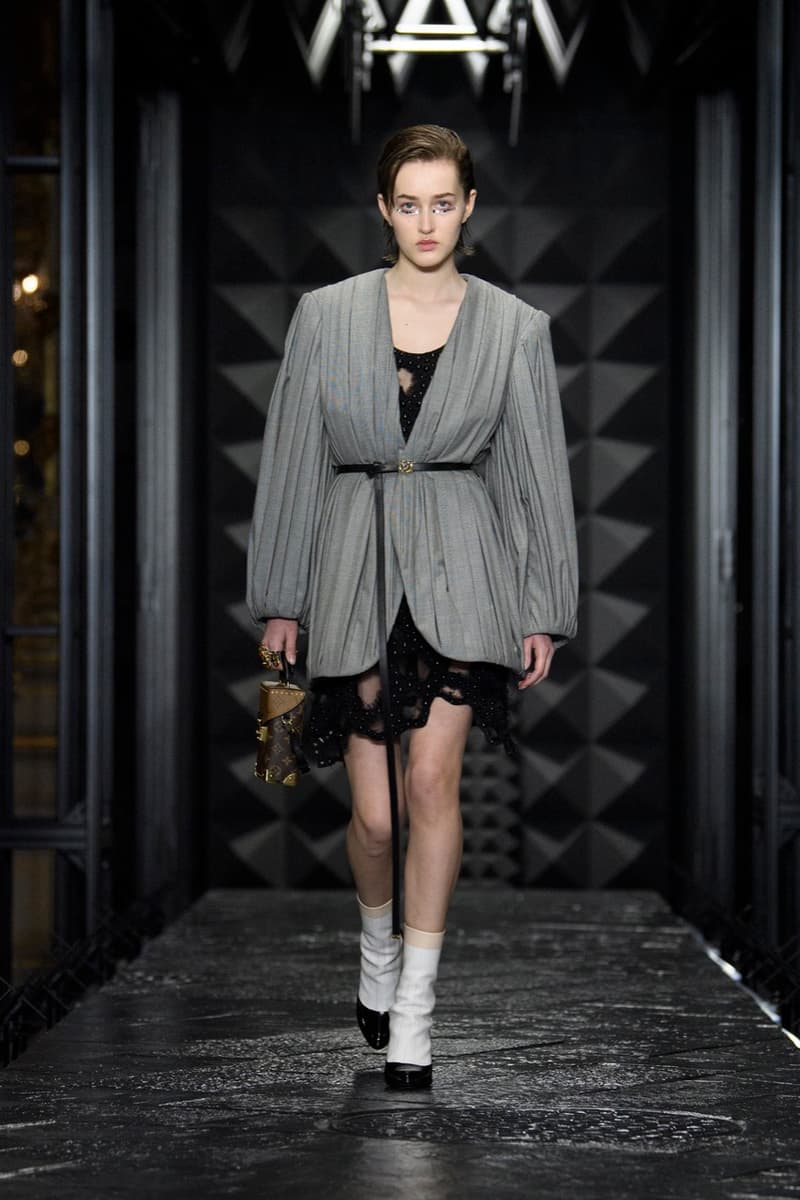 1 of 44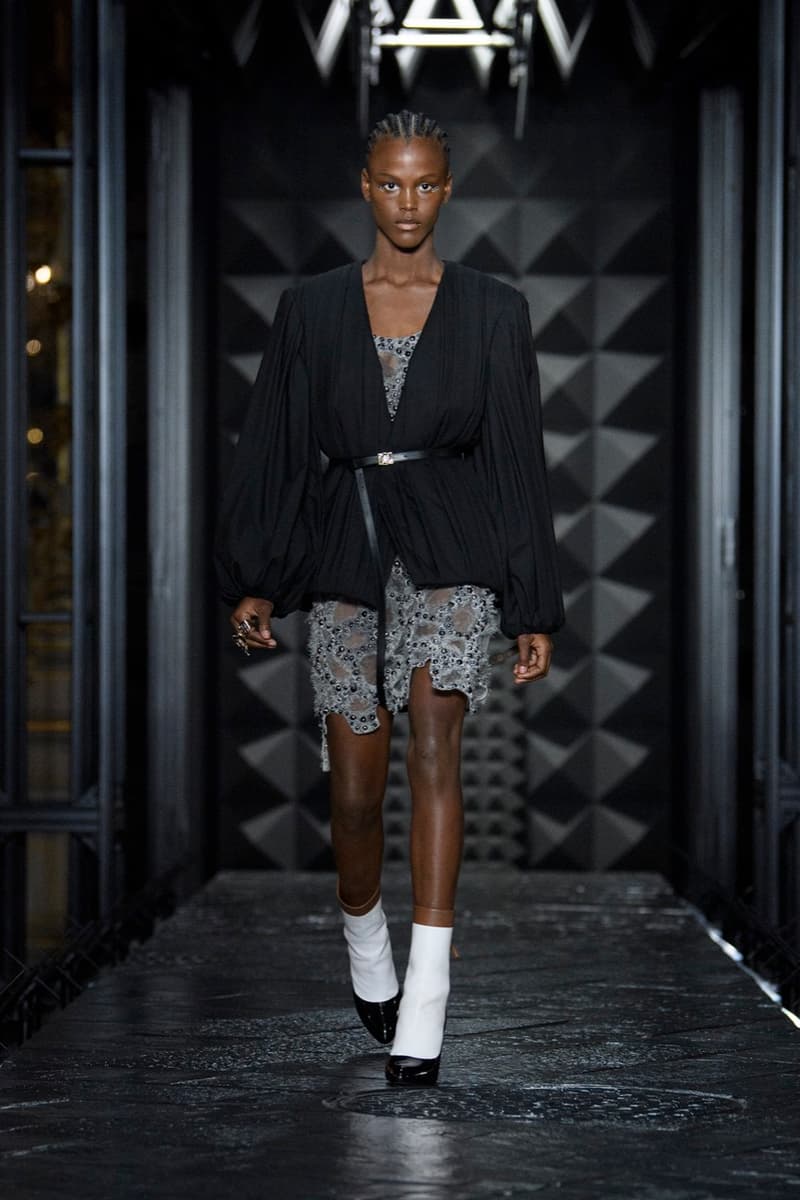 2 of 44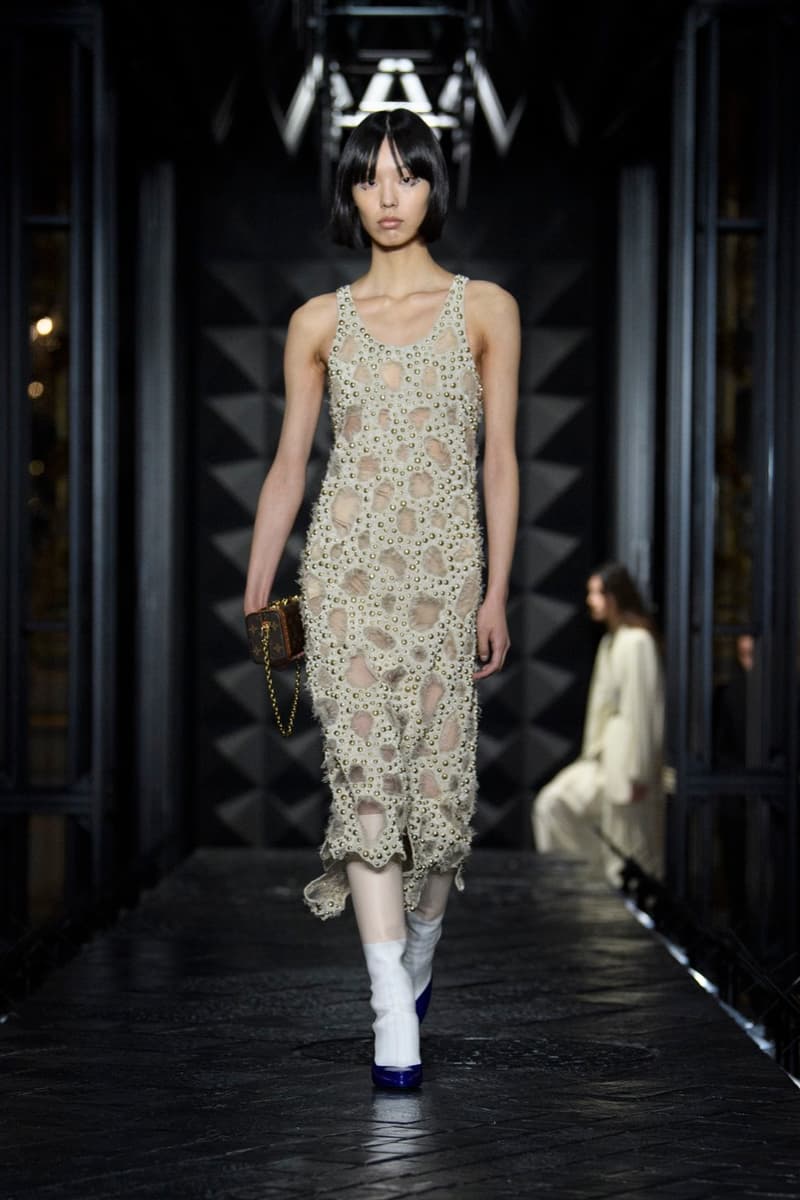 3 of 44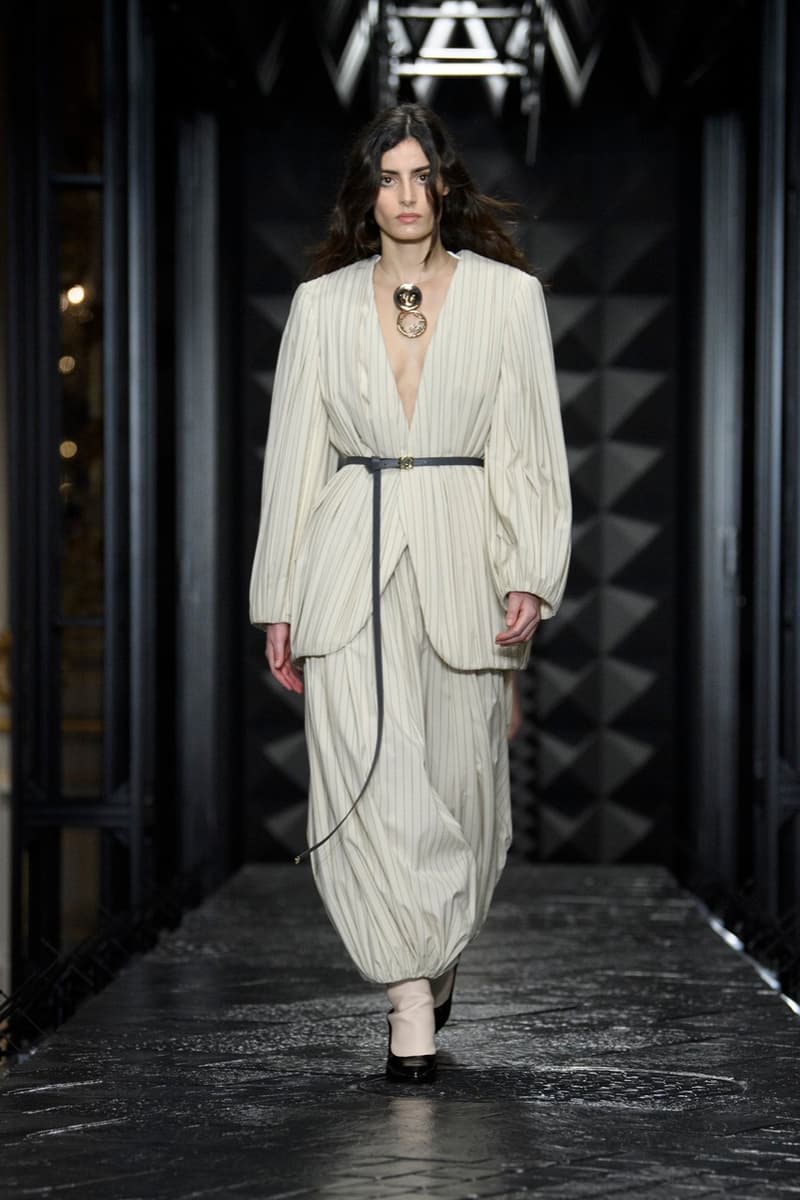 4 of 44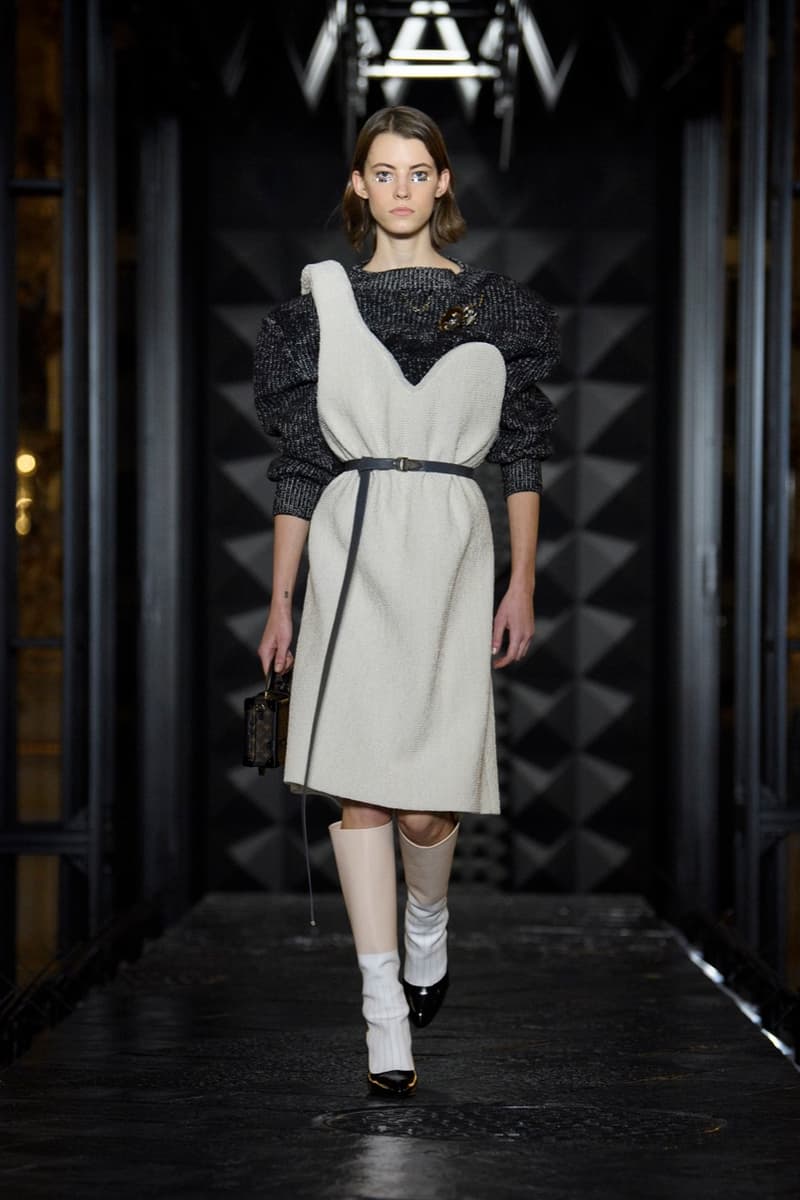 5 of 44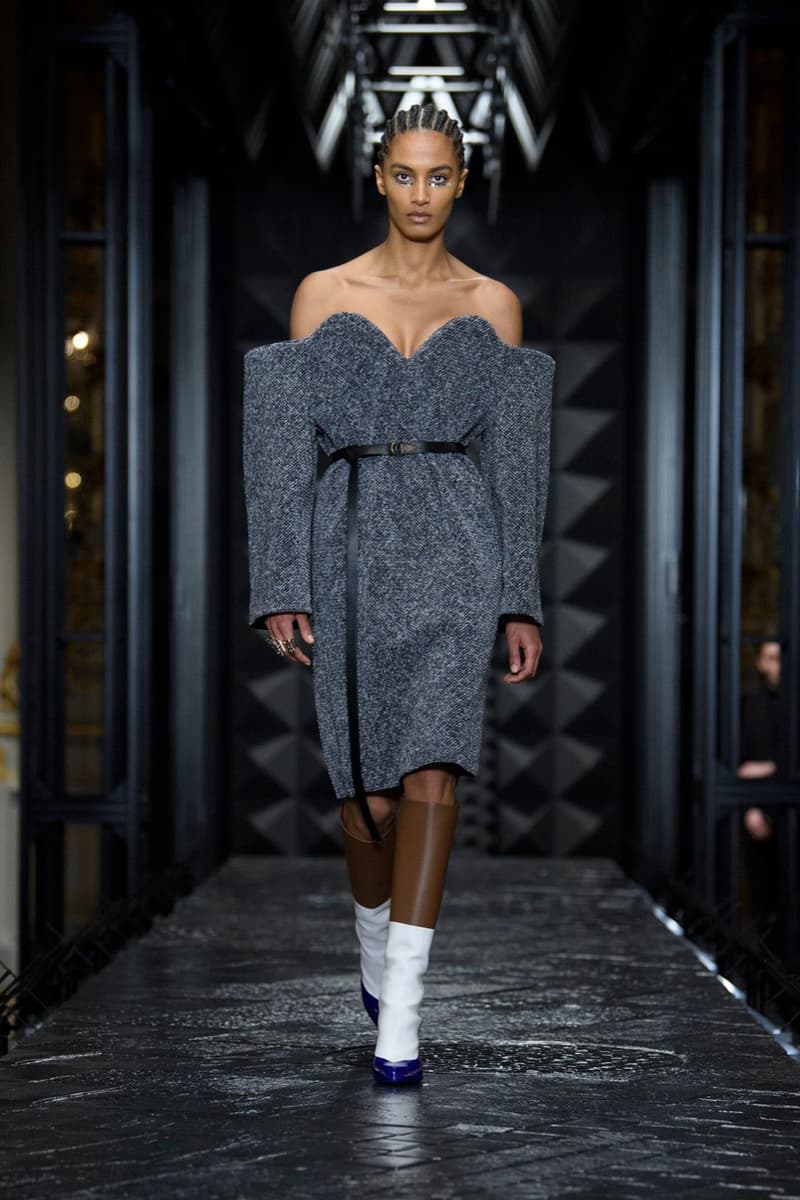 6 of 44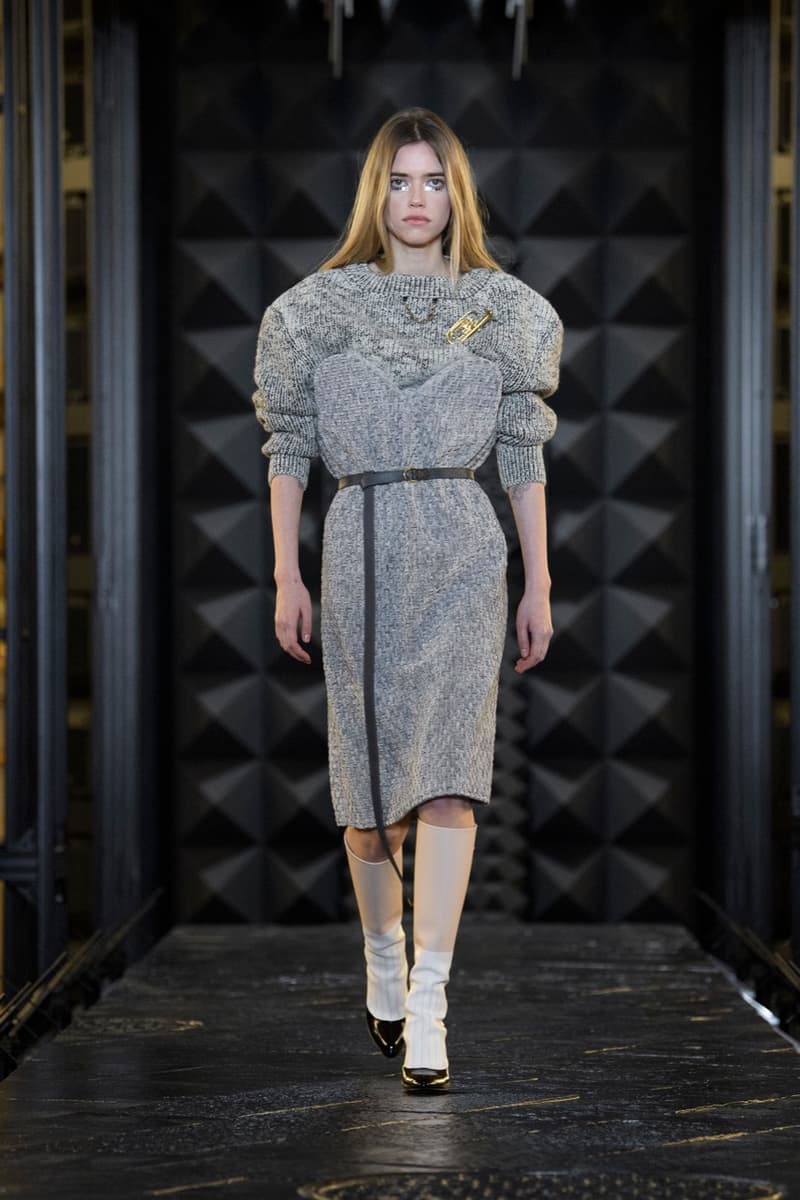 7 of 44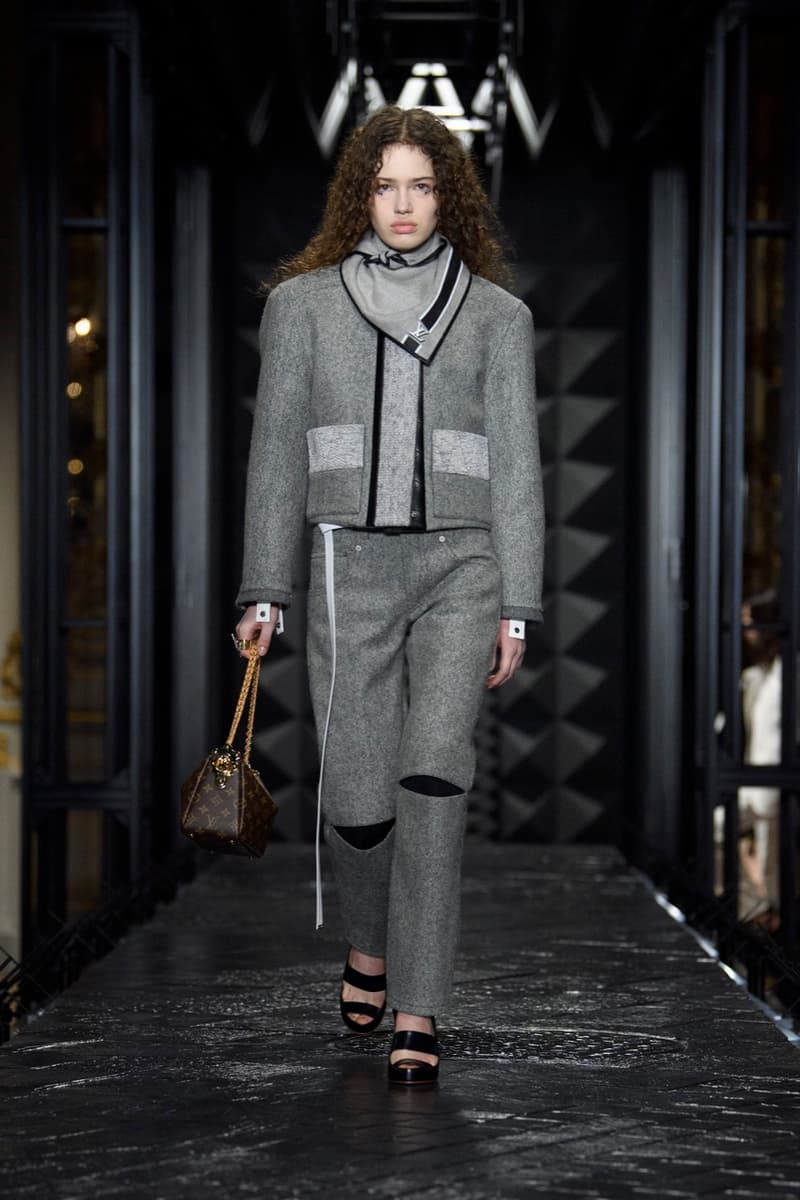 8 of 44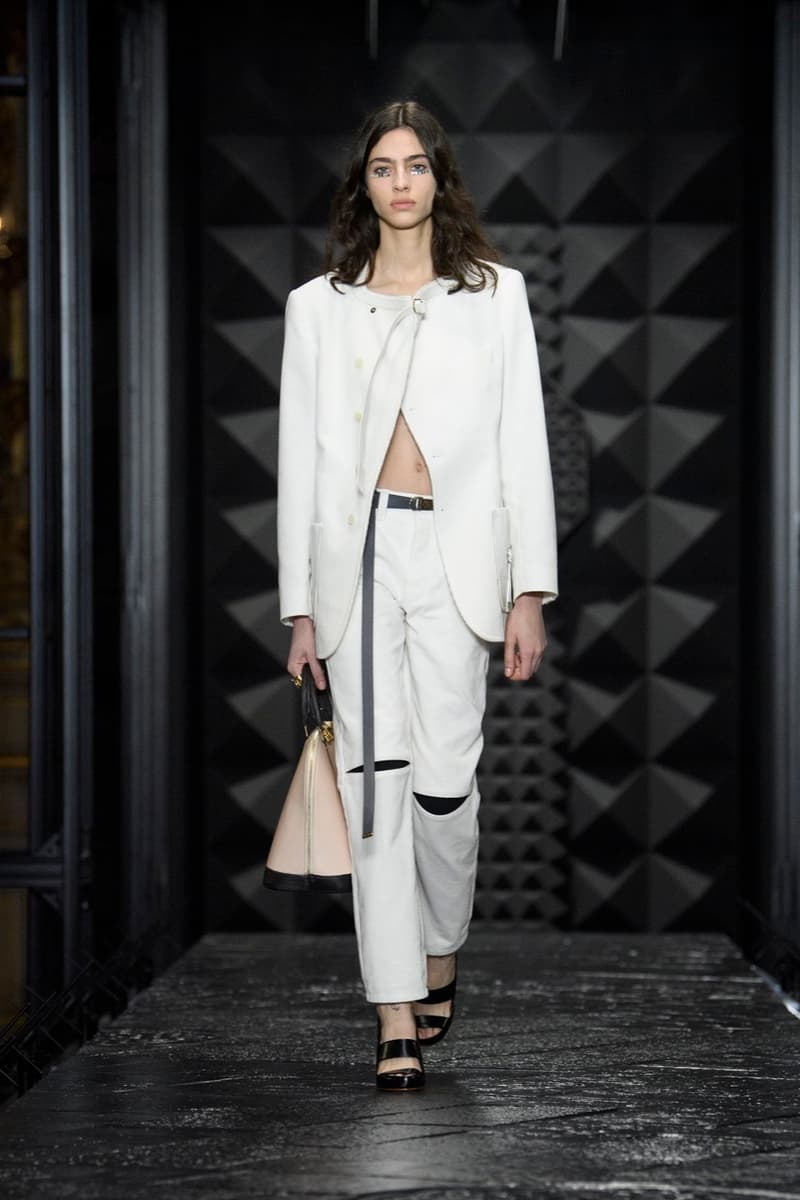 9 of 44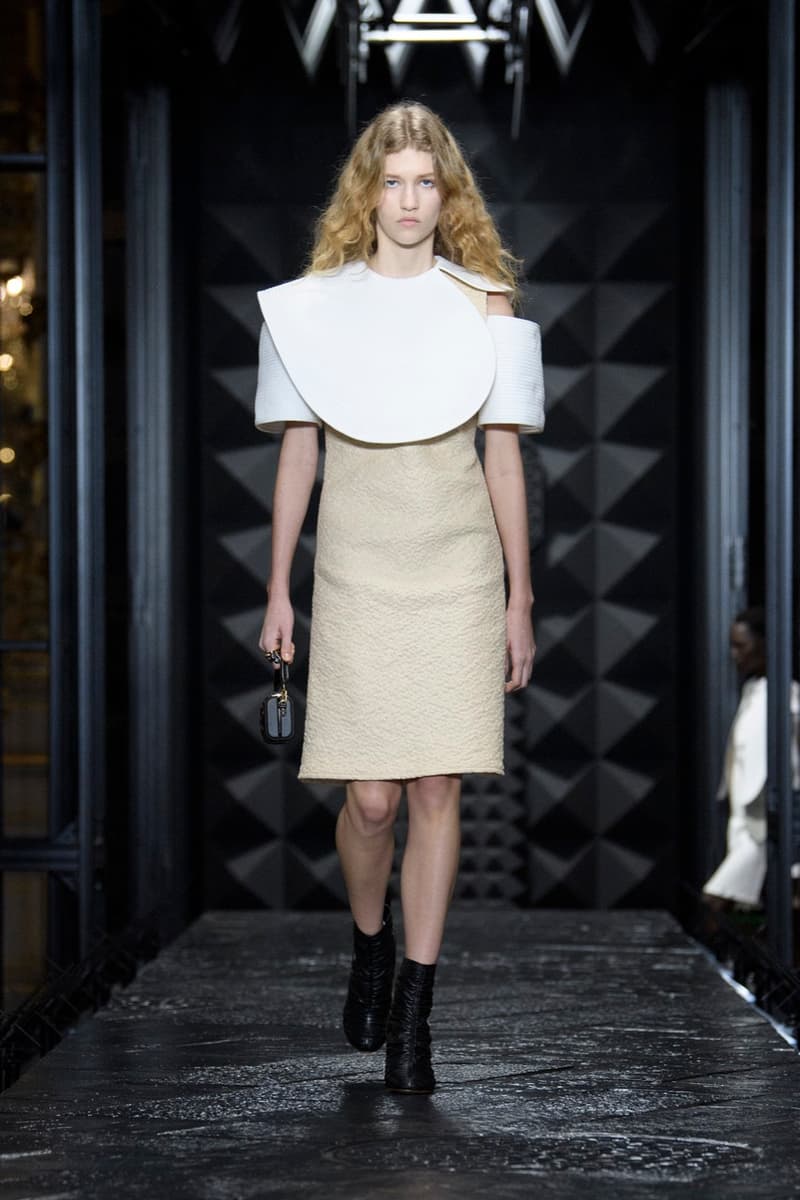 10 of 44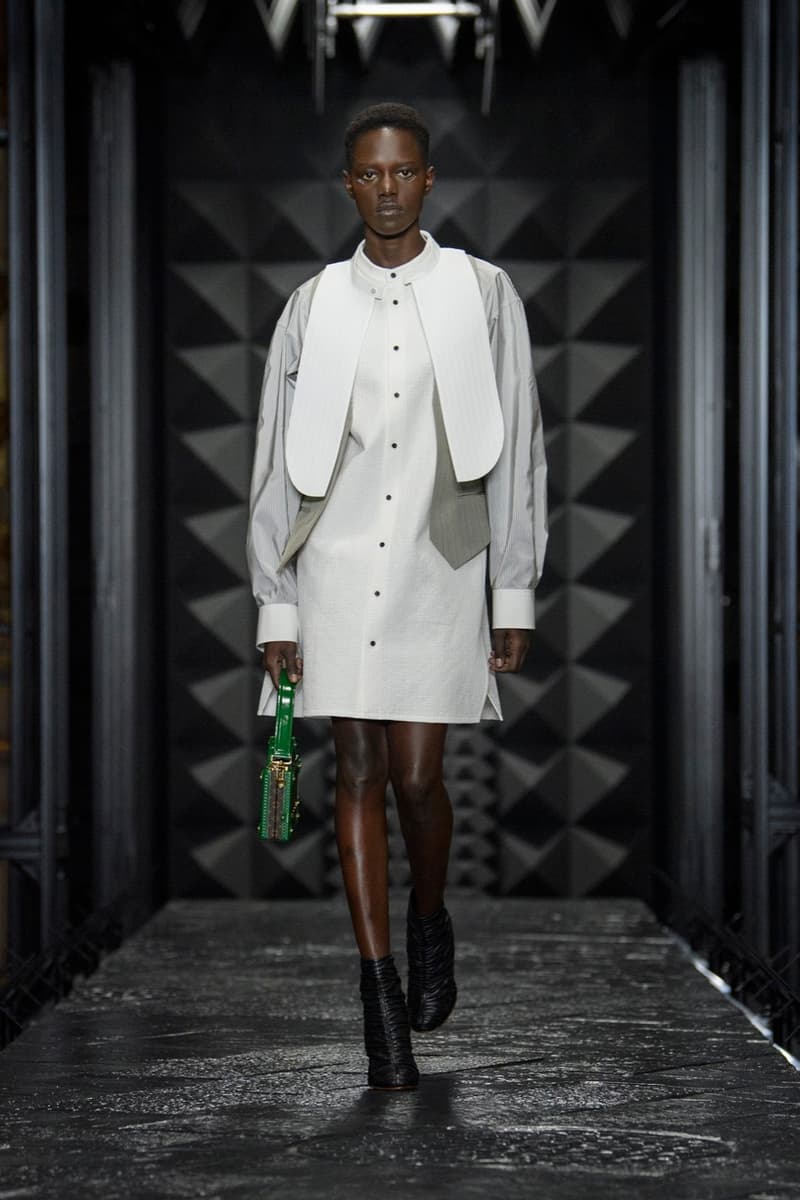 11 of 44
12 of 44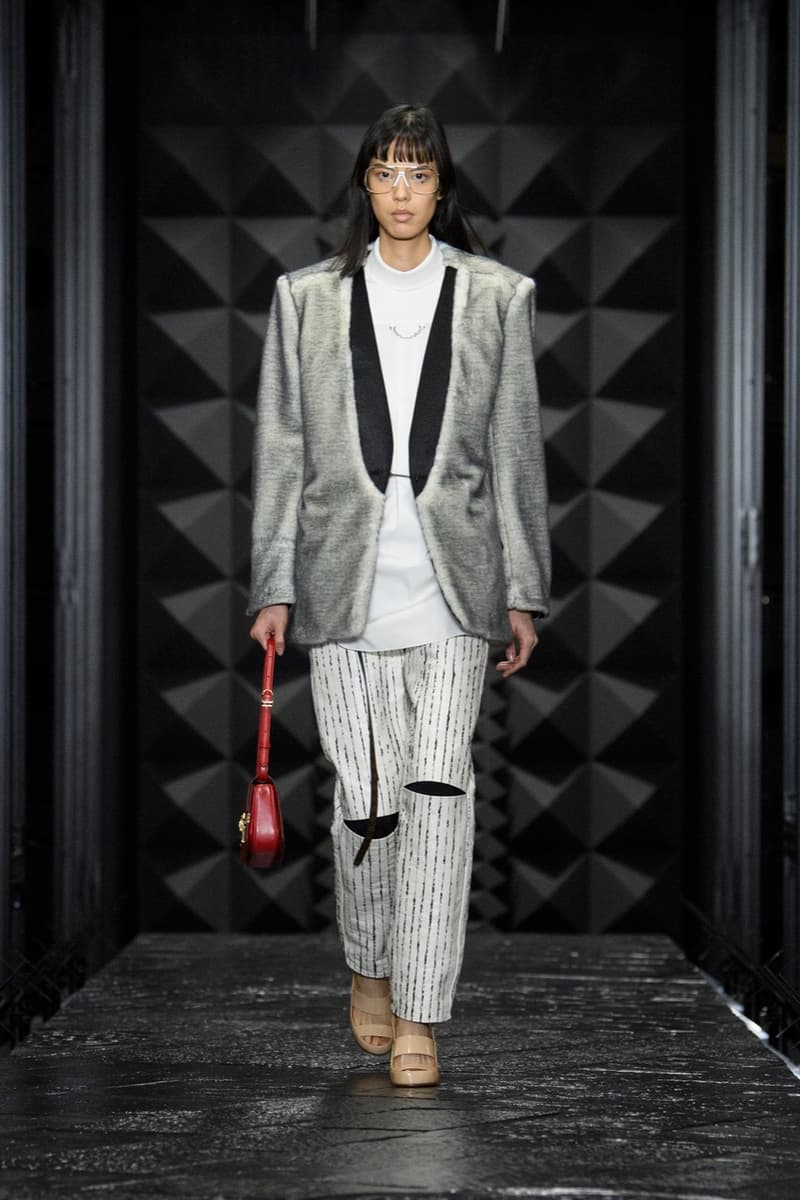 13 of 44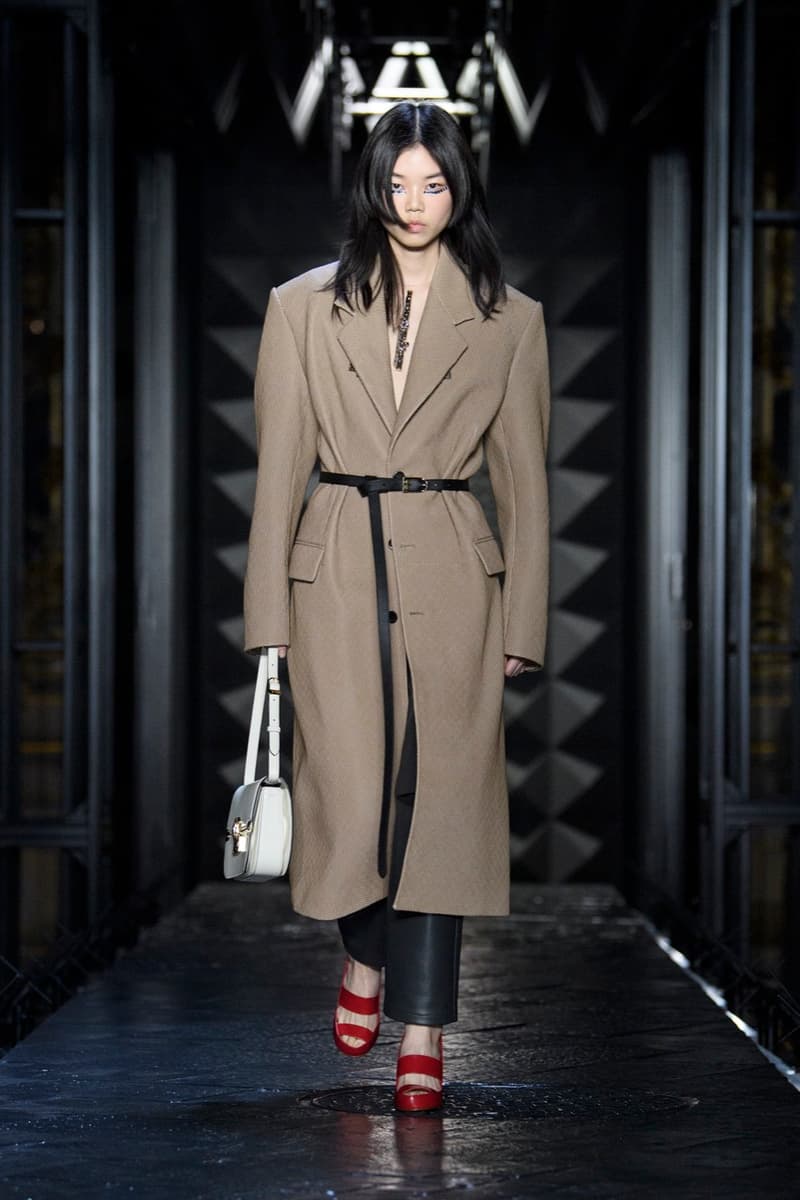 14 of 44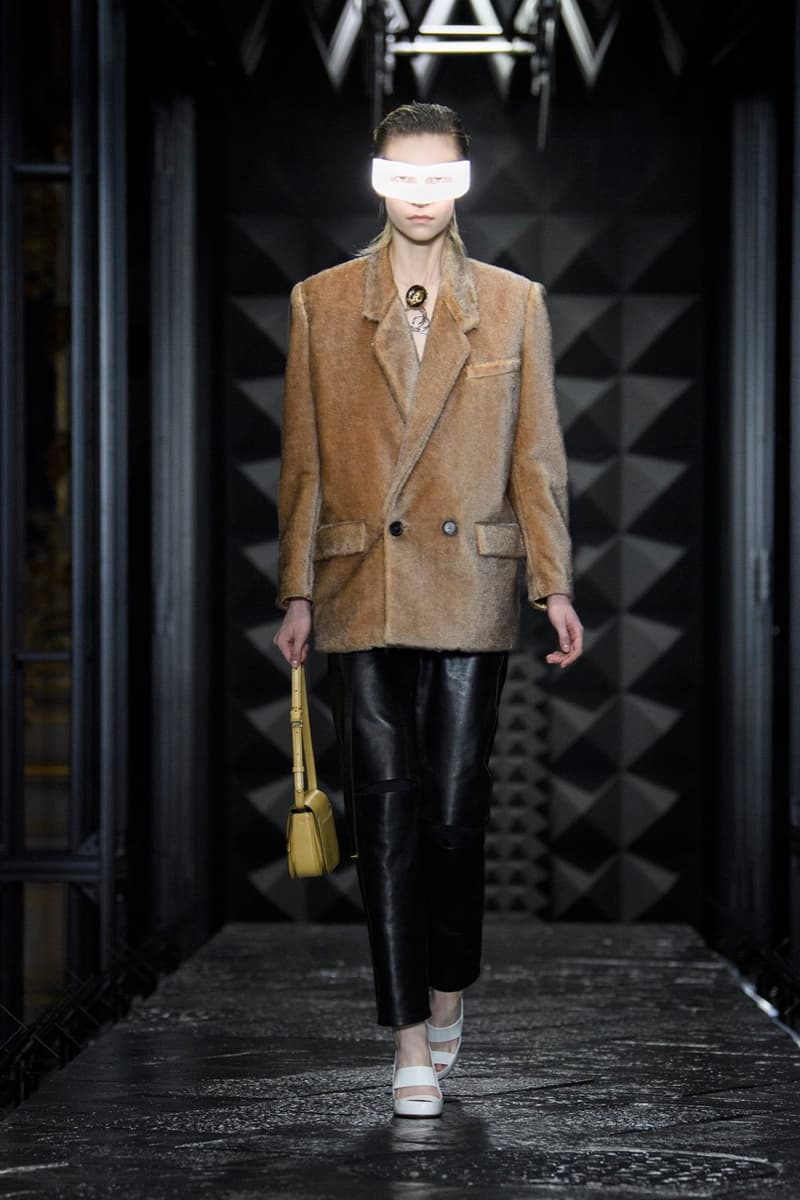 15 of 44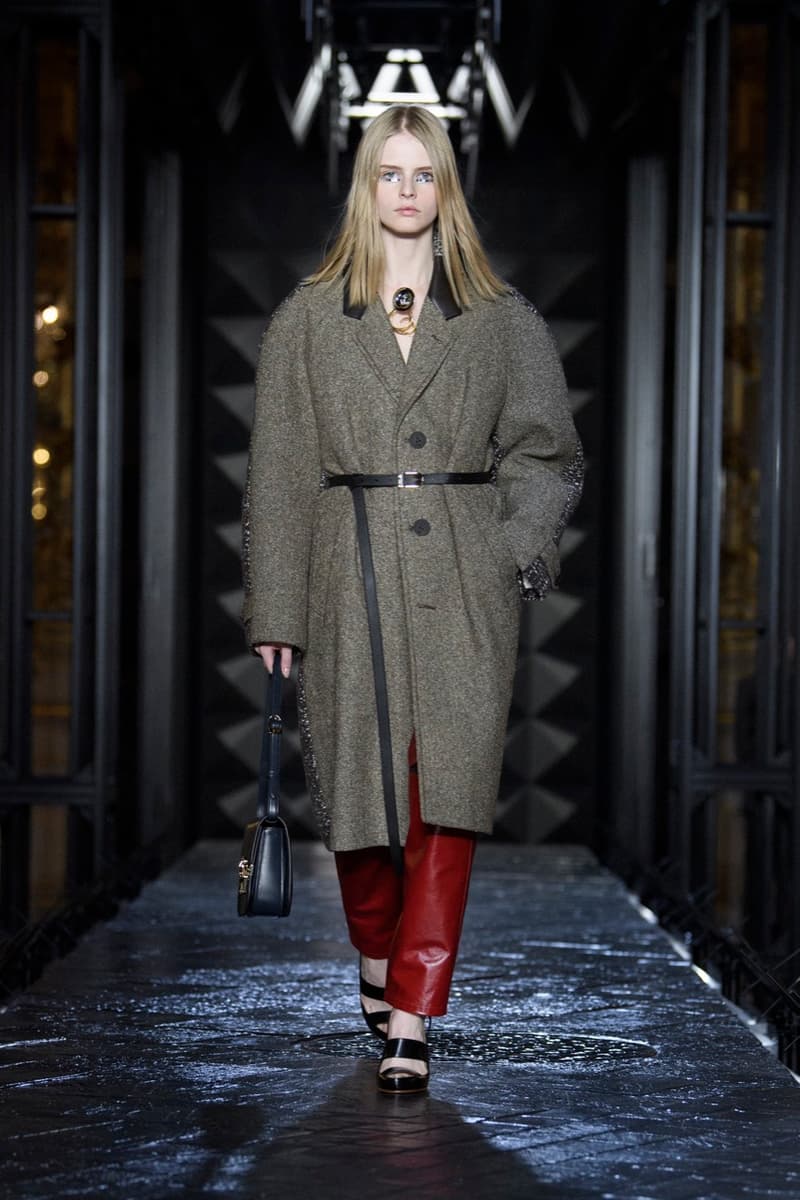 16 of 44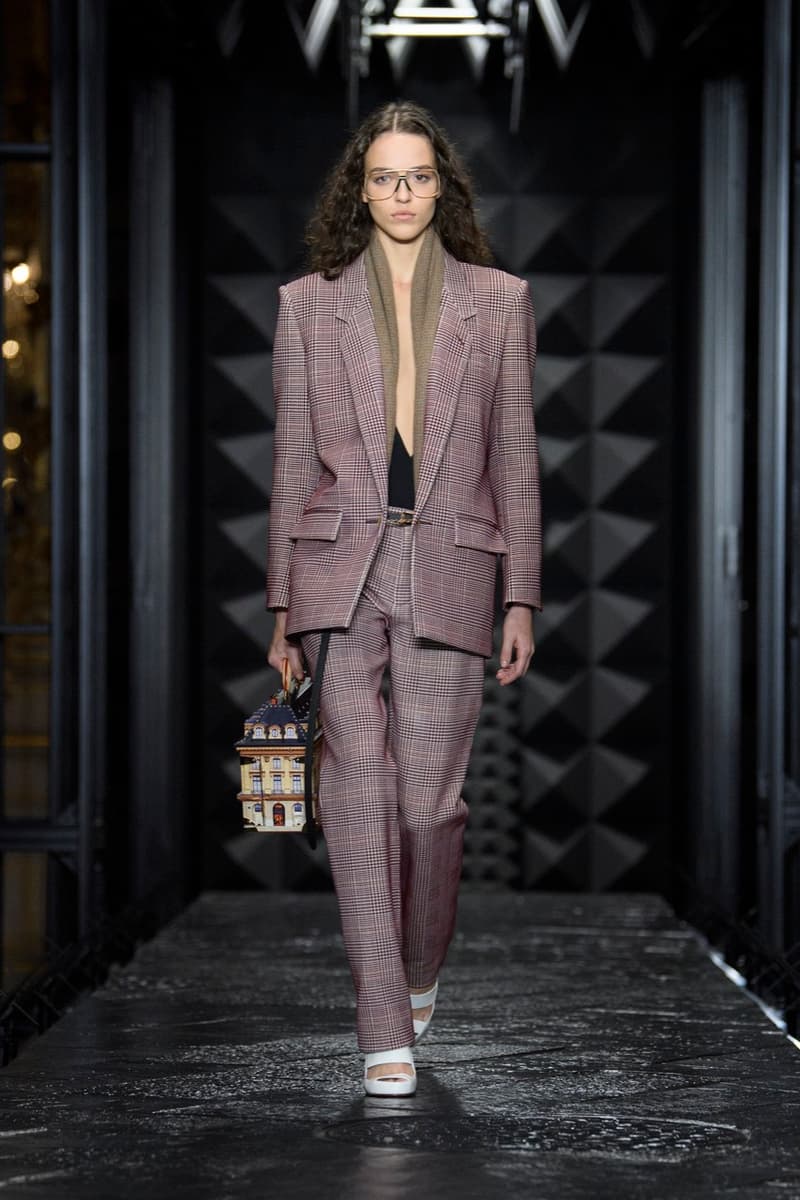 17 of 44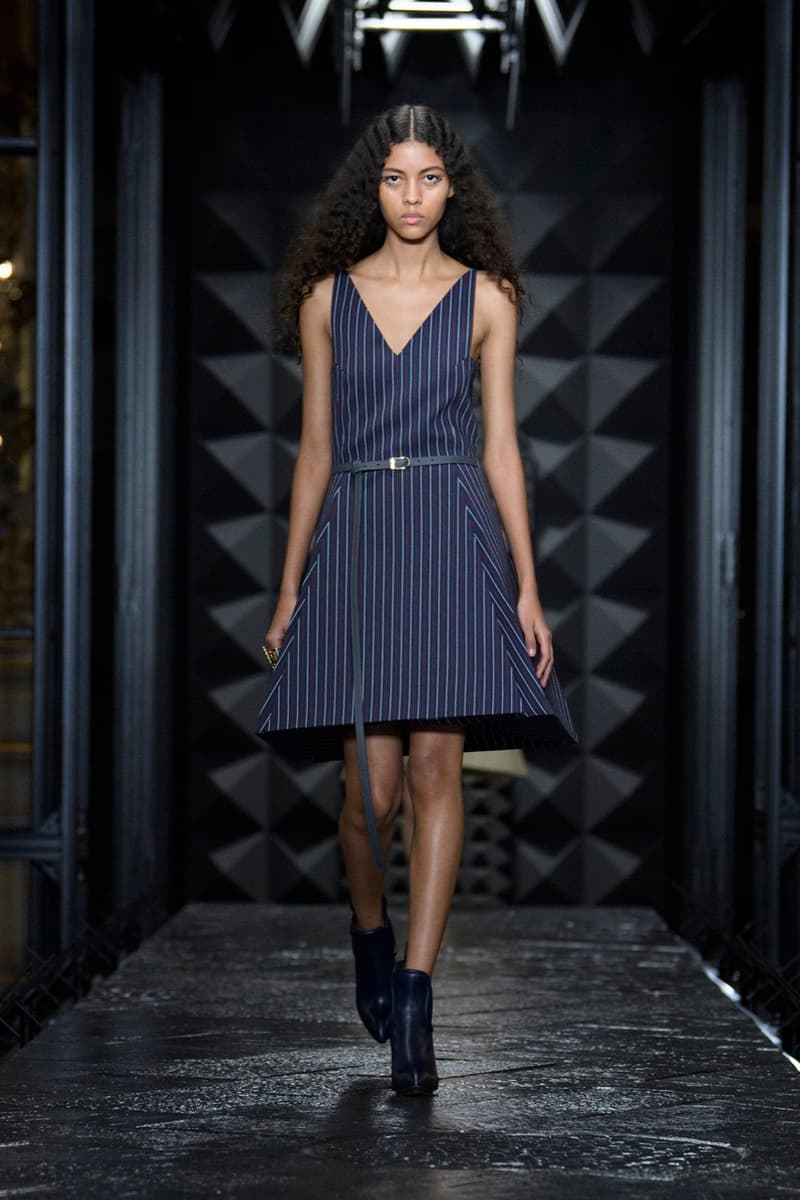 18 of 44
19 of 44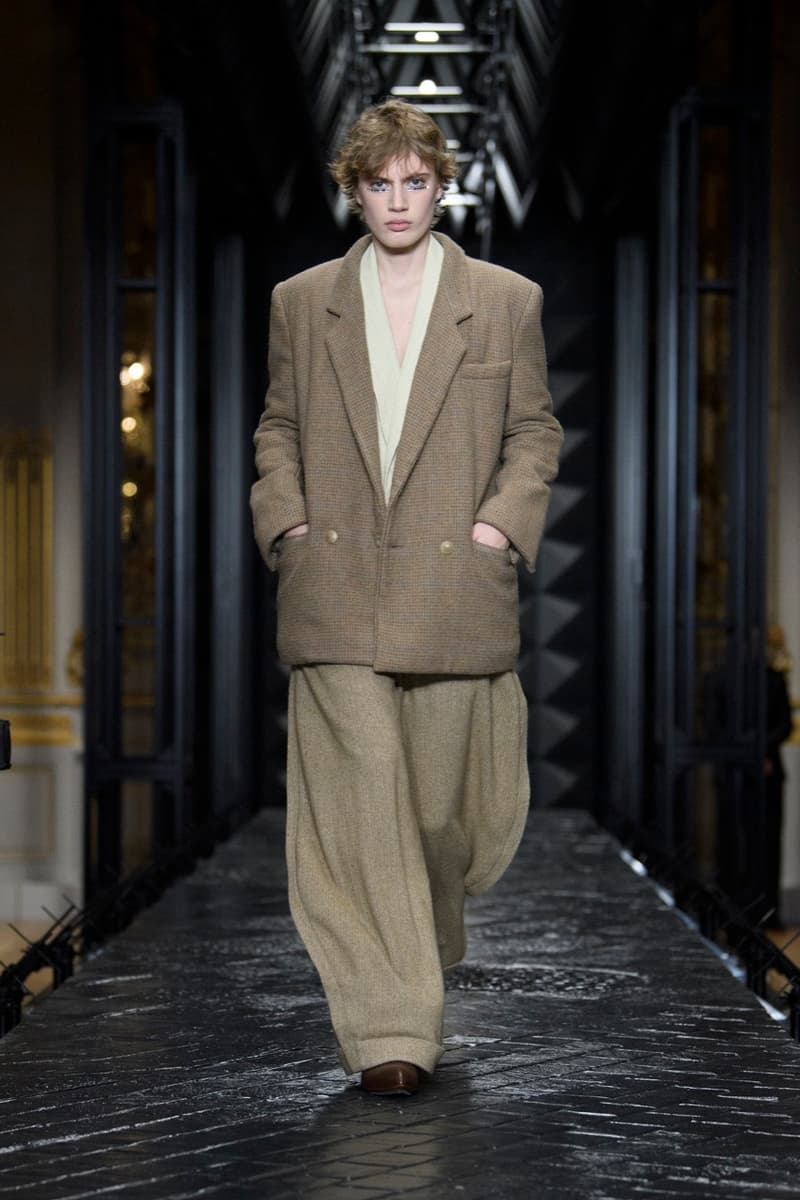 20 of 44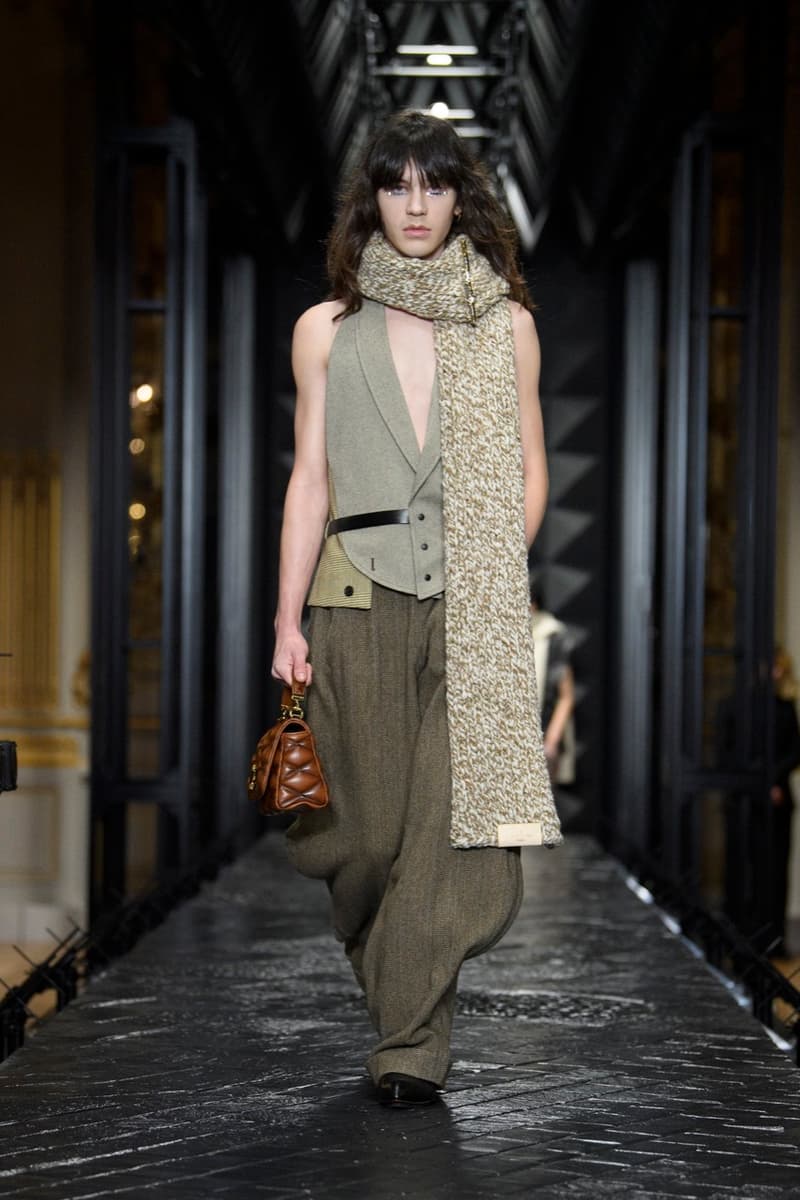 21 of 44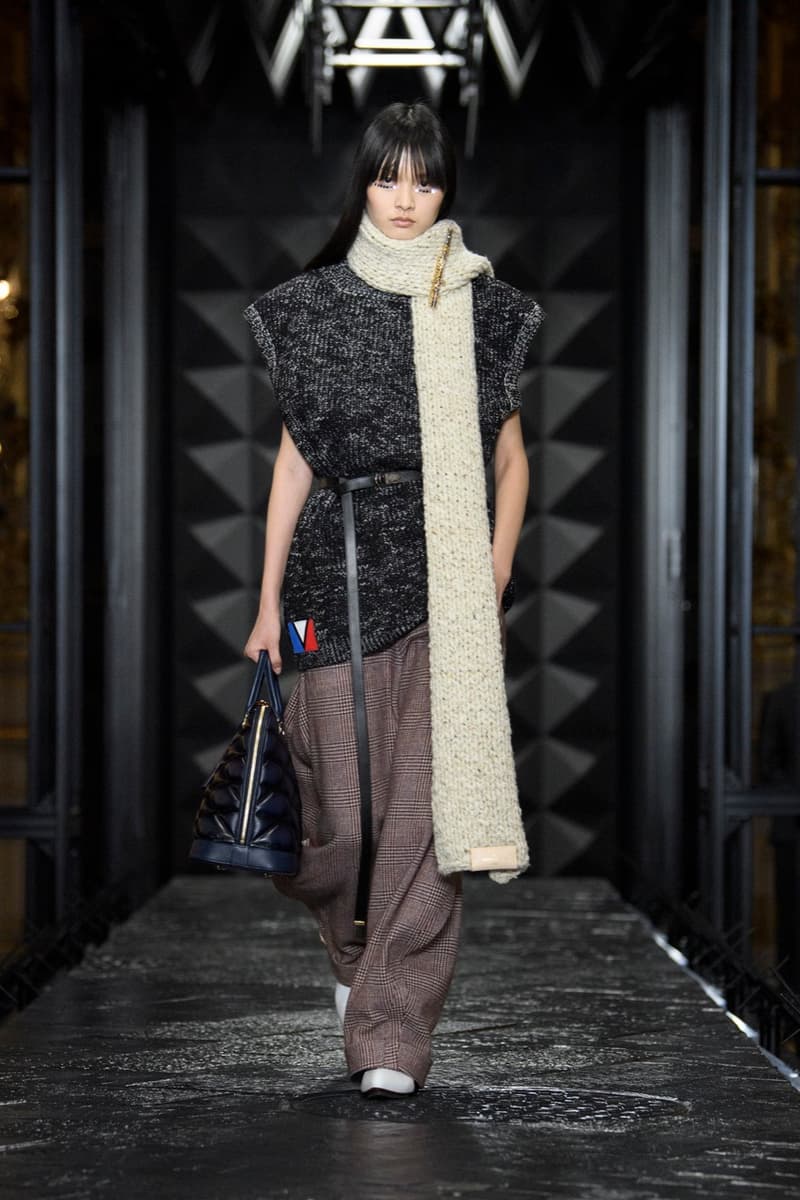 22 of 44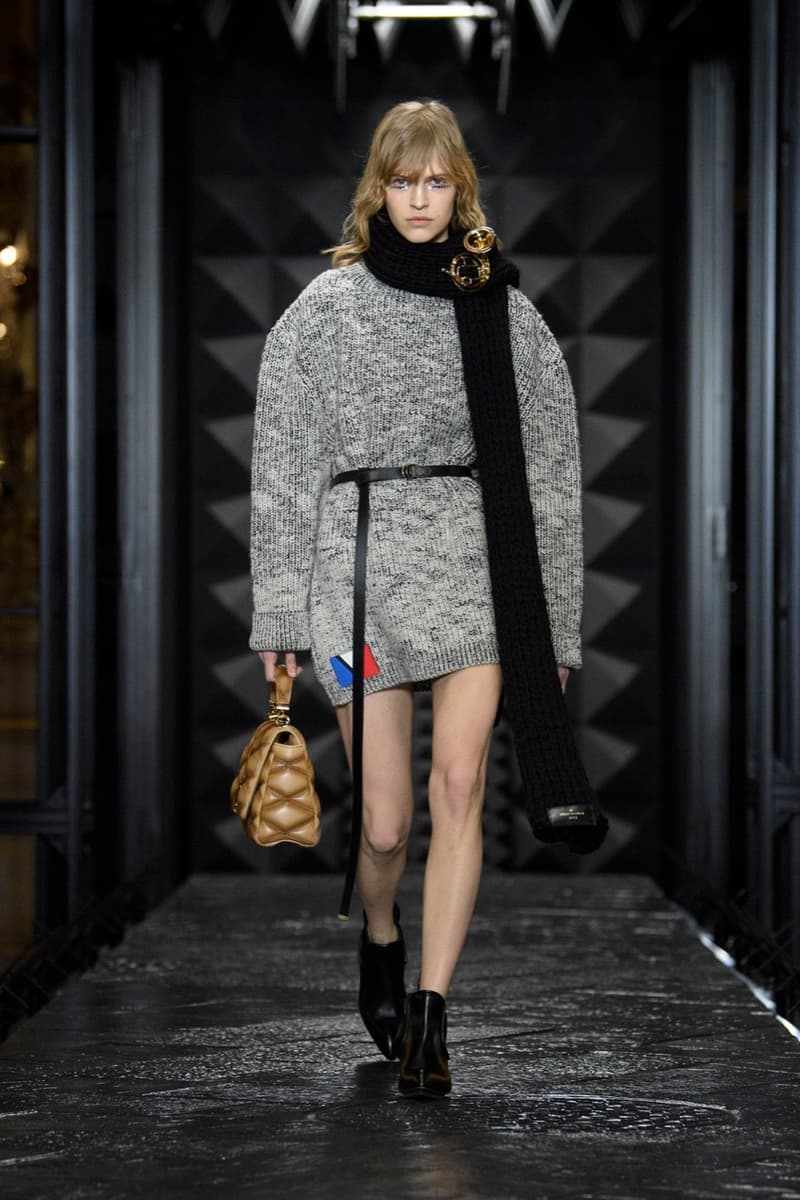 23 of 44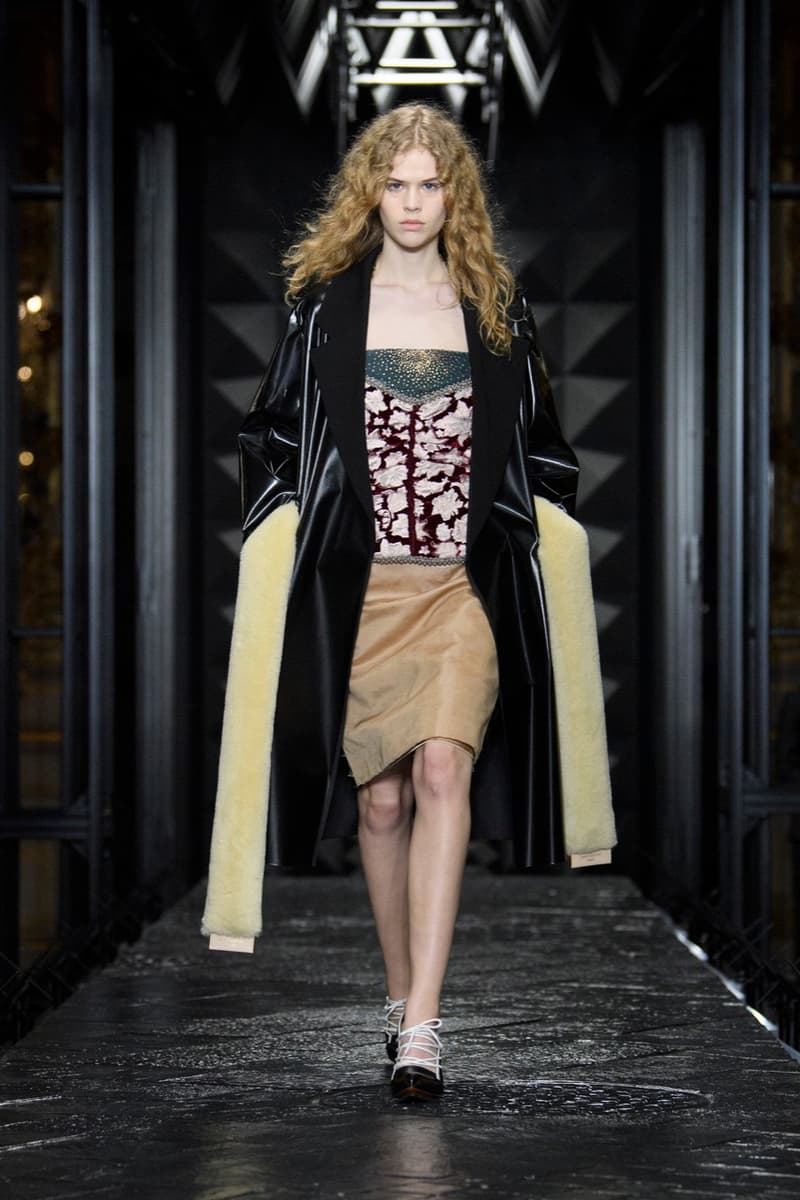 24 of 44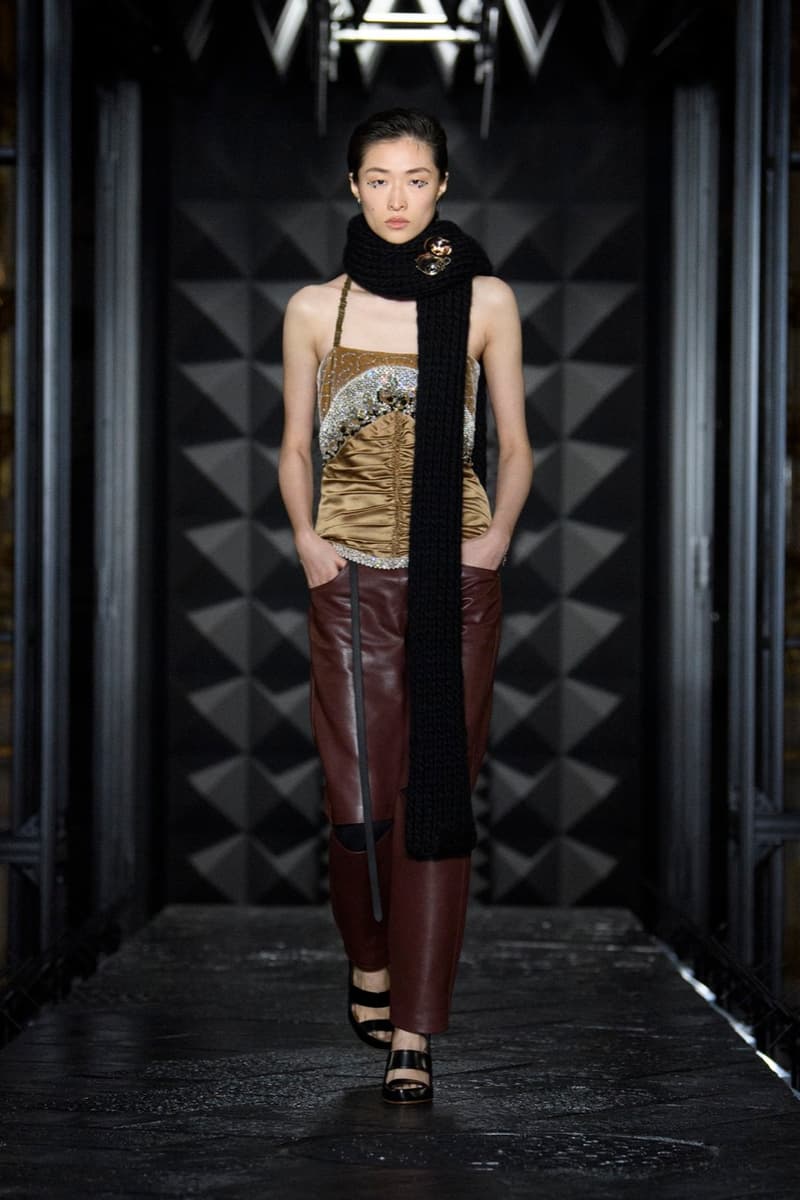 25 of 44
26 of 44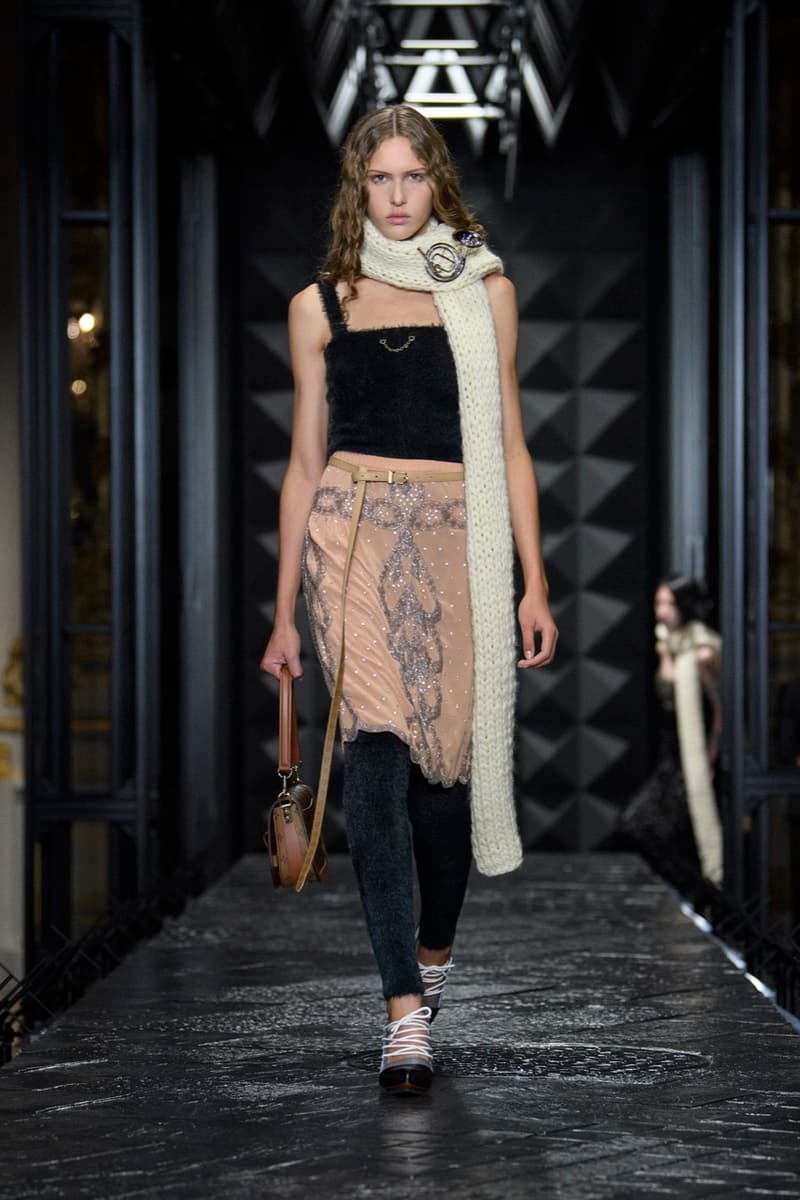 27 of 44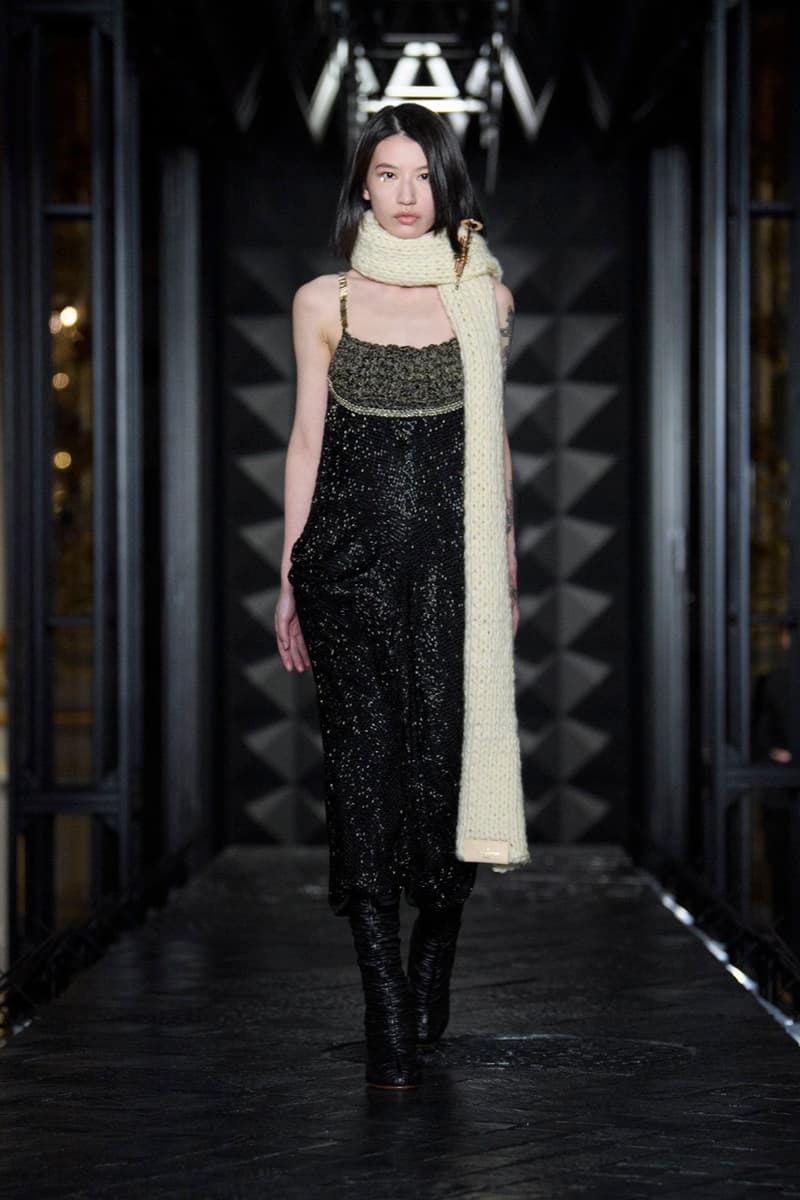 28 of 44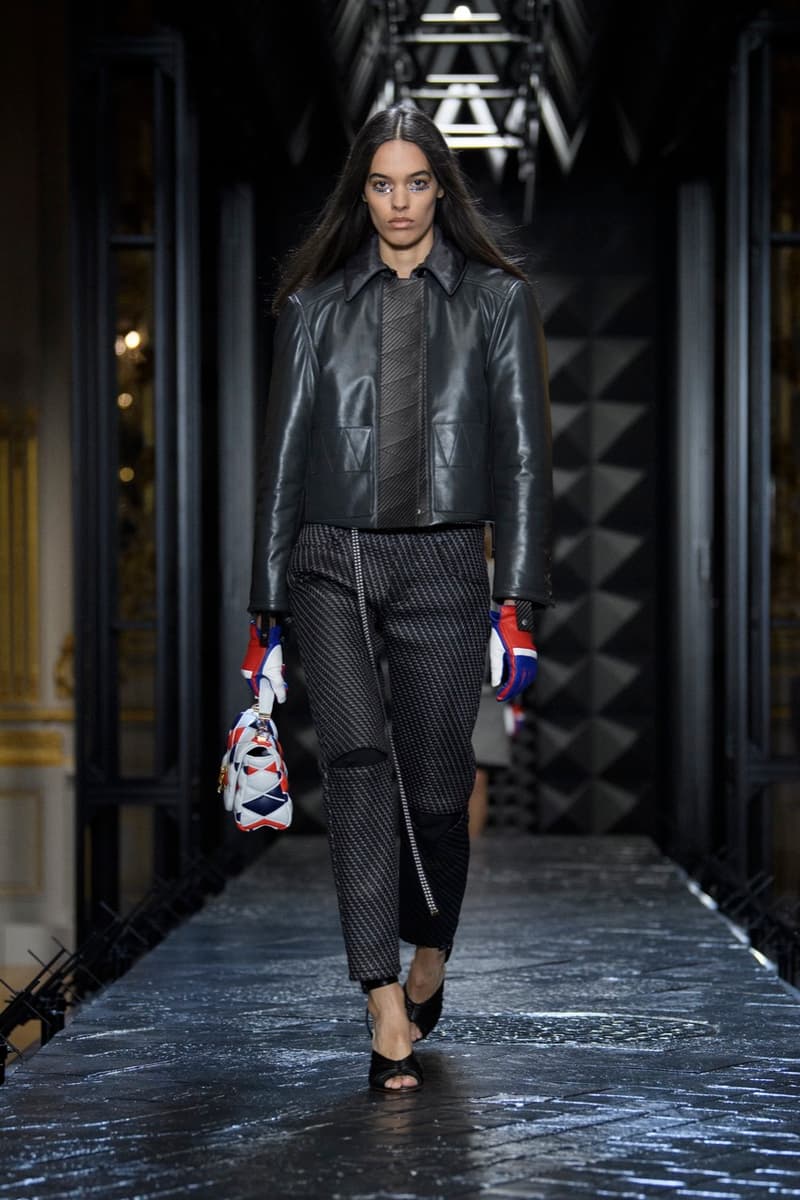 29 of 44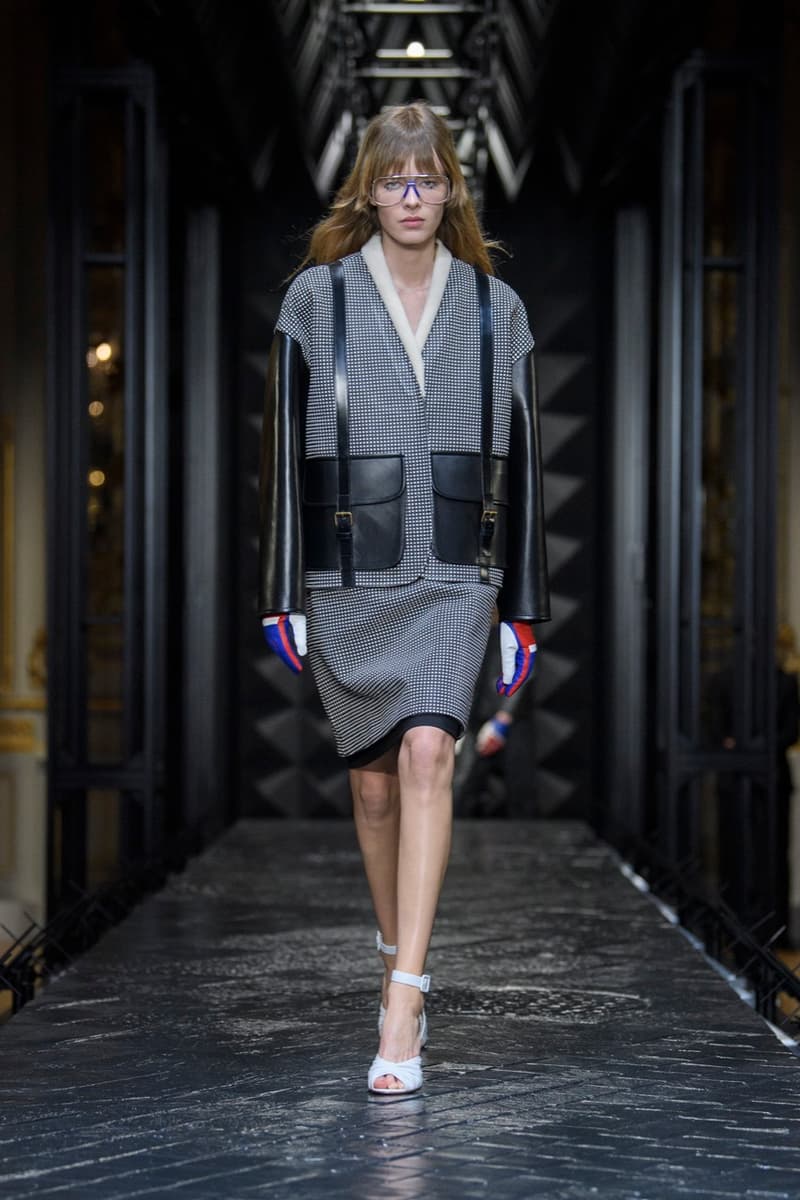 30 of 44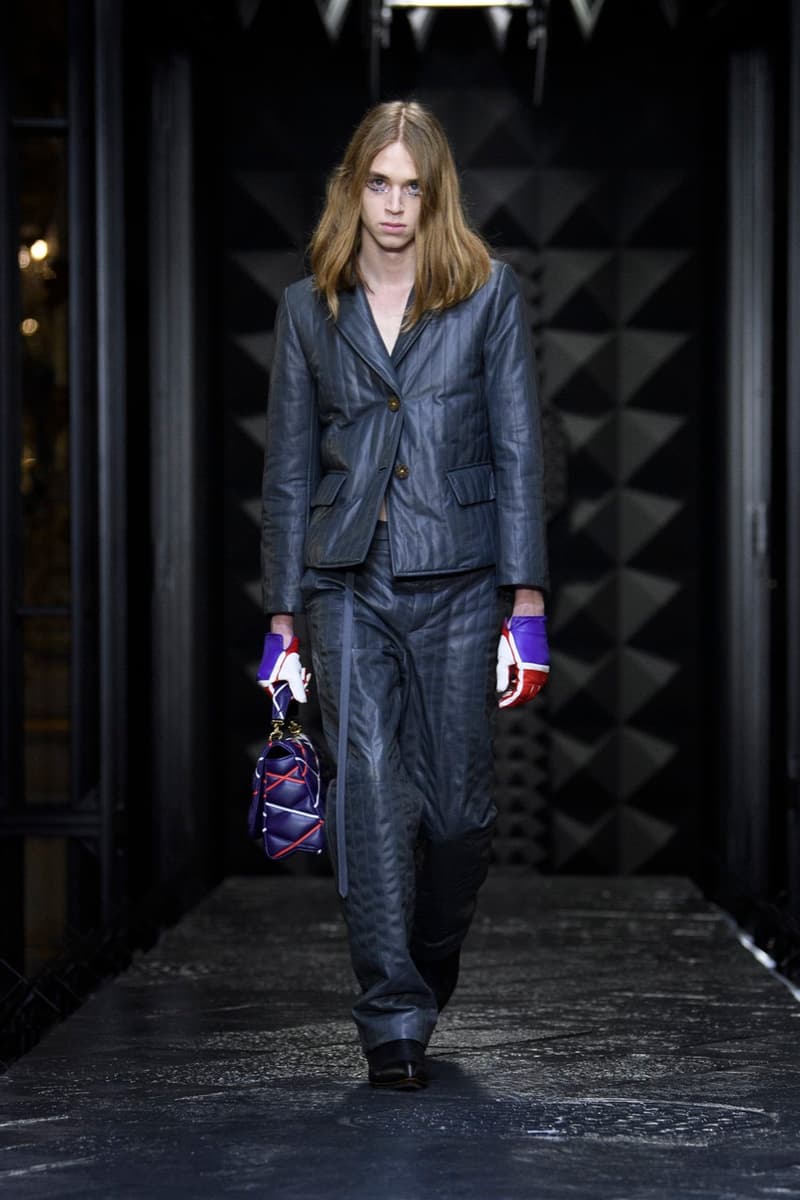 31 of 44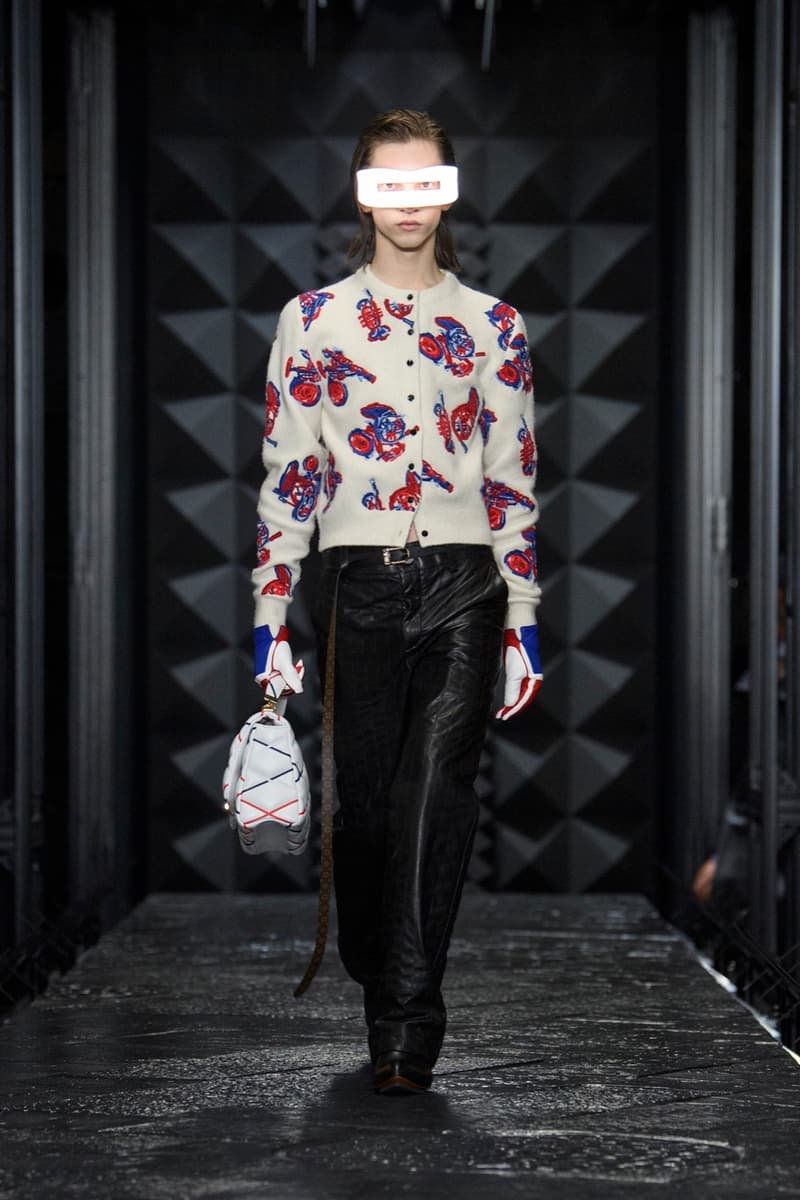 32 of 44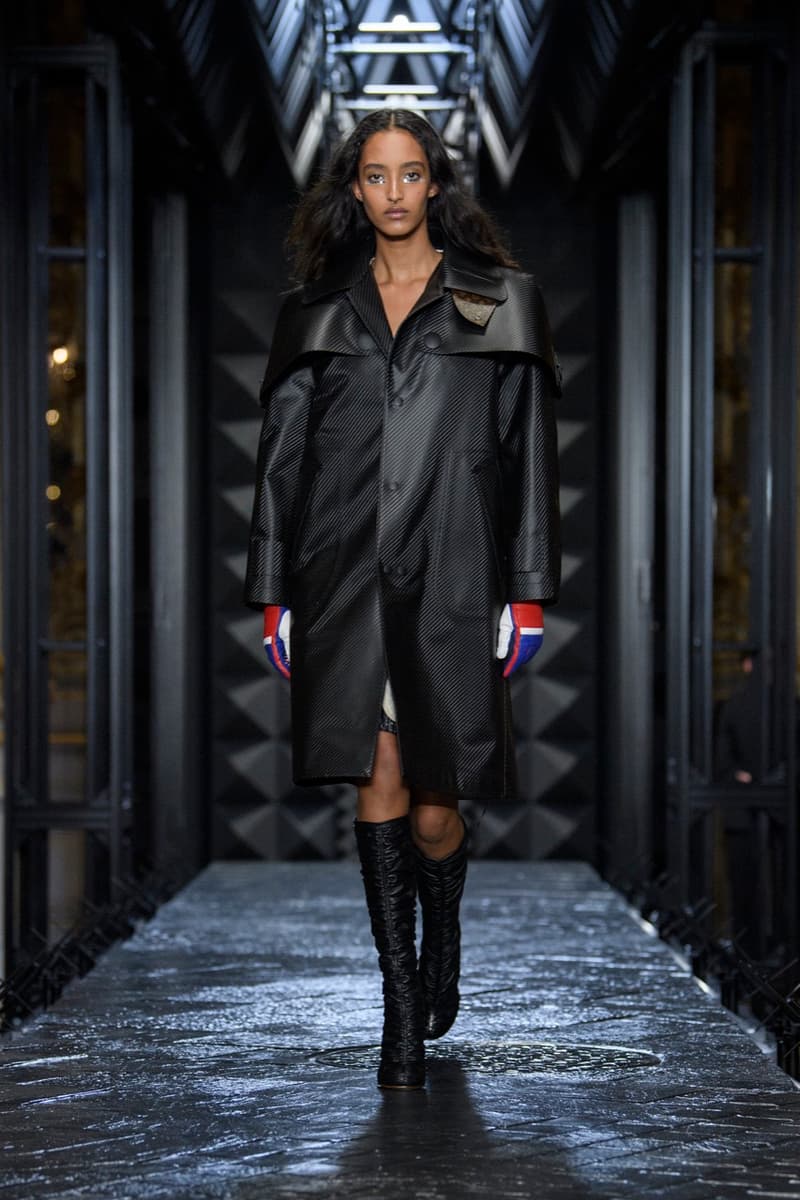 33 of 44
34 of 44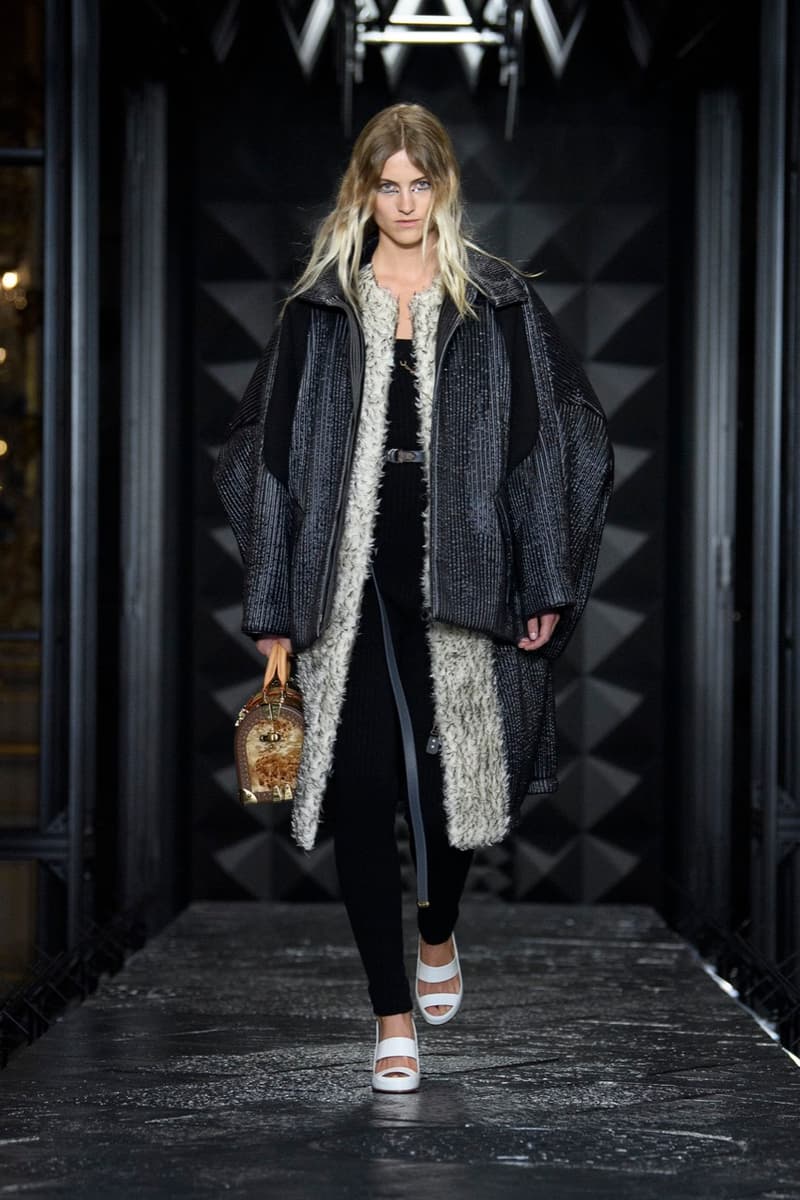 35 of 44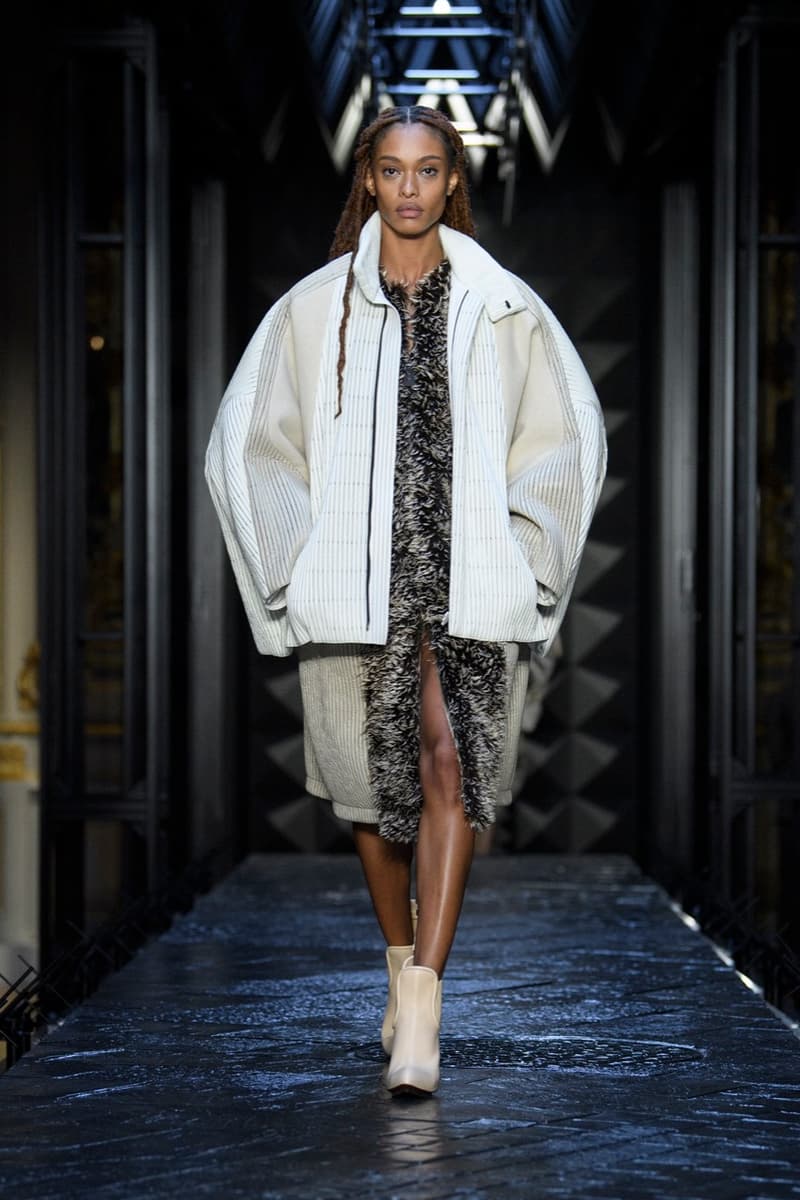 36 of 44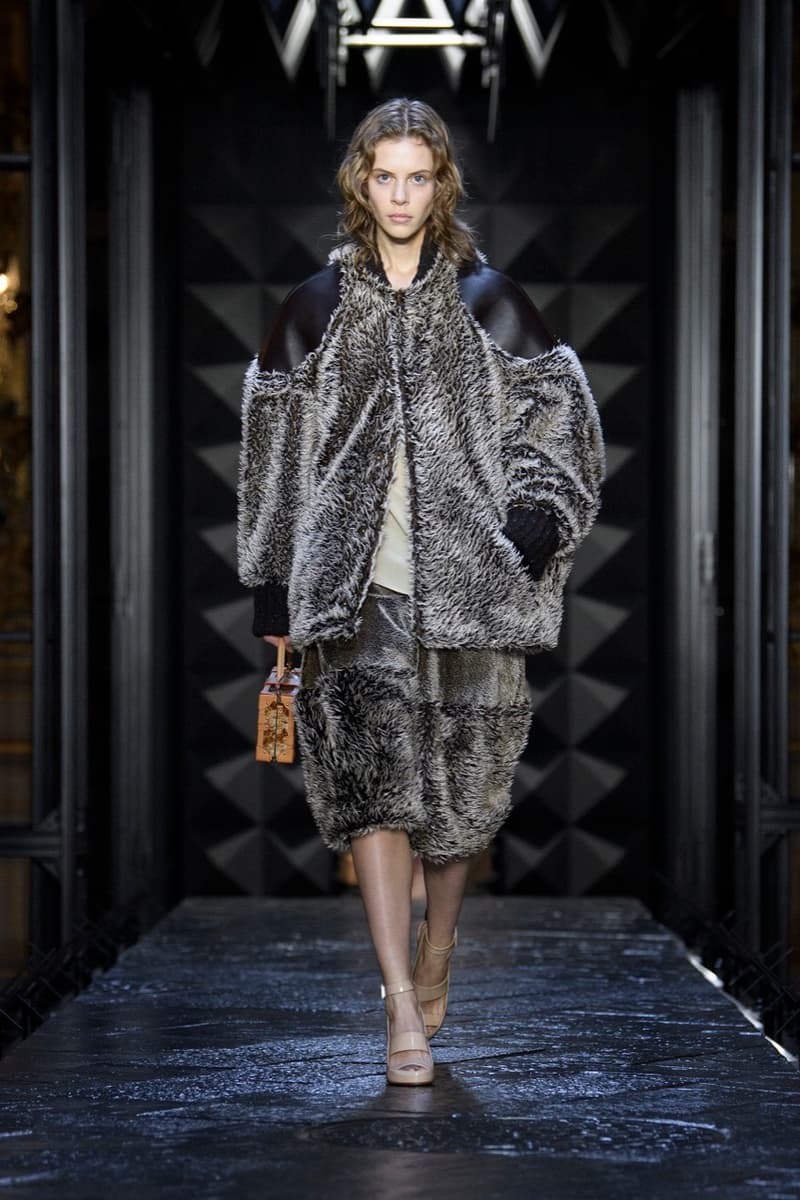 37 of 44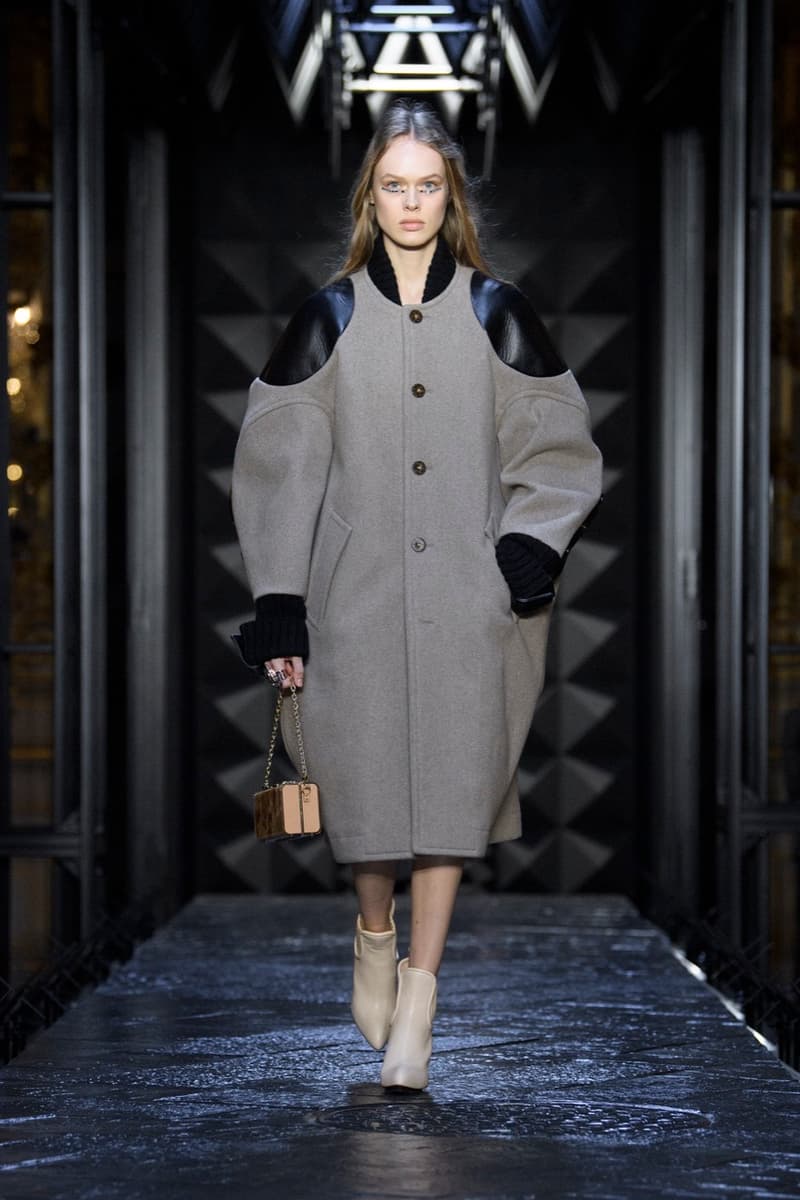 38 of 44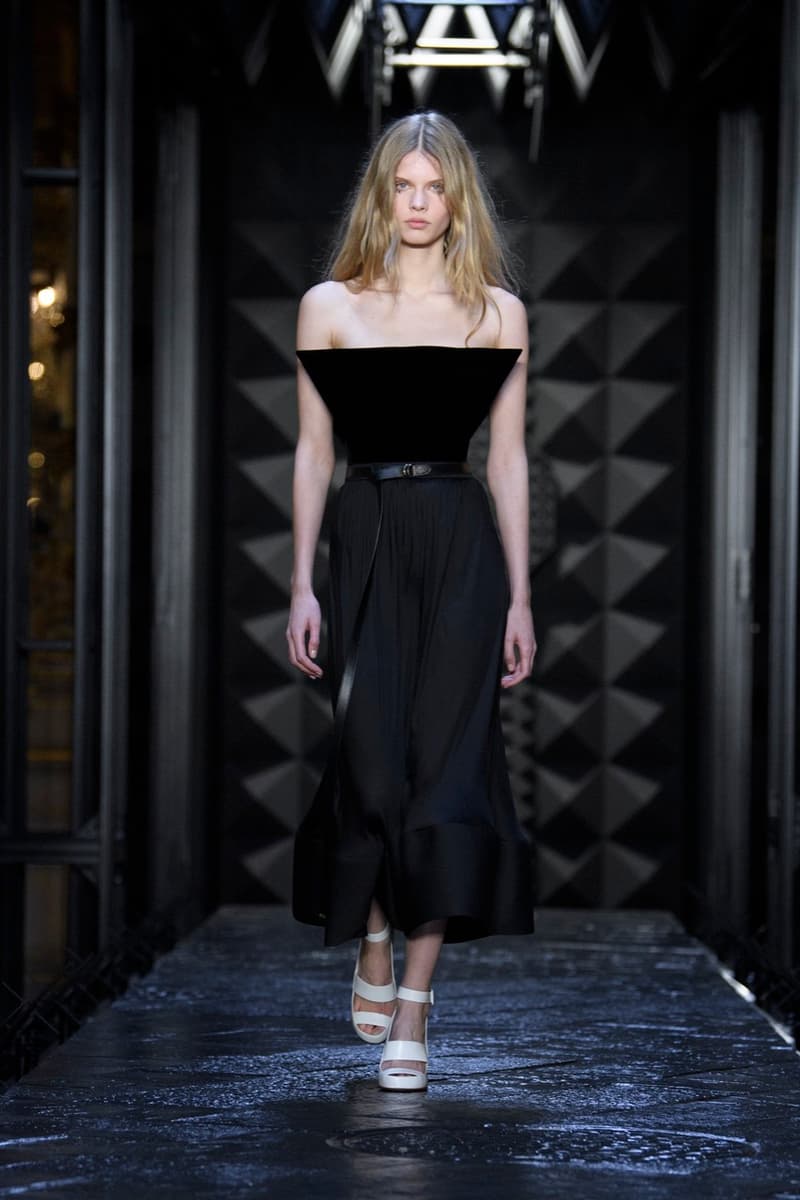 39 of 44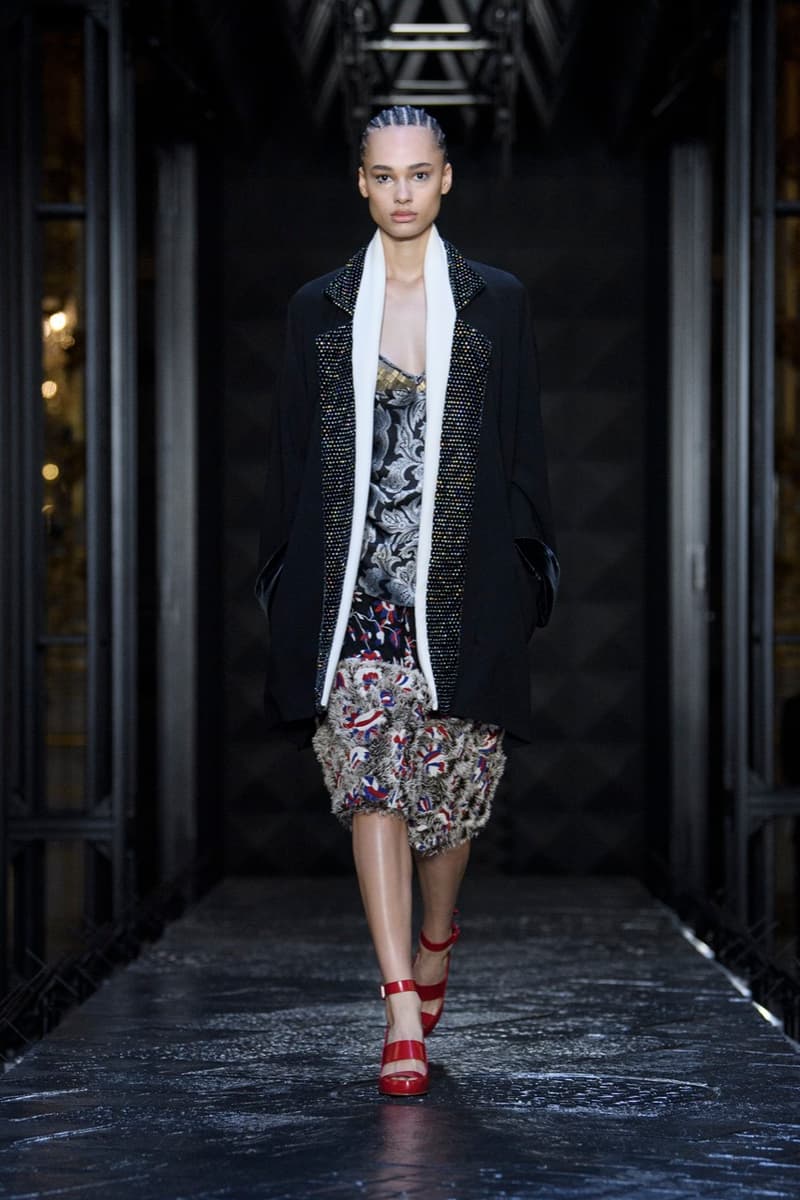 40 of 44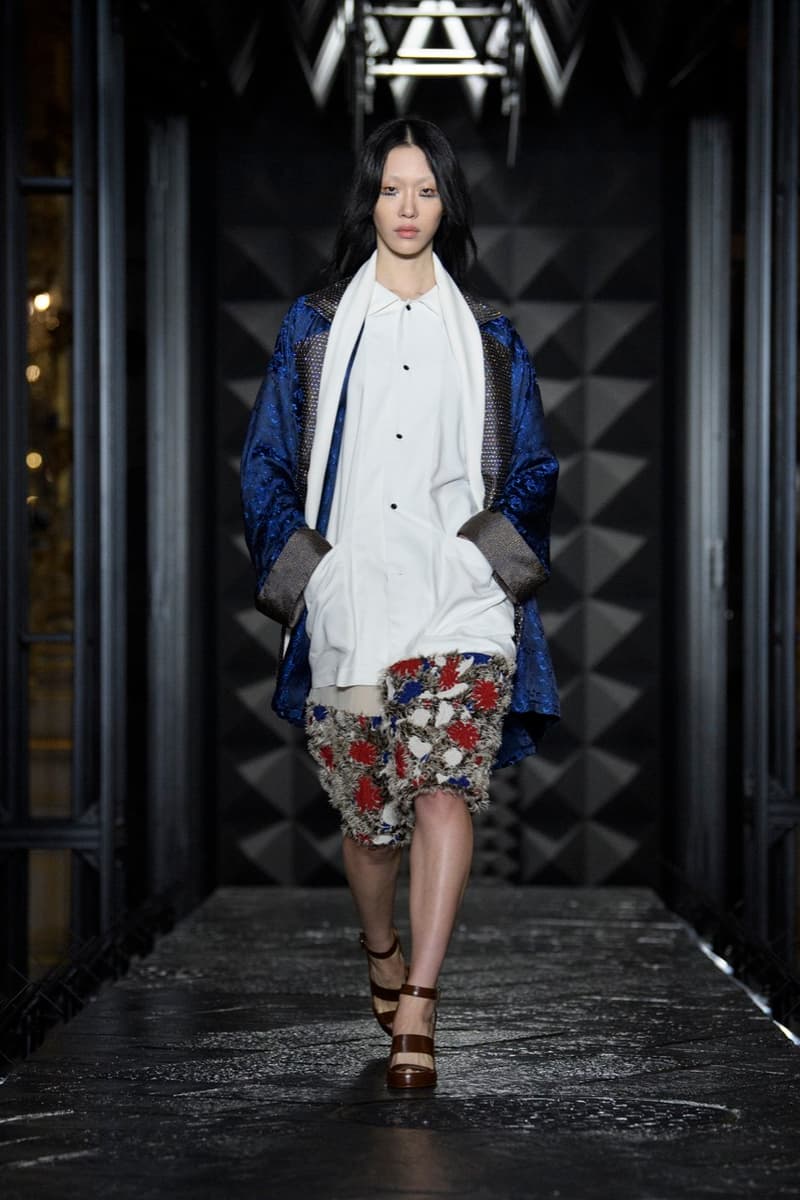 41 of 44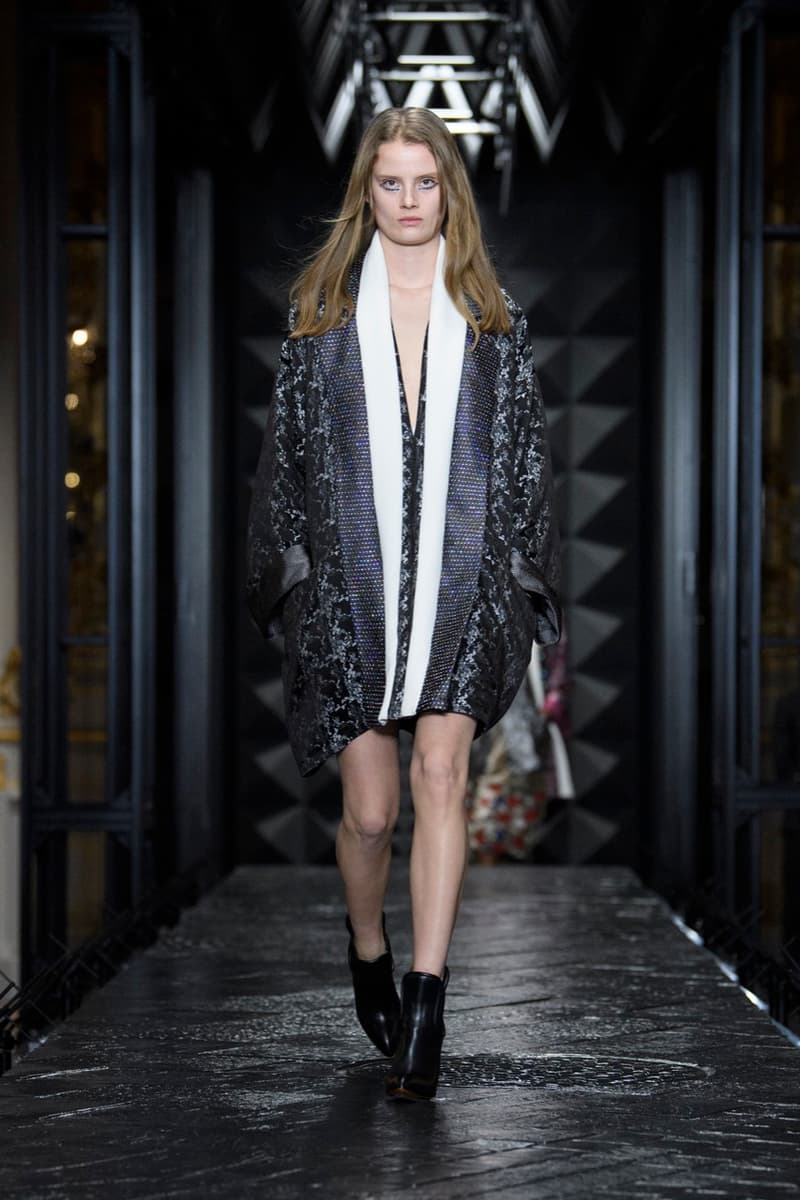 42 of 44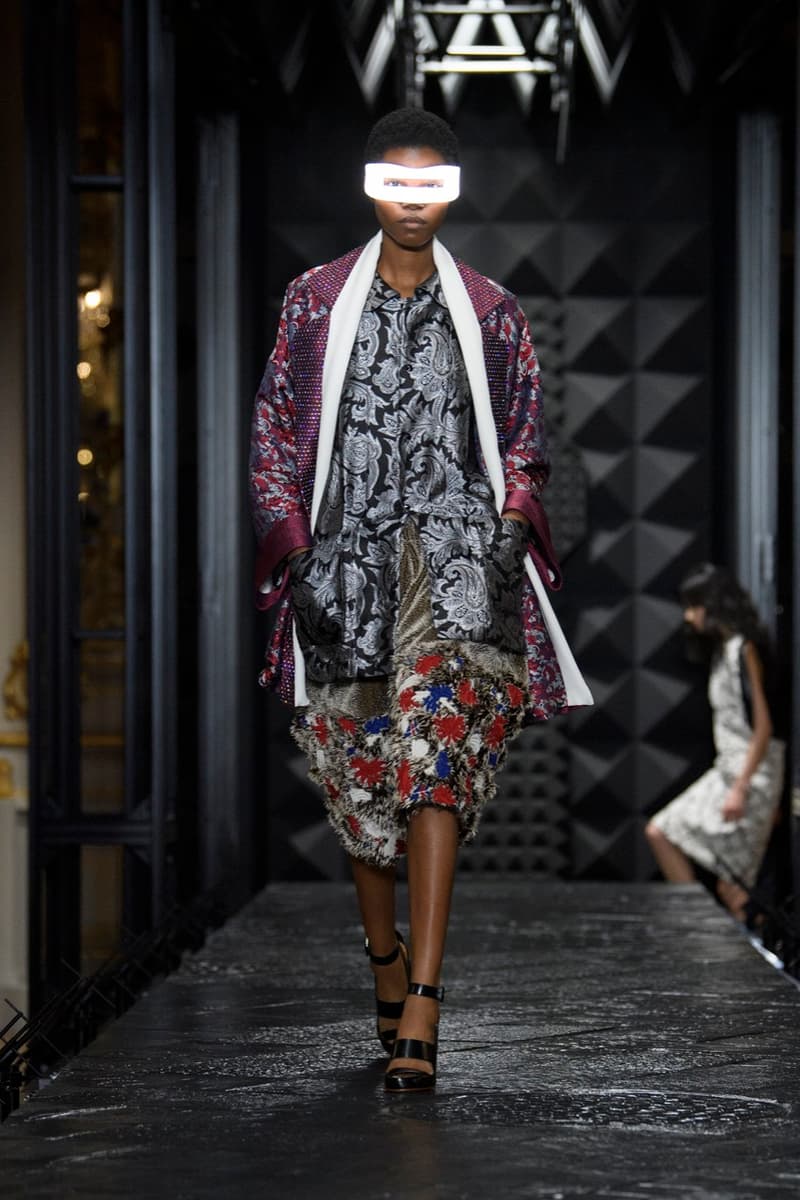 43 of 44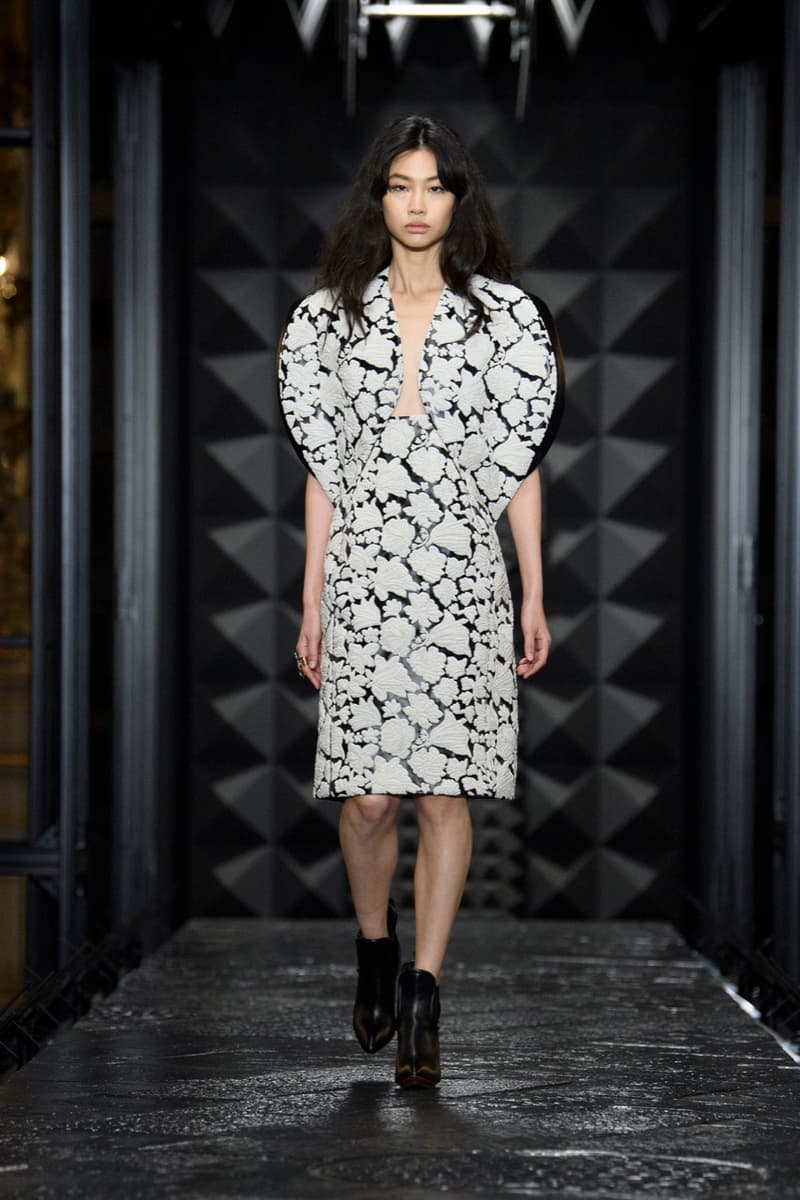 44 of 44
Fashion
Louis Vuitton FW23 Pays Tribute to French Fashion
Illuminating the runway with its new season accessories.
Louis Vuitton FW23 Pays Tribute to French Fashion
Illuminating the runway with its new season accessories.
Louis Vuitton's Fall/Winter 2023 showcase took place at Paris Fashion Week this season, paying tribute to OG Parisian fashion.
Aiming to ask its audience, "what is French style?" the showcase returned to its signature venue, Musee d'Orsay, for a collection comprising 44 looks. Beginning with a relatively muted color palette, the show began with a selection of pleated and belted blazers, layered over floral dresses, alongside sculptural shapes and off-the-shoulder silhouettes.
Continuing the House's use of classic tweeds and wools, the collection offered a contemporary take on traditional fabrics, using it to create slashed-knee trousers and oversized outerwear silhouettes. The color palette continued to evolve, interspersed with elements of vibrant red and subtle purple alongside accents of burgundy and yellow. Adding to this season's line-up of accessories was a series of glow-in-the-dark glasses, illuminating otherwise minimal looks. Elsewhere, leather motocross gloves complemented sleek suits and bulbous jackets.
Essentially, the collection looked to traditional French dressing for its inspiration and then manipulated it, resulting in a runway of expertly-tailored, classic silhouettes, revived with contemporary accessories and proportions.
Take a look at Louis Vuitton's FW23 above and while you're here, check out Stella McCartney's Paris Fashion Week show.
---
Share this article