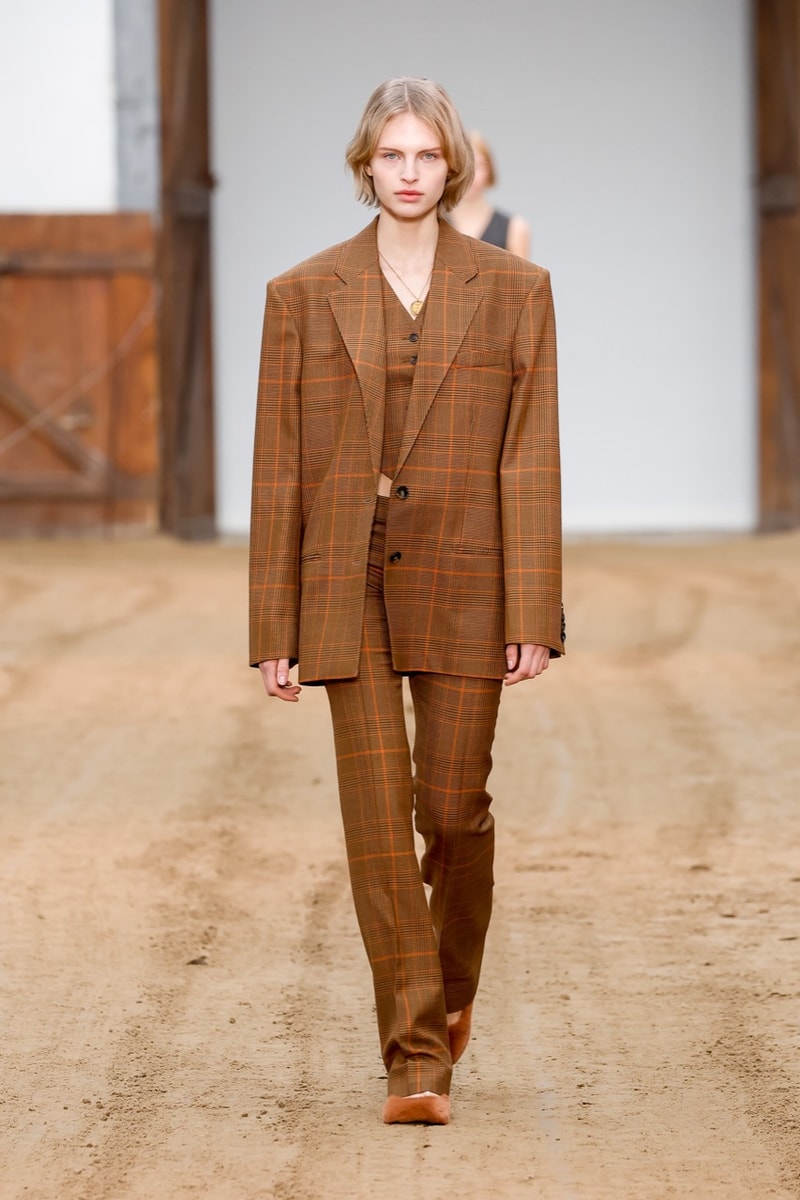 1 of 56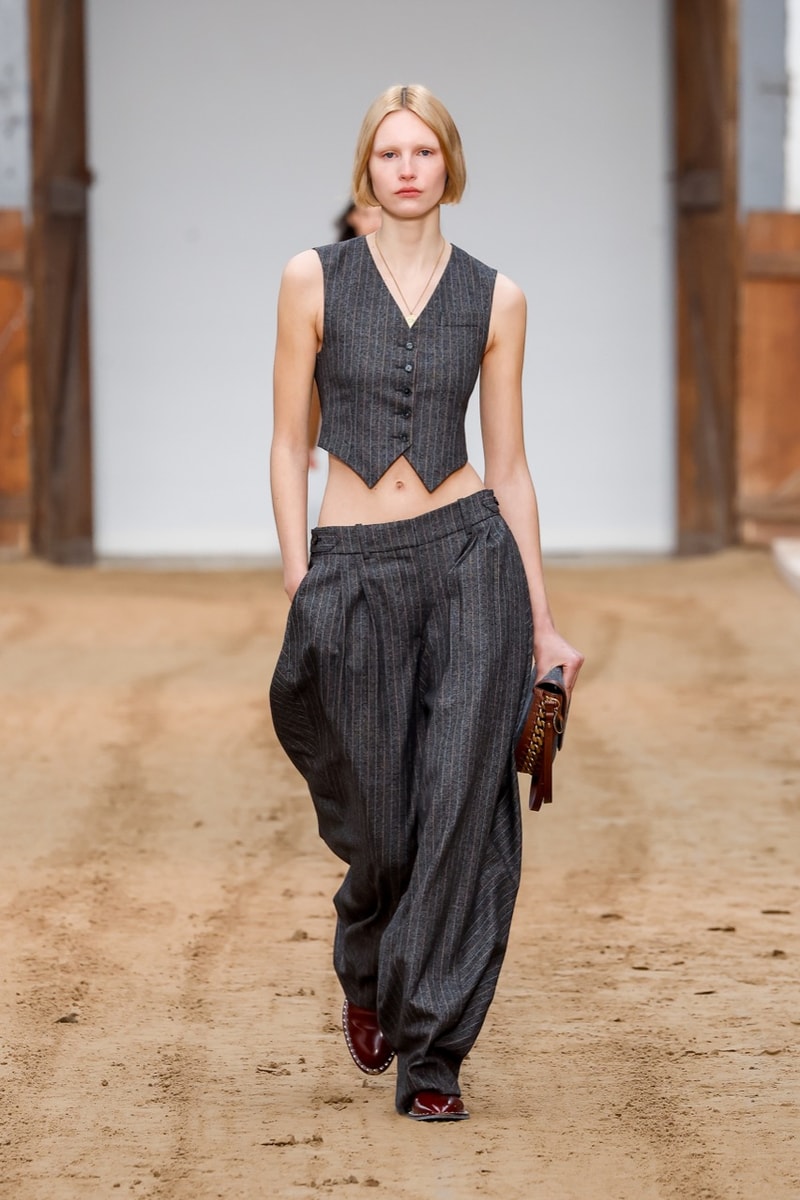 2 of 56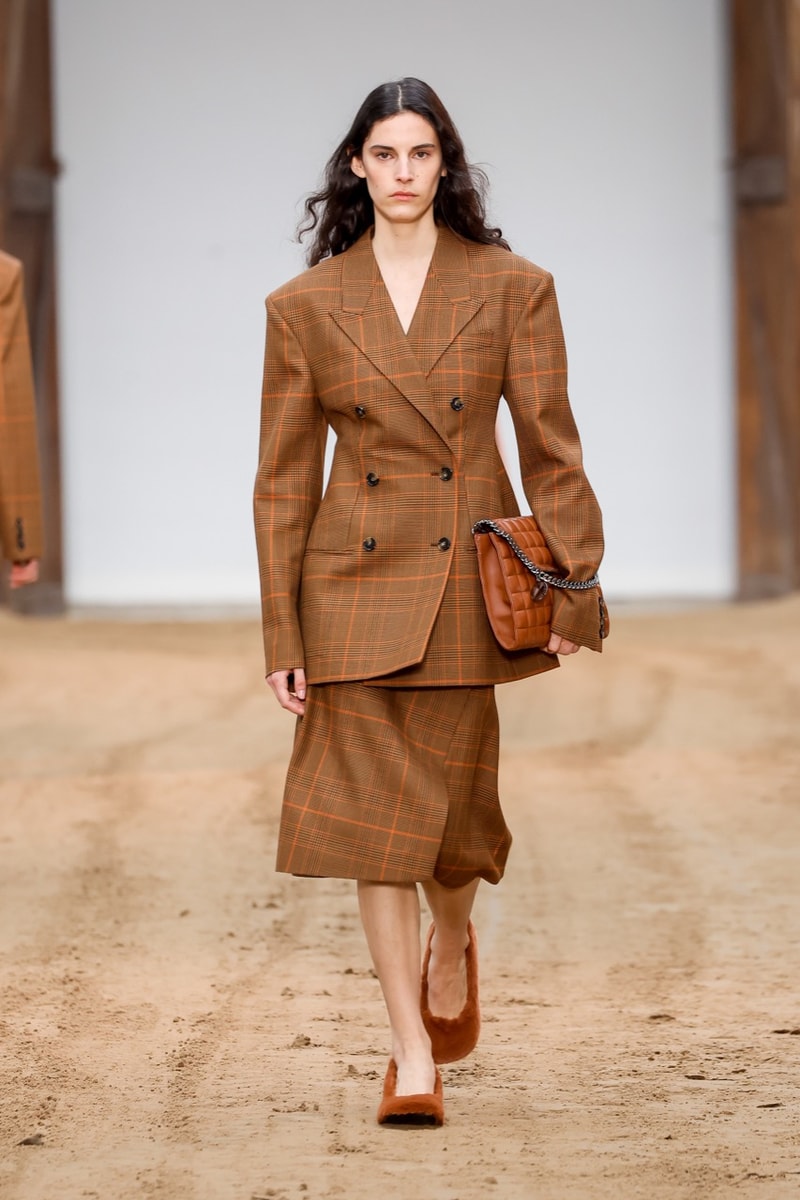 3 of 56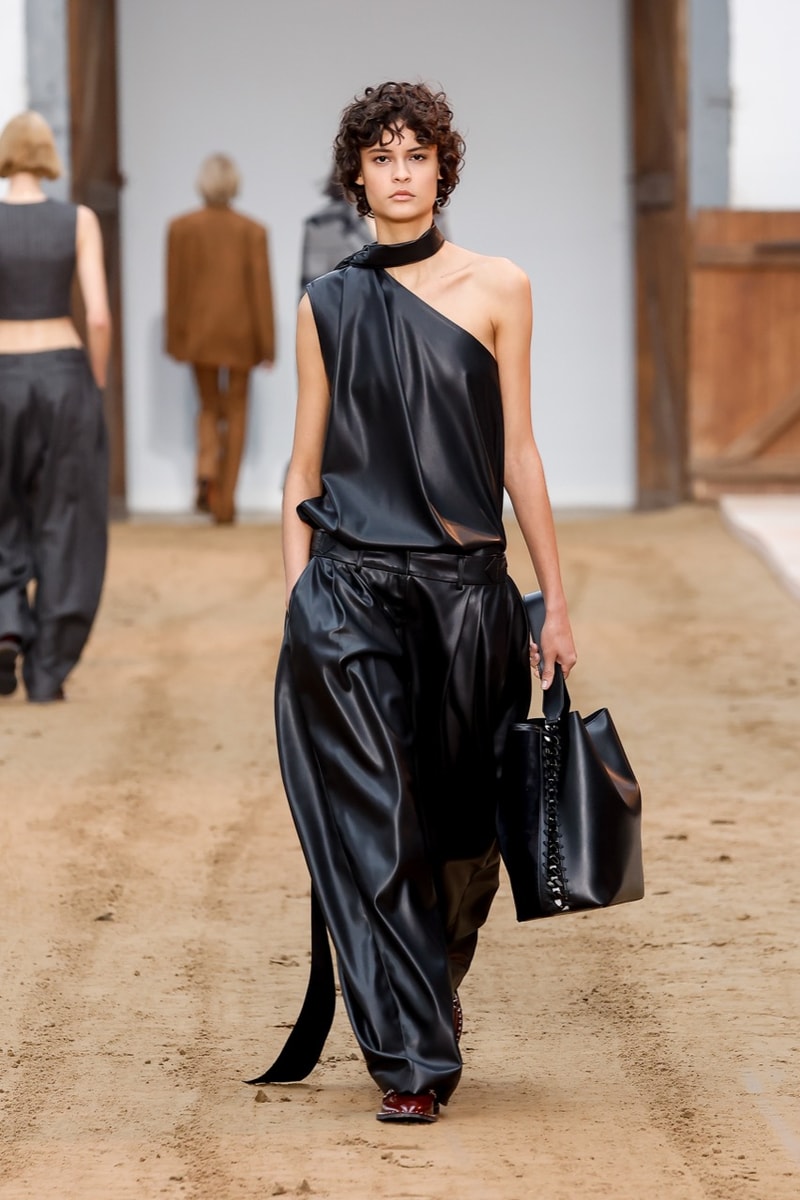 4 of 56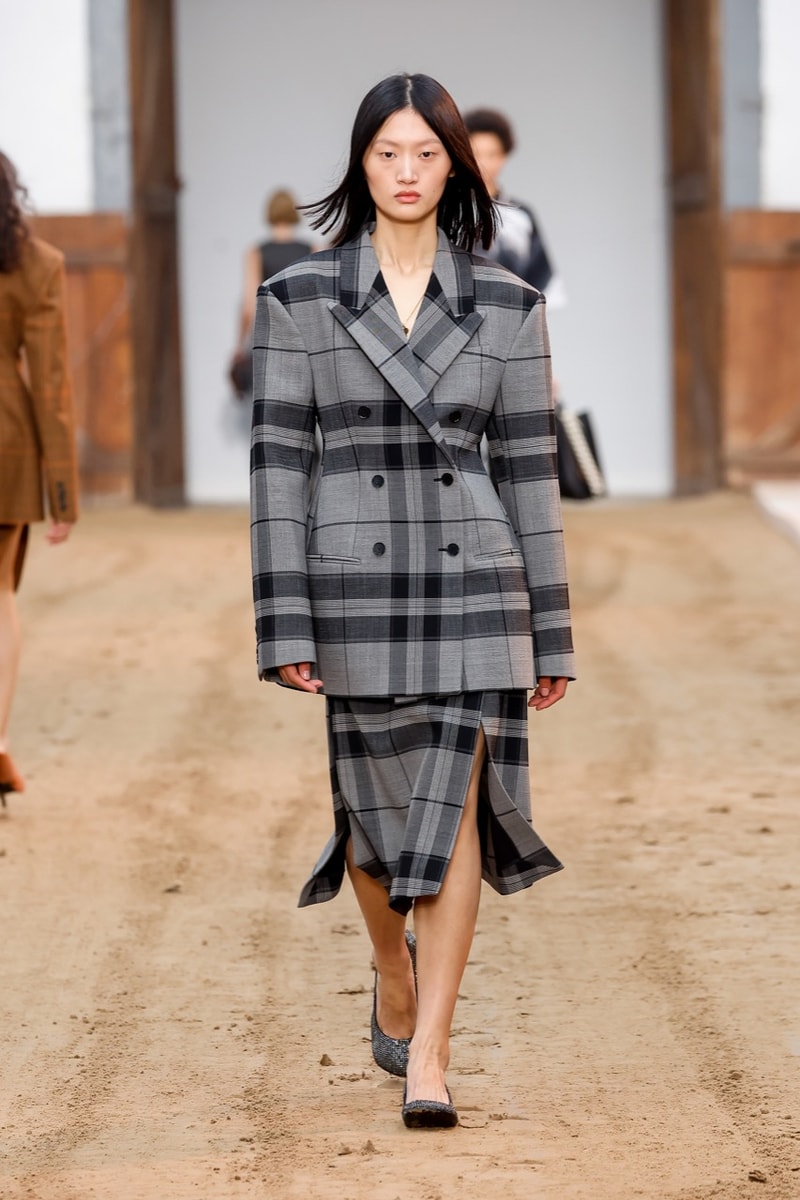 5 of 56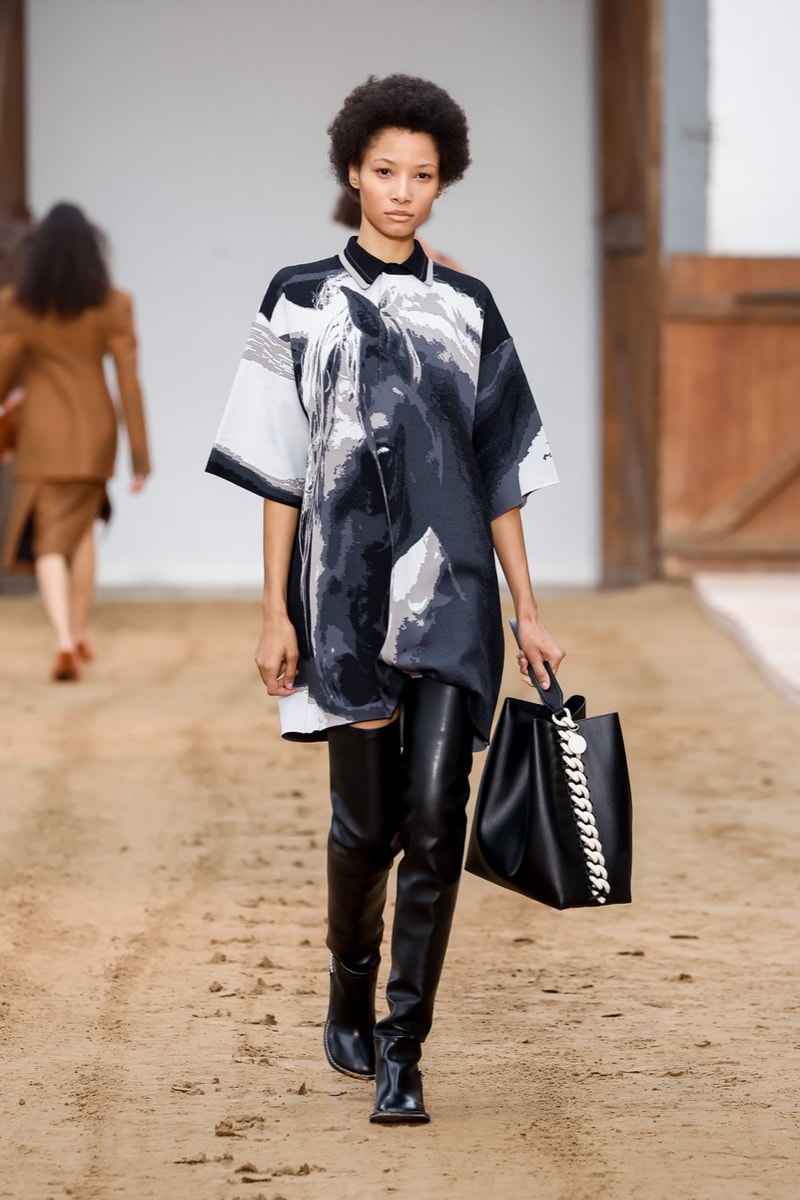 6 of 56
7 of 56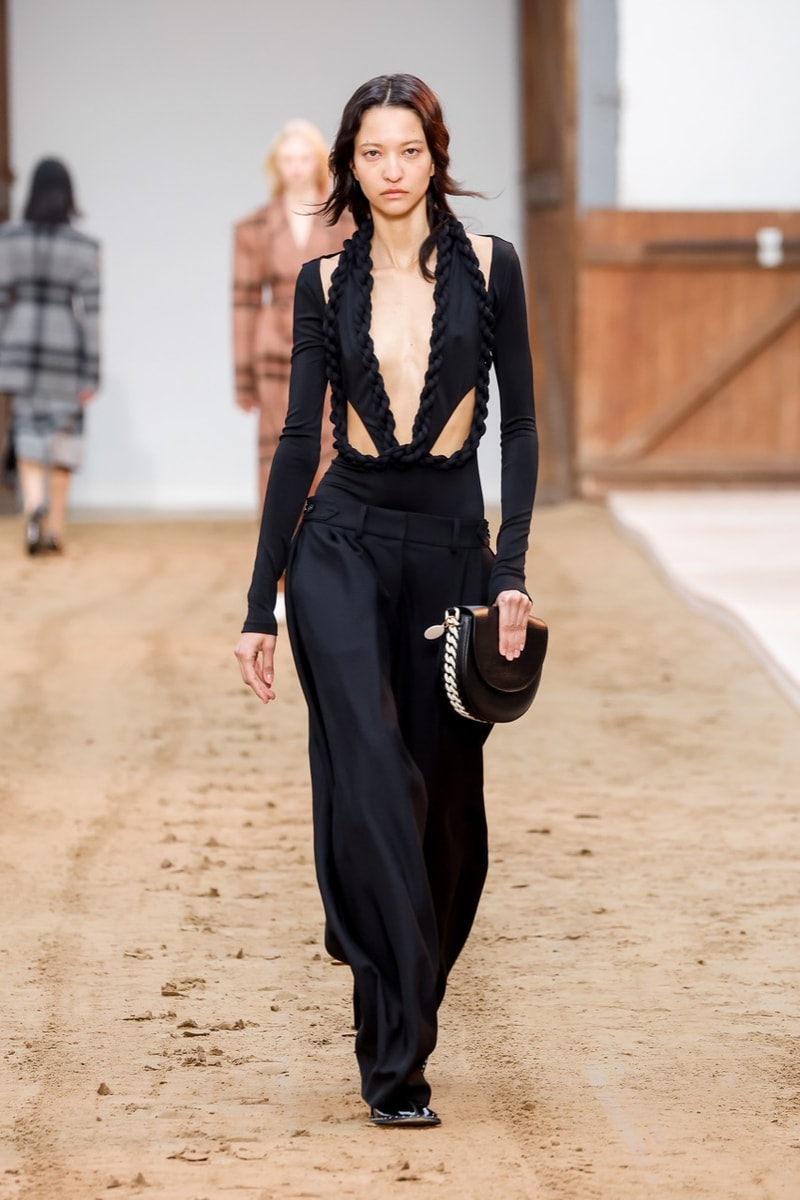 8 of 56
9 of 56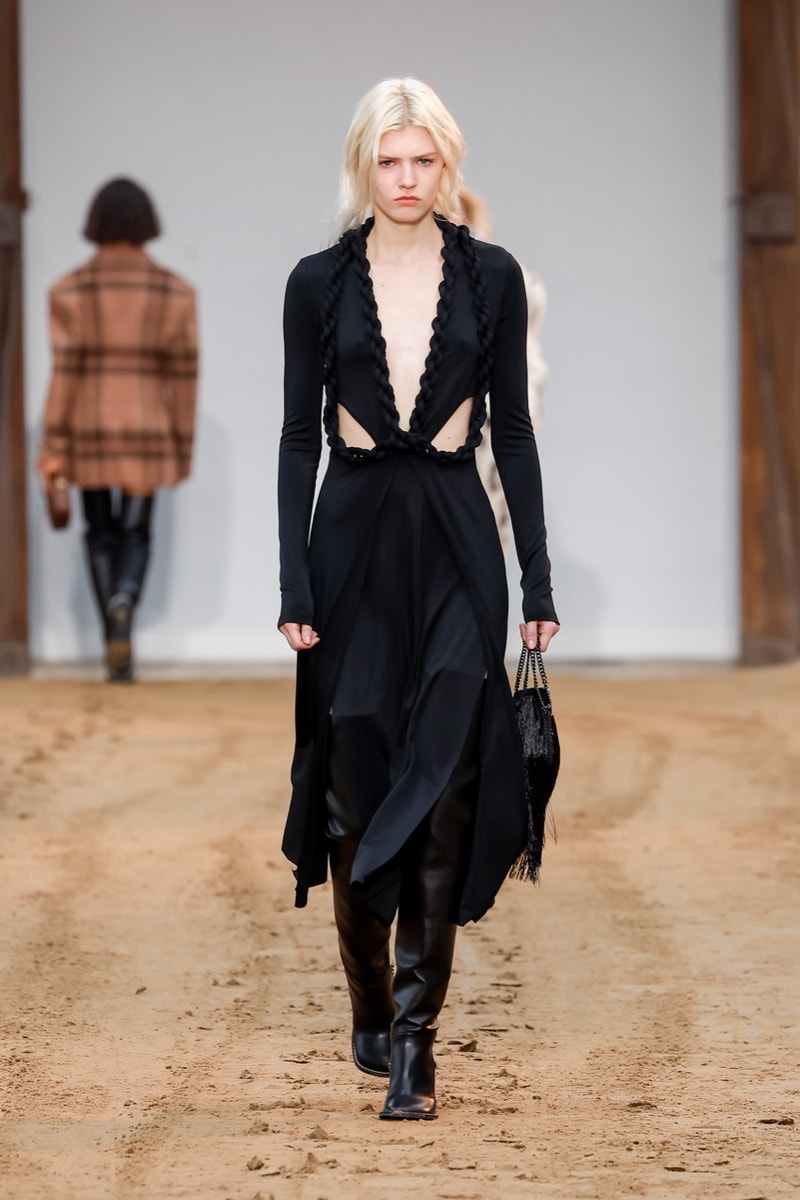 10 of 56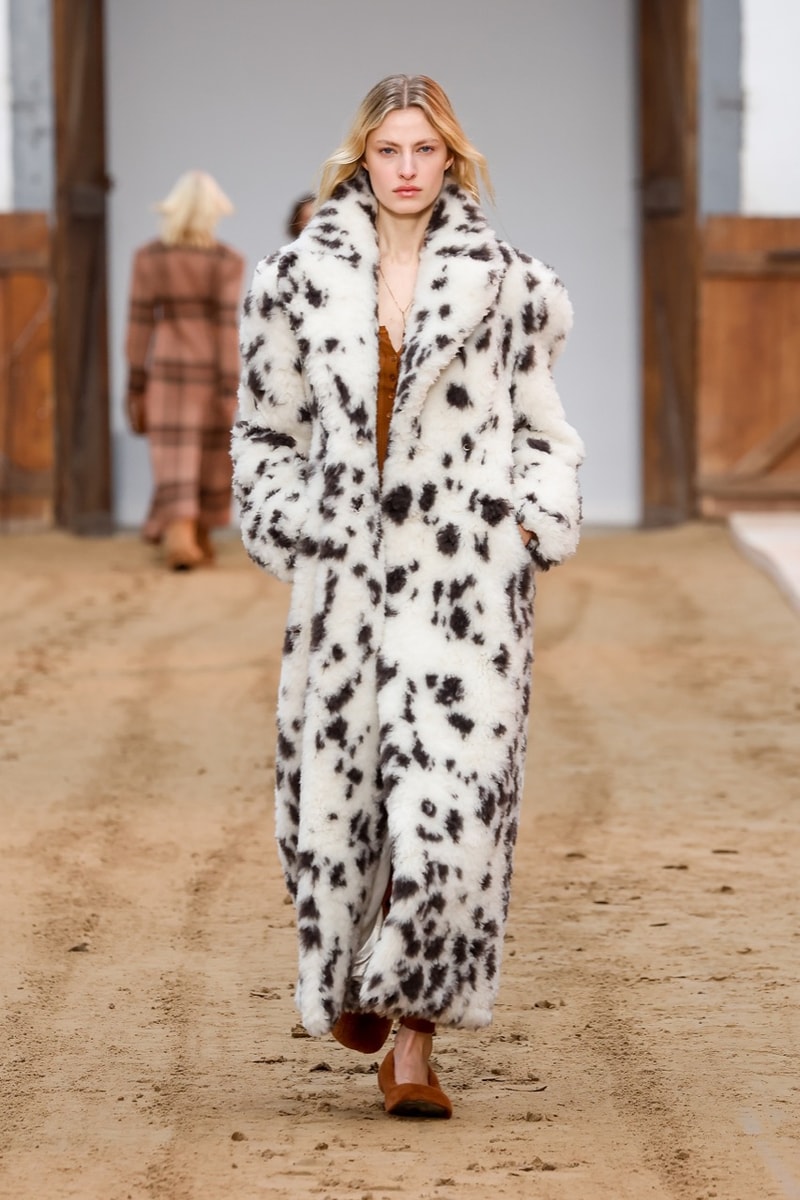 11 of 56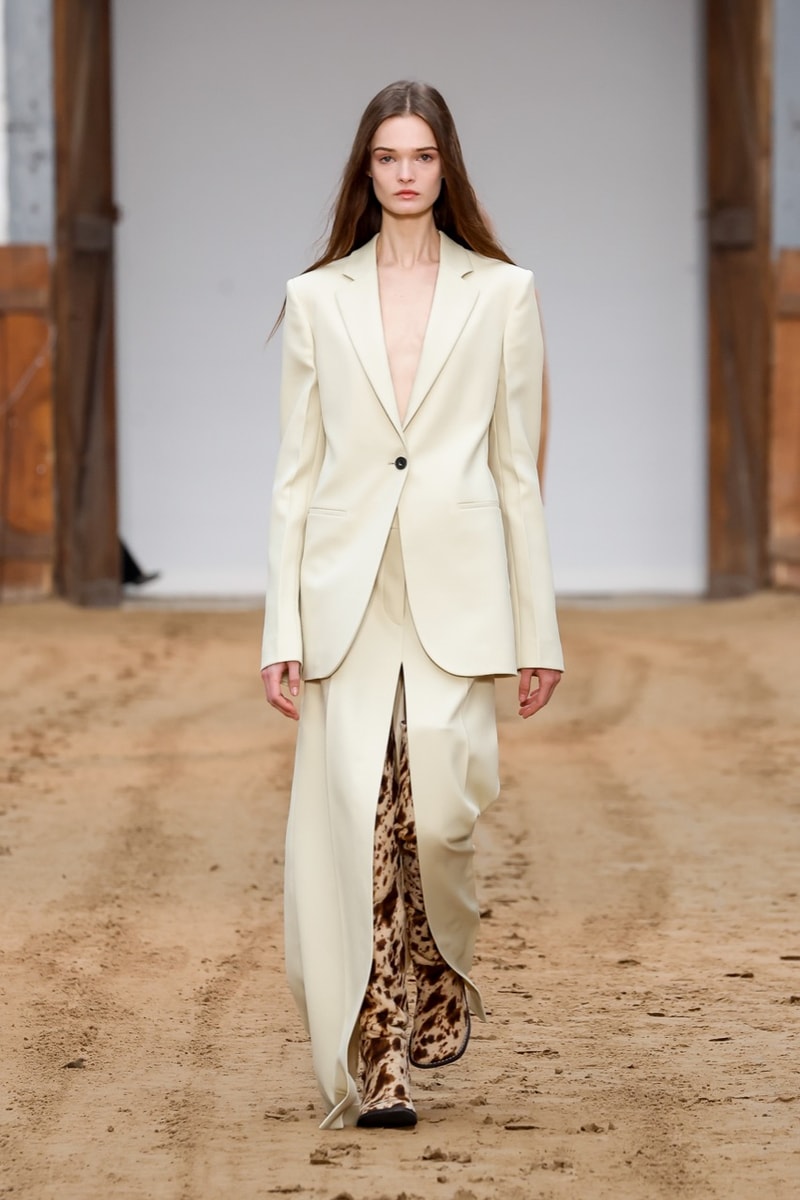 12 of 56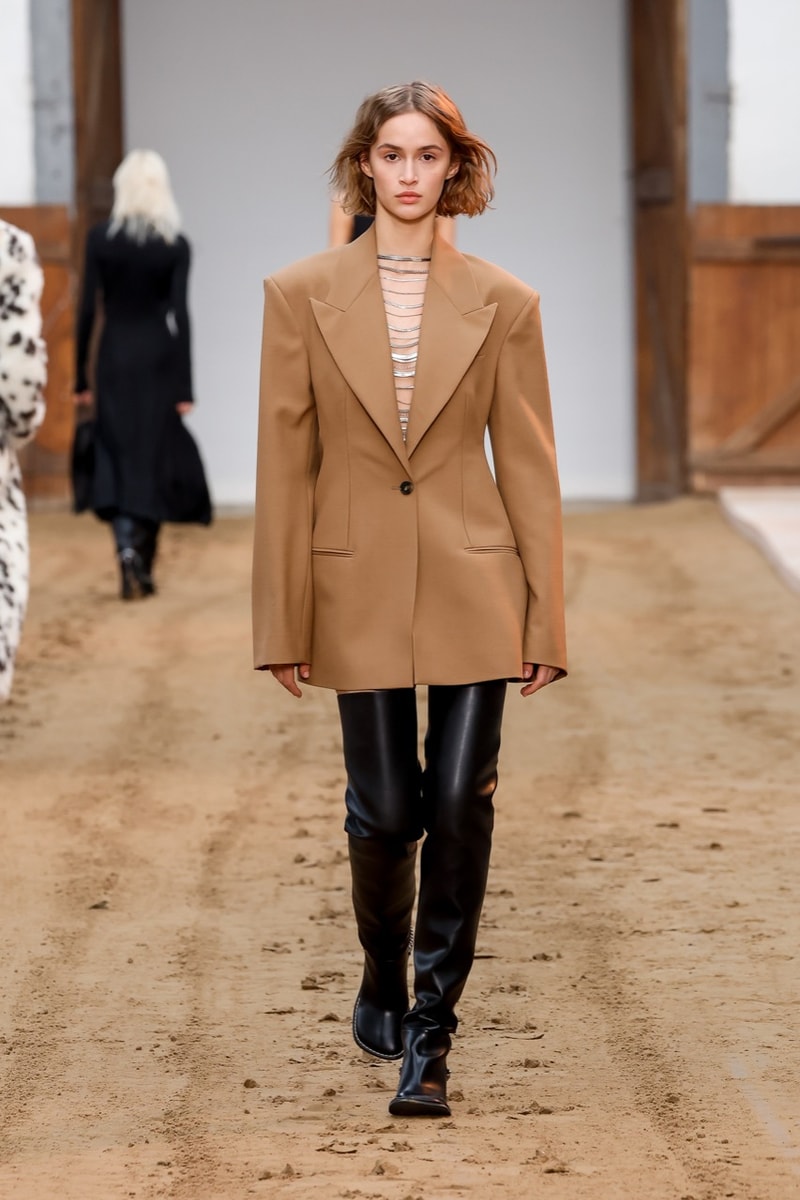 13 of 56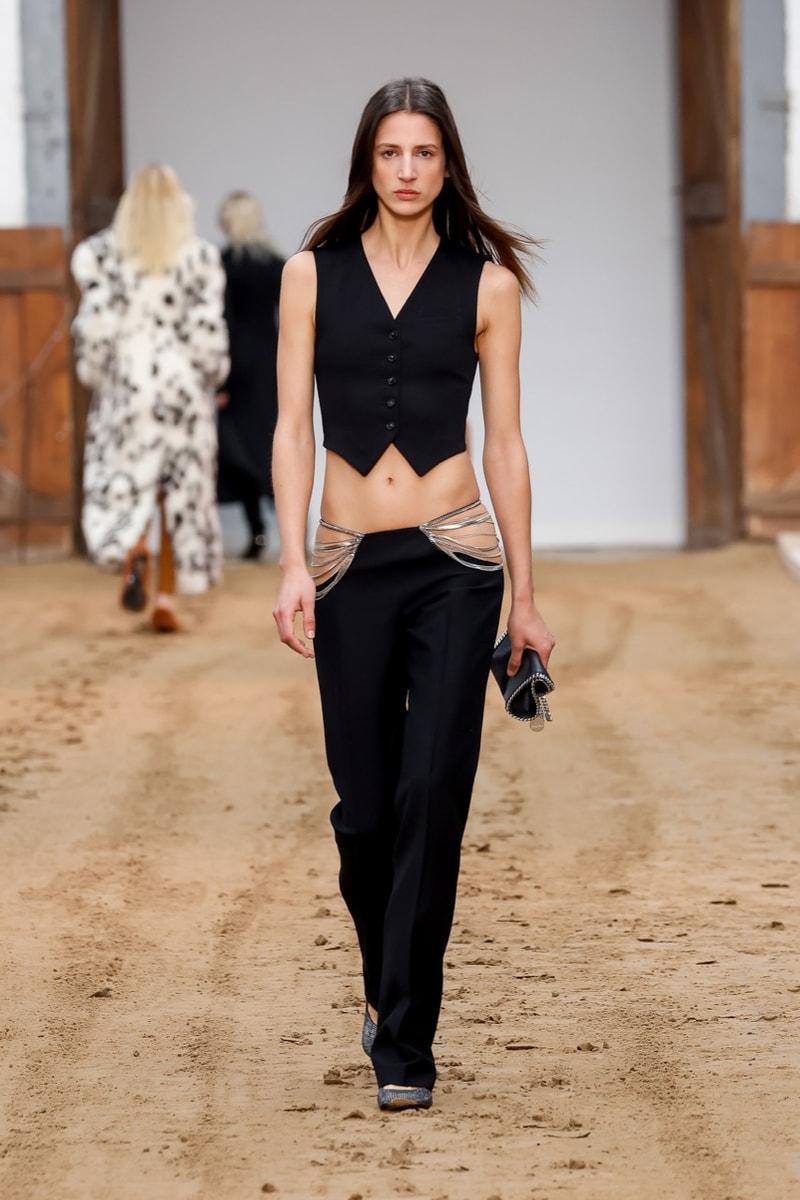 14 of 56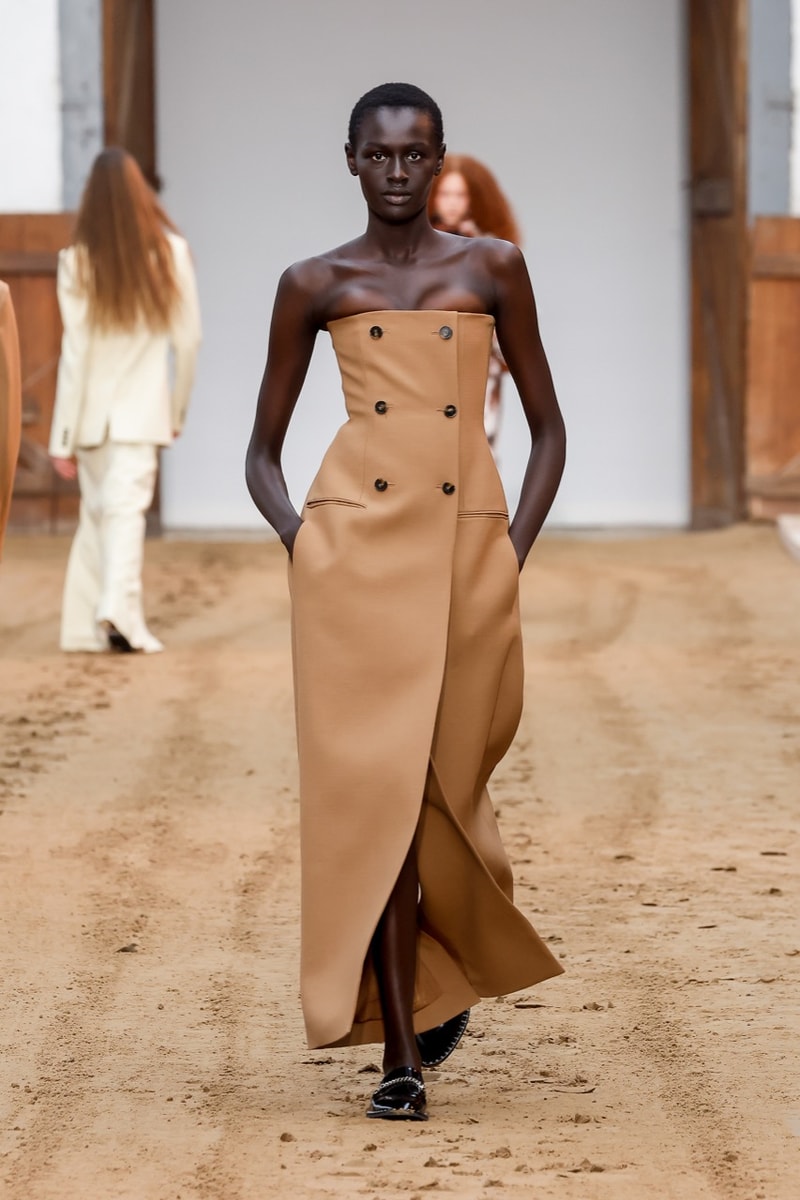 15 of 56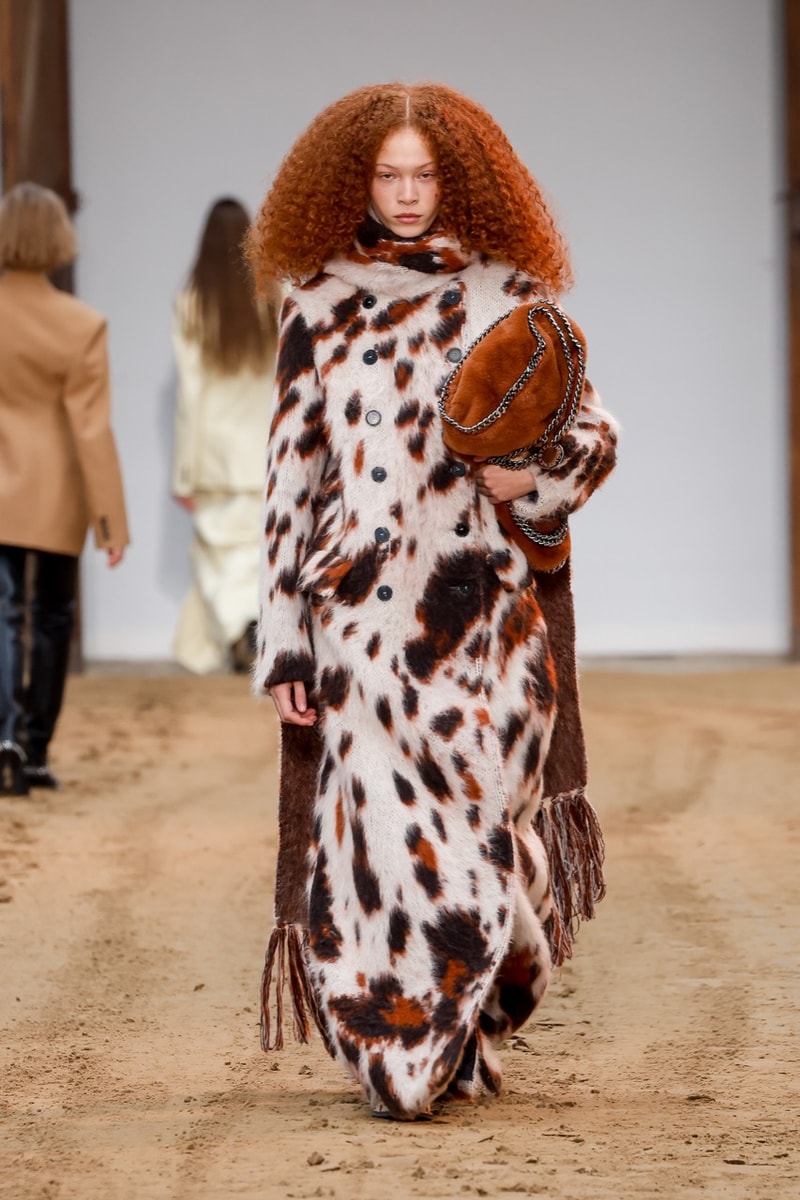 16 of 56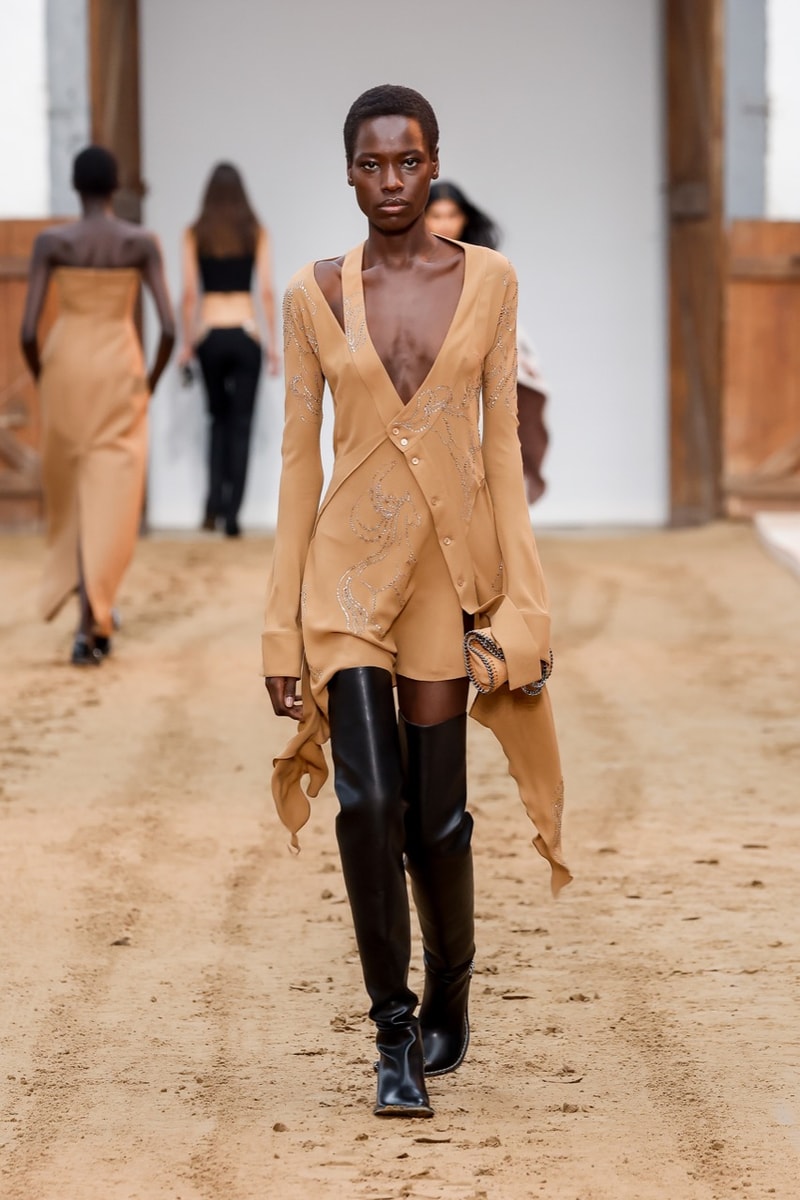 17 of 56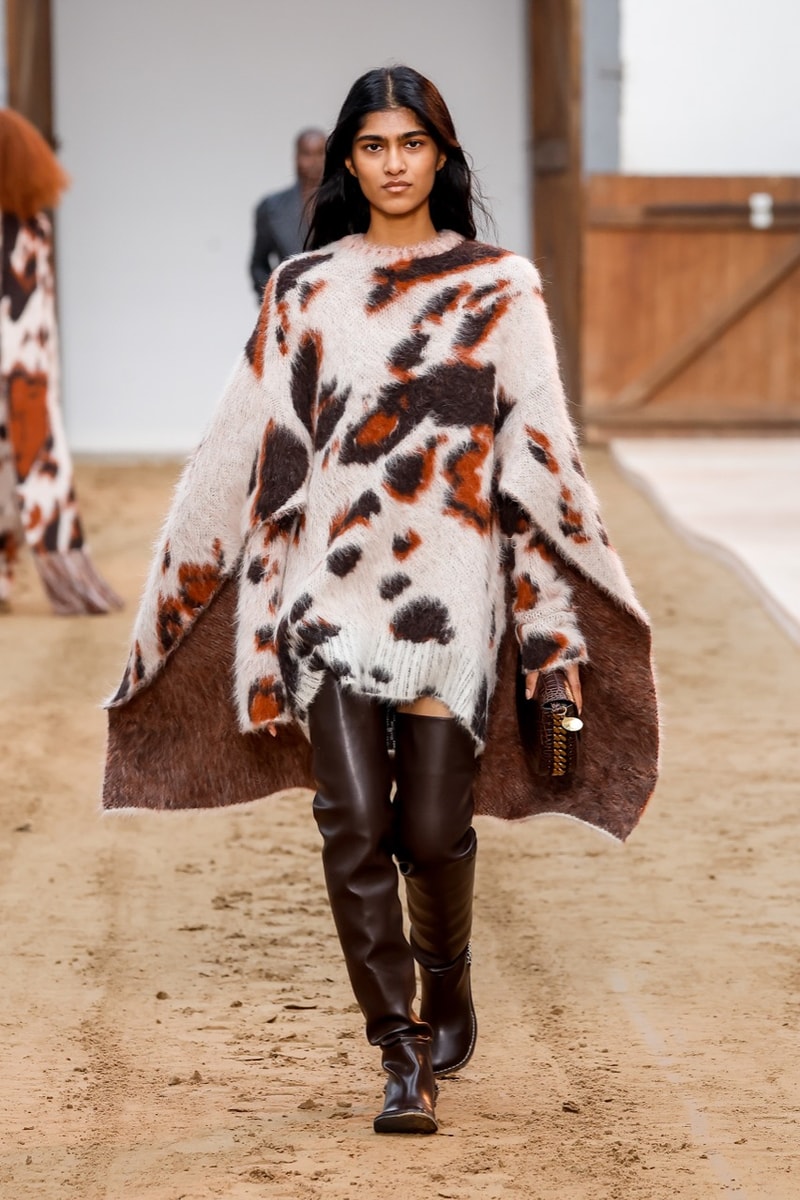 18 of 56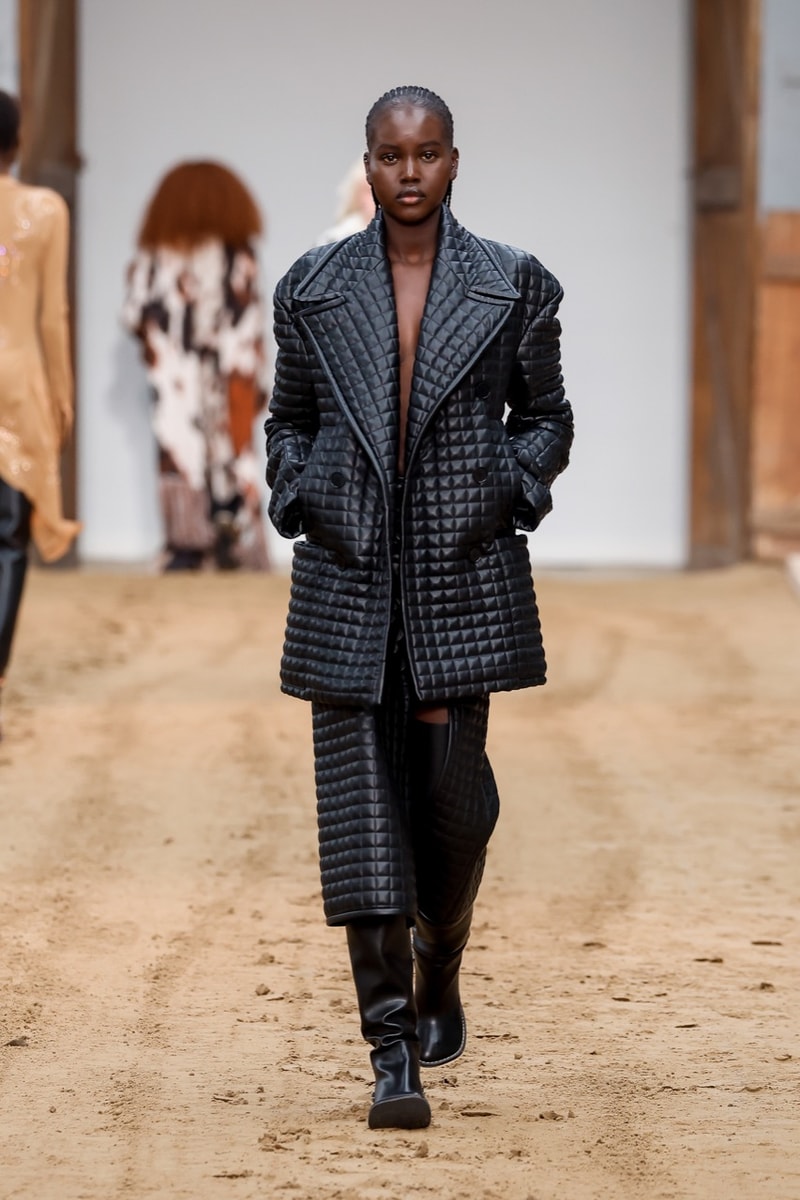 19 of 56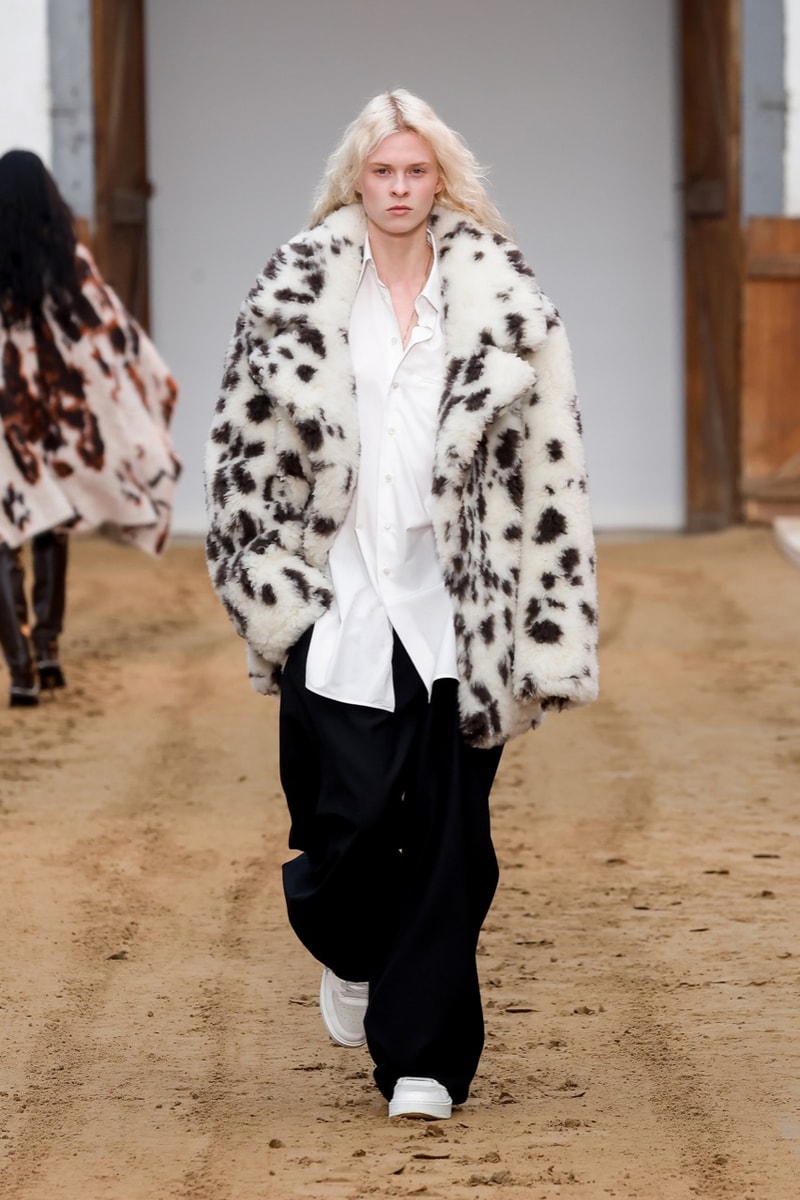 20 of 56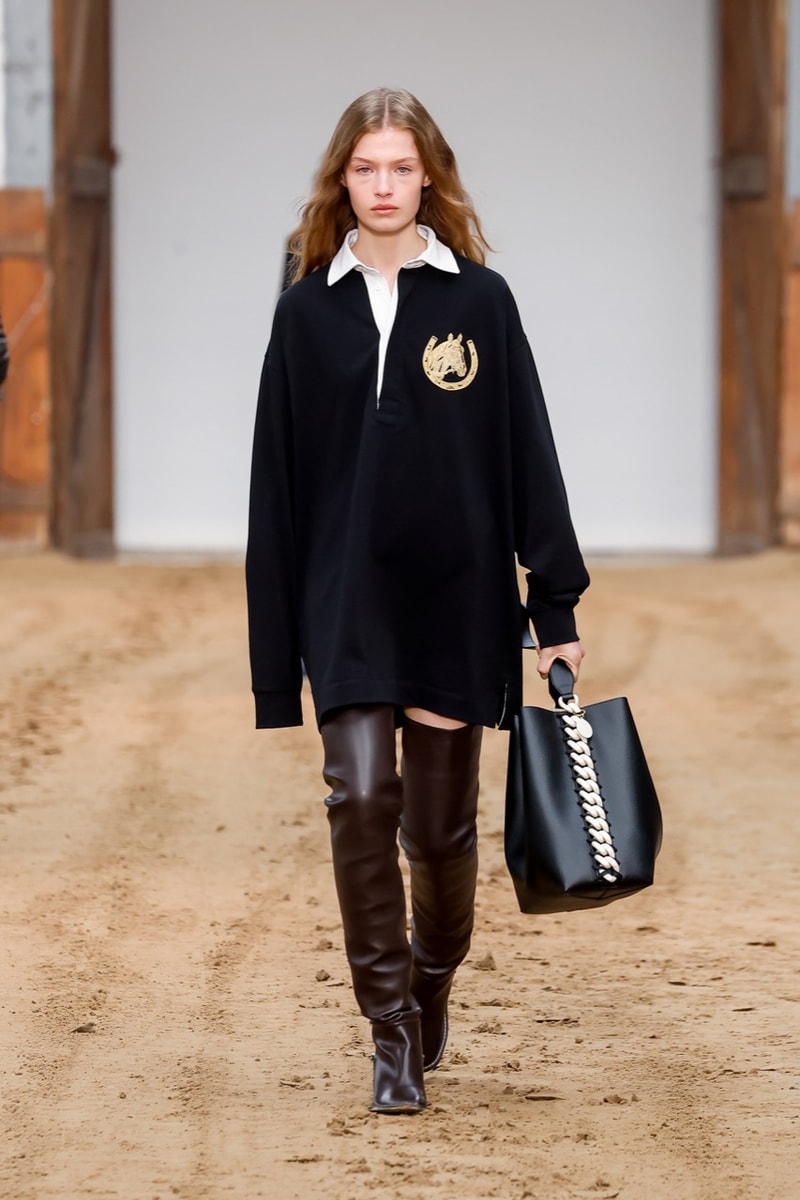 21 of 56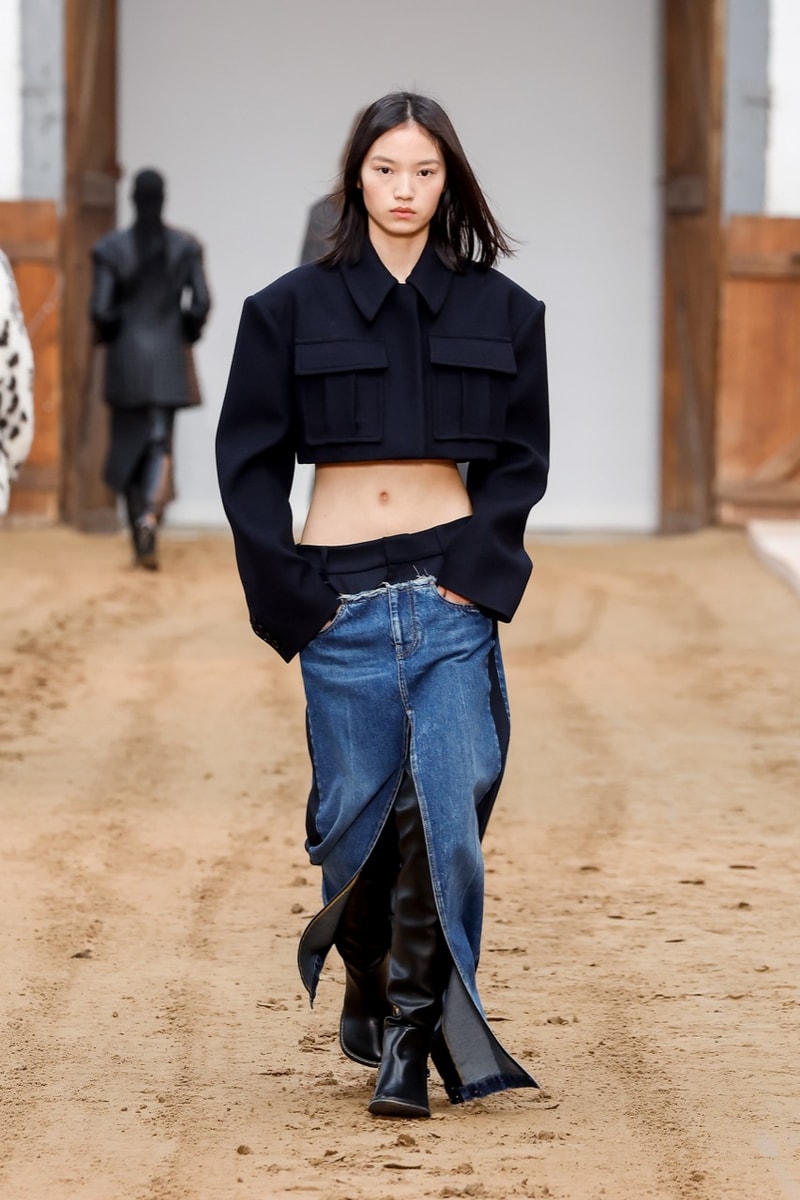 22 of 56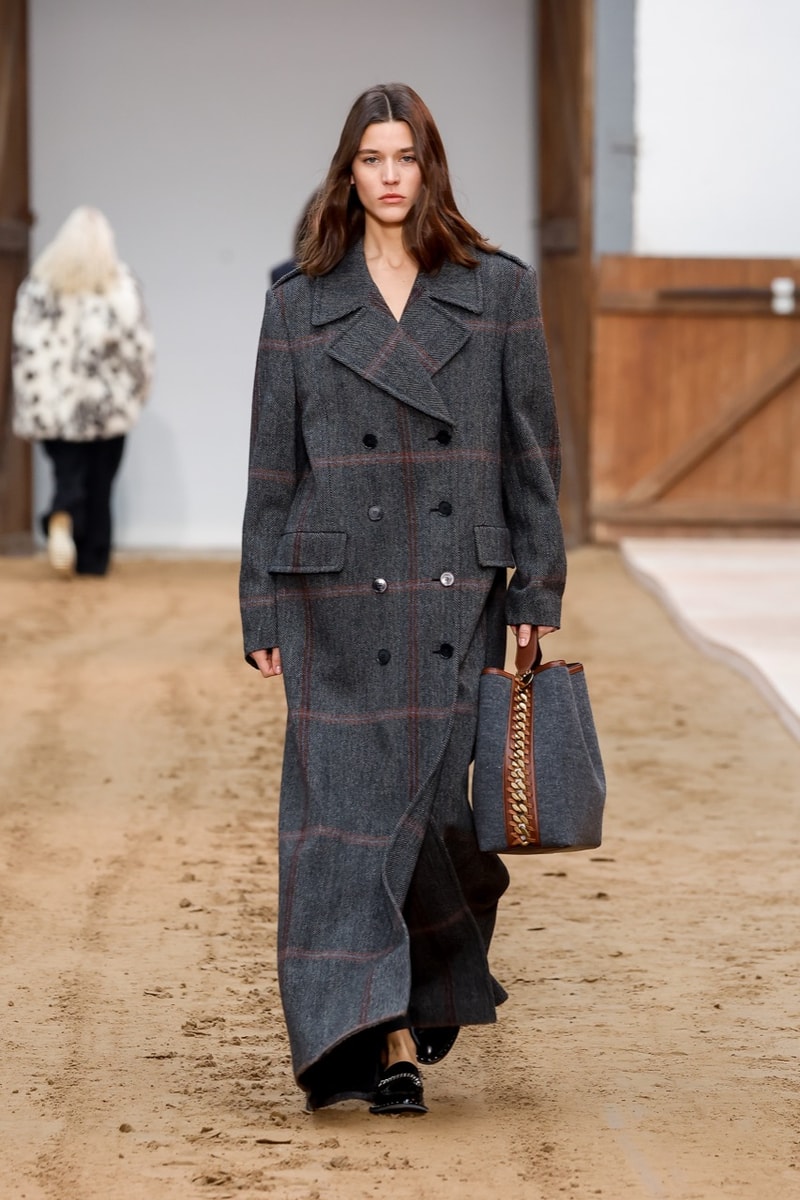 23 of 56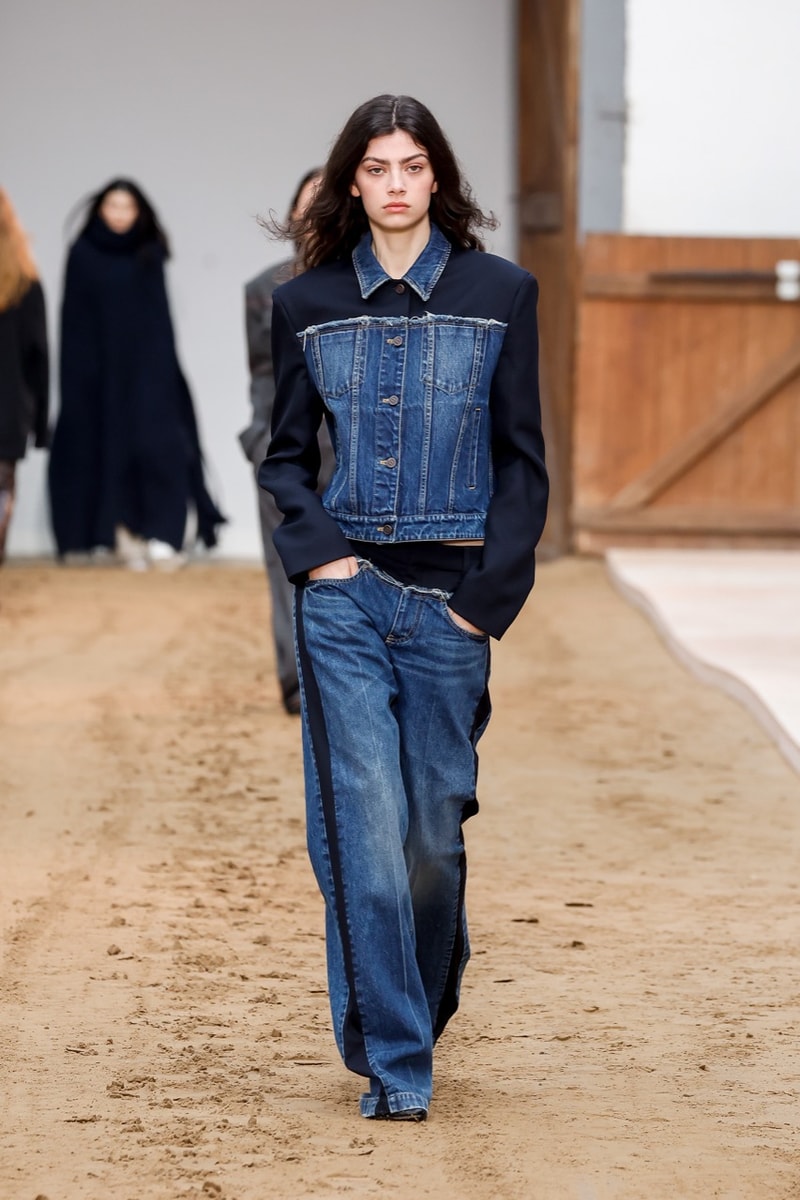 24 of 56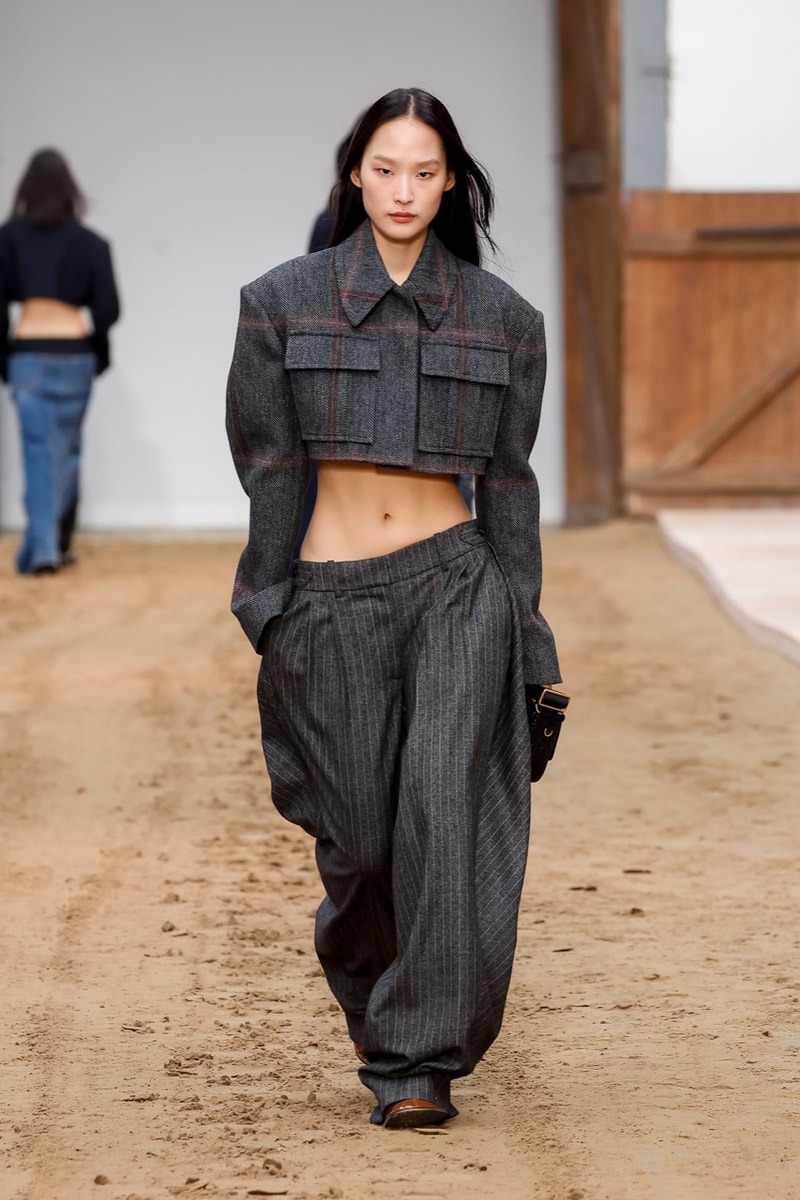 25 of 56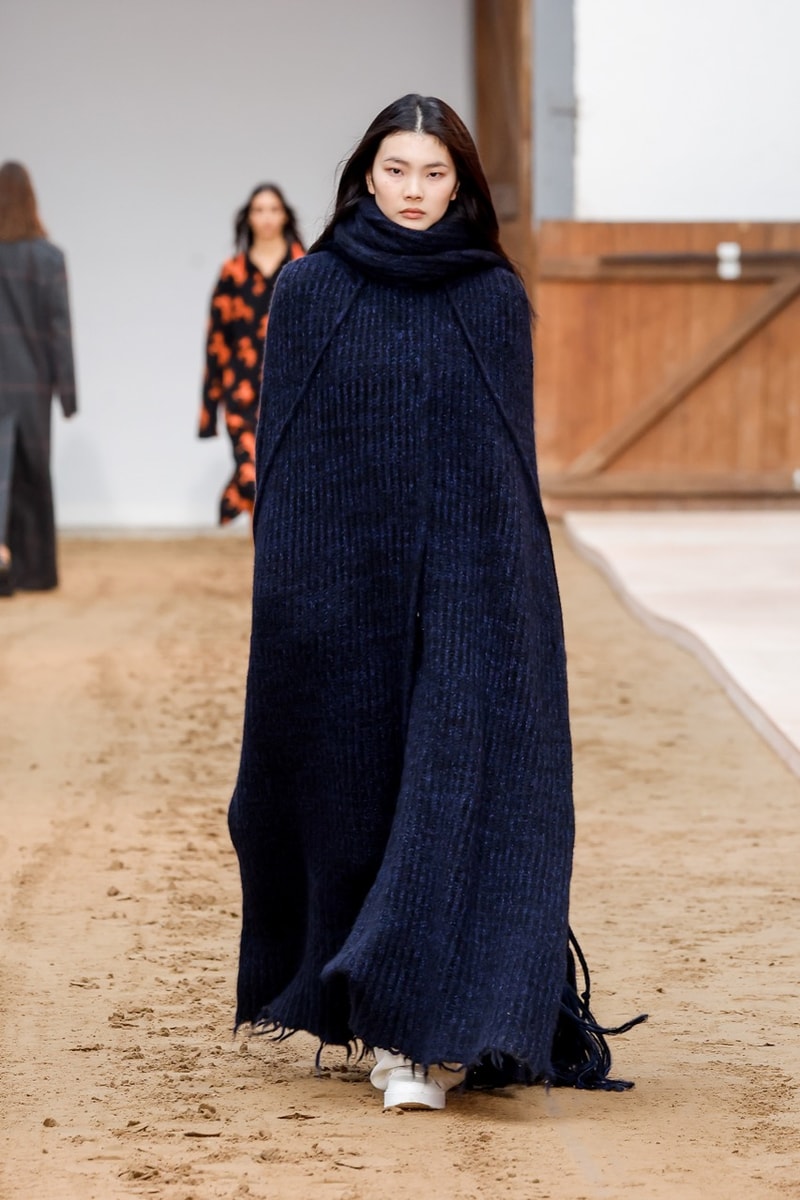 26 of 56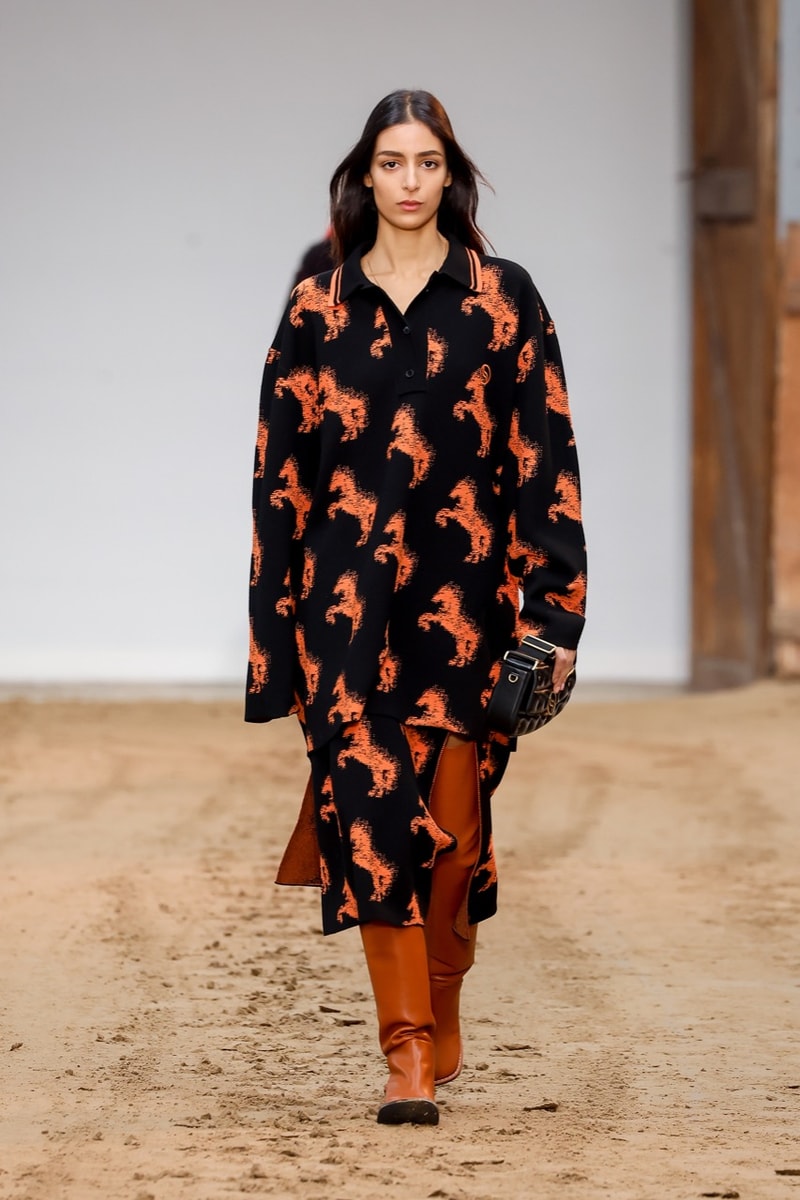 27 of 56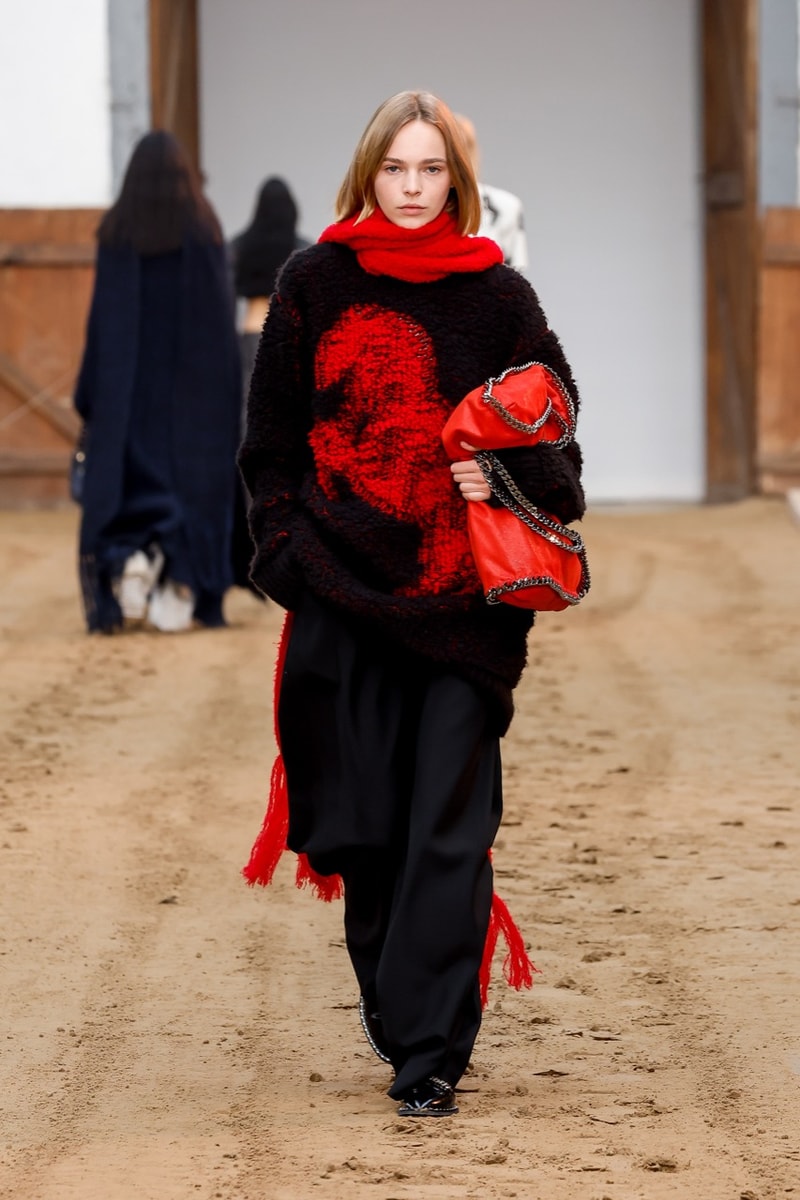 28 of 56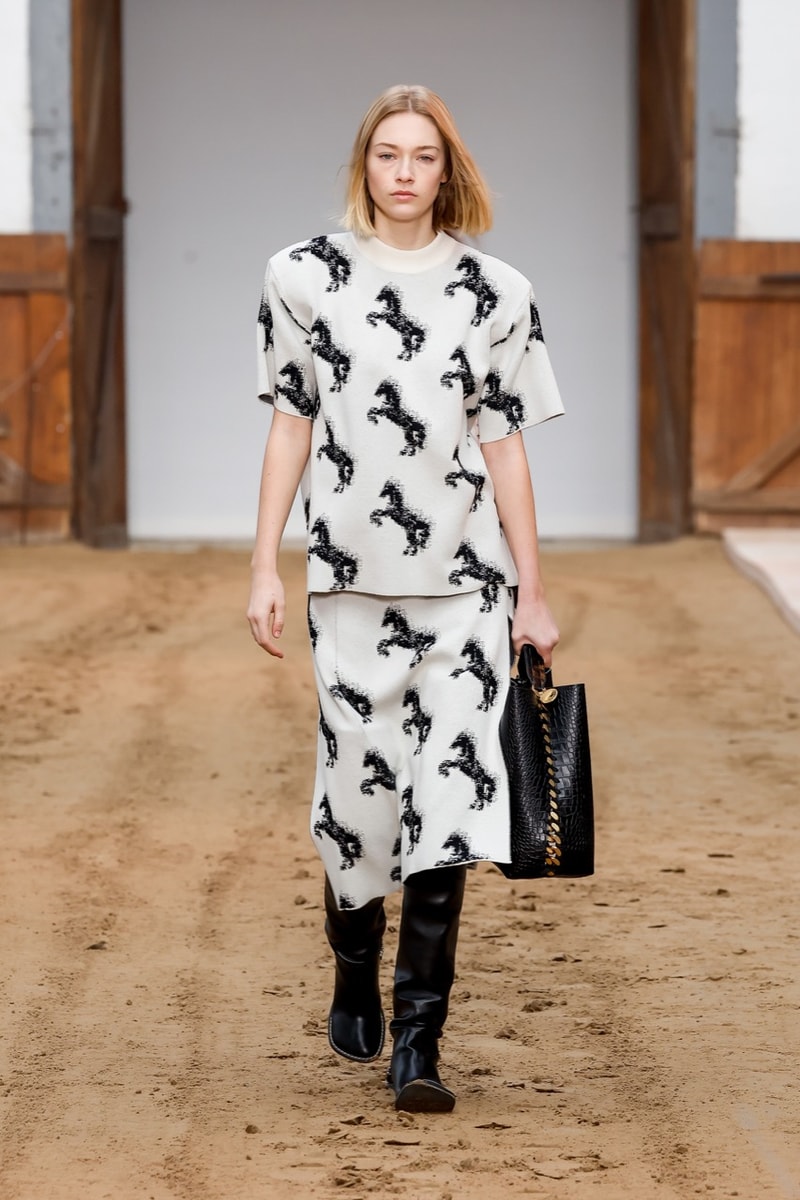 29 of 56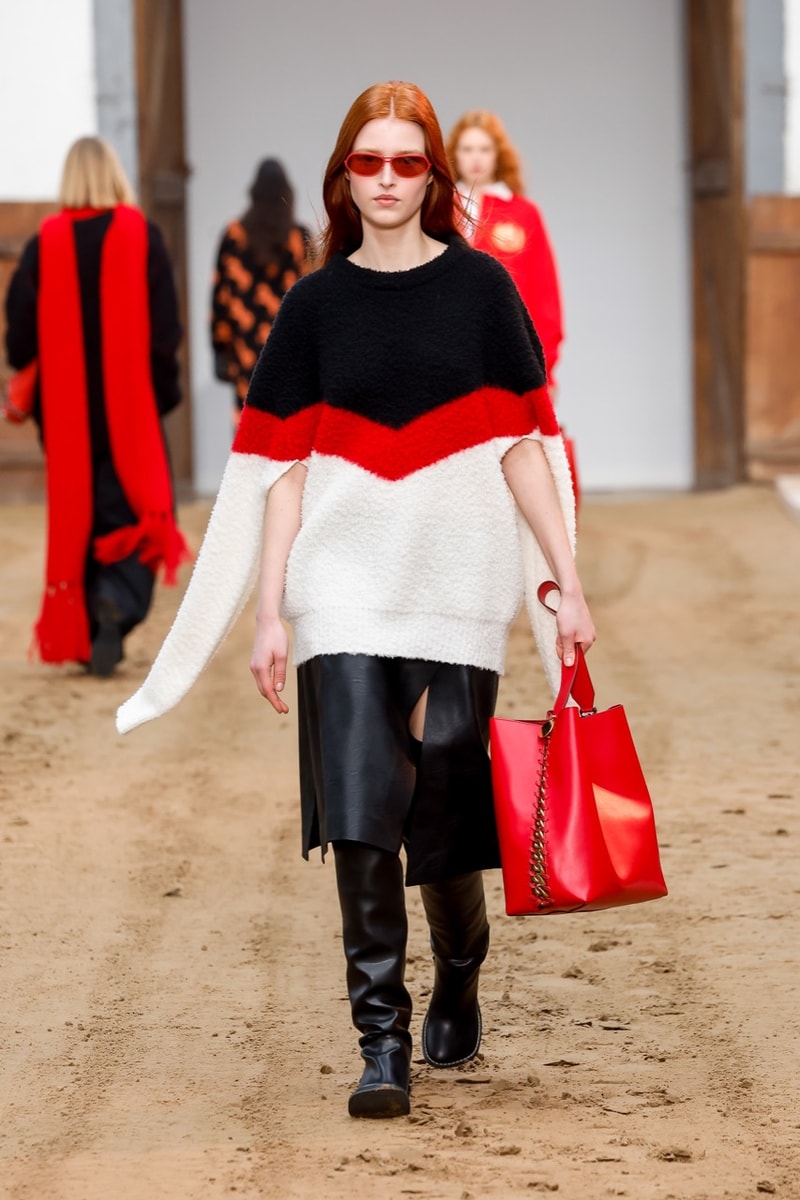 30 of 56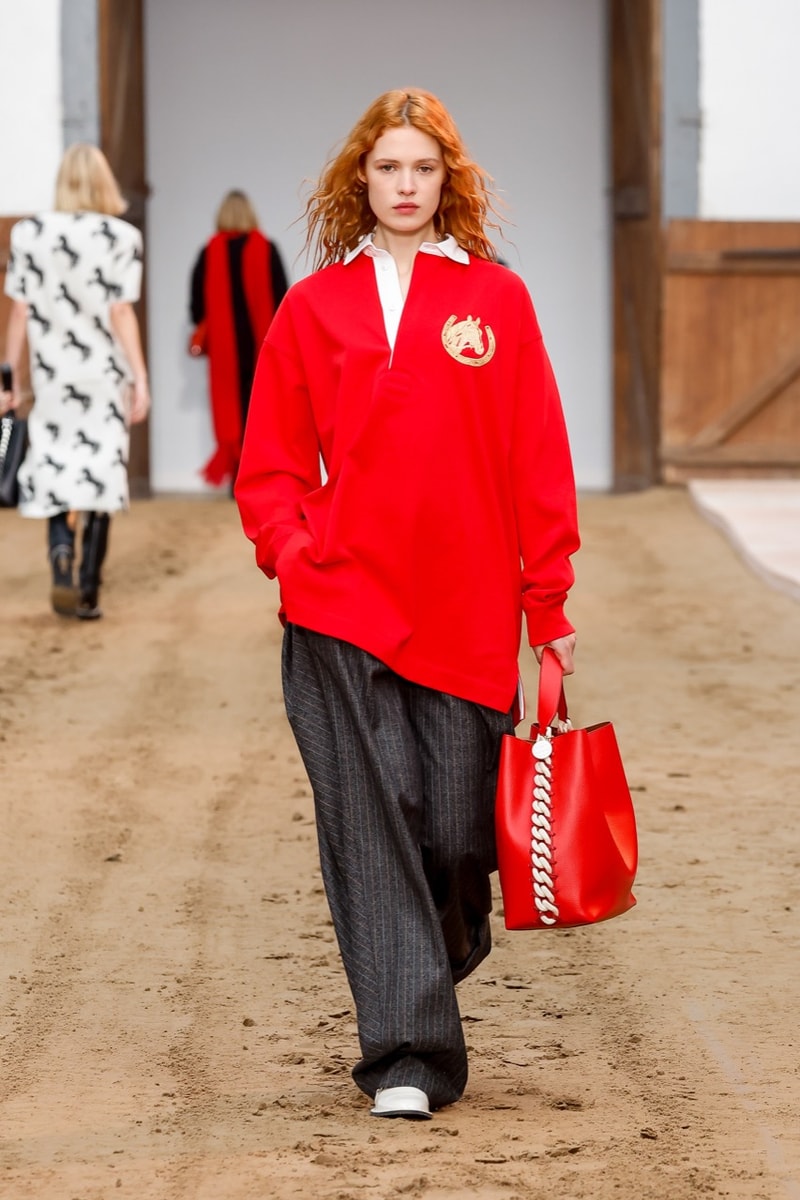 31 of 56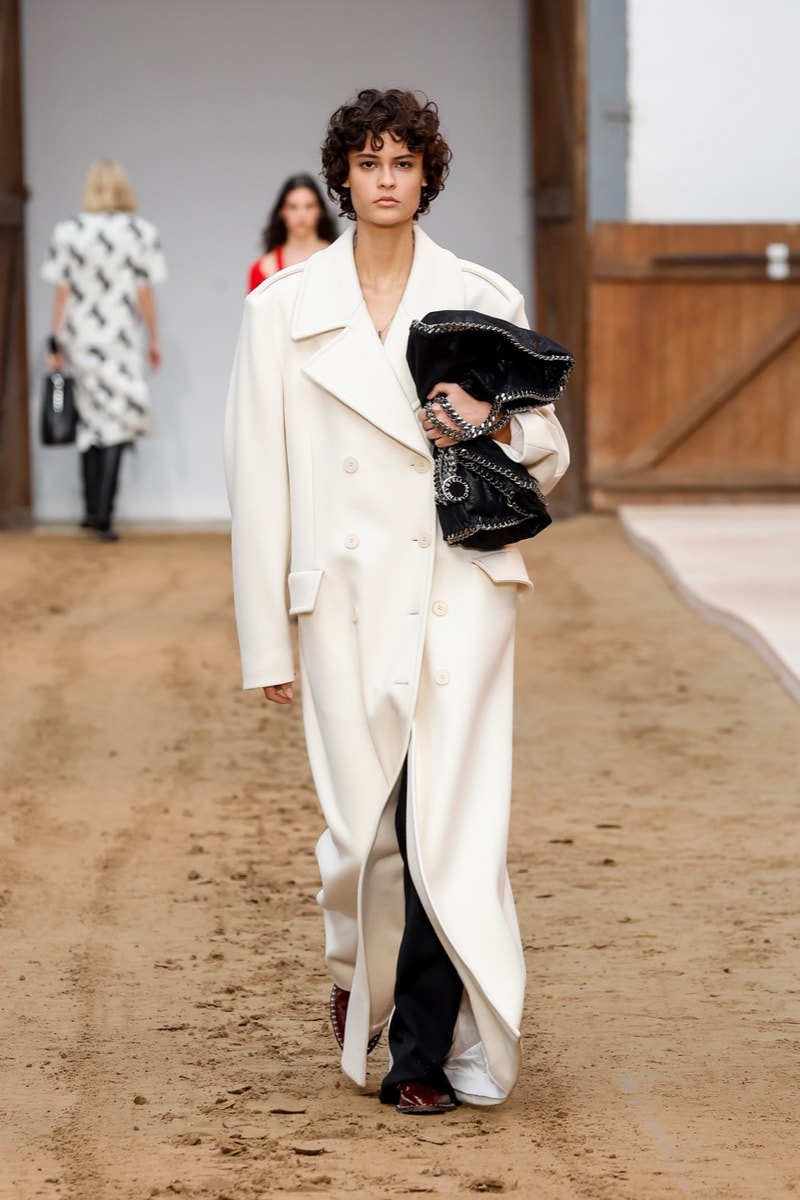 32 of 56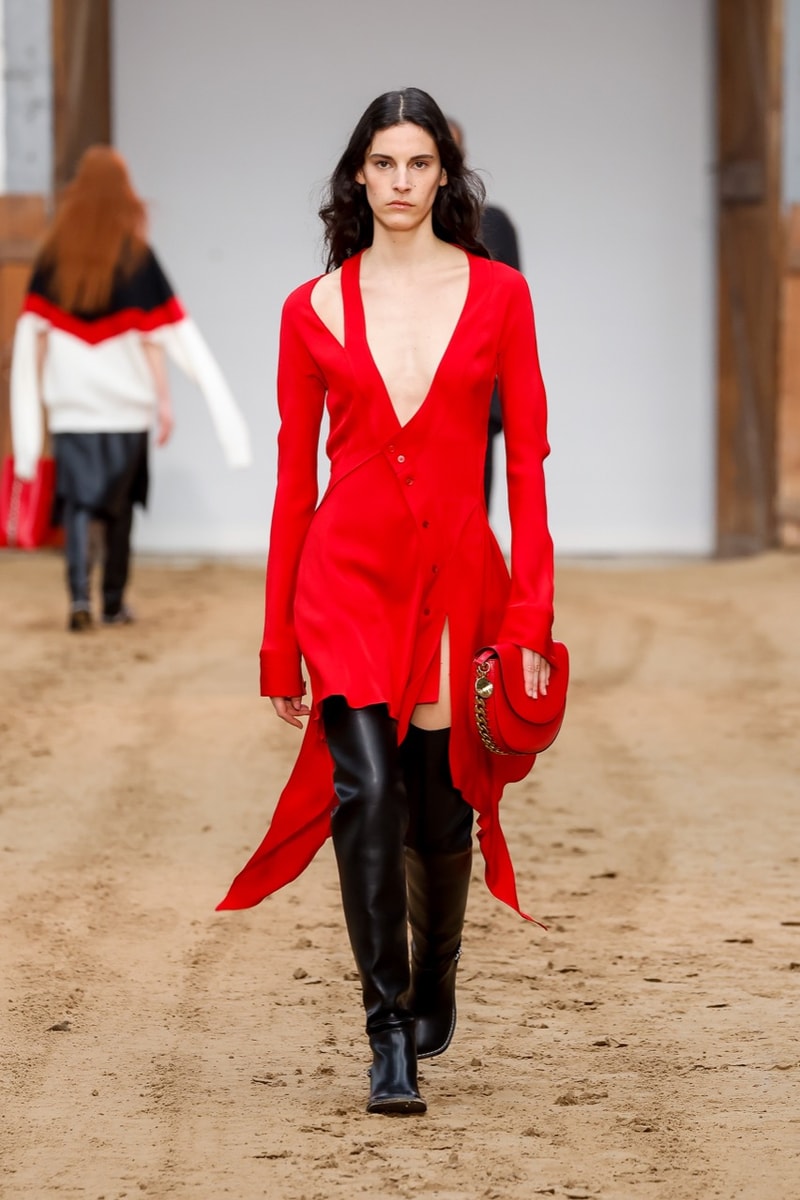 33 of 56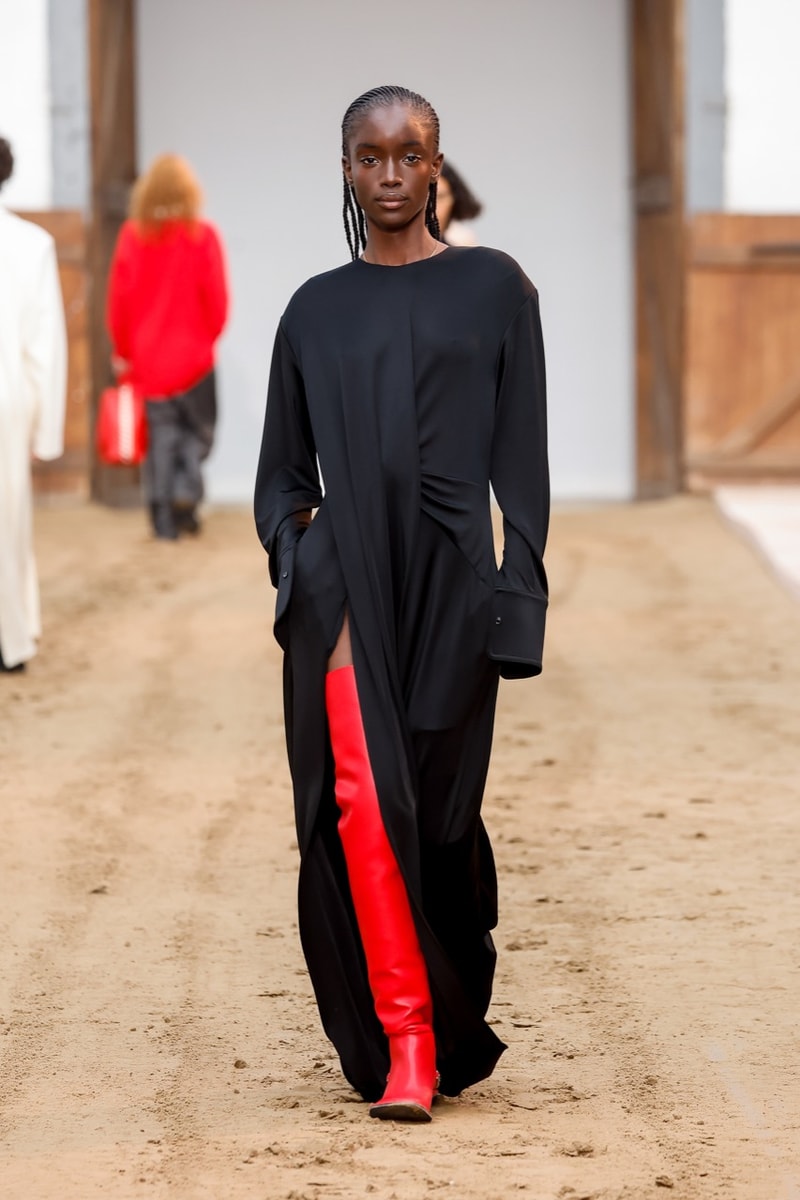 34 of 56
35 of 56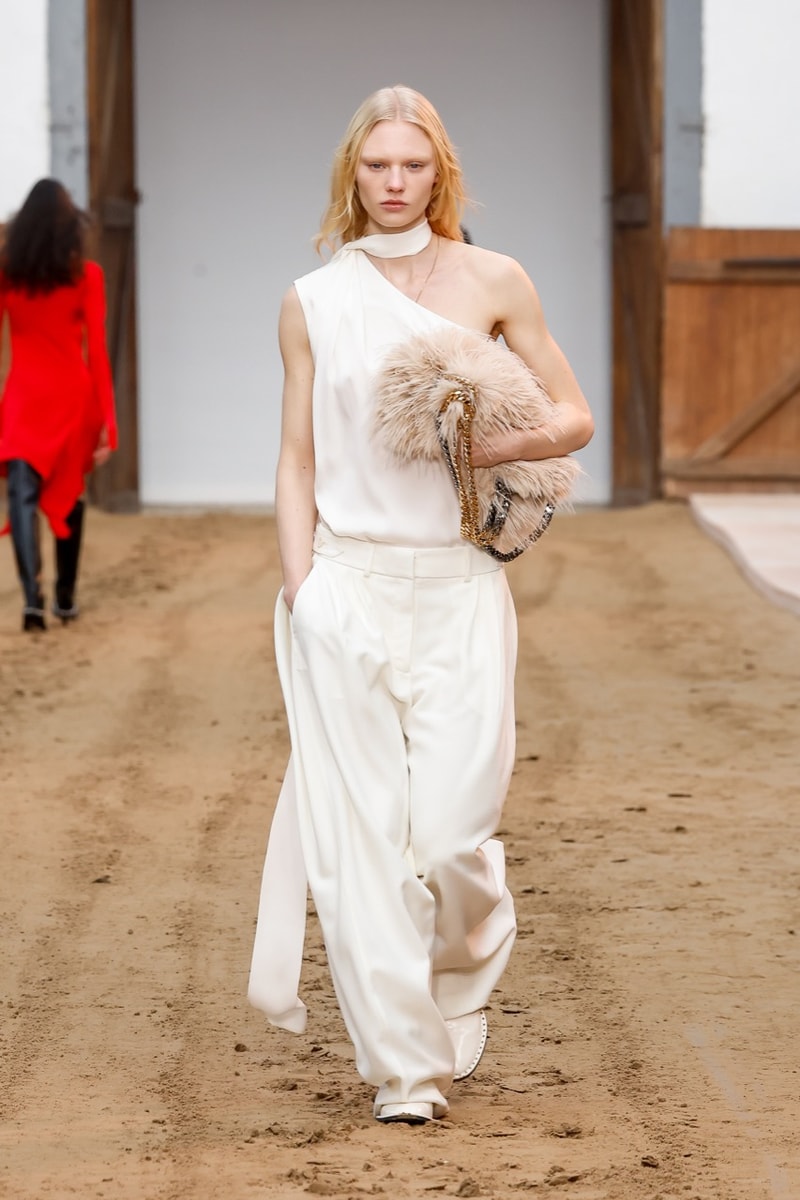 36 of 56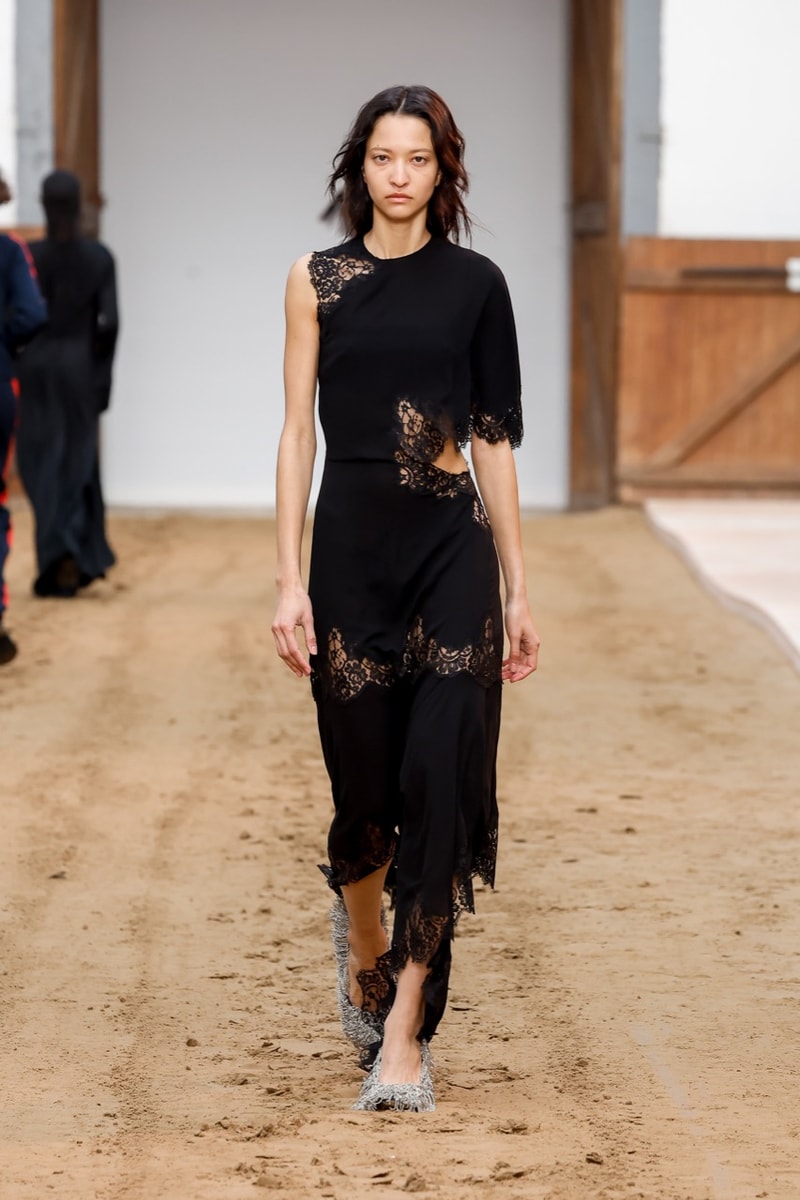 37 of 56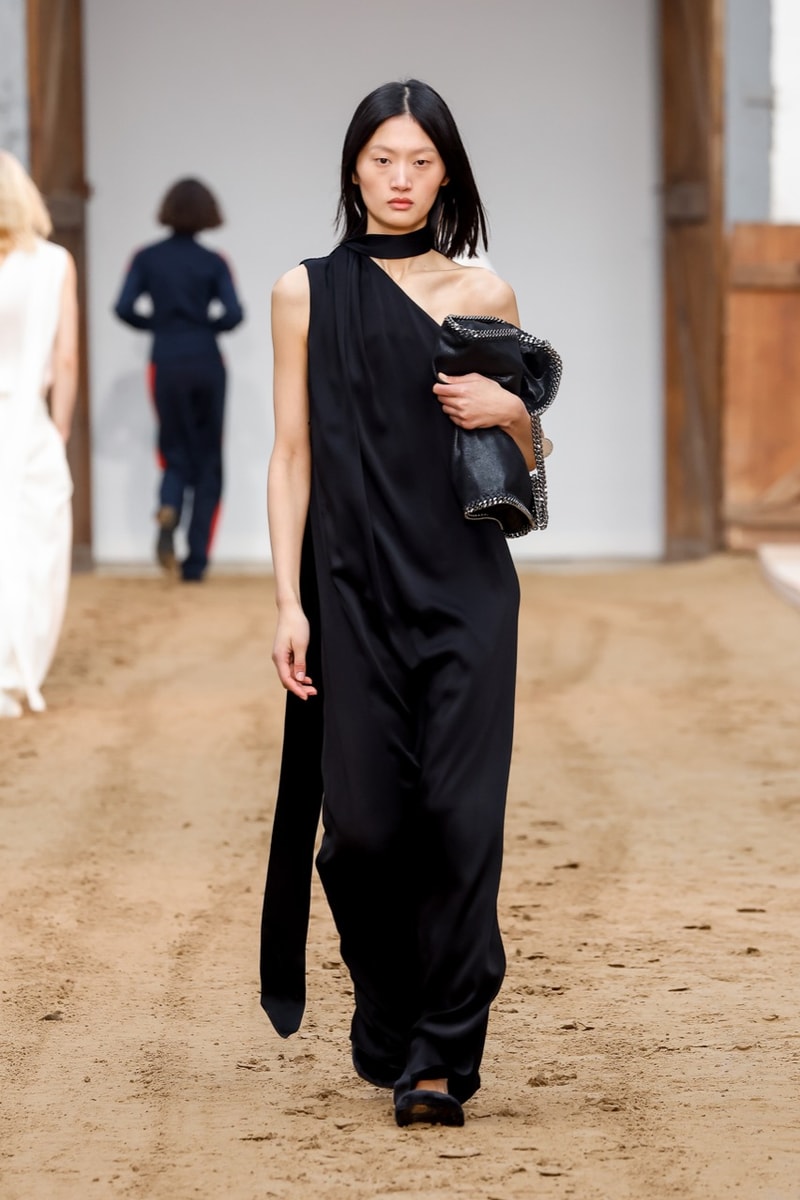 38 of 56
39 of 56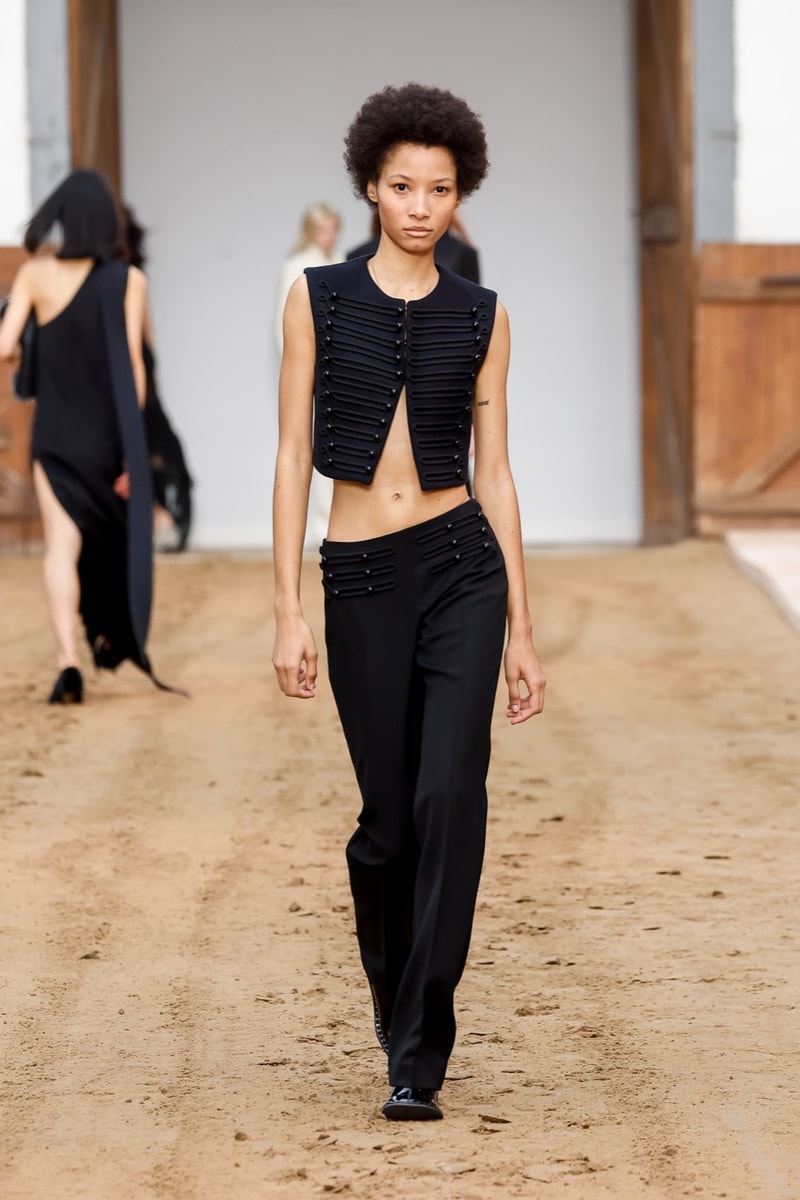 40 of 56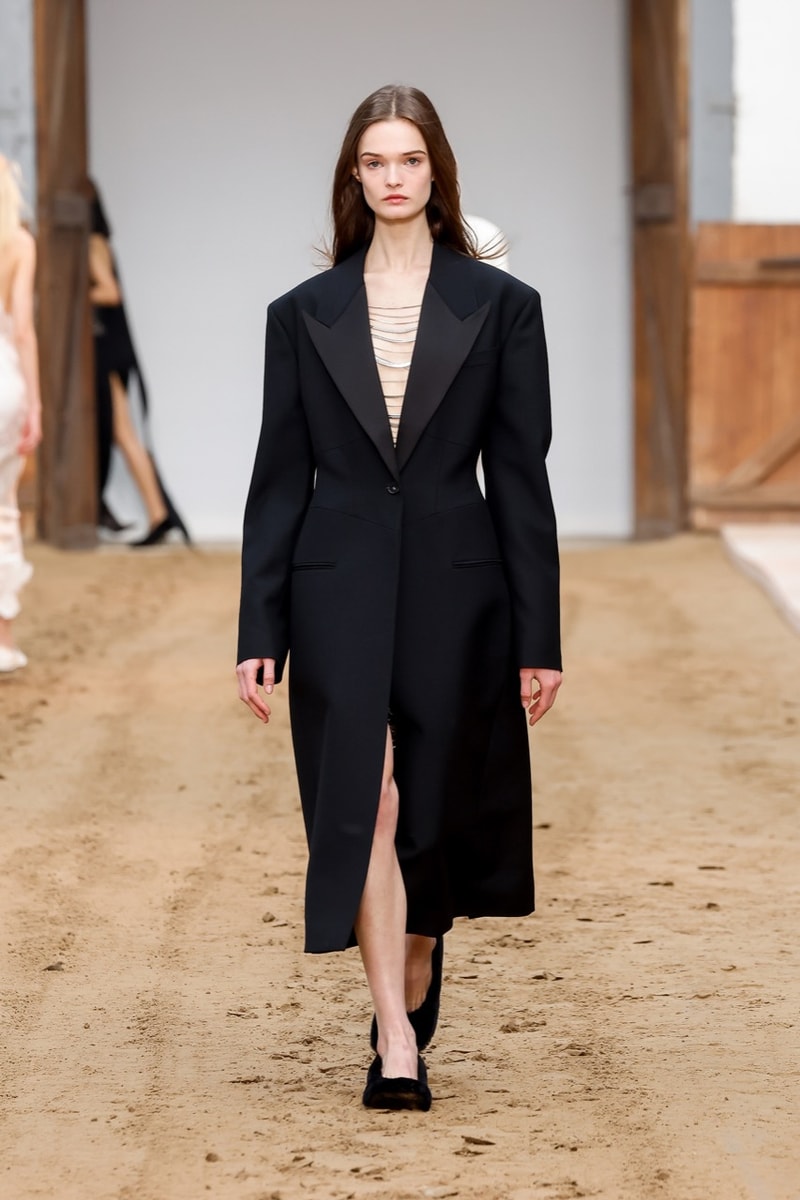 41 of 56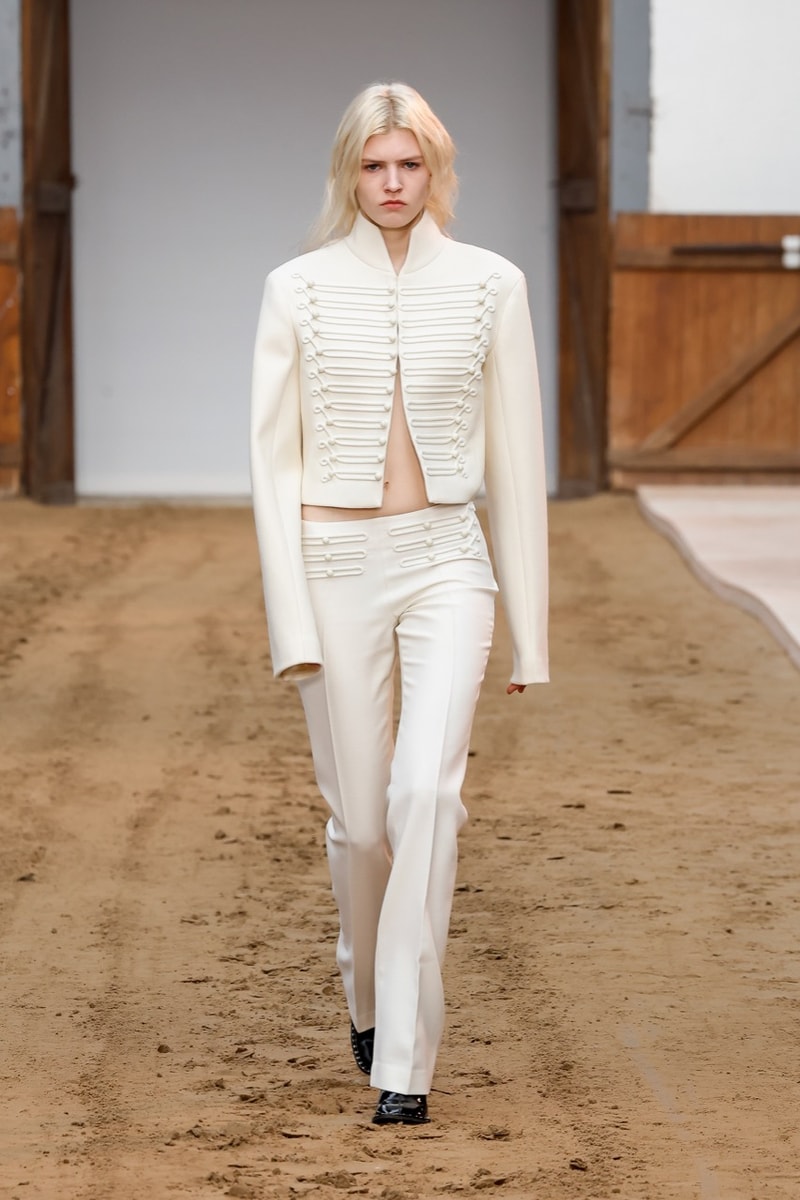 42 of 56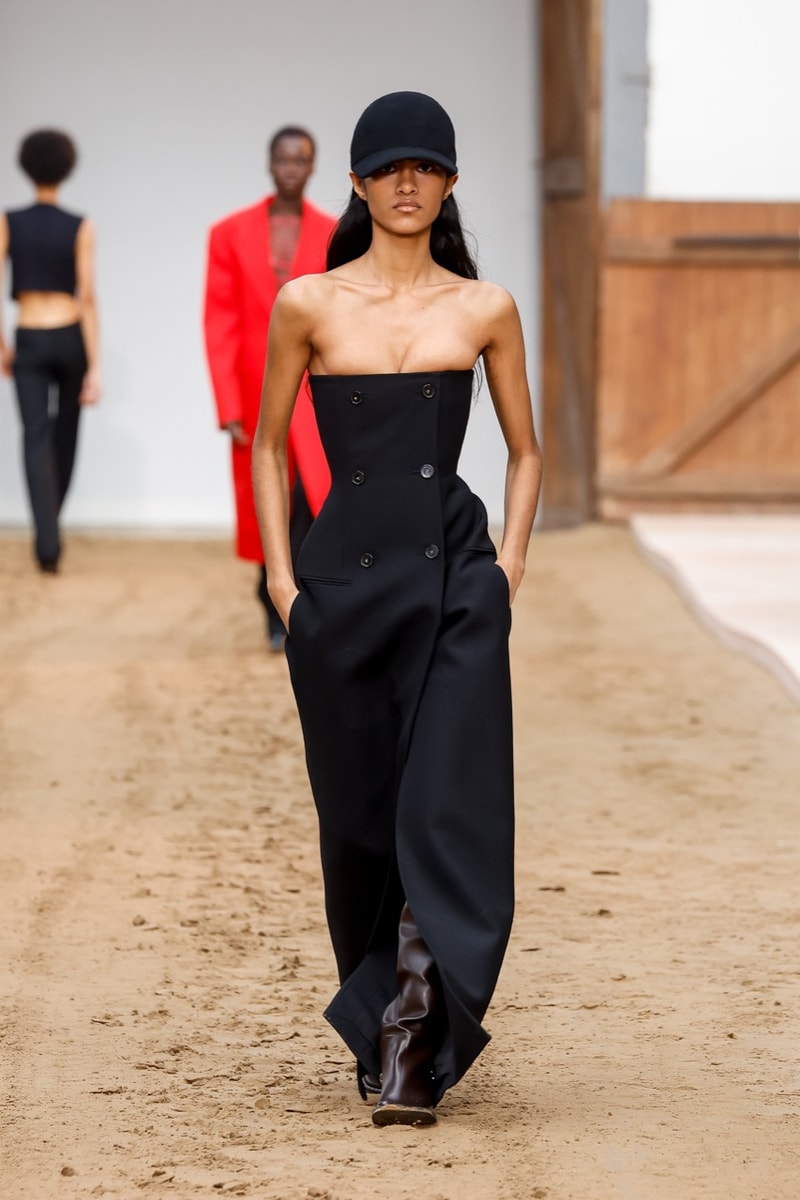 43 of 56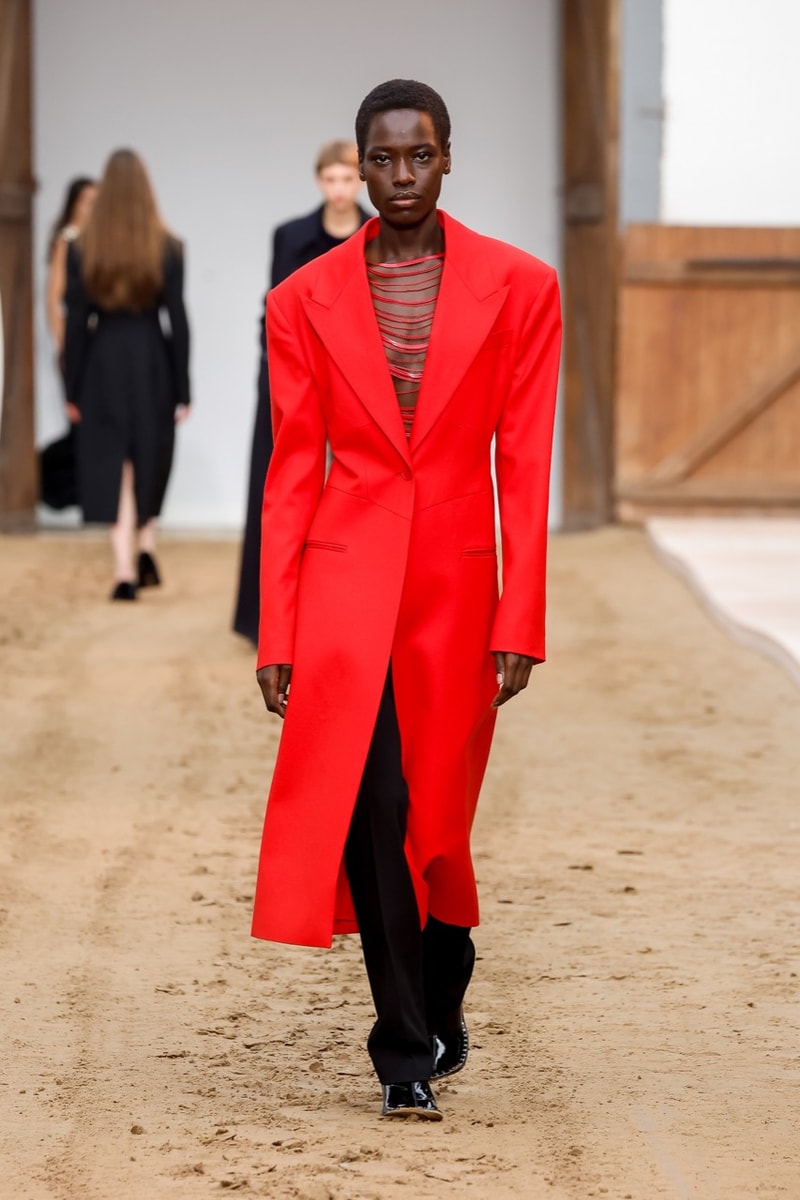 44 of 56
45 of 56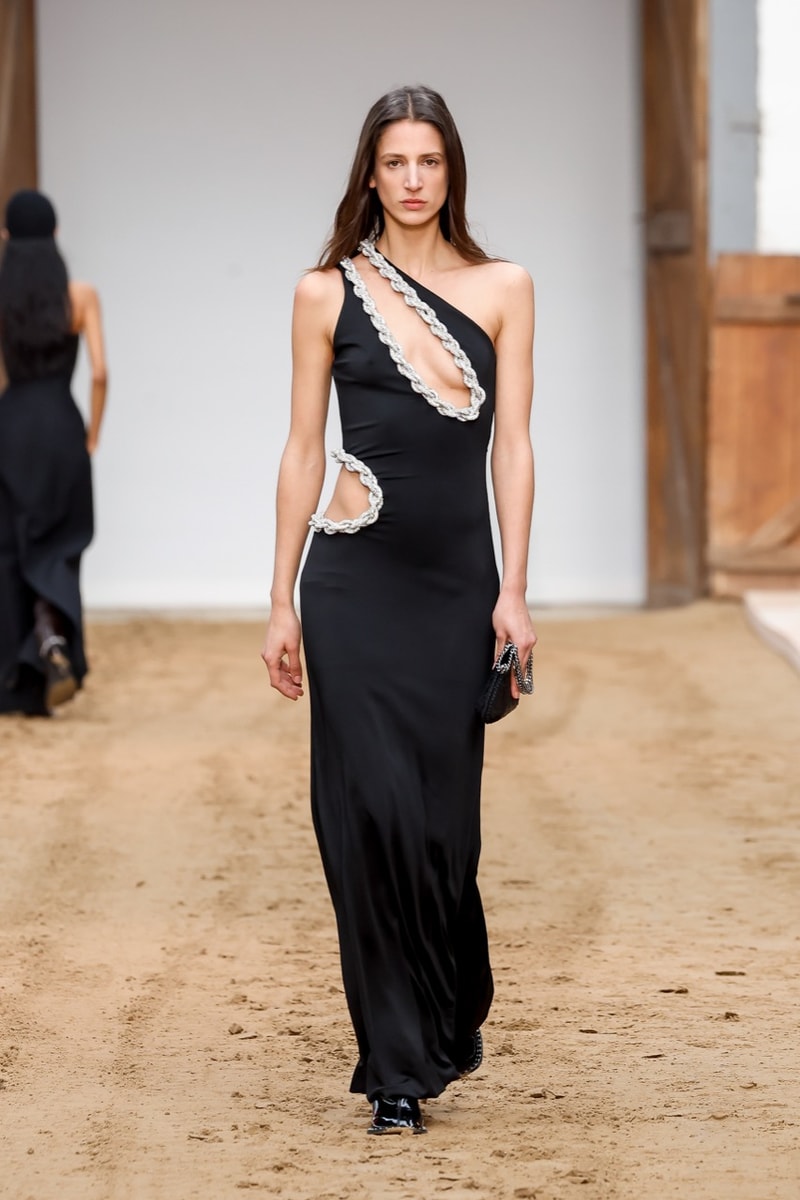 46 of 56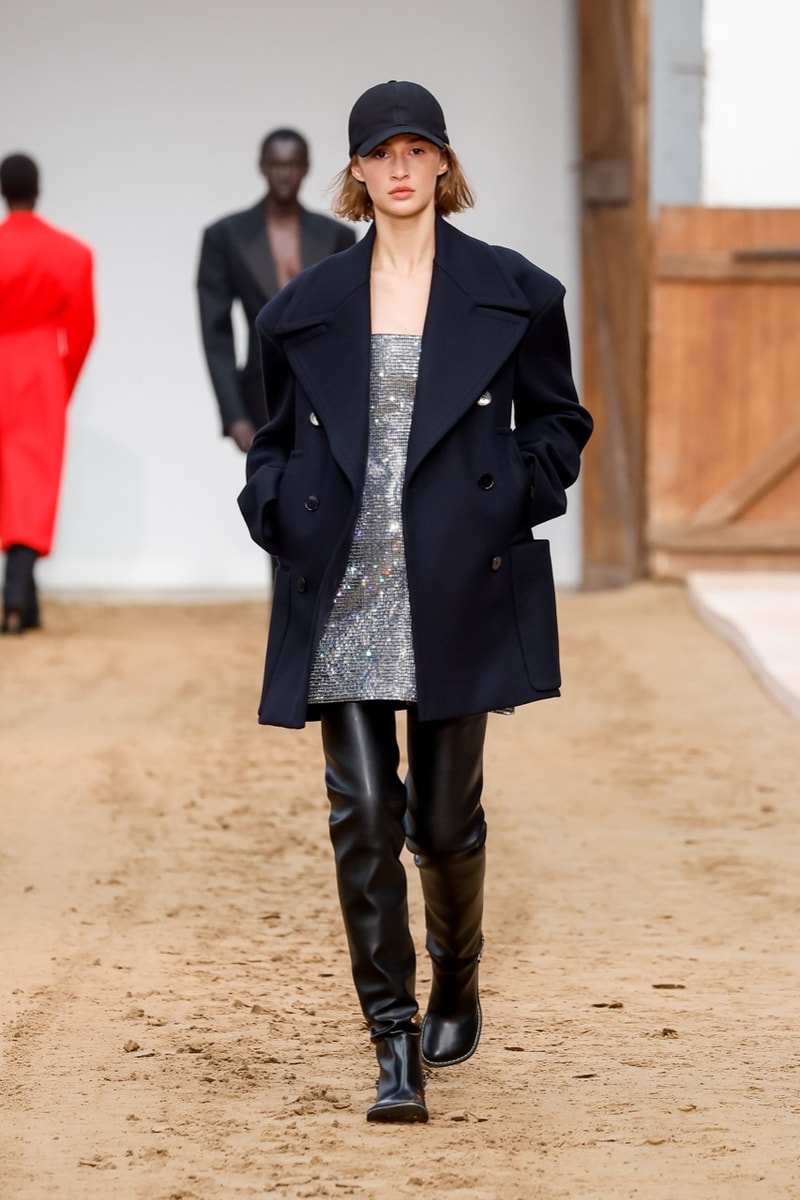 47 of 56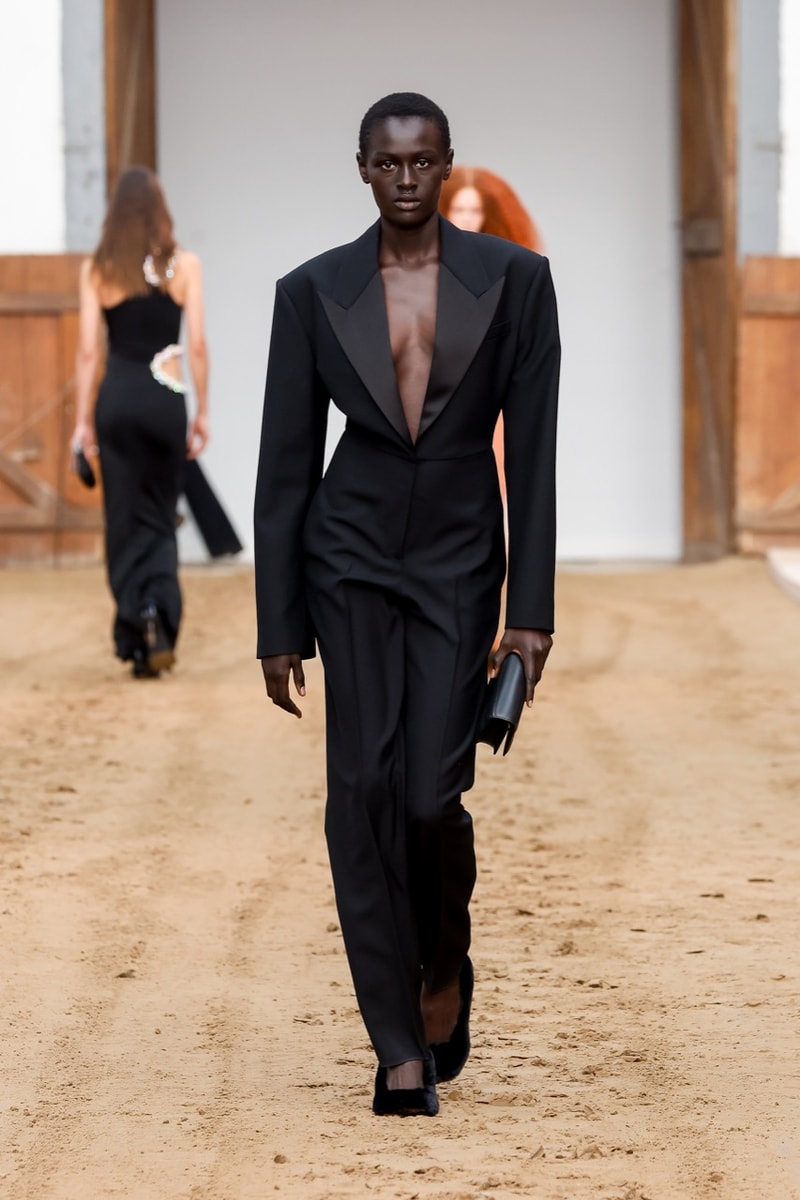 48 of 56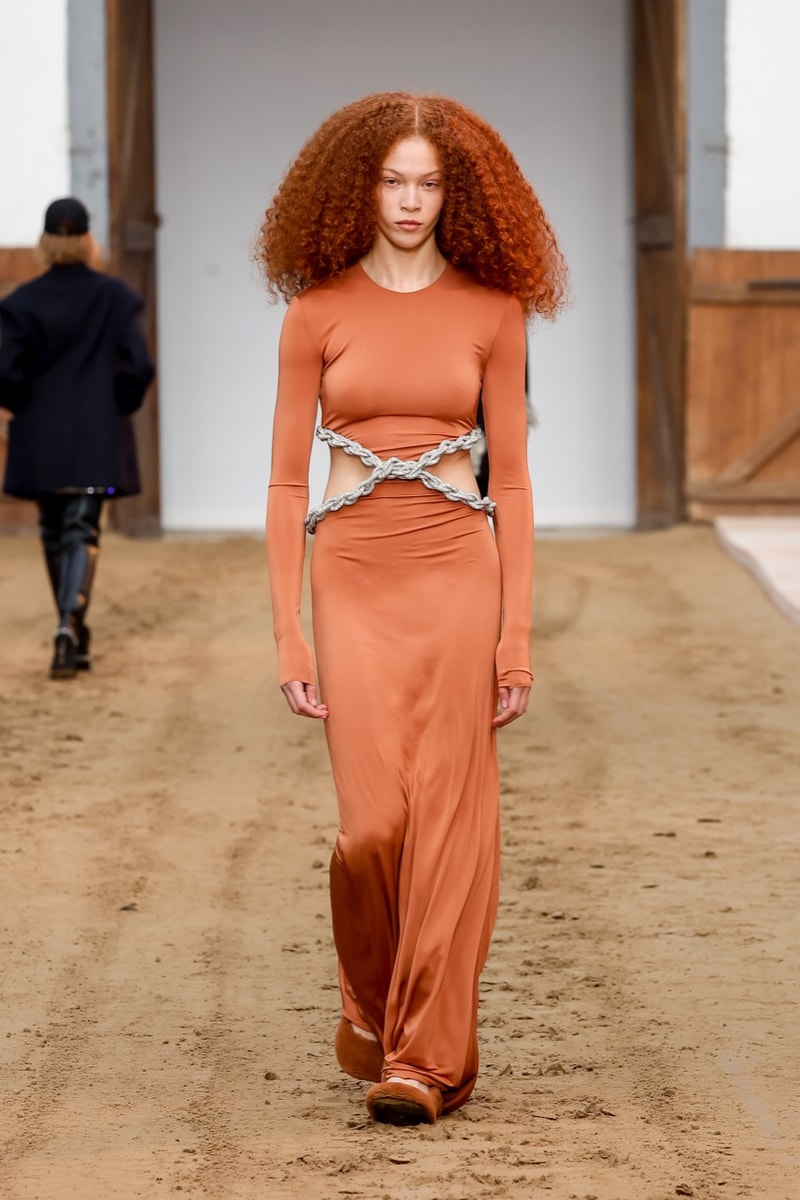 49 of 56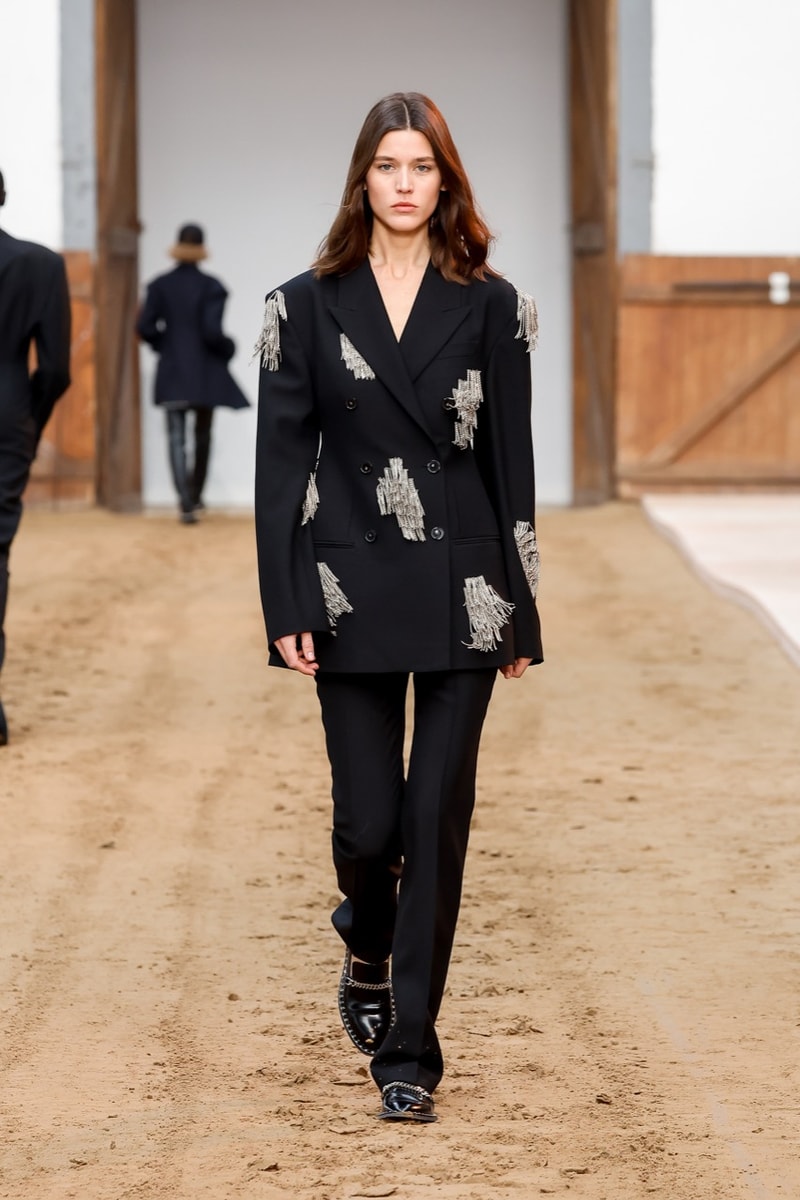 50 of 56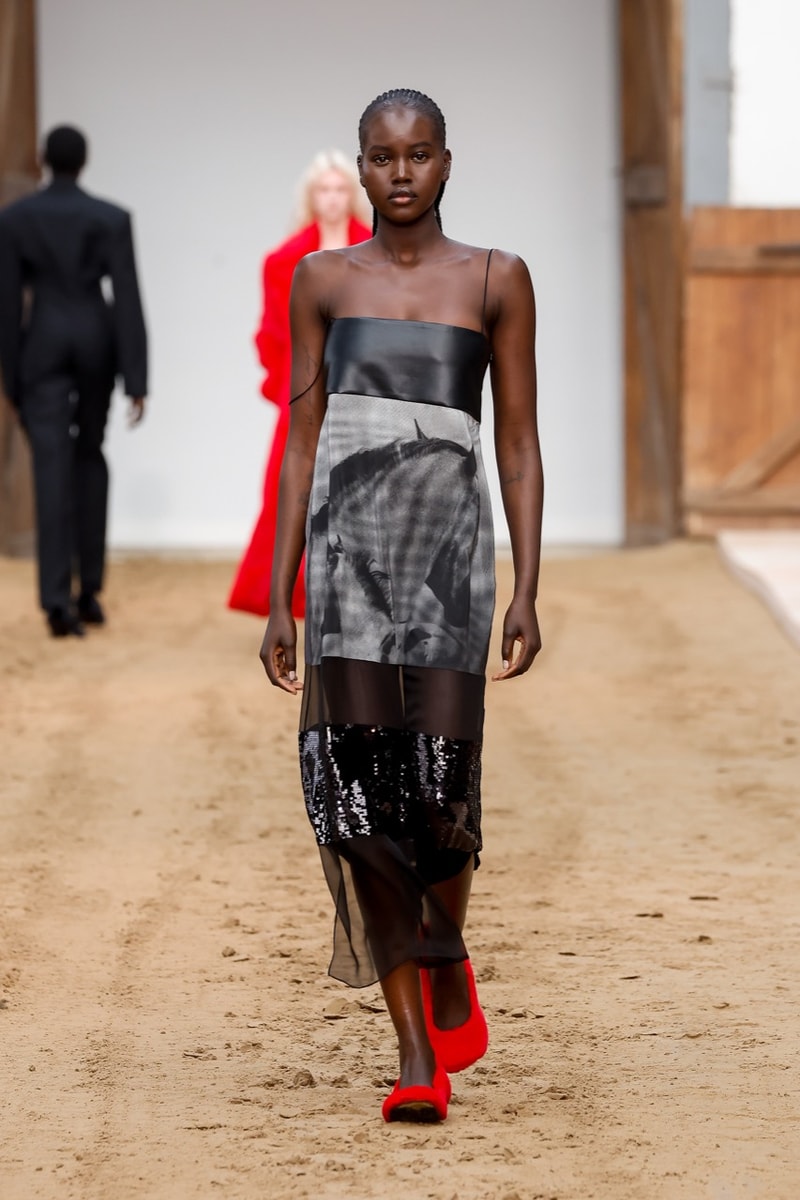 51 of 56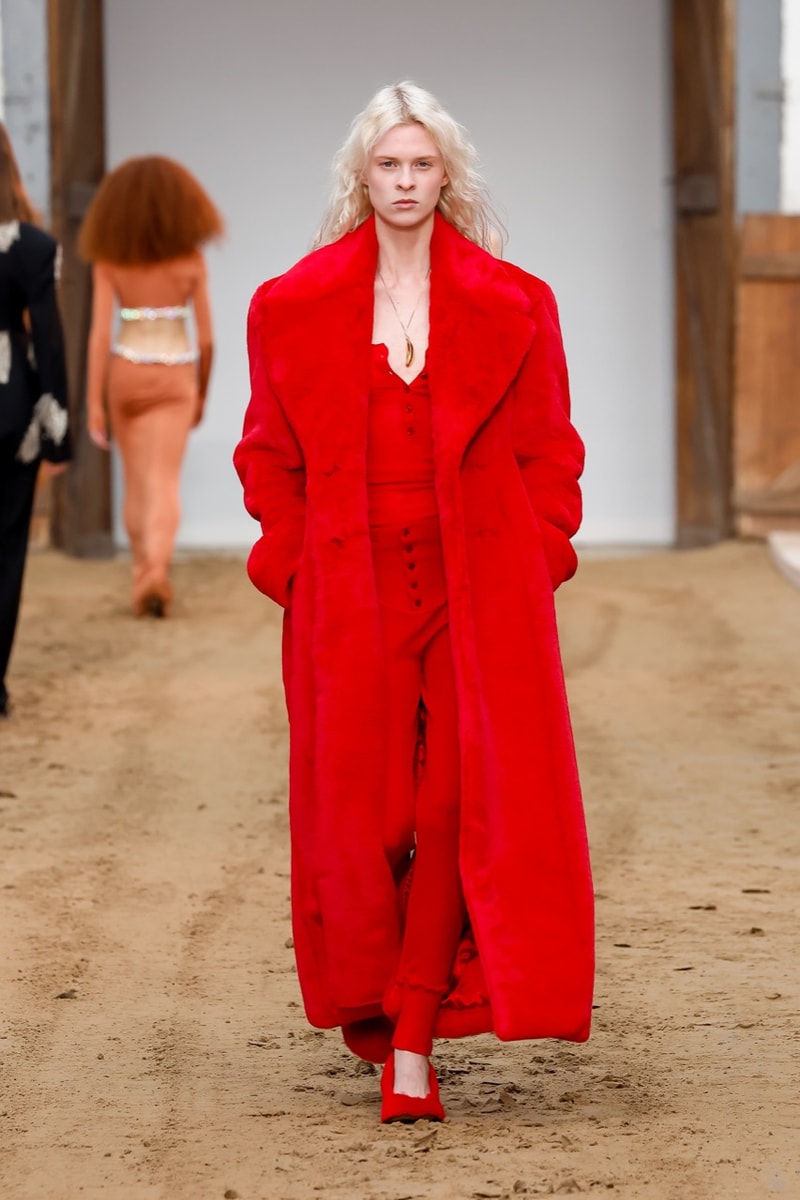 52 of 56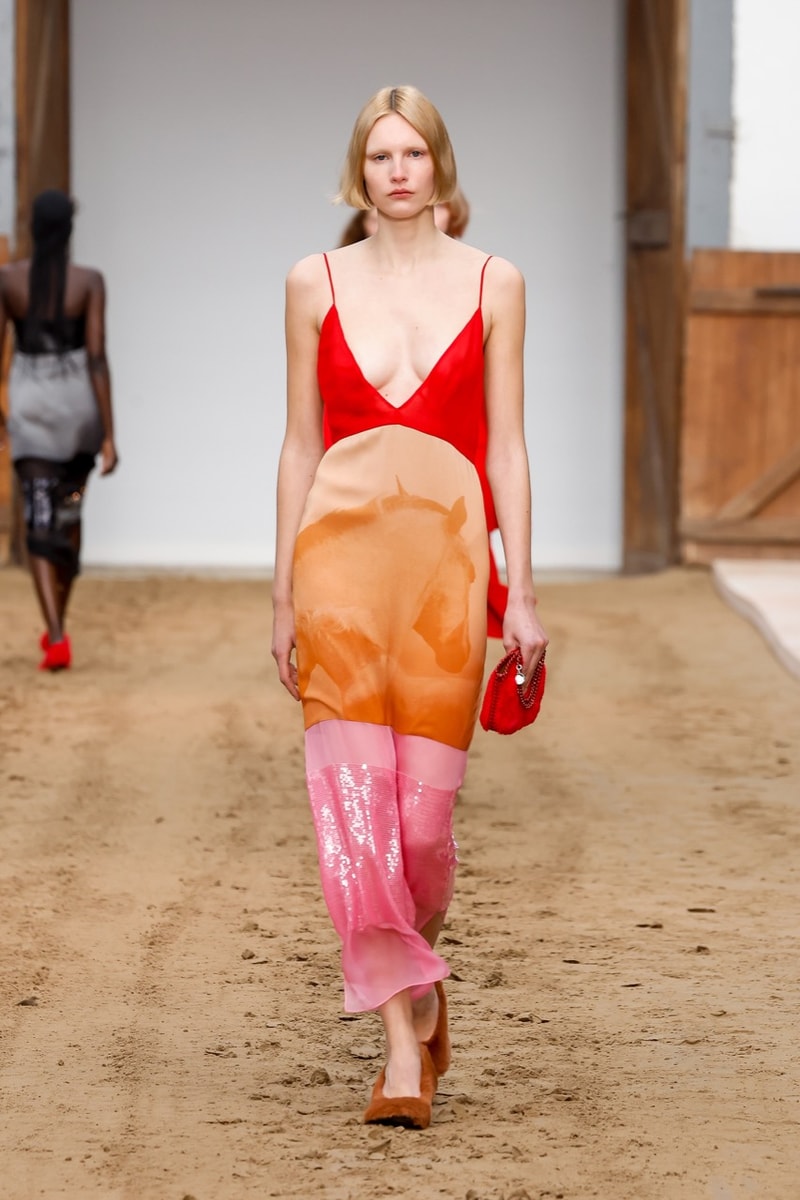 53 of 56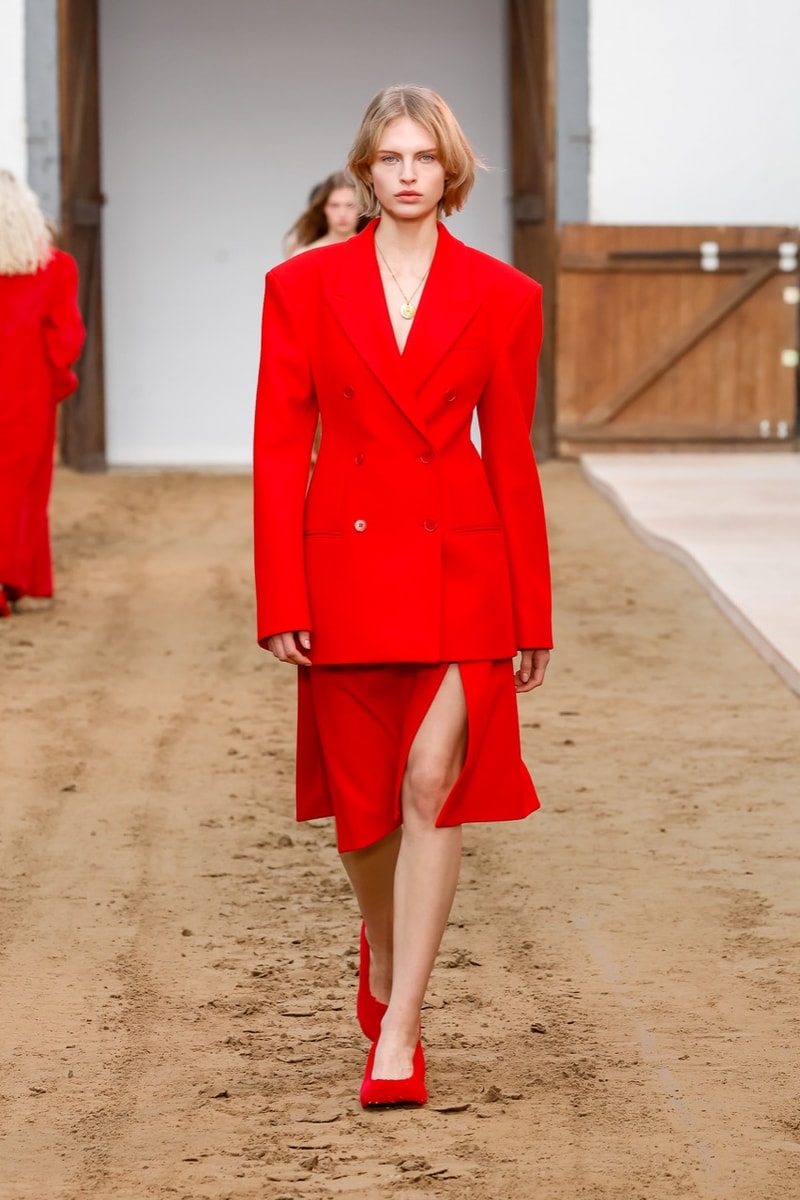 54 of 56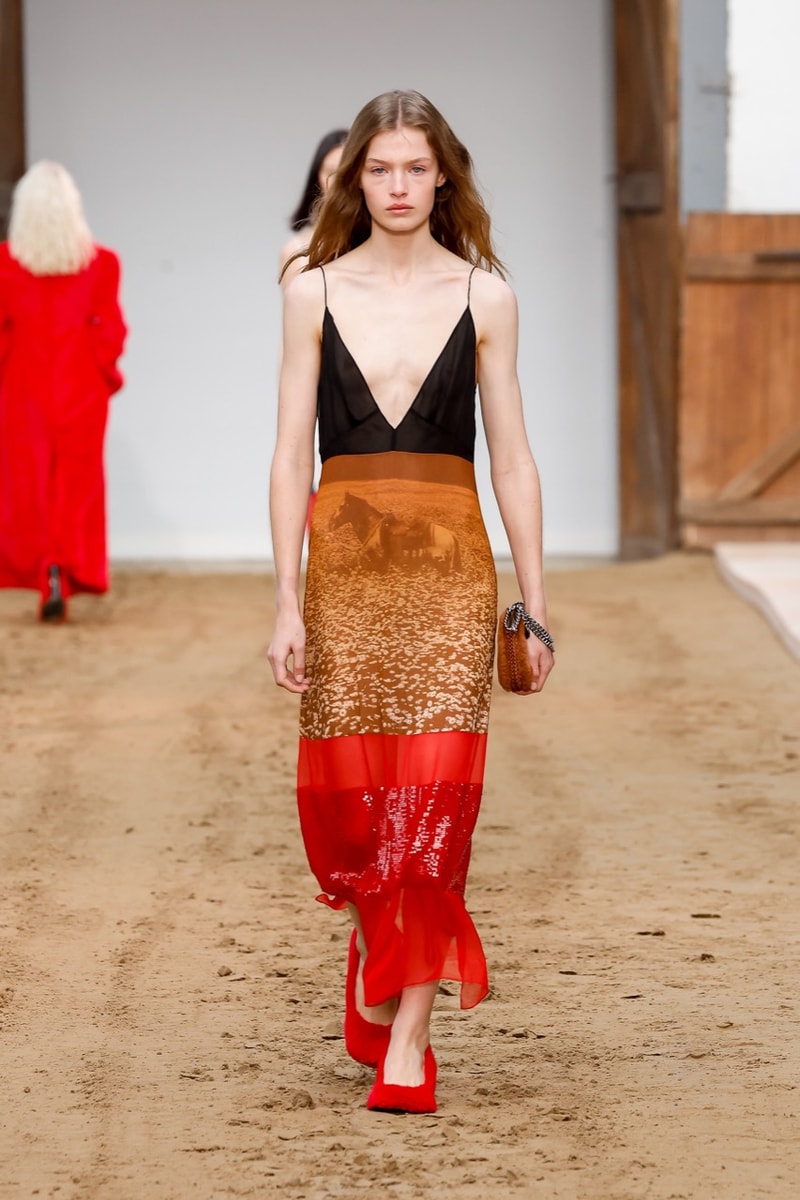 55 of 56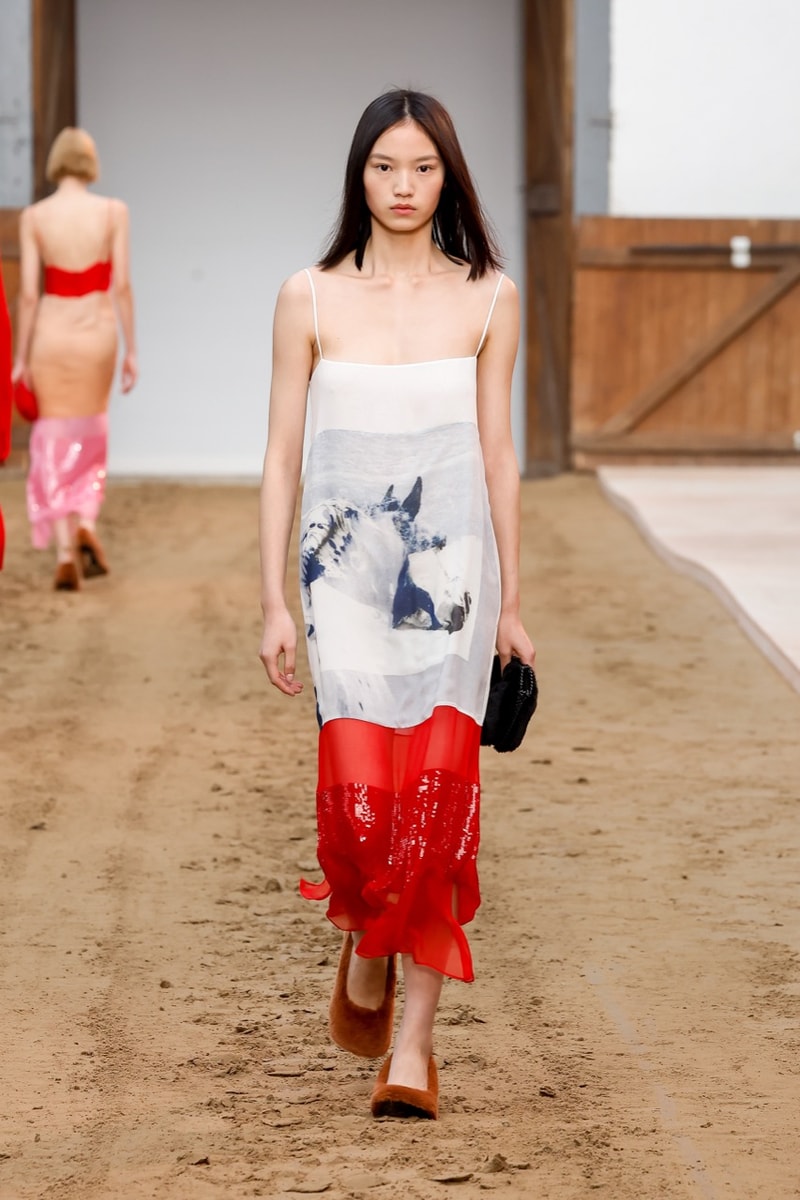 56 of 56
Stella McCartney's FW23 Featured a Live Horse Display
Resulting in mixed reactions.
Stella McCartney, aka one of the fashion industry's most conscious designers, presented her Fall/Winter 2023 showcase at Paris Fashion Week this season, and there was a lot to dissect.
The showcase took place at Manège de l'École Militaire, France's oldest riding school, and somewhat controversially — featured a live horse display.
Clarifying the use of animals within the showcase, Stella McCartney explained in a press release, "the Winter 2023 collection is a celebration of Stella's lifelong love of horses and animals. We hope to educate the world on the peaceful co-existence and bonds between humans and our fellow creatures, honouring these ancient sacred relationships."
"Monsieur Pignon's horses have been trained by him in a cruelty-free way to acknowledge his body movements and respond in certain manners, without using physical touch or stimulation. At his estate, they live in paddocks with unlimited access to hay and water, as well as socialisation and shelter. Monsieur Pignon's horses will be travelling to Paris from the French countryside in a custom van that puts their comfort and safety first. The horses are accustomed to being around large groups of humans and stimulating situations, allowing them to remain calm and at ease. The protection and care of animals remain at the heart of Stella McCartney," the statement continued.
Outside of the equestrian display, McCartney's FW23 drew inspiration from the concept of love, utilizing Savile Row tailoring to create minimal-yet-striking silhouettes and contemporary takes on traditional suiting. Horse-inspired garments are littered throughout, with jacquards inspired by the patterns of Appaloosas and cape knits inspired by the earthy tones of McCartney's first horse.
Take a look at the collection above.
In case you missed it, here's what went down at A.P.C.'s Paris Fashion Week show.
---
Share this article