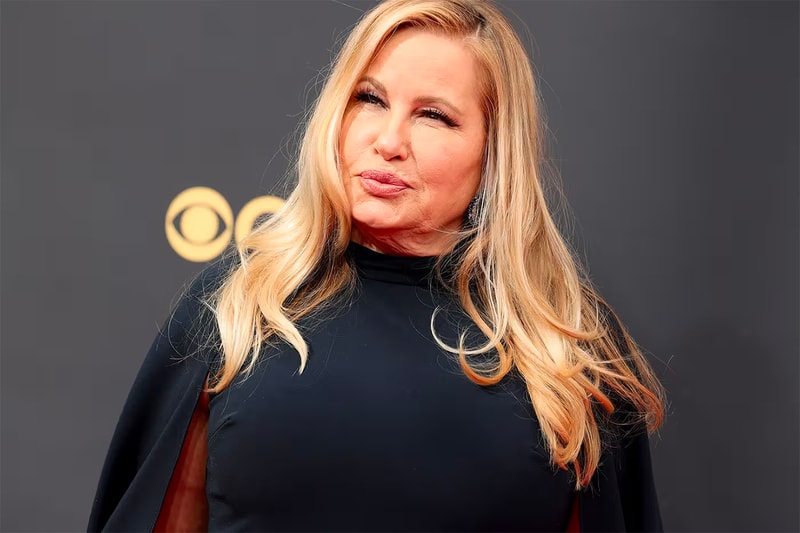 Sex & Dating
Jennifer Coolidge Is the Ultimate Wingwoman in Her Gay Porn Debut
"I need to have sex like this at least once in my life."
Jennifer Coolidge Is the Ultimate Wingwoman in Her Gay Porn Debut
"I need to have sex like this at least once in my life."
Upping the score on what it means to be a true LGBTQ+ ally, Jennifer Coolidge makes her NSFW debut — and Twitter is losing it.
In an NSFW snippet that made its way to Twitter captioned, "this porno intro is insane," two male porn performers get cozy. Their vibe of choice? A scene of Coolidge gassing the gays in the most recent season of White Lotus, where she notoriously has an encounter with "evil gays."
"It's because gays, they just know how to do stuff," Coolidge begins her rant. "You know, they're survivors.," she continues. As she closes her rant on why the gays are superior, the performers get right to it, proving Cooolidge is the ultimate intimacy boost. "She's right, gays do know how to do stuff," says one performer as they both lean in for a kiss.
"I'm sorry but this is so believable," one Twitter user replied while another shared a similar sentiment "I need to have sex like this at least once in my life."
View the hilarious moment below.
https://twitter.com/Shuttlecock/status/1632714937809399812?s=20
this porn intro is insane 😭 pic.twitter.com/jqmoNdIjud

— matt (@computer_gay) March 4, 2023
---
Share this article