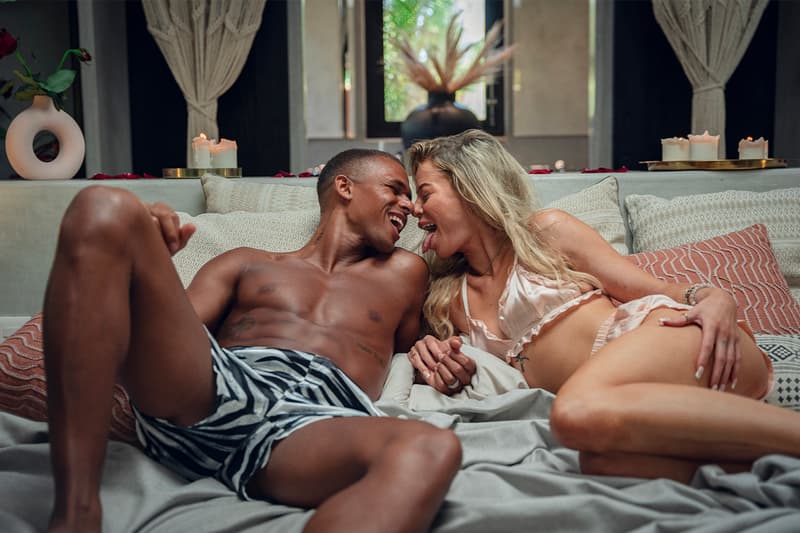 Entertainment
Watch 'Saturday Night Live' Parody Netflix's Horny Dating Series, 'Too Hot to Handle'
Screaming.
Watch 'Saturday Night Live' Parody Netflix's Horny Dating Series, 'Too Hot to Handle'
Screaming.
Saturday Night Live parodies the hit Netflix series, Too Hot to Handle.
Popping in with the chime of Netflix's biggest robot c-ckblock Lana, the parody opens with a breakdown on what should be the simplest test of all time. "Where the accents are all over the place, but the premise is simple," opens the narrator, "Abstain from physical intimacy and you'll win 200 G's." True, yet ironically, no one can ever abstain.
The series notoriously toys with the notion of skipping out on a highly desired act or item, for a f-ck ton of money. From failing to withhold sexual urges to complete emotional immaturity that makes for great TV — view the hilarious moment below.
---
Share this article