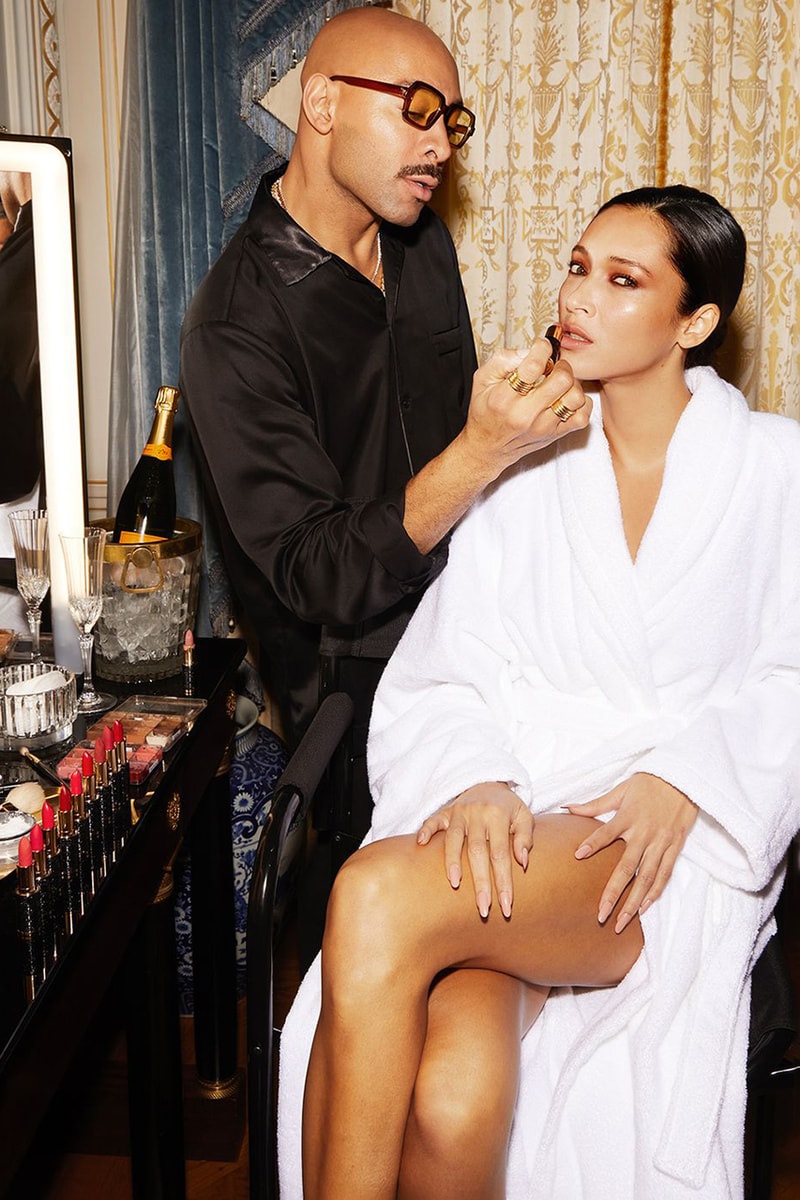 1 of 2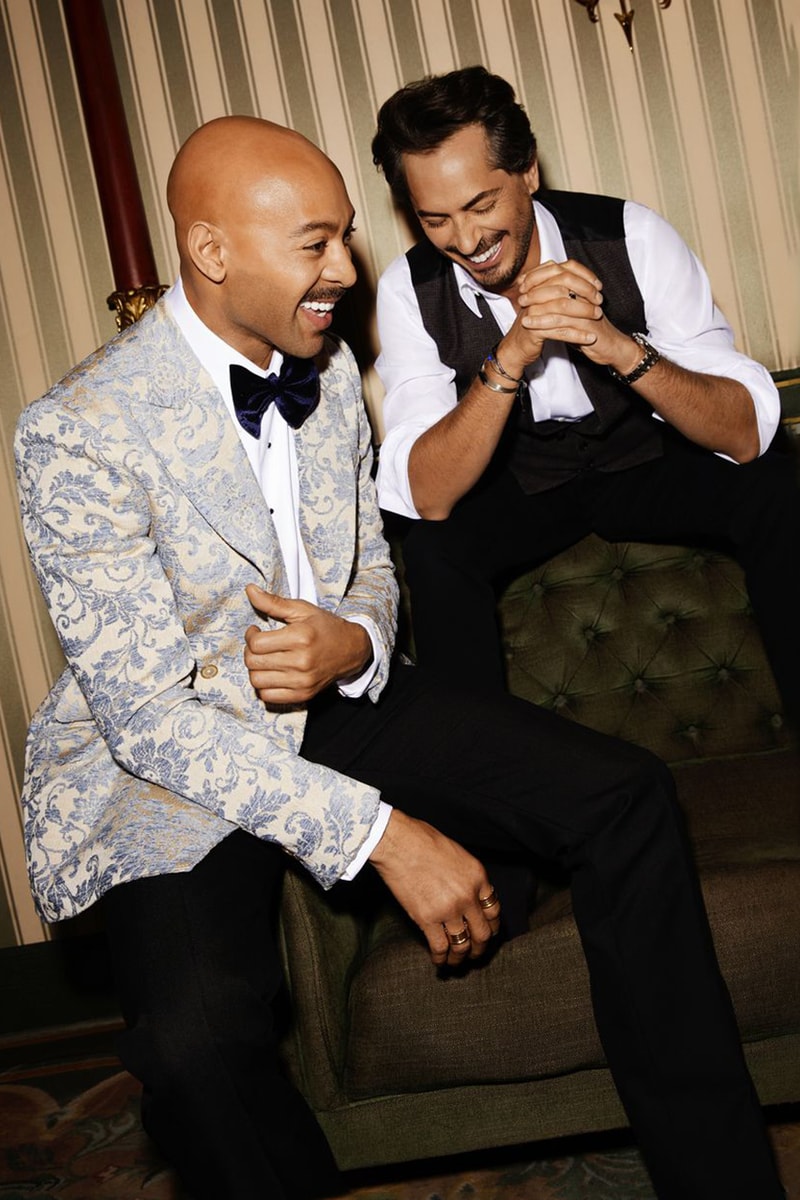 2 of 2
Beauty
Celebrity Makeup Artist Sir John Announced as Kilian Paris's First Ever Makeup Creative Director
Revamping the brand's approach to the world of beauty.
Celebrity Makeup Artist Sir John Announced as Kilian Paris's First Ever Makeup Creative Director
Revamping the brand's approach to the world of beauty.
Famed makeup artist Sir John is announced as Kilian Paris's first Makeup Creative Director.
Sir John will work in close partnership with Founder Kilian Hennessy to help cultivate the brand's foray into makeup through Sir John's vast experience in the industry through philosophy, artistry, and innovation while holding true to the very essence of Kilian's DNA of "Don't be Shy" the motto at the heart of the brand's sophisticated nightlife spirit.
"Sir John is a true fan and advocate of Kilian Paris. His incredible expertise will allow him to infuse a bold new vision into our makeup," Kilian Hennessy stated in a press release. "He's been an innovative makeup artist in the industry for over 15 years, working with celebrities and stellar artists of the music and fashion industries, making him the perfect partner for Kilian Paris."
In the months to come, Sir John will work to take the brand's makeup innovations to the next level. The collaboration will kick off with an update of the signature "Le Rouge" Perfume scented lipsticks, followed by go-to makeup essentials designed to create the ultimate evening looks.
View this post on Instagram
---
Share this article