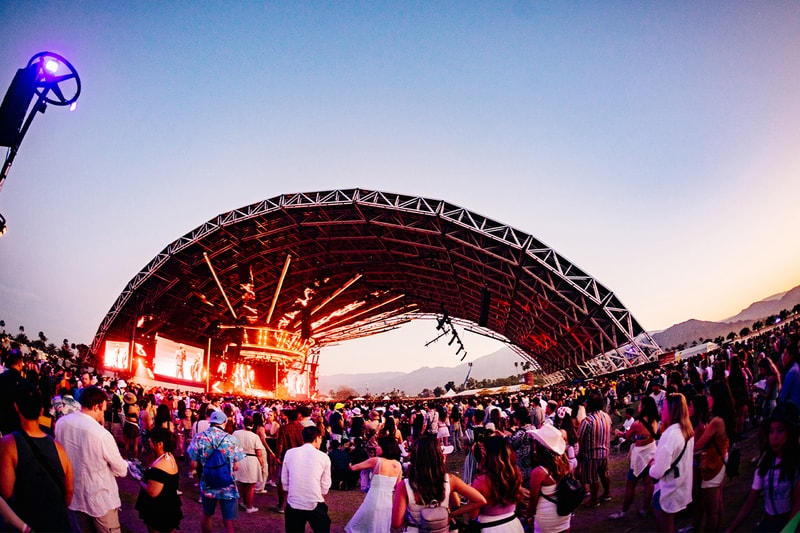 Culture
Coachella Fined $117,000 USD For Violating Curfew
Frank Ocean's performance ran past midnight.
Coachella Fined $117,000 USD For Violating Curfew
Frank Ocean's performance ran past midnight.
While everyone's busy recapping their weekend in the desert on Instagram, Coachella may be tightening its purse strings as its organizer Goldenvoice was fined over $100,000 used for violating curfew during weekend one.
According to officials, Coachella owes a total $117,000 USD. While a call time of 1 a.m. was set in place for Friday and Saturday, Sunday had a midnight curfew, with performances across all three days lasting more than 20 minutes. Five minutes past curfew garners a fine of $20,000 USD. Following the first five minutes, fines of $1,000 USD per minute are applied. Reportedly, the money is given to Indio's General Fund, which supports public works, police and fire departments in the local area.
The main culprit might be Frank Ocean as the artist arrived an hour late for his headline performance and went 25 minutes over time. Although he wasn't completely finished with his set, Ocean had to end early in order to comply with regulations. Sources share that the "DHL" singer injured his ankle and had to make last minute changes to the stage, which featured hockey players and ice skaters as back up dancers. It's unknown if Ocean will heal in time for Weekend 2 to showcase set as planned.
---
Share this article