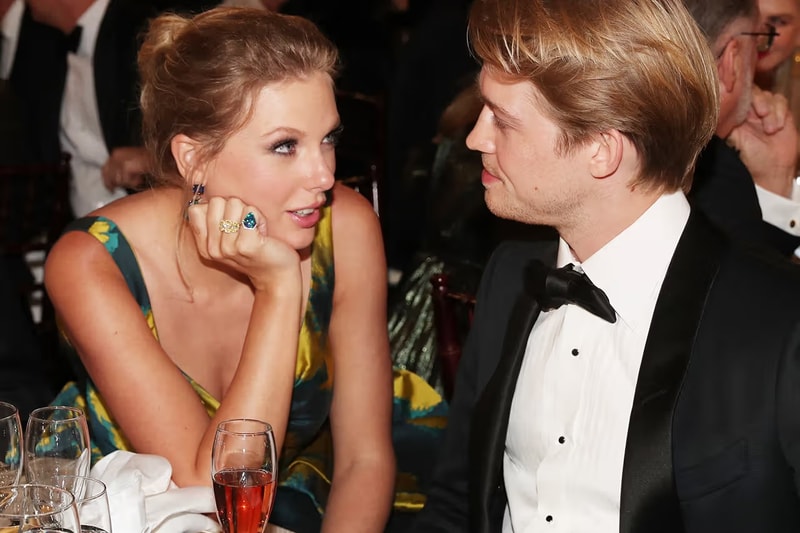 Entertainment
Taylor Swift Shares How She's Feeling Amid Joe Alwyn Breakup Reports
A lot going on at the moment.
Taylor Swift Shares How She's Feeling Amid Joe Alwyn Breakup Reports
A lot going on at the moment.
In the last couple of weeks, Taylor Swift has been making headlines for reports that she and Joe Alwyn broke up after six years of dating. While neither the singer nor the actor has confirmed or denied whether or not that's true, fortunately, we know she's doing just fine.
During a recent concert for The Eras Tour, a fan in the crowd had a sign that read, "You OK?" to which Swift responded with a quick thumbs-up. The moment, which happened during her performance of "Delicate" off her Reputation album, was captured and posted to TikTok.
Additionally, after news of their alleged split broke, Swift low-key seemed to have alluded to the breakup. "Is it just me or do we have a lot of things to catch up on? It's been a really long time since I've been on tour. And to say that a lot has happened is an understatement," she reportedly said during her first concert after the news.
Check out Swift's quick thumbs-up interaction in the video below.
---
Share this article