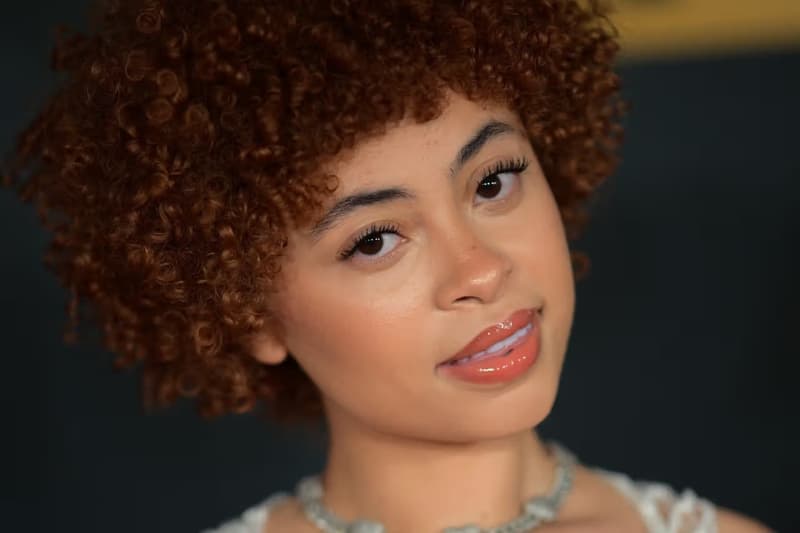 Music
Ice Spice on How Getting Made Fun of Led to Her Success in Music
The Bronx rapper looks back at her childhood.
Ice Spice on How Getting Made Fun of Led to Her Success in Music
The Bronx rapper looks back at her childhood.
Ice Spice's distinctive look and voice has set her apart in the music industry, which has added to her success. However, when she was younger, she would often get made fun of for being different. Fortunately, as she got older, she was able to use that to go far in life.
"Growing up, I remember having a deeper voice than a lot of girls, and boys would try to make fun of me," Spice said in her latest cover story for PAPER magazine. "I remember being in school and people imitating me, trying to talk like me, or saying sh-t that I would say and thinking it's so funny. It was years of just hearing that and accepting it and then thinking it's funny too, and then eventually using it to my advantage. I'm just happy I get to have a career based off how I sound and things I say."
Thanks to her uniqueness, she's become a pioneer in her own way. "I don't know if I fit in," she added. "I think that's what makes me so different. I feel like it's a new lane that I've started, and I'm starting to hear a lot of other artists sound like they belong in my lane now."
Check out her PAPER magazine cover below.
View this post on Instagram
---
Share this article