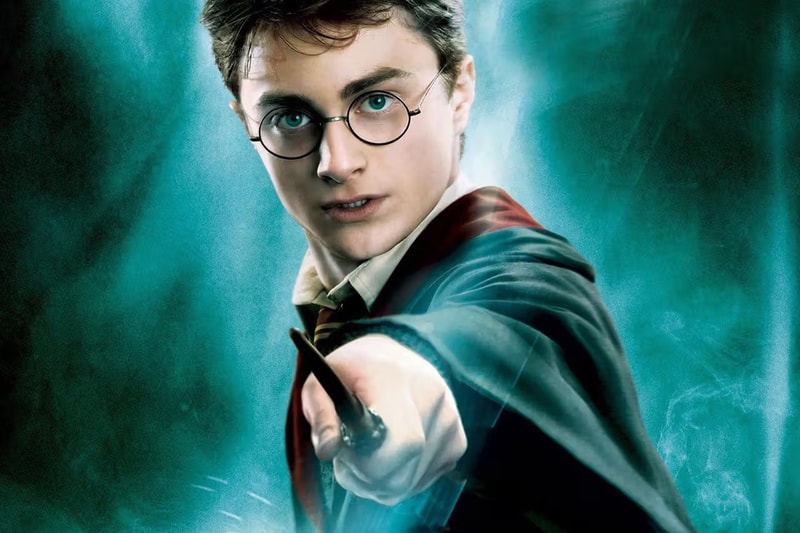 Film & TV
HBO Max Confirms 'Harry Potter' TV Show With a Teaser Clip Announcement
Each novel would be a season.
HBO Max Confirms 'Harry Potter' TV Show With a Teaser Clip Announcement
Each novel would be a season.
UPDATE (April 12, 2023): After weeks of reports, HBO Max has finally confirmed that the Harry Potter book series is indeed getting turned into a TV show.
"Your Hogwarts letter is here. Max has ordered the first ever #HarryPotter scripted television series, a faithful adaptation of the iconic books," reads an Instagram caption of a teaser clip showcasing the logo for the show.
Check out the announcement below.
View this post on Instagram
---
ORIGINAL STORY (April 4, 2023): Harry Potter could be coming to the small screen. According to Bloomberg, a deal with Warner Bros. Discovery Inc. that would turn the books into an online TV series is in the works.
"Each season of the series will be based on one of JK Rowling's seven books," read the report, noting that two individuals who shared the info are to remain anonymous. While much remains unknown, including who would be cast on the forthcoming series, it seems like Rowling will have a say. The report states that "the author will be involved in the series to ensure it remains loyal to her original material but will not run the show day to day or serve as its primary creator, the people said."
Previously, Warner Bros. turned each of the Harry Potter novels into a movie, starring Daniel Radcliffe as the titular role. In total, there were eight films as the final installment was split into two parts.
Stay tuned for more updates on the potential online TV series.
---
Share this article