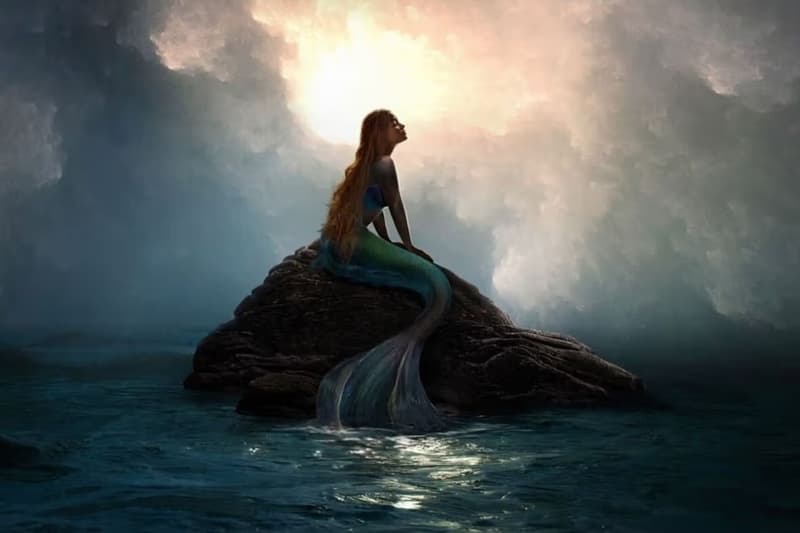 Film & TV
Halle Bailey Shares Key Differences Between Her Version of Ariel and the Classic 'The Little Mermaid'
We will see Ariel like never before.
Halle Bailey Shares Key Differences Between Her Version of Ariel and the Classic 'The Little Mermaid'
We will see Ariel like never before.
There has been several changes made to forthcoming live-action of The Little Mermaid when compared to the original 1989 animated film, and it turns out Ariel's character is one of them. According to Halle Bailey, viewers will get to see more of Ariel's interests beyond singing and love.
"For this version of the film, we have really been expounding upon what's already been there and it's been a joy," Bailey recently told Insider.
She added, "You'll see more of her going after her passions and what she wants for herself and her life as well as her love story, too. You get just a deeper dive into her brain, really."
In addition to Ariel's personality, Bailey has incorporated her real-life locs, perfectly diversifying the character and proving that representation matters. "It's been a joy to be able to work with Rob Marshall, the director, whose vision was very much wanting me to be myself wholeheartedly, completely, even down to the way Ariel looks and her hair," Bailey said.
Other changes include the music in the film. Alan Menken, music composer for the 1989 film as well as the new one, previously revealed that some songs — "Kiss the Girl" and Poor Unfortunate Souls" — received lyrical changes to include consent.
However, Bailey assures fans that the key components of the film remain the same. "One thing I love about this film is how there was such beauty in the original and the songs are still there," she explained.
The Little Mermaid hits theaters on May 26.
---
Share this article