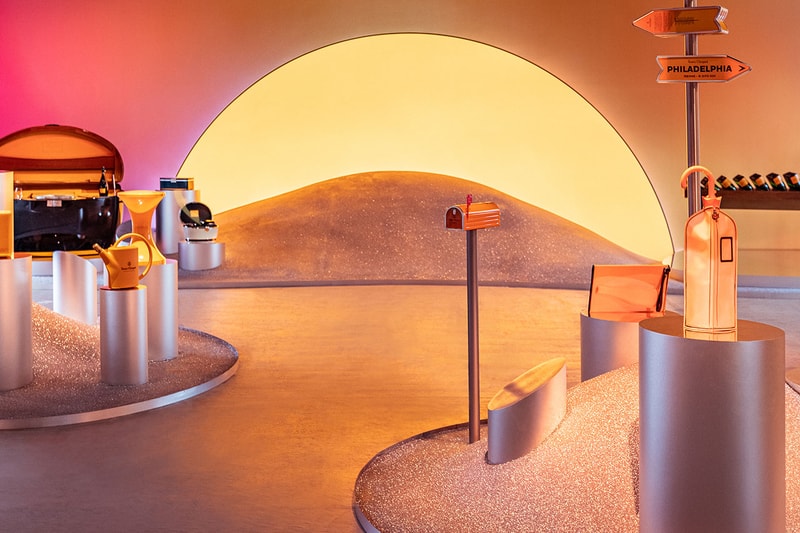 1 of 3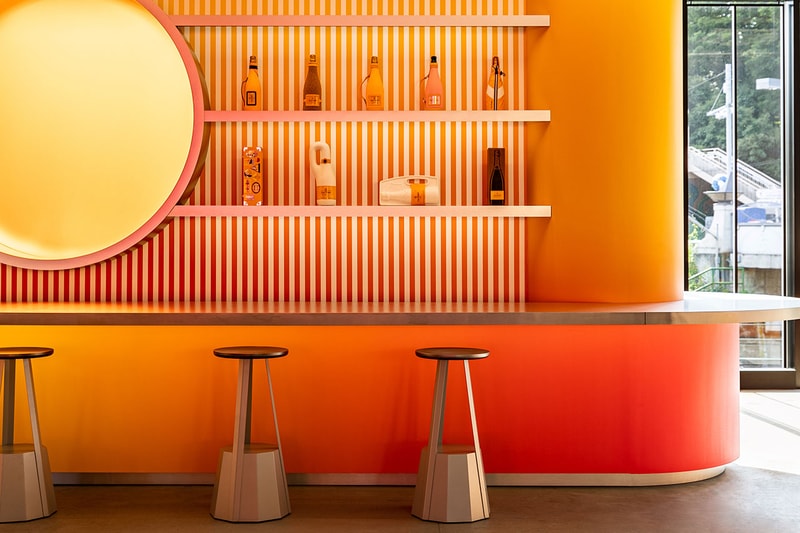 2 of 3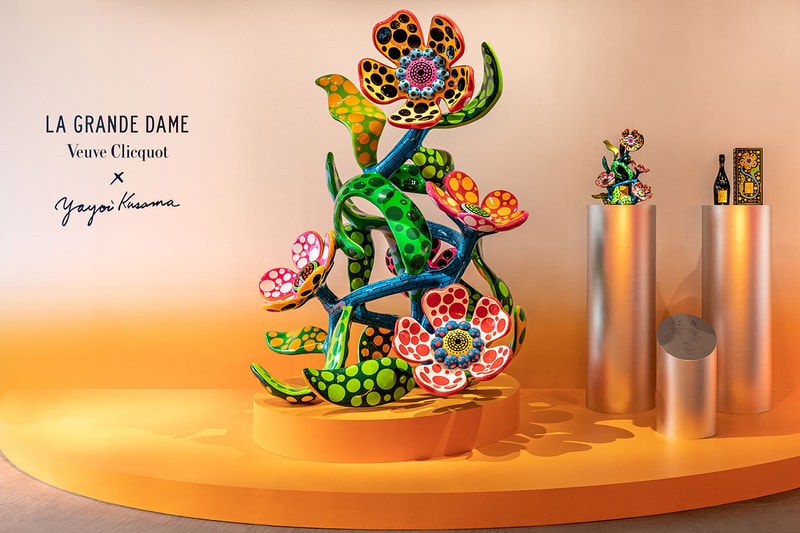 3 of 3
Art & Design
Veuve Clicquot's New Exhibition Celebrates Powerful and Pioneering Women
Spotlighting the likes of Madame Clicquot and Yayoi Kusama.
Veuve Clicquot's New Exhibition Celebrates Powerful and Pioneering Women
Spotlighting the likes of Madame Clicquot and Yayoi Kusama.
Commemorating the brand's rich 250-year history, Veuve Clicquot is set to open the next chapter of its highly successful global exhibition, SOLAIRE CULTURE.
Debuted in Toyko and Los Angeles back in 2022, the exhibition finally sets its sights on London, due to open in the city next month. Taking visitors on an immersive journey through the ages, the exhibition features an all-female line-up, also curated by a panel of women. Spotlighting the pioneering vision of Madame Clicquot — one of the world's first-ever female entrepreneurs — SOLAIRE CULTURE seeks to celebrate powerful women, from Yayoi Kusama to Cece Philips.
"We are very proud to announce an exhibition curated entirely by women, led by Camille Morineau and Constance Guisset, and solely featuring internationally renowned women artists," says Carole Bildé, Chief Marketing and Communications Officer. "Madame Clicquot showed us the way; guided by her, the House is committed to supporting bold and creative women who forge a path for generations to come."
Featuring a selection of pieces from the brand's history, the exhibition also includes a portrait of Madame Clicquot, reimagined by Yayoi Kusama, alongside an original bottle of Veuve Clicquot dating back to the 1840s. Visitors will also be able to take home souvenirs at the end of the experience, from Pantone mugs and coffee table books to premium umbrellas and special edition bottles. Elsewhere, attendees can visit the Sunny Side Up Café, offering a bespoke menu drawing inspiration from the brand's Yellow Label alongside chef Andi Oliver's Caribbean cuisine.
SOLAIRE CULTURE will run in London from May 11 to June 6. For ticket information, head to the brand's website.
In other exhibition news, Katie Hector's Cyborgs Never Die opens Hoxton's new Mooser gallery.
---
Share this article