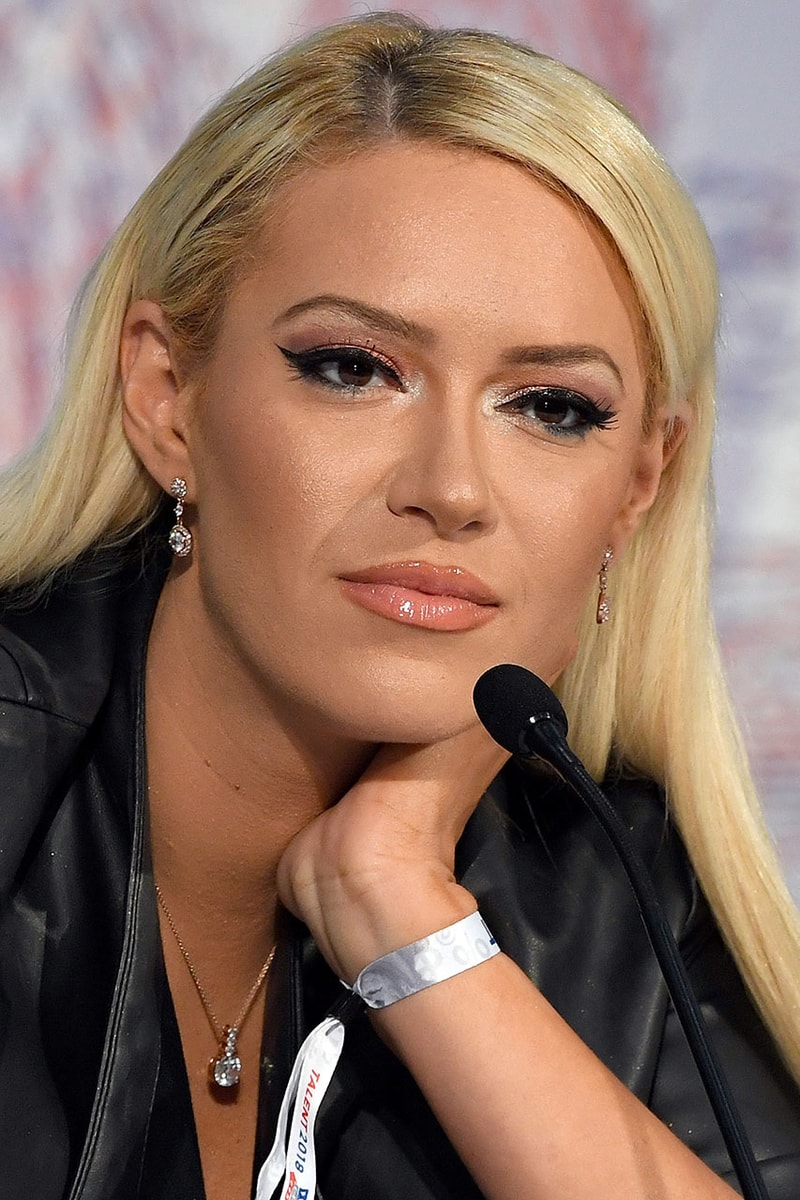 Ex-Pussycat Doll Claims She Was Forced To Have an Abortion
By "the powers that be."
Former Pussycat Doll Kaya Jones shares that she was allegedly forced to have an abortion while she was a member of the short-lived, yet memorable early aughts girl group.
During an interview on Fox Nation's Tucker Carlson Today on Monday night, Jones revealed that she was "told to get rid of it." Reportedly feeling the pressure from "the powers that be," the ex-member was coerced into terminating her pregnancy "in between rehearsals."
Adding that any of the other group mates like Nicole Scherzinger and Melody Thornton would have also been fired if they had children, the Canadian-American singer stated that she was hemorrhaging during a performance at the MGM Grand in Las Vegas and was body-shamed. "It's to control you."
Presently, Jones is the only member to express the alleged abuse she underwent during the three years she worked with the Pussycat Dolls.
Share this article