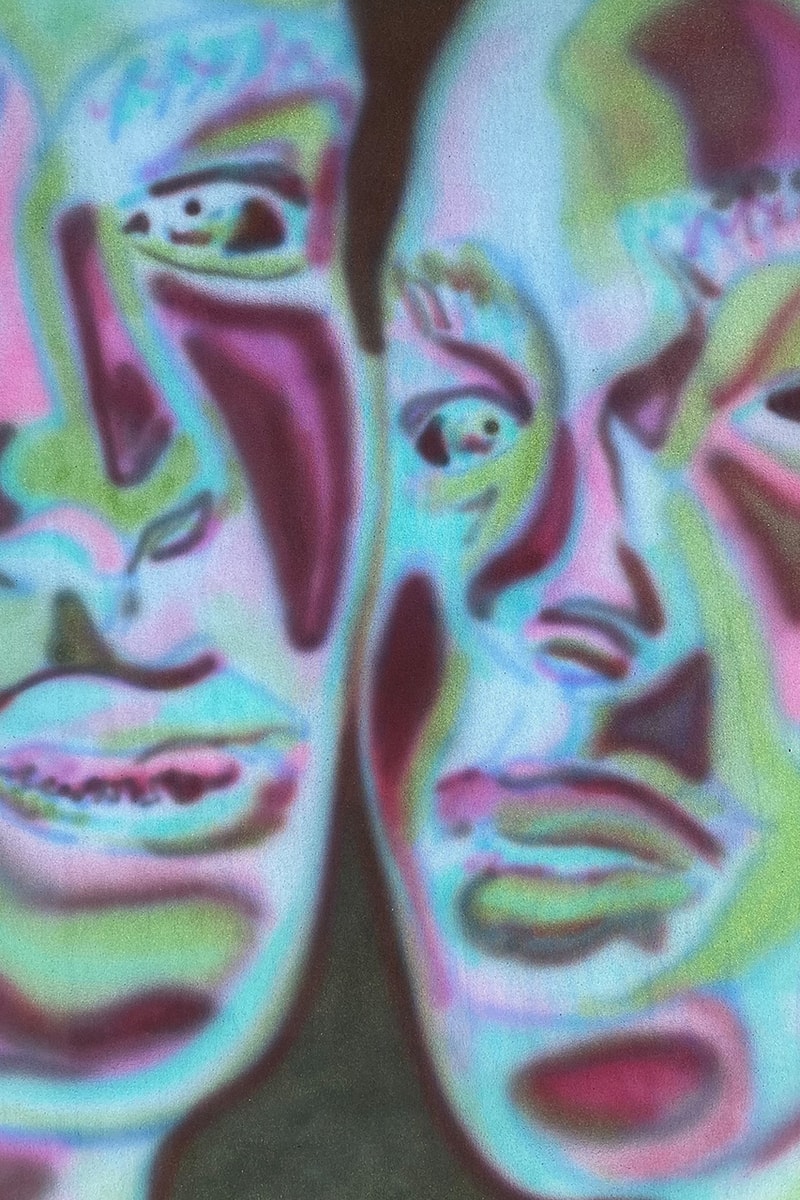 1 of 6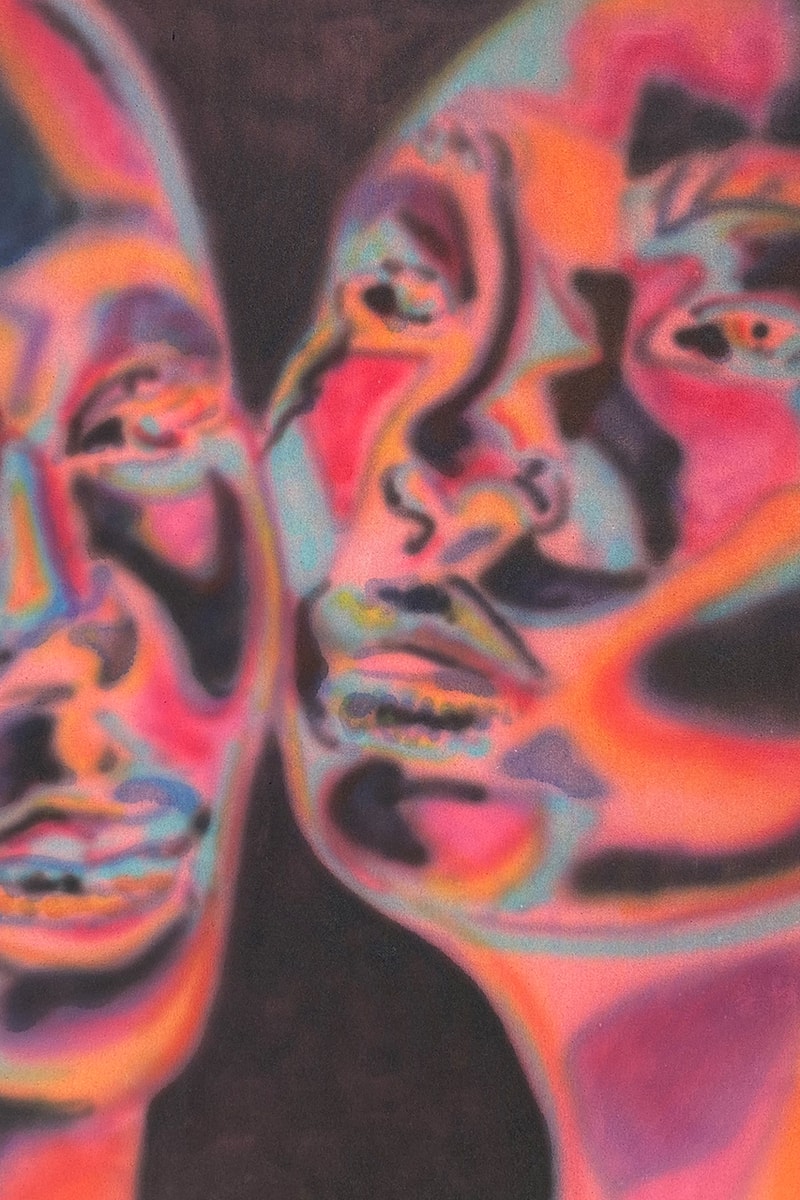 2 of 6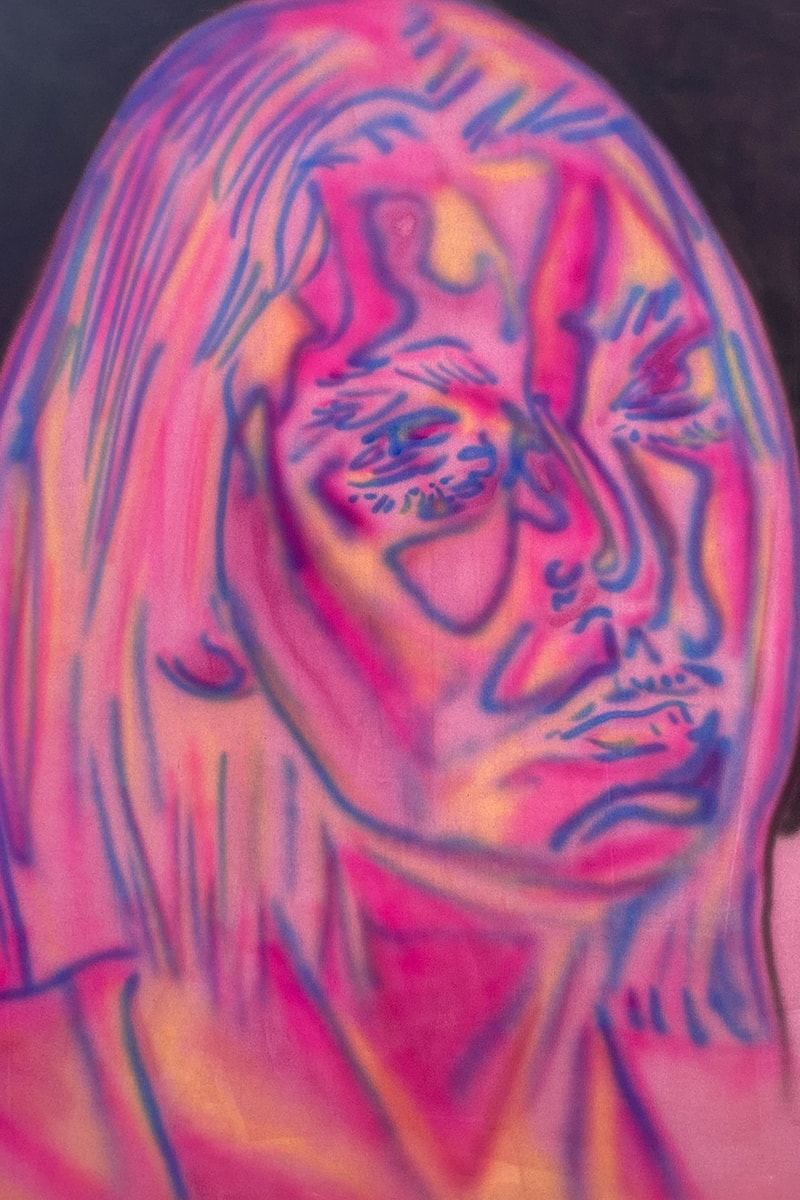 3 of 6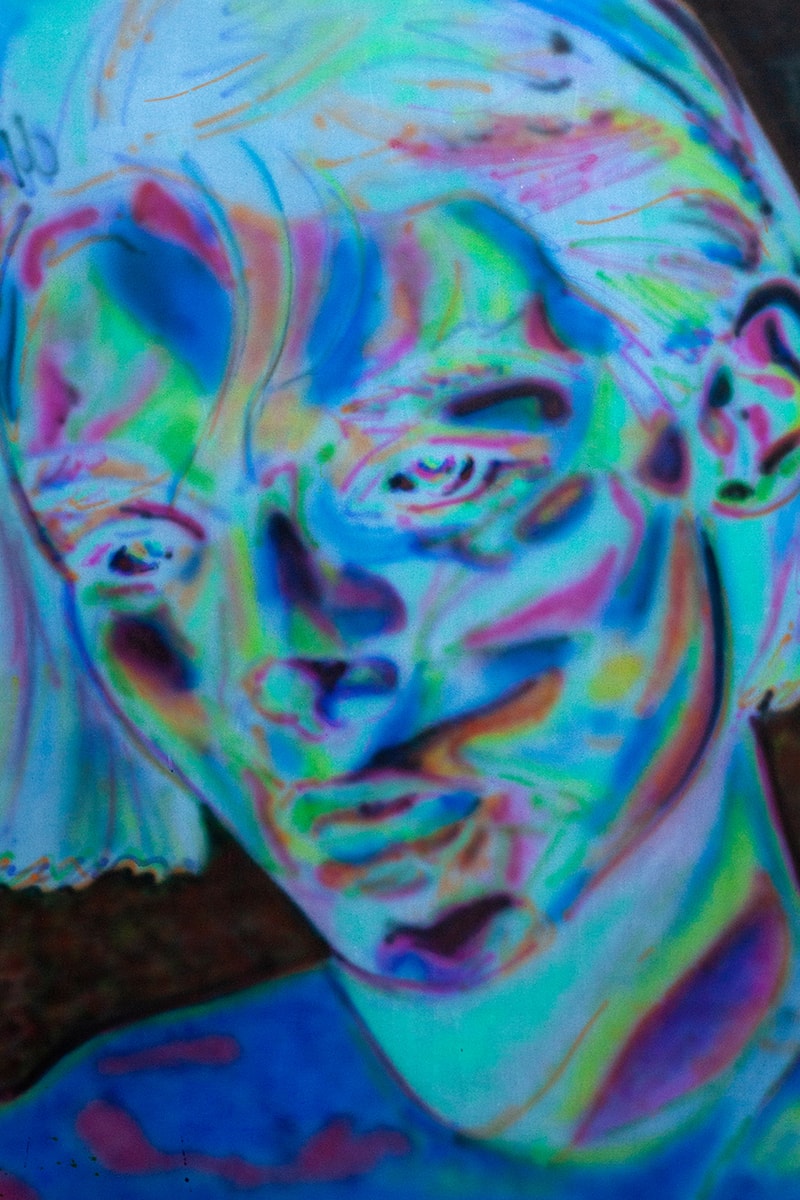 4 of 6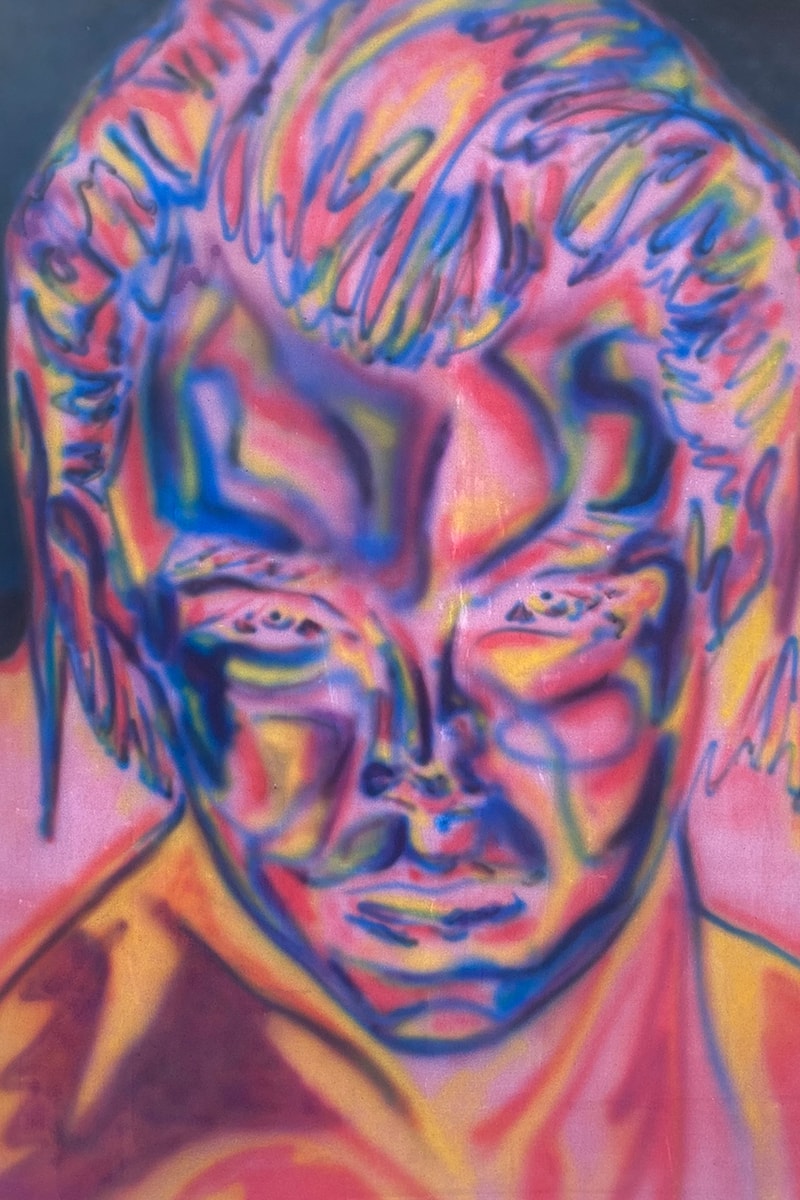 5 of 6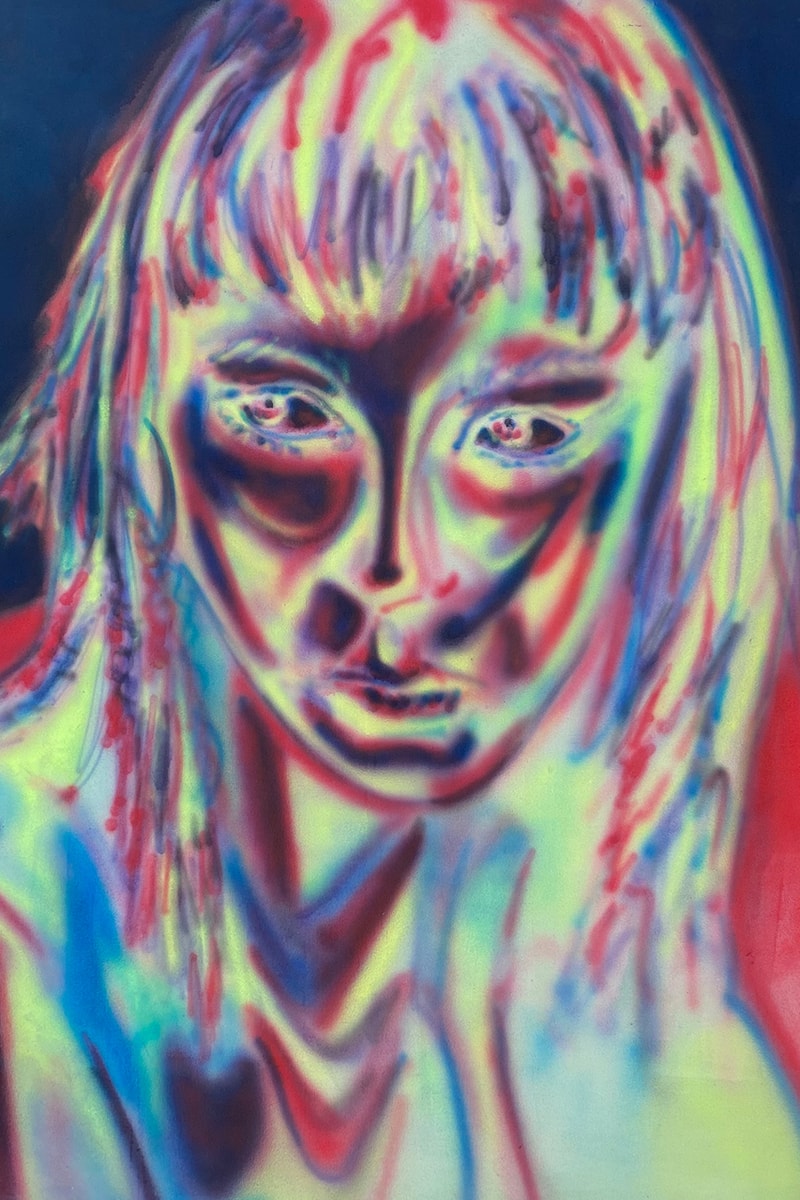 6 of 6
Art & Design
Katie Hector's "Cyborgs Never Die" Christens Hoxton's Newest Art Gallery
Introducing Moosey Art London.
Katie Hector's "Cyborgs Never Die" Christens Hoxton's Newest Art Gallery
Introducing Moosey Art London.
East London is soon to welcome a new art gallery, dubbed Moosey Art London.
Marking Moosey's second London gallery, the new location is set to launch with an all-new solo exhibition courtesy of American artist and curator, Katie Hector. Centering around process-based artworks, Hector's pieces utilize layers of dye and bleach to create glowing portraits that aim to symbolize loss, grief and longing. Titled Cyborgs Never Die, the artist's new exhibition features portraits of friends and family alongside unique interpretations of images sourced from social media.
"My portraits of friends, people I've met, and complete strangers are allegories of longing, intimacy, and grief in response to isolation and dissociation," Hector explains in a press release. "Layering bleach and dye on canvas I build-up up and erase sections to create composite likenesses. Painting with bleach and dye instead of, traditional mediums, allows me to have a direct conversation with the canvas itself. Within each painting, I am testing the limits of the fibres and the canvas's ability to retain or let go of pigment. Thus the memory of the surface produces the final after image; an impression of personhood, an uncanny portrait," she continues.
Alongside Hector's vibrant pieces, the new gallery will be home to monthly solo exhibitions, each hosted by emerging, international artists. With the aim of bringing lesser-known artists to the forefront of the conversation, Moosey will soon be home to exhibitions by Murray Clarke, Nanhee Kim and Alex Chien.
Moosey Art London opens in April 13. For more information, head to the gallery's website.
Moosey Art Hoxton
Unit 9
Hackney Road
London
E2 8GY
---
Share this article