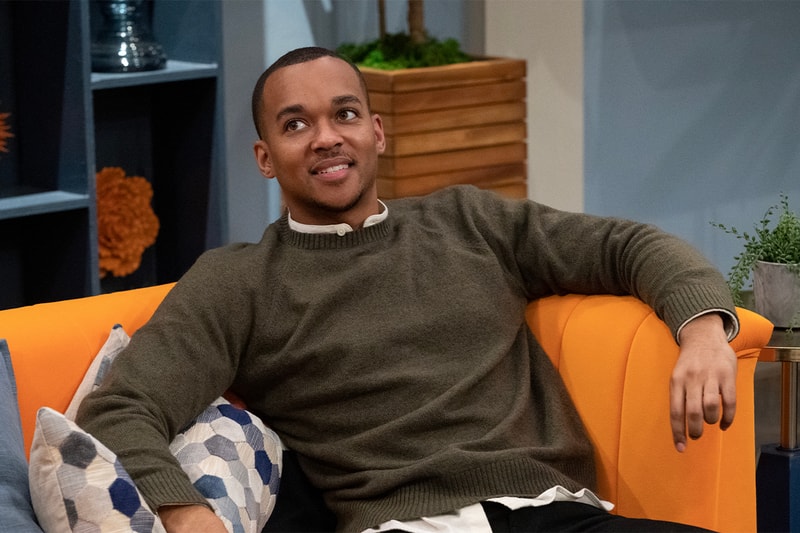 Marshall from 'Love Is Blind' Dated Another Cast Member After Jackie
TEA.
It's almost that time. Netflix's dating experiment Love Is Blind will soon reveal the final wedding decisions. Ahead of the finale, cast member Marshall Glaze spills all his tea.
Season 4 delivered drama via love triangles and what we suspect to be the strongest relationship since Season 1 — cue Tiffany and Brett. We even witnessed Bartise from season 3 become a father. But one thing we didn't anticipate was Marshall moving on. According to him, he didn't give up on the Love Is Blind process. "I actually reached out to Kacia," he said, referring to another cast member.
Kacia unfortunately didn't make it to the final five couples, but the 31 year old family support specialist could have been his perfect match. Her Netflix bio read: "ready to commit to a "tall, dark and handsome" man who knows what he wants. After spending too much time with guys who are "afraid of commitment," she's ready to find a partner who can give her a sense of "security" when things get tough." If that doesn't sound like MArshall…
However, it didn't work out. "We tried," he told E! But ultimately, "I wanted to just distance myself from all of that, from that experience," he admitted. "It was going to be difficult to try to make a relationship with Kacia."
The couple has not dated since, and Marshall revealed the breakup was "rough," indicating it was surely the end.
View this post on Instagram
In other news, the internet has found Bartise's baby mother.
---
Share this article