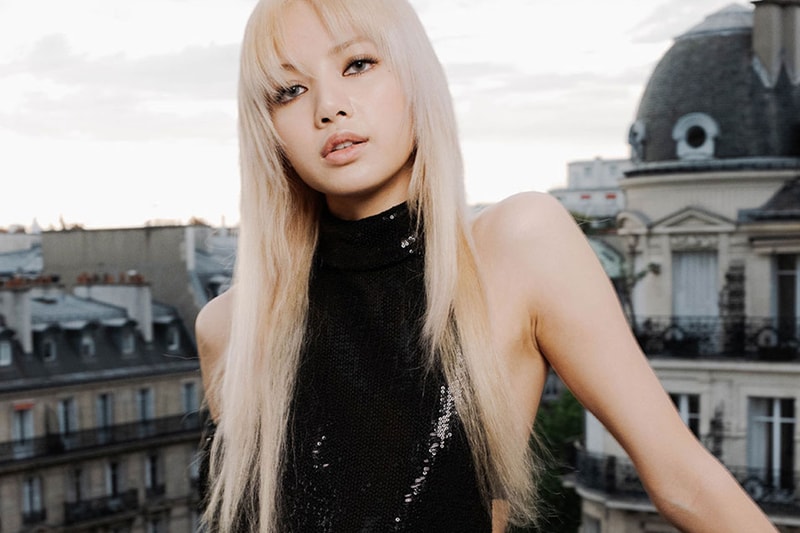 Entertainment
BLACKPINK's Lisa Has Rare Plant Species Named After Her
Discovered by student researchers in Thailand.
BLACKPINK's Lisa Has Rare Plant Species Named After Her
Discovered by student researchers in Thailand.
The influence of BLACKPINK member Lisa continues to get bigger and bigger and this time, her inspiring status has resulted in a rare plant species being named after her.
Discovered by researchers from Chiang Mai University in Thailand, the fragrant plant resides in Narathiwat province and is deemed one of the rarest worldwide. As a result, the plant has the highest risk of extinction. Its scientific name is Friesodielsia Lalisae Damth, now given the name of "Bunga (Flower of) Lalisa," in honor of the K-pop star.
The name comes about as student researchers, specifically the discoverer Anissara Damthongdee, say that Lisa has greatly inspired them to overcome any obstacles they've faced whilst studying for their doctorate. While nature and the science industry appear to be new territory for the BLACKPINK star, it's become clear that her influence knows no bounds and will continue to expand across other industries. 
In other BLACKPINK news, Jennie recently starred in Chanel's 22 Bag film.
---
Share this article