1 of 45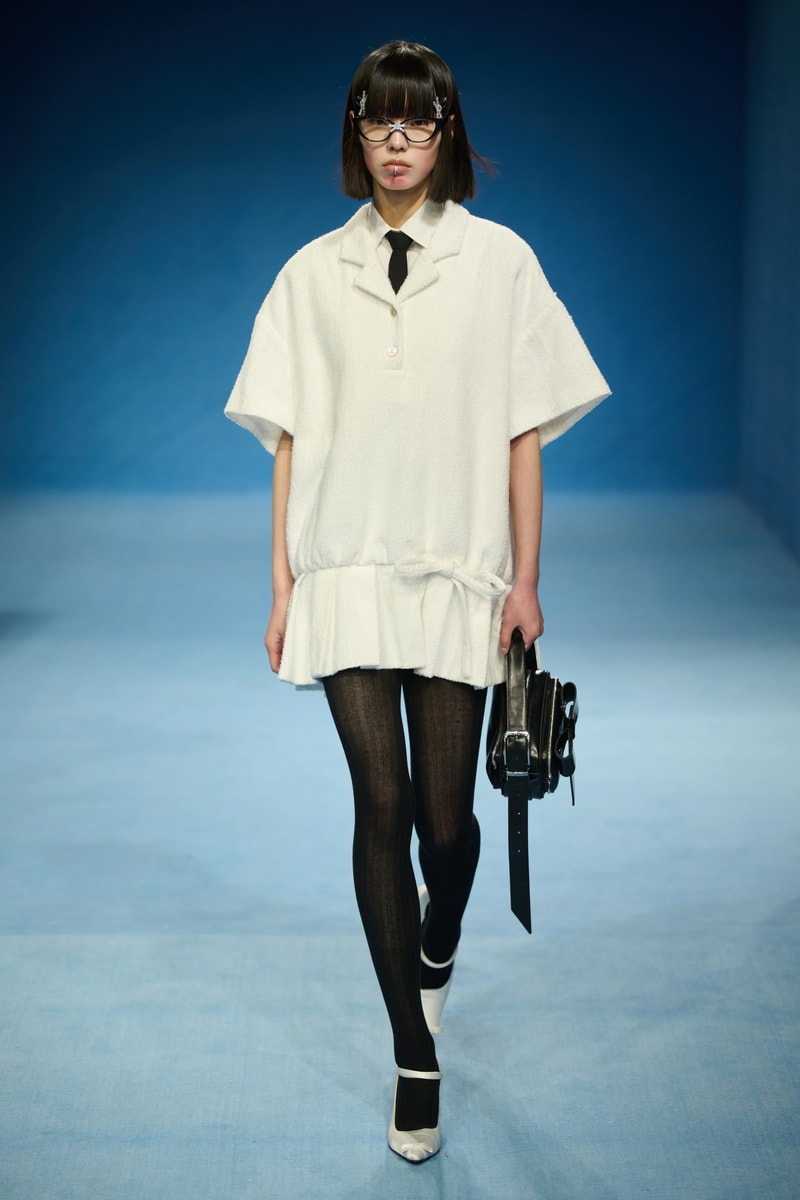 2 of 45
3 of 45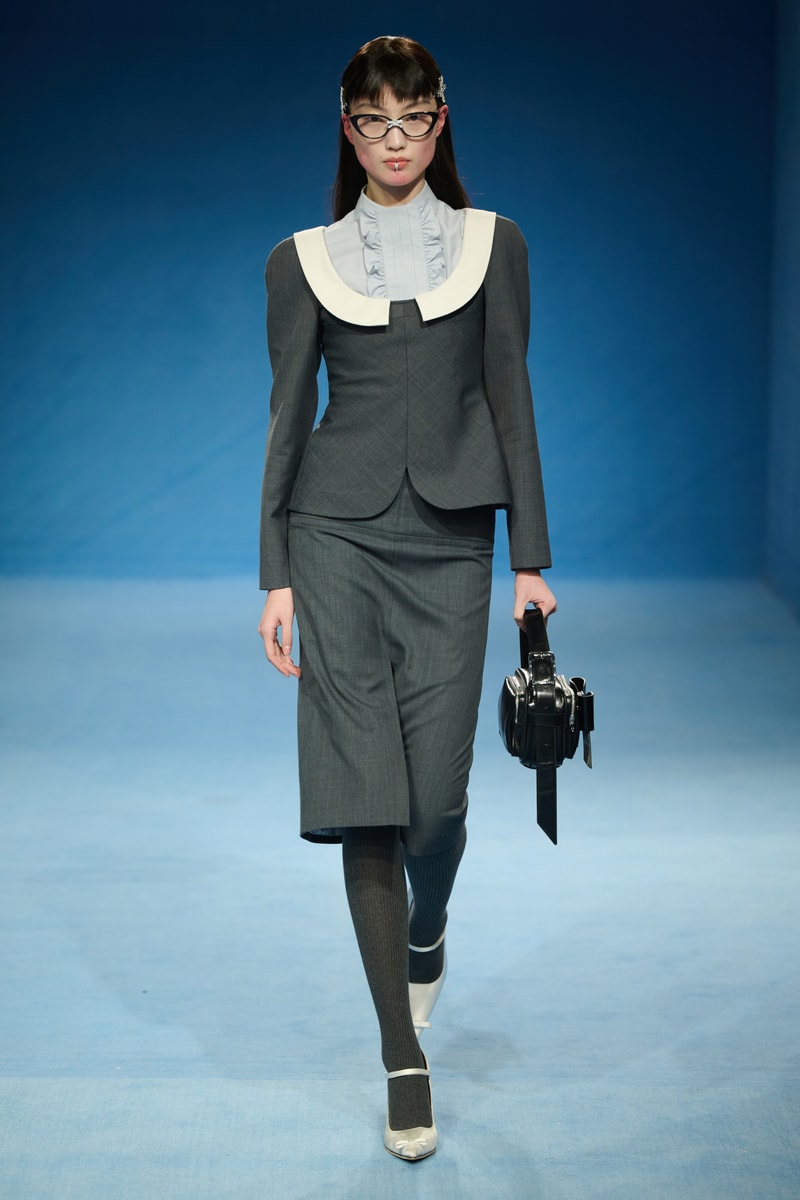 4 of 45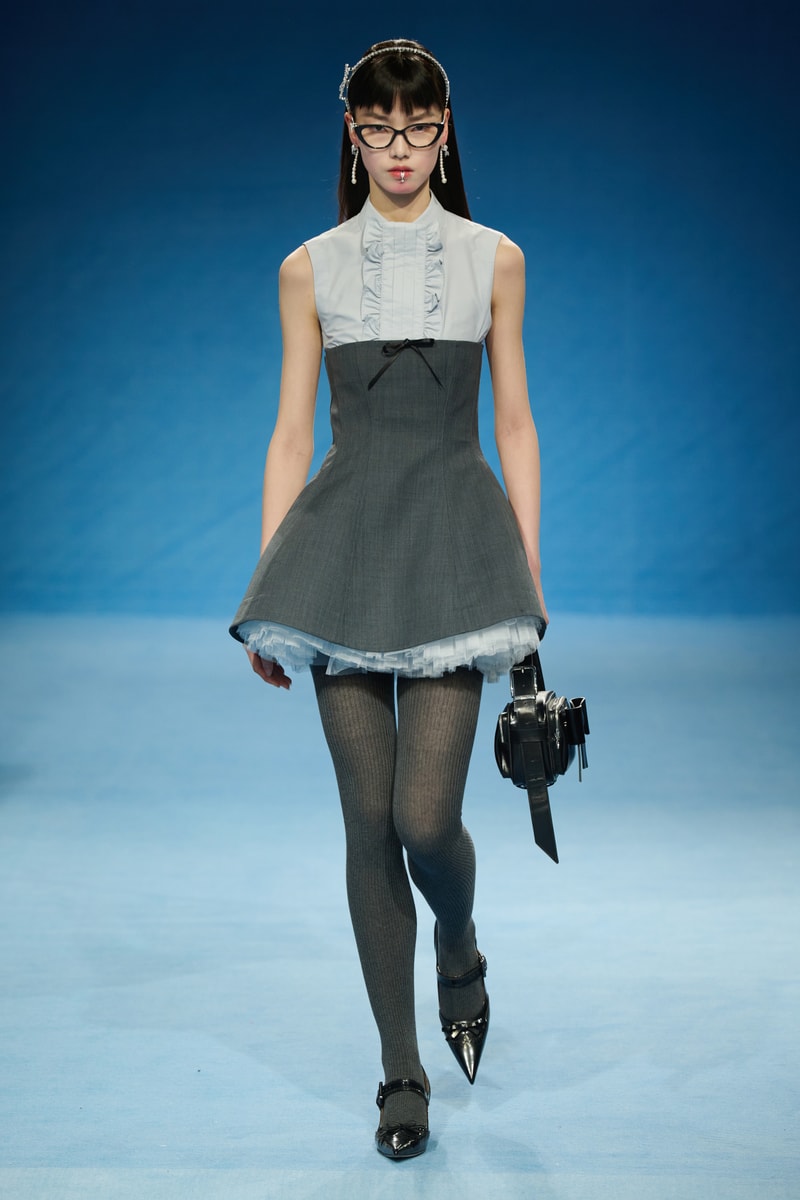 5 of 45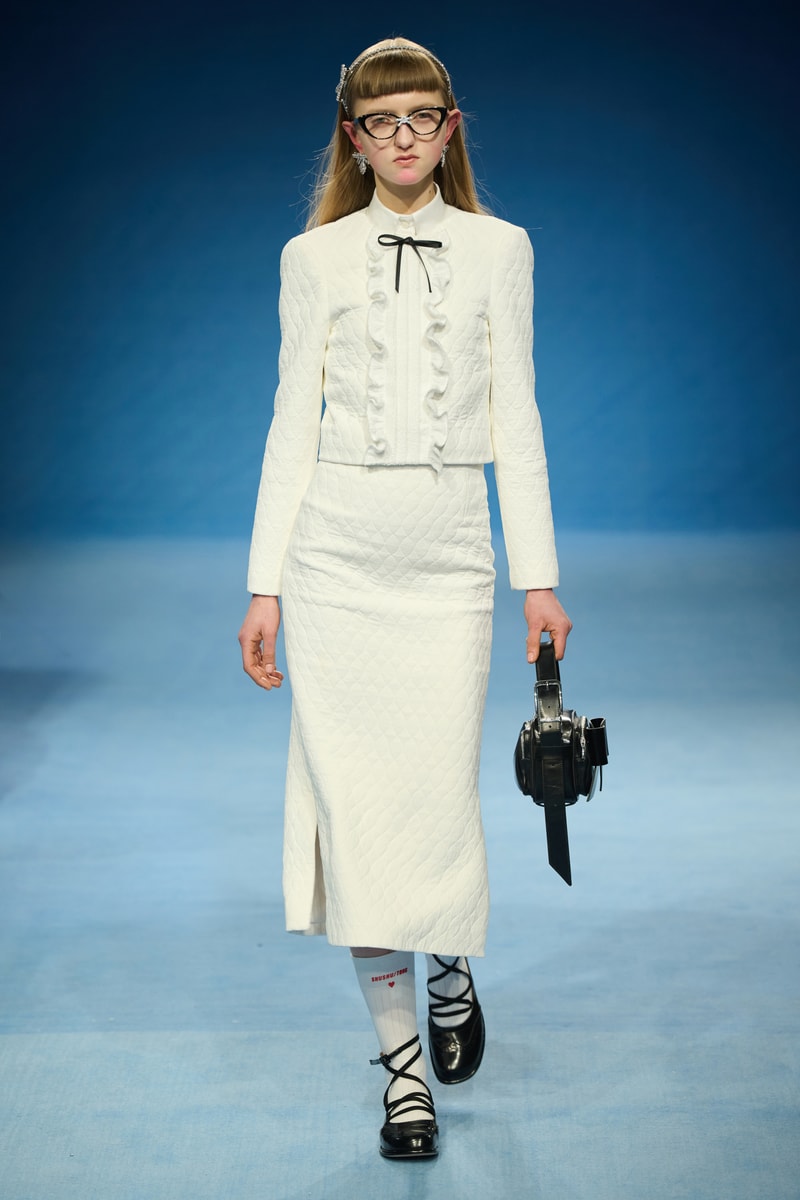 6 of 45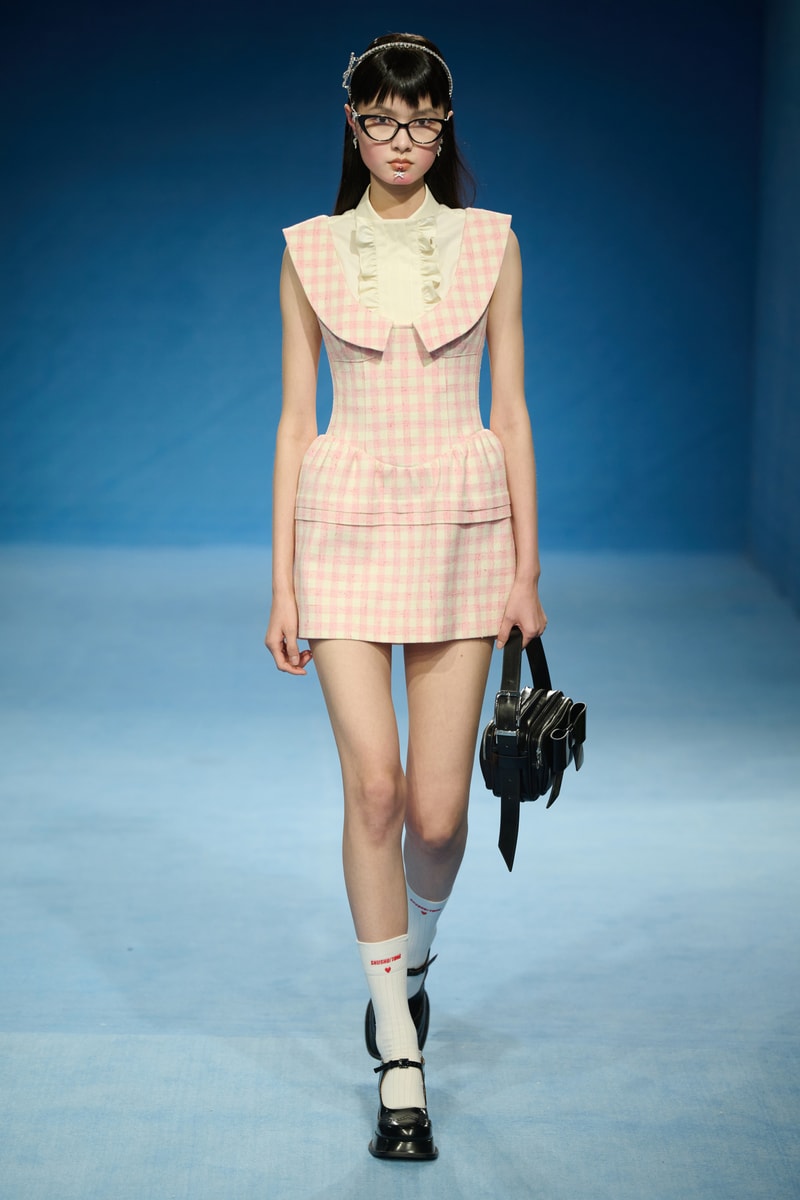 7 of 45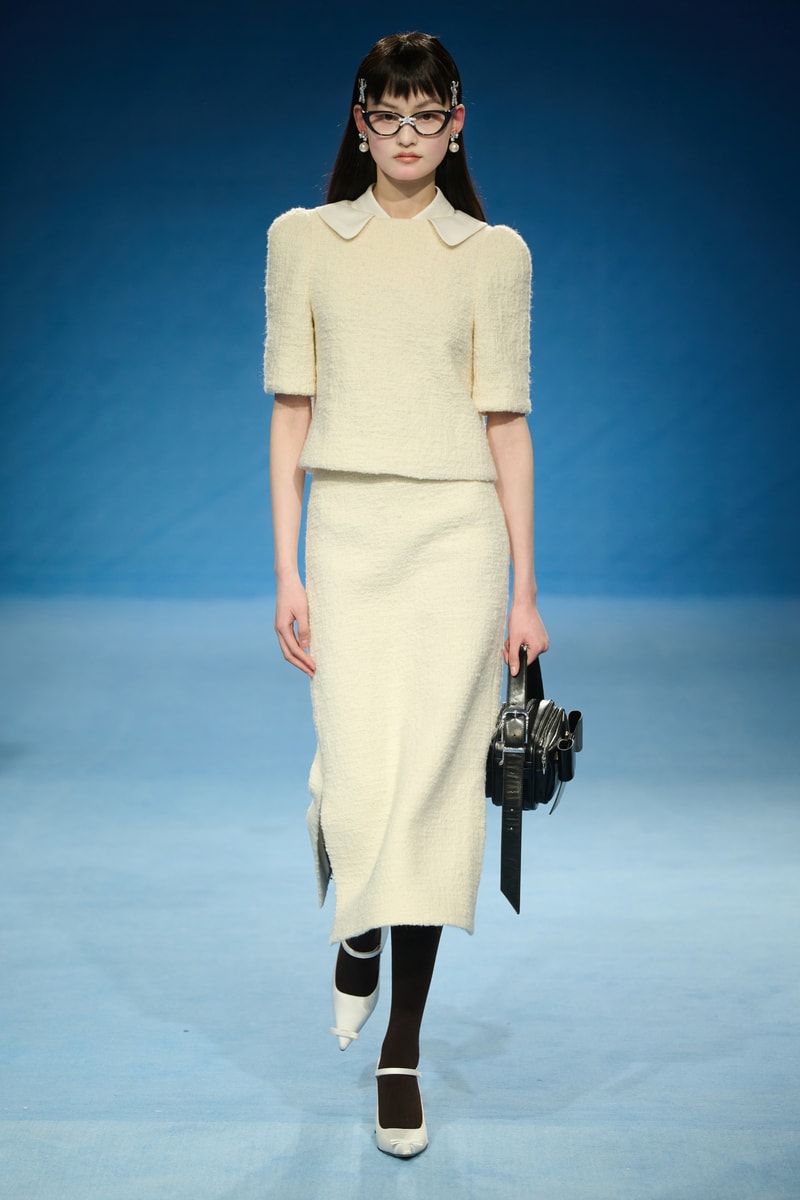 8 of 45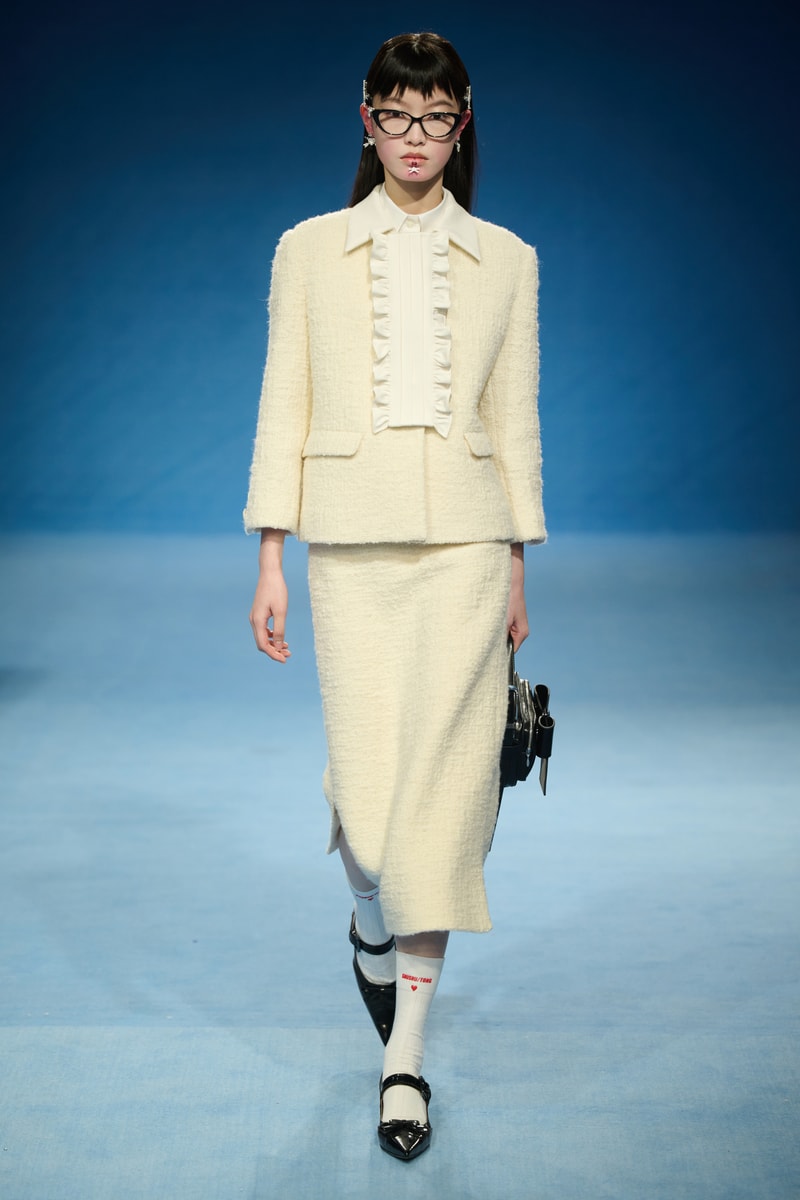 9 of 45
10 of 45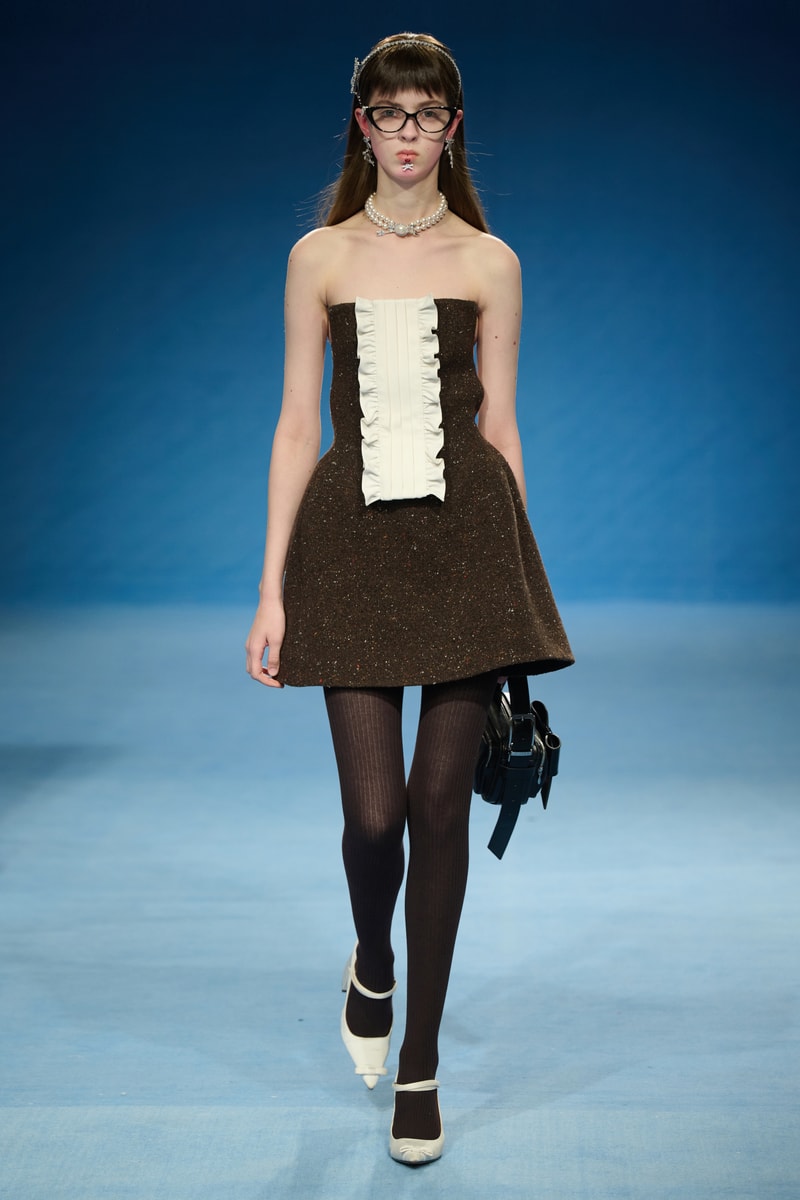 11 of 45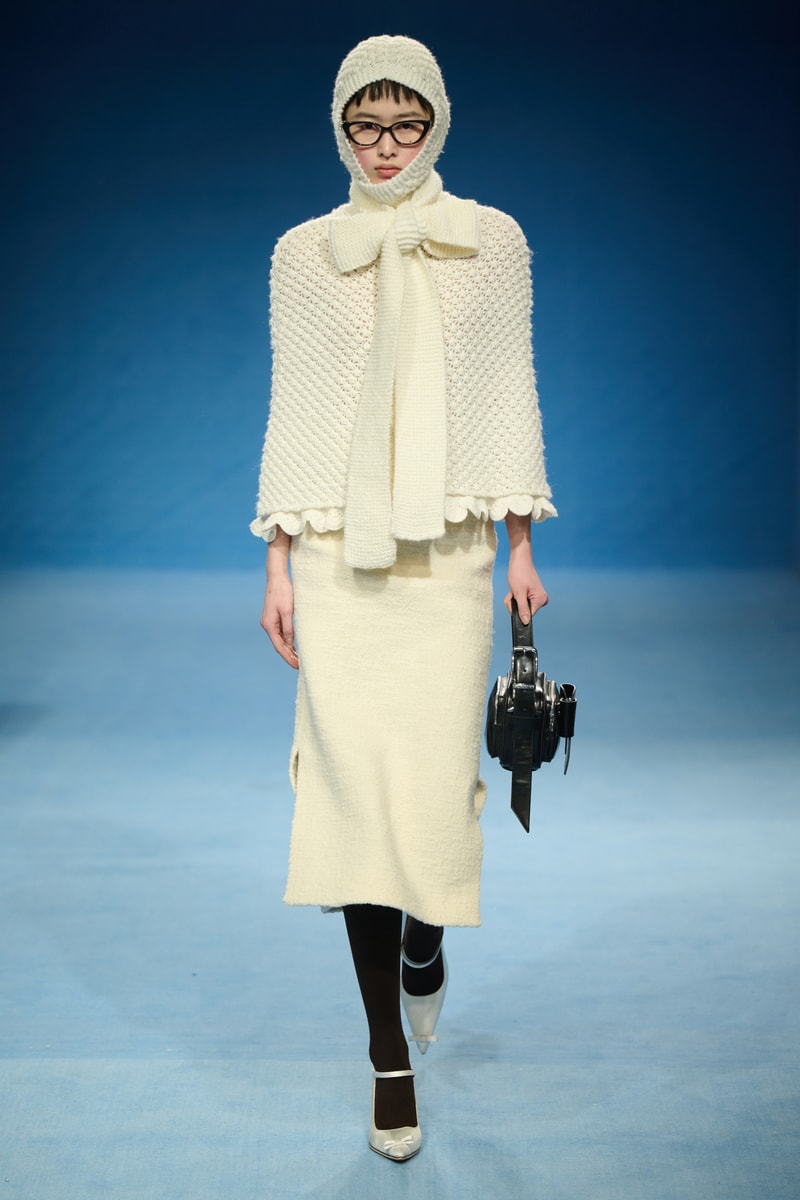 12 of 45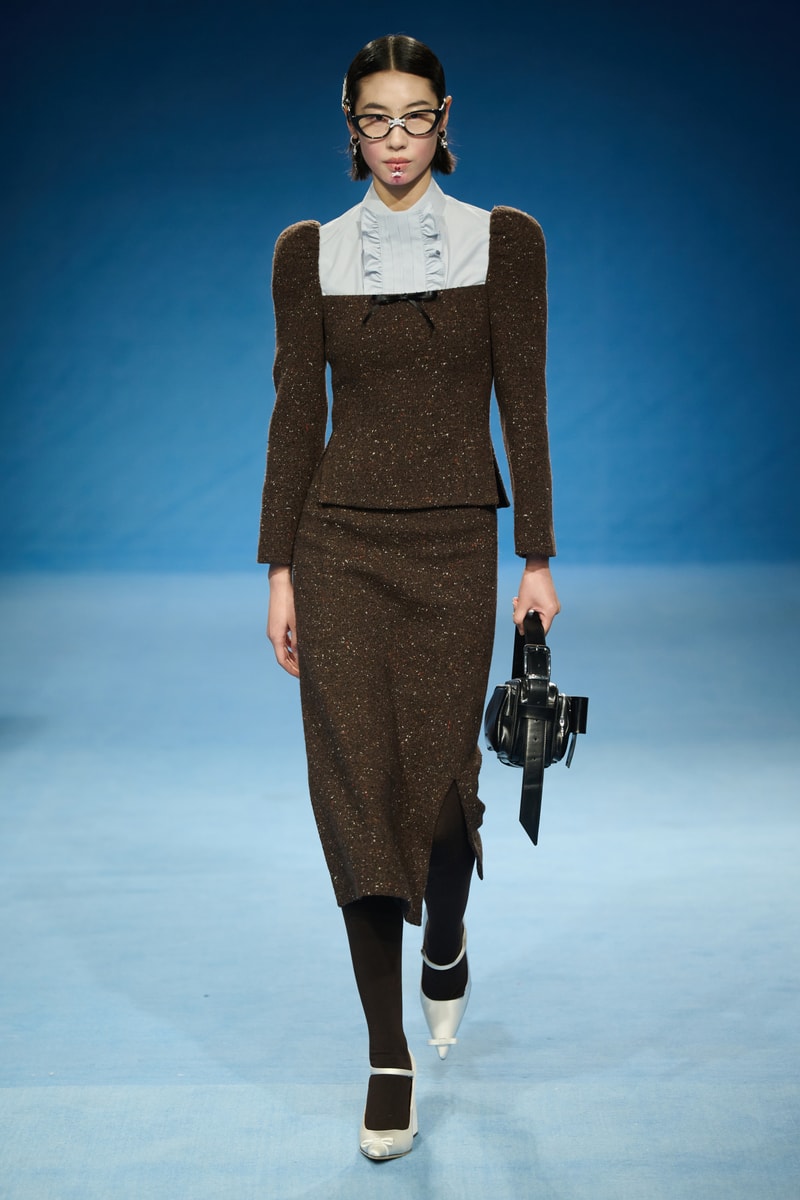 13 of 45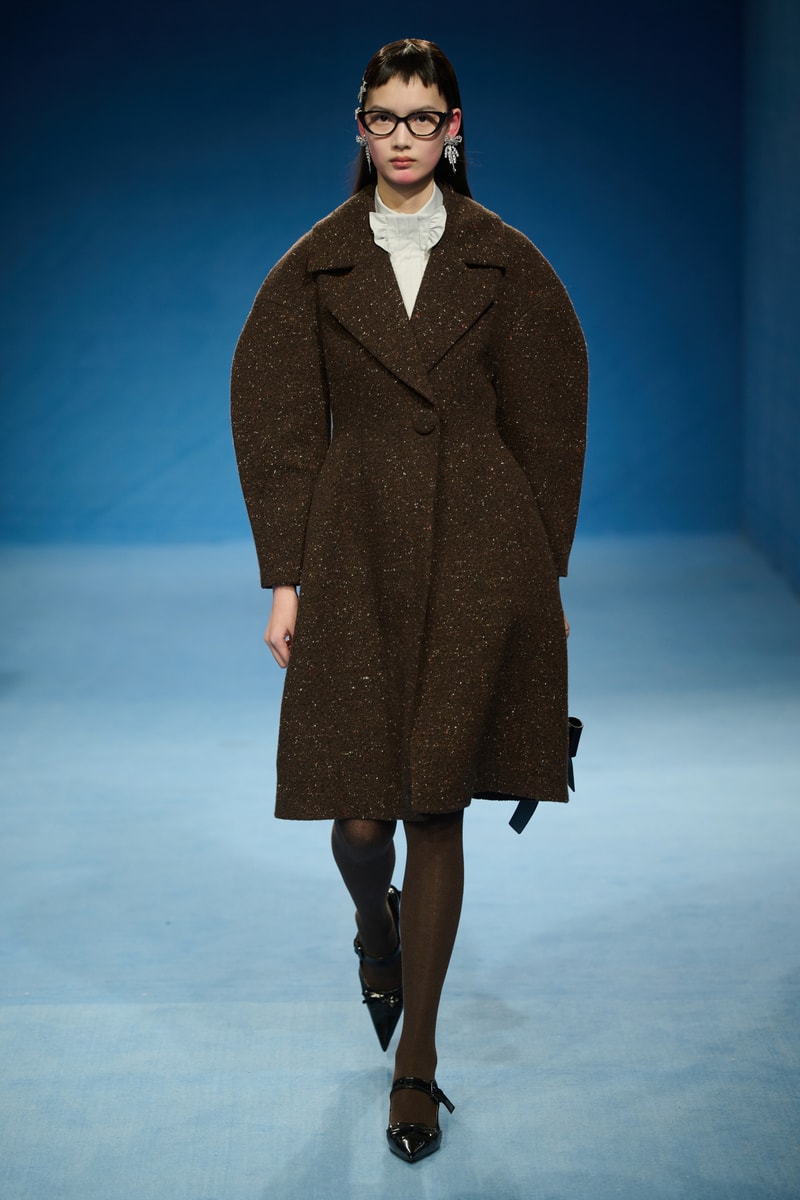 14 of 45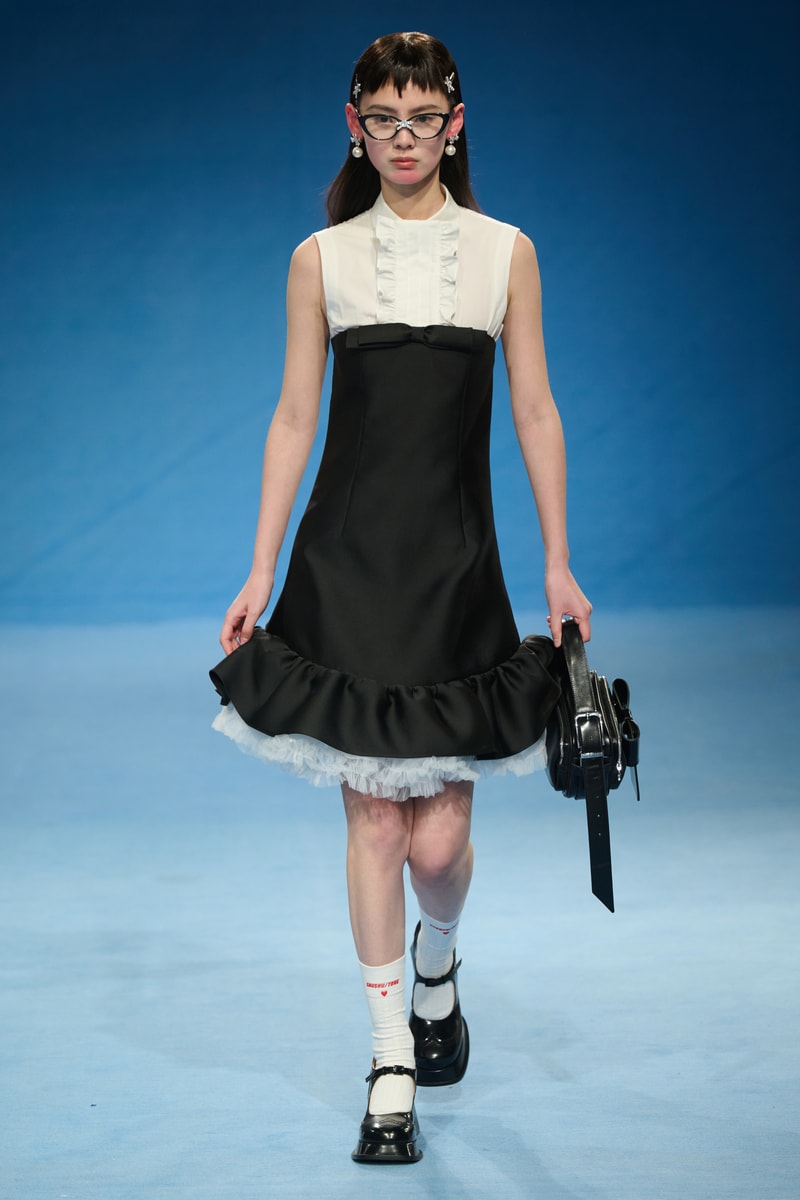 15 of 45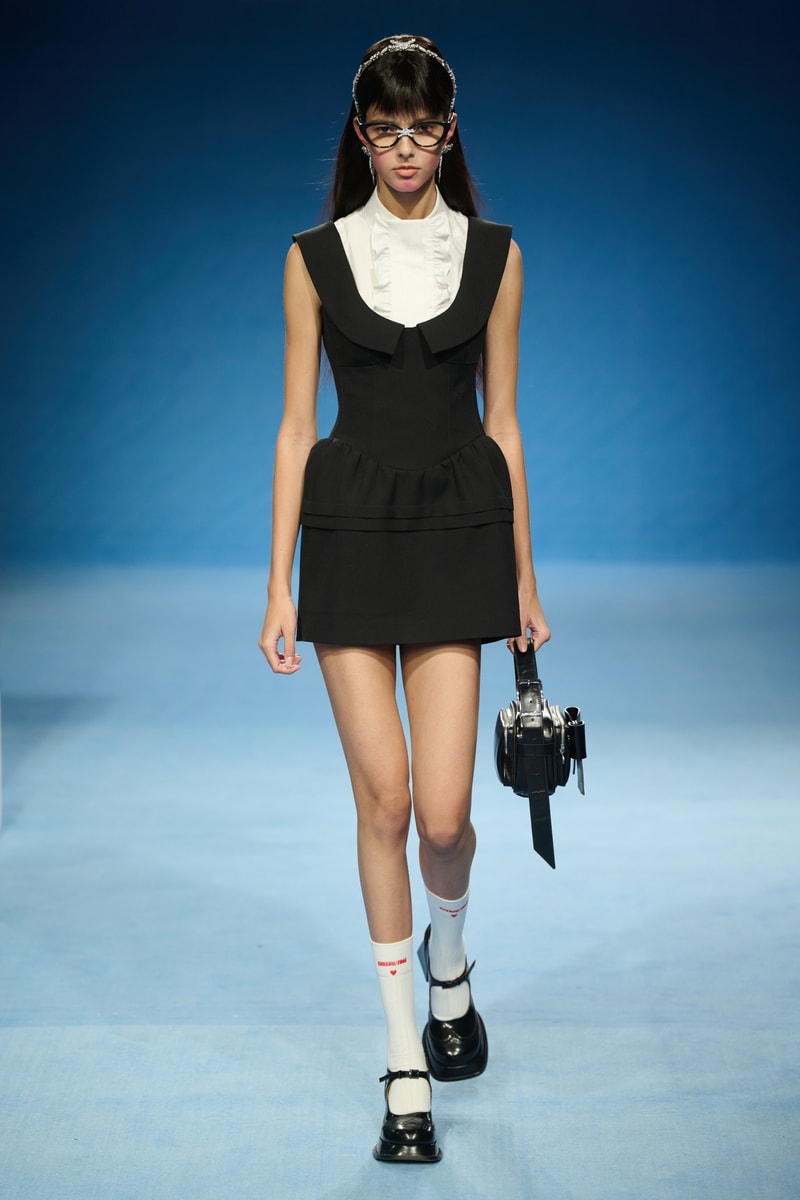 16 of 45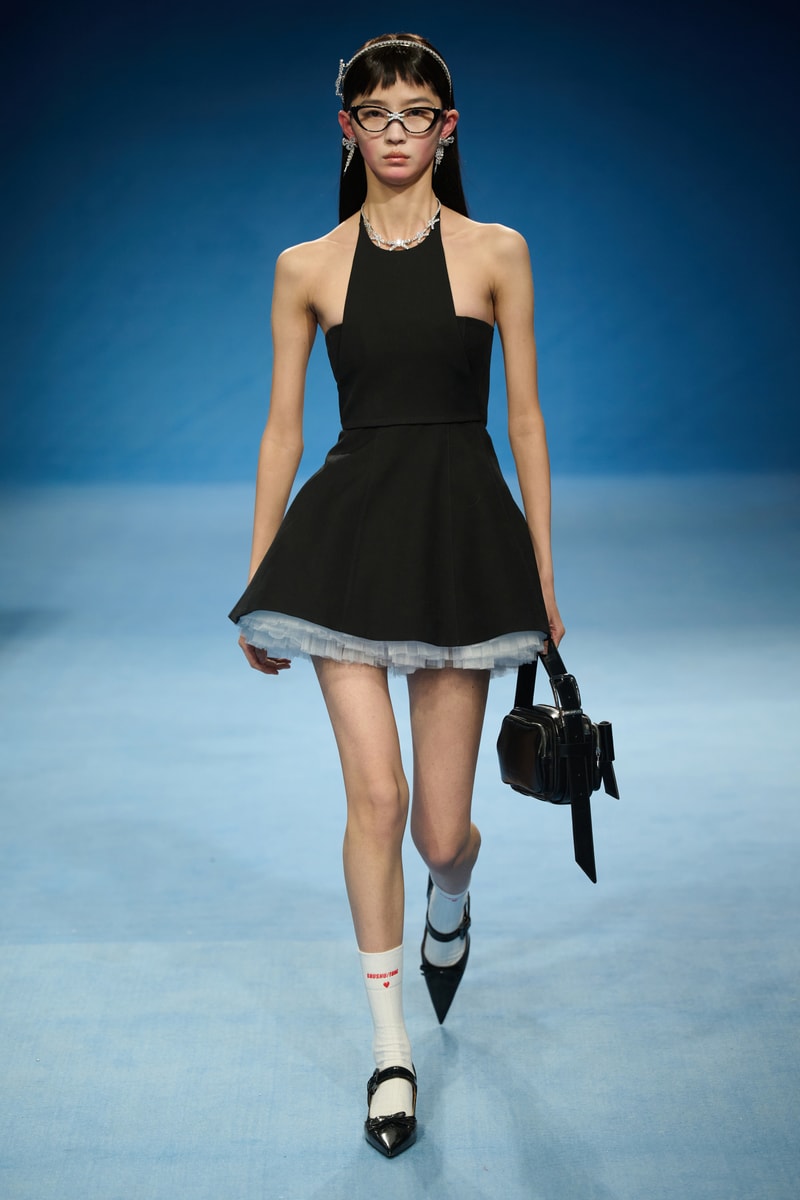 17 of 45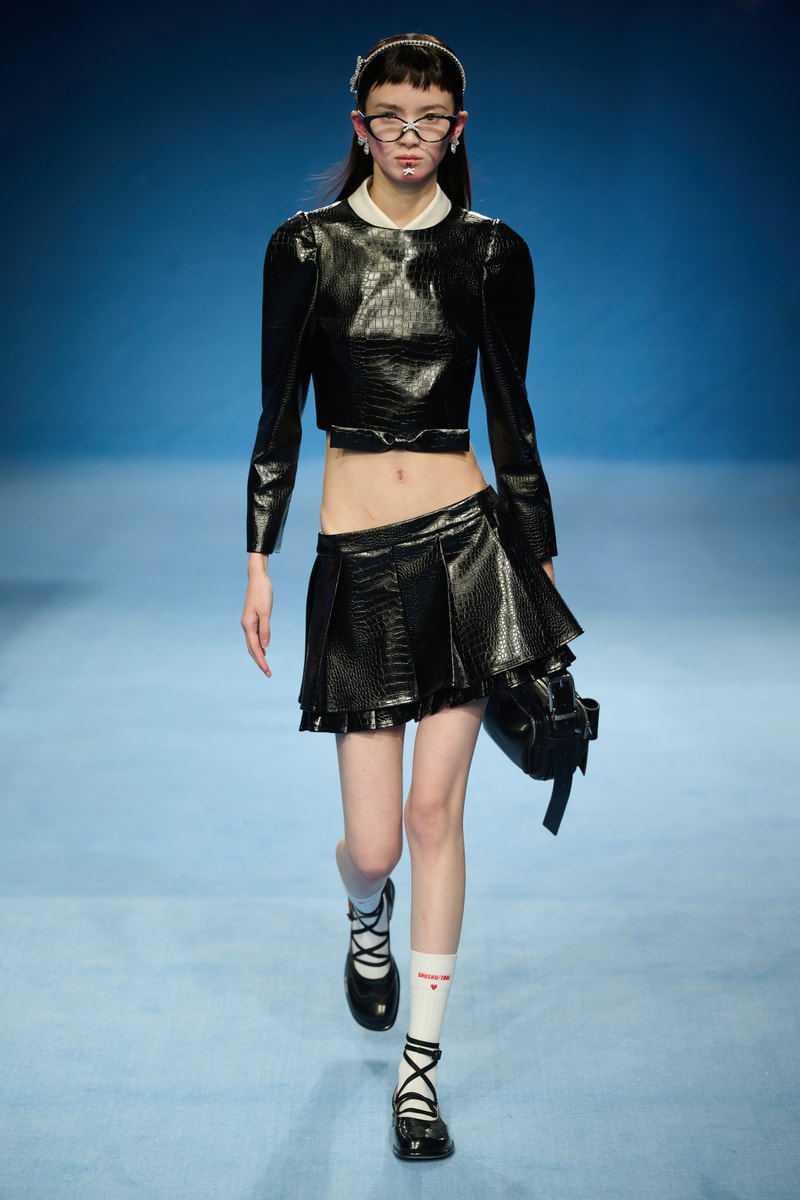 18 of 45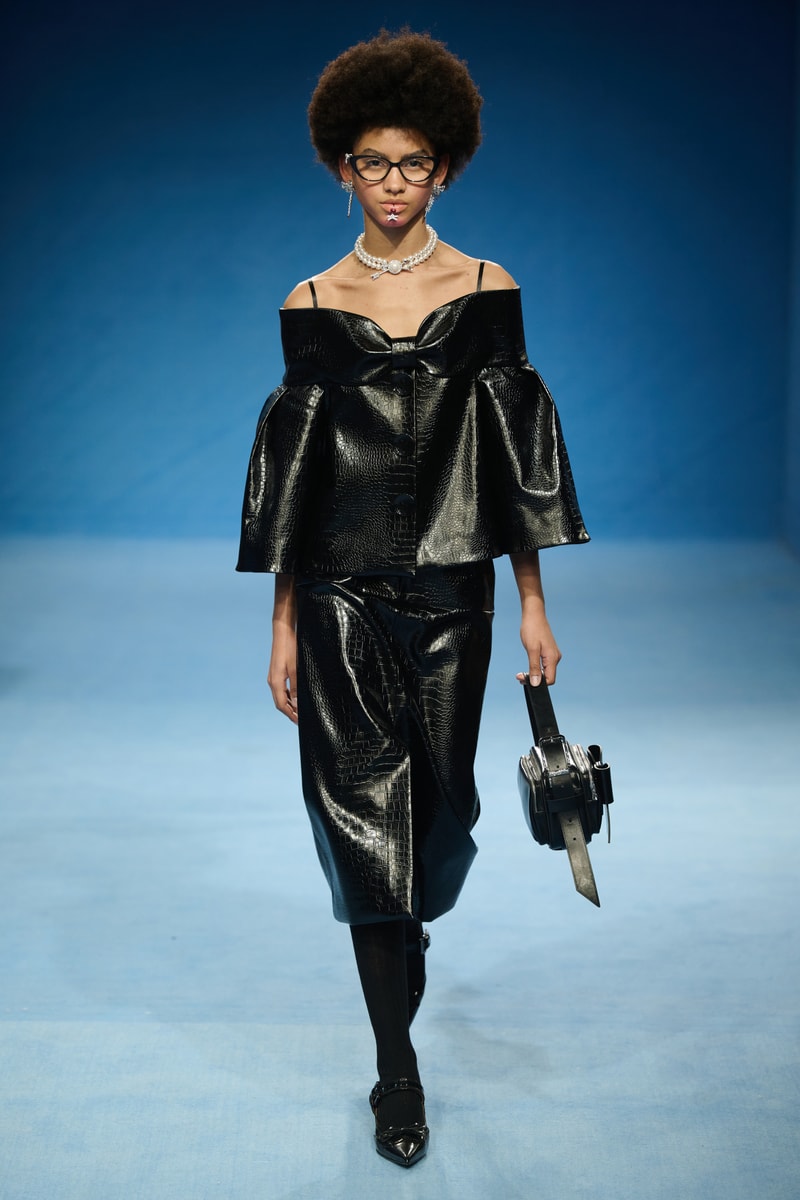 19 of 45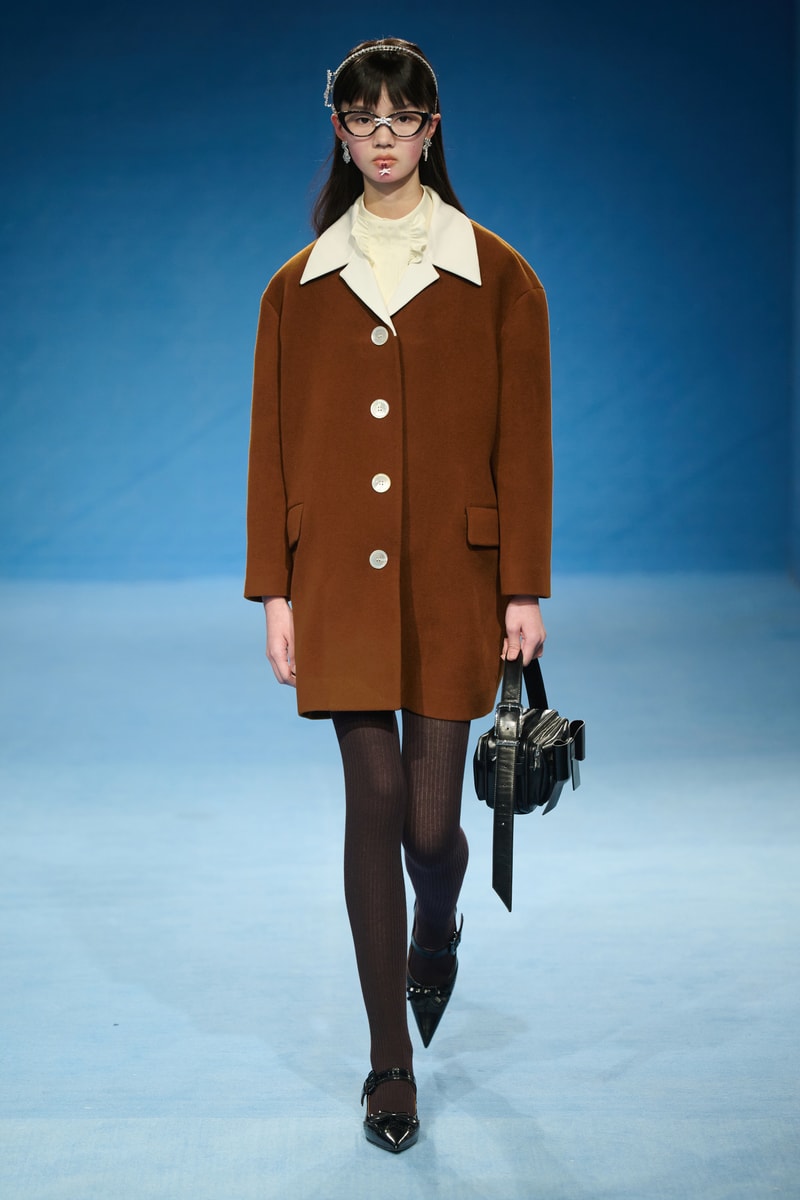 20 of 45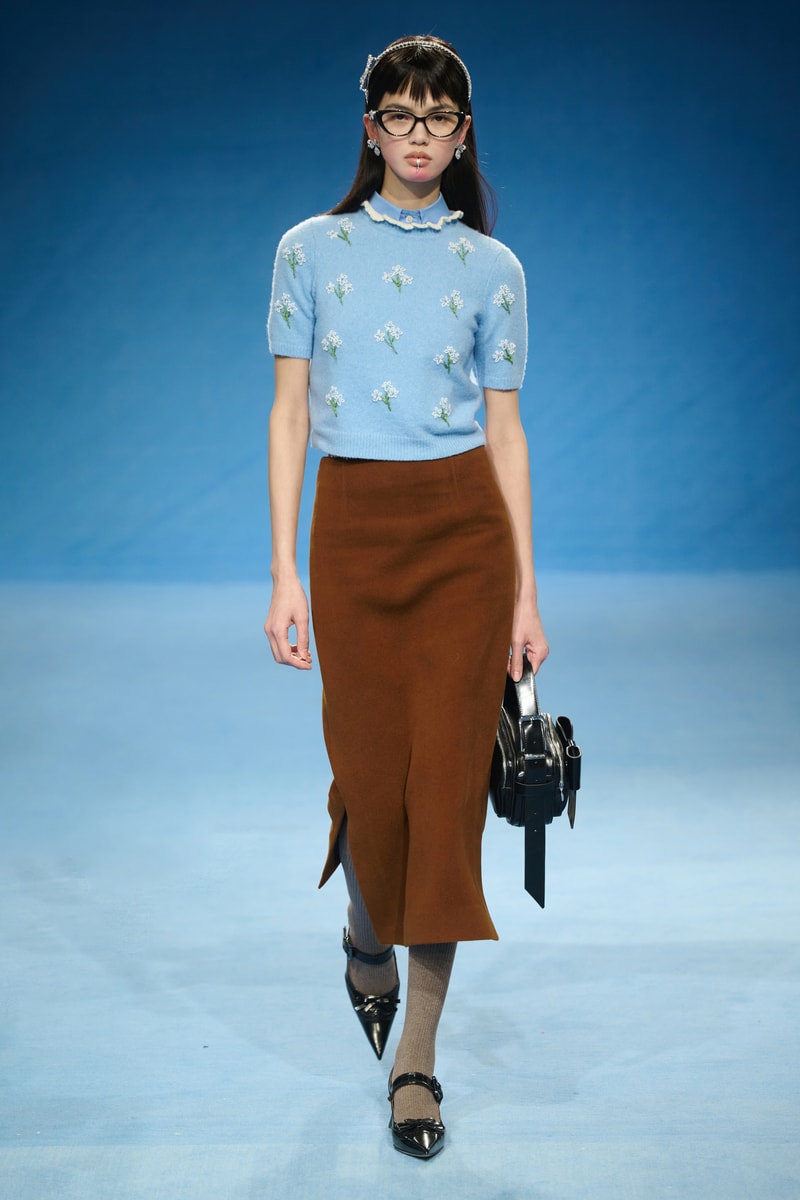 21 of 45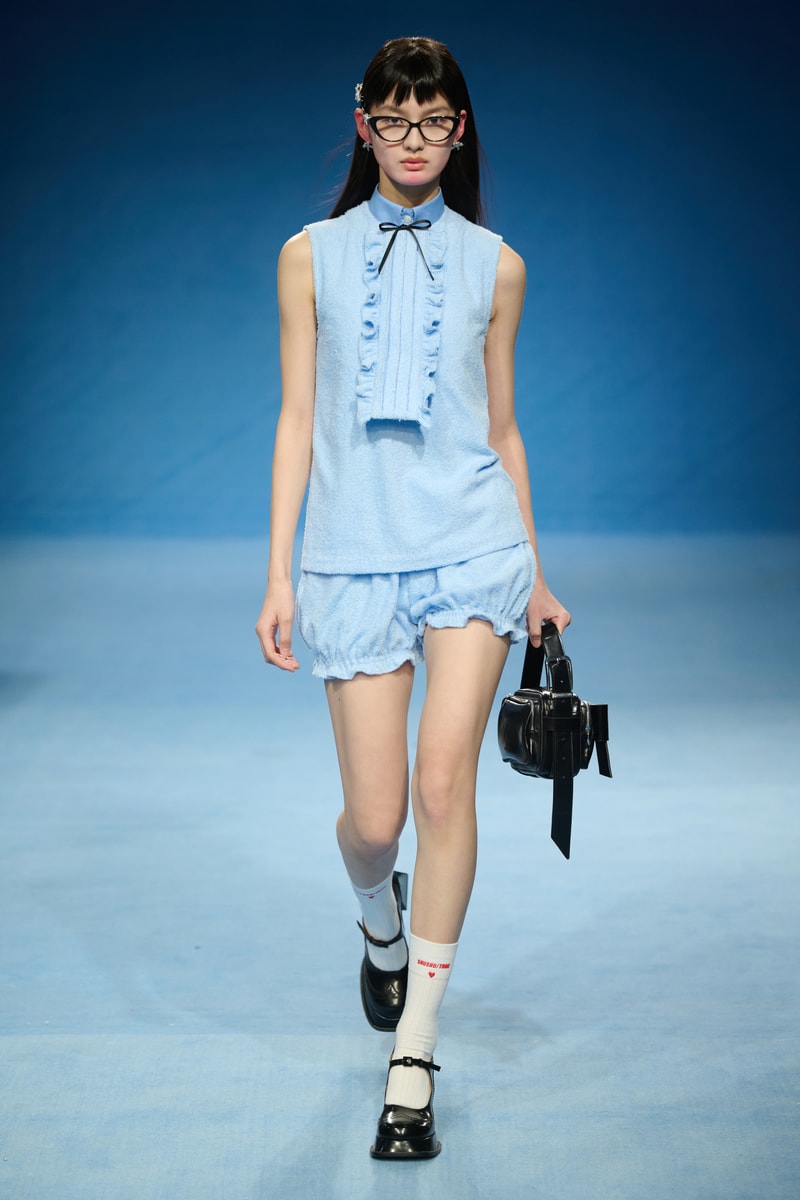 22 of 45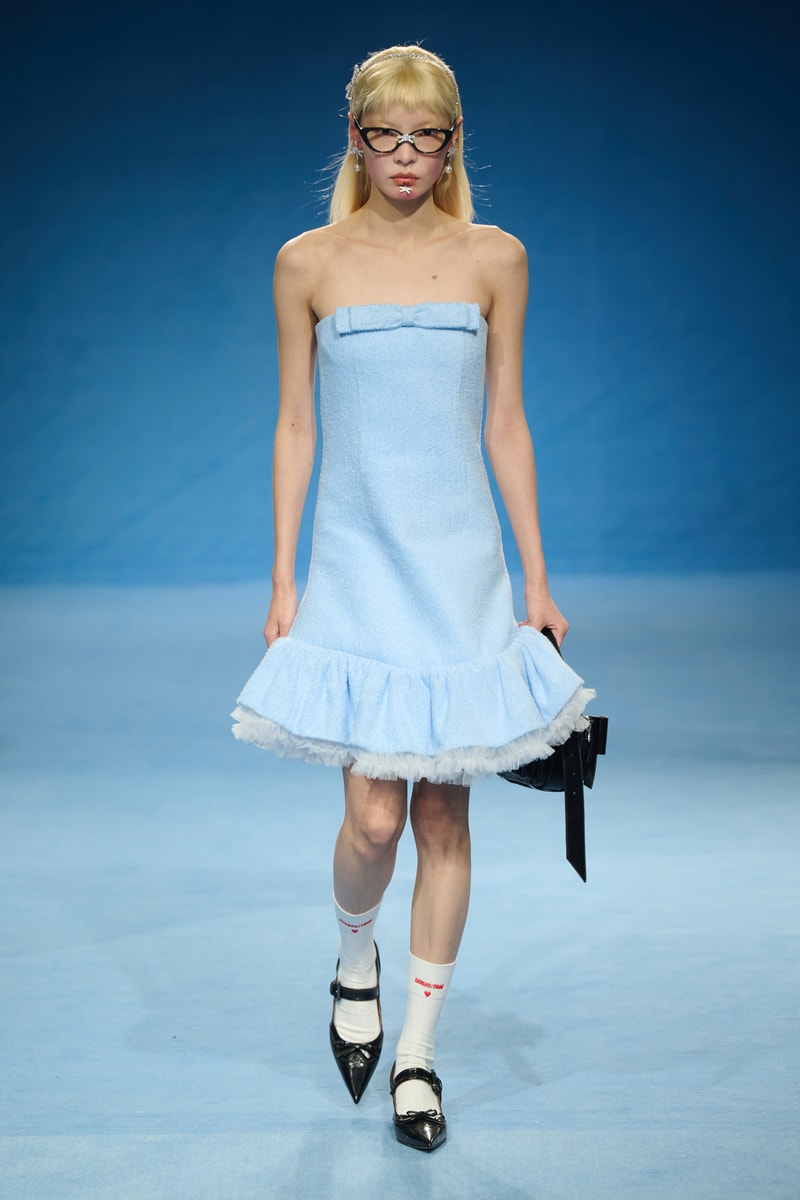 23 of 45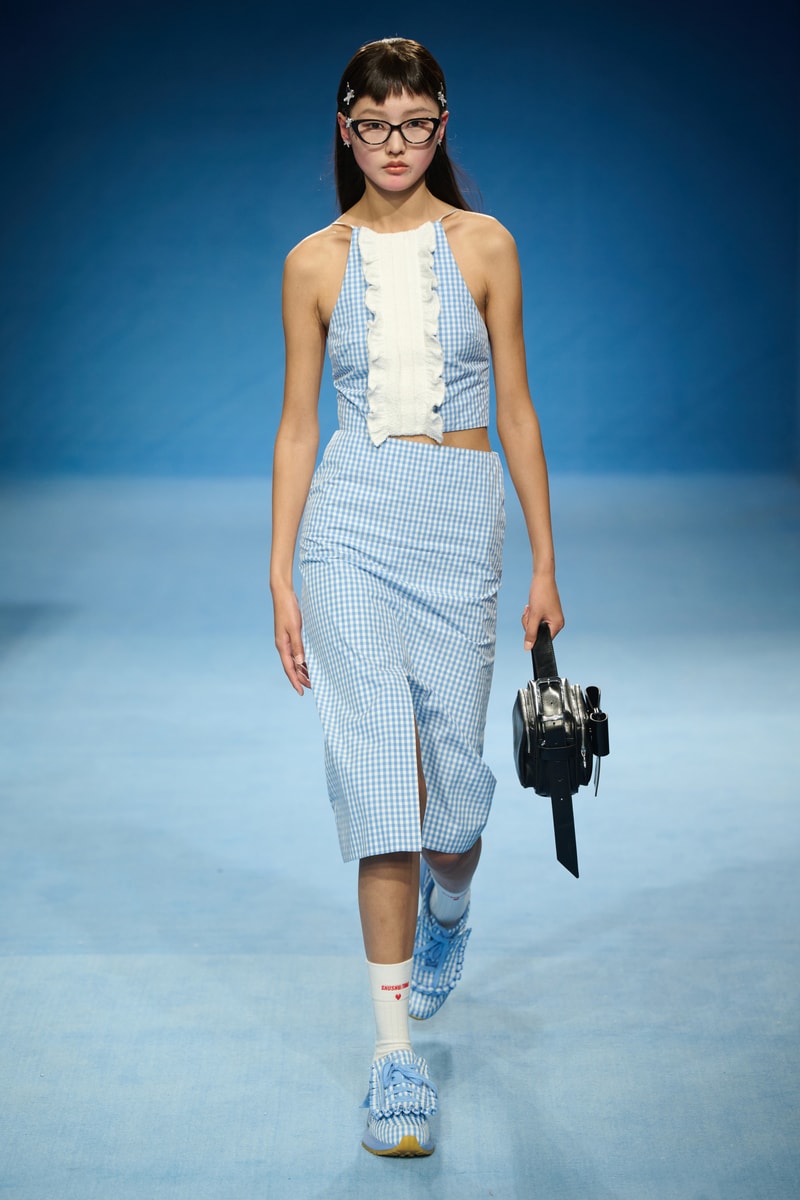 24 of 45
25 of 45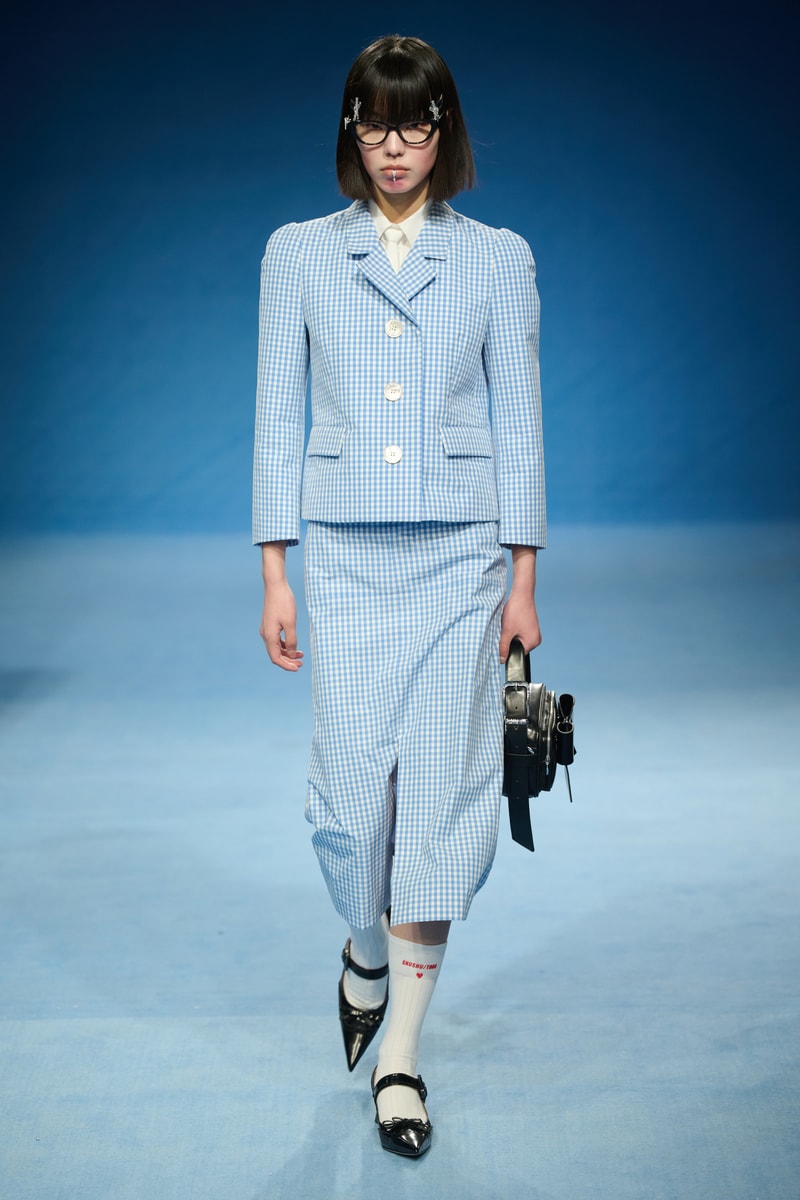 26 of 45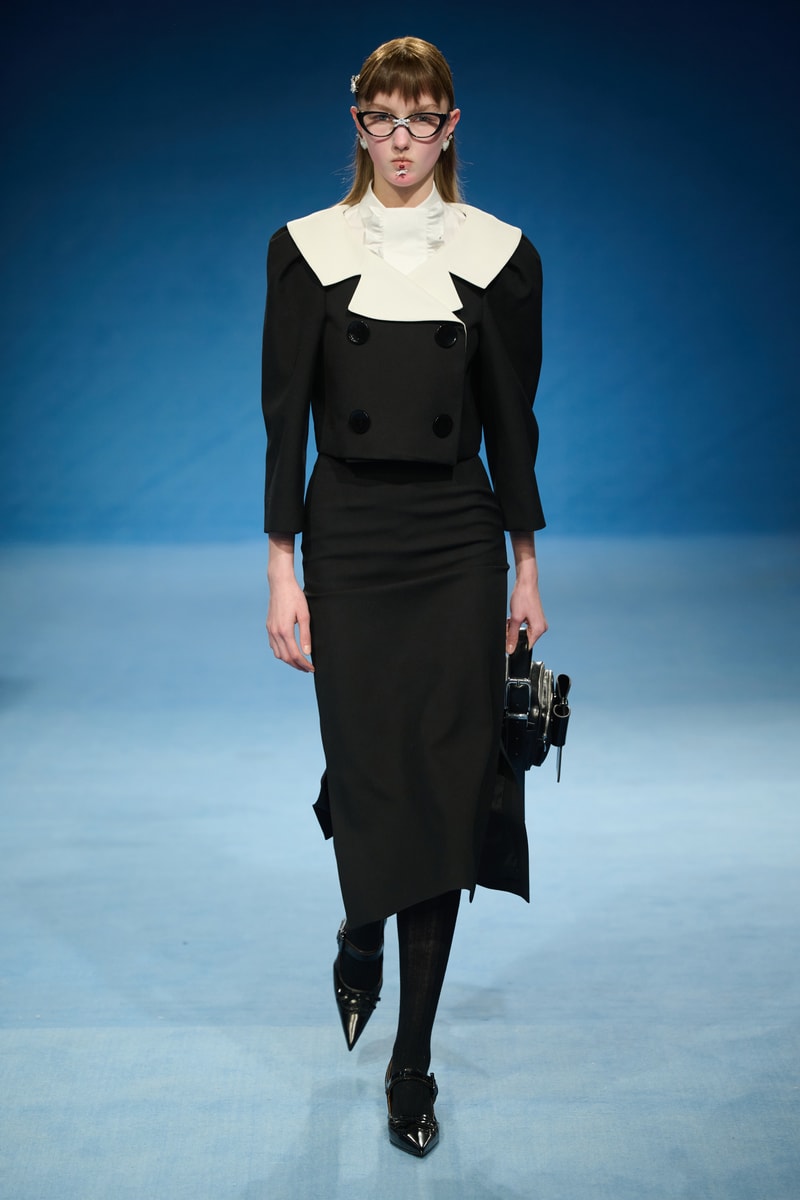 27 of 45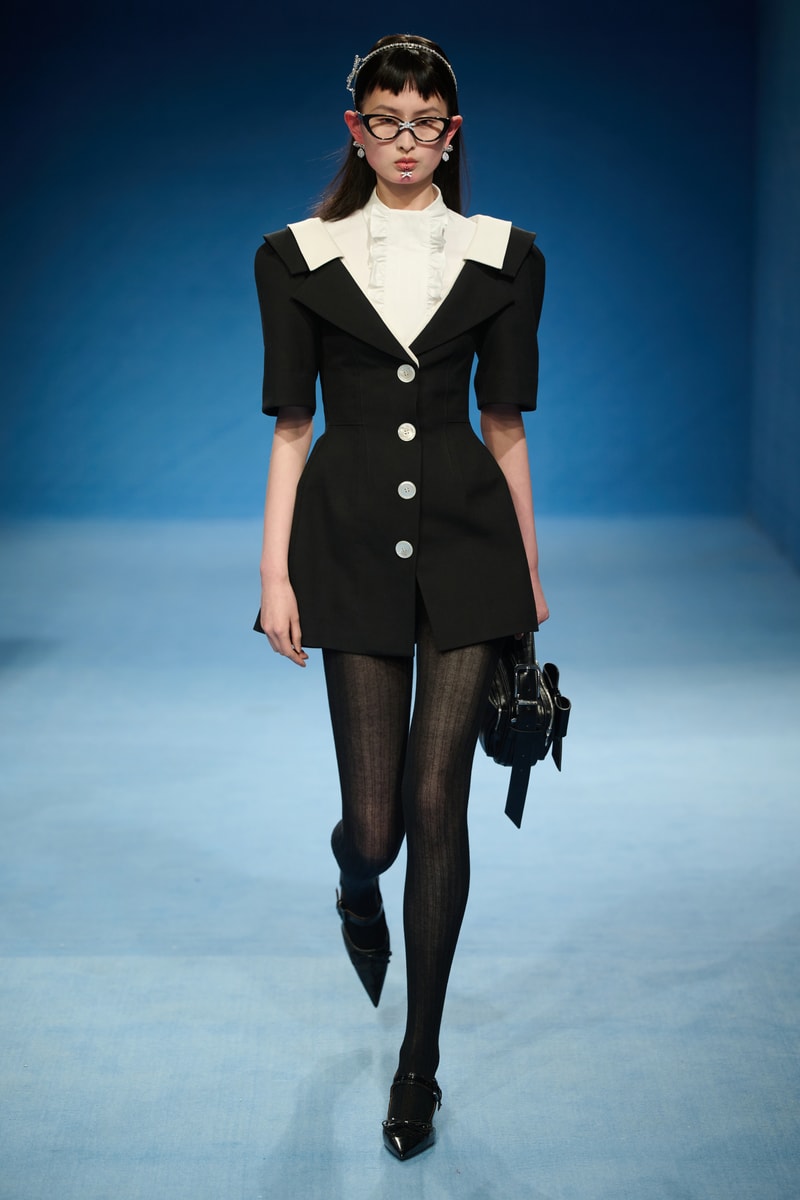 28 of 45
29 of 45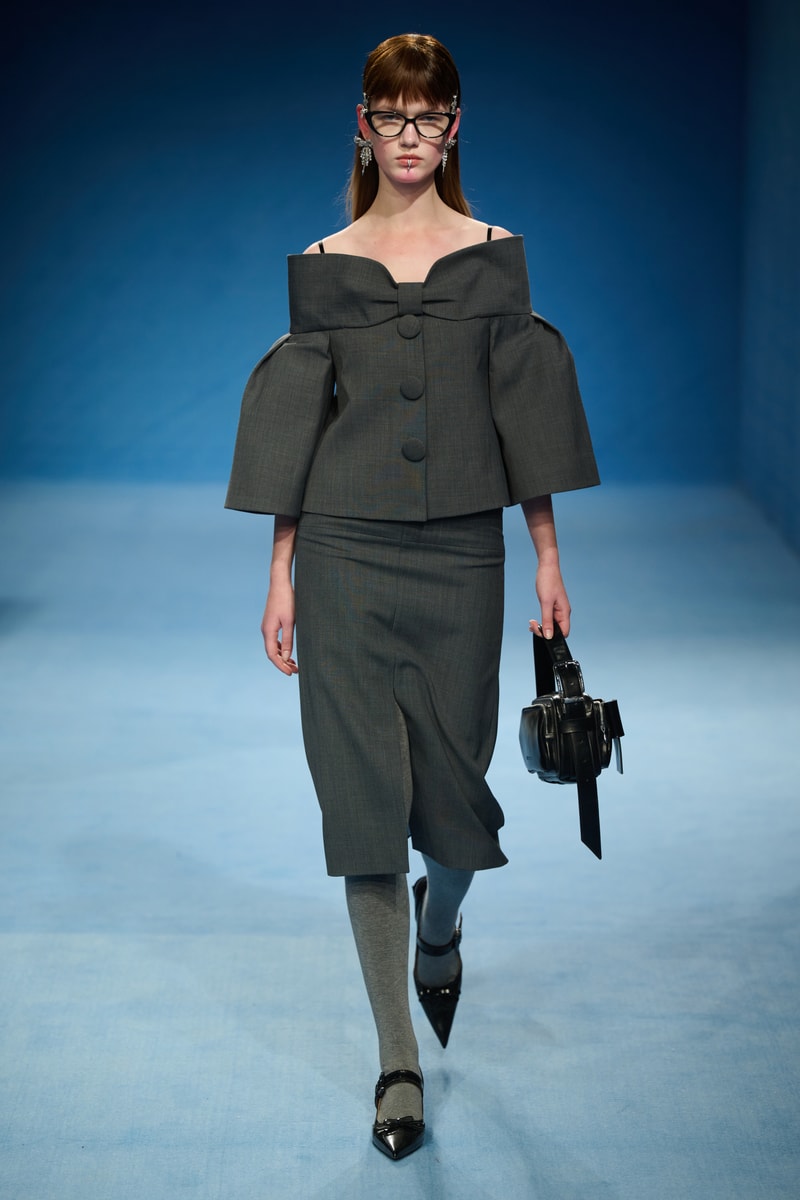 30 of 45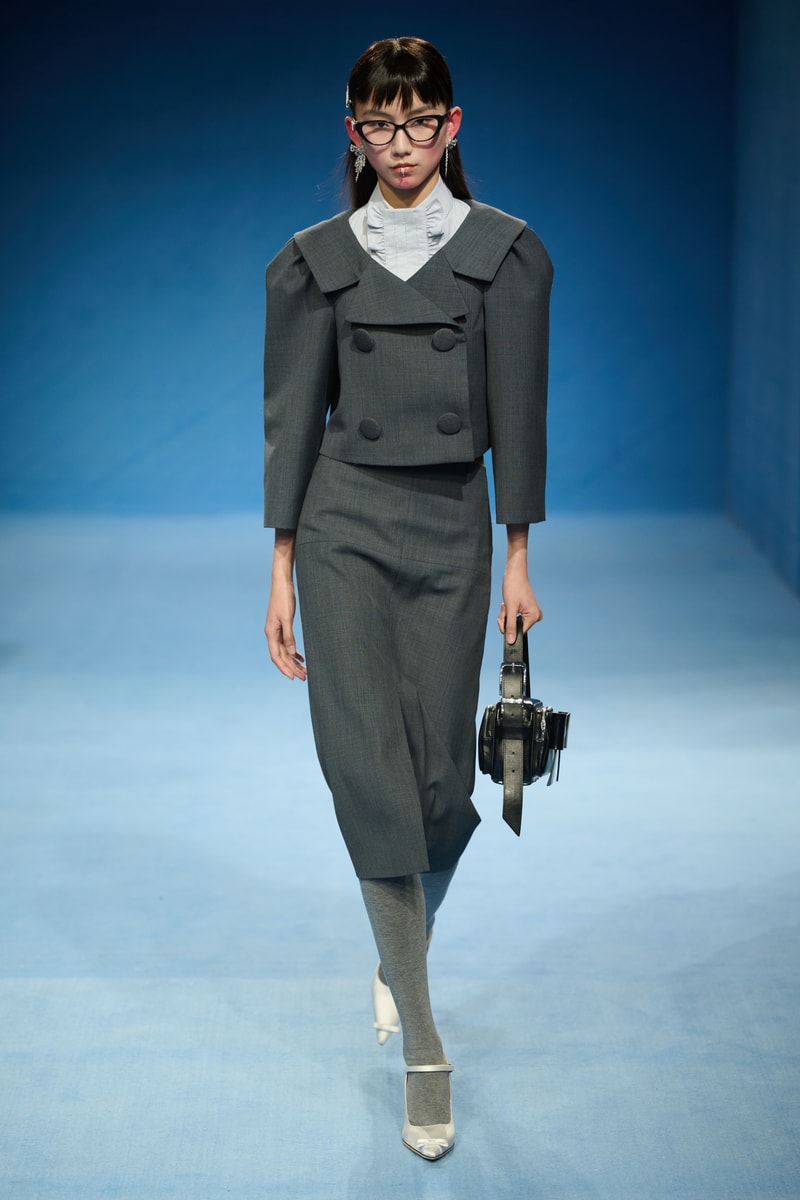 31 of 45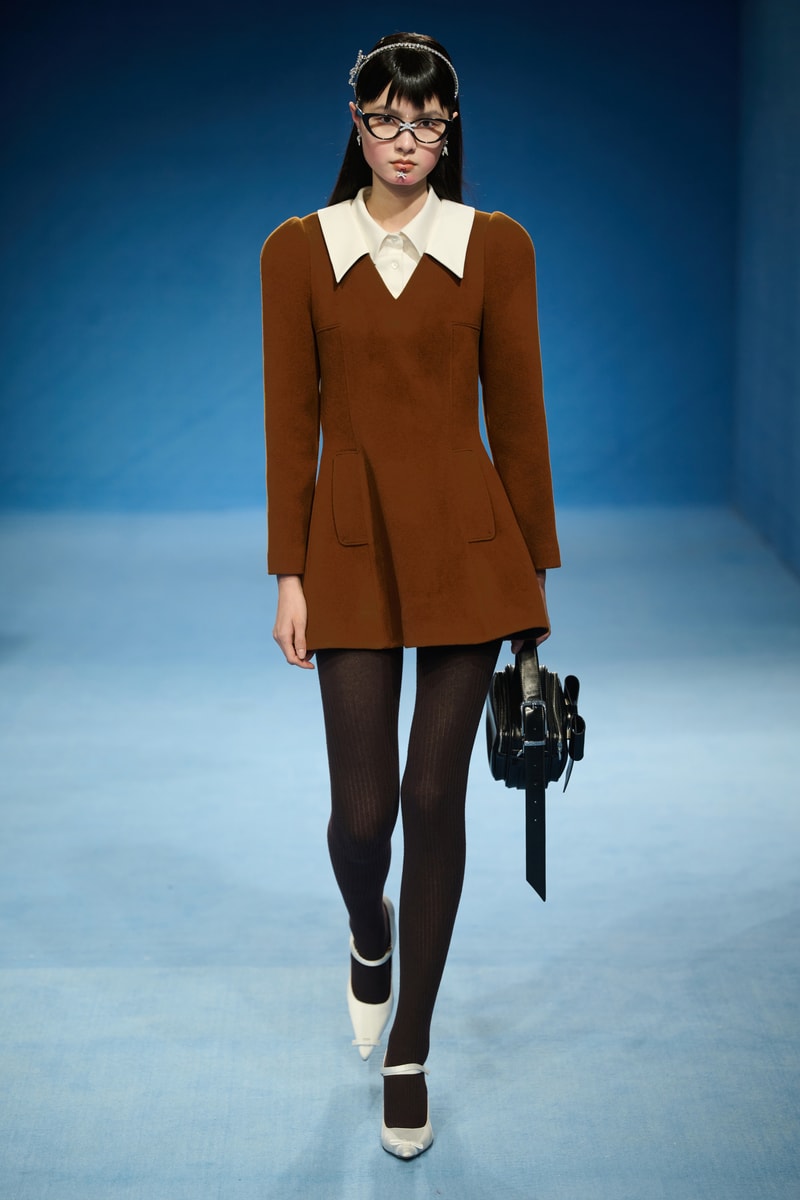 32 of 45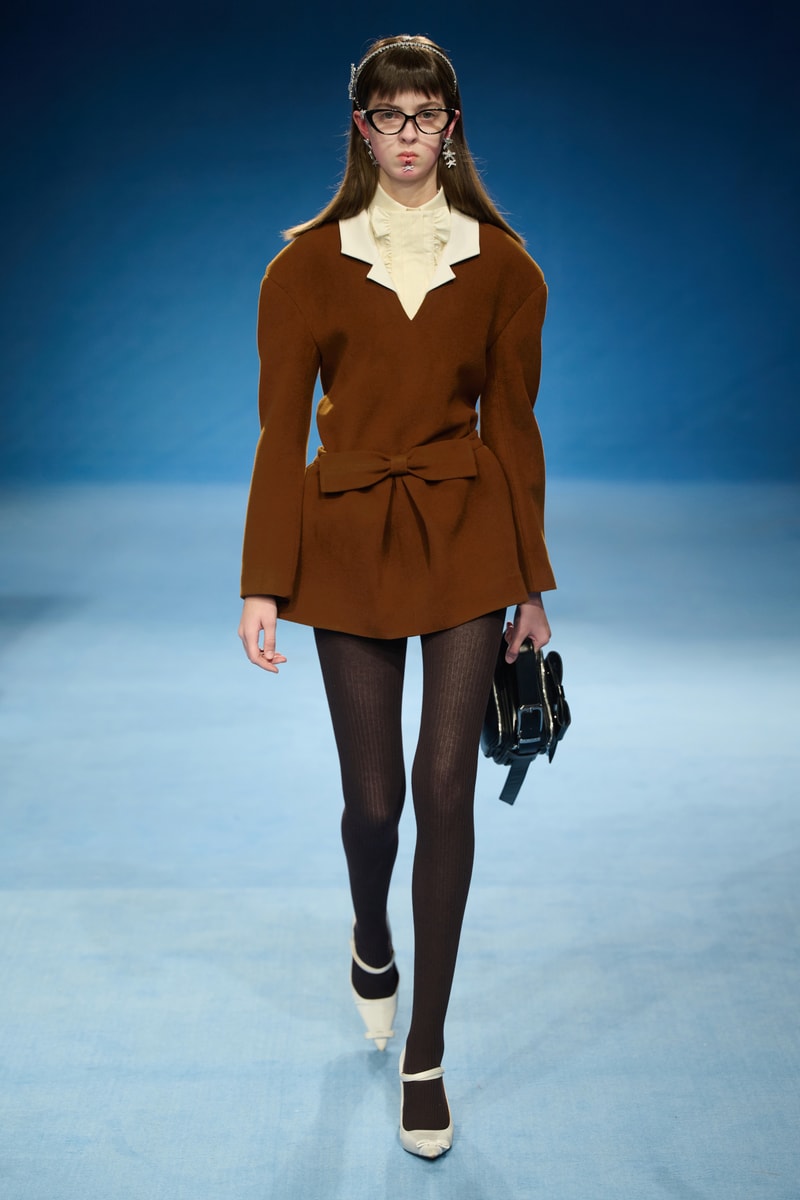 33 of 45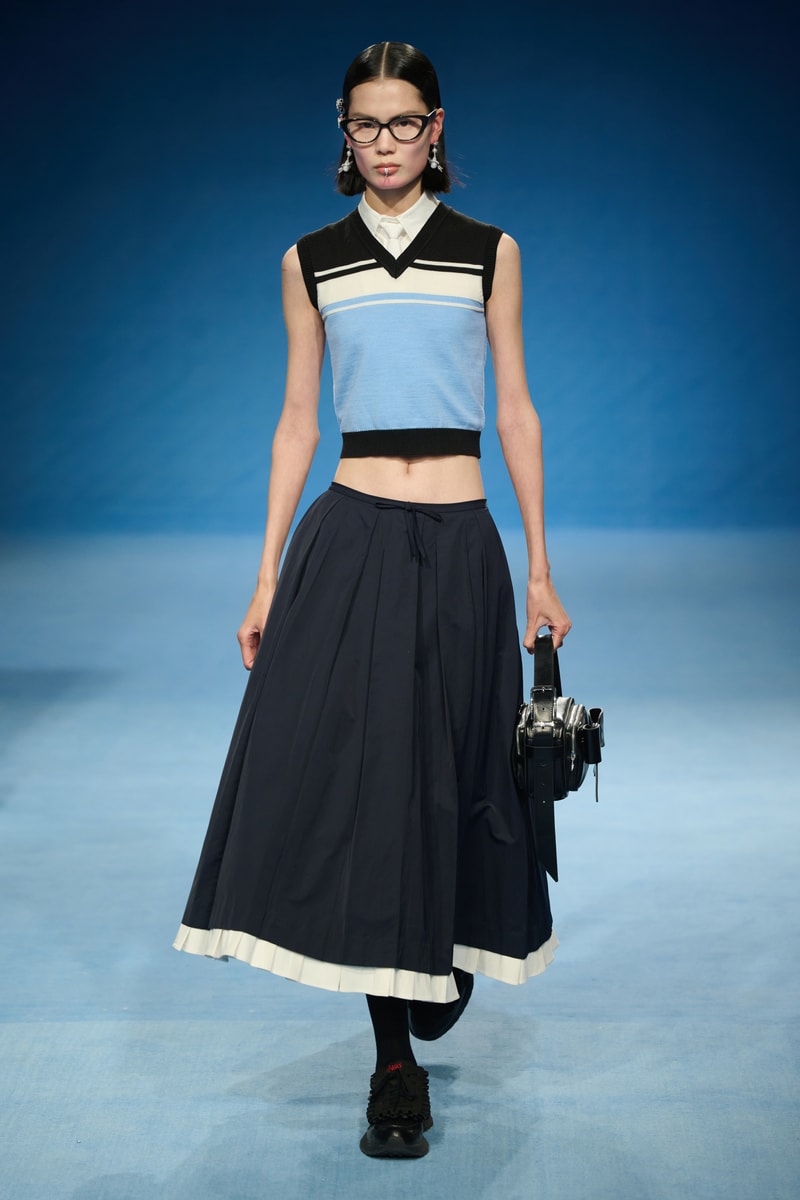 34 of 45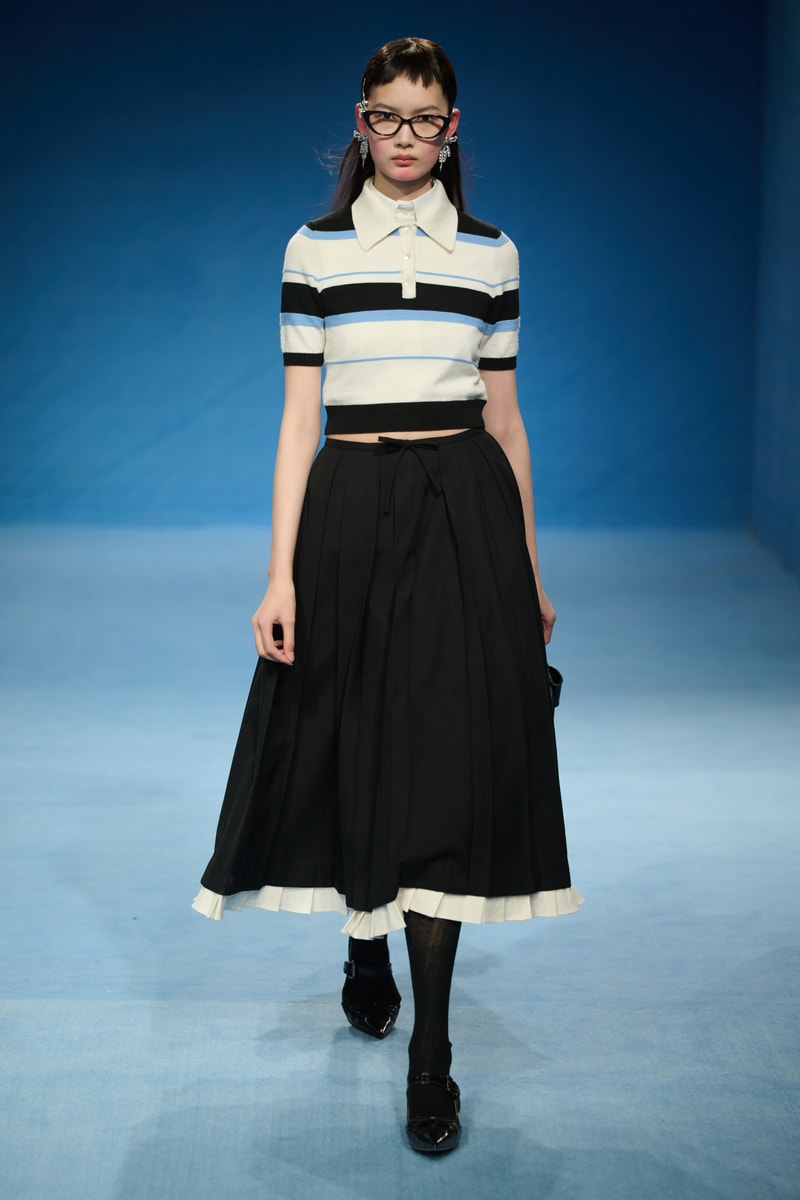 35 of 45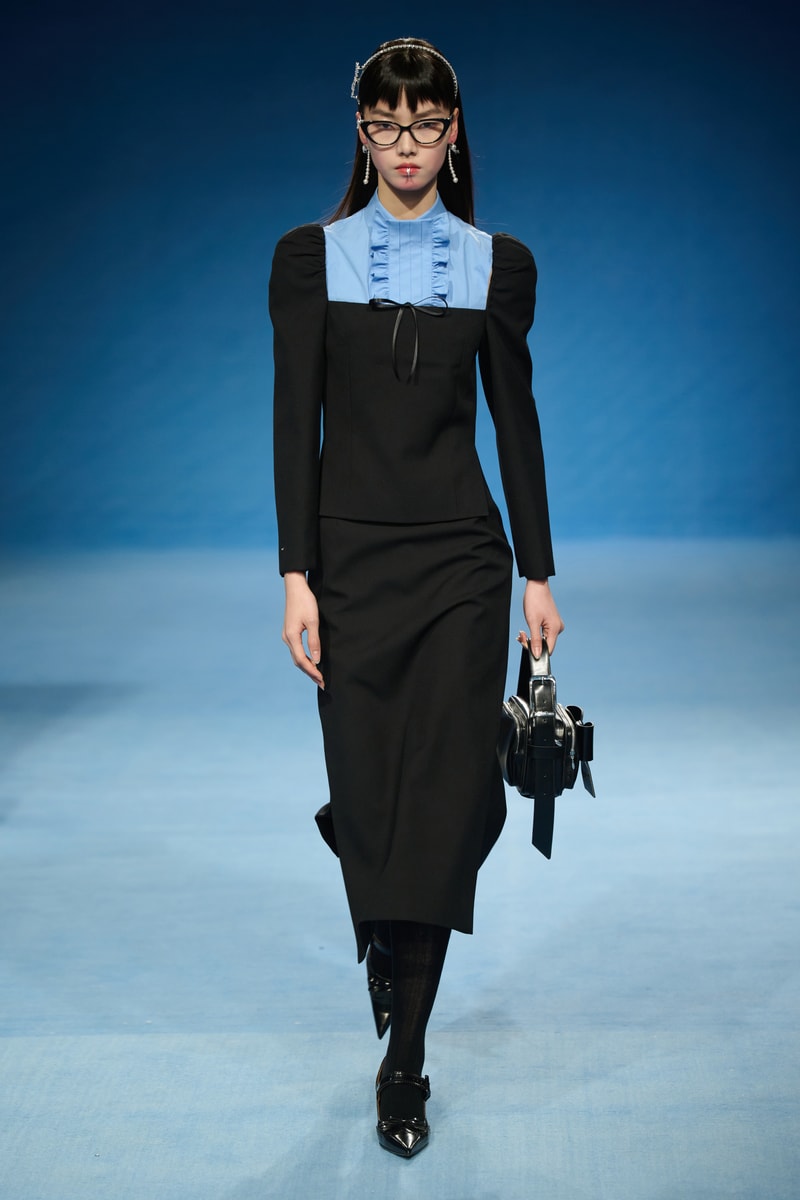 36 of 45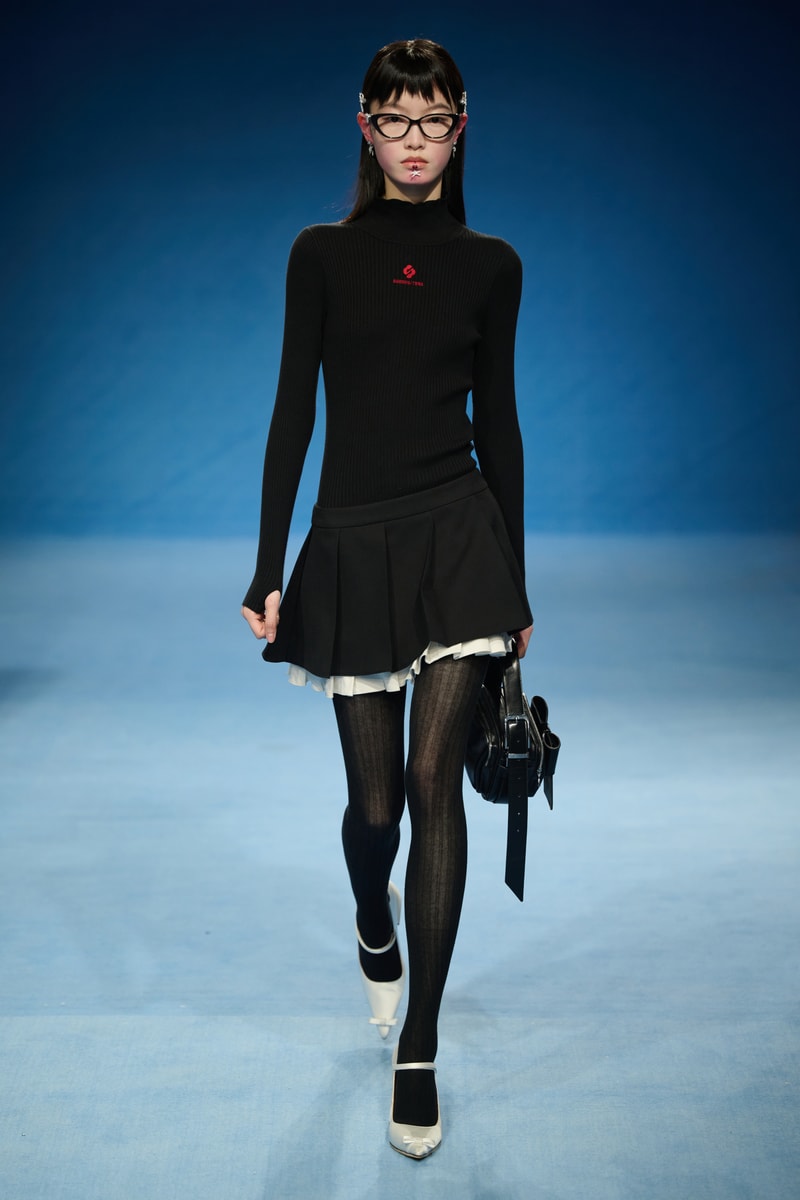 37 of 45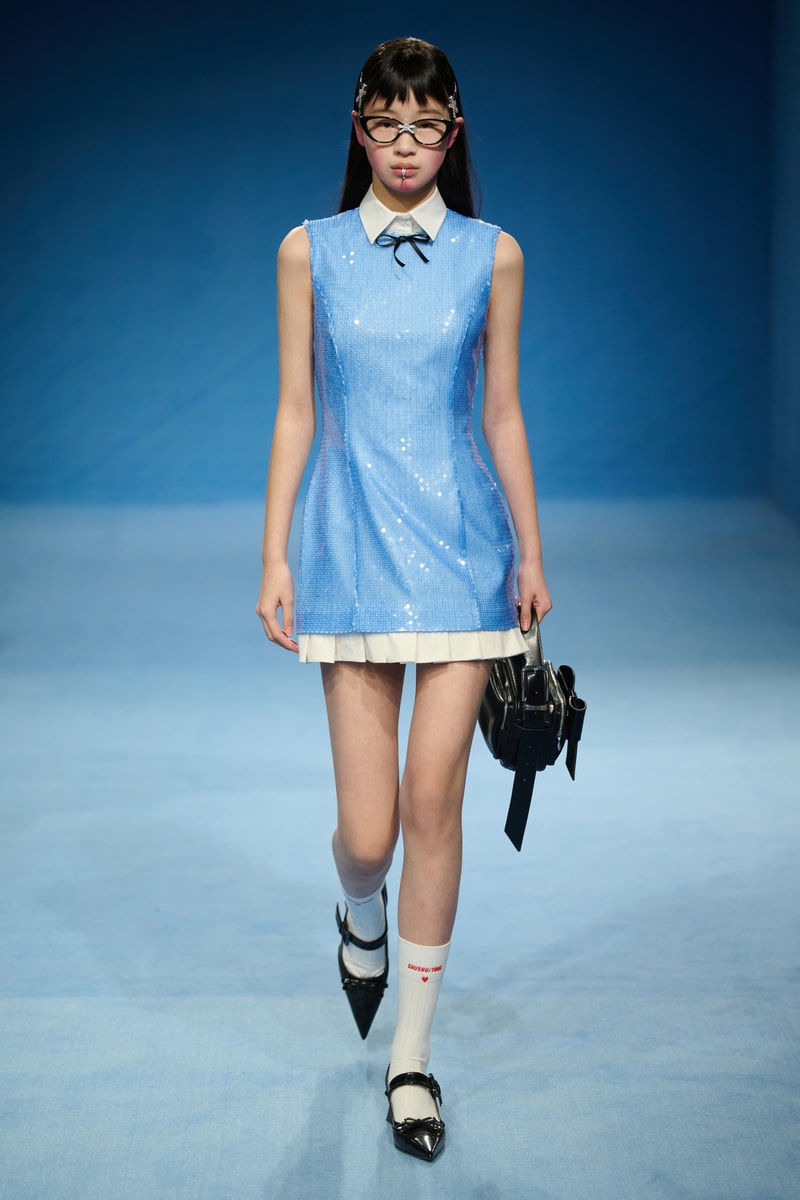 38 of 45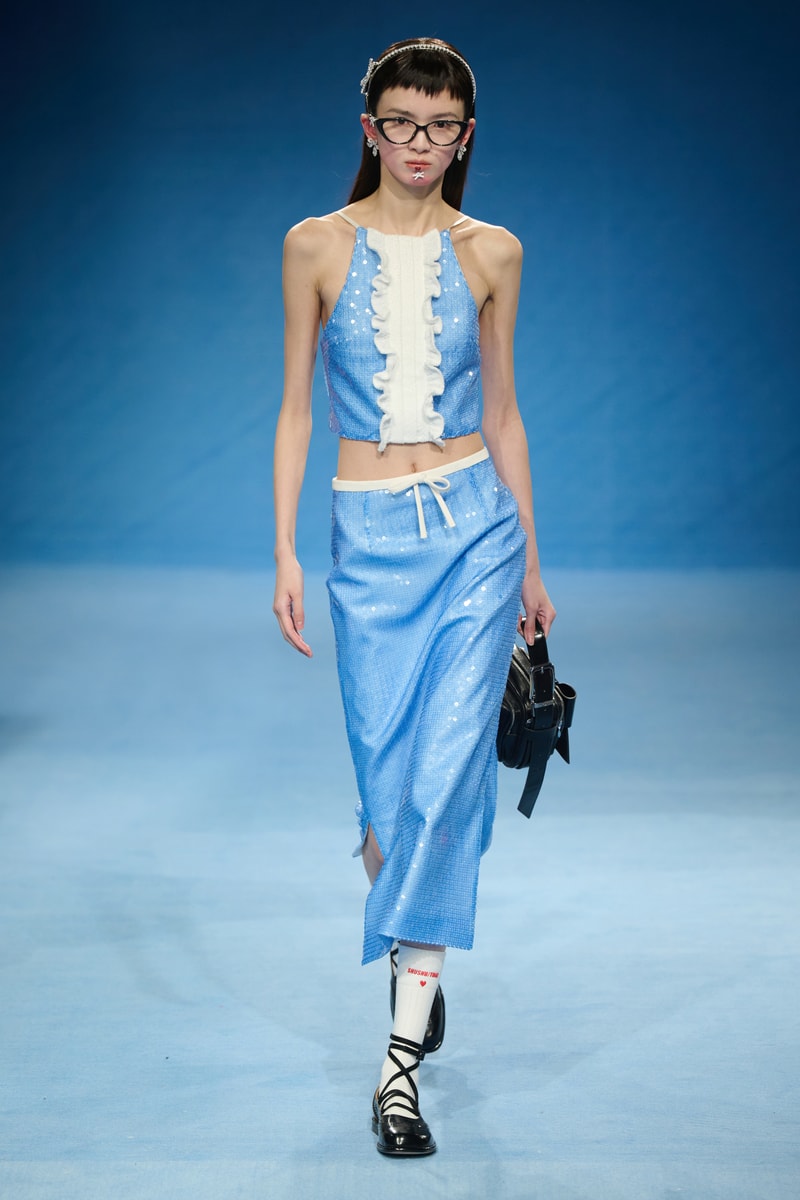 39 of 45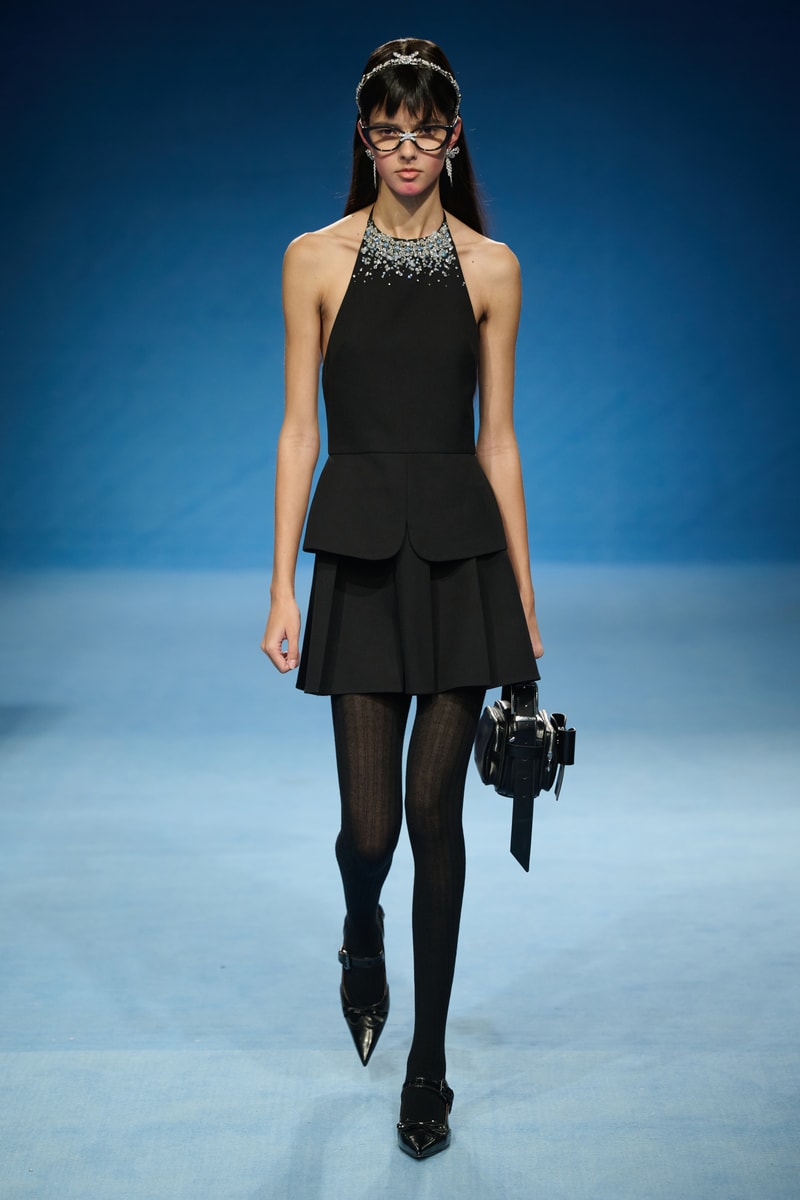 40 of 45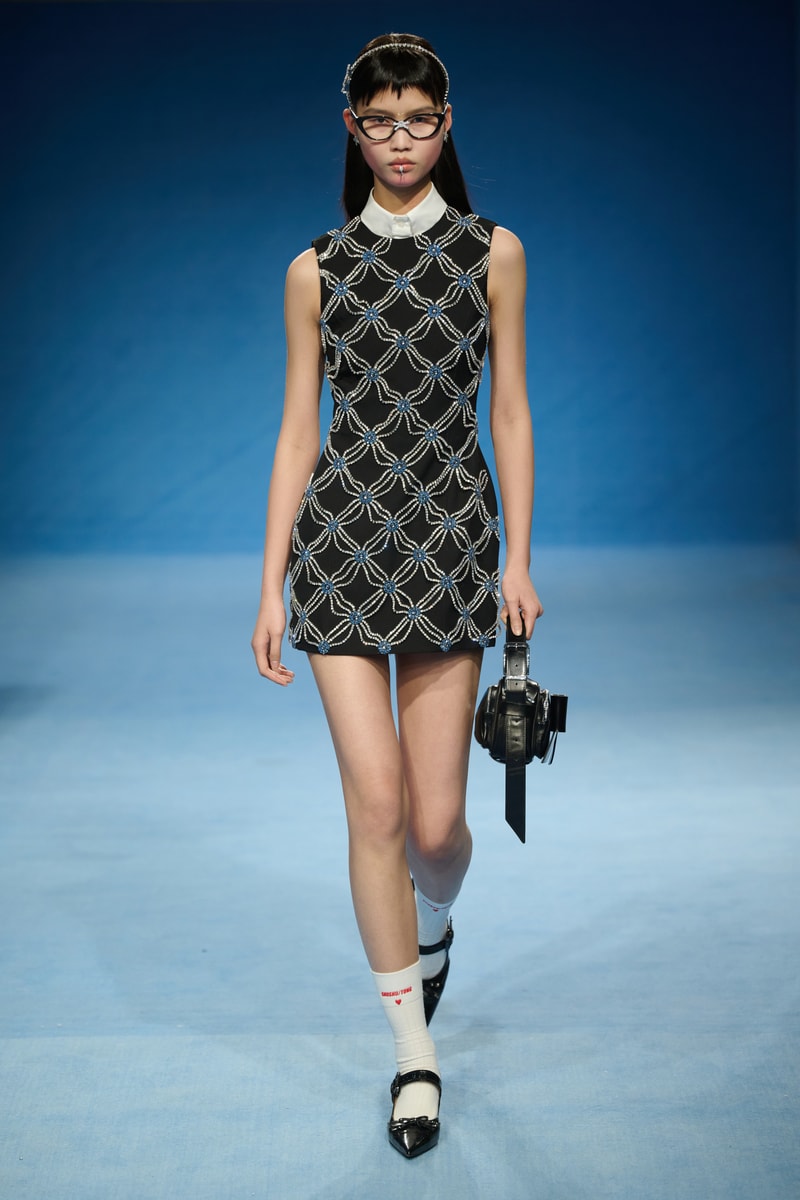 41 of 45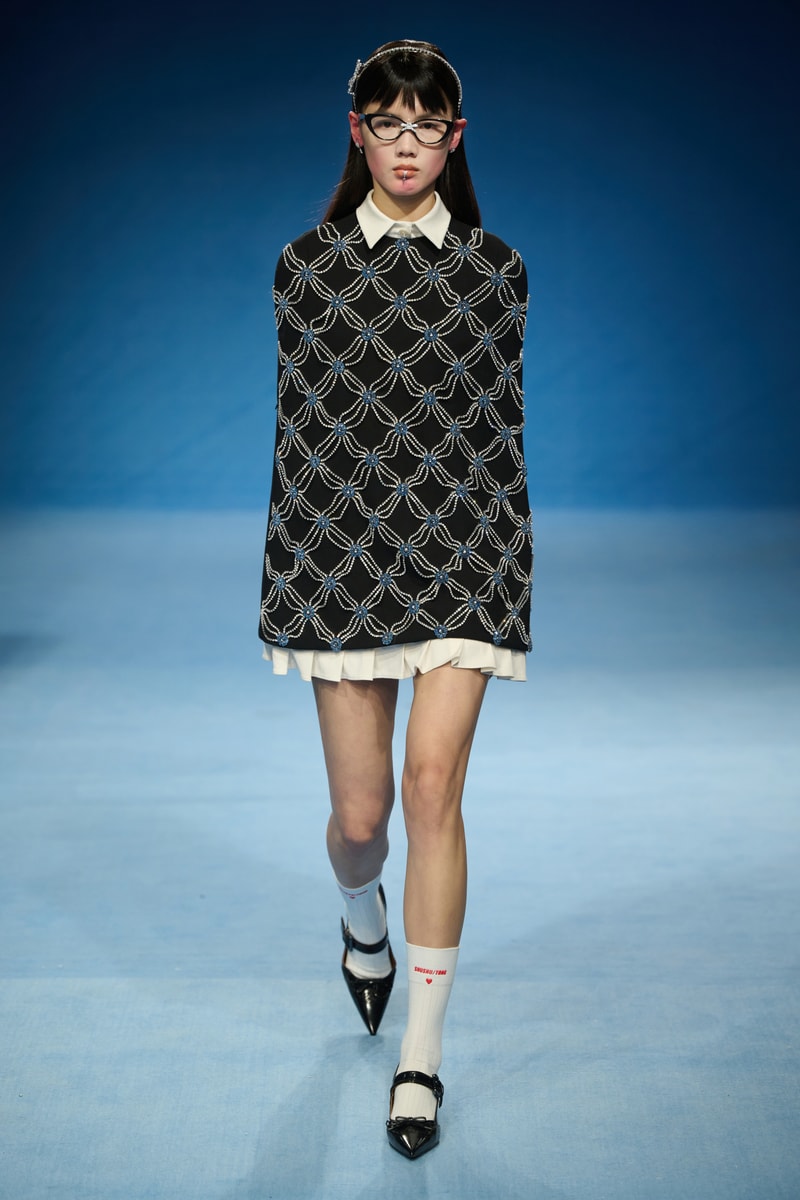 42 of 45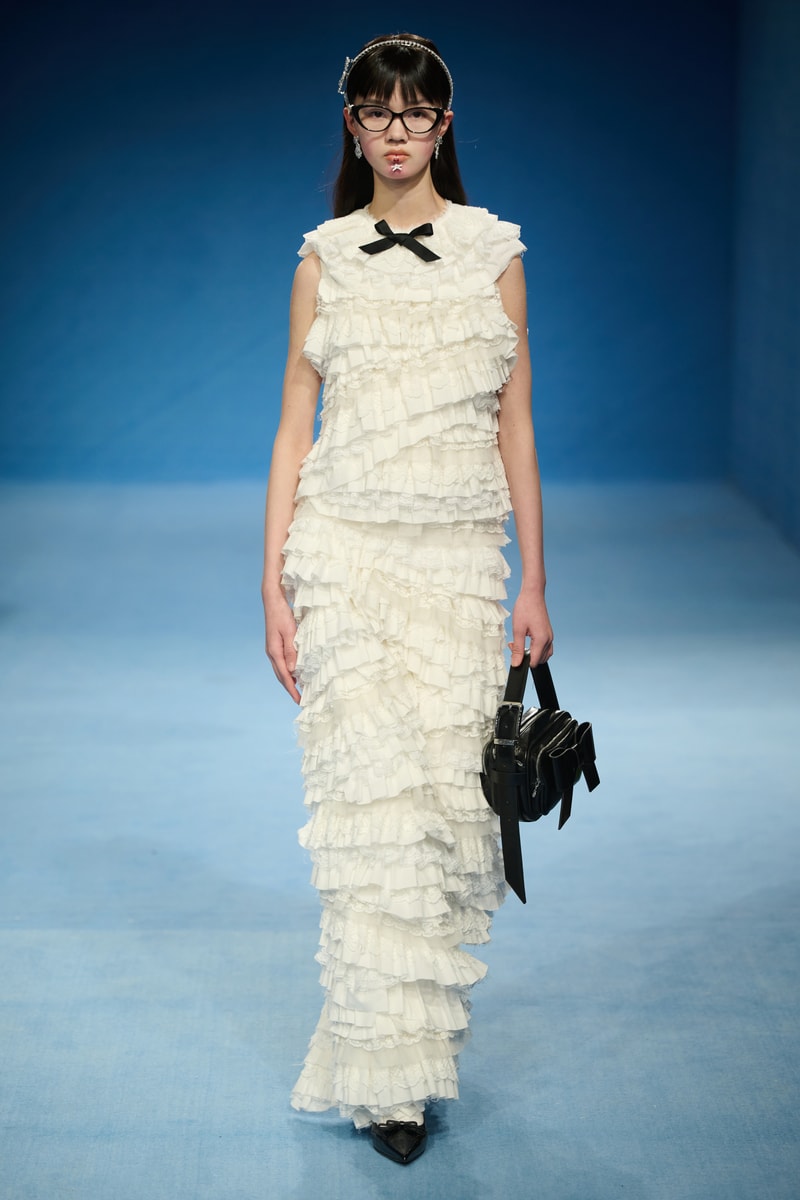 43 of 45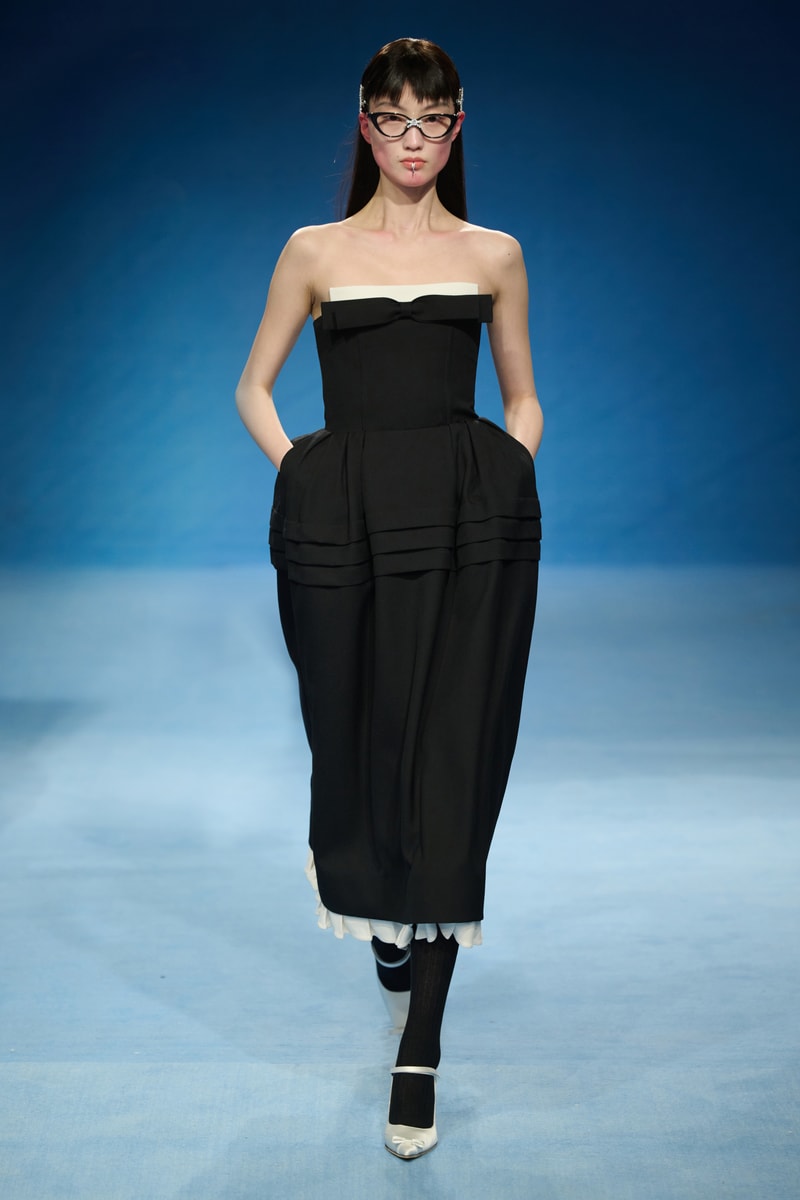 44 of 45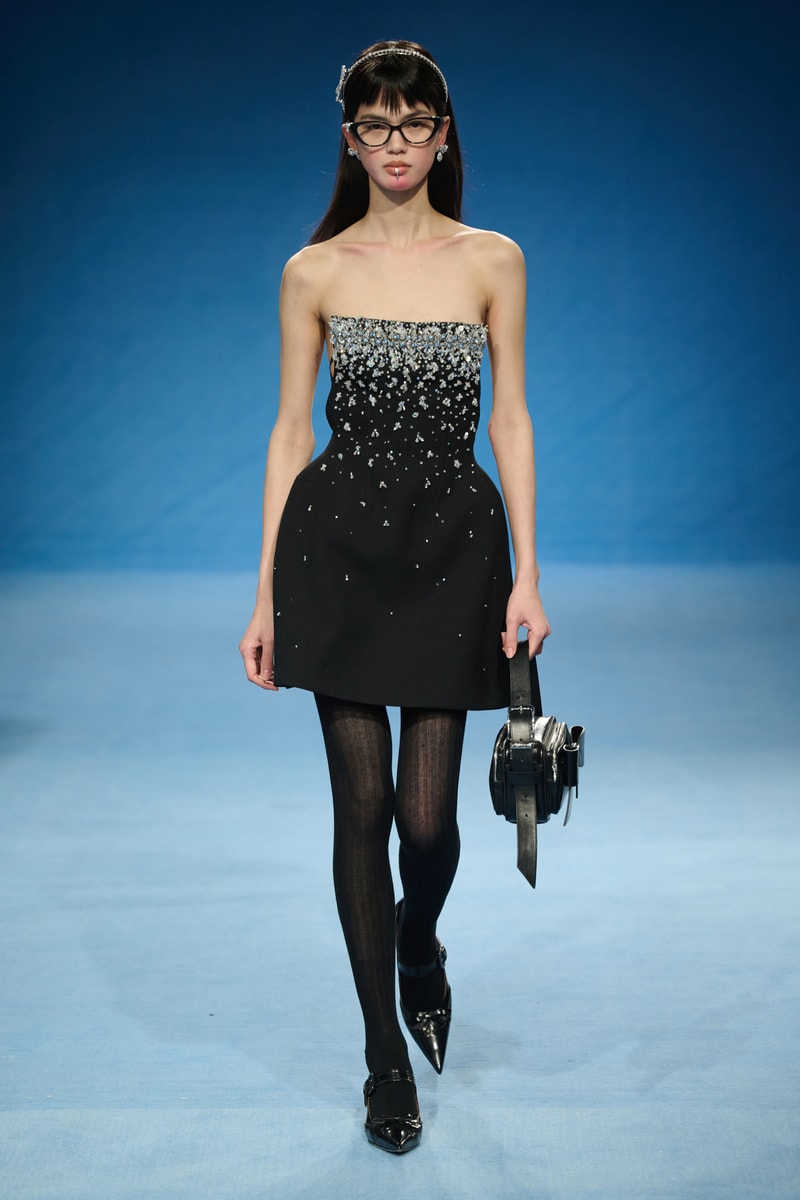 45 of 45
Fashion
INTERVIEW: SHUSHU/TONG Evolves the Aestheticism of Modern Uniforms in Its FW23 Showcase
"We're always drawn to the sense of danger and uniqueness in a girl." — Liushu Lei and Yutong Jiang, SHUSHU/TONG founders
INTERVIEW: SHUSHU/TONG Evolves the Aestheticism of Modern Uniforms in Its FW23 Showcase
"We're always drawn to the sense of danger and uniqueness in a girl." — Liushu Lei and Yutong Jiang, SHUSHU/TONG founders
SHUSHU/TONG returned to Shanghai Fashion Week to present its Fall/Winer 2023 collection "Backrooms" in an ode to "an alien space entered from the real world by mistake." In a showcase conjuring a dark visage, the brand presents its signature reinterpretation of the uniform with an eerie and dynamic twist.
Known for its experimentation between dark femininity and soft features, key elements include expert tailoring complimented by double necklines, embellished diamonds and diverse textures. As for the colorways, the brand merged its colorful pink and blue pastels with black, grey and neutral tones in perfect juxtaposition.
Additionally, in a continued partnership with Chinese jewelry brand YVMIN, SHUSHU/TONG offers body adornments in the form of lip studs.
For more details on the "Backrooms" concept, designing the modern uniform and future ambitions for the brand keep scrolling for an exclusive interview with SHUSHU/TONG's founders Liushu Lei and Yutong Jiang.
How did you construct the "Backrooms" concept? What mindset and place in your creative practice led you to this personally?
We have always been fascinated by the mysteriousness of this topic; we love the idea that we find oddness and thrilling-ness in a seemingly normal spaces.
This collection "conjures a dark visage of the everyday." What was it like to tap into a "darker" side for the brand?
We're always drawn to the sense of danger and uniqueness in a girl. We find it extremely fun to play with this juxtaposition. Tongtong and I are also huge fans of cult movie, Les Fruits de La Passion and we find lots of inspiration there.
Talk to us about the "aestheticism of uniform," how is SHUSHU/TONG creating a new narrative for the modern uniform and what does this mean for your audience today?
During our process, we mostly design for ourselves, or the imagined female version of me (Shushu). We've always had the desire to design our take on uniforms: experimenting with shirting details, gingham fabrics, girlish tailoring, so we've loved bringing this aesthetic into our collections time and time again. It feels like it's part of our brand DNA now and our customers seem to love it.
What was the process like collaborating with YVMIN?
We have worked with YVMIN for a few years now and they really are the experts when it comes to accessories. I normally give Xiaoyu (the owner of the brand) some starting notes on the collection and then we just keep communicating during the season, building on ideas collaboratively; it is always a very happy process working with them.
What do you think the growing popularity of body adornments and facial accessories says about jewelry and self expression today?
We think it's a good thing that people are more willing to express themselves – and even better when it's with a bold attitude!
Lastly, what's next for SHUSHU/TONG?
We will keep moving onwards and upwards, steadily. We're excited to see what's next for us!
---
Share this article