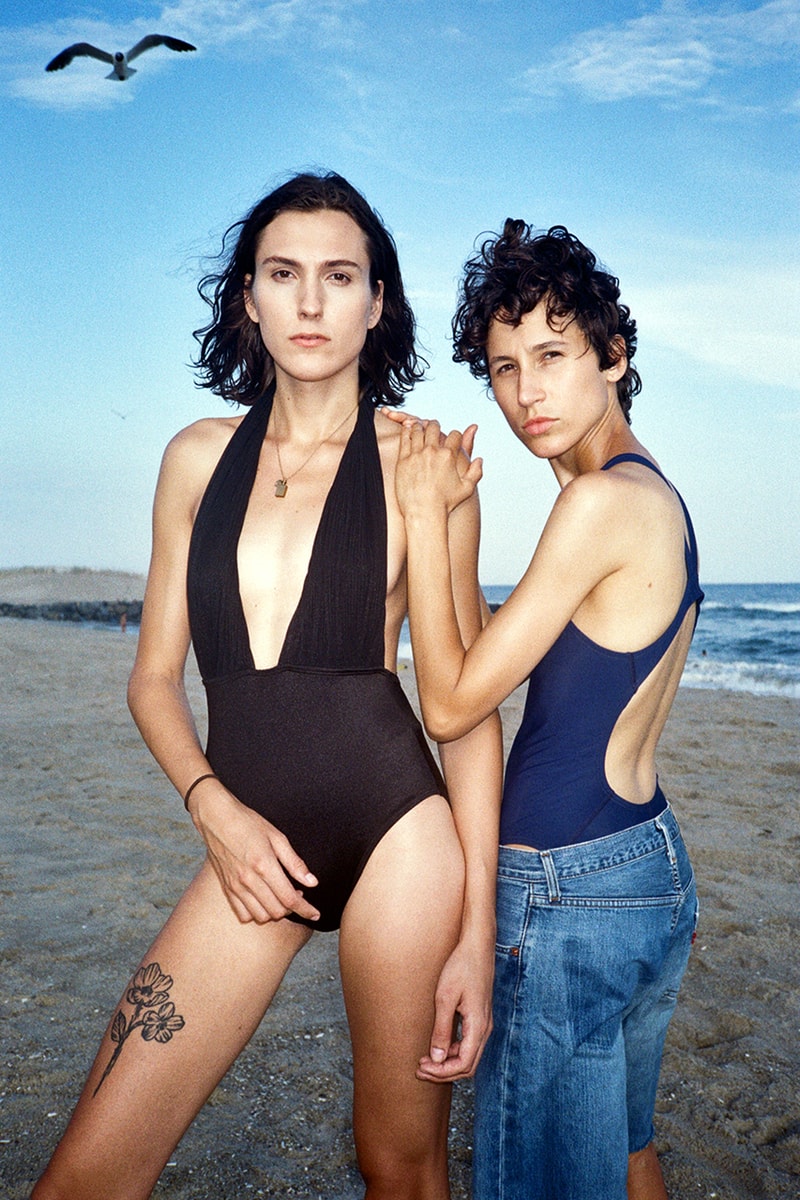 1 of 14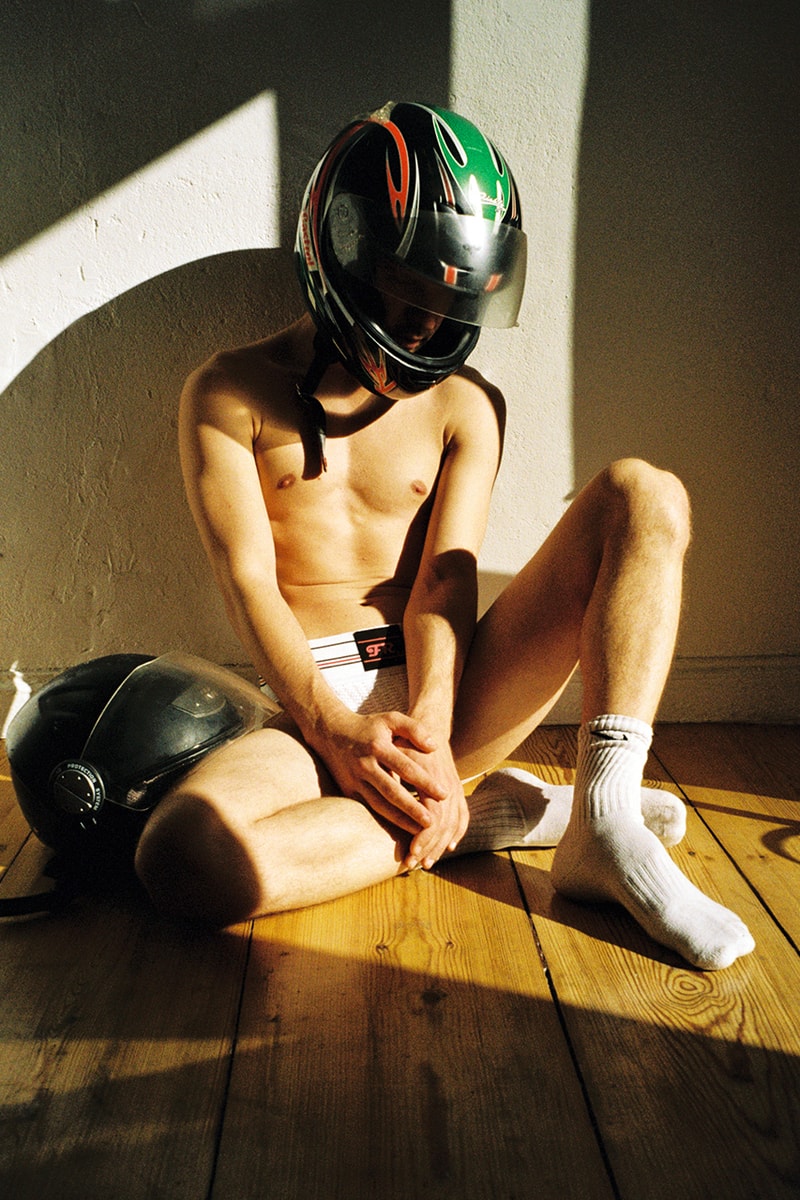 2 of 14
3 of 14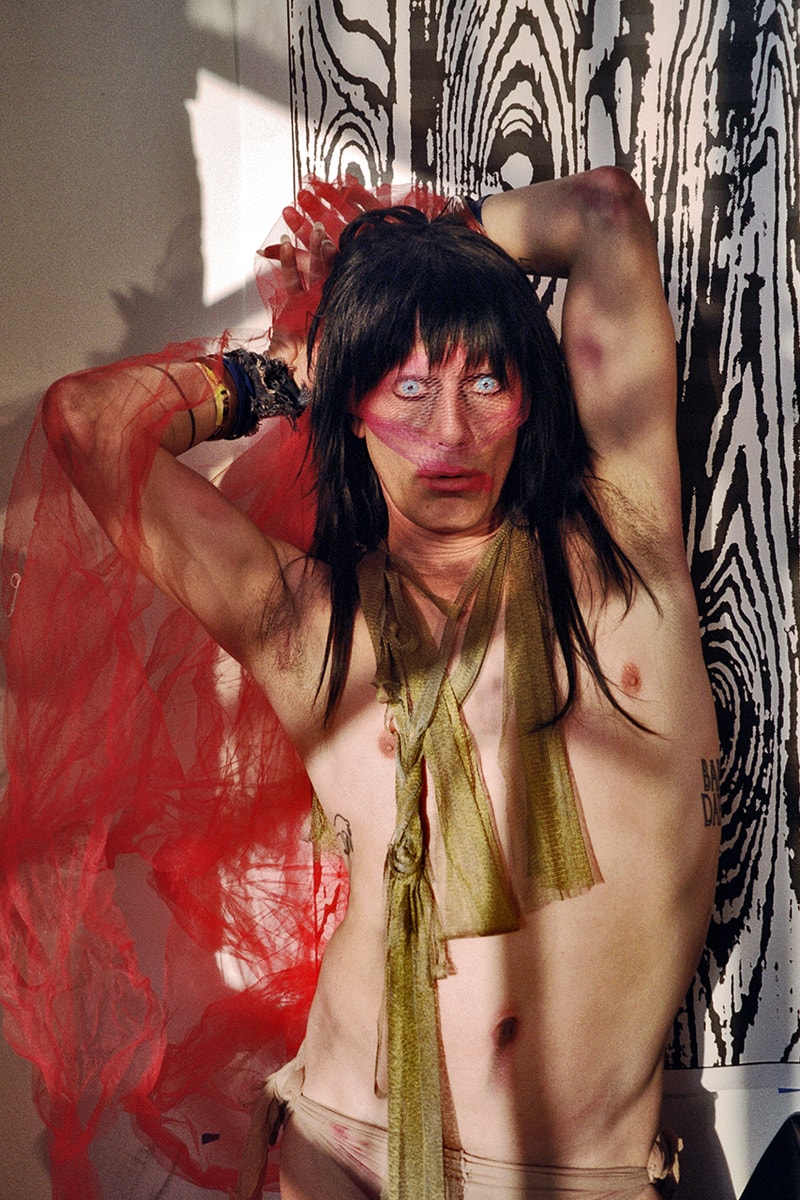 4 of 14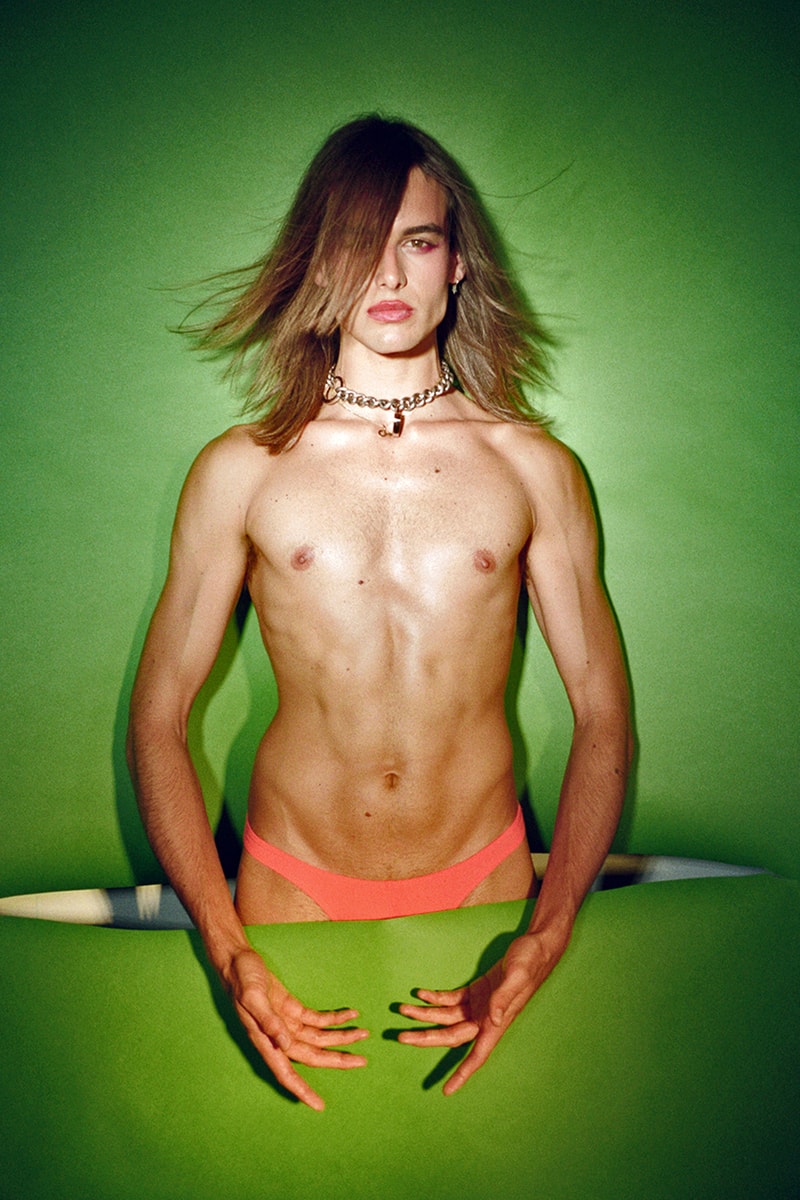 5 of 14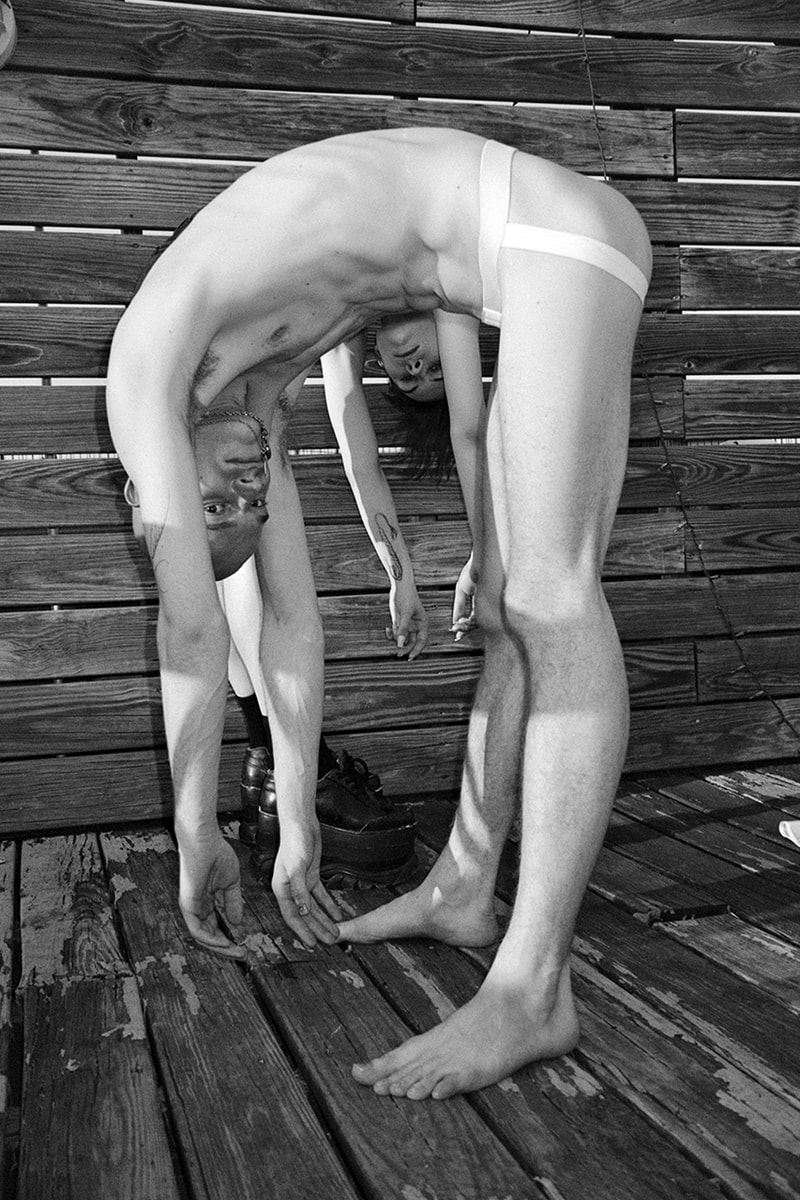 6 of 14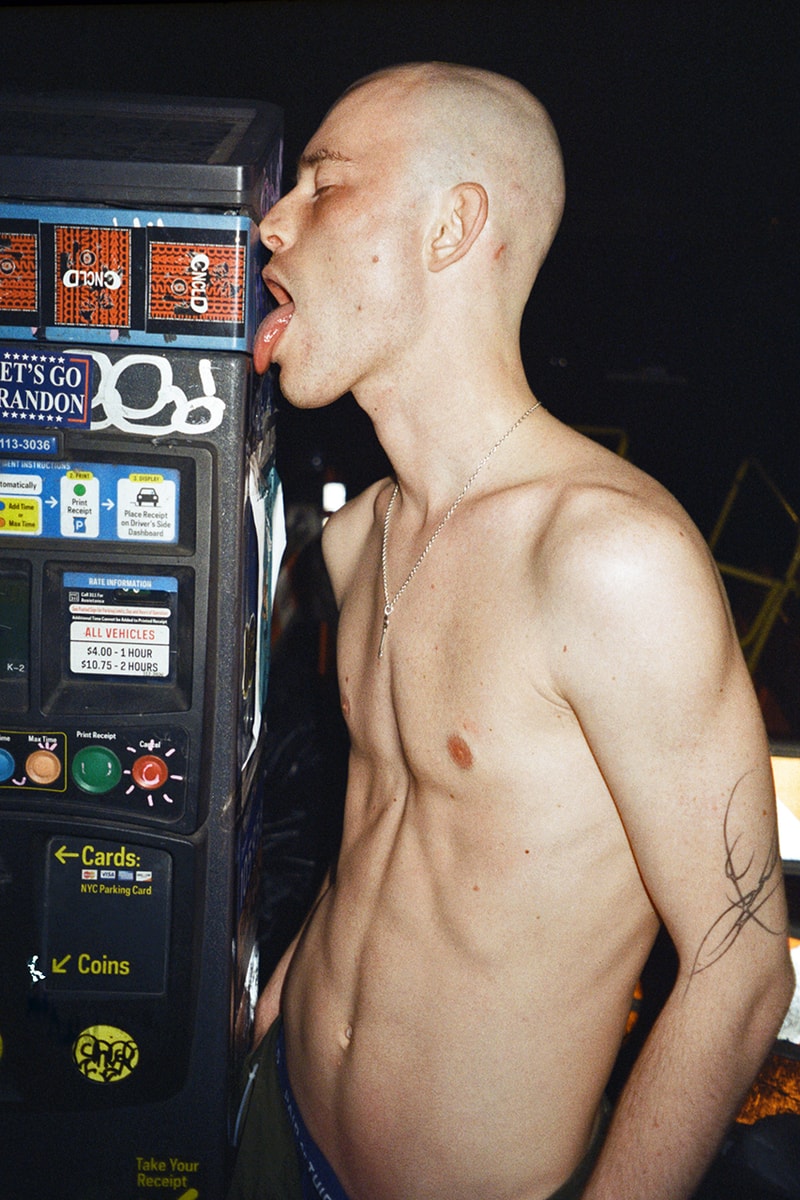 7 of 14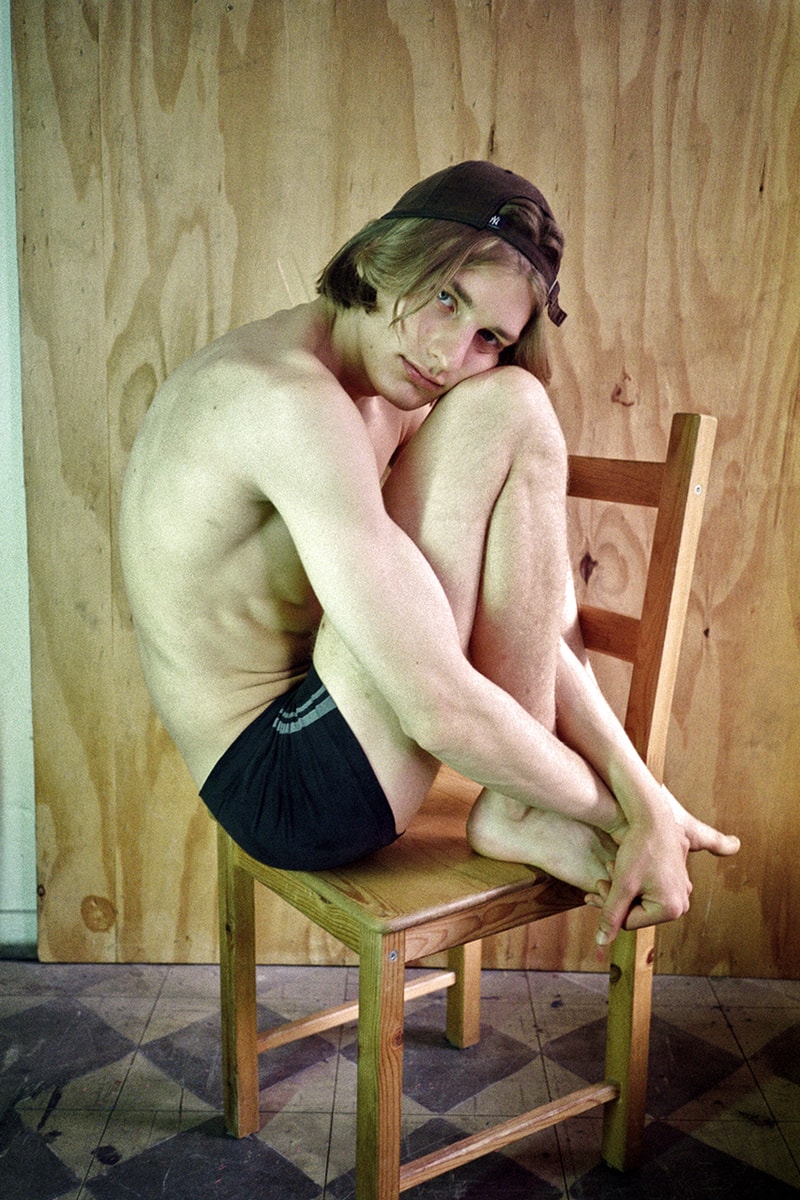 8 of 14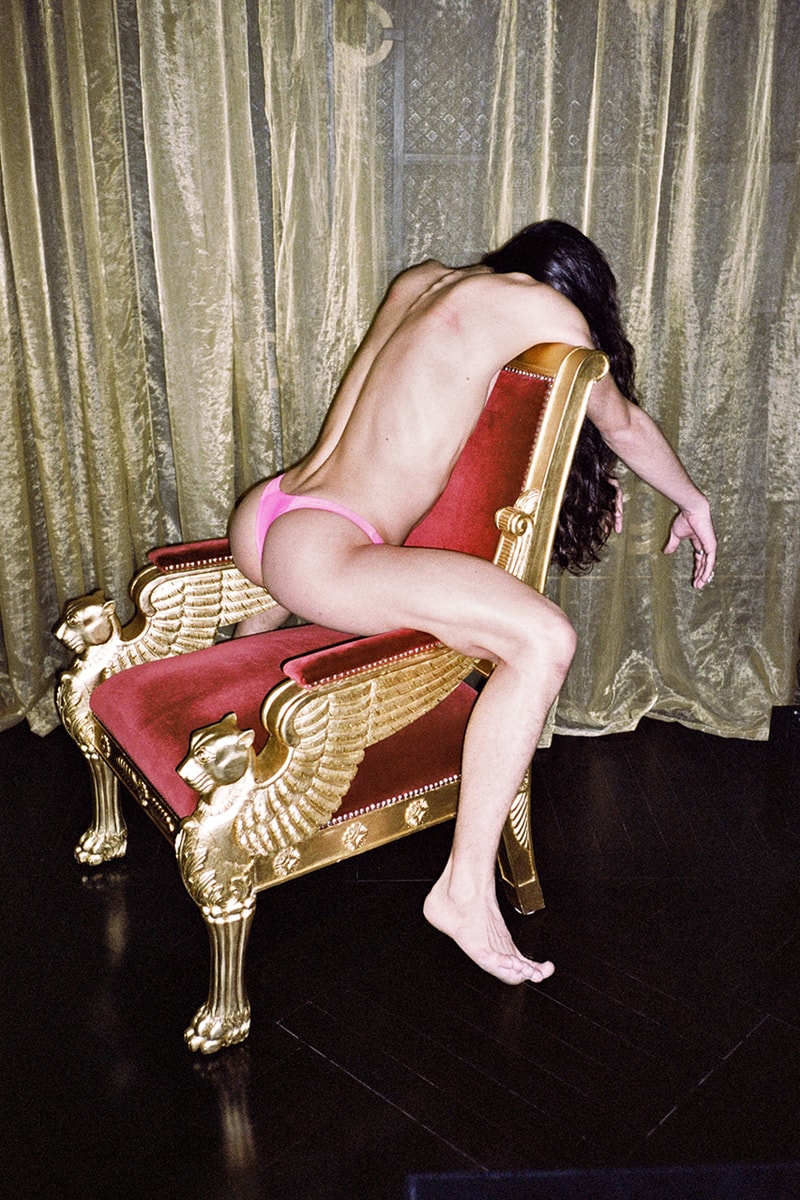 9 of 14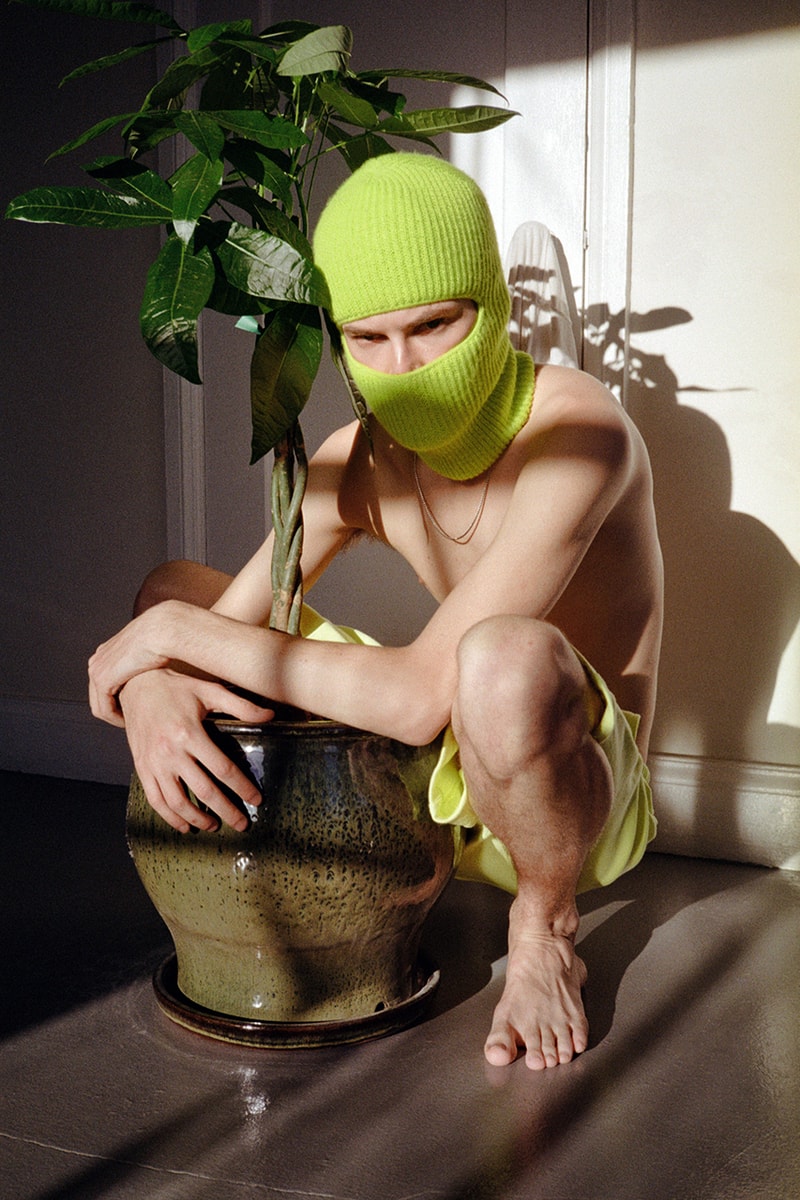 10 of 14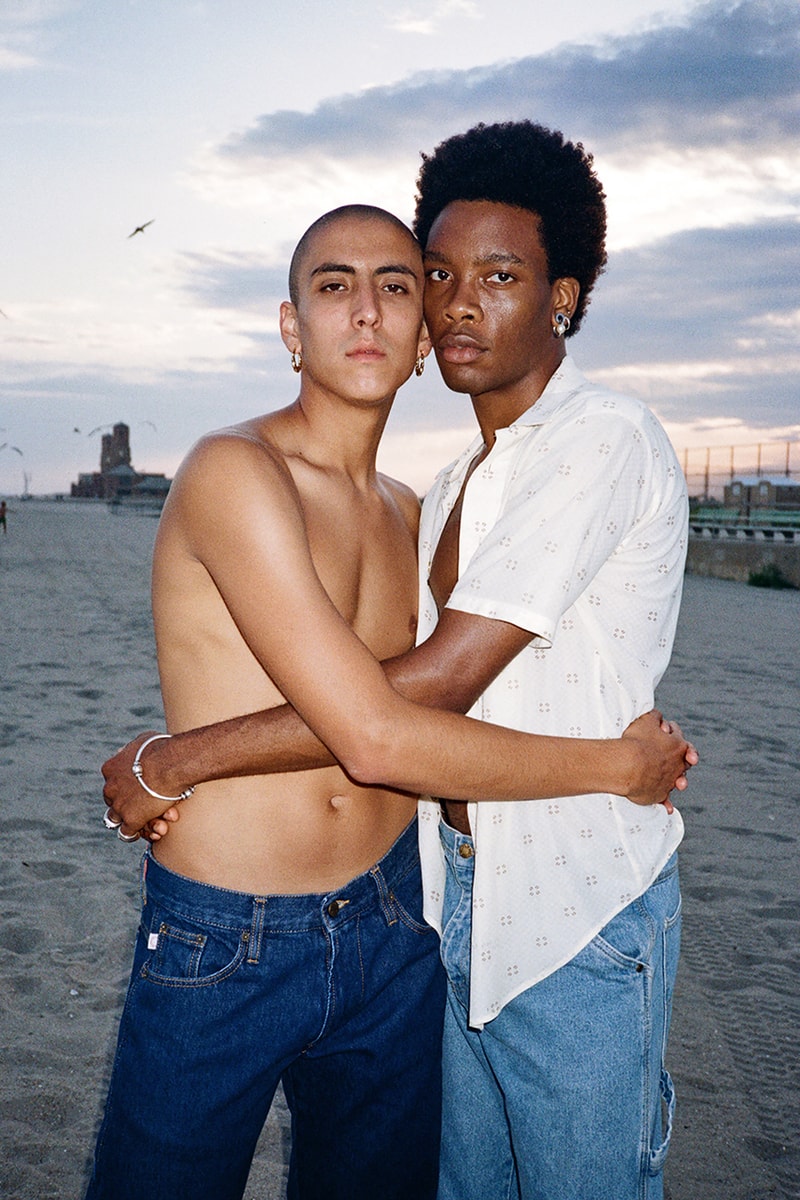 11 of 14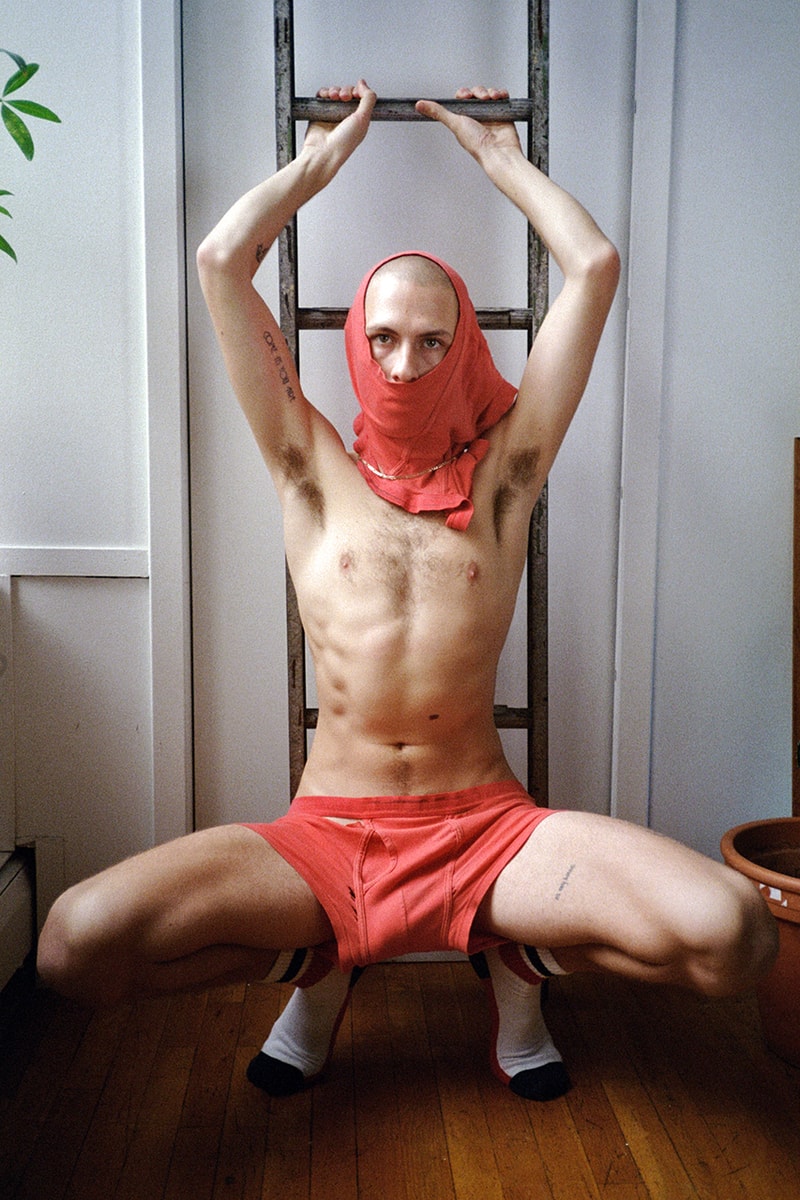 12 of 14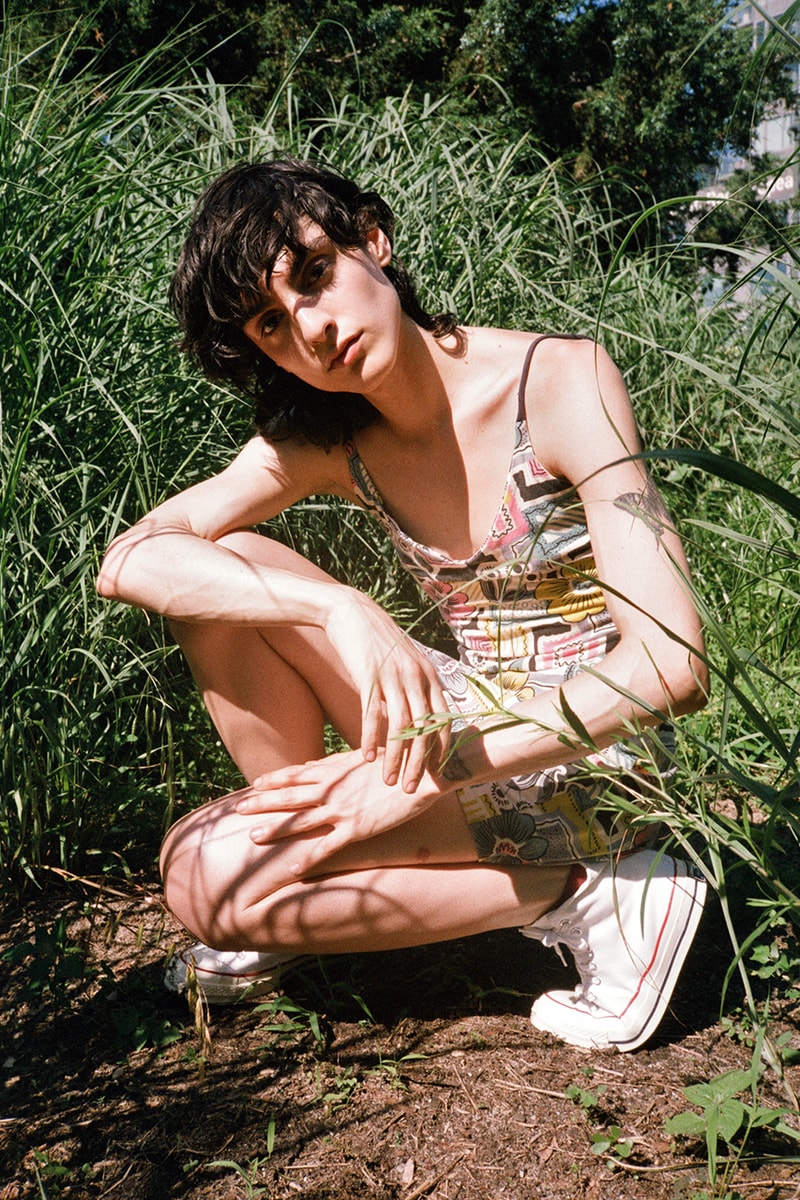 13 of 14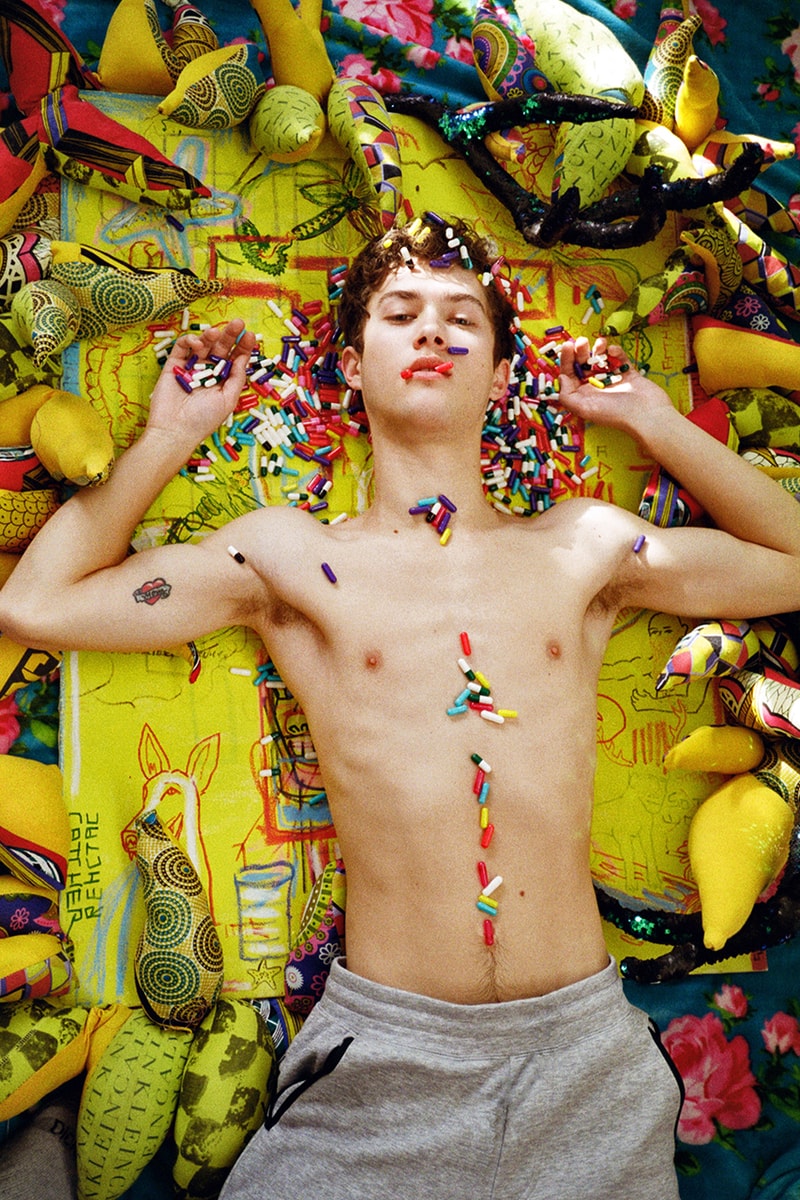 14 of 14
Art & Design
Slava Mogutin's New Book Celebrates Queer Bodies and Pansexual Rebels
Titled 'Analog Human Studies.'
Slava Mogutin's New Book Celebrates Queer Bodies and Pansexual Rebels
Titled 'Analog Human Studies.'
The new book from photographer, poet and activist Slava Mogutin offers a retrospective look at the first 20 years of his poignant works.
Titled Analog Human Studies, the photo book (accompanied by an exhibition) seeks to explore contemporary sexuality and queer bodies. The 172-page book aims to widen its viewer's perception of queerness and sexuality, through a visual exploration of marginal subcultures, fetishes and human nature within pansexual and intergenerational communities.
Featuring notable prints like "Yves, Brooklyn" (2022) and "Maxima, NYC" (2018,) the Russian-American artist merges recent commissions with recent editorial work, portraits and nudes, shot across cities like London, Paris and Berlin. Elsewhere, Analog Human Studies draws from outtakes from Mogutin's first monograph, Lost Boys, from 2006.
Offering a safe space for his subjects, the book seeks to provide an in-depth look at the relationships between queer folk and their bodies, allowing those involved to truly embrace their sexuality by whatever means necessary.
---
Share this article