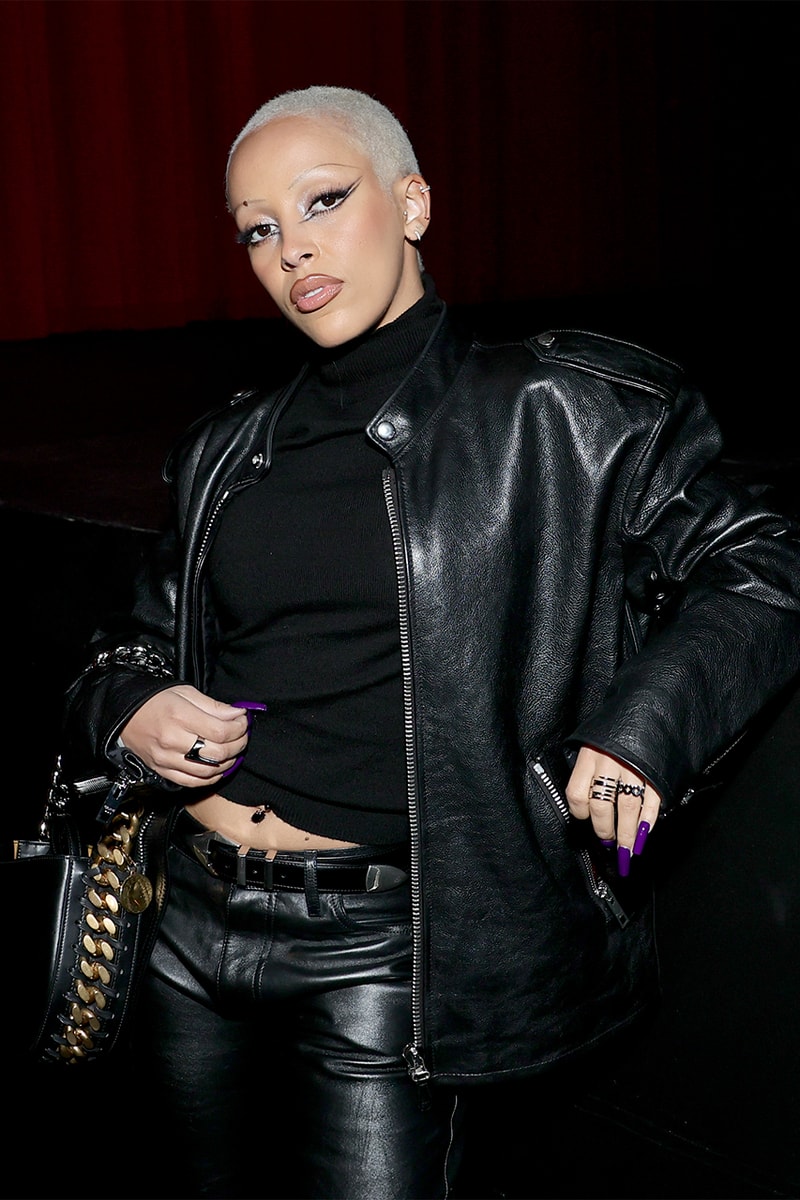 Doja Cat Shape-Shifts Into a Water Bender With "Rain Droplet" Nails
The drip is dripping.
Textured and 3D nails are having quite a moment, with Doja Cat now jumping on the trend with her water-droplet-inspired manicure.
Doja's nails were filed into an XL tapered square shape by celebrity manicurist Saccia Livingston, who also styled the star's Met Gala cat claws. The look featured infused nail polish colors, creating a colorful yet mute watered-ombré finish that was topped by 3D water droplets for the ultimate wet effect.
3D nails are making their viral way into our hearts with stars like Christina Aguilera and her vajay nails and the most recent display of Emily Ratajkowski's roach nails — we're bound to see endless art-inspired nails this upcoming summer.
Take a closer look at Doja Cat's nails ahead.
View this post on Instagram
---
Share this article