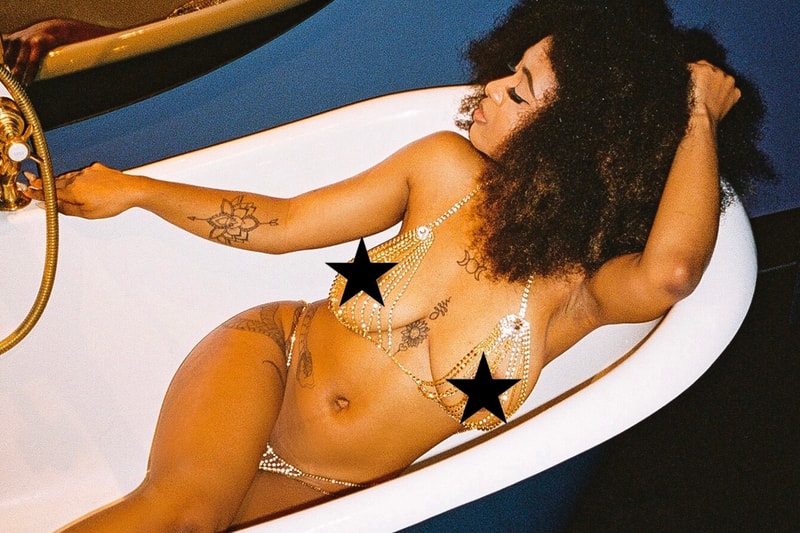 Sex & Dating
Indulge In AURORE's Masturbation May Series for People with Pussies
Ethical erotica by pussy owners — and for pussy owners.
Indulge In AURORE's Masturbation May Series for People with Pussies
Ethical erotica by pussy owners — and for pussy owners.
Erotica platform AURORE celebrates Masturbation May with a new and inclusive sex-positive audio porn series.
Titled "People with P*ssies Detail Exactly How They Touch Themselves to Get Off," the series features four stories by four anonymous sex-positive creators. Also featured is the brand's founder, Carly Pifer, who also shares stories for readers to indulge in.
Centering intense, and seductive stories, AURORE aims to "destigmatize and diversify solo-pleasure and inspire new ways to get off," read the exclusive press release. Throughout Masturbation May, a new story will be released each week, further elevating the intimate relationship with self.
Brand founder and journalist Pifer detailed the mission behind the cleverly named series: "I want to let the world know that women are just as horny as men, and that we have many more creative ways to self-satisfy. Also, multiple orgasms are a real thing, and the best way to get them is to give them to yourself. I hope through these solo pleasure features people feel inspired to touch themselves in a new way."
Visit AURORE's website to indulge in the full series.
---
Share this article