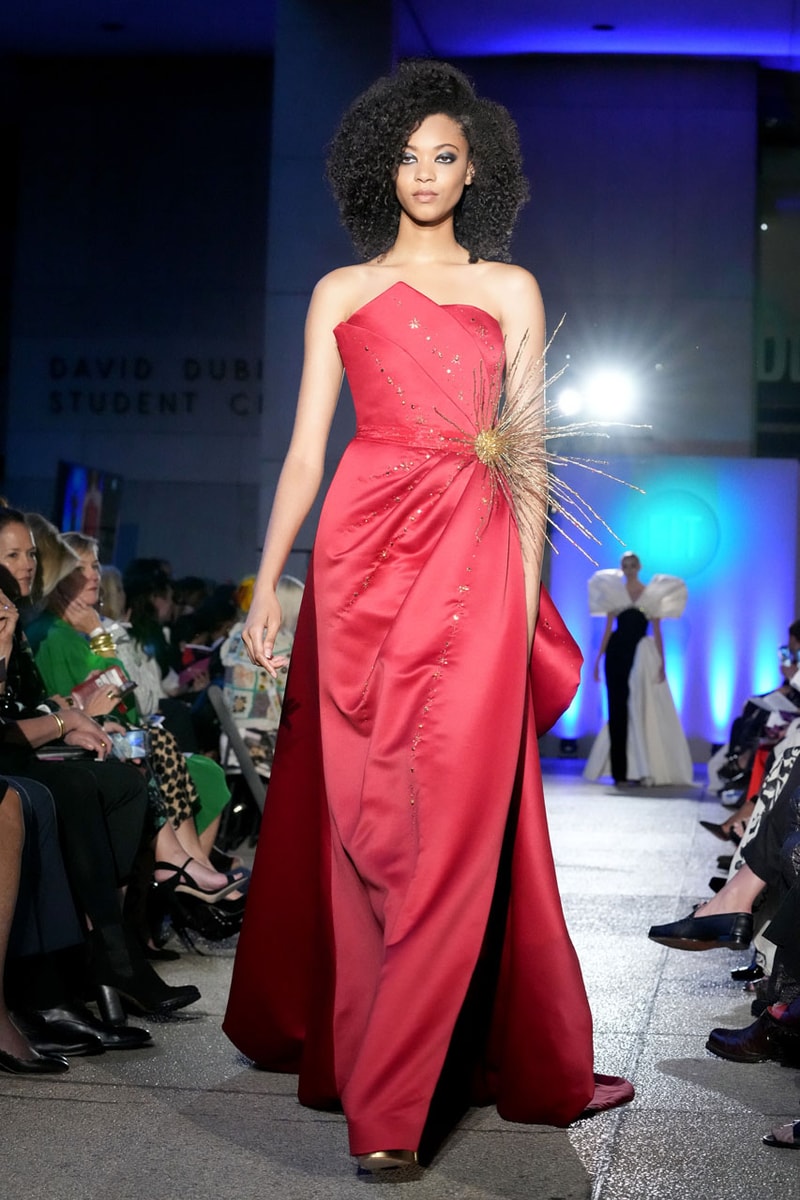 1 of 22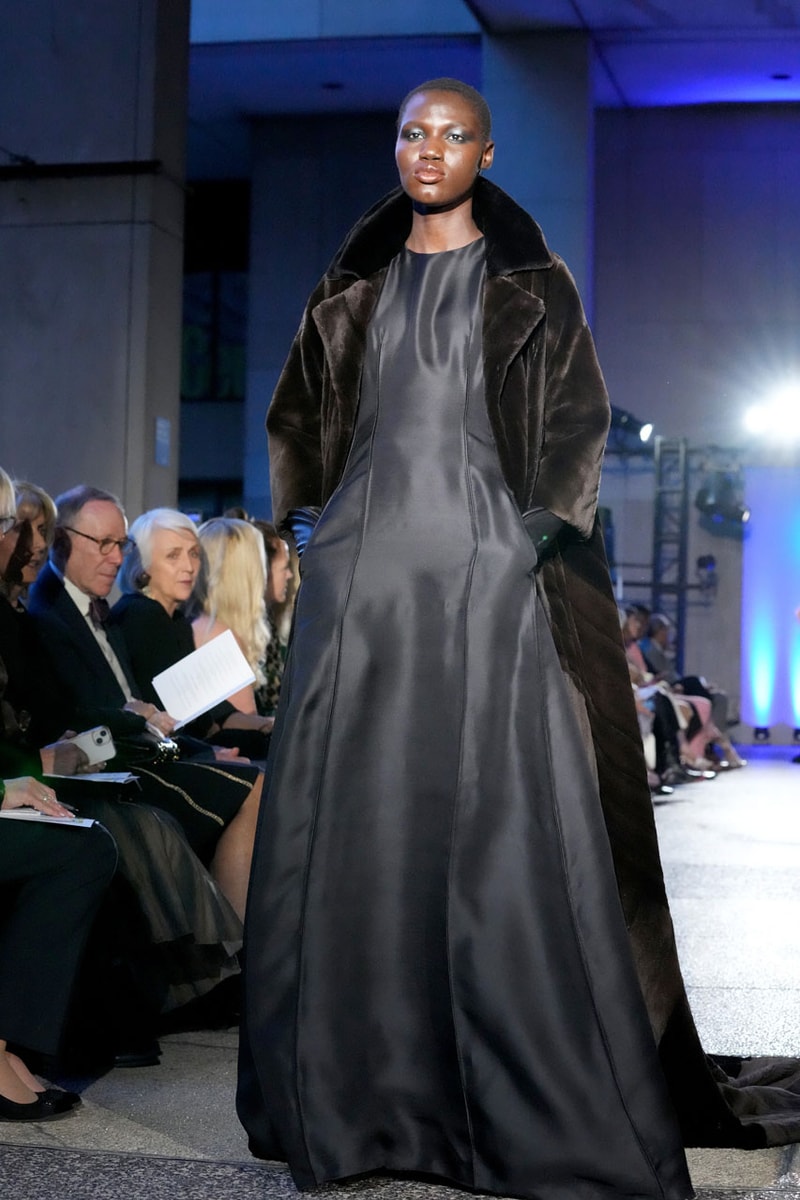 2 of 22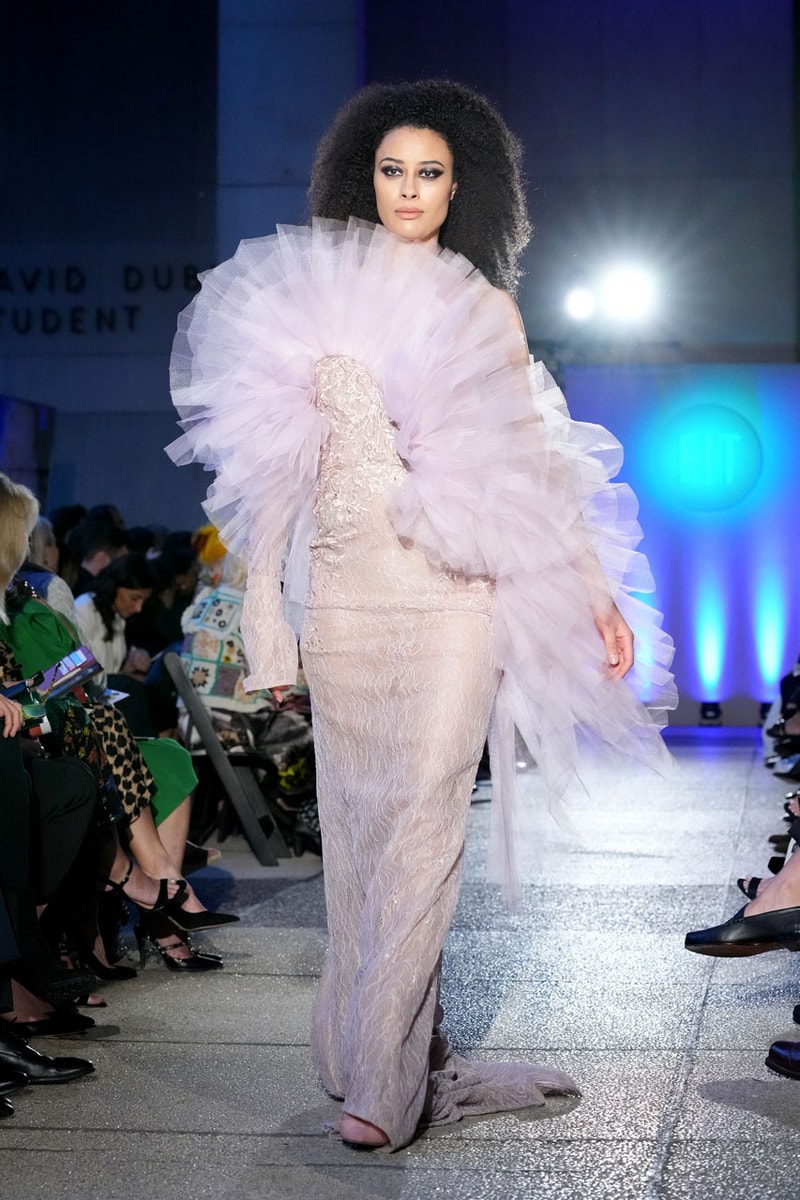 3 of 22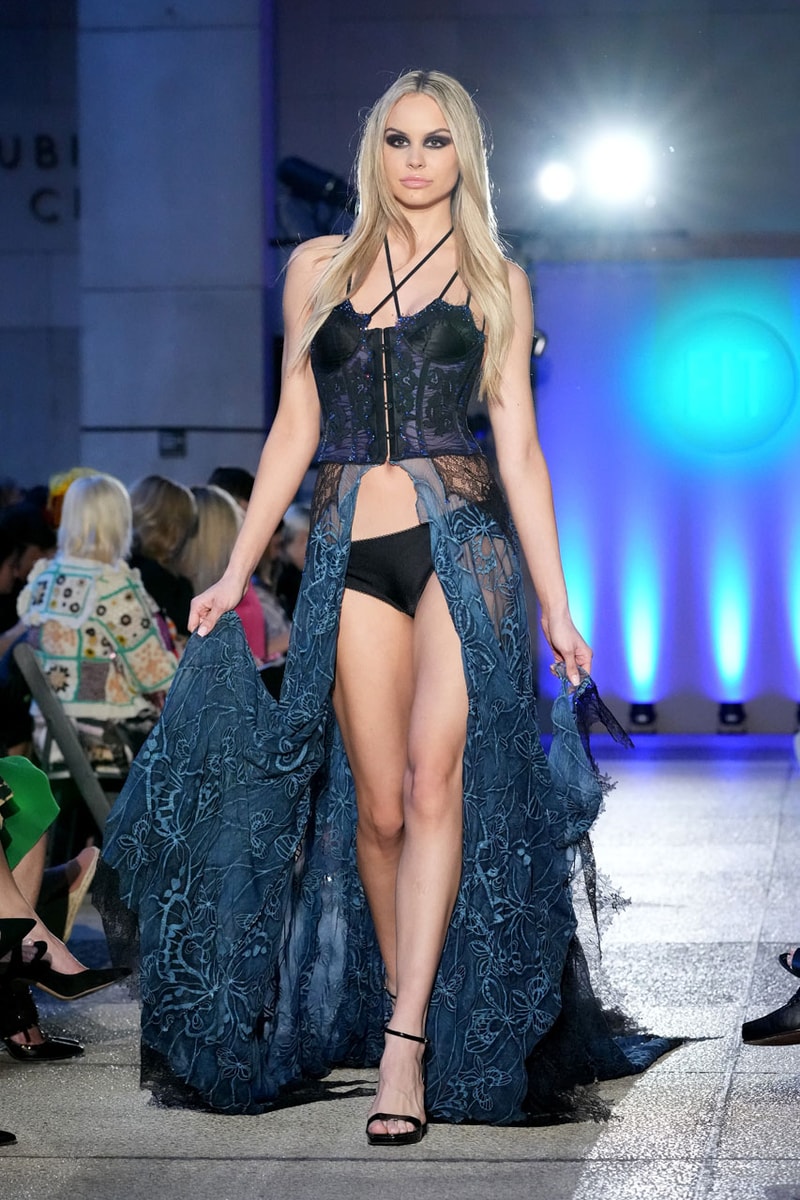 4 of 22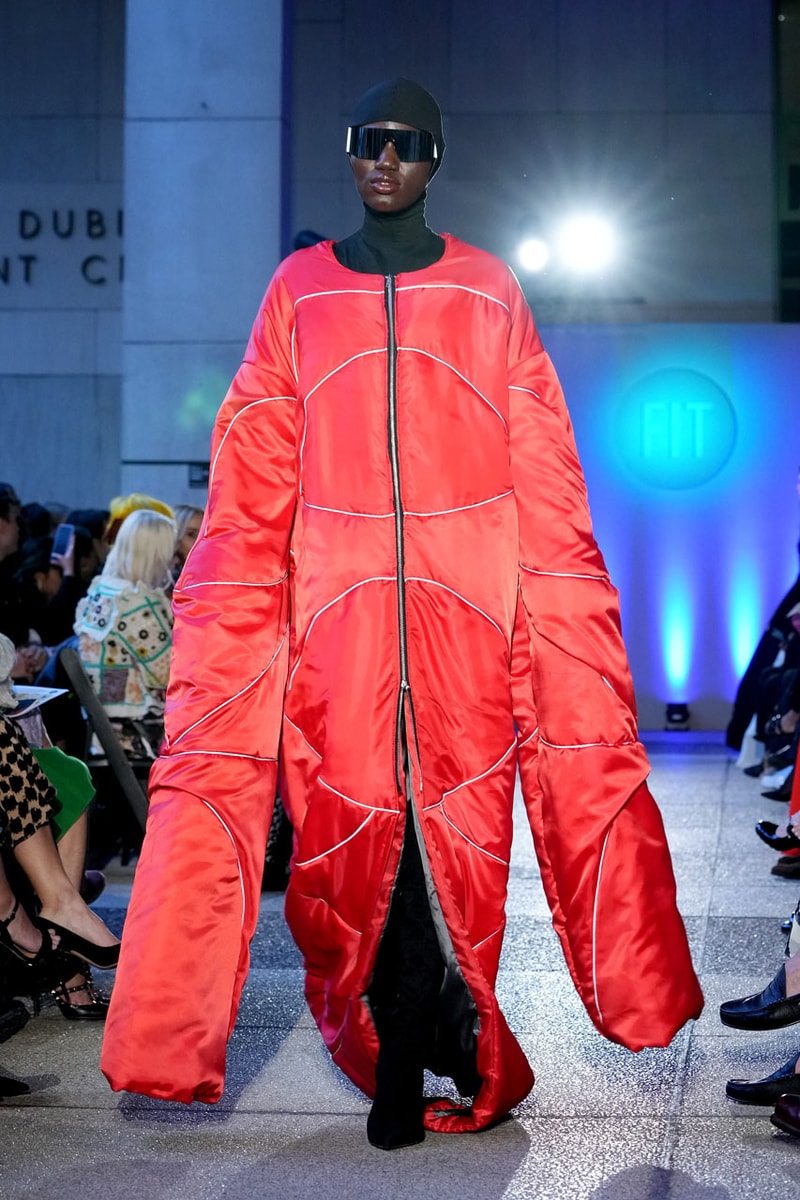 5 of 22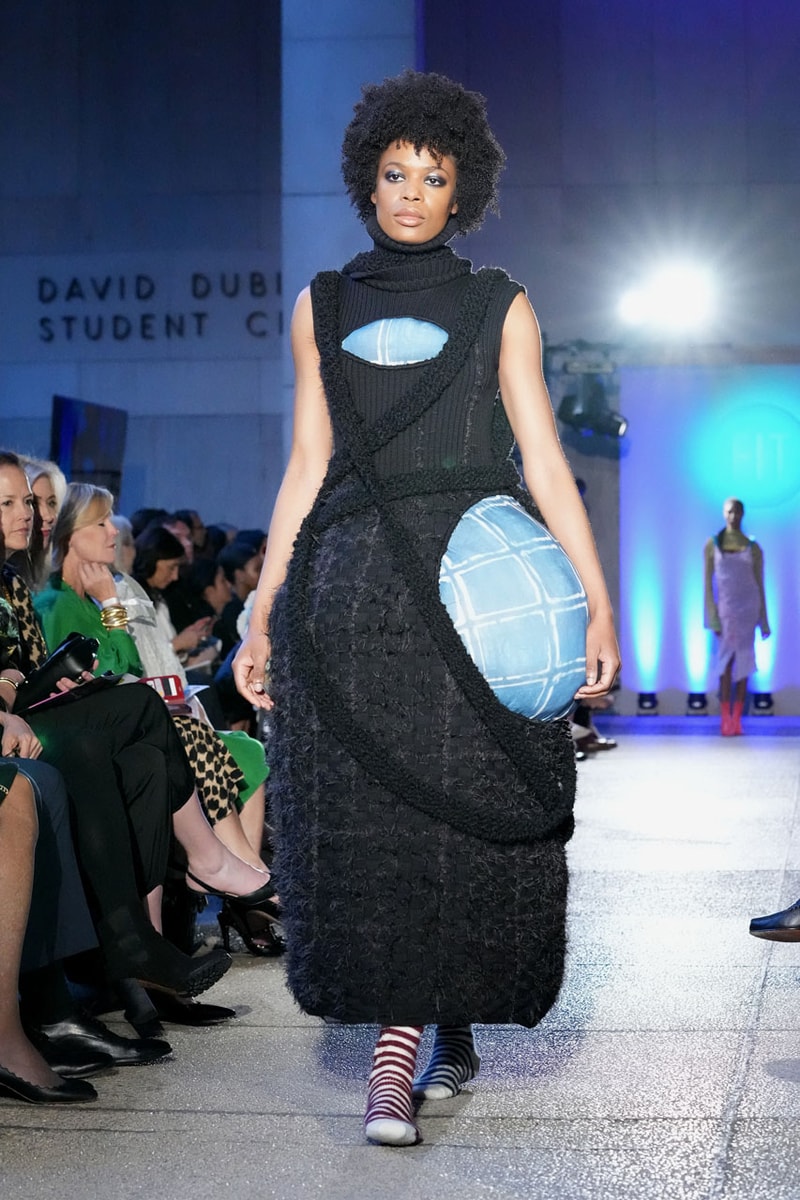 6 of 22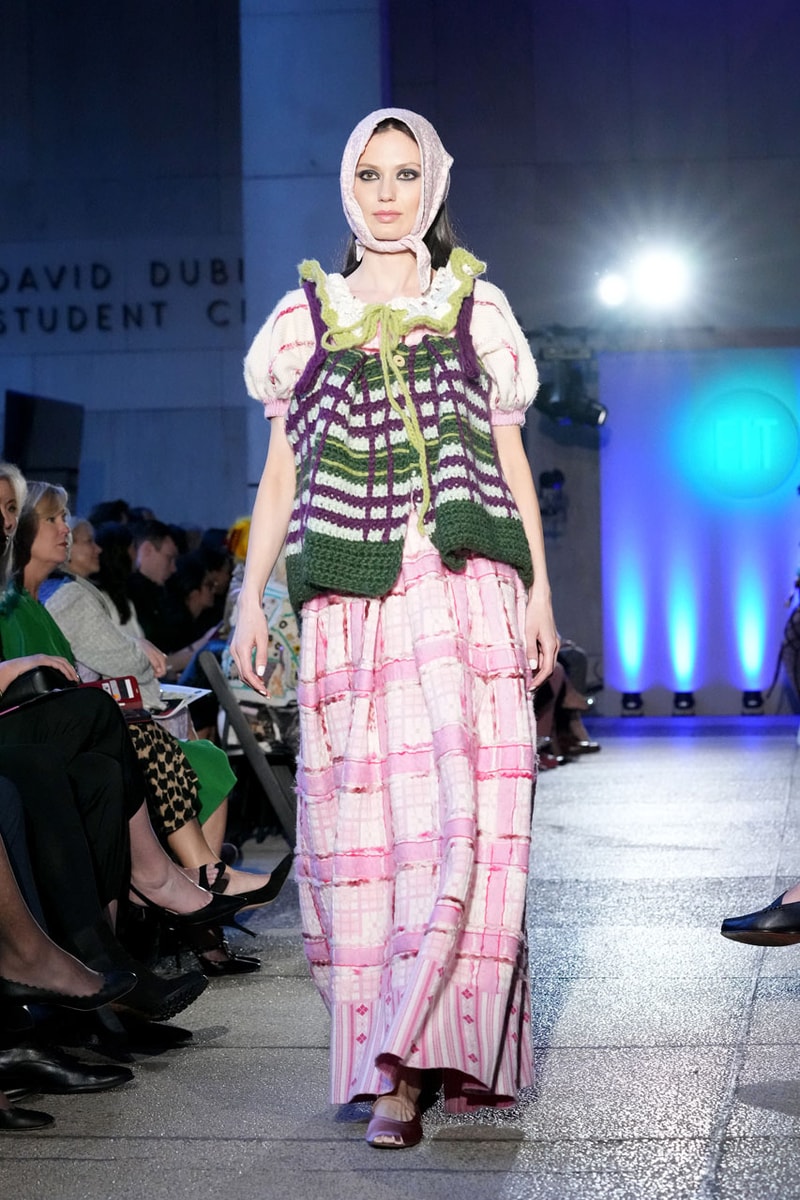 7 of 22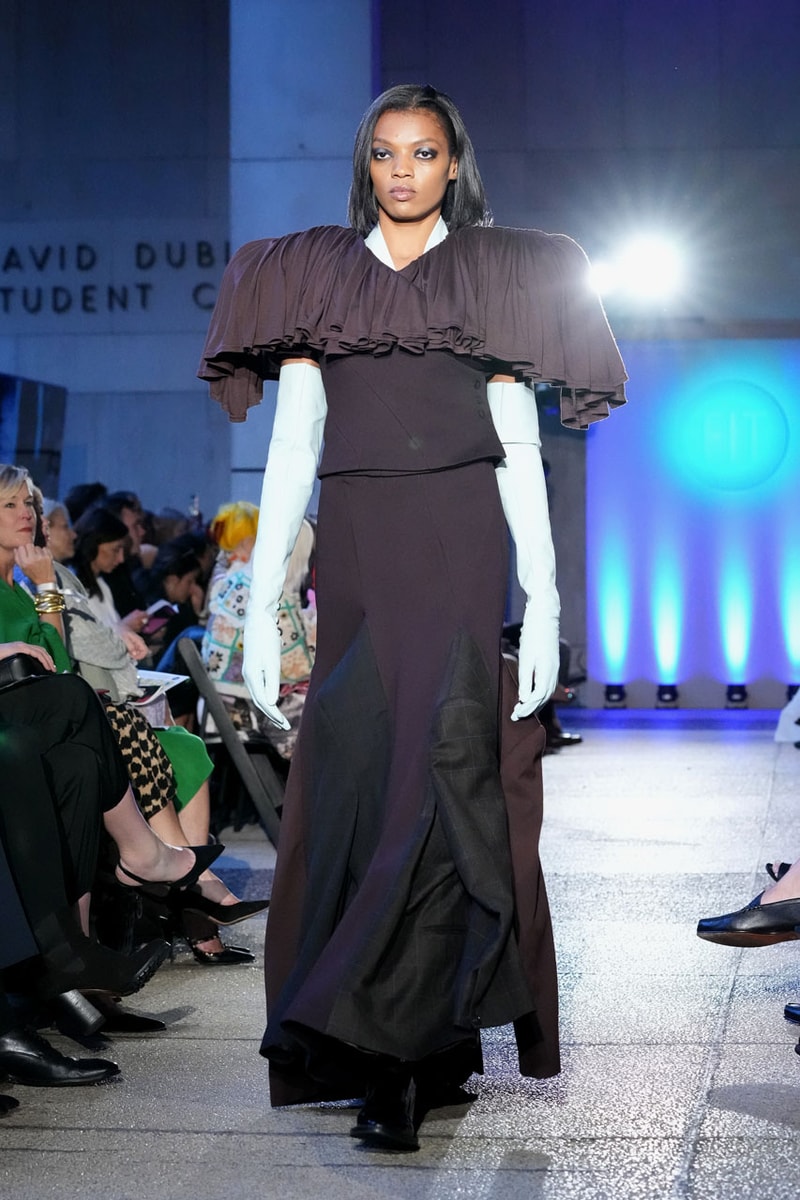 8 of 22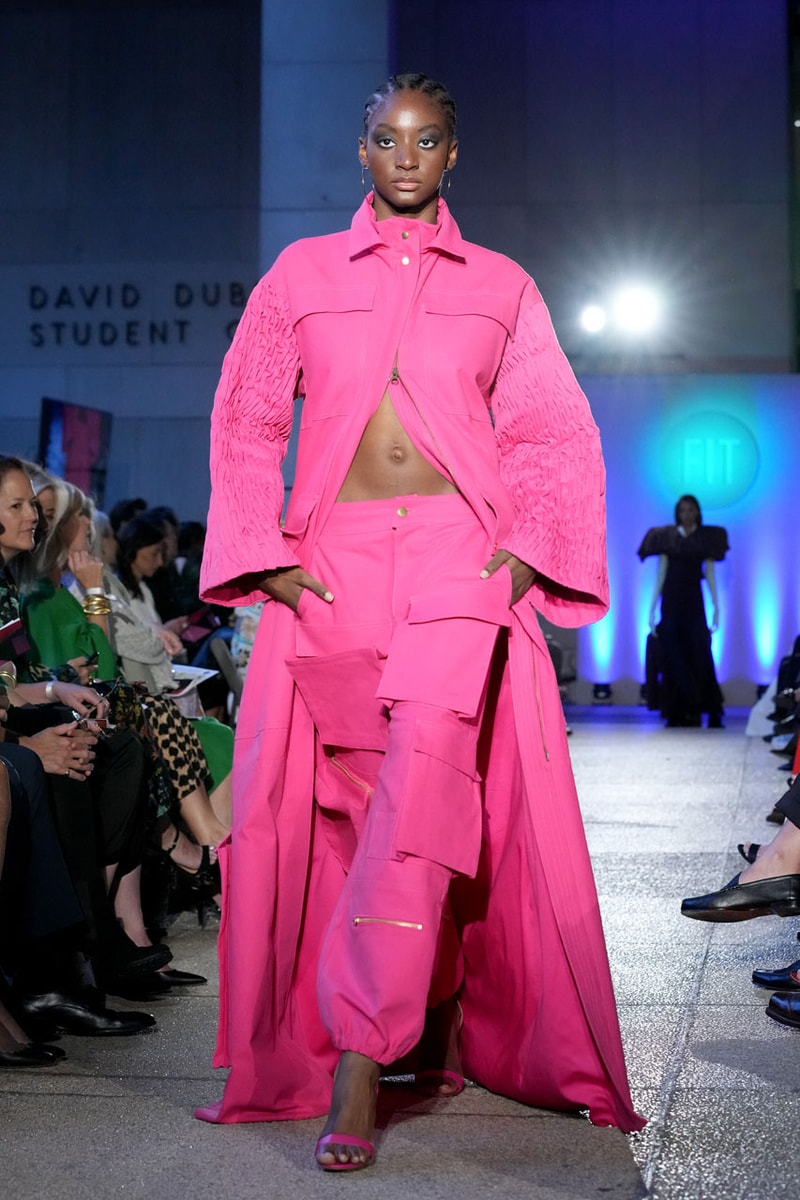 9 of 22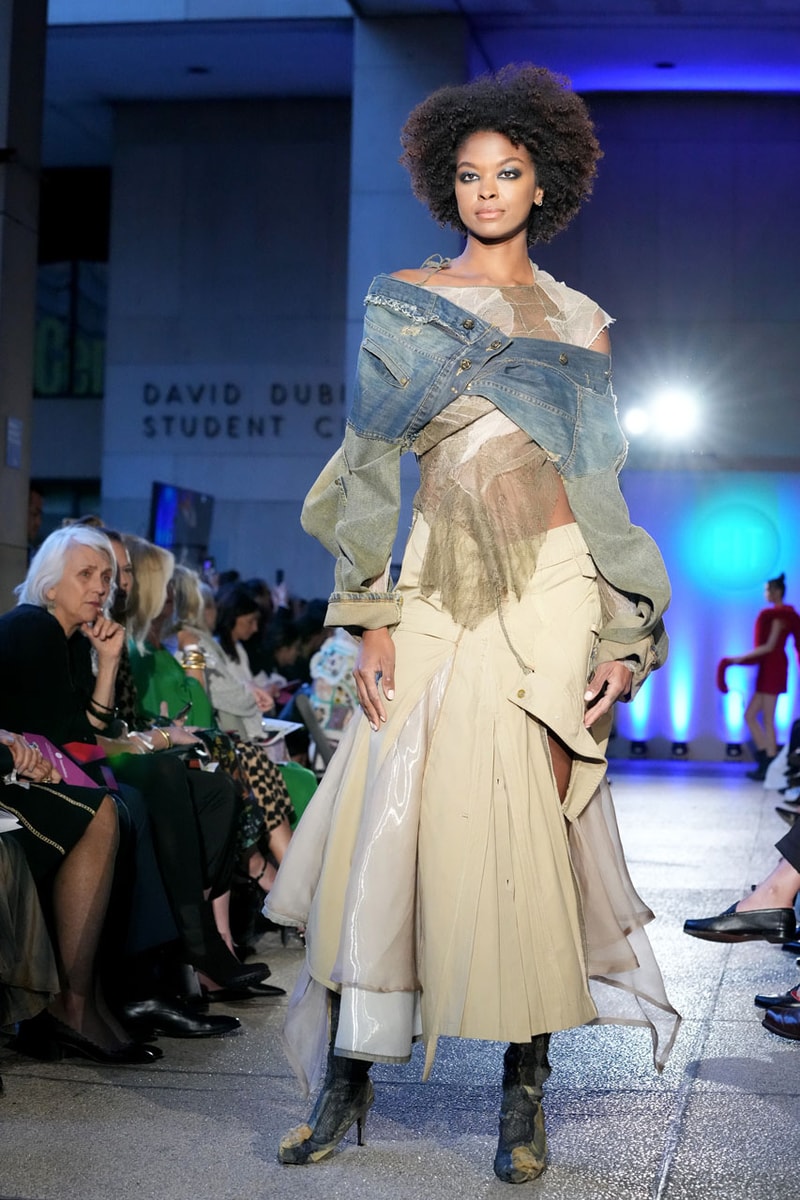 10 of 22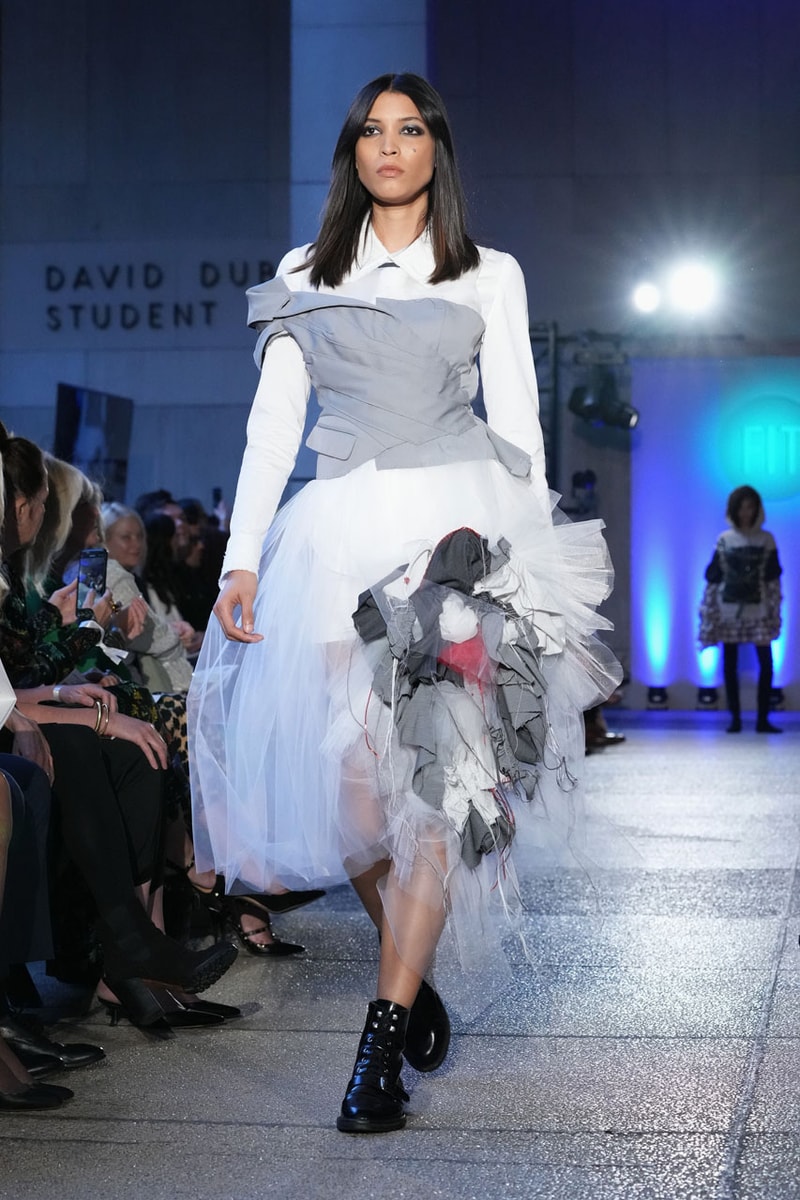 11 of 22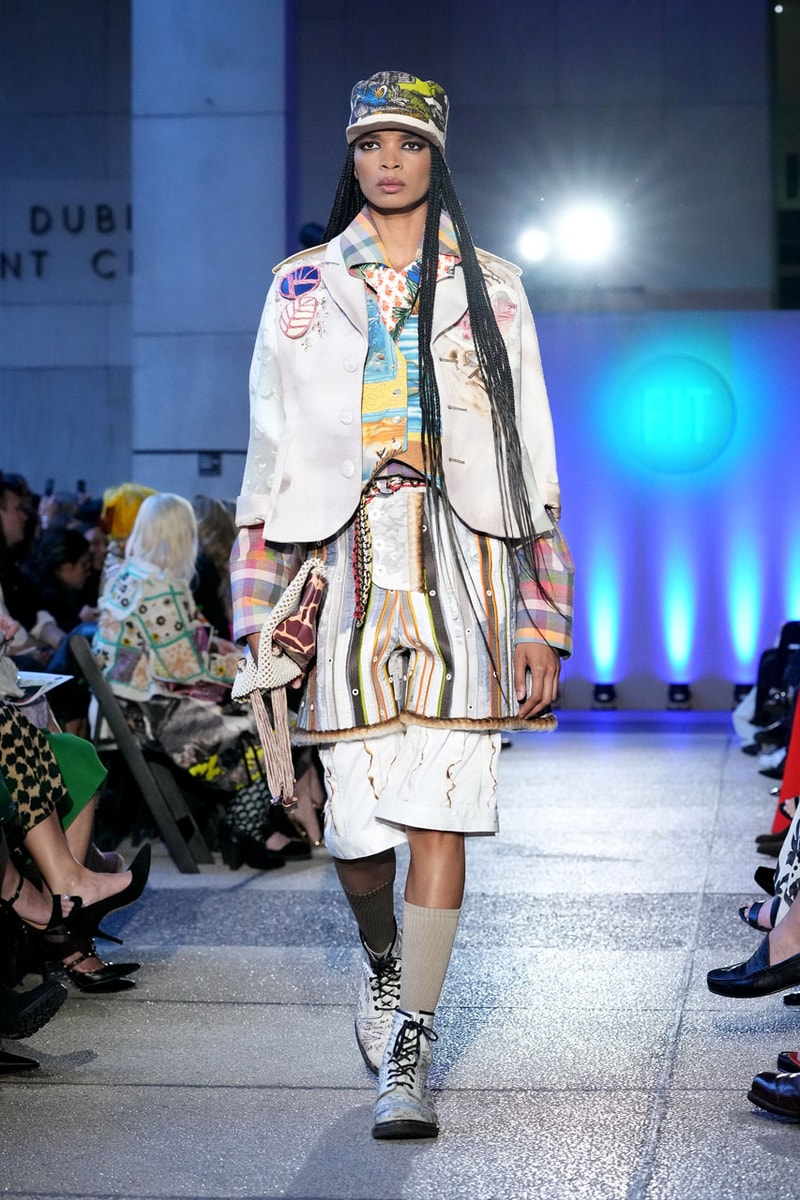 12 of 22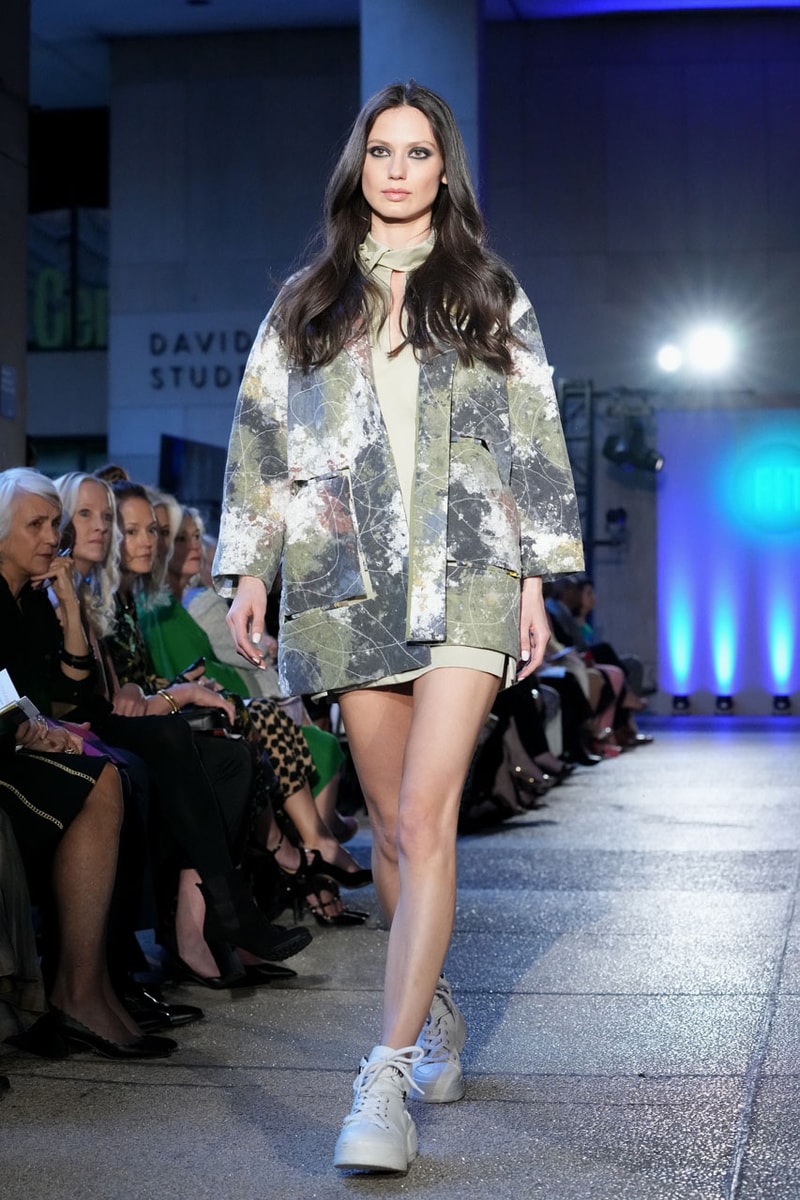 13 of 22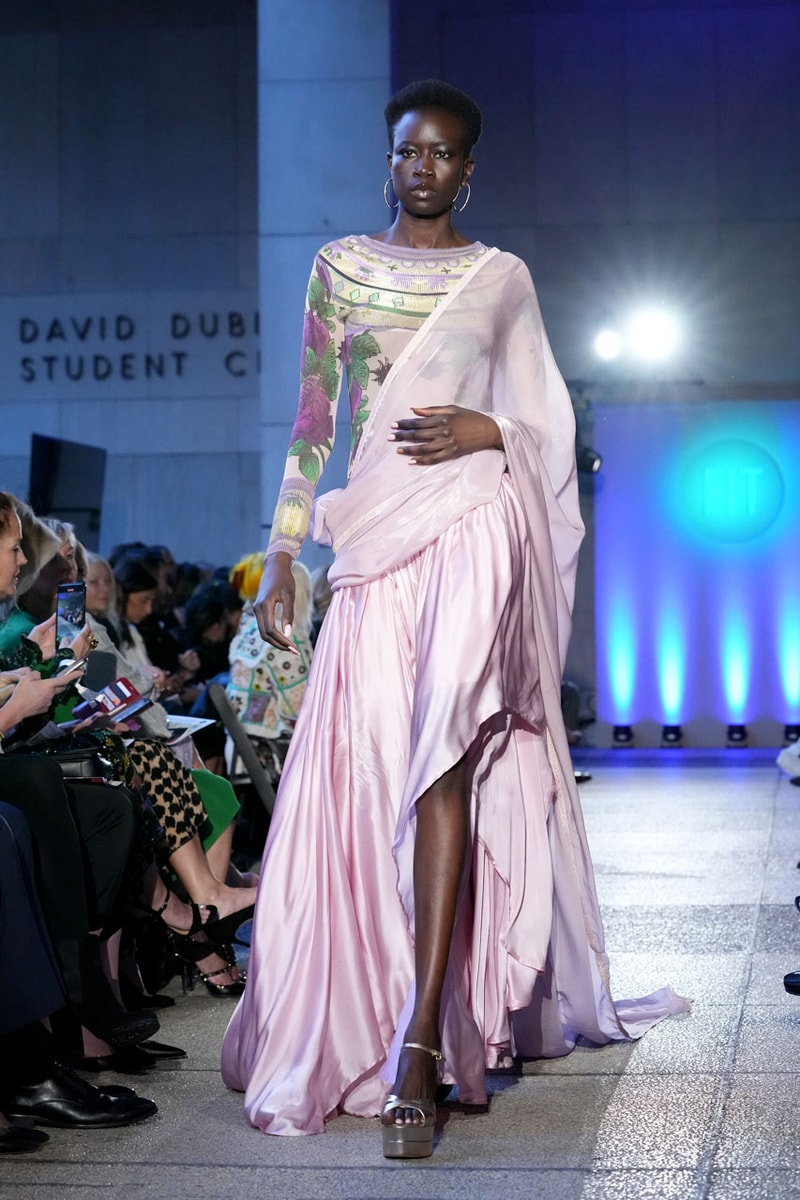 14 of 22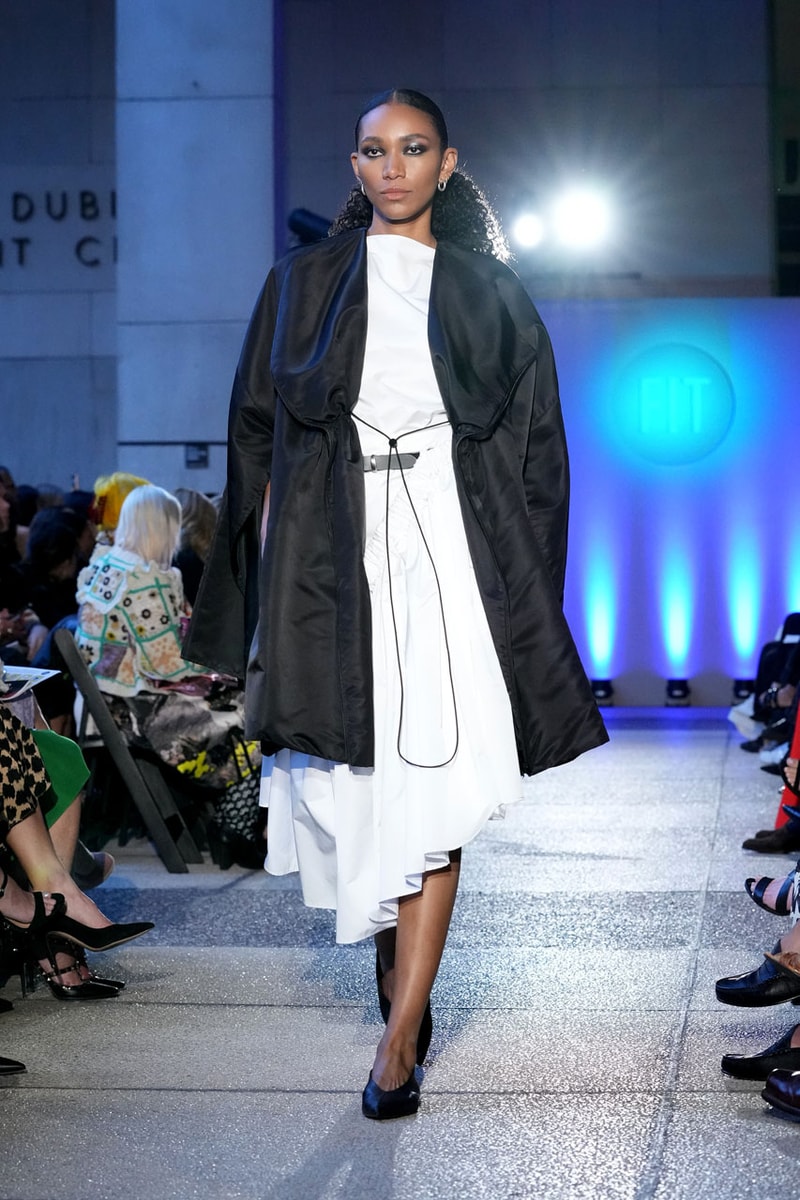 15 of 22
16 of 22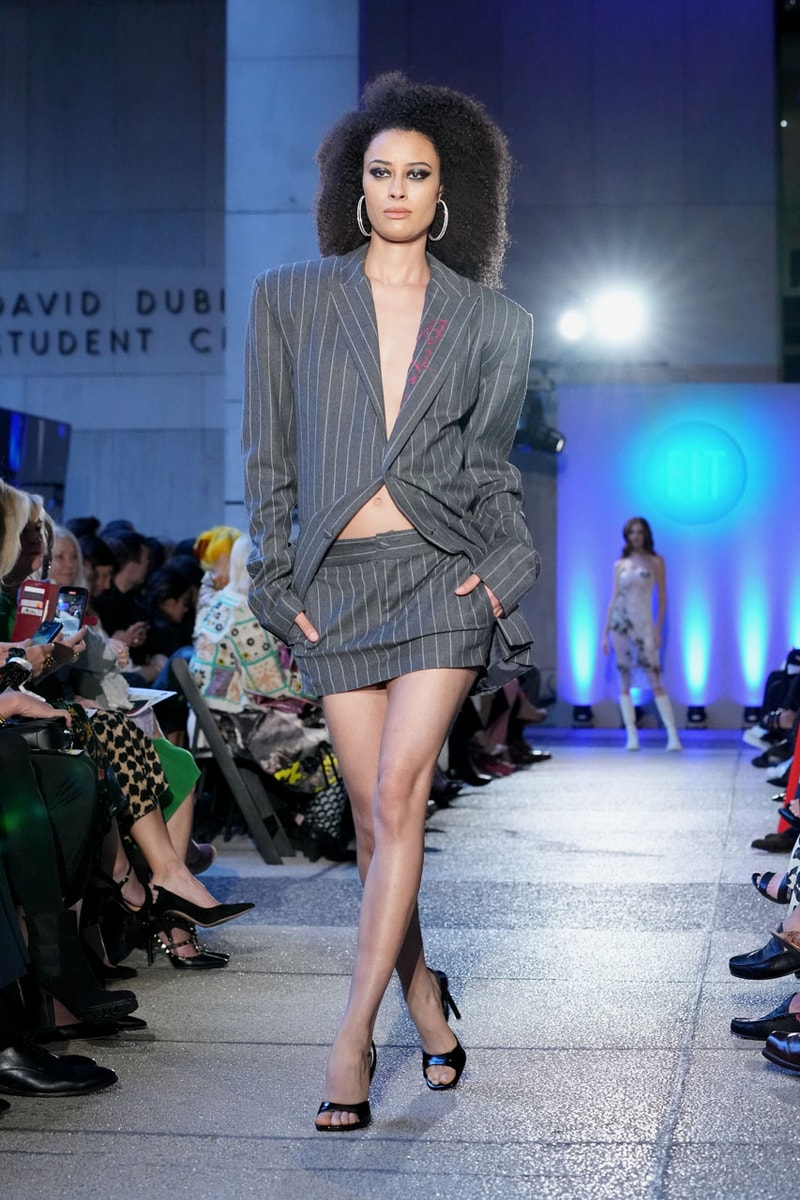 17 of 22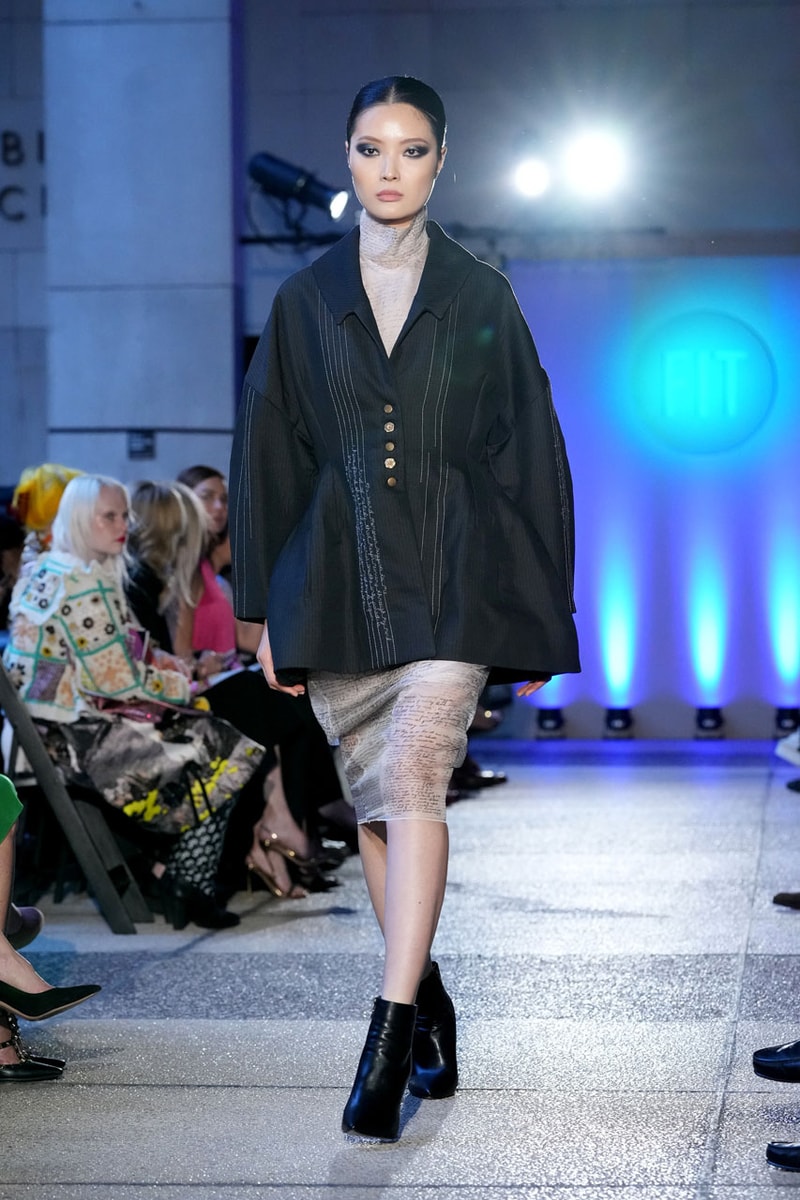 18 of 22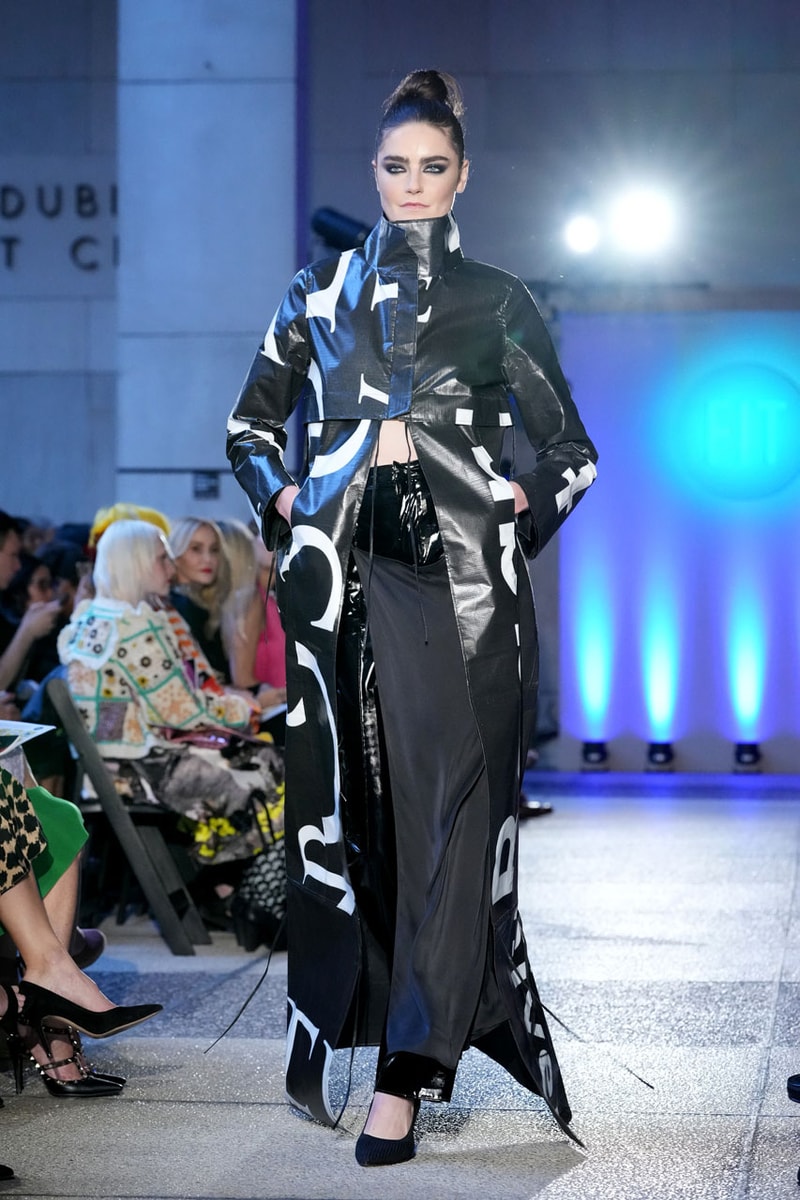 19 of 22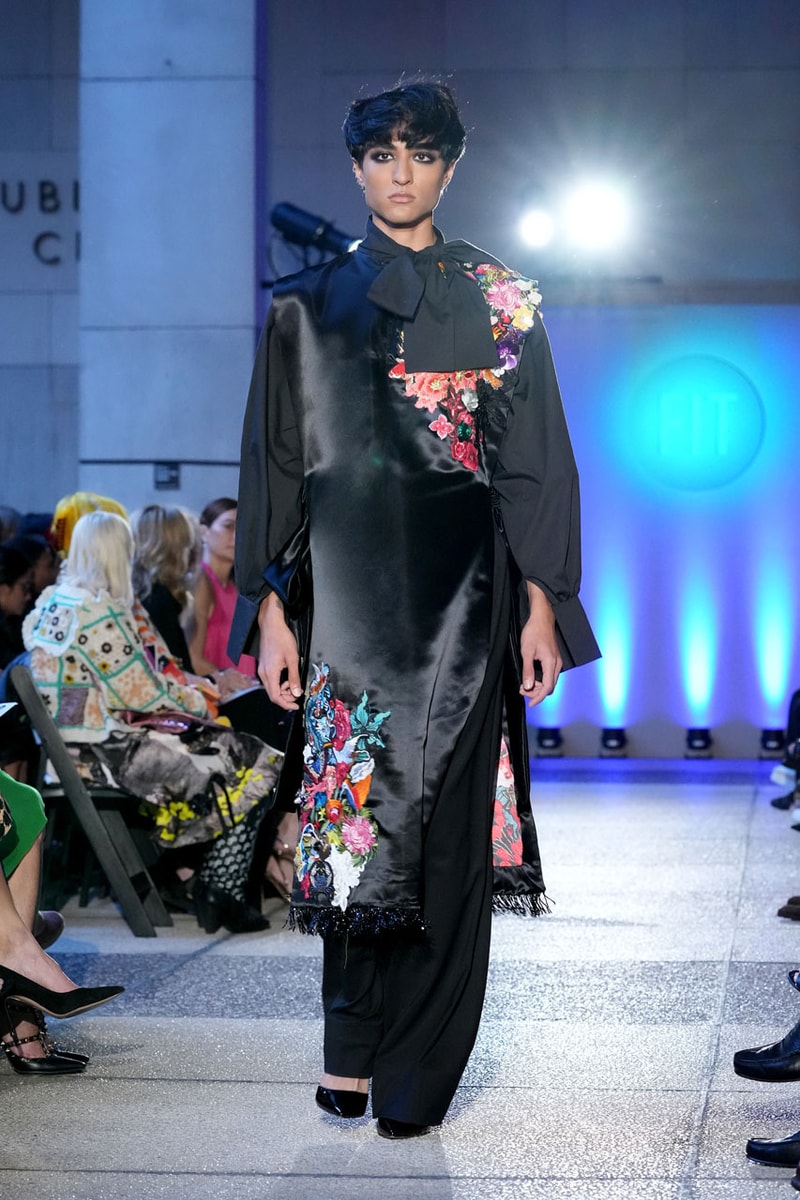 20 of 22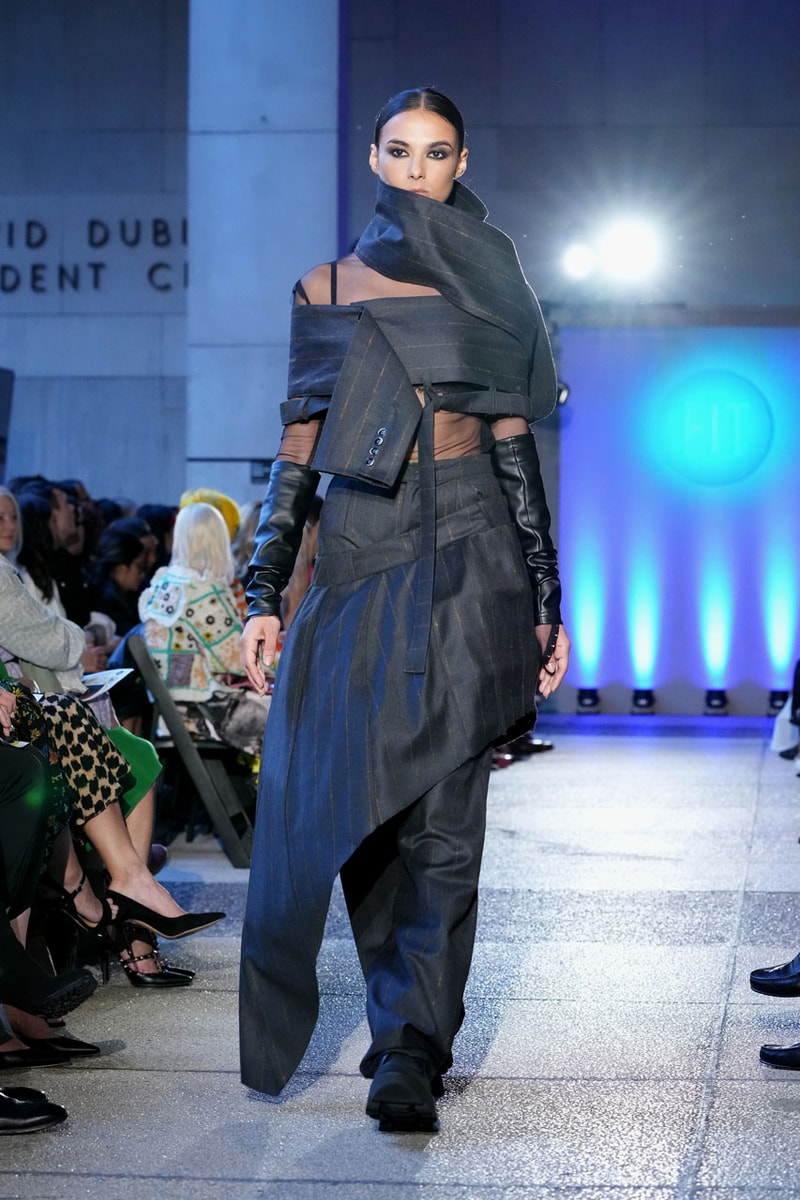 21 of 22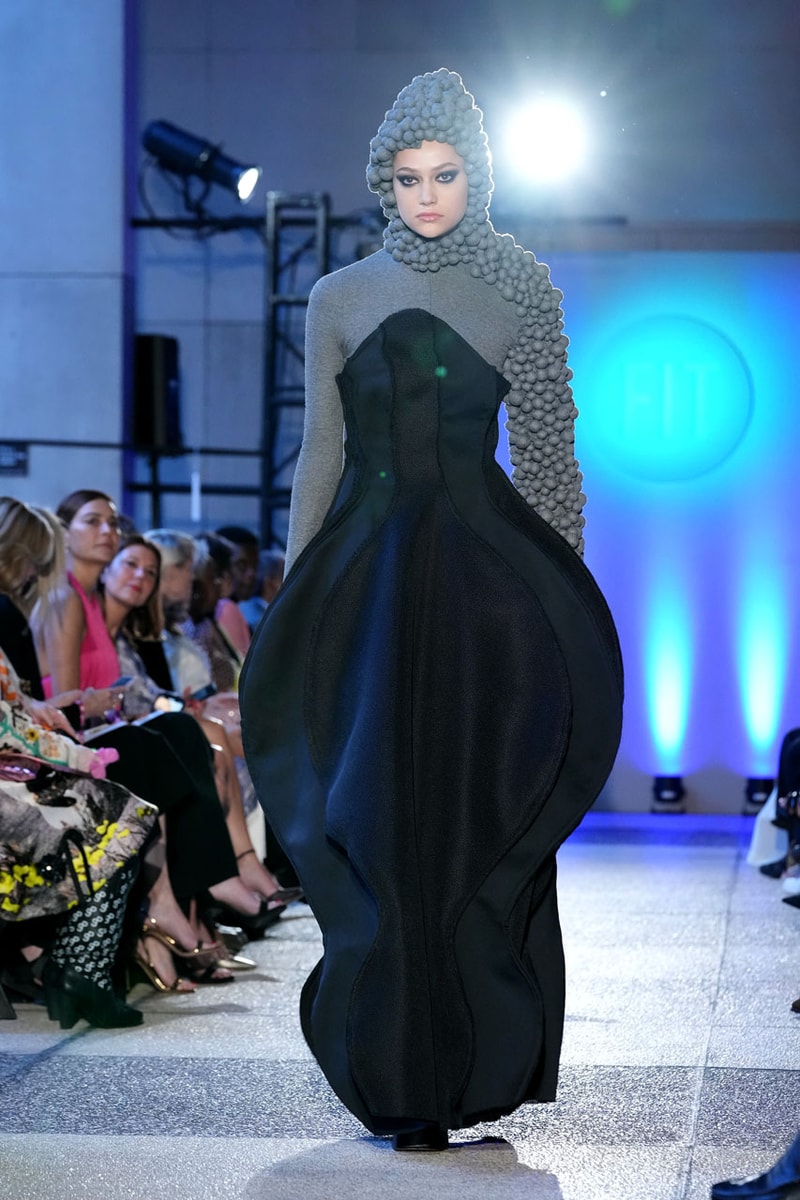 22 of 22
Fashion
The Best Looks From the Fashion Institute of Technology's 2023 Future of Fashion Runway
Showcasing 73 talented student designers.
The Best Looks From the Fashion Institute of Technology's 2023 Future of Fashion Runway
Showcasing 73 talented student designers.
Hosted by supermodel Ashley Graham, the Fashion Institute of Technology hosted its annual Future of Fashion runway this past week.
Celebrating a diverse graduating class of 73 emerging student designers from four continents, 11 countries and 21 U.S. states, the showcase amplified a tapestry of disciplines.
Presenting four concentrations from knitwear, sportswear, intimate apparel and special occasion, 11 budding talents were rewarded with the FIT Future of Fashion Critic Awards from industry leaders within their respective niches. Those honored in sportswear include Jacob Caraccilo, Katelyn De Lavante Raphael, Vanessa Gray, Cecilia Wolf and Lancy Zhang. Meanwhile, Sammi Chen, Yuri Ikegaya and Amanda Zanetti won the Special Occasion category, whereas knitwear was championed by Veronica Creed and Chaeeun Lee. Elsewhere, Rachel Gewirtz won for Intimate Apparel.
"Students come to us with raw talent and gain knowledge and skills from our dedicated faculty in the fields of beauty, advertising and marketing, interior design, business management, toy design, textiles and of course, our calling card — fashion design. The students we celebrate tonight are among 8,000 students who attend FIT today," FIT president Dr. Joyce F. Brown shared.
Students weren't the only ones recognized as Graham presented fellow model and mom-to-be Karlie Kloss with the Fashion Icon Honoree and designer Victor Glemaud as the Outstanding Alumni Honoree.
"I've worked with many people throughout the years, and many were members of the FIT alumni network," Kloss expressed. "I've seen firsthand how this institution has shaped them into visionaries and provided them the foundational tools to excel. I most definitely wouldn't be where I am without them."
Glemaud added, "FIT nurtured me and truly gave me the foundation to create my own pathways in fashion. Now it's my honor to contribute and support the amazing faculty of academics here and learn from the students."
See all the best looks from FIT's 2023 Future of Fashion runway in the gallery above.
---
Share this article