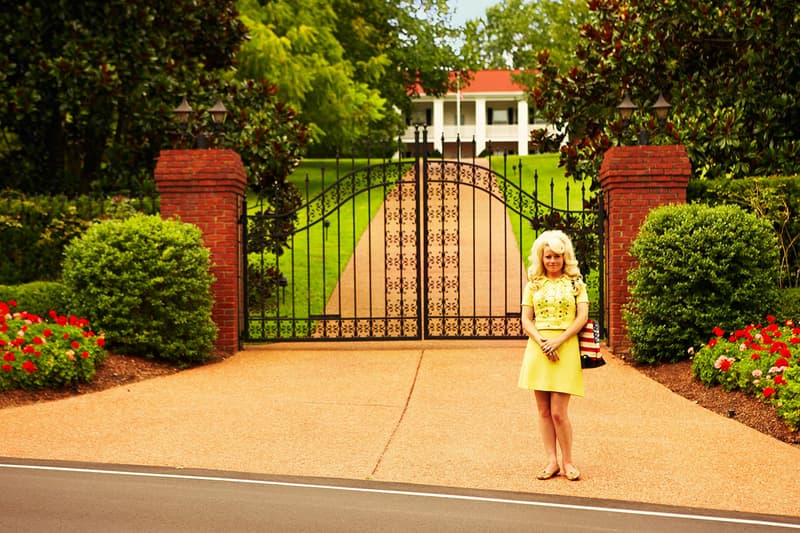 1 of 6
2 of 6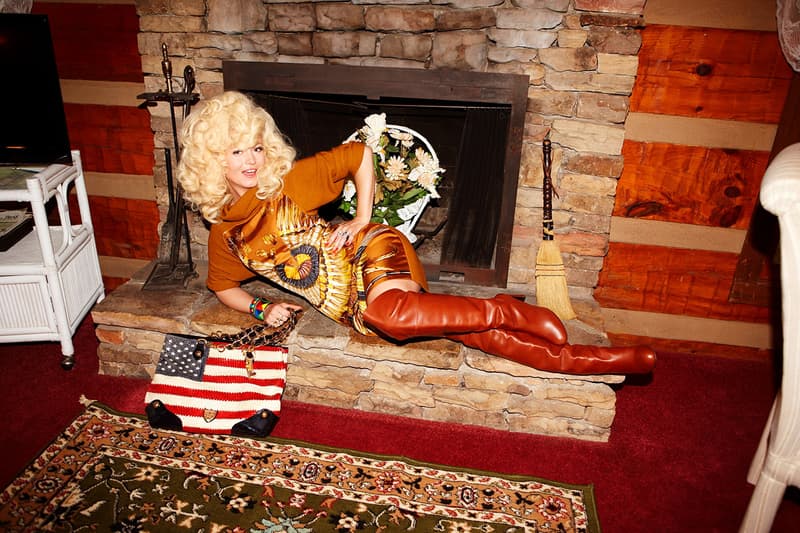 3 of 6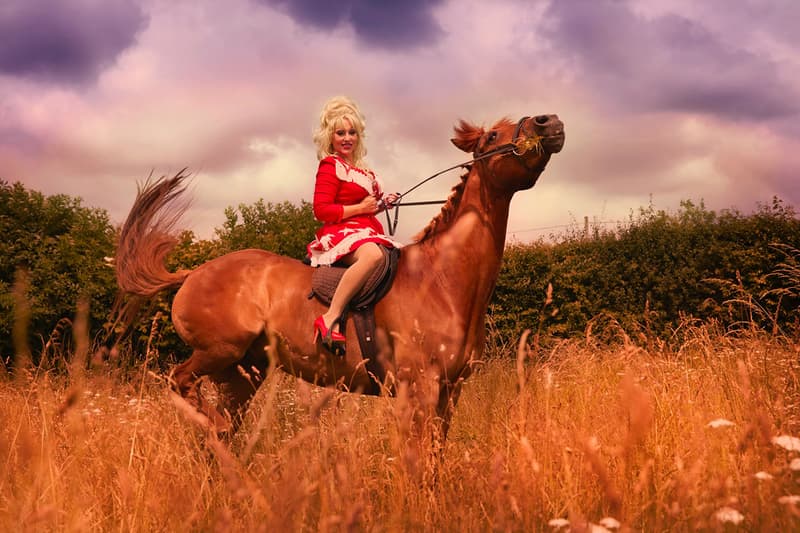 4 of 6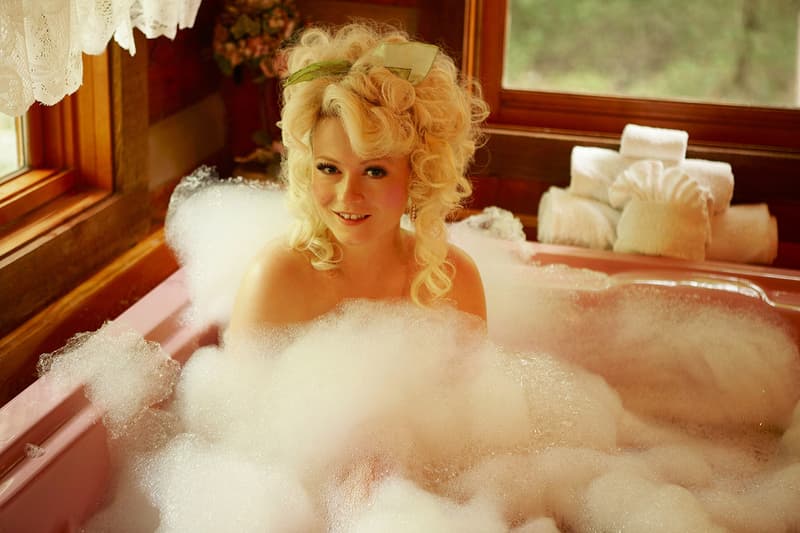 5 of 6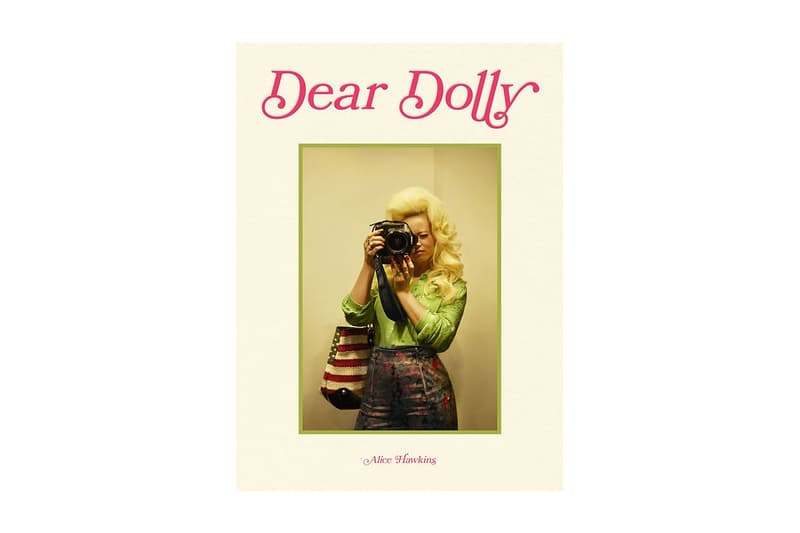 6 of 6
Art & Design
This New Photo Book Celebrates the Iconic Dolly Parton
Created by London-based photographer and life-long Dolly fan, Alice Hawkins.
This New Photo Book Celebrates the Iconic Dolly Parton
Created by London-based photographer and life-long Dolly fan, Alice Hawkins.
One of Dolly Parton's biggest fans, Alice Hawkins, just released her second photo book and subsequent exhibition, paying homage to the iconic star.
Kicking off at East London's new women-led gallery, Have A Butchers, the exhibition saw the esteemed photographer open up about her fascination with Parton, and speak about where it all began. Her work often positions America as its core source of inspiration, something which stemmed from her childhood and upbringing and in the last decade, Hawkins has been able to meet Parton on tour and gone on to document her exuberant energy.
Speaking about her process, Hawkins explains that "I have always embraced my fantasies through my photography. Sought the unfashionable, audacious, gaudy and glamorous, and used my work as a guise to experiment with my own identity, because I have dreams of being as brave and ostentatious myself."
The exhibition, Dear Dolly, features 19 images each shot by Hawkins, comprising images of Hawkins dressed as Dolly alongside other women who were inspired by the icon. Commemorated in hardback form, the accompanying book highlights hundreds of images taken by Hawkins across the last decade, punctuated by poignant essays and descriptions.
Take a look at Hawkins' work above, and for more information on the exhibition, head to Have a Butchers' website. To purchase the book, head to Baron Books.
---
Share this article