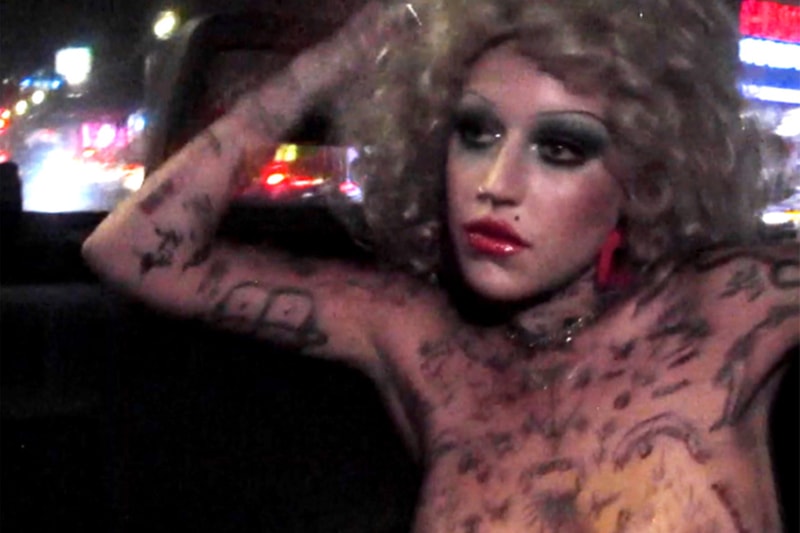 1 of 4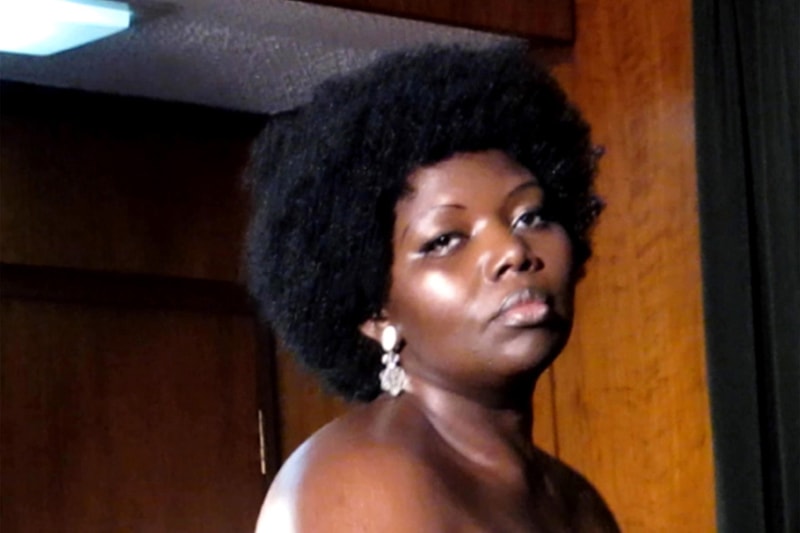 2 of 4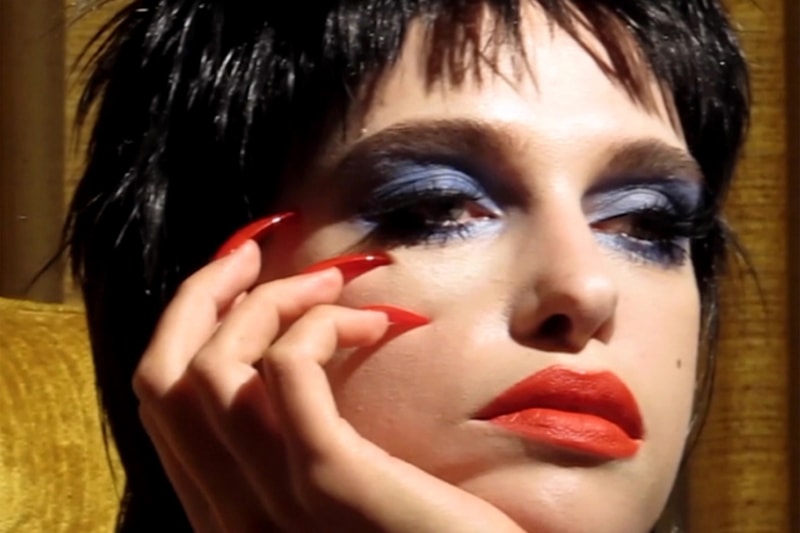 3 of 4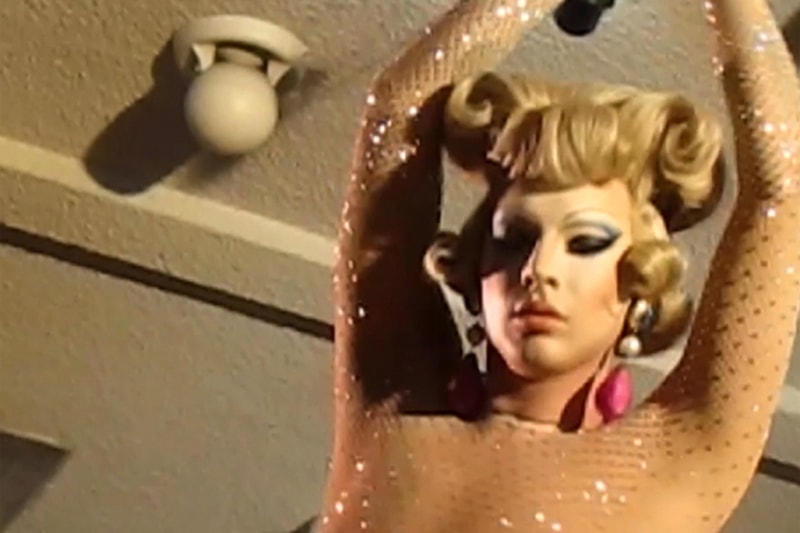 4 of 4
Nadia Lee Cohen's 'Women' Come to Life in Limited-Edition Flipbooks
Published by IDEA.
Following her study of contemporary womanhood in her book Women, which contributed to her infamous success, Nadia Lee Cohen unveils a special limited edition project featuring the filmed version of the set-ups for the photographs in the now four-times sold-out title.
In celebration of Photo London, the British, LA-based photographer, together with set designer Lyndon Ogbourne, has built a standalone three-seater cinema with a turnstile inside the Dover Street Market store, where the films are being projected. Additionally, the stills have been made into a flip book assortment in three different gold boxes, each of which has two short clips.
Each box represents the city in which the films were shot, corresponding to London, New York, and Los Angeles. In total, there are 684 new Lee Cohen images across the whole edition. On the necessity of the moving image in her work, the creative shared: "Mannerisms tell so much about a person's character. For example, the way we place our hands when we have nothing to hold can sometimes reveal more about us than when we open our mouths."
Lee Cohen continued to explain why she films the set-ups. It serves as documentation of her photography work. "I think they serve as exactly what they are: 'Moving images.' And everyone loves those, don't they? Otherwise, cinema wouldn't exist. I didn't film every setup, but now I really wish I had. It was only when I saw the films as a collective that I realized other people might be interested in seeing them too."
The creative has been photographing the three cities featured in the title over the course of seven years. She explains: "Each has such a distinct feel and sense of humor that separates them from one another. I thought it felt better to divide them rather than lump them together."
Priced at £125 GBP (approximately $156 USD) per box set or £300 GBP (approximately $374 USD) for a full set of three, Nadia Lee Cohen's Women: The Flip Books are available exclusively at Dover Street Market London and online via IDEA. Each box is in a limited edition of 100.
In case you missed it, IDEA brings back Dave Swindells' Ibiza '89 book.
---
Share this article