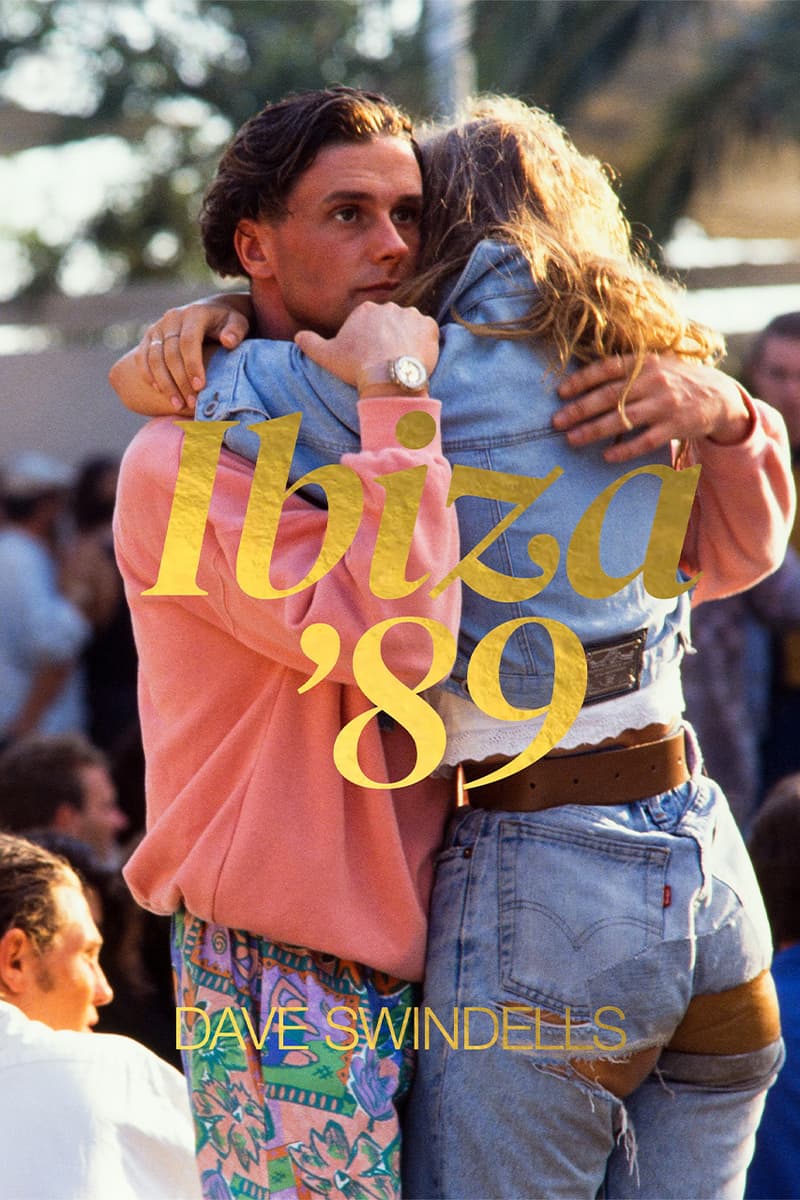 1 of 8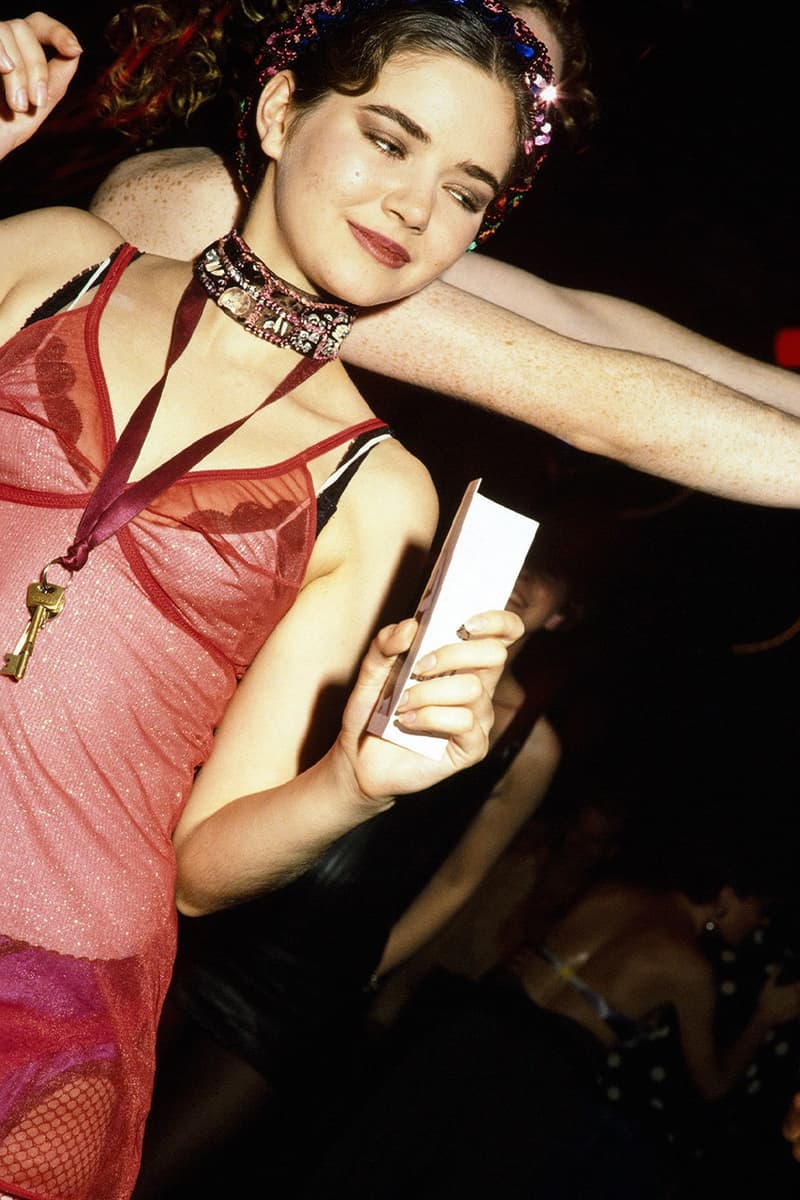 2 of 8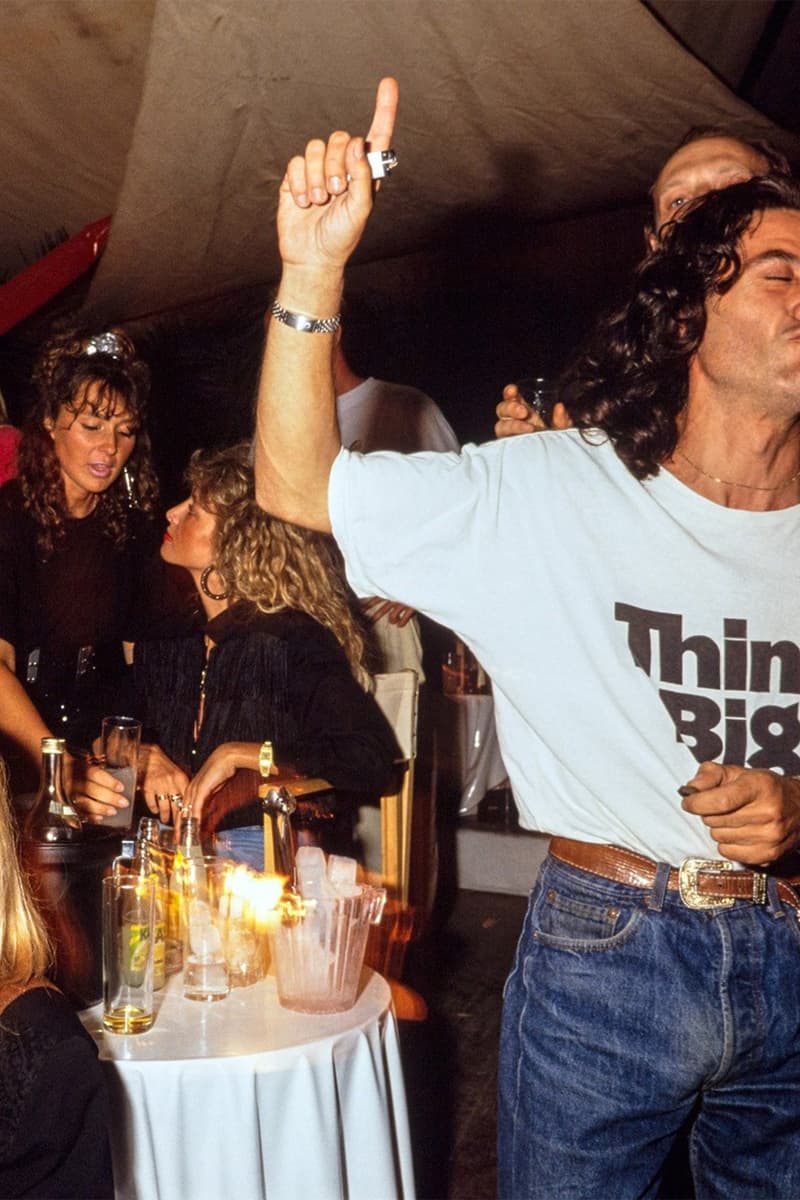 3 of 8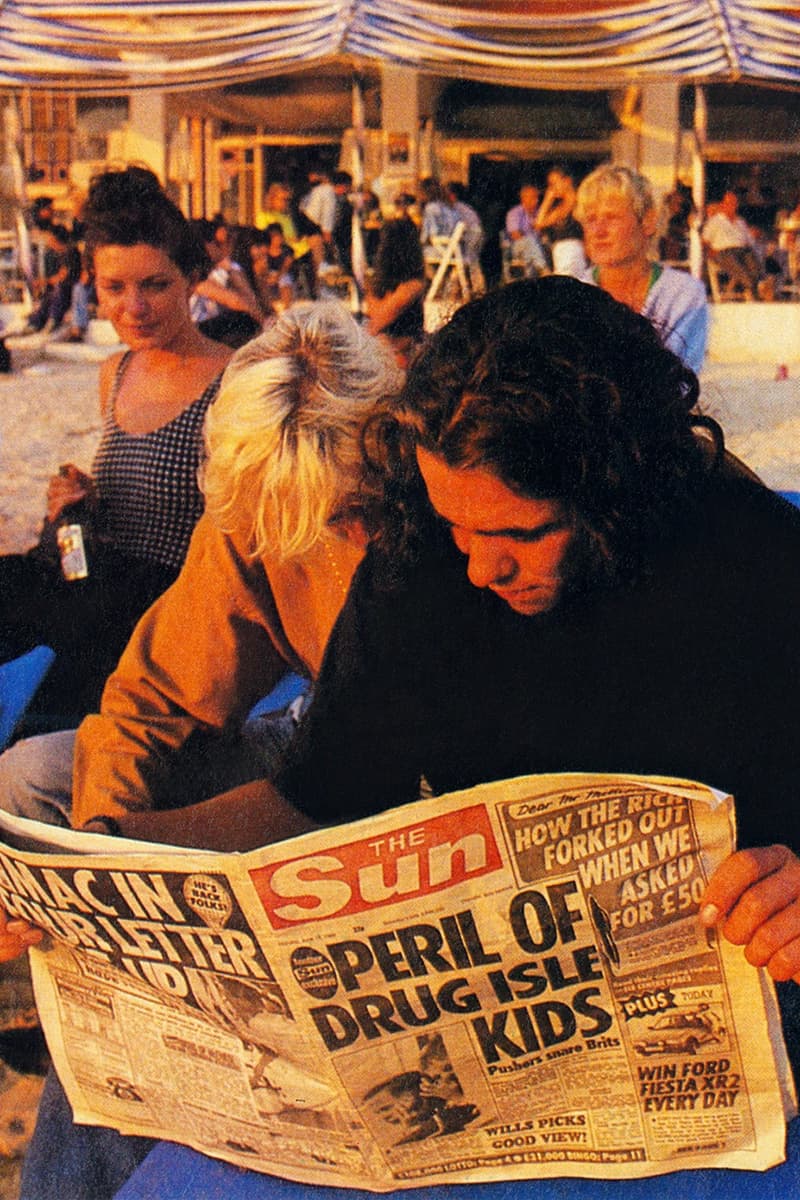 4 of 8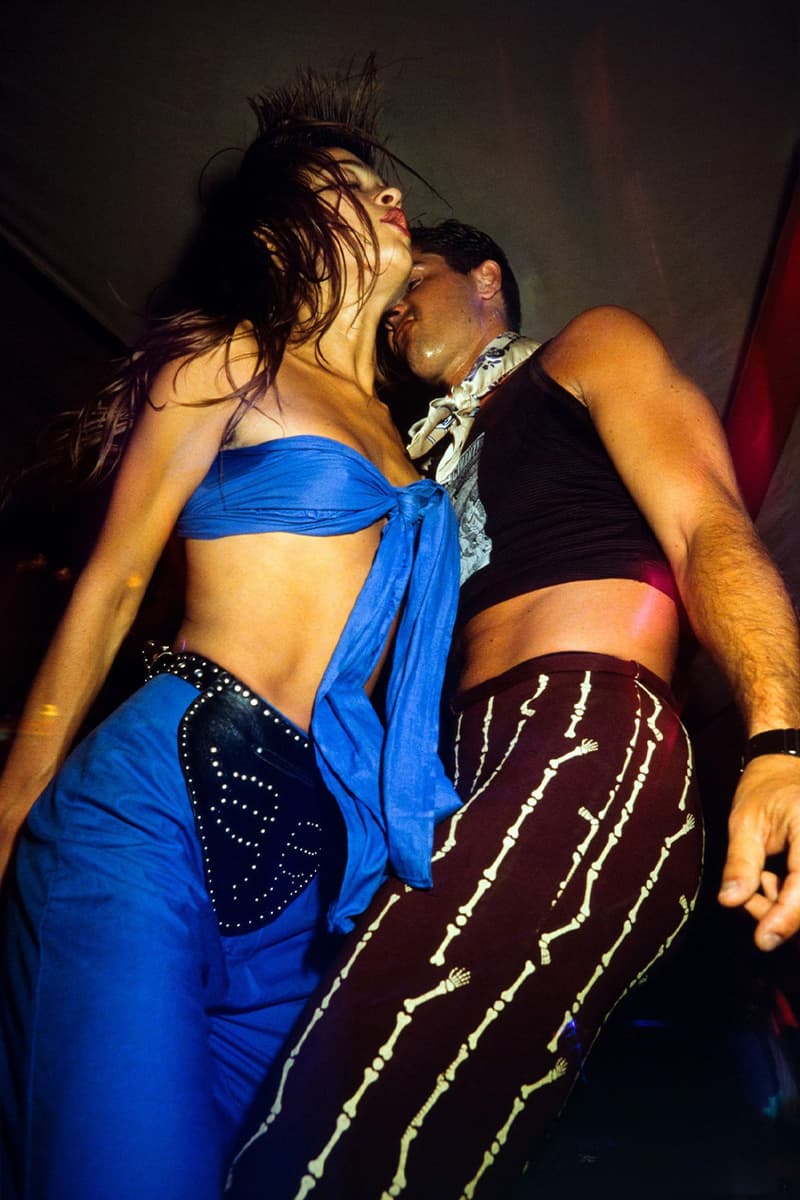 5 of 8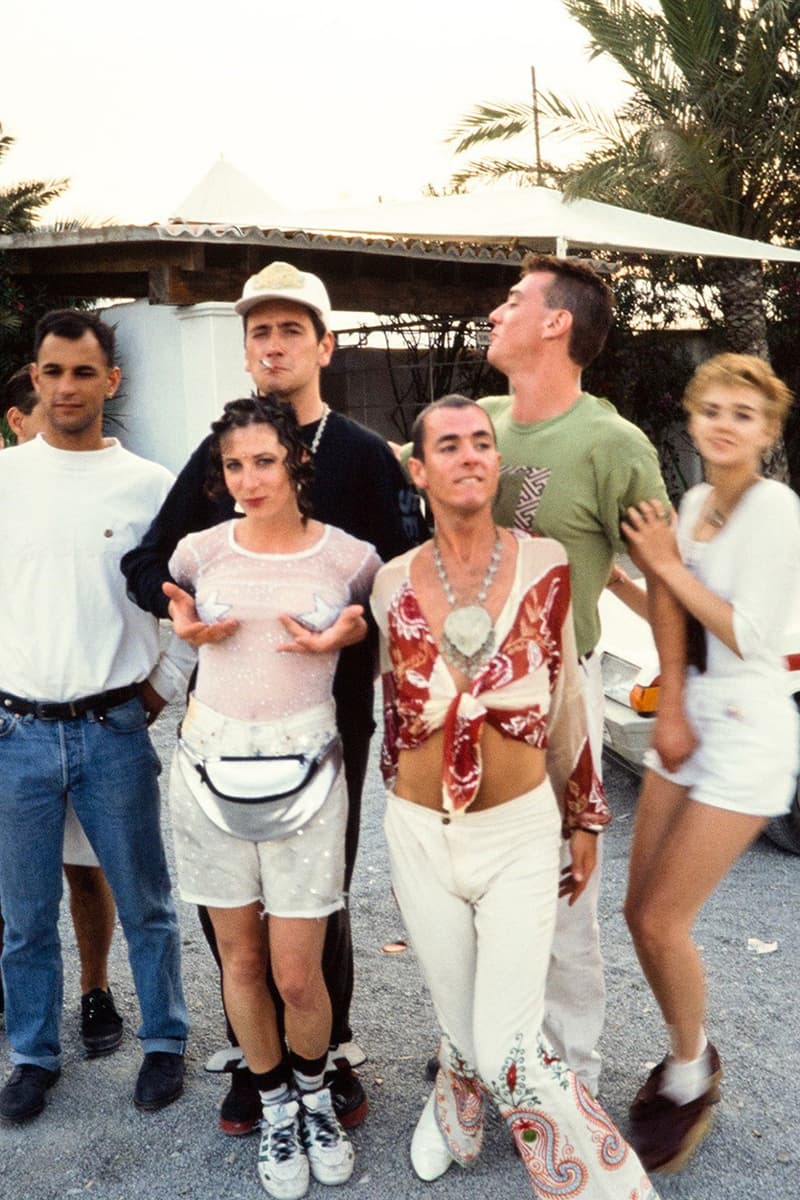 6 of 8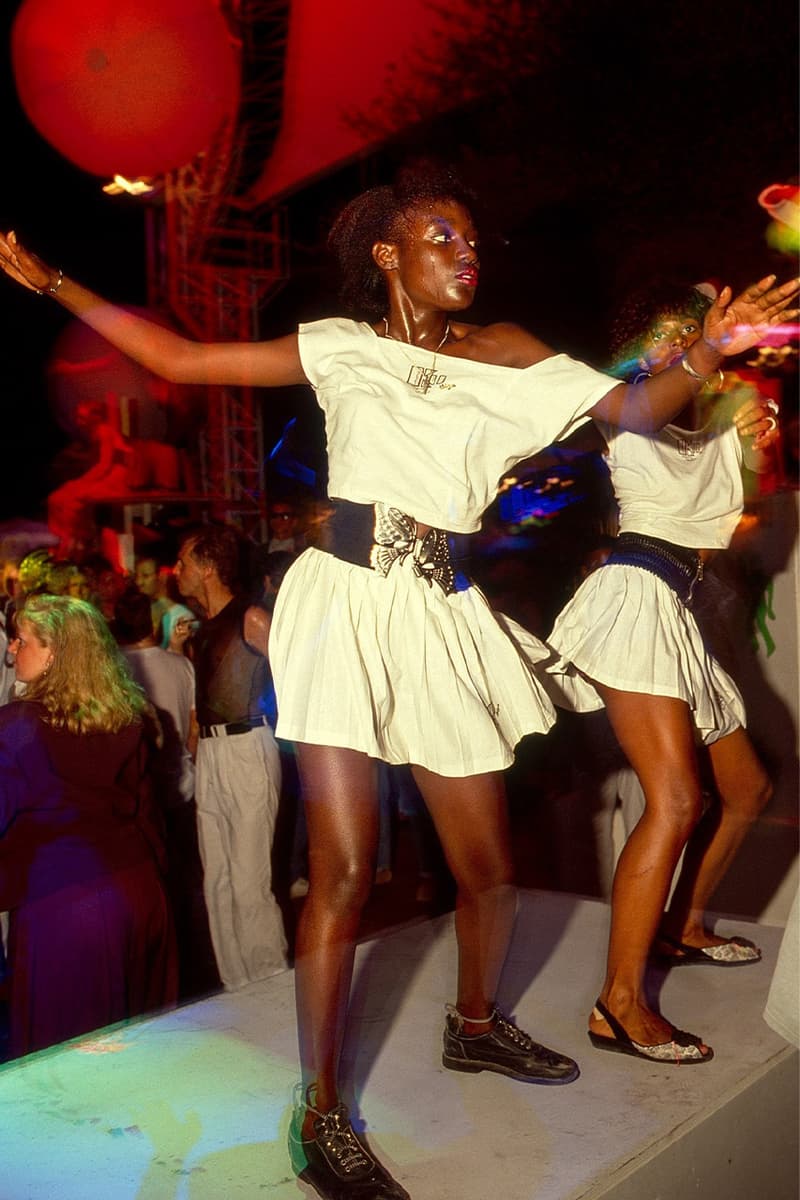 7 of 8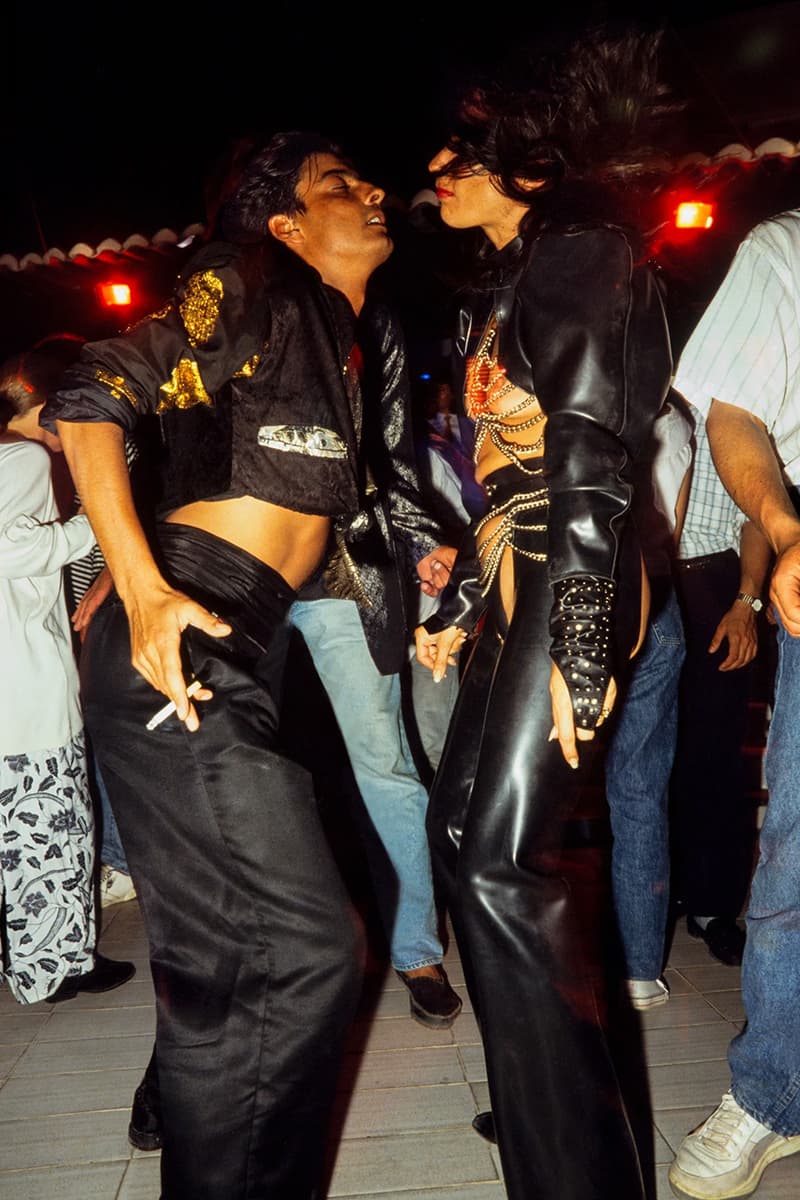 8 of 8
IDEA Brings Back Dave Swindells' 'Ibiza '89' Book
Inspired by fiesta, dance and excess.
Dave Swindells' iconic Ibiza '89 book is set to make a comeback with a new edition releasing this month. The long-awaited title, published by IDEA, takes readers on a journey back in time to the infamous clubs and bars of the white island, such as Ku, Amnesia, Pacha and Café del Mar. In addition to showcasing the essence of the music scene (for which the author gives special thanks to DJ Alfredo and José Padilla), the book also exhibits the fashion and style of the era (including an honorable mention to fruit salad pastels and ripped bum, stone-washed jeans).
Dave Swindells, who has spent his life in clubs and worked as Time Out London's Nightlife Editor from 1986 to 2009, took many of the most iconic images during his week-long visit to Ibiza in 1989 while working for 20/20 magazine. As he describes in his own introduction to the book, "It was easy to believe that almost anything was possible in Ibiza during this time; that it didn't really matter about your age or sexual preference or how much money you had if you came for the fiesta and the music."
The selection of photographs from the previous exhibition and book, Spirit of Ibiza, were a hit and are now sold out and rare. However, the new book has four times as many photographs as the original and includes a foreword by Boy's Own's Terry Farley and the text of the original article for 20/20 written by Alix Sharkey.
Edited by Dave Swindells and IDEA, this book is the most stylish Ibiza book of all time. Priced at $45 USD and releasing on May 10, Ibiza '89 is a must-have for anyone who loves the club scene, the fashion or simply wants to travel back in time to experience the magic of the place. You can cop your copy online or in-store at Dover Street Market.
In other book news, Kate Parfet explores of non-one-size-fits-all mother stories and reproductive taboos in 'Milking a Duck.'
---
Share this article