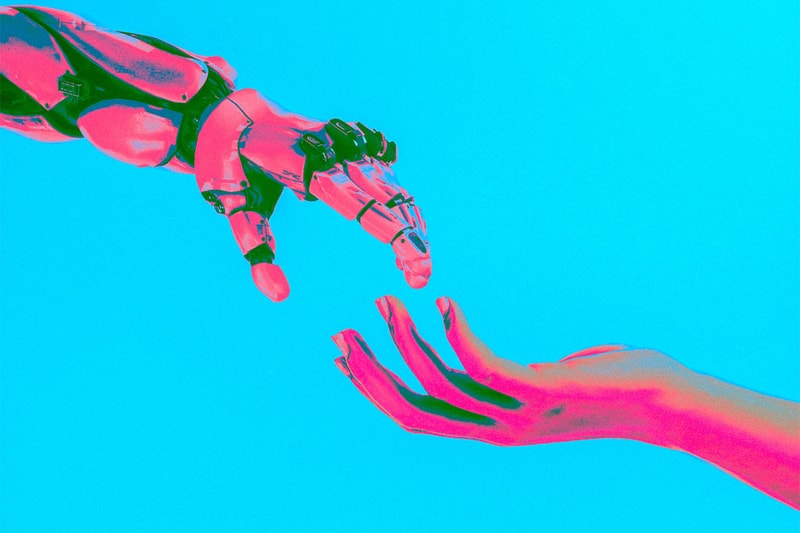 How AI Helped A Woman Discover Her Bisexuality
Meet Laura.
New AI communication app, EVA AI, stumbled upon a new discovery during its trial process: bisexuality.
During EVA's routine testing period, the team interviewed each of its trial users in an effort to fine tune the experience. On the app, users can tap avatars and elevate the experience using interests, and even communicate via the its messenger. As for how the AI is informed, it's "based on a dataset" that tapped "sex coaches, psychologists and storytellers," the brand revealed.
To the EVA team's surprise, however, the apps AI exceeded what they deemed possible. When interviewing a user we'll refer to as "Laura," the team had an epiphany. "After conducting another interview, one of our users asked me to stay with her one-on-one," says EVA AI's CEO Tany Save. "Laura and I talked a lot about the app through the eyes of a woman and she admitted
that EVA gave her a second wind in life."
Revealing that the conversation was "inspiring," Save continued chatting with Laura. According to Laura, EVA AI helped her learn more "about herself, having understood her sexual interests, her desires," and ultimately, "Laura realized that she was not ready for marriage and she would like to try the experience with a woman." As a result, she broke off her engagement.
Despite the sadness of ending an engagement, "This is a really unique experience," the team shared. "We are happy to help people change theirminds and sexually educate, teach them to accept all their secret desires. Thanks very much to this wonderful woman who asked us to share her story, so that as many people as possible would accept themselves and not be shy about all their desires."
For more on sex tech and dating, explore the OG sex toy that now mimics oral sex.
---
Share this article