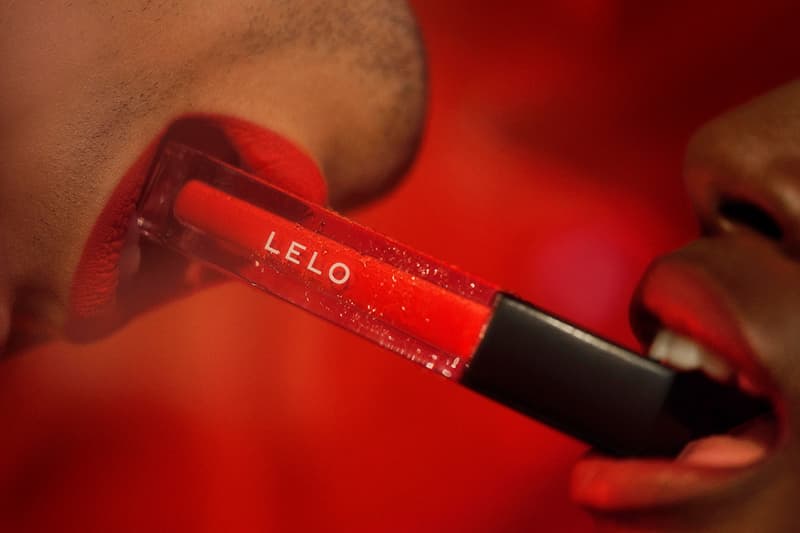 Beauty
Sexual Wellness Brand LELO Forays Into the World of Beauty With Two New Lipstick Drops
An extension to the brand's 20th anniversary.
Sexual Wellness Brand LELO Forays Into the World of Beauty With Two New Lipstick Drops
An extension to the brand's 20th anniversary.
LELO, the sexual wellness brand committed to making people confident in their sexuality, has forayed into beauty with the drop of two luxury lipsticks designed to enhance and unlock your true allure.
As a sexy nod to its 20th anniversary, LELO wanted to develop a product that celebrated freedom and empowerment and knew that while sexual wellness is essential, how people feel about themselves matters most. For the beauty enthusiast, nothing is more conquering than a pop of lipstick that will make one feel like they can own the world. Knowing this, LELO created a classic practical, wearable lipstick that flatters any skin tone and hue. "We at LELO are very excited to start on this new journey to up the beauty game with our LELO Beauty range," LELO's CMO, Luka Matutinovic, expressed in a press release.
LELO's Liquid Lipstick comes in 5 adaptable shades: "Freak," a sultry mauve, "Horizontal Tango," an orange-red, "Booty Call," a blue-red, "Hot Af," a classic red and "Nymph," a deep berry shade. The lipsticks are infused with skin-loving ingredients such as juniper, which oxygenates the skin and provides a plump and youthful appearance.
For those looking for a creamier formula, LELO's "Stylo" Lipsticks comes in a cream-to-matte formula and is available in five shades, featuring "One Night Stand," a "boom-boom room" nude shade that will take your sexy selfies to the next level.
LELO's Liquid Lipstick and "Stylo" Lipstick retail for $39 USD and are up for grabs via the brand's website.
View this post on Instagram
---
Share this article