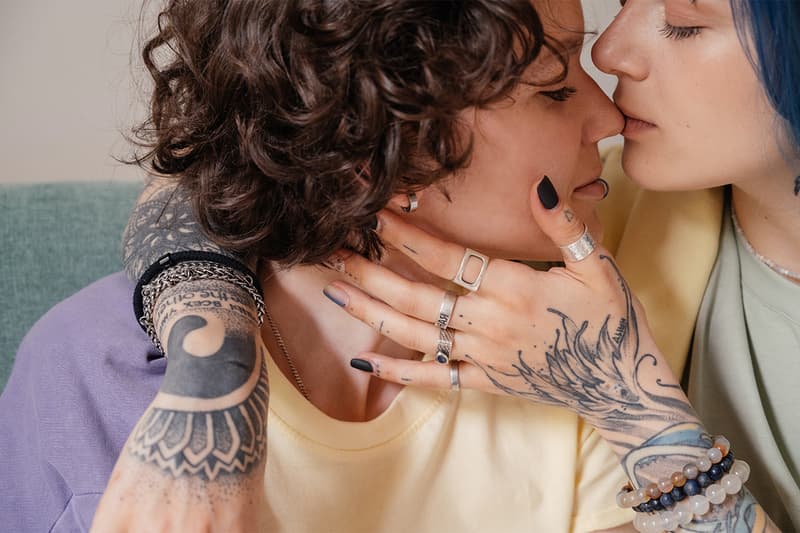 Top 5 Cities for Pansexual Dating, According to Feeld
Happy Pansexual Visibility Day.
In celebration of Pansexual Visibility Day, unconventional dating app Feeld releases the best cities to date when you're pansexual.
Pansexuality is the sexual and romantic attraction to people, regardless of their gender. Because it's not widely discussed in mainstream culture, aside from icons-in-the-making Janelle Monáe and Miley Cyrus coming out as pan, it can make dating nuanced.
Similar to those navigating pansexual dating, Feeld's founder Ana Kirova realized her attraction to women — while in a heterosexual relationship. As she shared in her Hypebae interview, Kirova's partner created the app to support her as she explored her sexuality. Now, the app has created a safe space for those with less representation, while also providing tools for seamless dating.
In the past few years, Feeld has found a 35% increase in pansexual users, with it now ranking as the fifth most common sexuality. Its also more common amongst younger users, with 82% identifying as pan.
Keep reading for the top five cities for pansexual dating.
1. New York
2. Los Angeles
3. Chicago
4. Portland
5. Seattle
For more on sex and dating, Janelle Monáe redefines pleasure with nudity.
---
Share this article