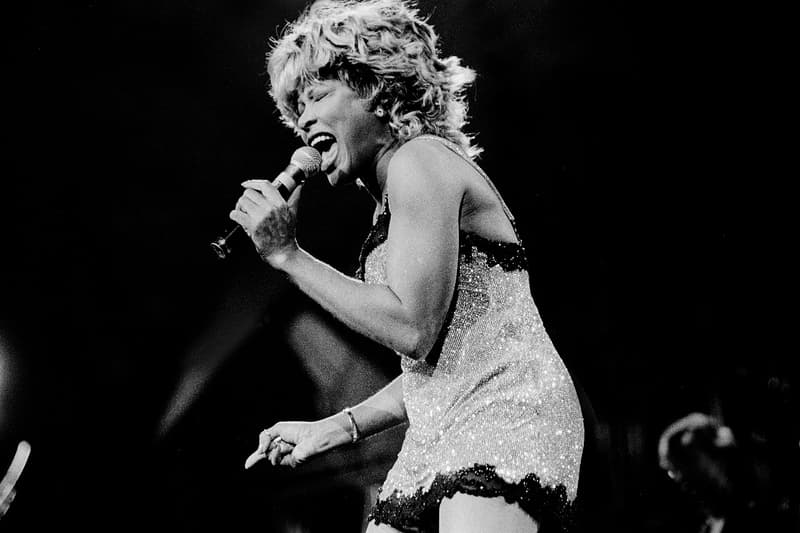 Queen of Rock 'n' Roll Tina Turner Dead at Age 83
The musician was battling a long illness.
It's been confirmed that Tina Turner, born Anna Mae Bullock, died at the age 83.
"Tina Turner, the 'Queen of Rock'n Roll' has died peacefully today at the age of 83 after a long illness in her home in Küsnacht near Zurich, Switzerland," her family said in a statement on Wednesday, May 24. "With her, the world loses a music legend and a role model."
Turner began singing in 1958 for Ike Turner and his band Kings of Rythm. She then rose to fame in the early '60s. In 1990, she was inducted into the Rock and Roll of Fame.
Throughout her music career, she released 10 studio albums, two live albums, two soundtracks, and five compilation albums. She also appeared in several films.
"My songs are a little bit of everybody's lives who are watching me," she told Rolling Stone in 1986. "You gotta sing what they can relate to. And there are some raunchy people out there. The world is not perfect. And all of that is in my performance … That's why I prefer acting to singing, because with acting you are forgiven for playing a certain role. When you play that same role every night, people think that you are it. They don't think you're acting. That is the scar of what I've given myself with my career. And I've accepted that."
Check out the official statement on her death below.
View this post on Instagram
---
Share this article