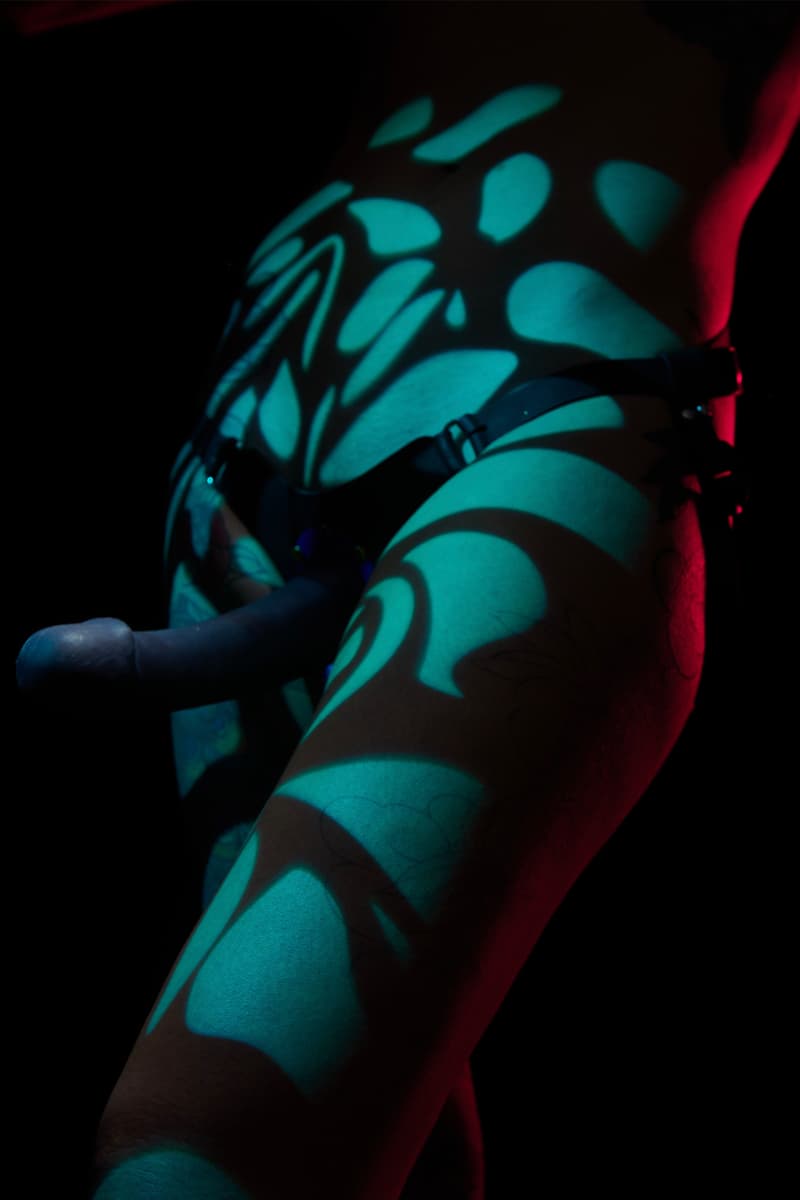 This "Smart" Strap On Predicts and Elevates Your Orgasms — Here's How
Meet, SEN.
Sextech company Zveotec prepares to officially launch its new sex tech development, SEN.
Created in response to "growing curiosity in pegging and strap on play," SEN is a bluetooth sex toy set to elevate sexual pleasure by merging robotics and sensor technology, shared the brand. For those unfamiliar, pegging was the talk of the town last summer due to a new discovery from the "Prince of Pegging." The brand reports that overall strap on sales "are up 200% in the UK year on year and clips4sale identified pegging as 2023's fetish of the year."
With research pointing to an intimate need for smarter pleasure, Zveotec embarked on the journey of creating the SEN, the "versatile" and "smart" strap-on. It was first created for women to explore pegging but can now be used "for a variety of activities" such as "oral and hand pleasure, solo play and penetration or dual penetration."
For those curious, the SEN Standard is seven inches long and SEN Large is a little girthier, with eight inches of length. Both are compatible with the SEN EVA harness.
As the first toy released to market that is uniquely capable of sensing penetration, it also can track your arousal through thrust rates and depth of penetration. With this mechanism called a "biomimicry algorithm," it can sync to your strokes and delivers intense vibrations. SEN can also predict your orgasms and intensify vibrations as you climax. Lastly, it "stimulates the clit and g-spot independently to reflect thrust and force direction."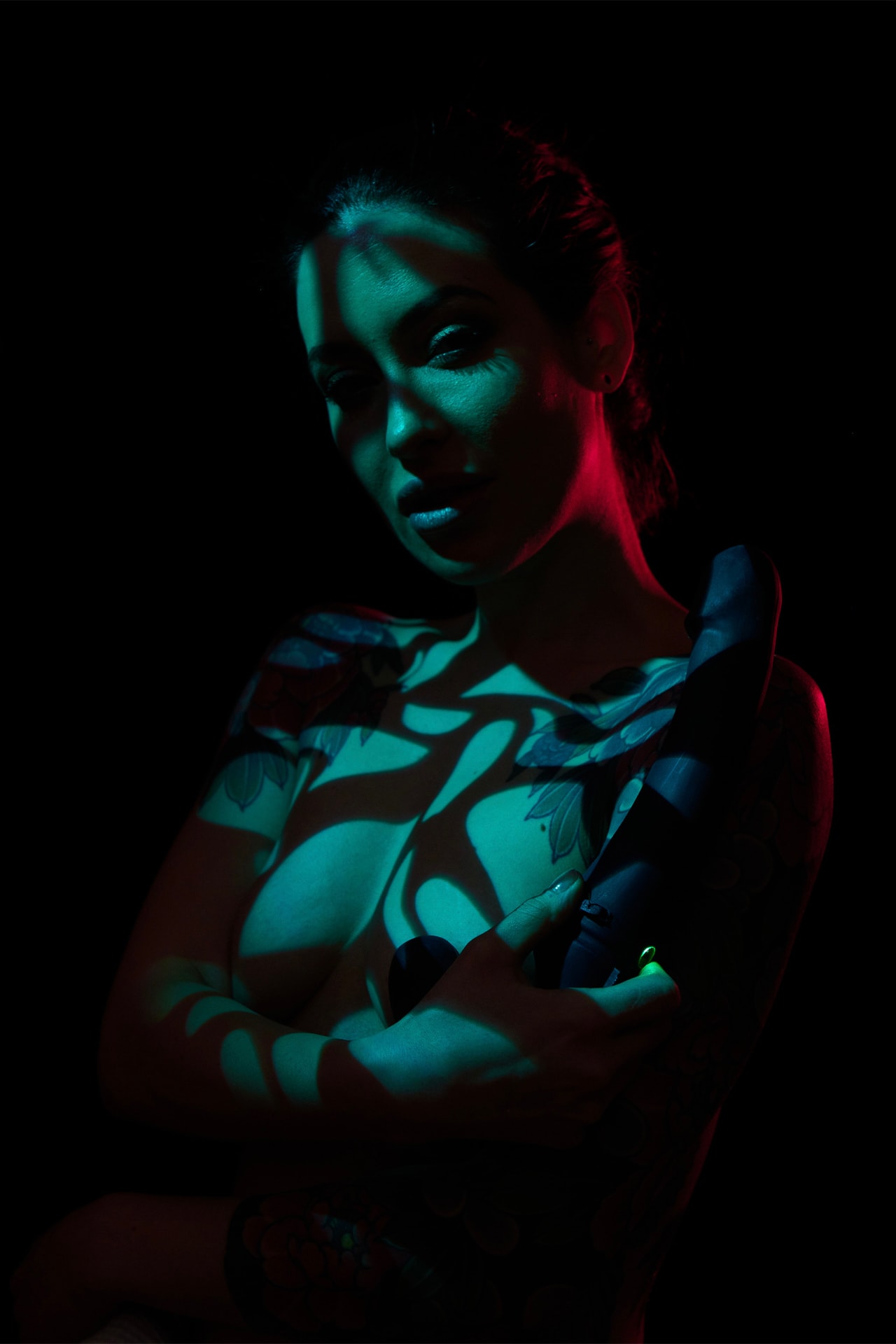 To further personalize SEN, the wearer can sync bluetooth, and create profiles with "personal preferences." With these you can select optimal when receiving a blowjob or pegging someone. For your partner, they can receive arousal feedback through ambient light indicators on SEN.
Already having sold out three rounds of preorders, the brand is preparing for another pre-order launch where products will be sold worldwide.
Pre-order SEN on its website.
---
Share this article