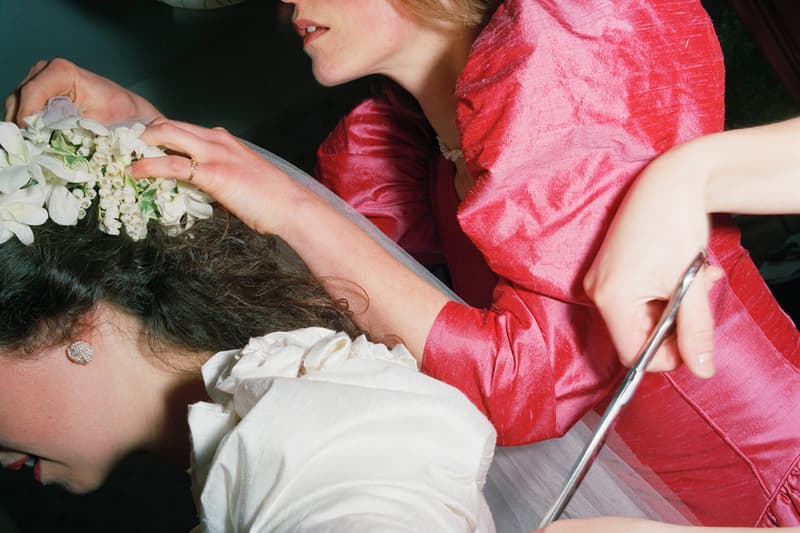 1 of 5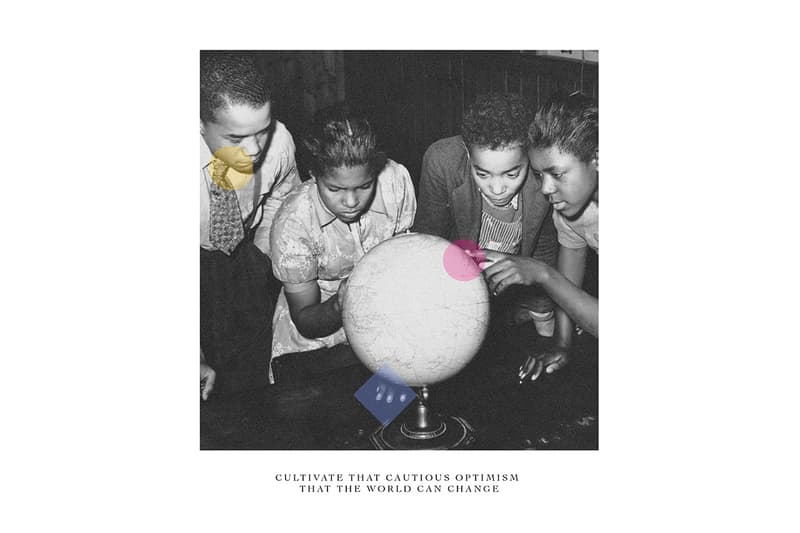 2 of 5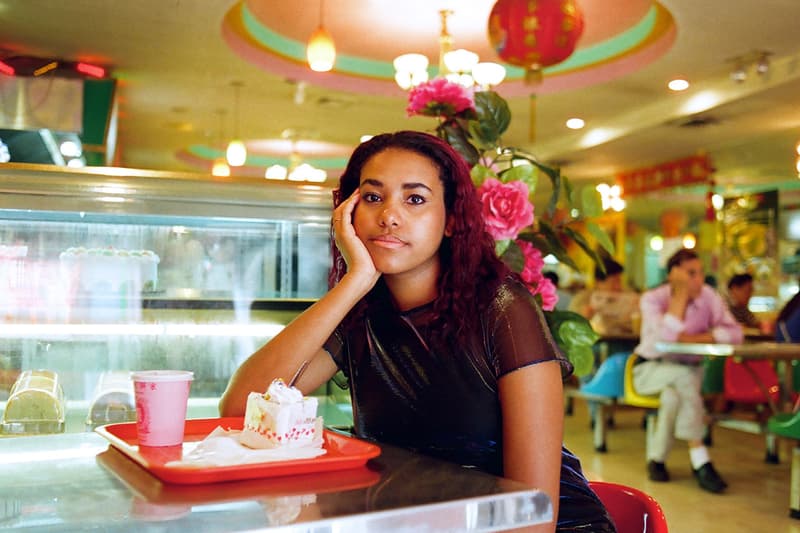 3 of 5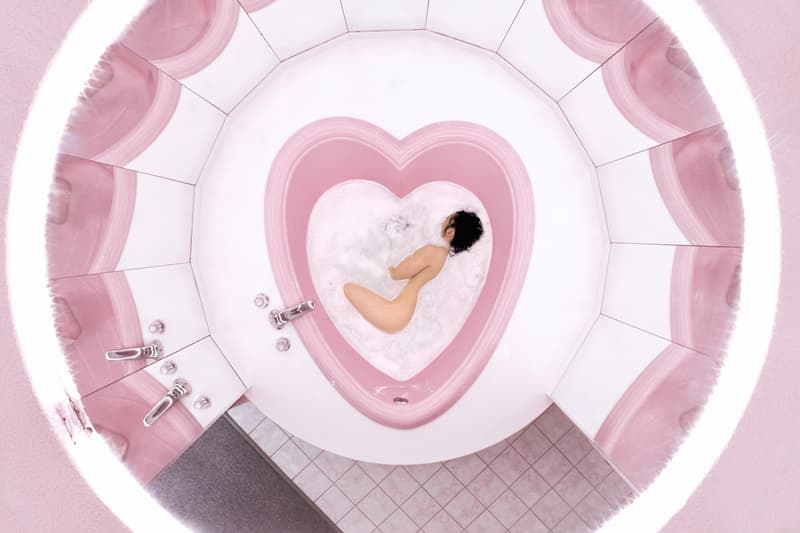 4 of 5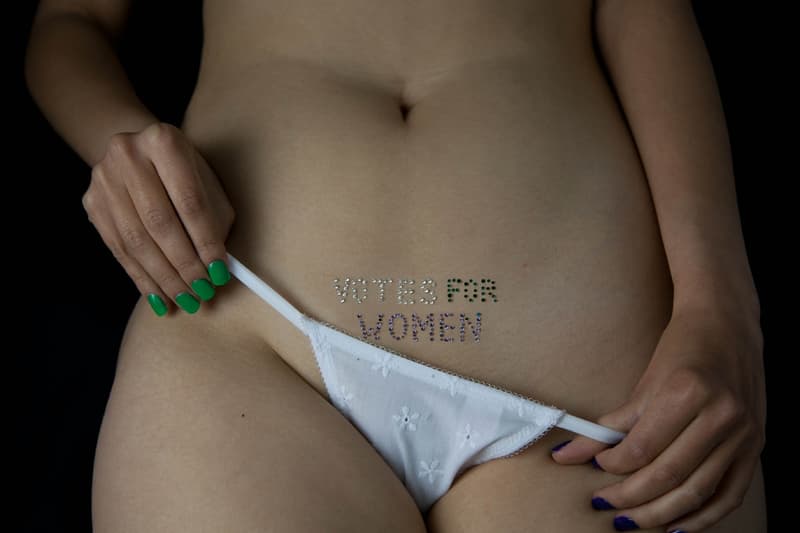 5 of 5
Art & Design
"Writing Her Own Script" Showcases British Photography Through the Female Gaze
Celebrating many of the pioneering women photographers in Britain over the last 100 years.
"Writing Her Own Script" Showcases British Photography Through the Female Gaze
Celebrating many of the pioneering women photographers in Britain over the last 100 years.
Celebrating the pioneering women photographers who have shaped British photography over the past century, "Writing Her Own Script" was a captivating exhibition featured at Photo London 2023 and put together by Centre for British Photography. Spanning from the 1930s to the present, this exceptional showcase provided a comprehensive overview of two distinct yet interconnected themes: humanistic documentary and personal, performative practices. The exhibition drew inspiration from Susan Hiller's powerful photograph, lending its name to the collection.
Commencing with a focus on political and social engagement, the exhibition shone a light on the works of influential photographers such as Edith Tudor-Hart, Grace Robertson, Dorothy Bohm, Shirley Baker and Marketa Luskacova. Their exceptional contributions underscored the lasting impact they had on younger photographers, including Eliza Hatch and Bindi Vora, who carry the torch of their legacy. As the exhibition explored the potential of photography as a potent social and political tool, it encouraged viewers to reflect on its broader significance.
Within "Writing Her Own Script," special attention was given to the pioneering feminist work of Jo Spence, Alexis Hunter, Susan Hiller and Sonia Boyce. These artists delved into the realms of psychological and physical well-being, challenging stigmas and fostering open conversations. Notable highlights encompassed Rosy Martin's innovative photo therapy, Anna Fox's poignant portraits and the introspective self-portraits captured by Heather Agyepong, Juno Calypso, Rose Finn-Kelcey and Polly Penrose.
With works by 28 talented women artists, the exhibition celebrated the diverse artistic expressions that have shaped British photography. Take a look at some of the showcased artwork in the gallery above.
In other photography news, Nick Knight captures the splendor of skirts for Zara Atelier's latest collection.
---
Share this article