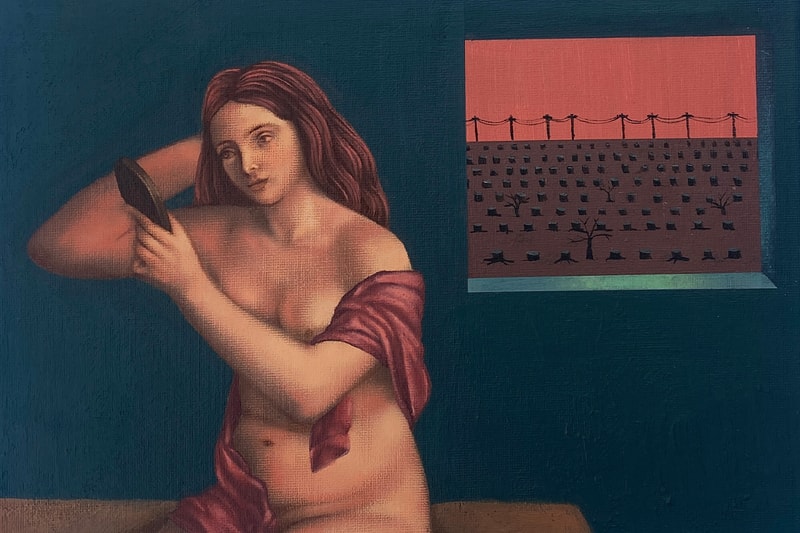 1 of 2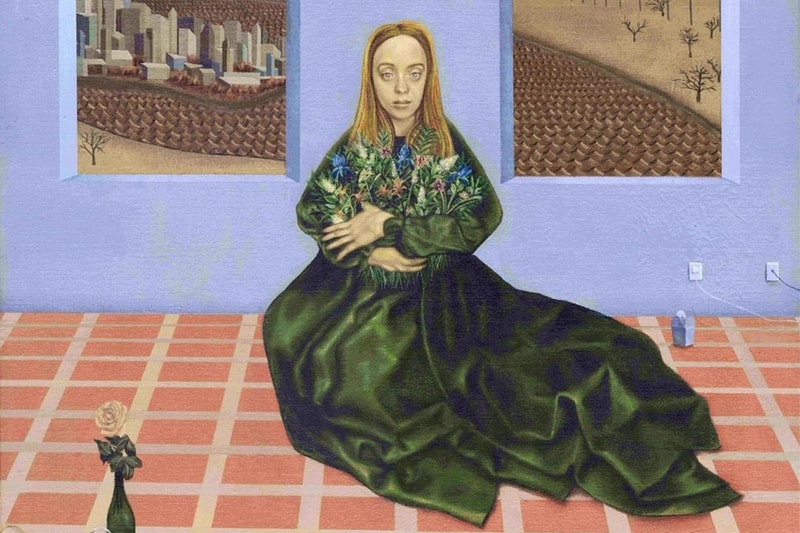 2 of 2
Art & Design
Aniela Preston Blends Contemporary and Classical Art at Black White Gallery
Arriving June 16.
Aniela Preston Blends Contemporary and Classical Art at Black White Gallery
Arriving June 16.
Emerging artist Aniela Preston's highly anticipated solo exhibition at Black White Gallery will merge contemporary and classical elements in hyper-realistic paintings that address societal, political and environmental concerns.
Showcasing a series of previously unseen works, Preston draws attention to current environmental threats and aims to inspire viewers' sense of responsibility toward the natural world. Her paintings, influenced by traditional formality and themes derived from religion, history and everyday life, feature figures placed in obscure and extraordinary scenes, inviting viewers to appreciate the reimagining of forgotten forms in contemporary settings.
Through introspective presentations, Preston's art explores the concept of what is considered natural, transcending mortal boundaries with shifting themes. Utilizing acrylic paint and experimenting with color palettes to add ambivalence to her compositions, she hopes to engage viewers in contemplating the impact of their actions.
Aniela Preston's solo exhibition at Black White Gallery will be open to the public from June 16-22. To find out more about the exhibition, please visit the gallery's website. 
In other art and design news, Jake Elwes demystifies Queer technological futures in "Data, Glitch, Utopia."
Black White Gallery
422 Kingsland Road,
London E8 4AA
---
Share this article