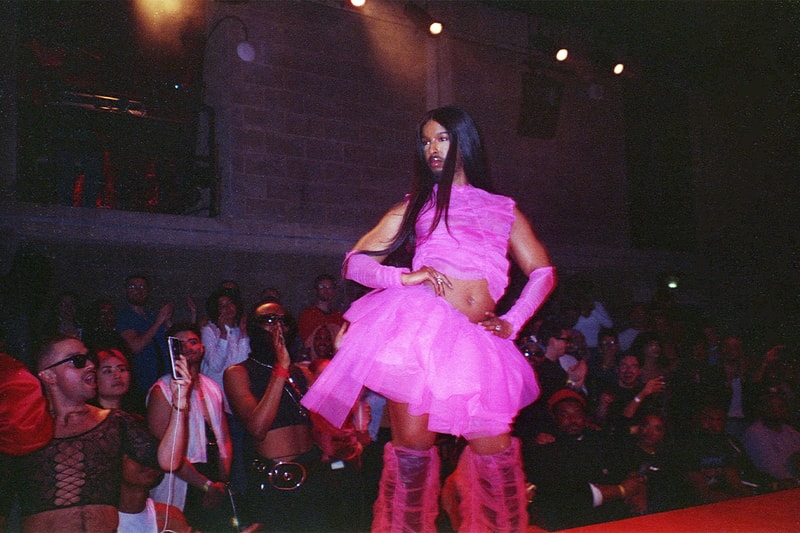 1 of 7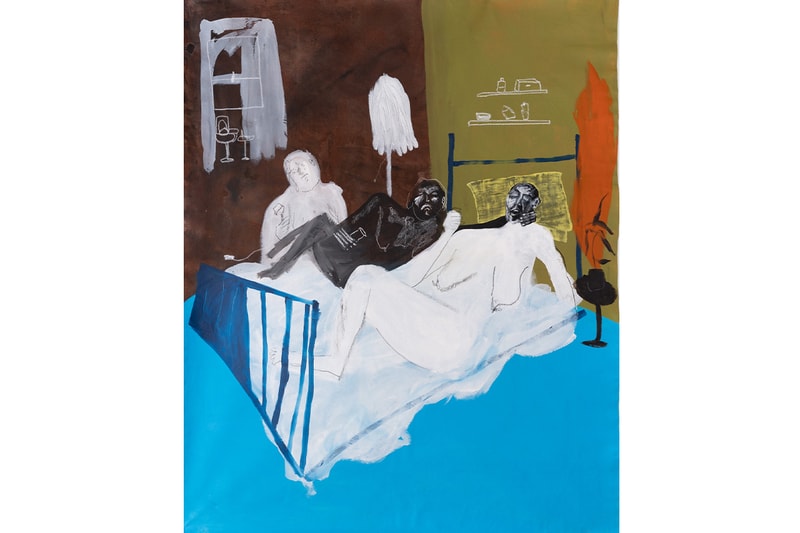 2 of 7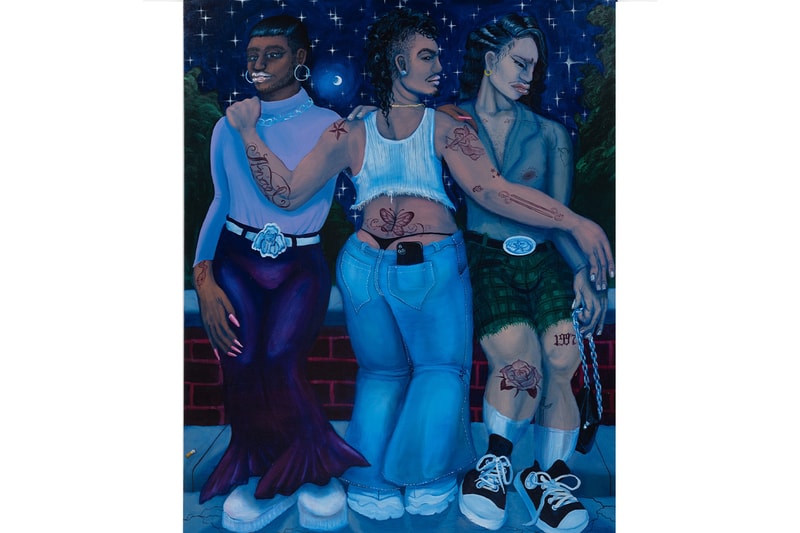 3 of 7
4 of 7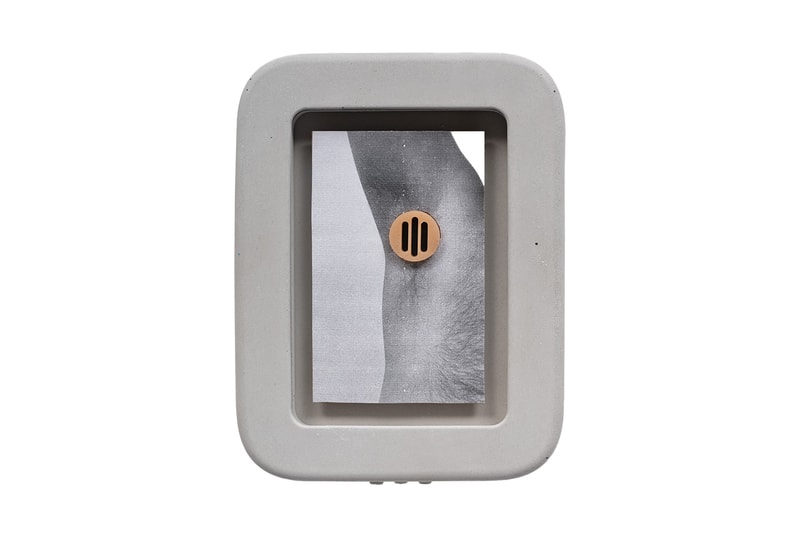 5 of 7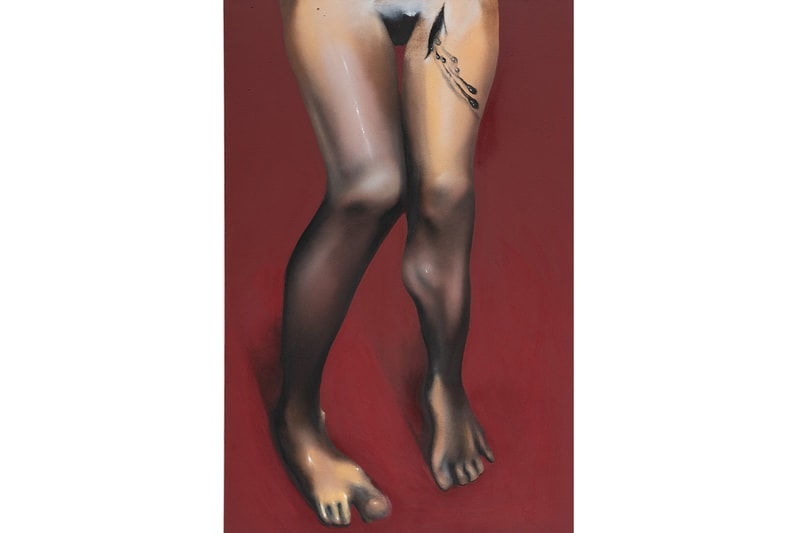 6 of 7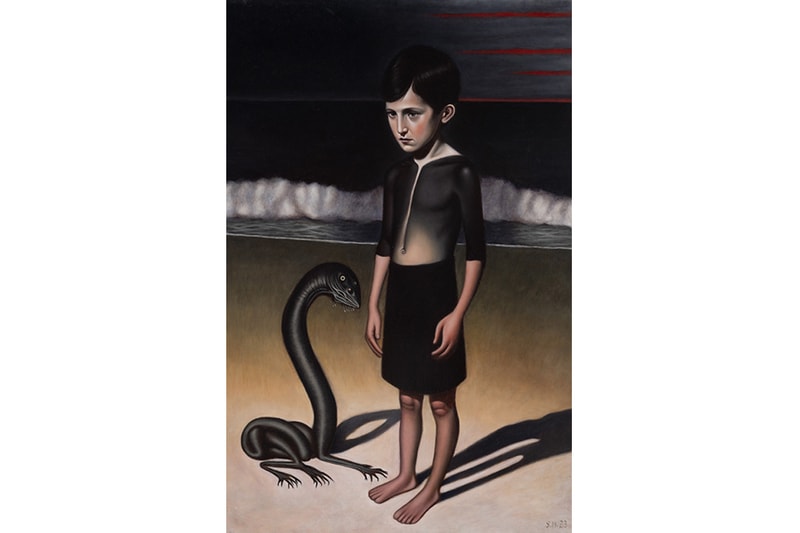 7 of 7
Art & Design
"Saints and Sinners" at Guts Gallery Depicts a Journey of LGBTQIA+ Resilience
On view from June 9.
"Saints and Sinners" at Guts Gallery Depicts a Journey of LGBTQIA+ Resilience
On view from June 9.
Guts Gallery is preparing to host "Saints and Sinners," an exhibition that showcases LGBTQIA+ artists exploring the realities of existing in a society where safe spaces are increasingly scarce. Throughout history, traditional art institutions have often overlooked Queer artists, but the London-based gallery firmly believes that art should authentically reflect the diverse fabric of society. The powerful artworks featured in the showcase disrupt and challenge viewers, compelling them to confront the injustices endured by LGBTQIA+ individuals in the past and present.
"Saint and Sinners" is a vibrant celebration of the community, providing a much-needed platform for LGBTQIA+ artists to unite and gain recognition. These creatives refuse to be silenced, boldly presenting themselves as vibrant and multifaceted individuals who form the very foundation of the community. Through their art, they express themselves with unwavering freedom, defiantly resisting the oppressive structures imposed by a heteronormative society.
The exhibition "Saints and Sinners" is currently on view at Guts Gallery from June 9 to July 7. You can get a glimpse of some of the featured artwork in the gallery above.
In case you missed it, Qualeasha Wood is the artist combining traditional tapestries with technology.
Guts Gallery
Unit 2, Sidings House,
10 Andre St, Lower Clapton,
London E8 2A
---
Share this article