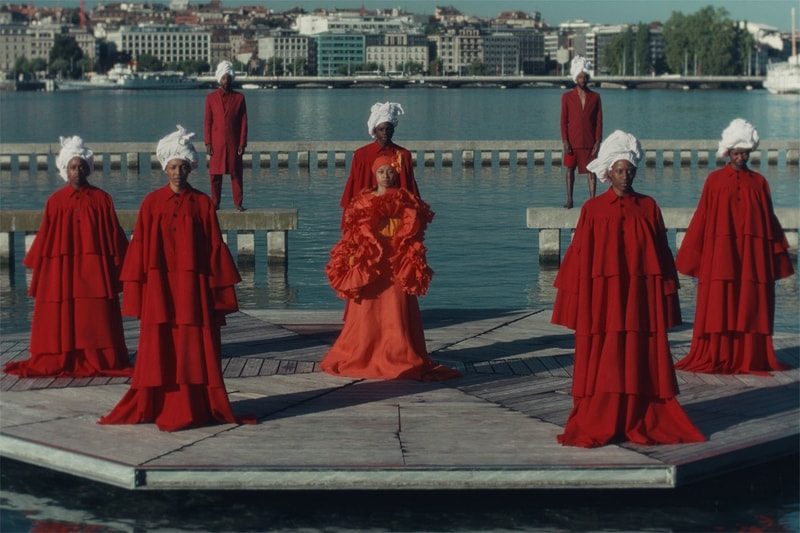 1 of 3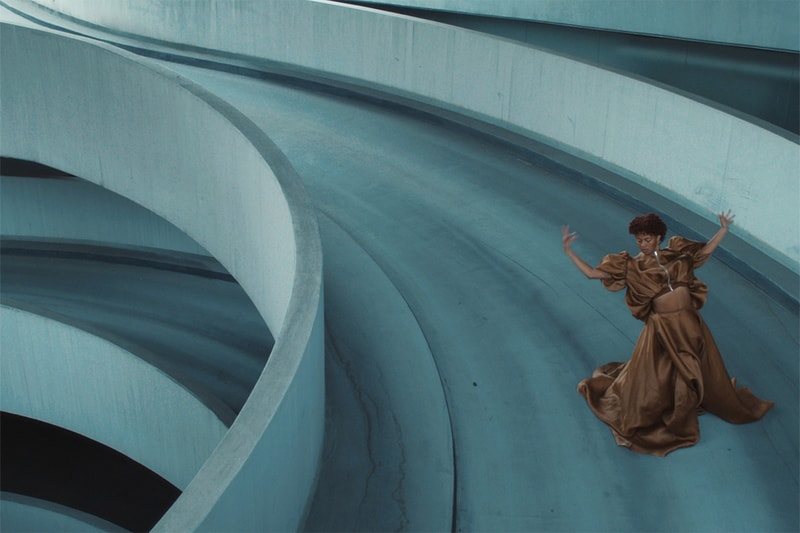 2 of 3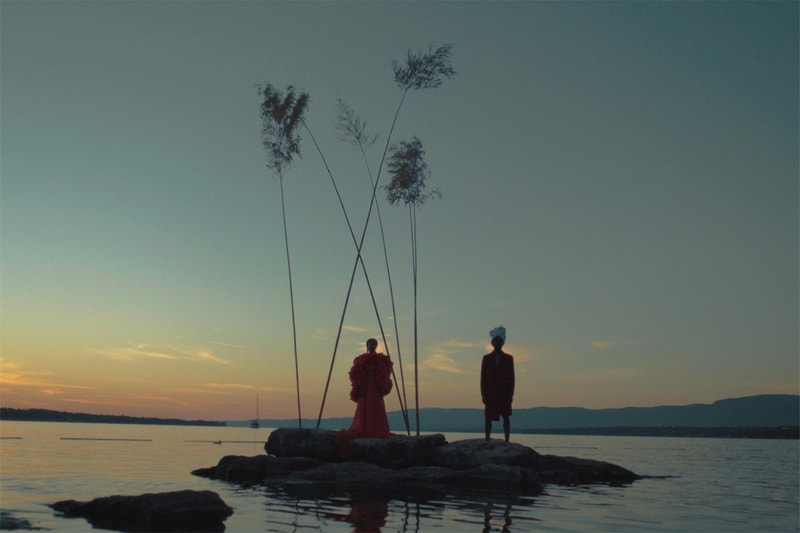 3 of 3
Art & Design
Sierra Leonean Poet and Artist Julianknxx Heads to Art Basel for Sonic Performance
Titled 'In A Dream We Are At Once Beautiful.'
Sierra Leonean Poet and Artist Julianknxx Heads to Art Basel for Sonic Performance
Titled 'In A Dream We Are At Once Beautiful.'
Sierra Leonean poet and multidisciplinary artist, Julianknxx, is set to present his short film In A Dream We Are At Once Beautiful and deliver a special performance at Art Basel 2023's Conversations Programme.
The film and performance delve into the experiences of African diasporic communities in Switzerland, captured through vignettes shot in various cities across the country. Julianknxx's work explores the intersection of imagined realities and lived experiences, prompting viewers to question whose dreams they are striving to fulfill.
With a background in poetry, film and performance, Julianknxx approaches his practice as a "Living archive," drawing on West African oral traditions to challenge fixed notions of identity and disrupt linear Western narratives. His work embraces existential inquiry and seeks to express the ineffable aspects of human existence.
Collaborating with Julianknxx is French-Senegalese artist anaiis, whose music and storytelling reflect a personal journey and a pursuit of collective healing. Her debut album, This is no longer a Dream (2021), explores themes of isolation, disillusionment, and self-affirmation.
In A Dream We Are At Once Beautiful by Julianknxx will premier alongside the special performance on June 15. The event, taking place in the Auditorium on the ground floor of Hall 1, is free and open to the public. For more information, visit Art Basel's 2023 website.
In case you missed it, the Noguchi Museum is showcasing artworks made by its own staff.
---
Share this article