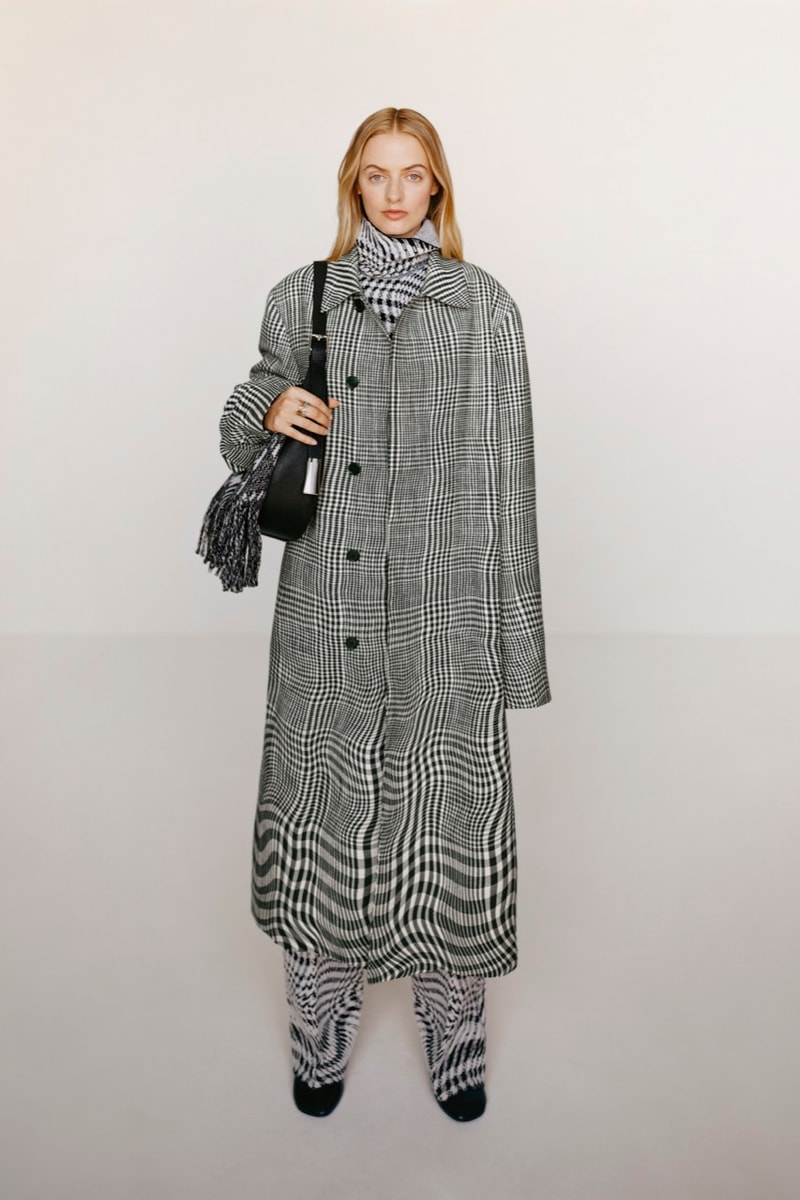 1 of 58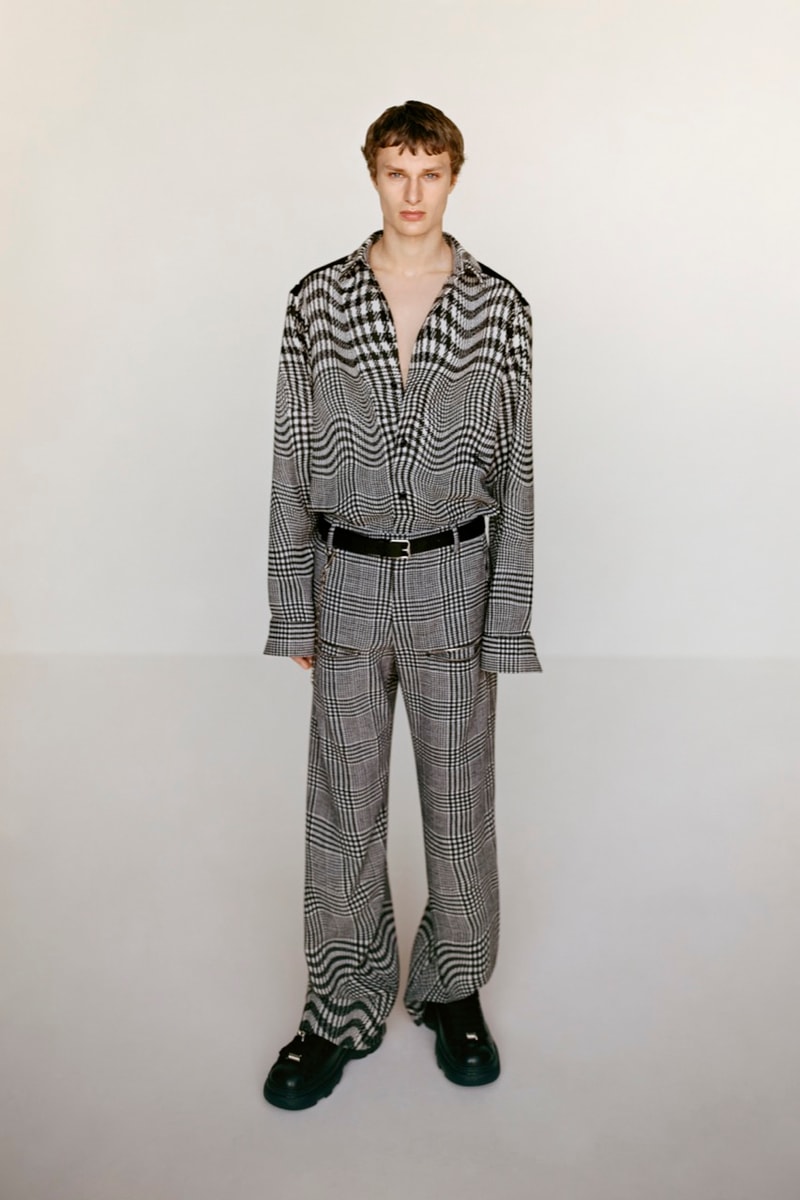 2 of 58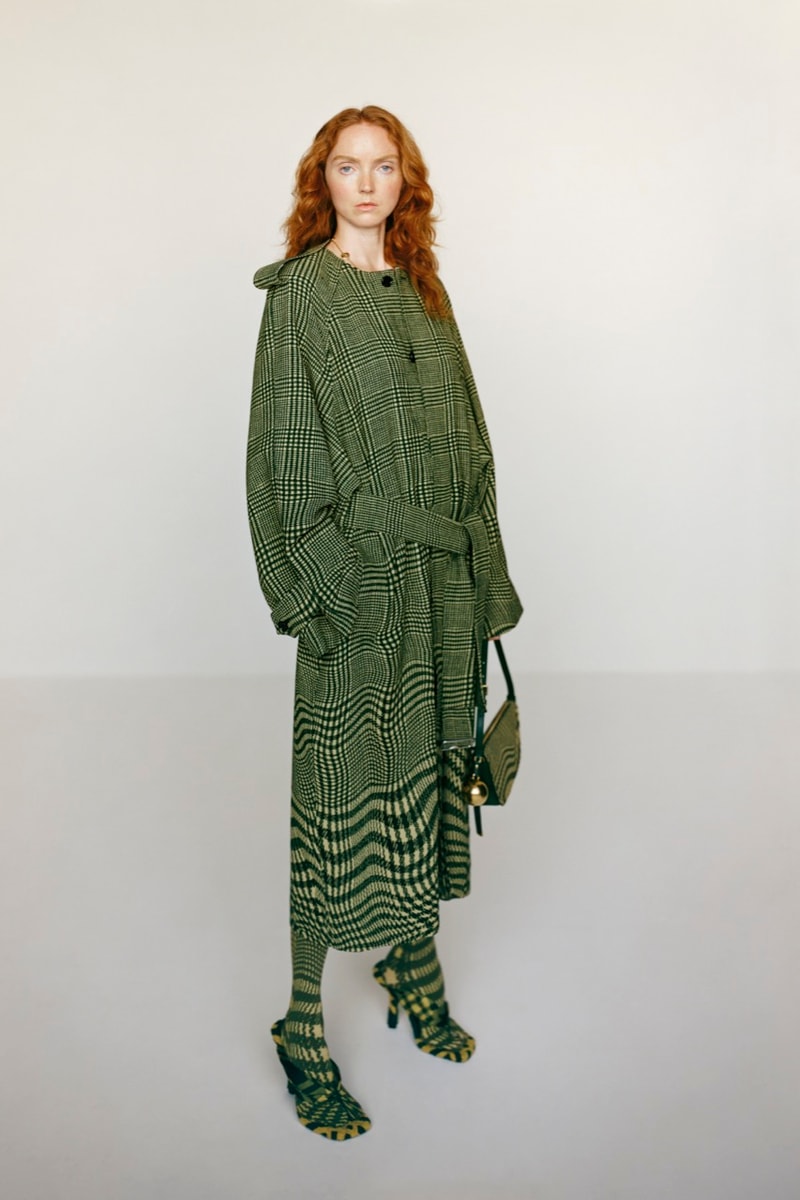 3 of 58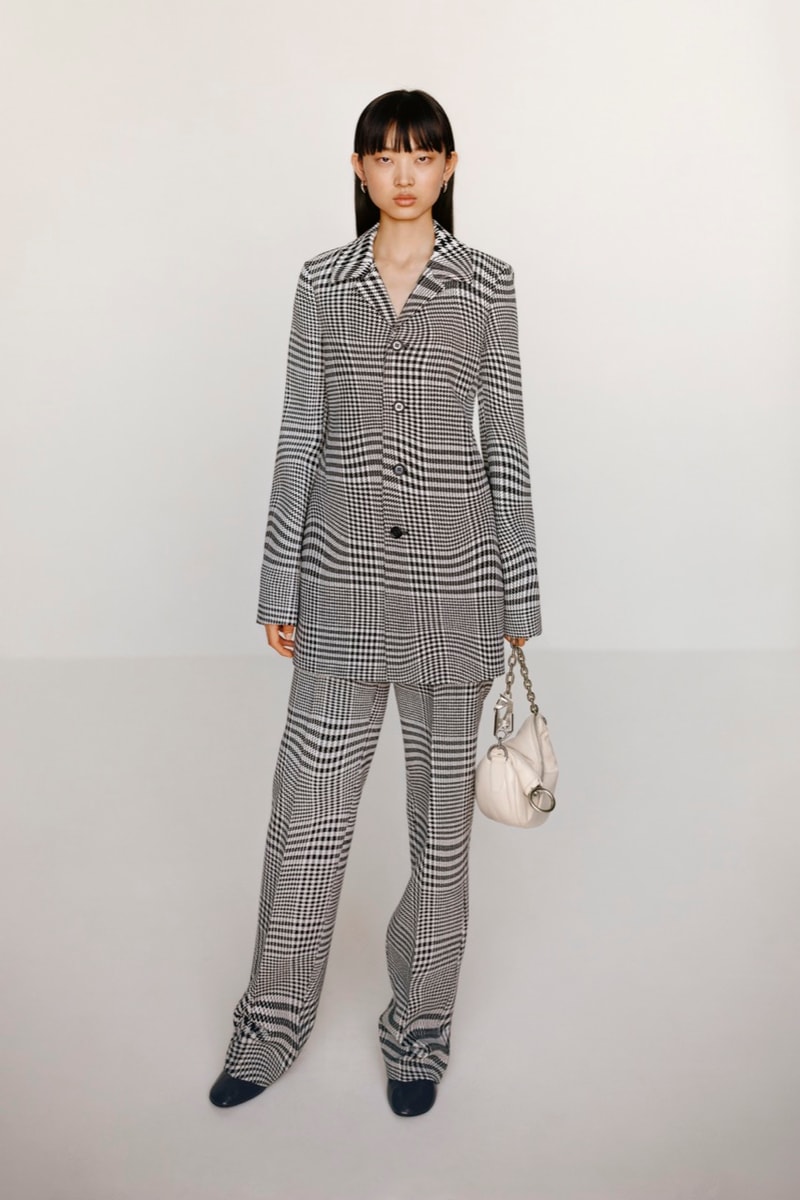 4 of 58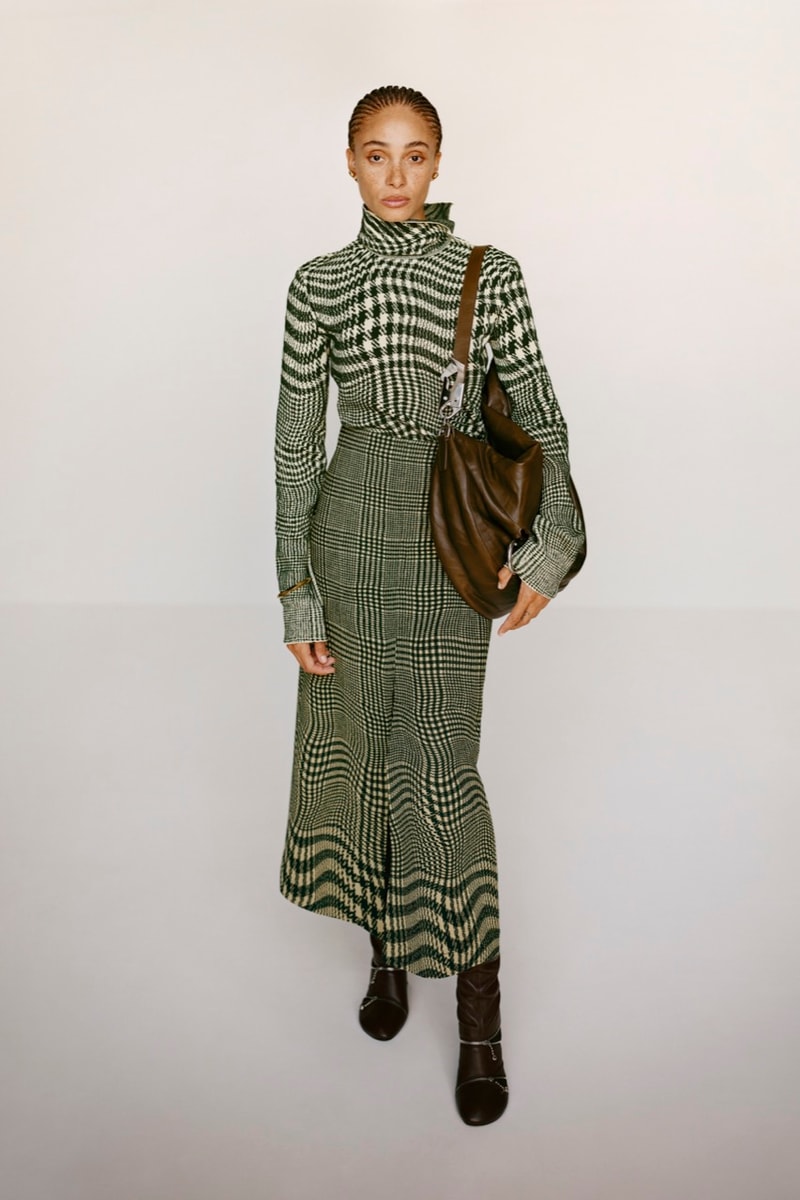 5 of 58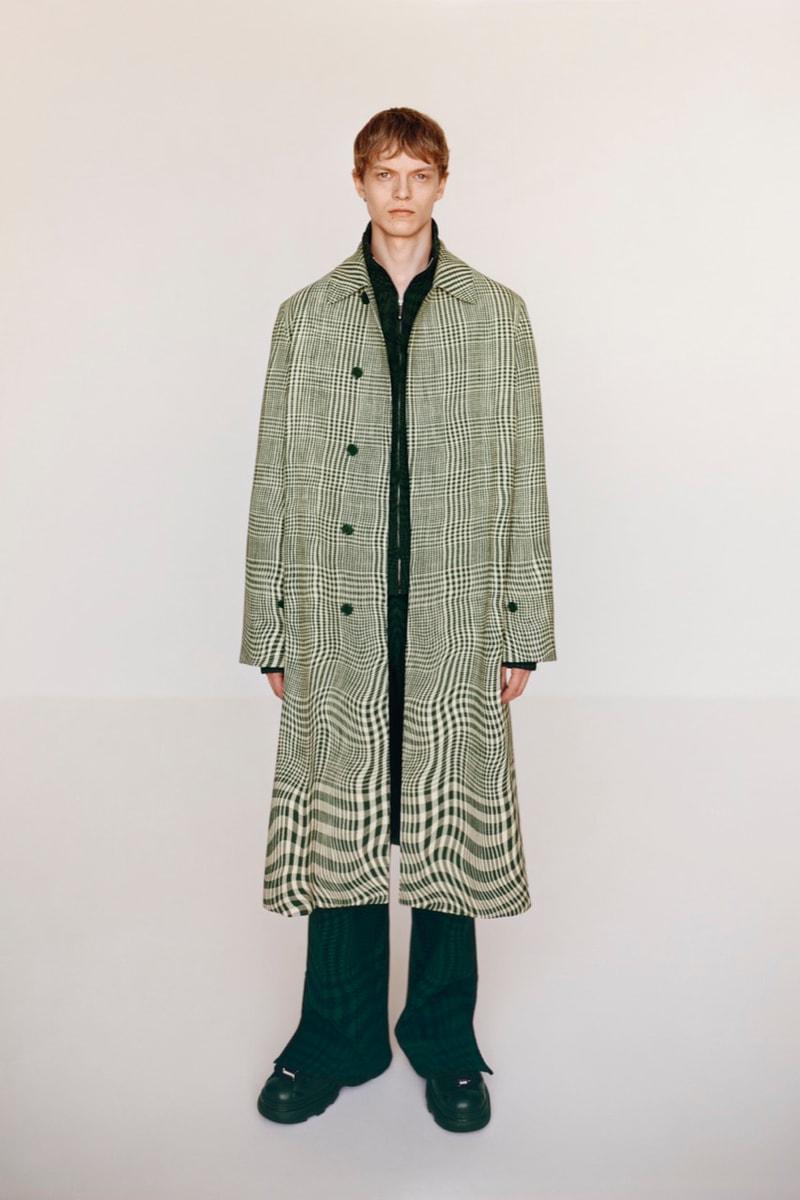 6 of 58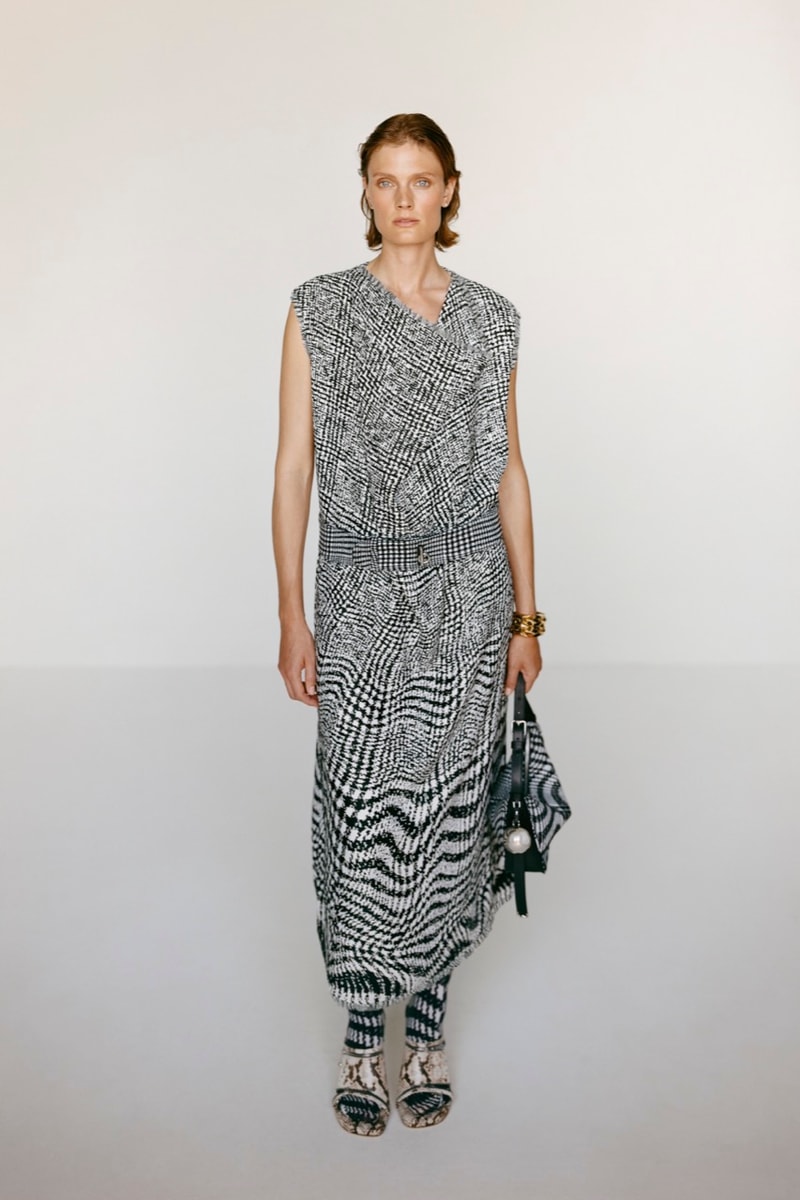 7 of 58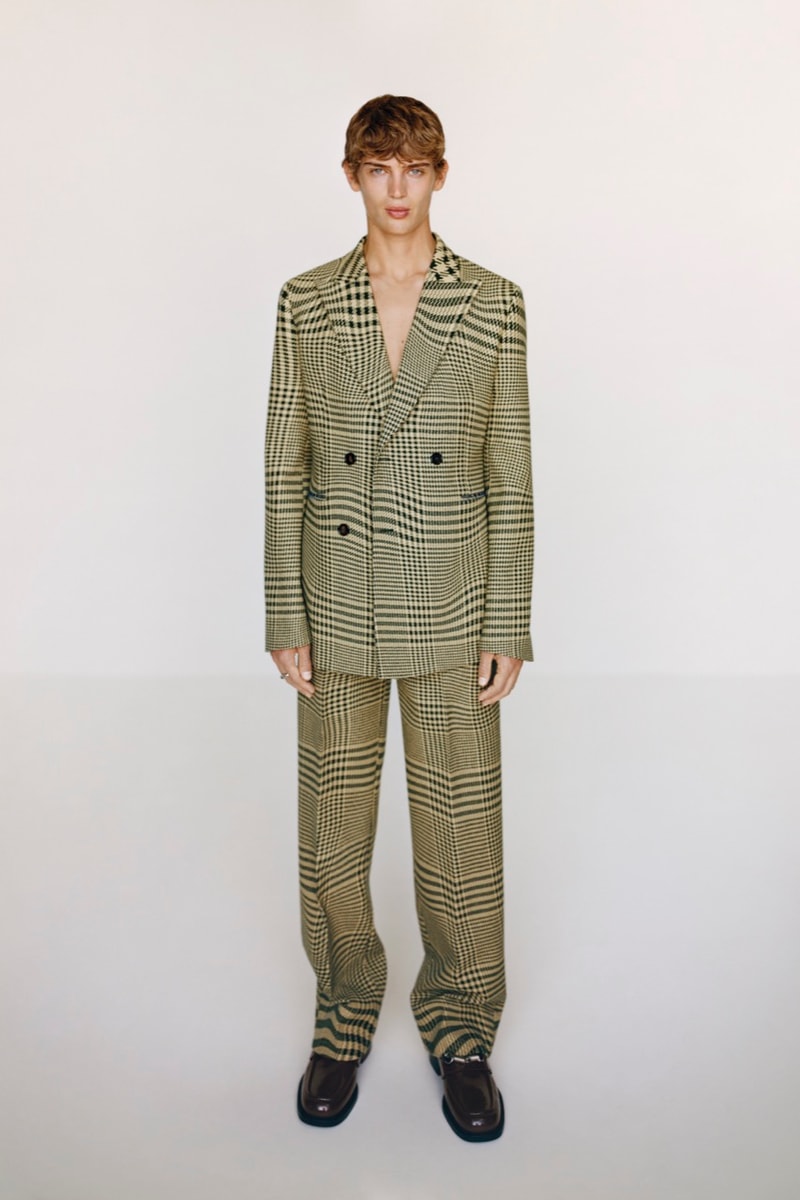 8 of 58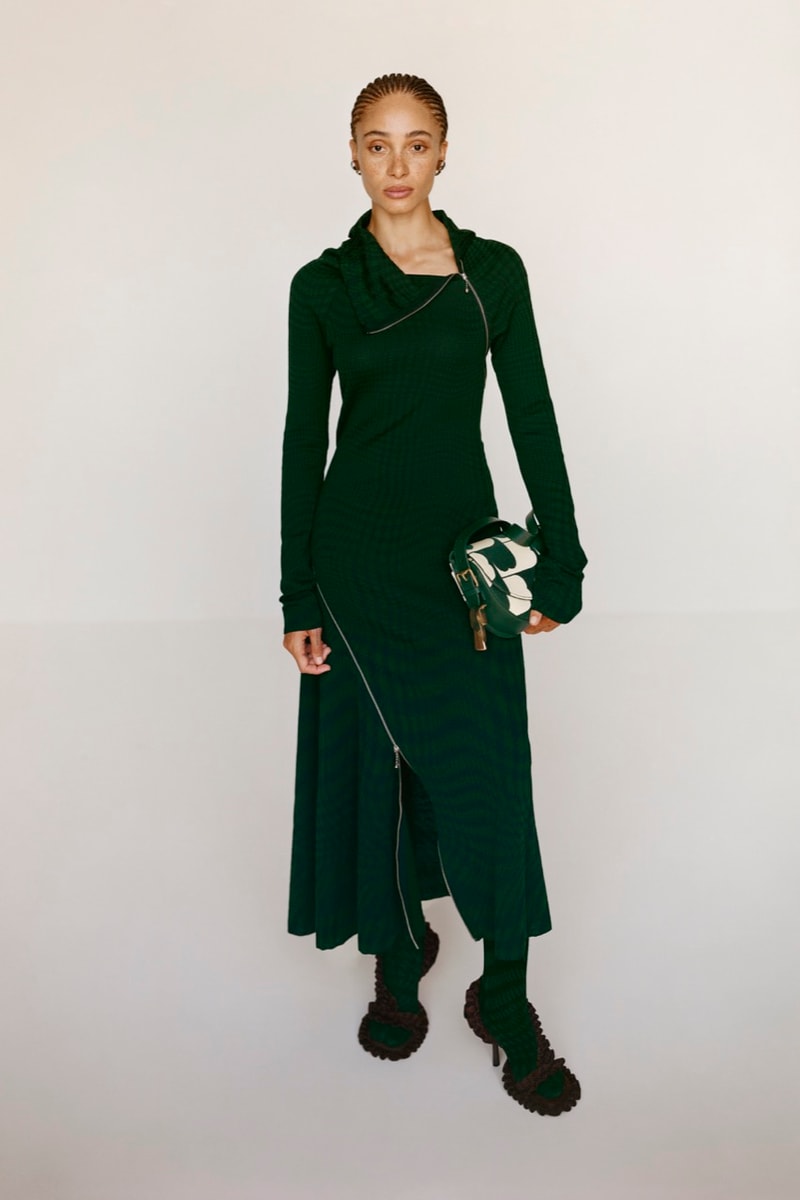 9 of 58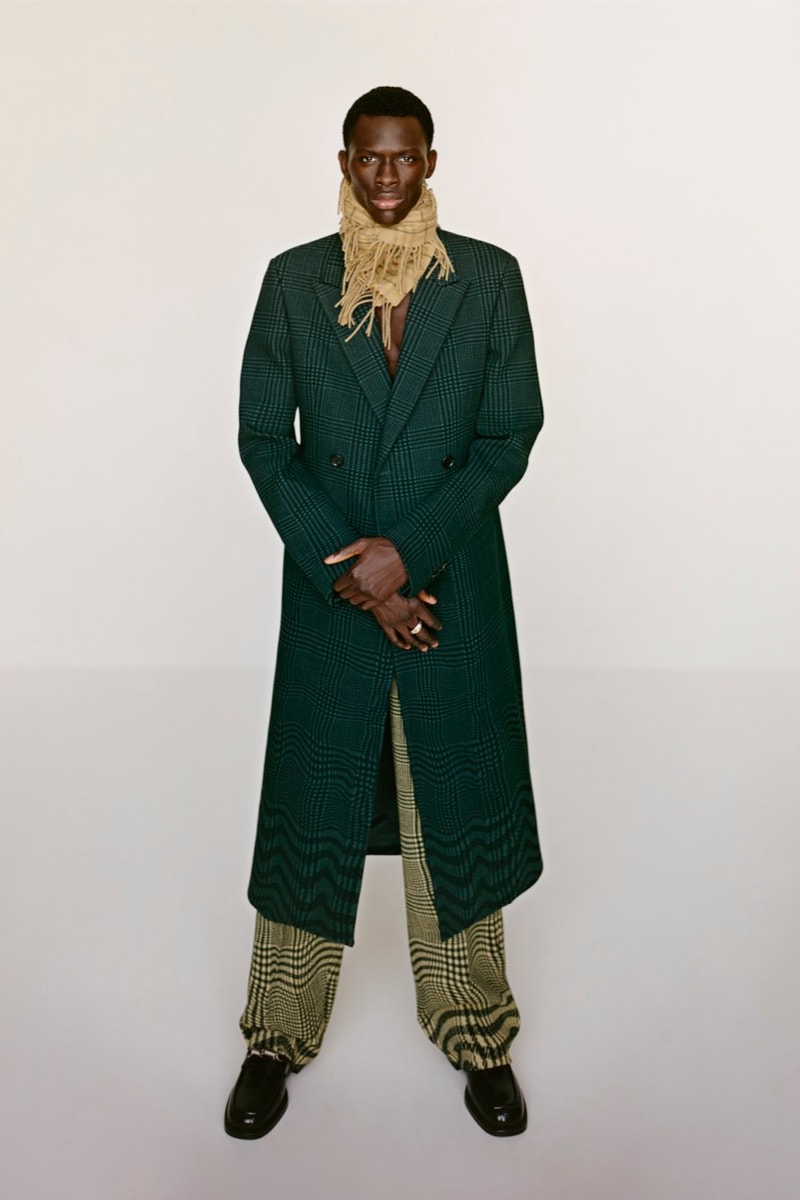 10 of 58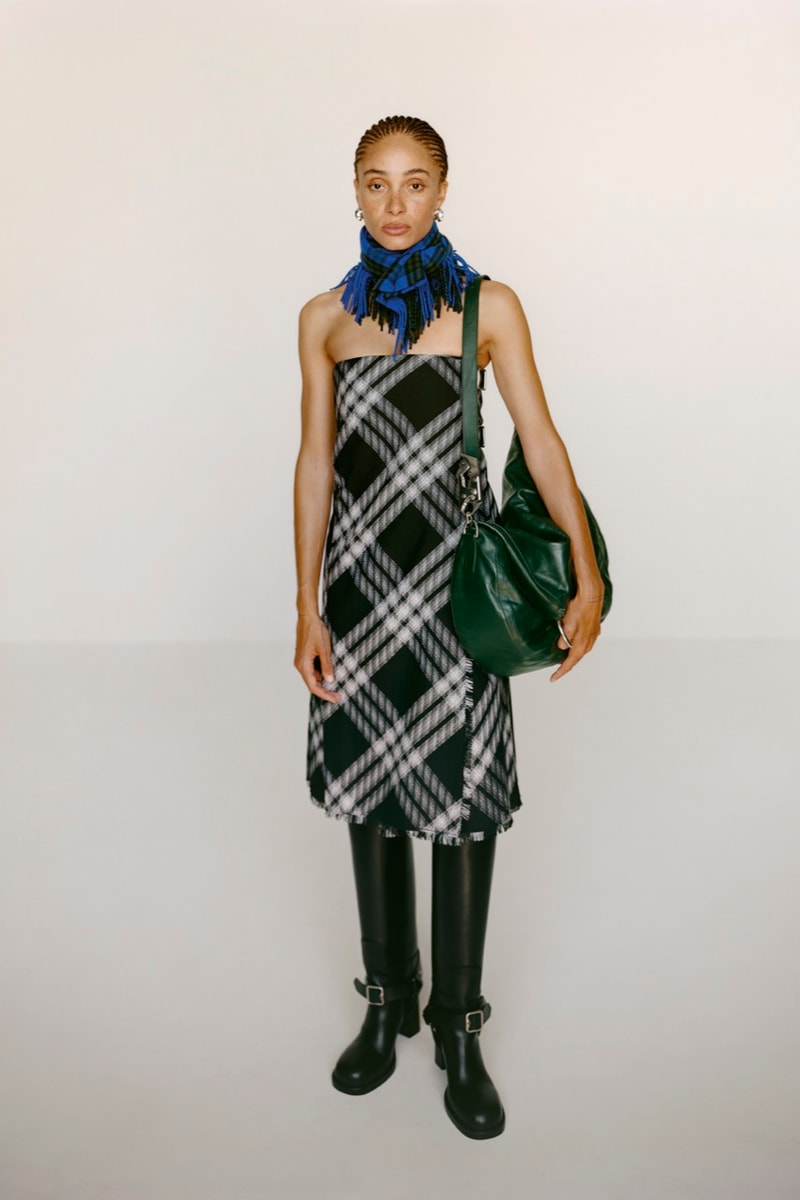 11 of 58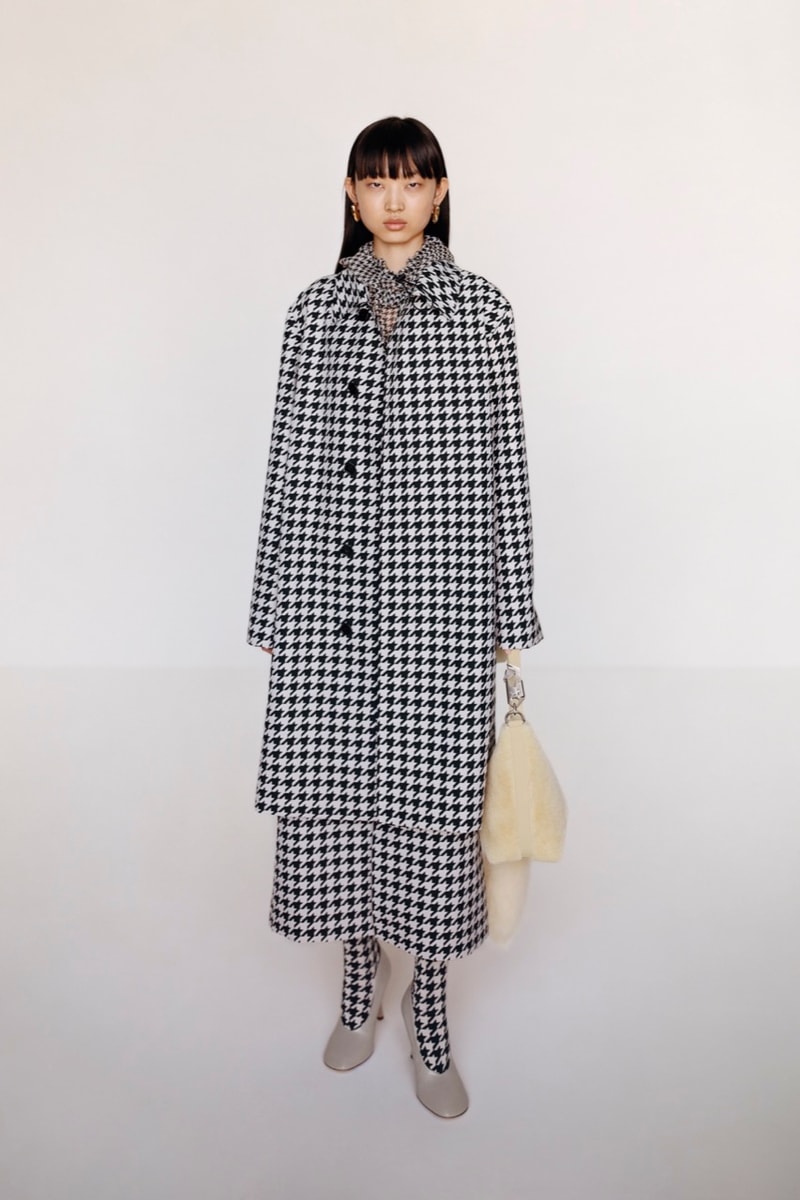 12 of 58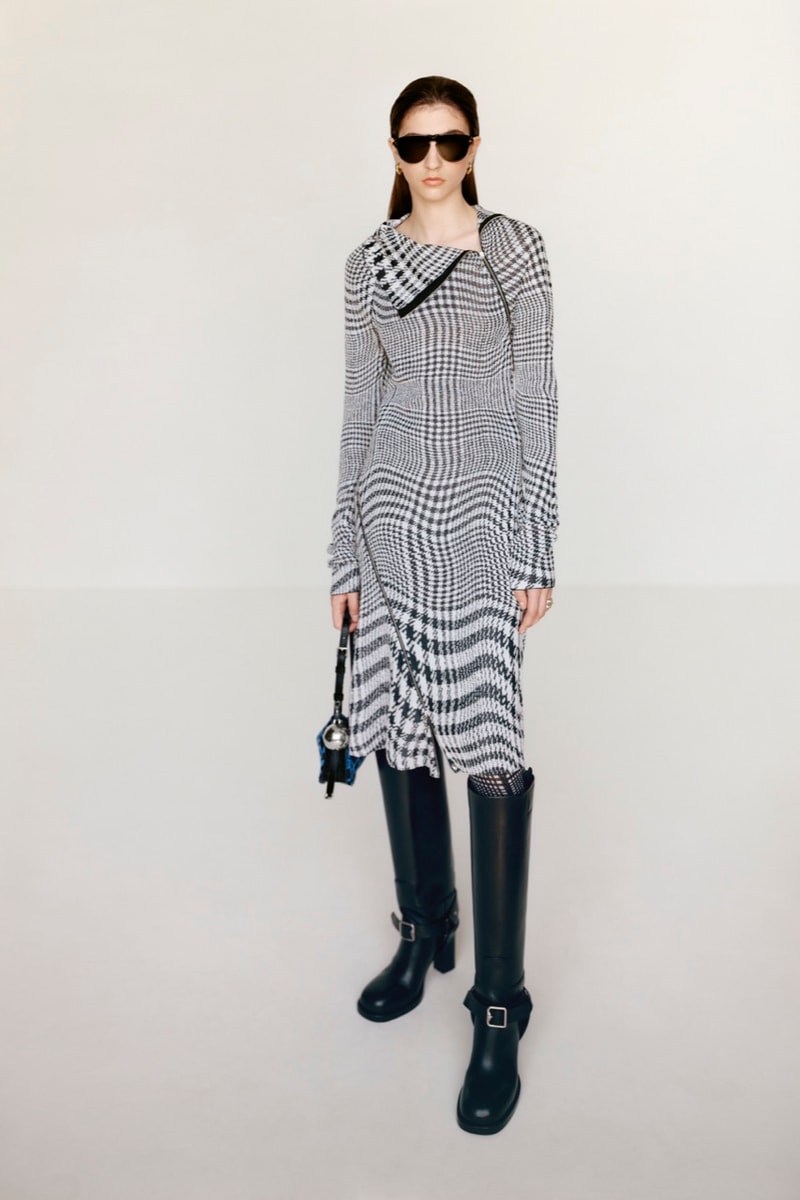 13 of 58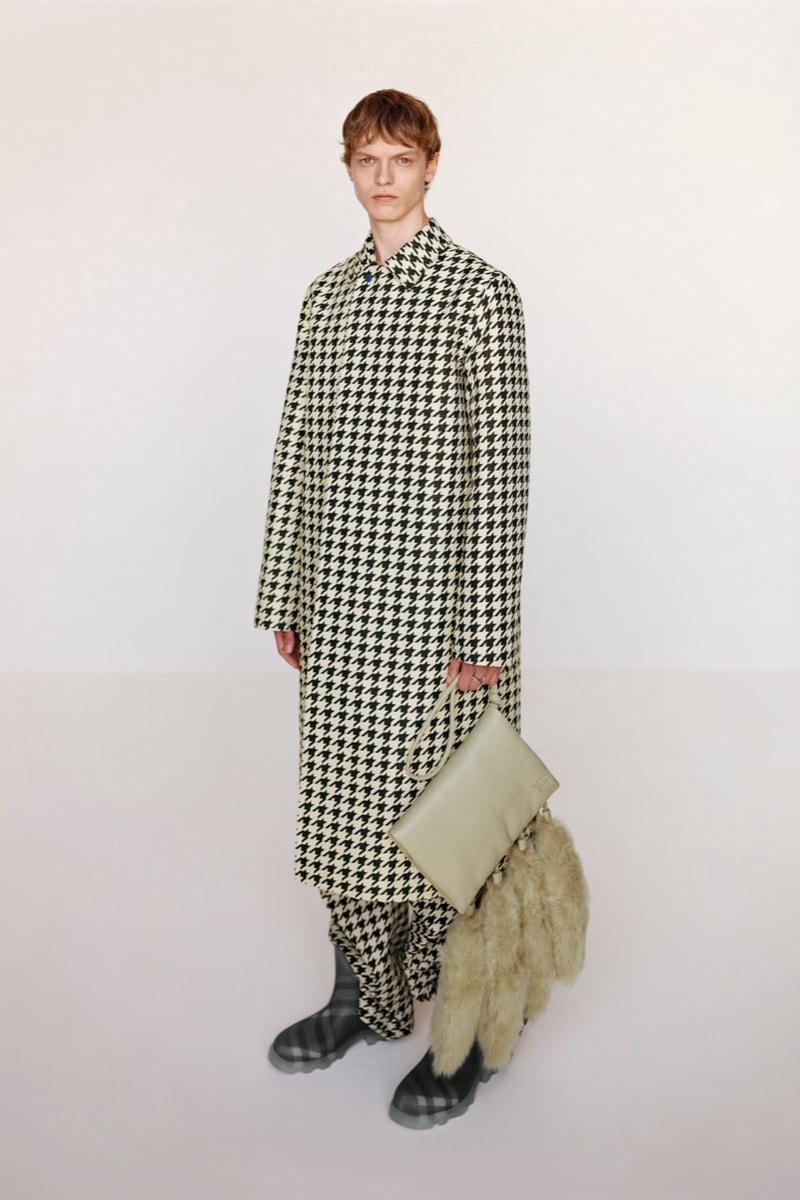 14 of 58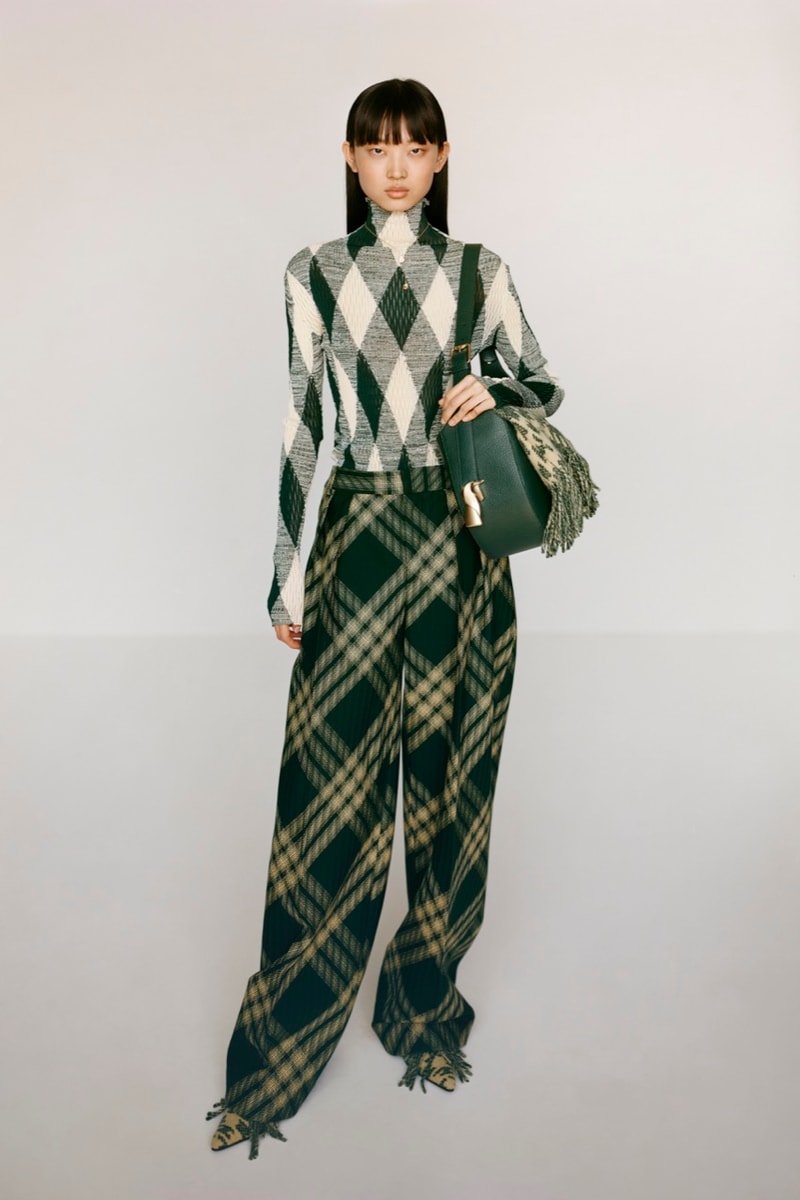 15 of 58
16 of 58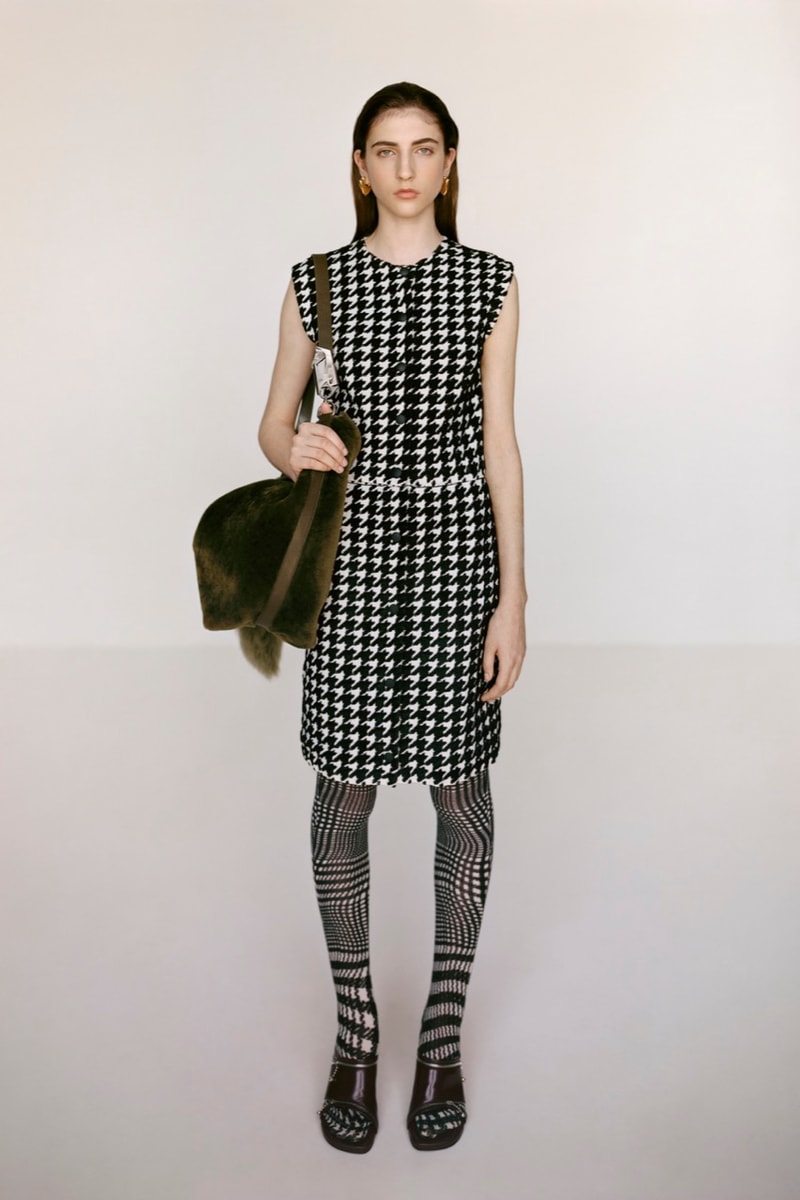 17 of 58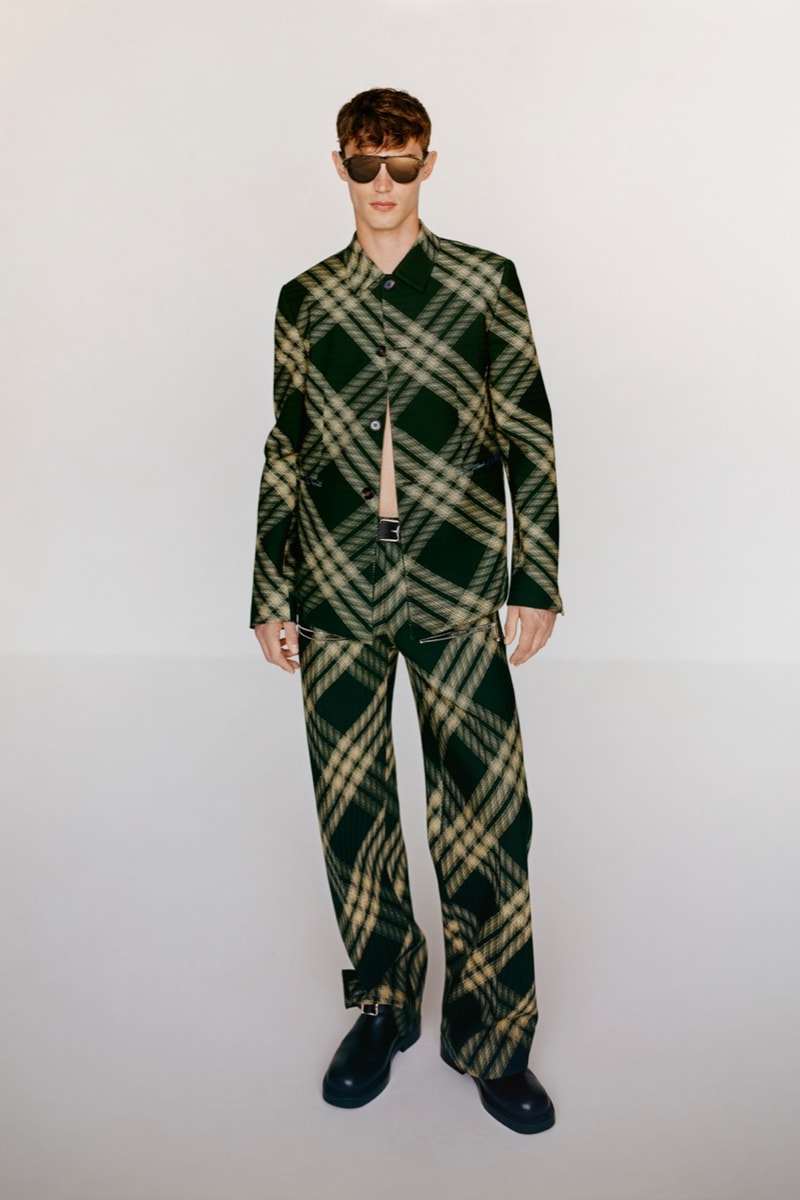 18 of 58
19 of 58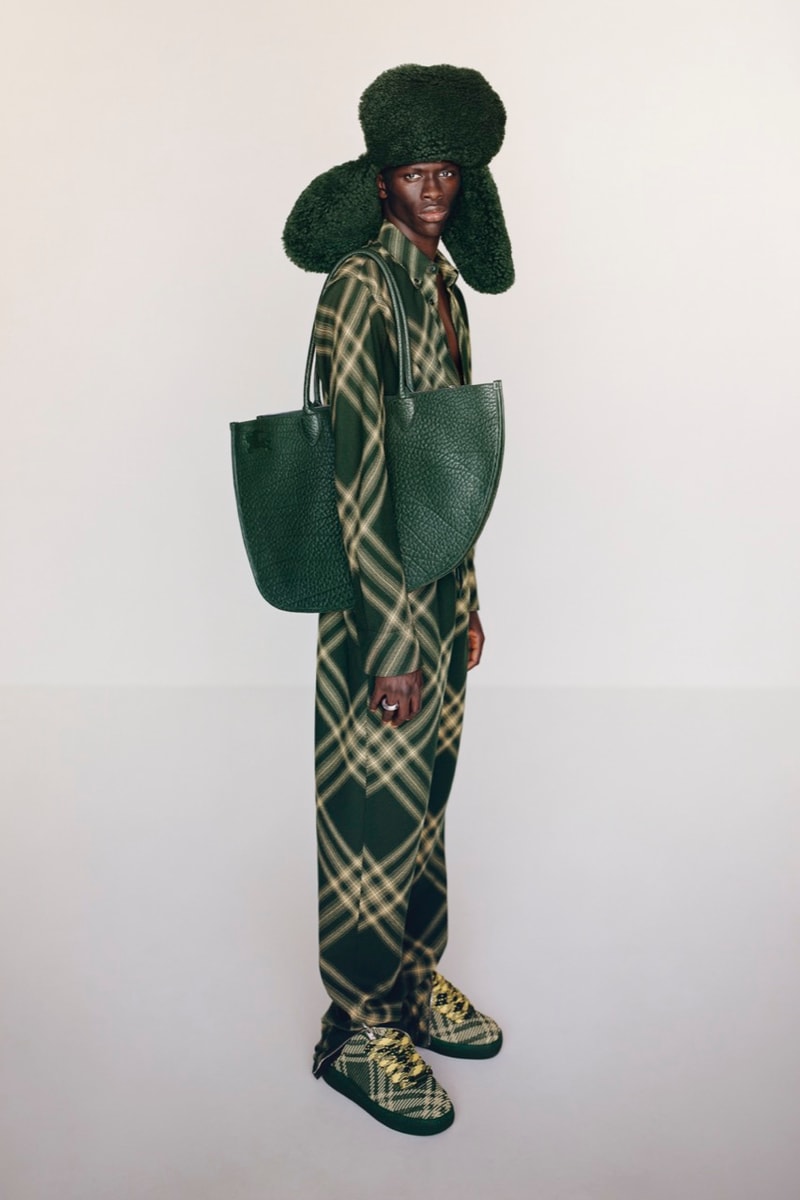 20 of 58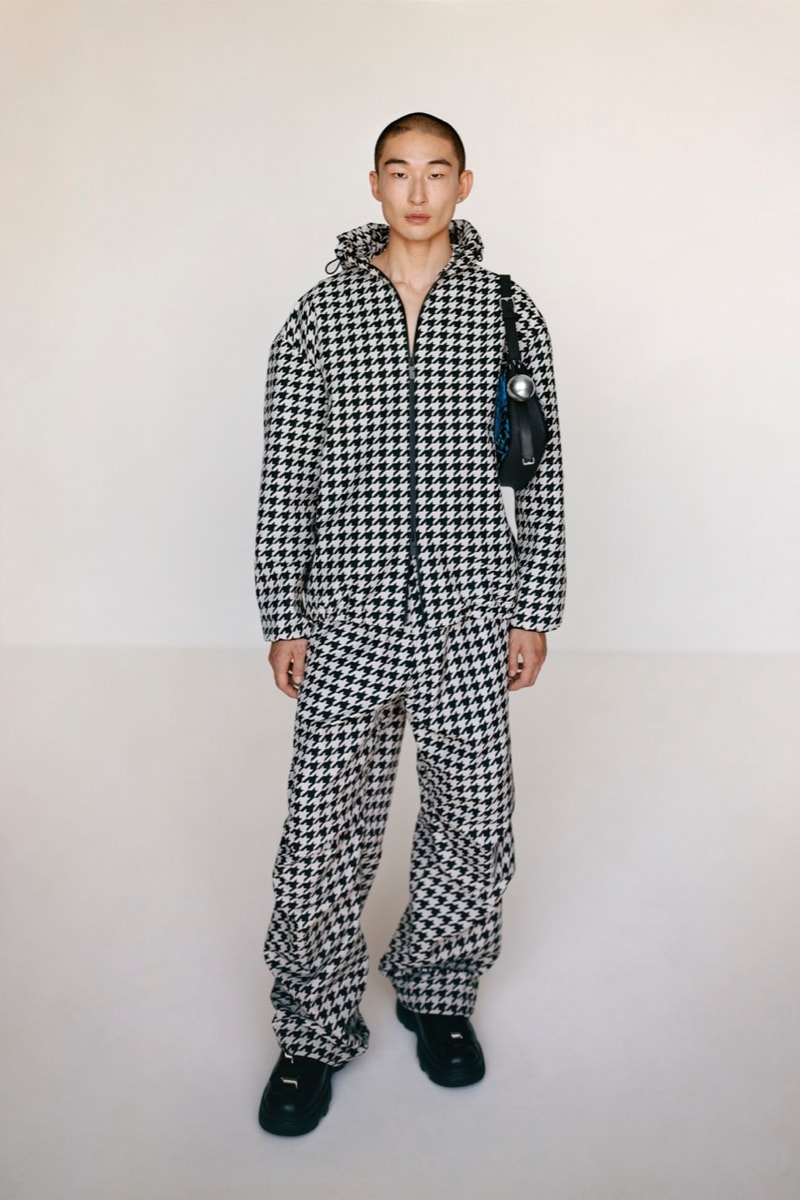 21 of 58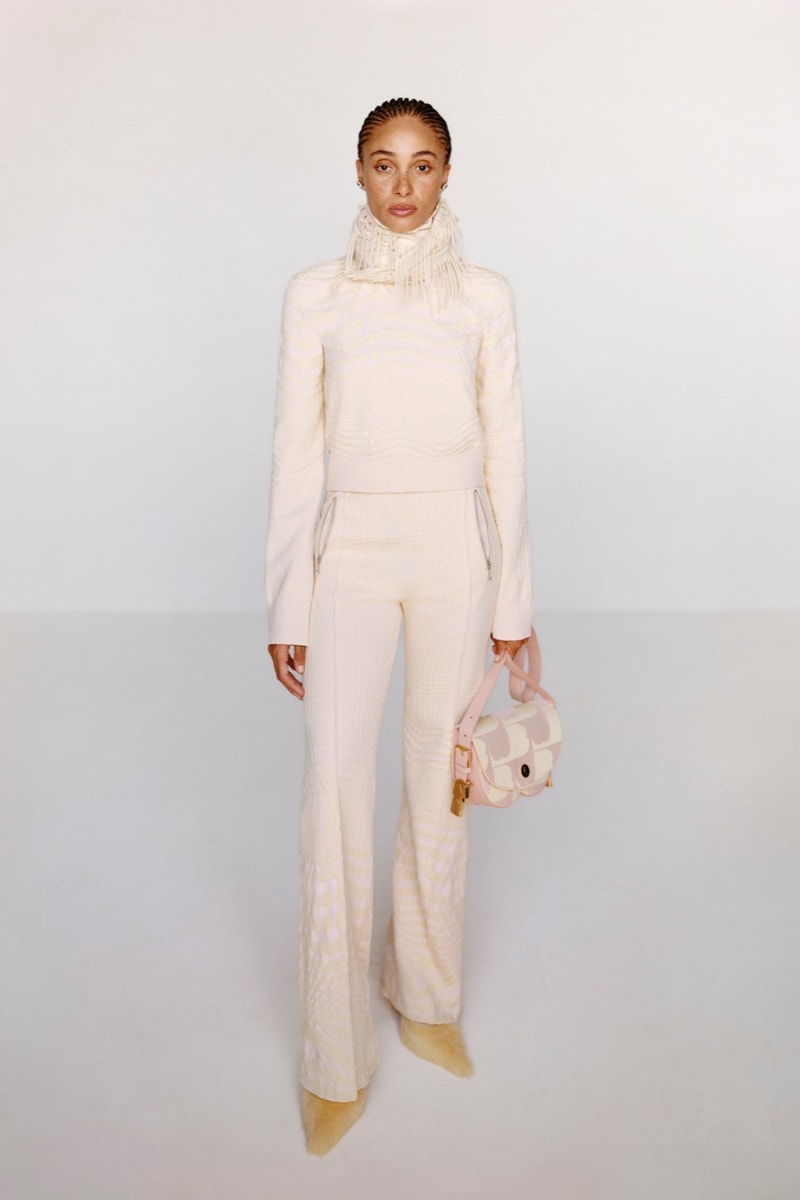 22 of 58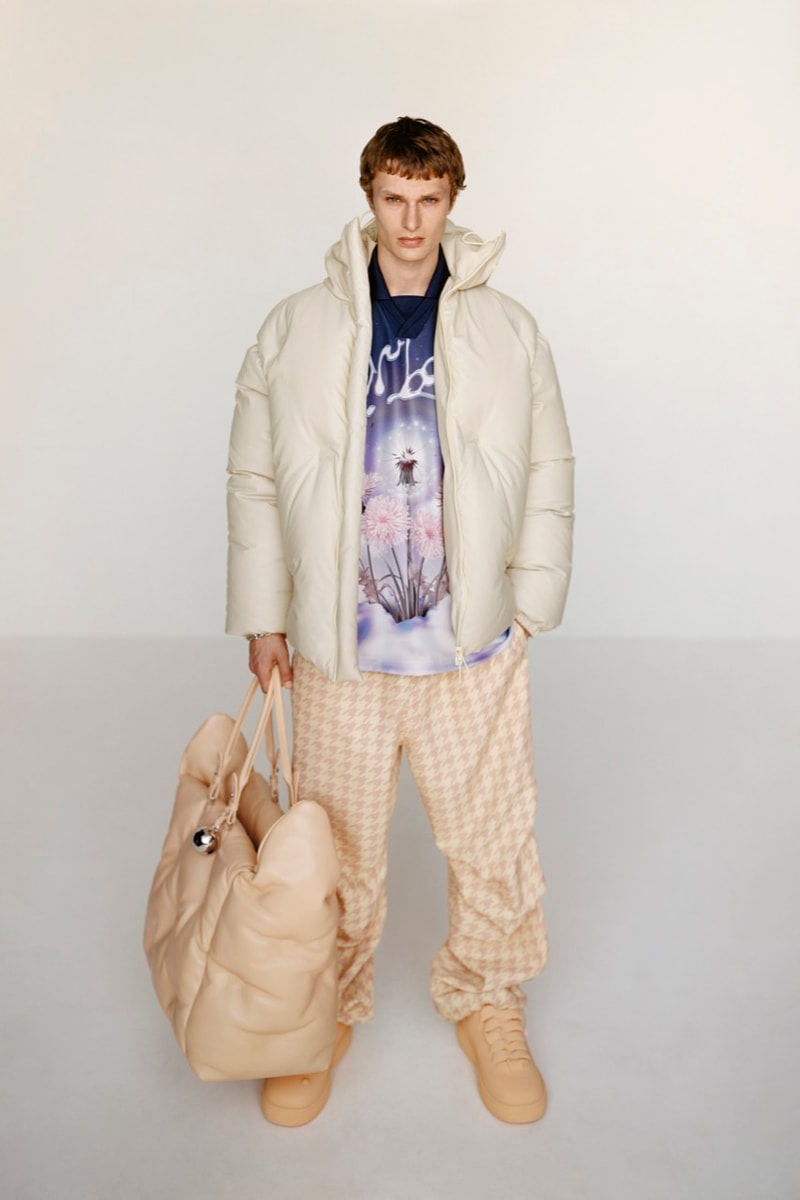 23 of 58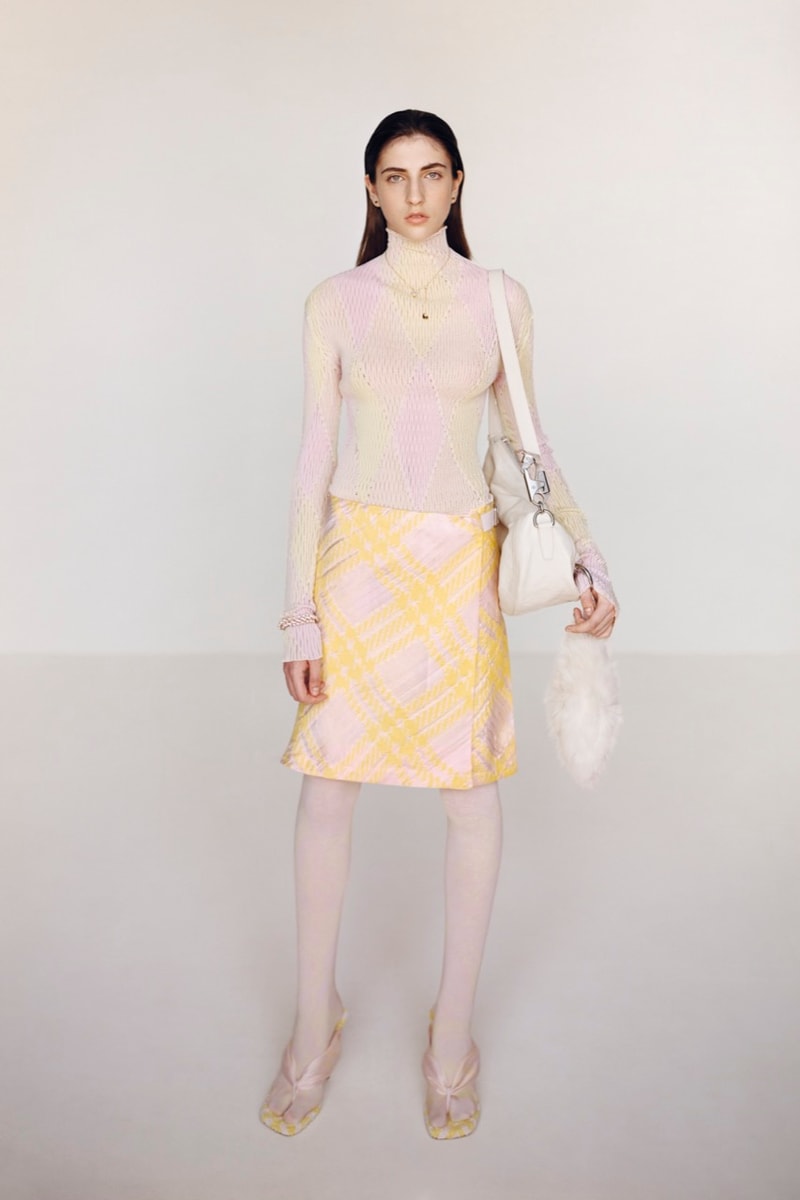 24 of 58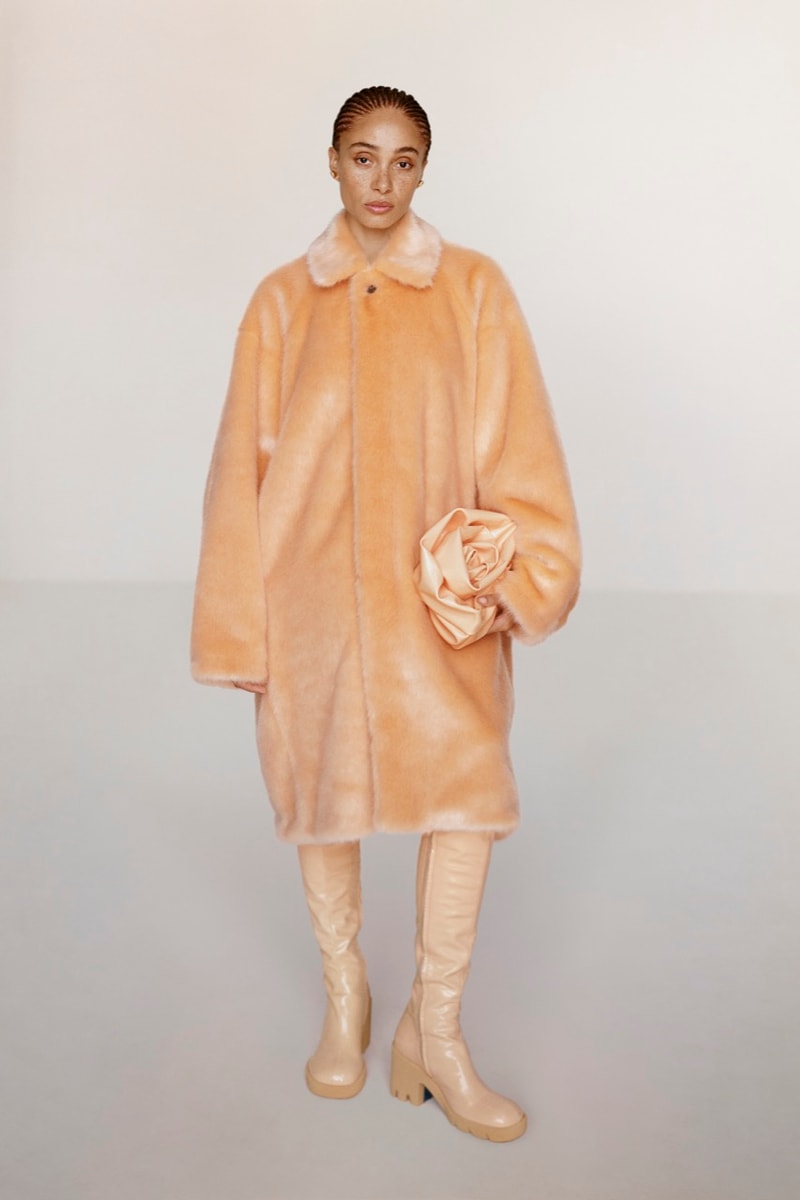 25 of 58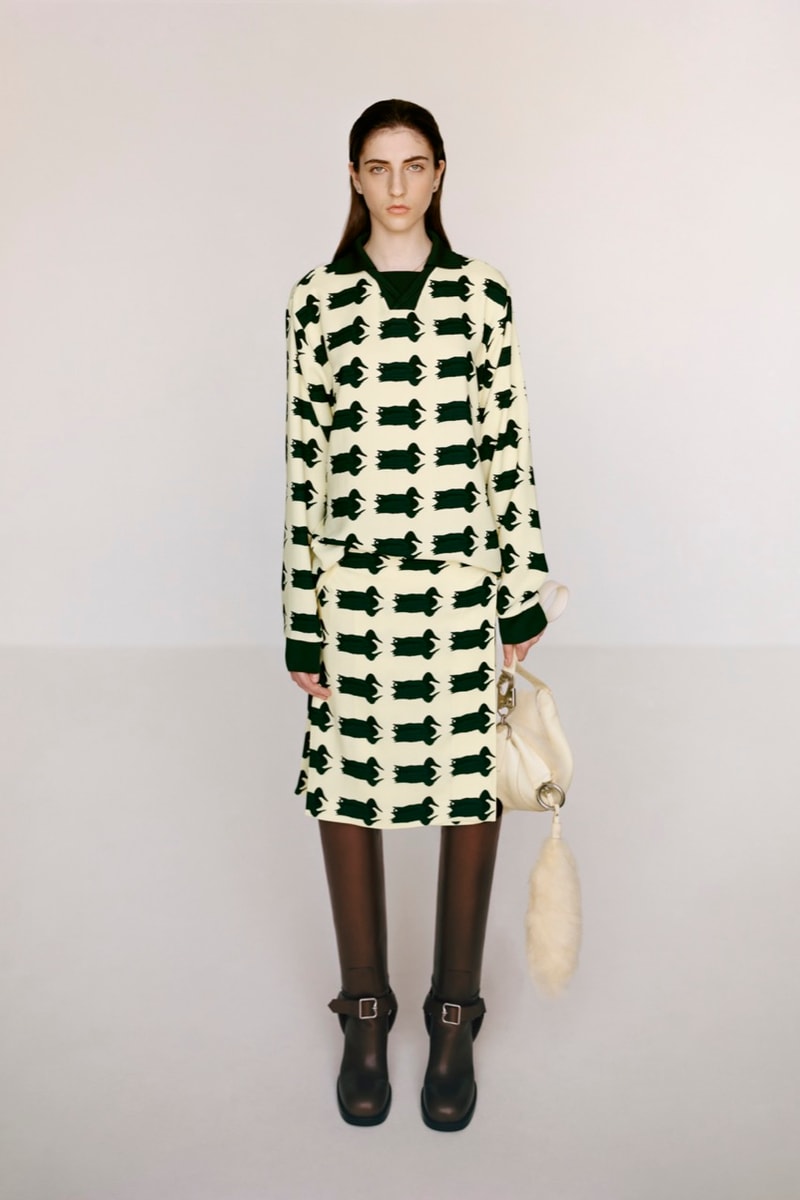 26 of 58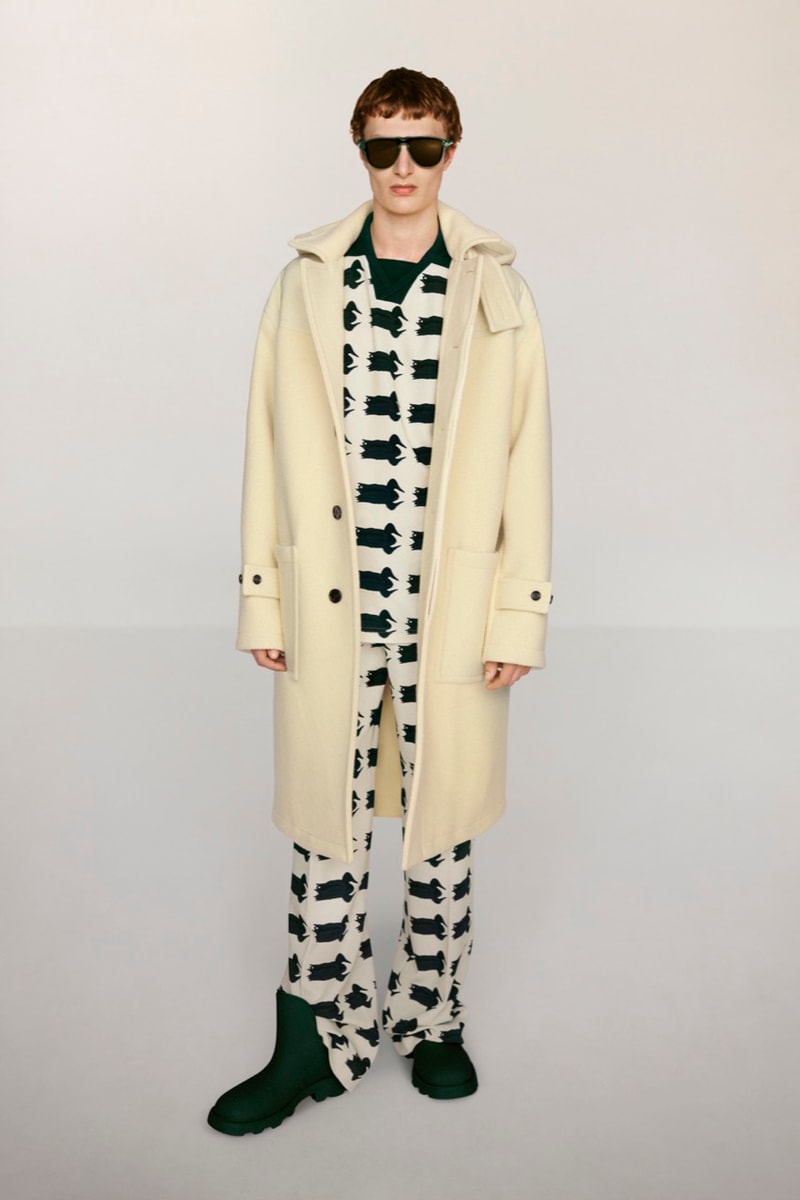 27 of 58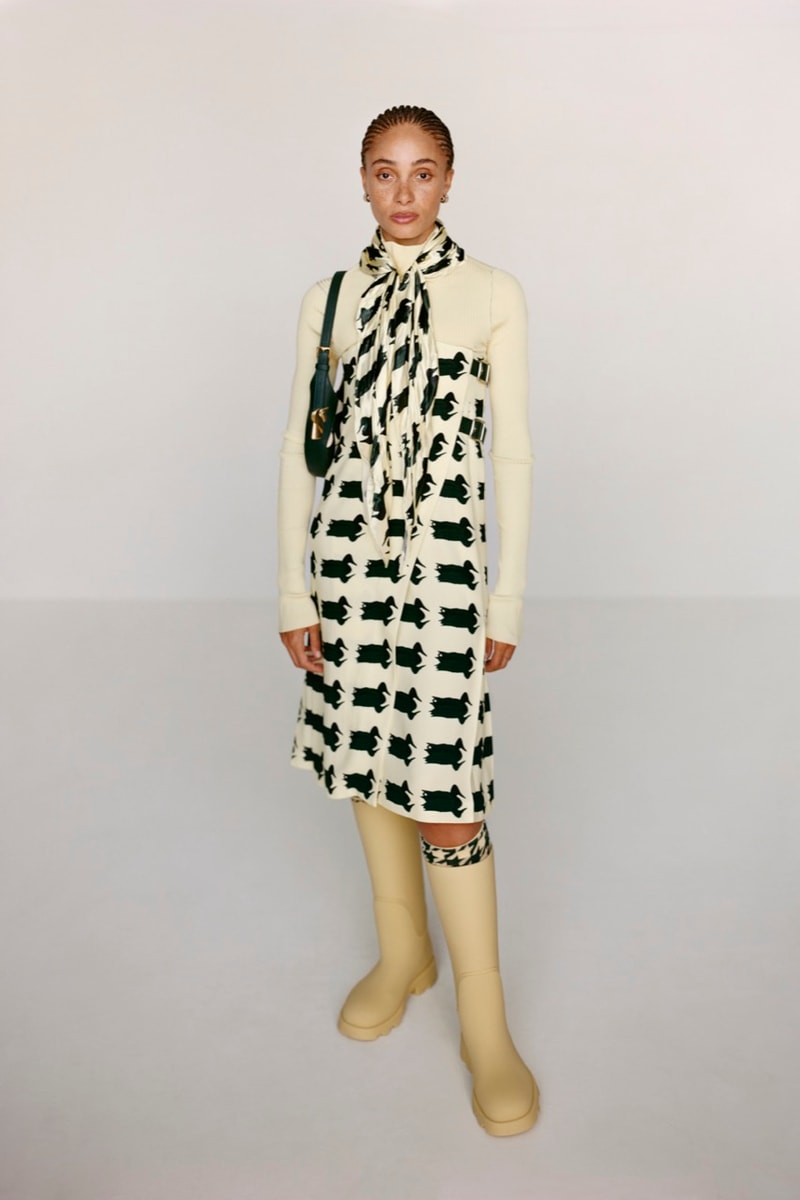 28 of 58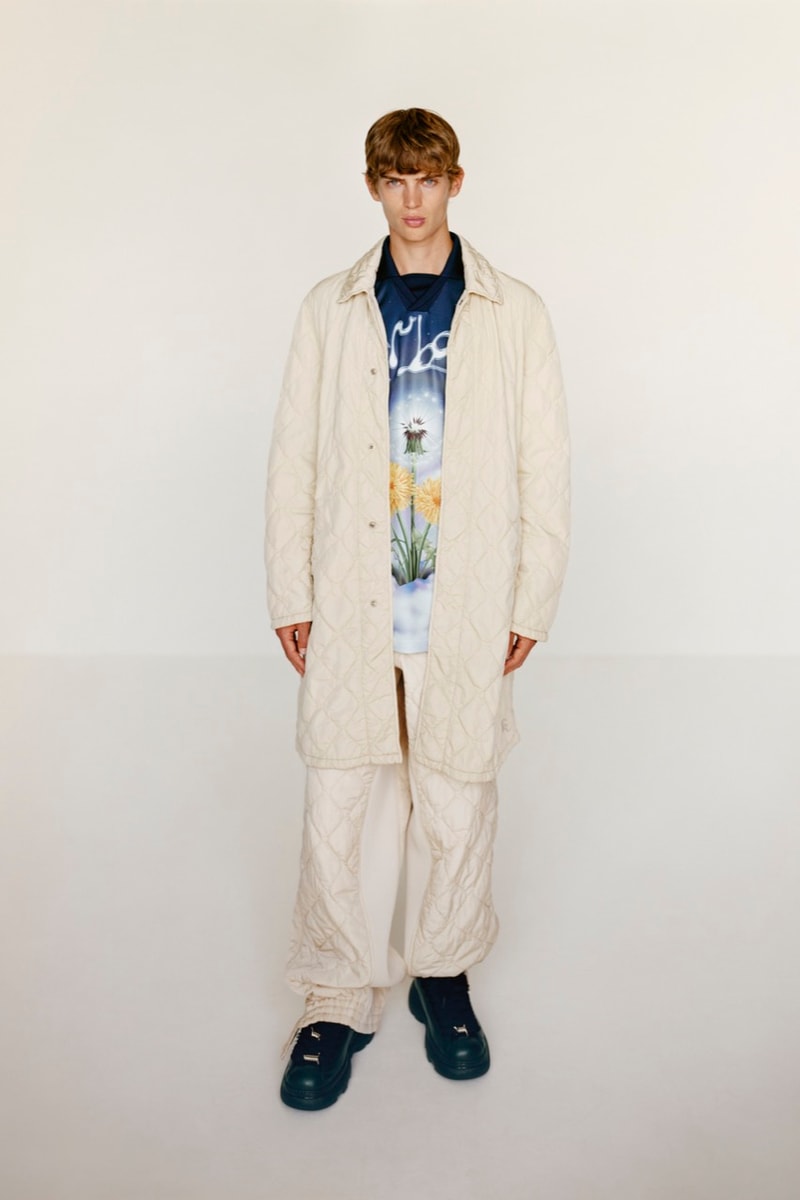 29 of 58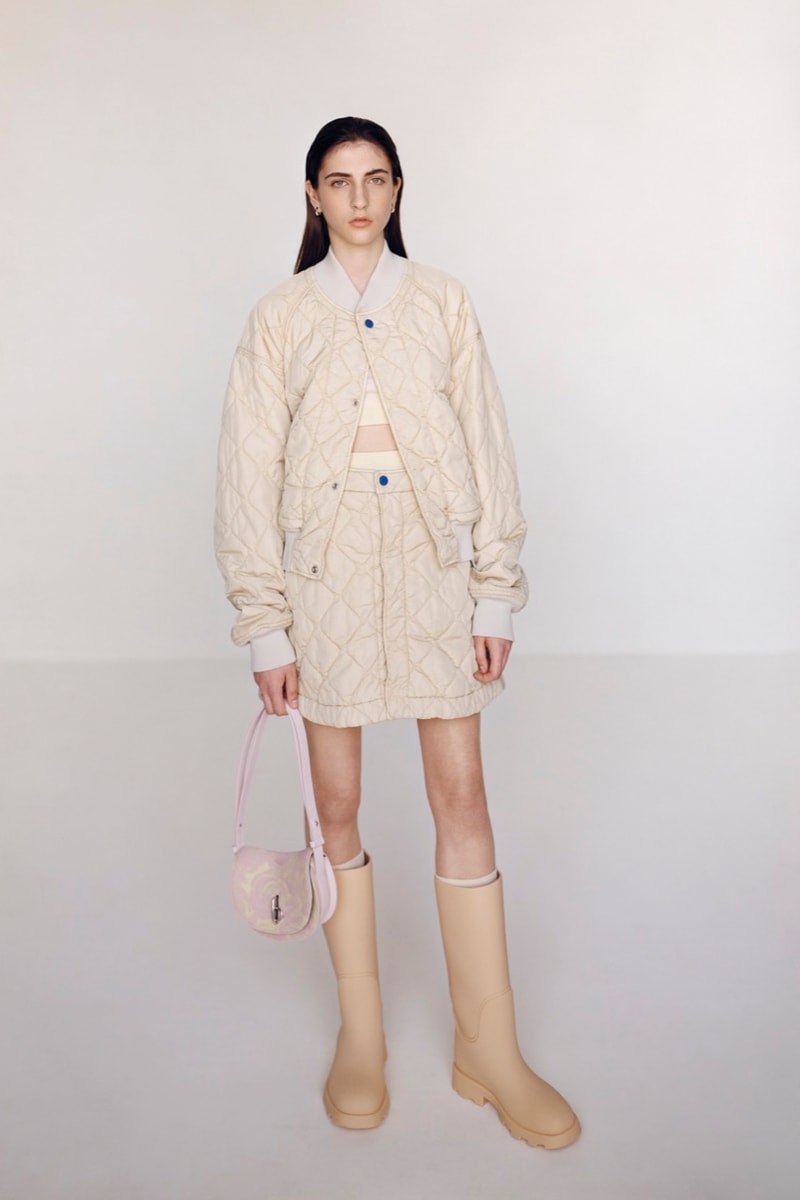 30 of 58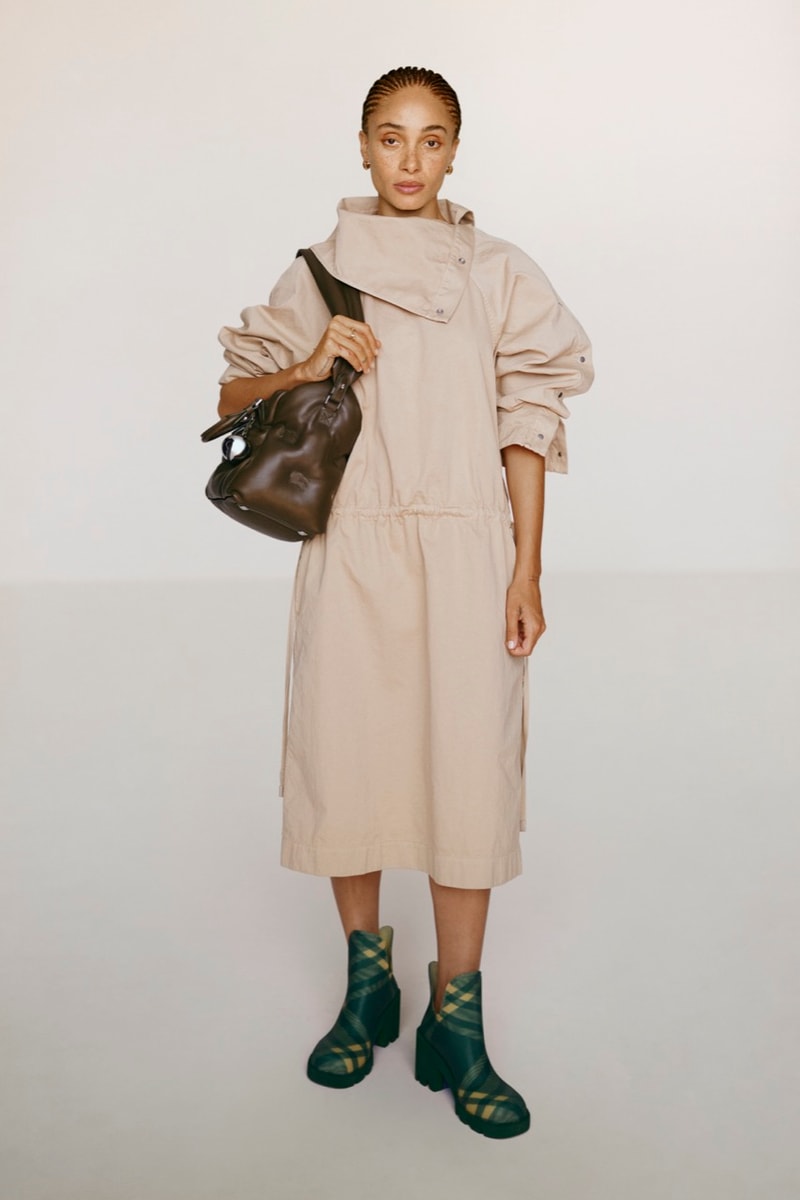 31 of 58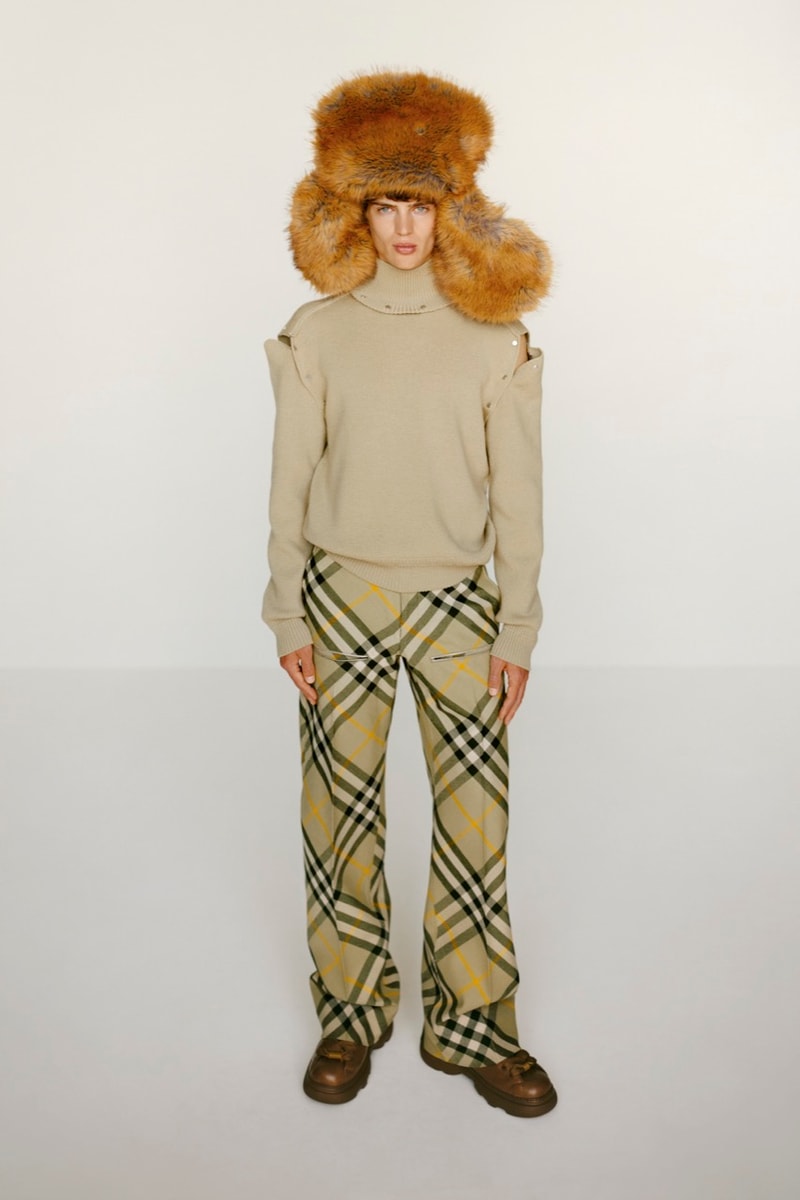 32 of 58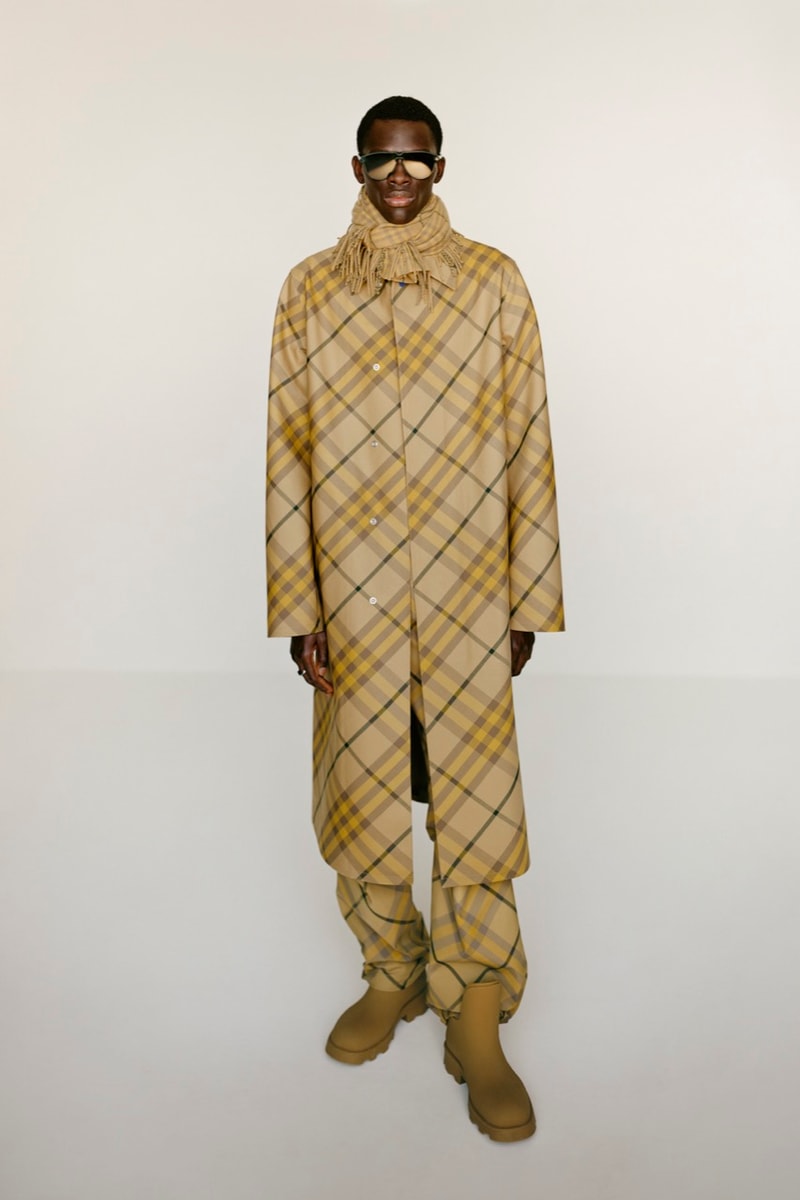 33 of 58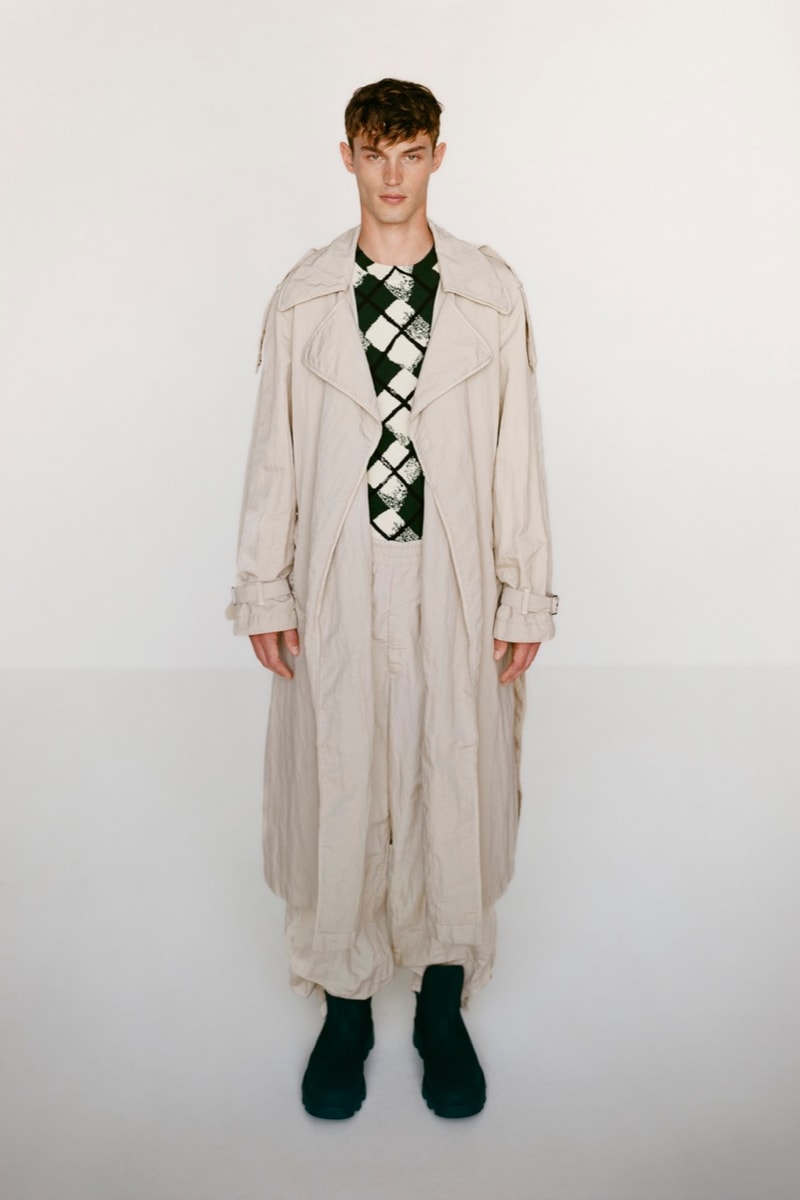 34 of 58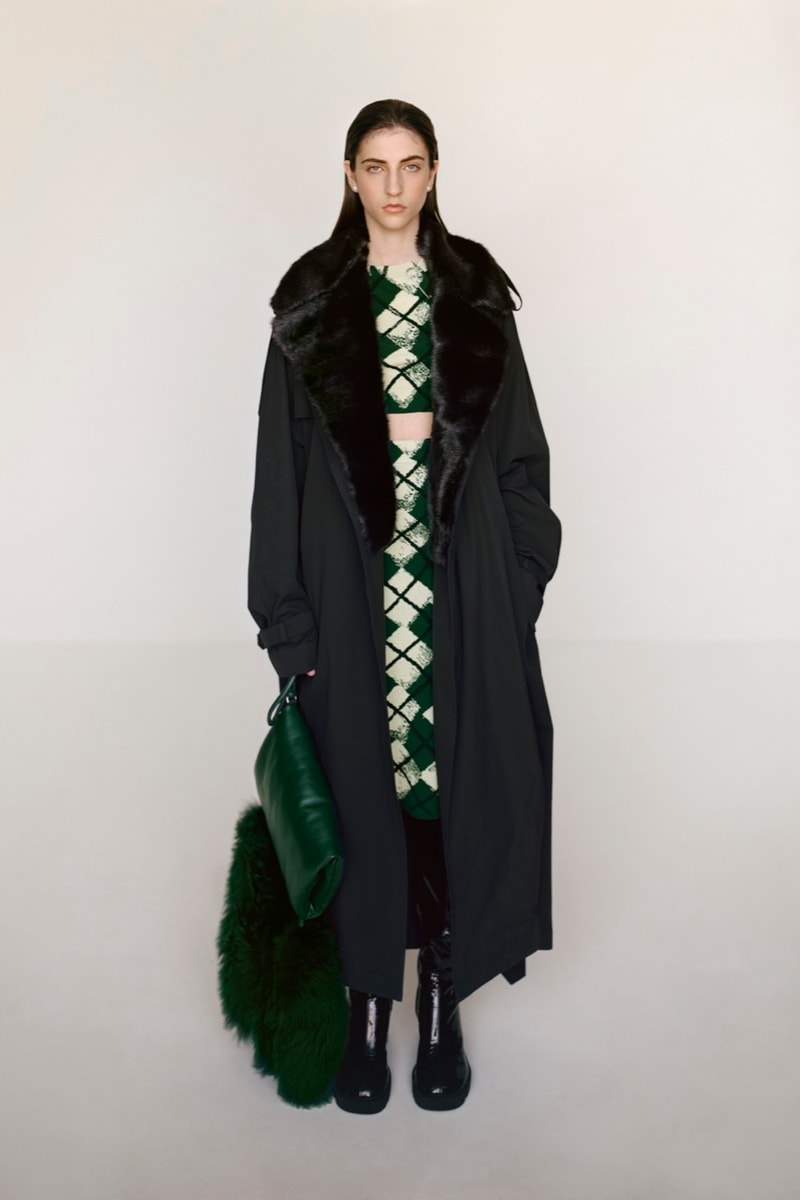 35 of 58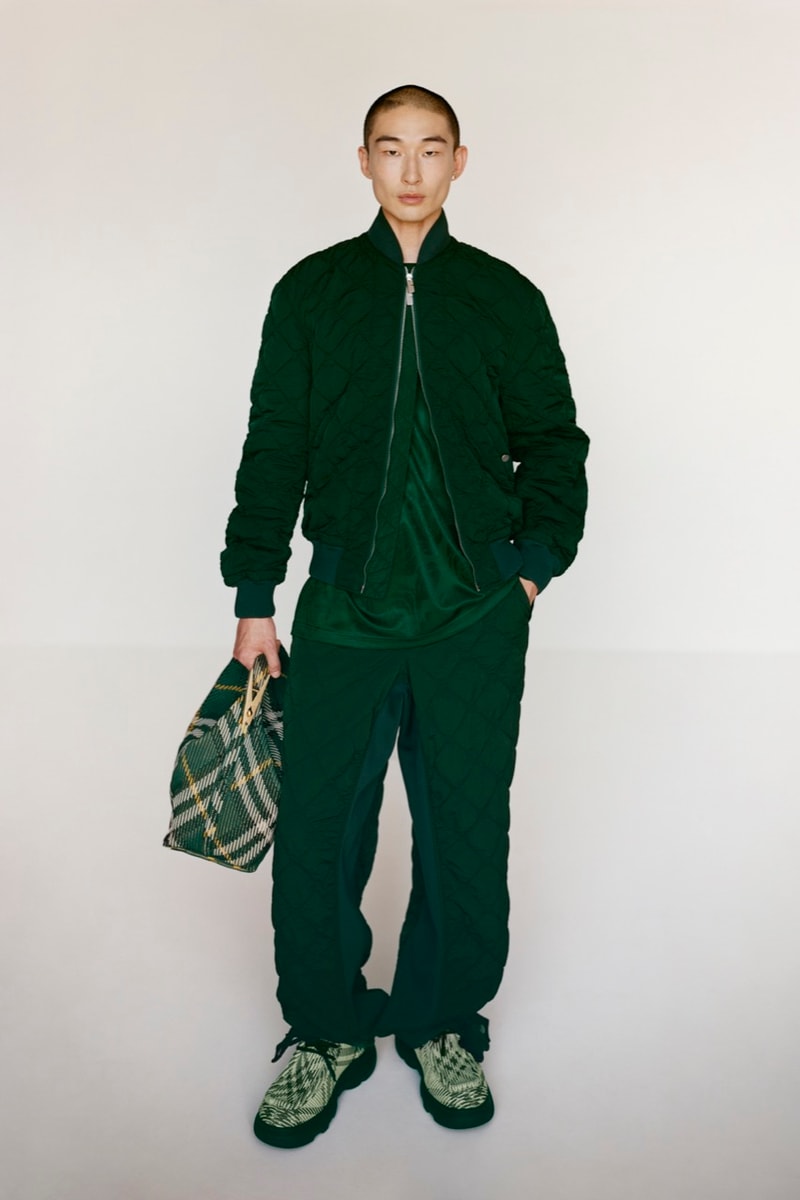 36 of 58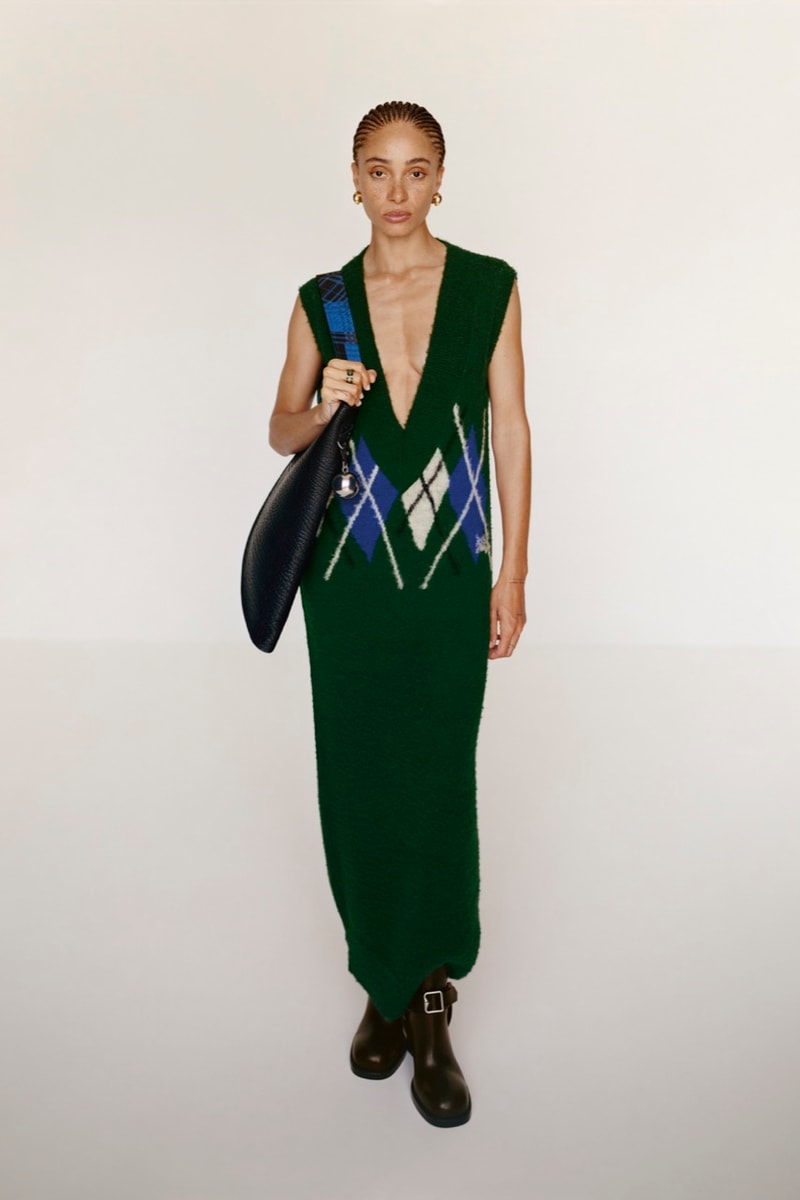 37 of 58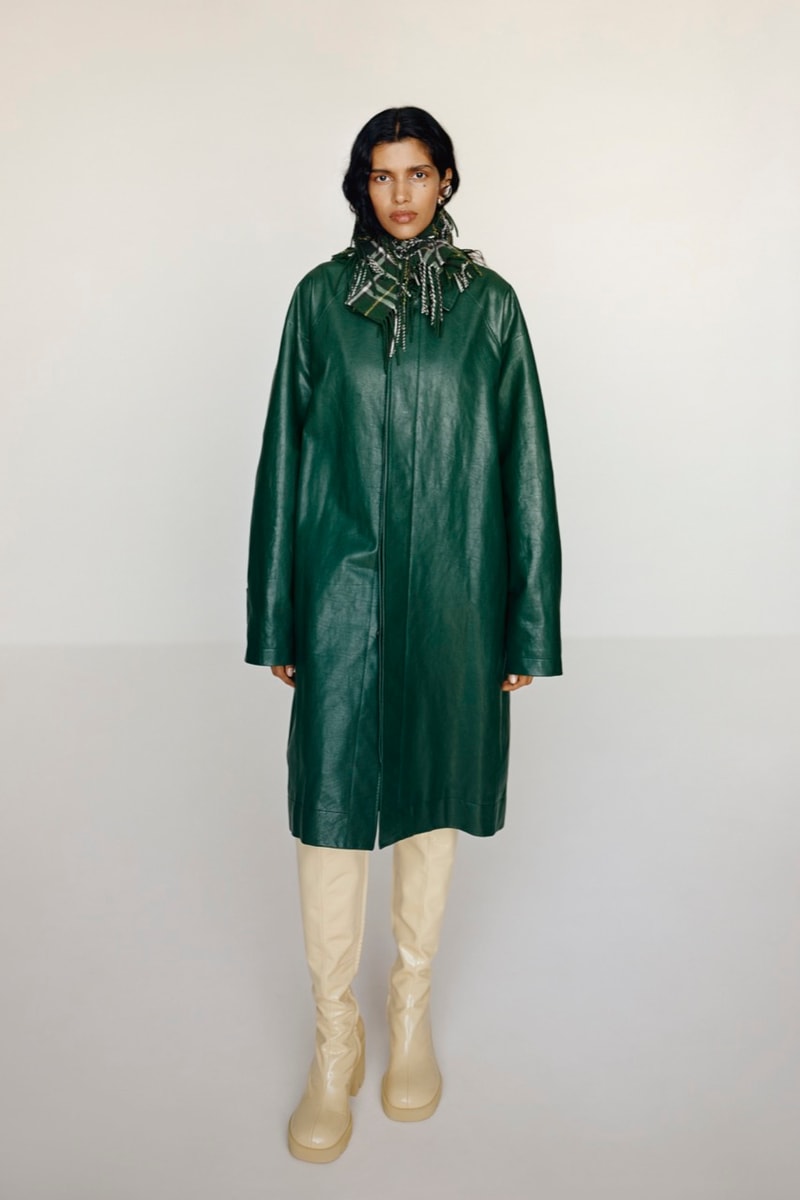 38 of 58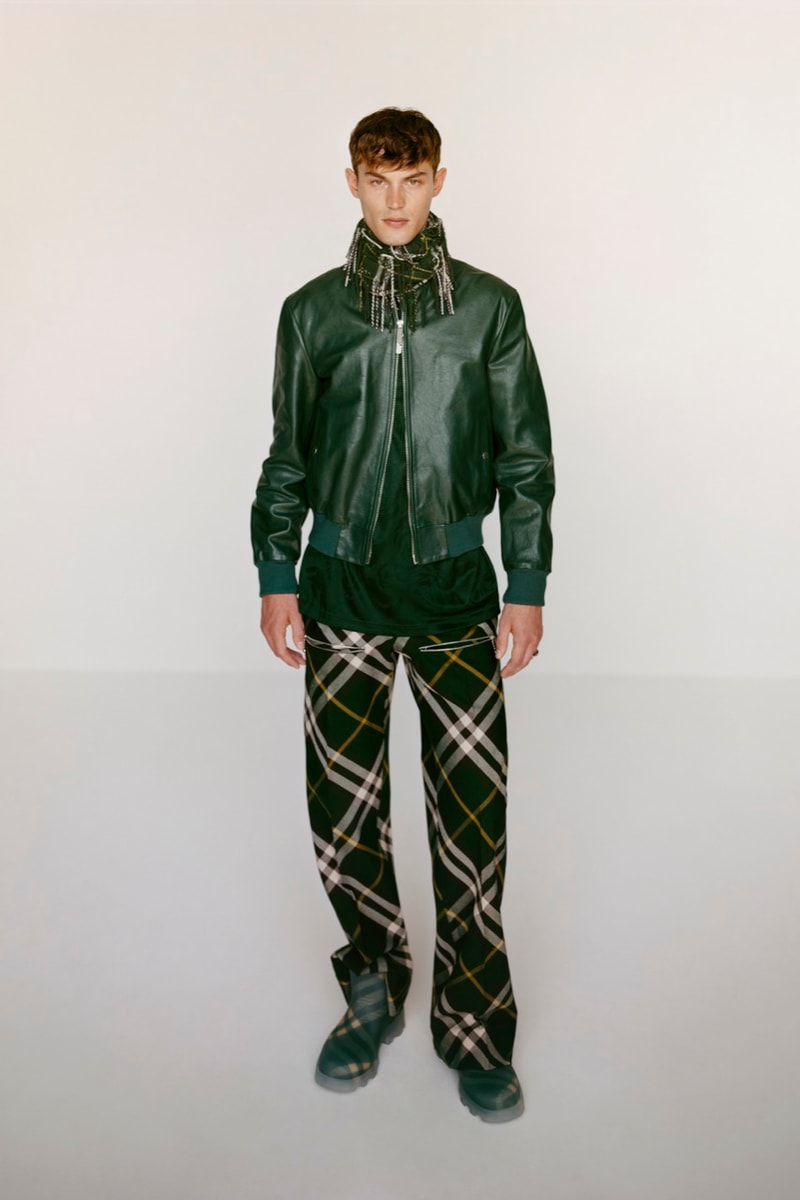 39 of 58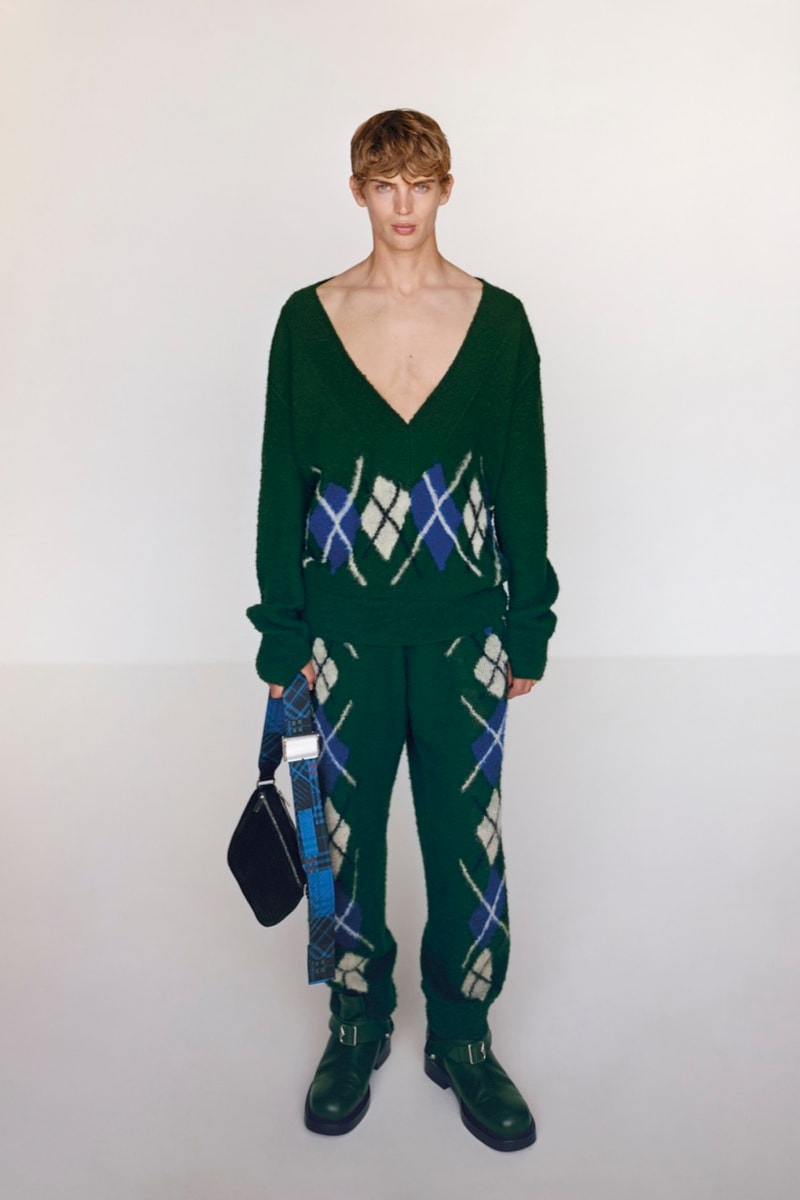 40 of 58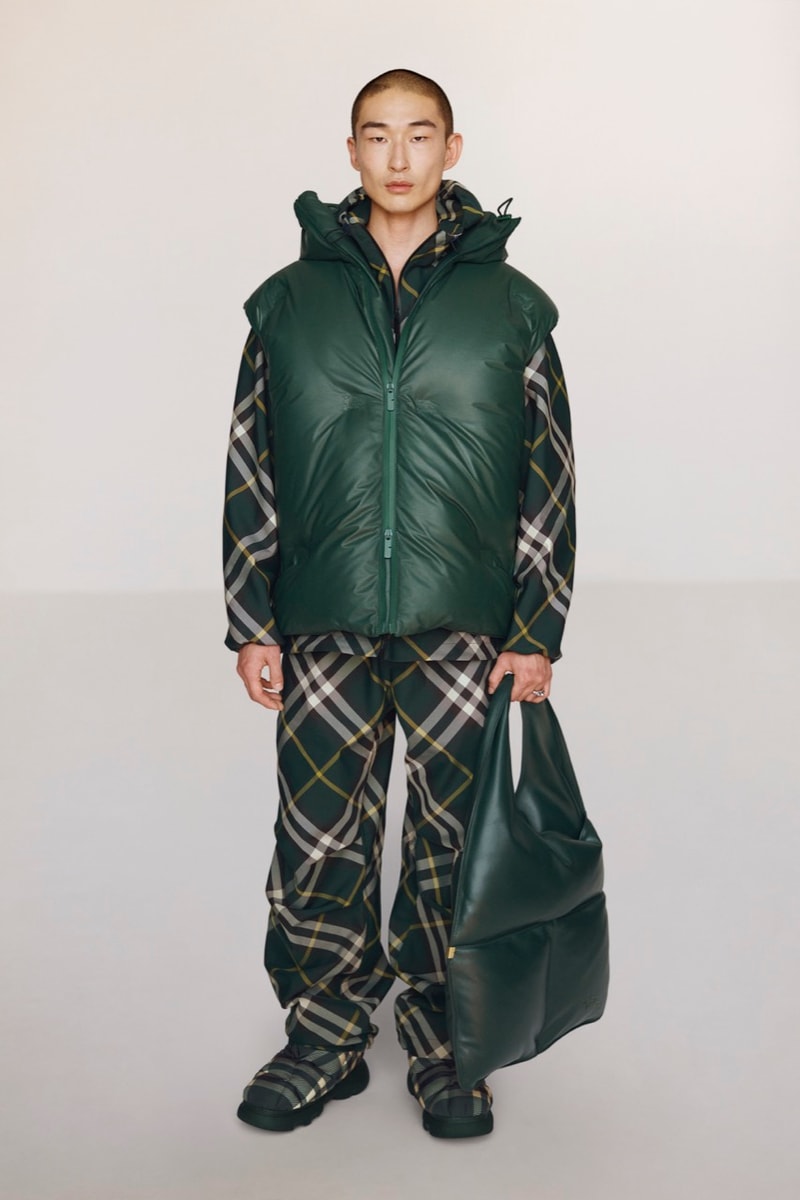 41 of 58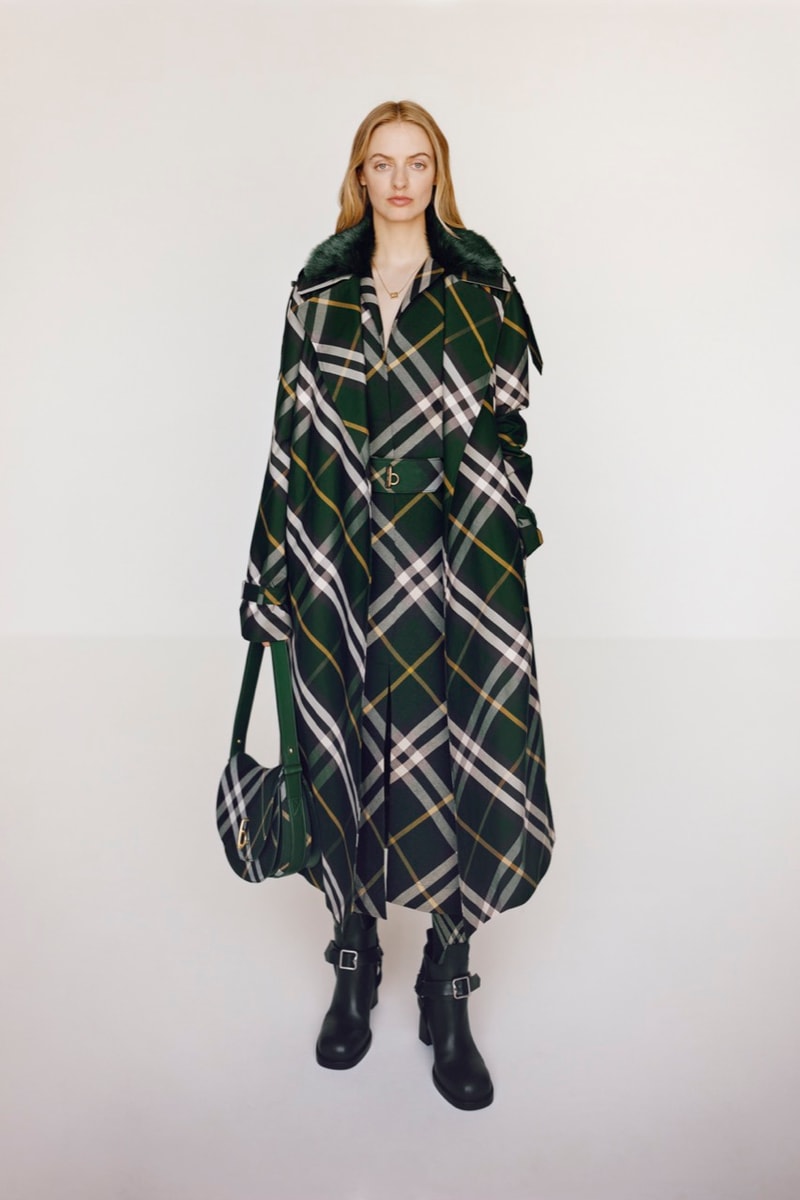 42 of 58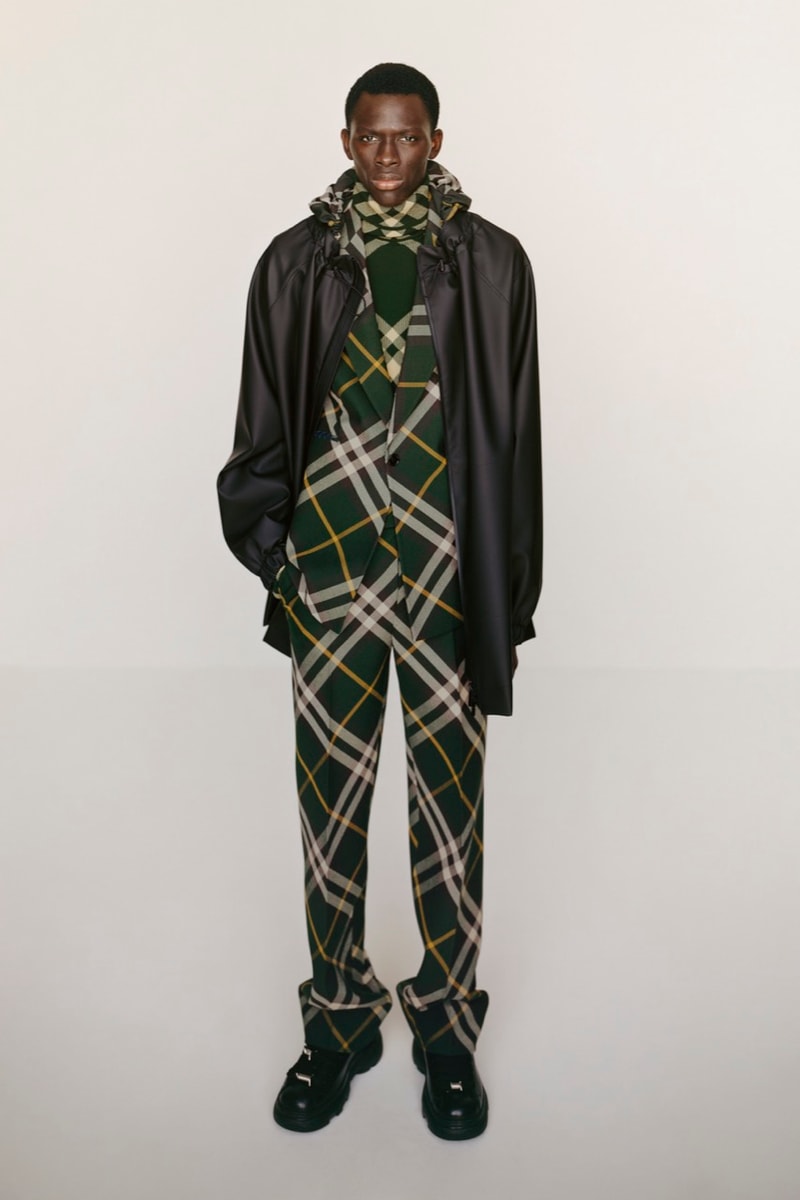 43 of 58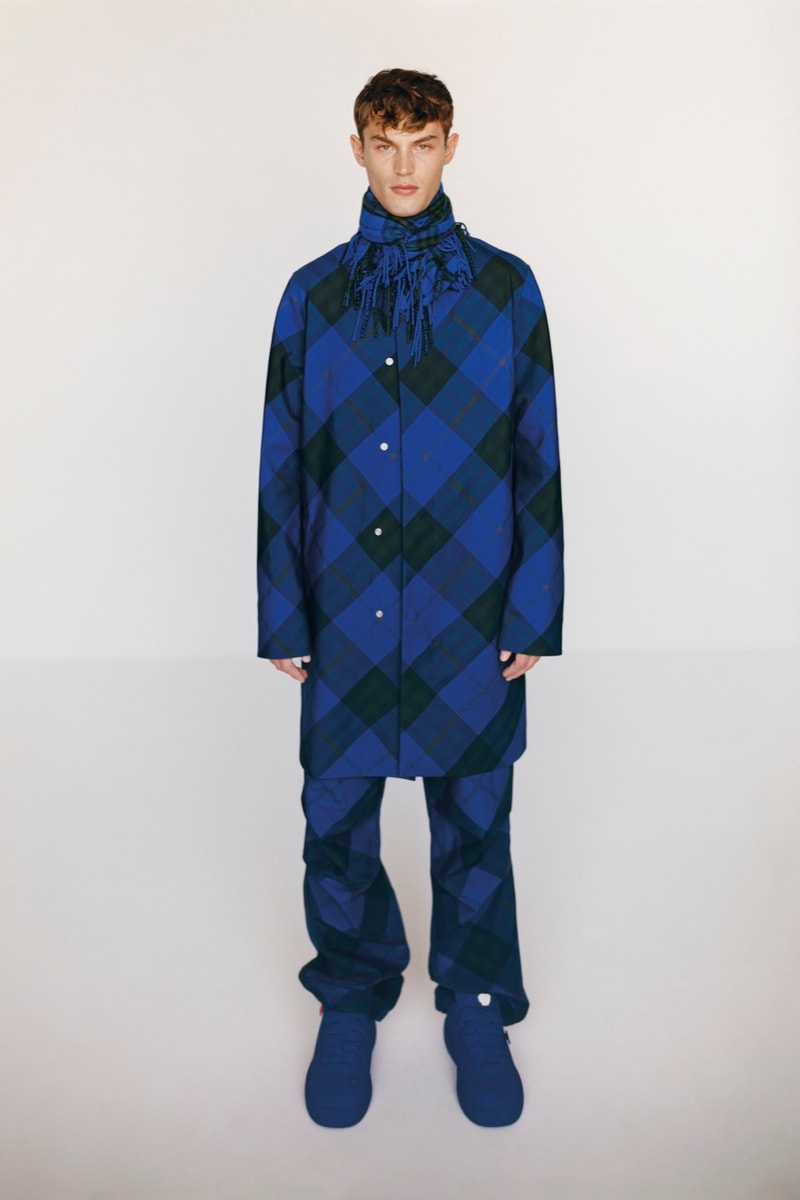 44 of 58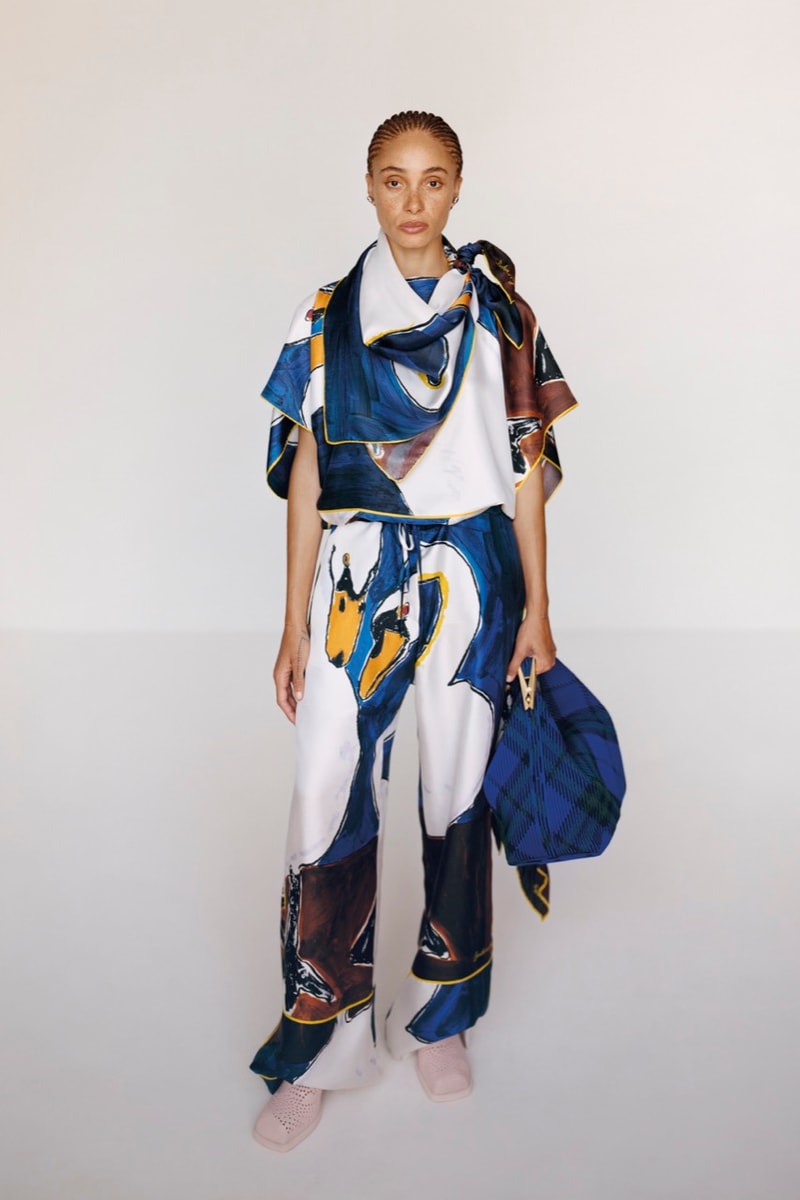 45 of 58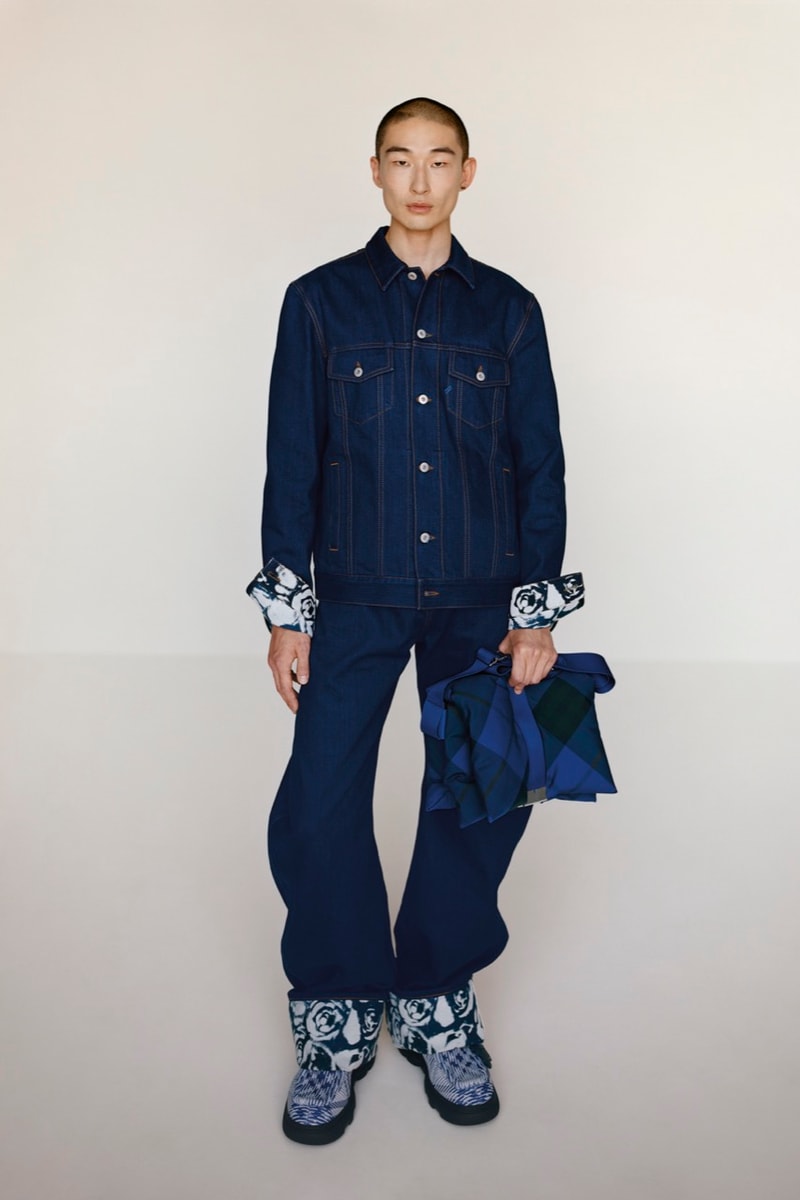 46 of 58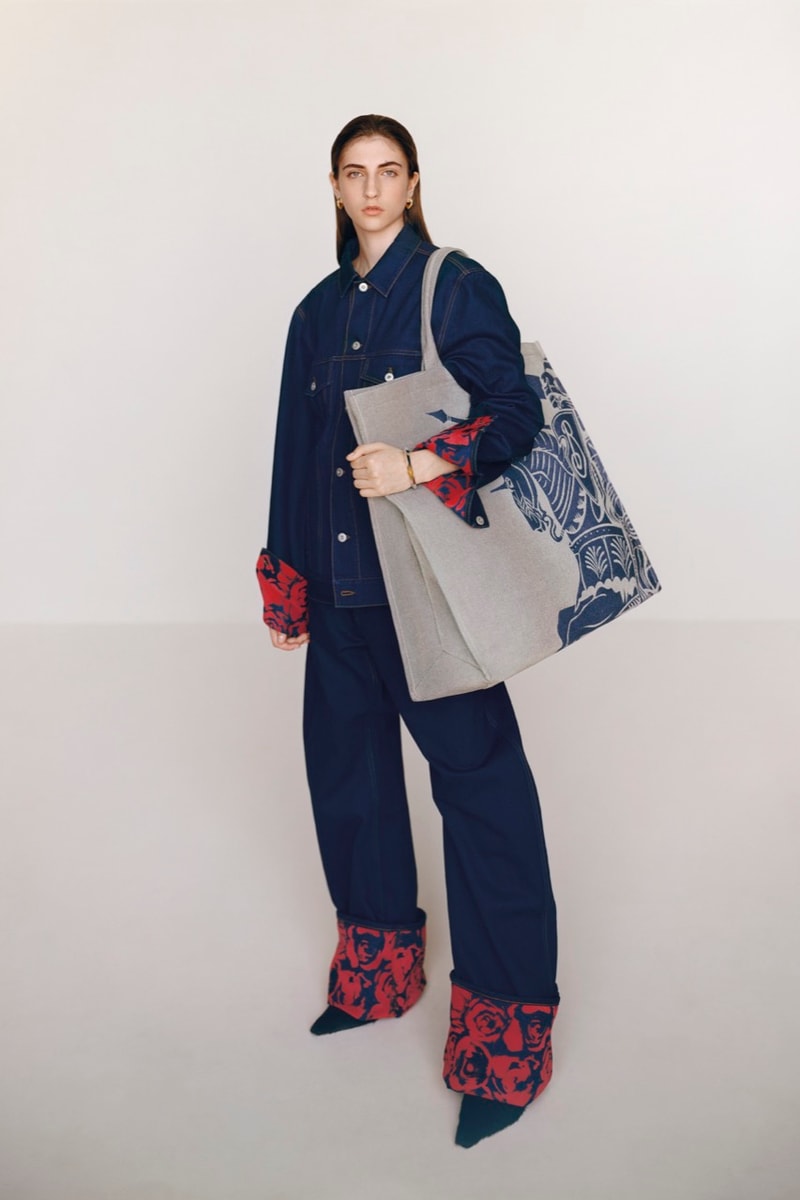 47 of 58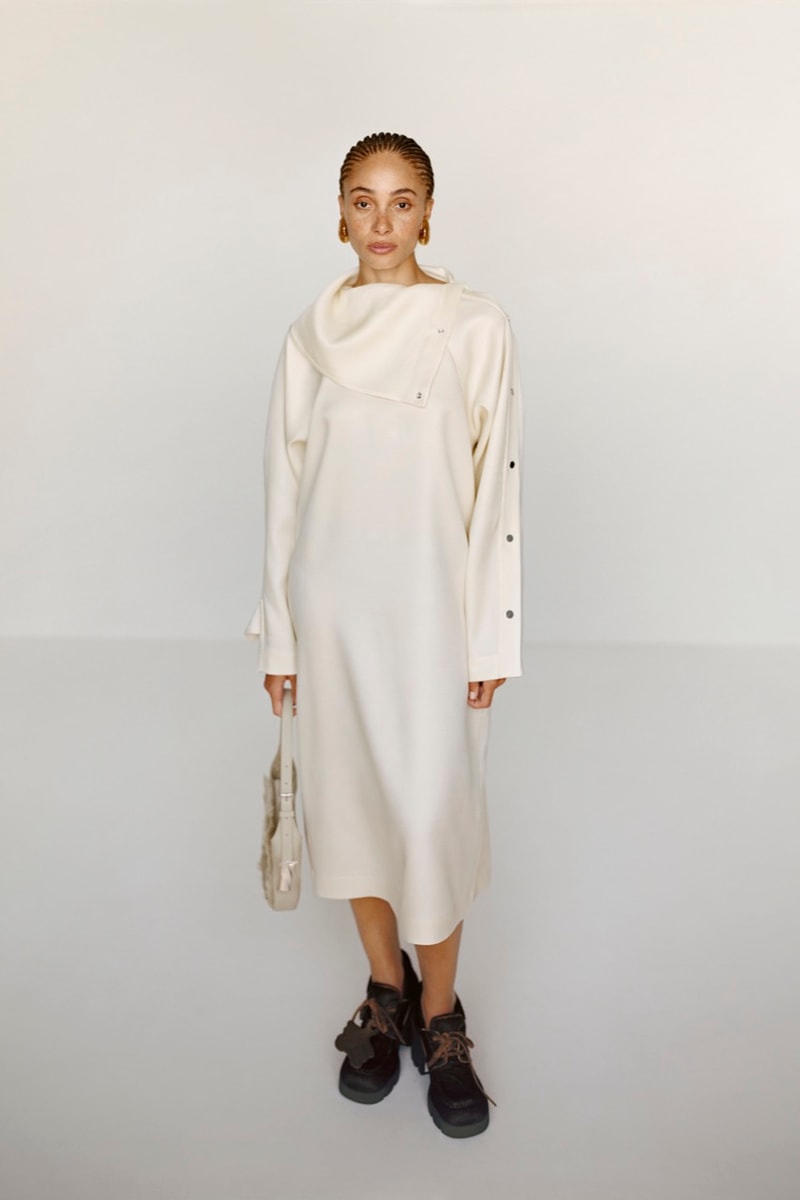 48 of 58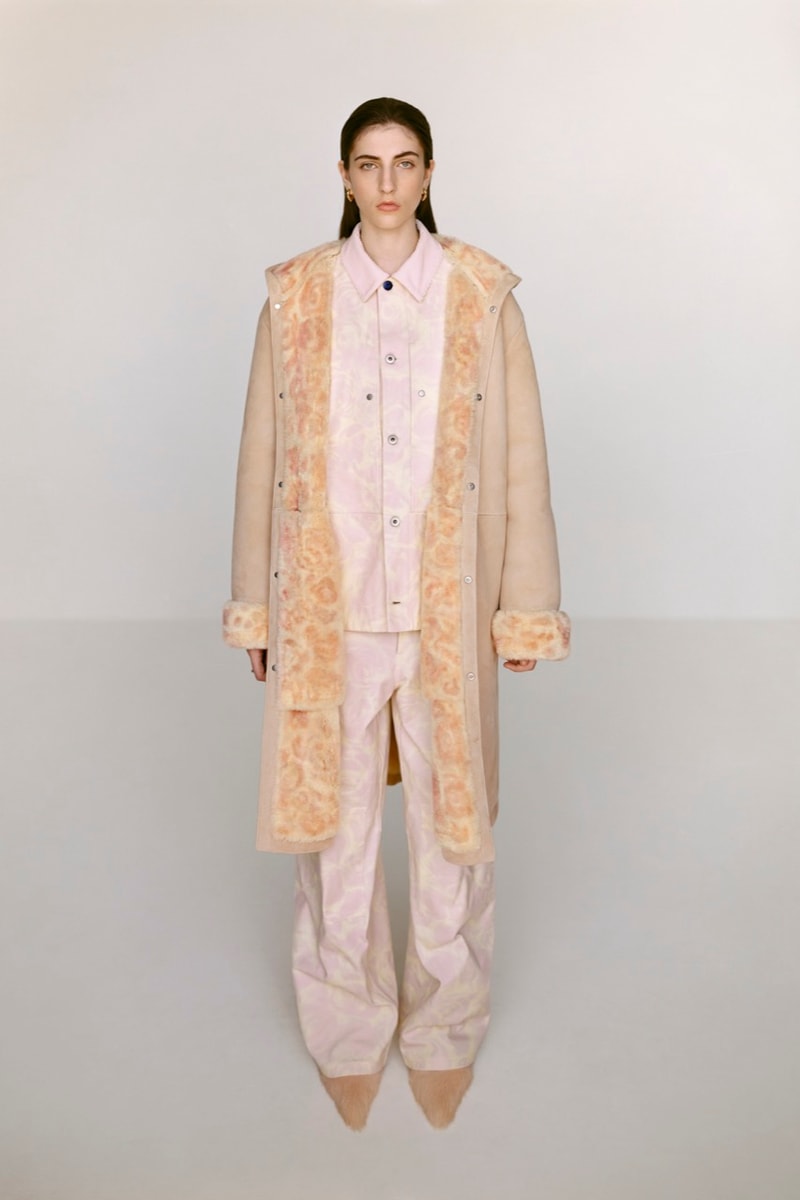 49 of 58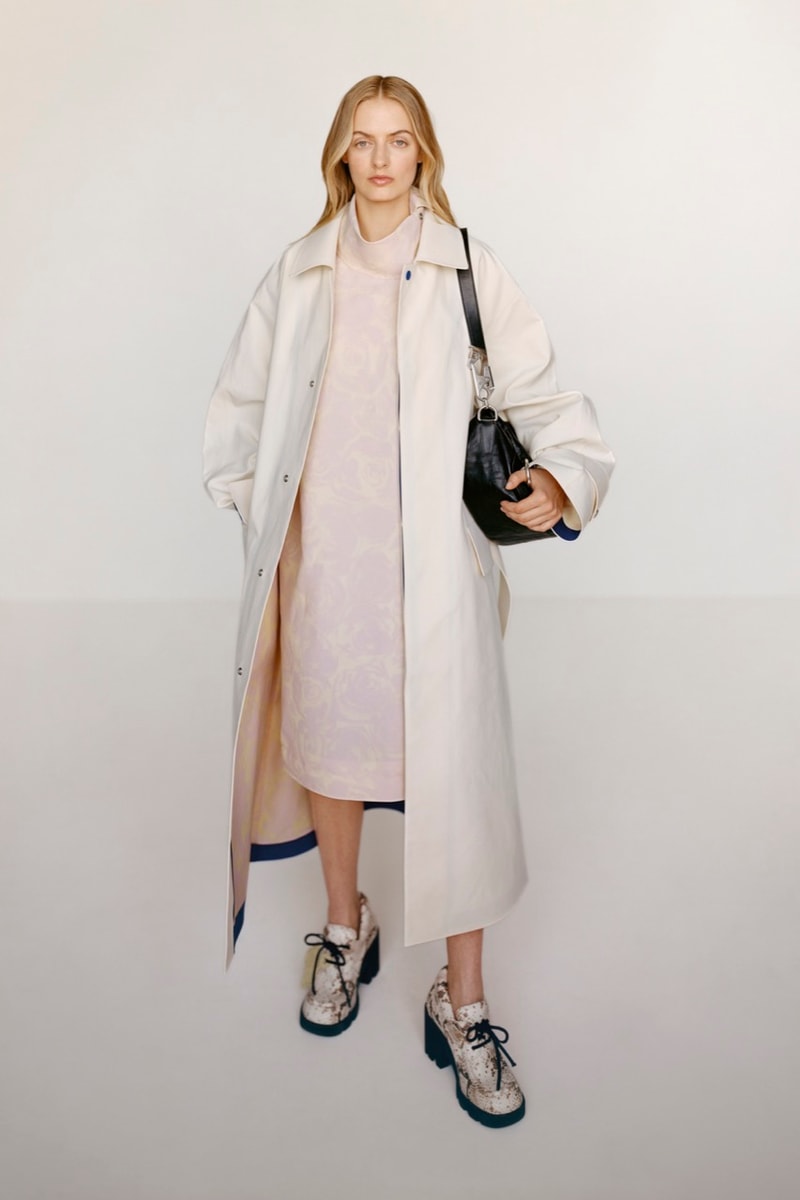 50 of 58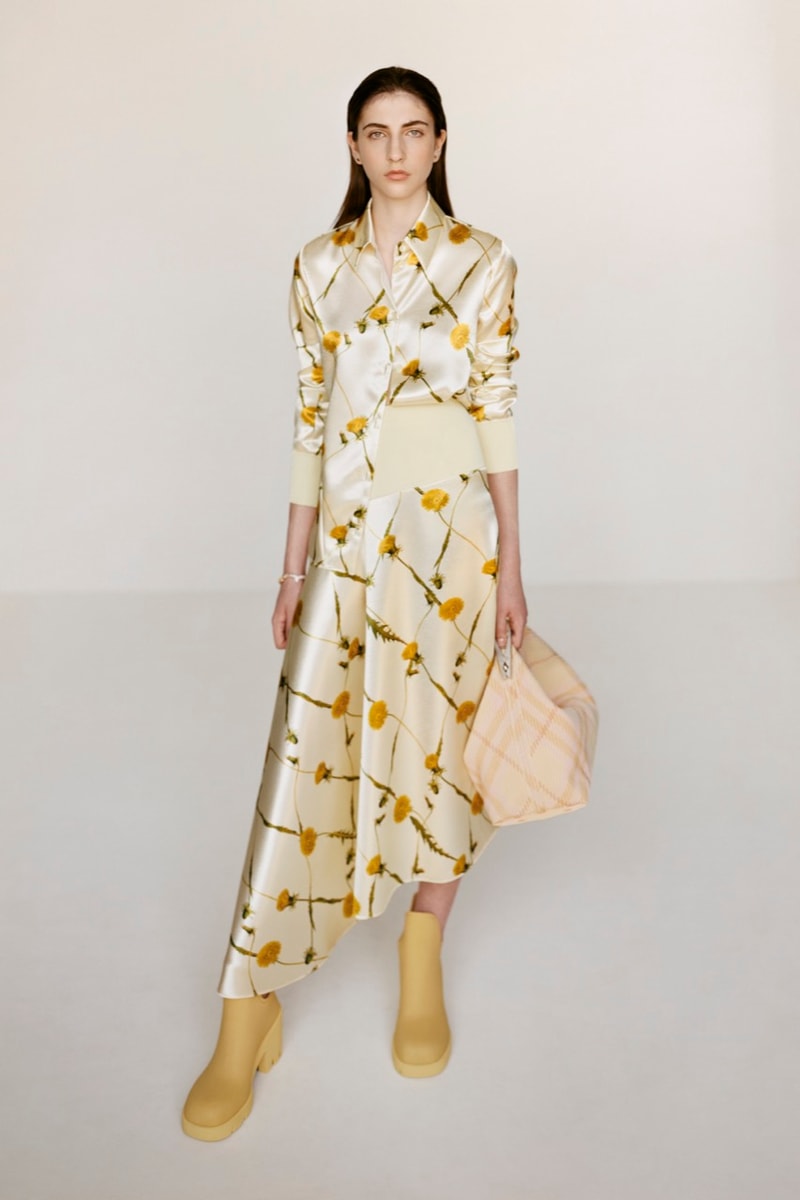 51 of 58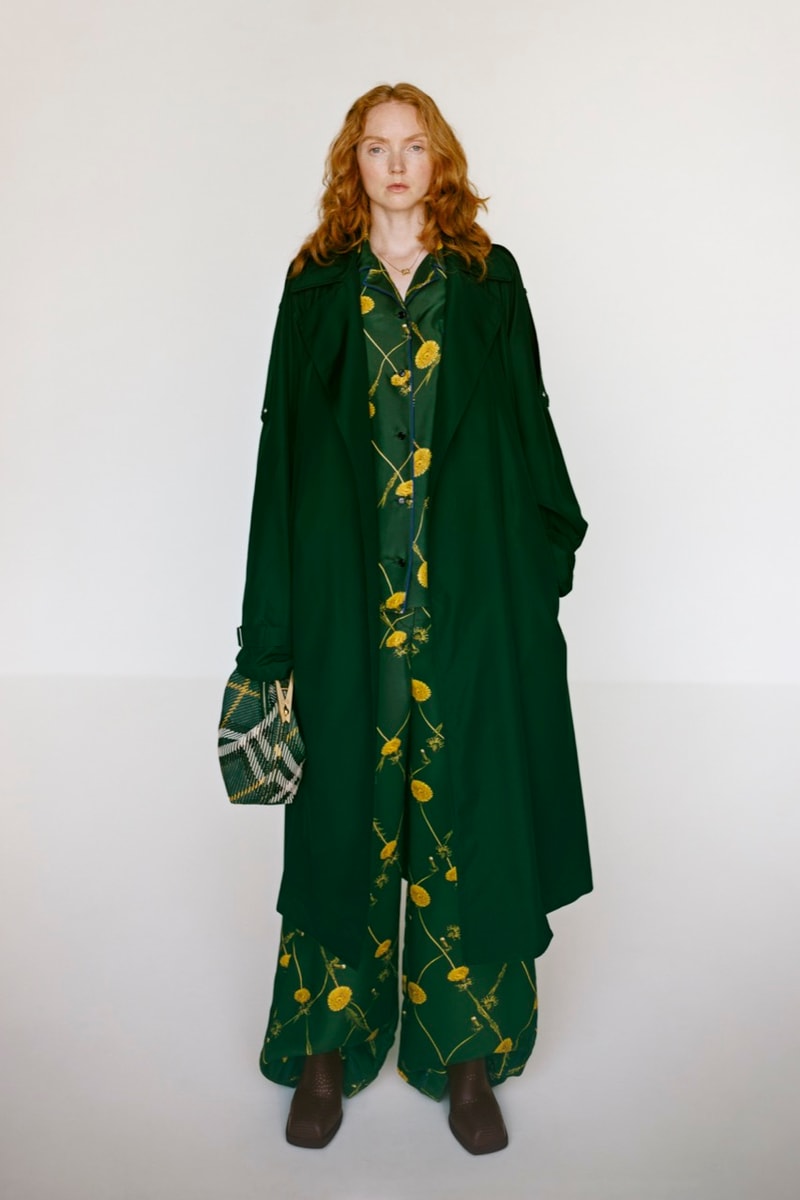 52 of 58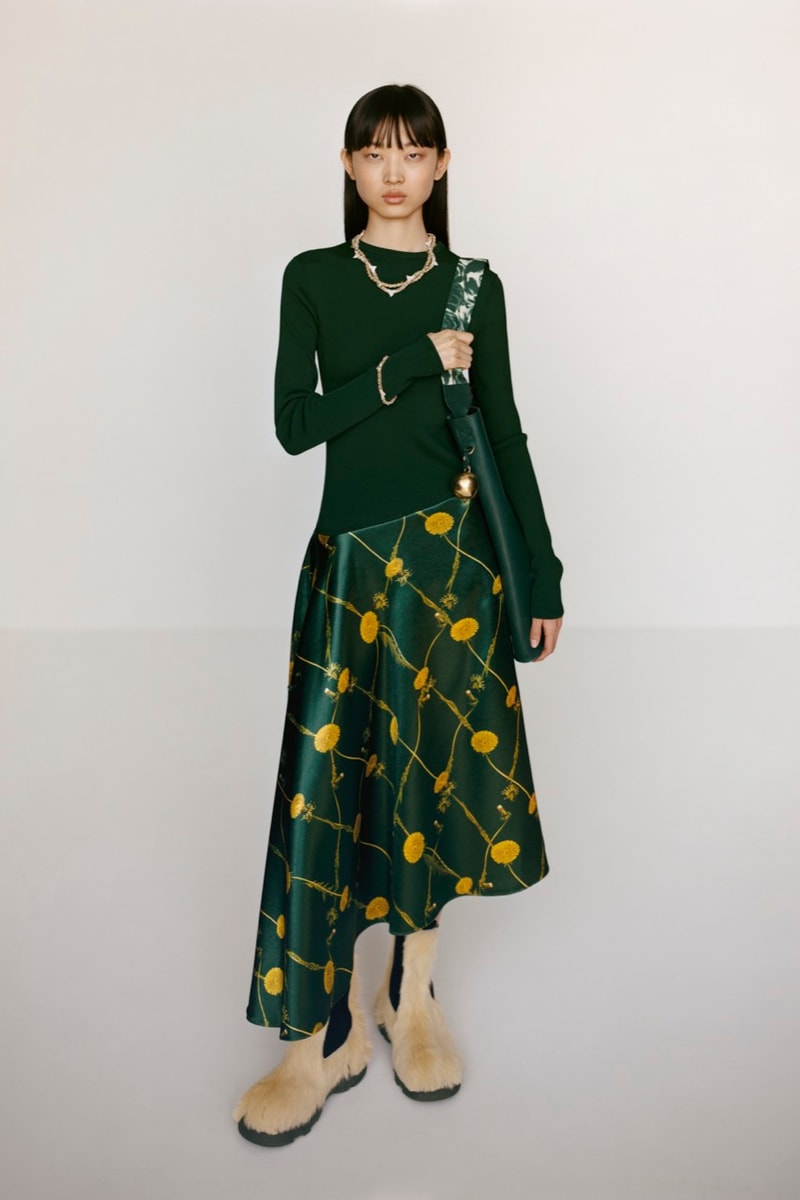 53 of 58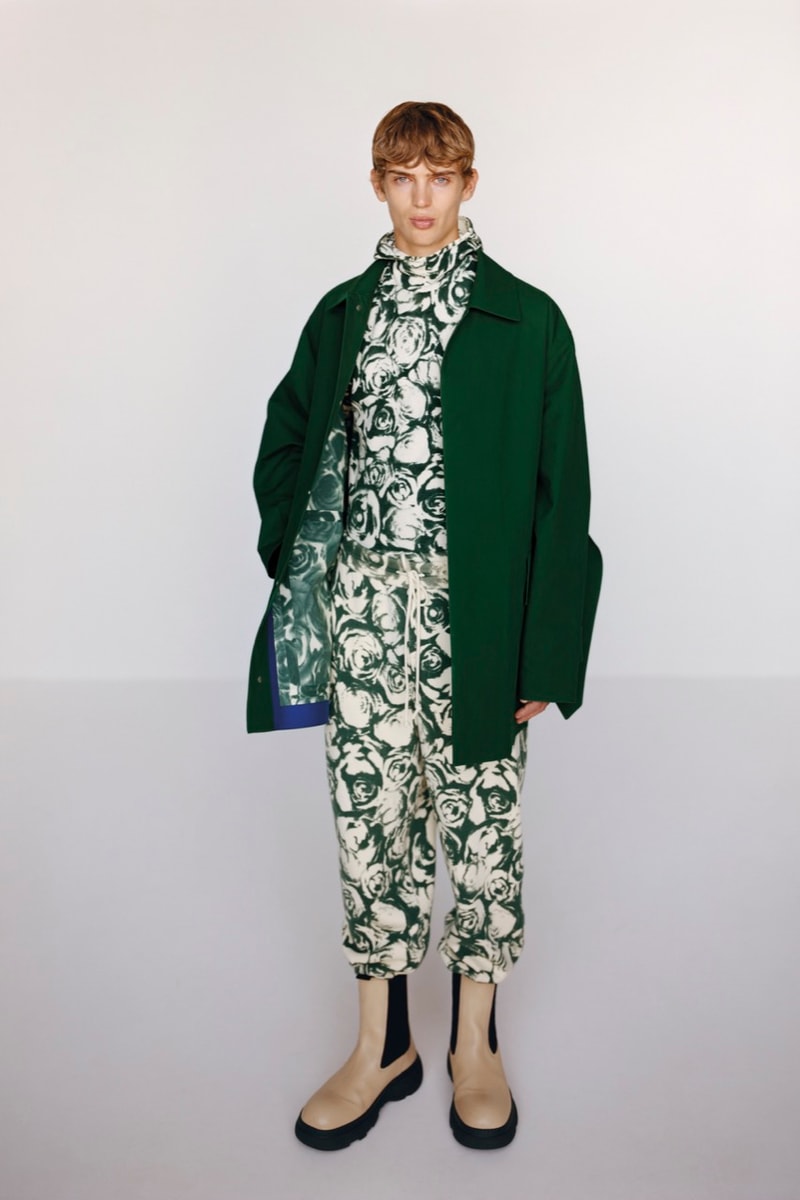 54 of 58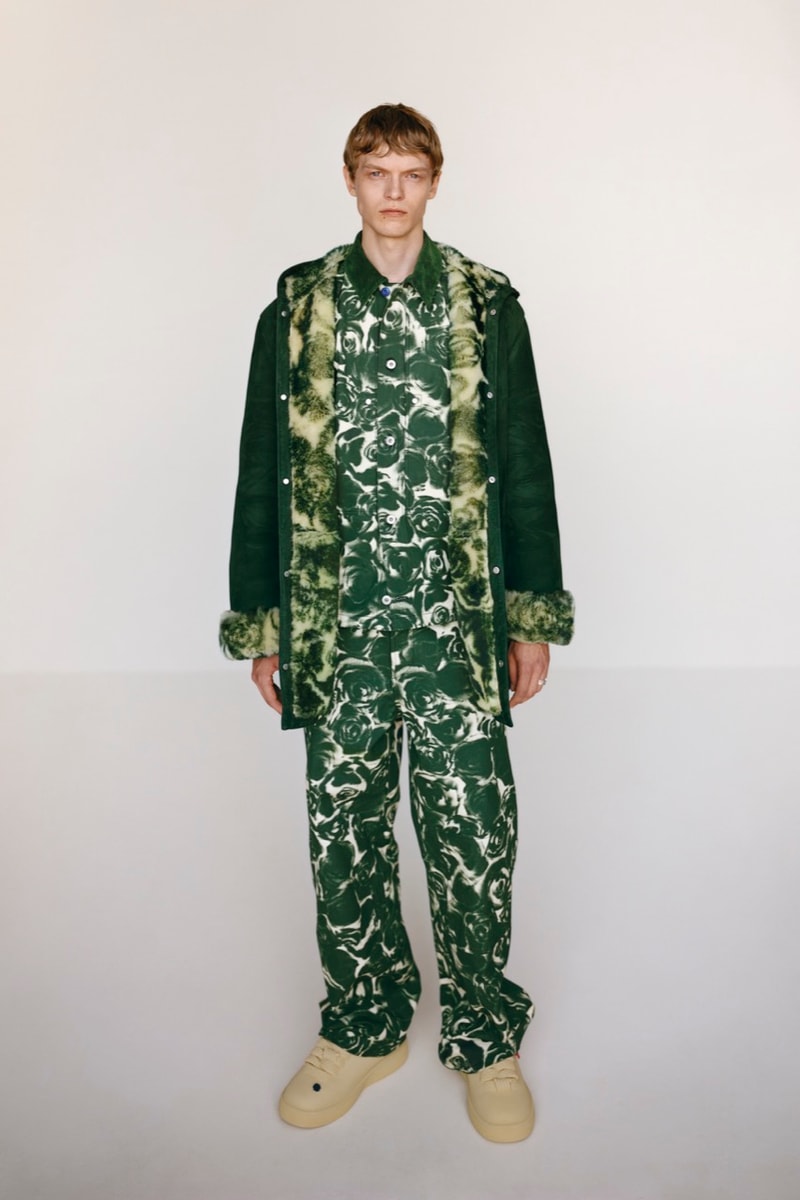 55 of 58
56 of 58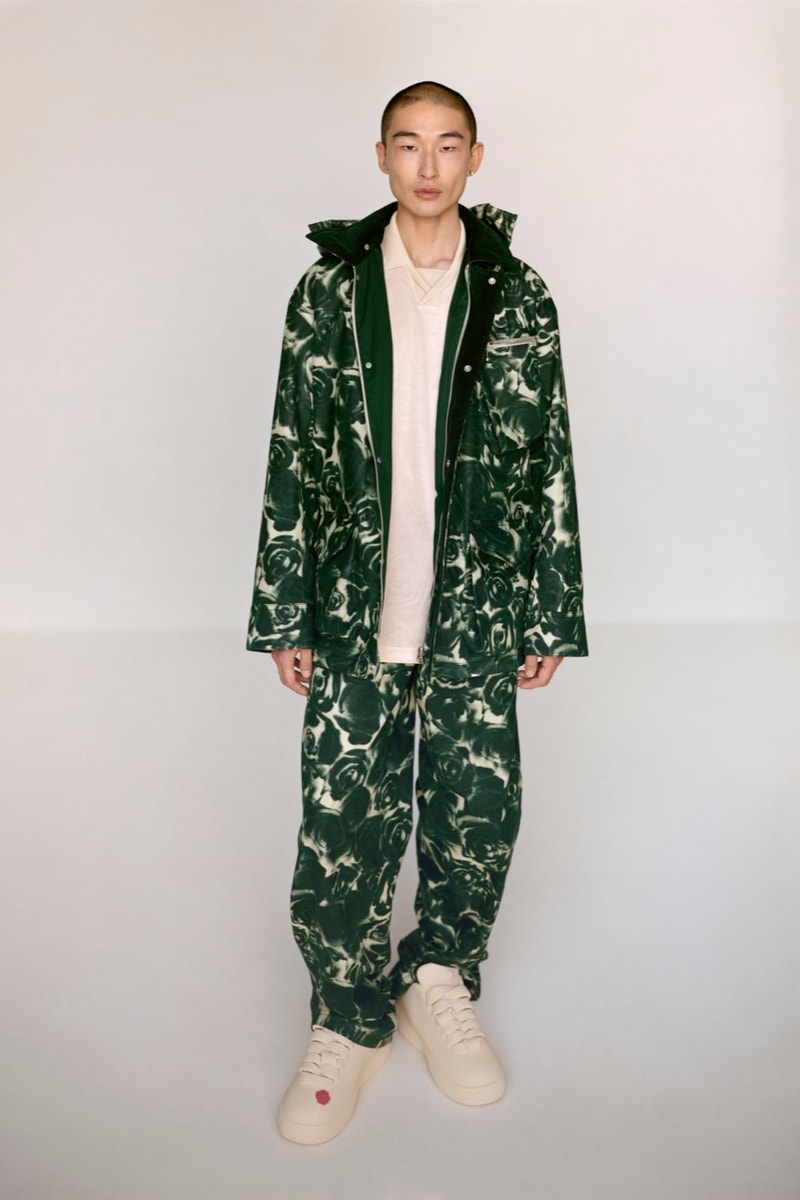 57 of 58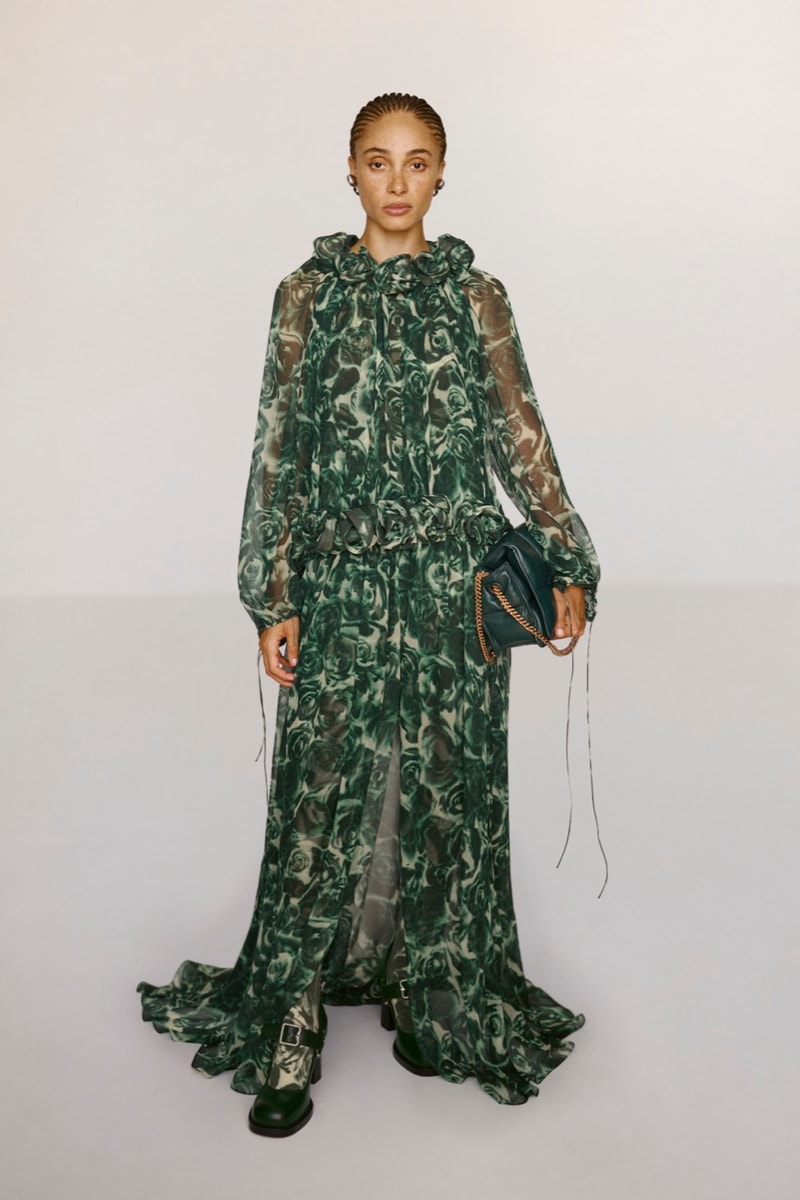 58 of 58
Burberry Goes Bold for Spring 2024
With a lookbook starring Adwoa Aboah.
Daniel Lee's unique expression of Burberry continues to evolve as the lauded designer presents his Spring 2024 collection for the British heritage brand.
Leaning into the House's traditional spirit, the collection continues to move Burberry into the future, reimagining archive prints and fabrics with a contemporary twist. Color palettes range from bold blues and forest greens to plush pinks, peaches and yellows, adding a playful element to signature silhouettes.
Standout pieces include the brand's classic trench coats, blanket capes and quilts, while elegant dresses are revamped with the addition of hoods, with vibrant silk scarves add a final touch. The House's quintessential Prince of Wales and houndstooth checks are warped and distorted, seemingly representing Lee's attempt to twist and transform tradition.
Elsewhere, the collection features a range of bags and accessories including the Knight, Shield Sling, Muff and Peg bags, paired with sunglasses and jewelry. Finally, footwear rounds out the House's Spring offering, comprising stirrup boots, baby pumps, Ruff metallic sandals and classic sneakers, paired with creeper shoes and barbed wire loafers.
Following on from Lee's youthful campaigns, starring the likes of London music royalty Shygirl, Kano and Skepta, the new collection cements the fact that the British luxury brand is heading in a different direction — one that appears more representative, inclusive and forward-thinking than ever before.
Take a look at the collection in full above.
In other news, VETEMENTS explores the AI vs artisan debate for SS24.
---
Share this article