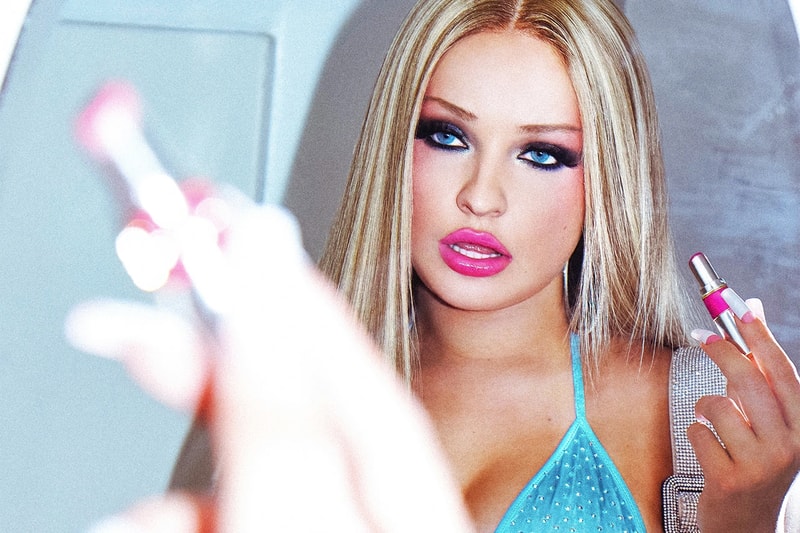 Sex & Dating
Kim Petras on Onlyfans, and the Importance of Her Slut Era
We love a sex-positive queen.
Kim Petras on Onlyfans, and the Importance of Her Slut Era
We love a sex-positive queen.
Trans musician Kim Petras discusses her slut era as she releases her highly anticipated debut album, Feed the Beast.
In a new interview, Petras reveals that her most recent EP, Slut Pop, was a pleasure-filled persona. "I was trying to have the most ridiculous fun with the sluttiest character I could come up with," she says. "It was someone who would say whatever the f— she wanted to."
With songs like "Throat Goat" and "Treat Me Like A Slut," the German pop star clearly ate and left no crumbs. However, she wants people to know that it's deeper than that. It was a form of solidarity. "That was at a time when OnlyFans was going to ban sex workers," Petras says. "I have a lot of friends who need sex work in order to transition. It's a very normal thing in my world, and I don't see anything wrong with doing sex work. I wanted those girls to feel empowered."
In other news, check out our sex and dating advice column: Ask a (S)expert.
---
Share this article