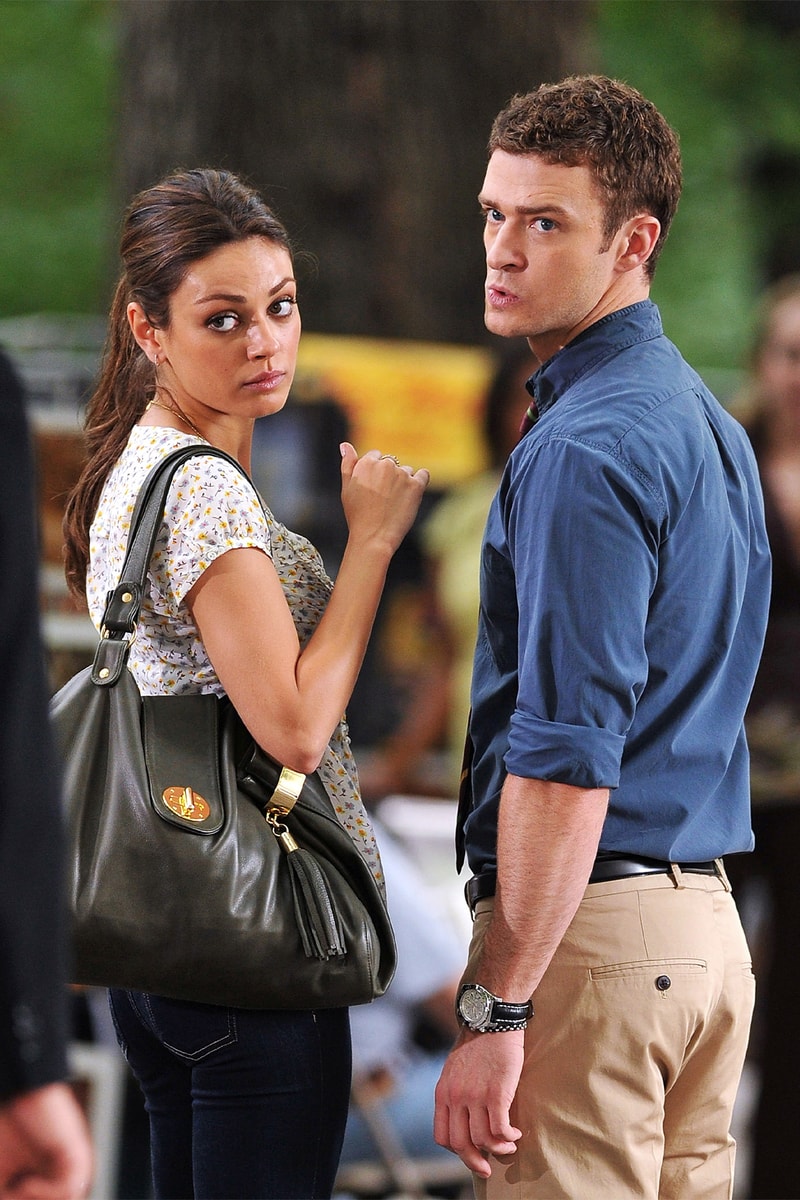 Ask a (S)expert: Is Casual Sex Healthy for Women?
Welcome to our new series led by Gigi Fong, Hypebae's in-house sex and dating editor.
Sex & Dating
Ask a (S)expert: Is Casual Sex Healthy for Women?
Welcome to our new series led by Gigi Fong, Hypebae's in-house sex and dating editor.
Welcome to your new safe space and Hypebae's first-ever sex and dating column, Ask a (S)expert. This new weekly series is led by Haitian-Chinese and LA-based sexpert Gigi Fong, our in-house sex and dating editor.
Gigi is a former sex worker, boudoir artist and podcaster now hosting safe spaces for the Hypebae community. She specializes in all things sex-positive from unconventional dating to pleasure for lovers of all identities. To have your questions answered, visit our dropbox below and anonymously send your intimate inquiries ♡
---
"I really feel like casual sex brings a lot of depression later because we feel like we shared a very core intimate part of ourselves with someone who doesn't even deserve us. And then we feel like we don't value ourselves enough and have become very weak and hence did these actions. Please let me know how to feel better."
Hey bae! As someone who's pro-hoe and pro-celibacy, let me tell you that you're not alone. The casual nature can be fun, especially if you're proudly owning your slut era. But since the overturning of Roe v. Wade, most people have felt unfulfilled by casual sex – myself included. The truth is: casual connection isn't for everyone.
But if that doesn't resonate, you may need to make the experience more authentic.
First, have a self-check-in: Are you having casual sex with people that don't respect you?
Often, people misconstrue casual sex as a method of pleasure that absolves you of human decency. As a result, you can feel like someone just used your body to masturbate, versus feeling good. A fuck buddy is a sexual relationship, and you don't want relationships in your life that make you feel less than, so choose wisely. Anything but will leave you feeling like you mistreated yourself.
The Golden Rules of Casual Sex:
What are your boundaries for a sexual relationship? Maybe before the first f-ck, you need a casual outing to lighten the mood. That's valid. Think of your boundaries and the flawless slut era you've always wanted to have. Only you can speak to this but we've placed our favorite boundaries and tips below.
Intentional aftercare: be careful of cuddles after sex…
Aftercare is the act of caring for your f-ck buddy after sex. For example, pouring them a glass of water, asking them how they feel or massaging their muscles after kink play.
But one thing we are very careful about is cuddles after sex. Why? Well, when cuddling after sex, "love hormones" like oxytocin are released, and can literally convince you you're in love – meanwhile you're just sprung off the sex.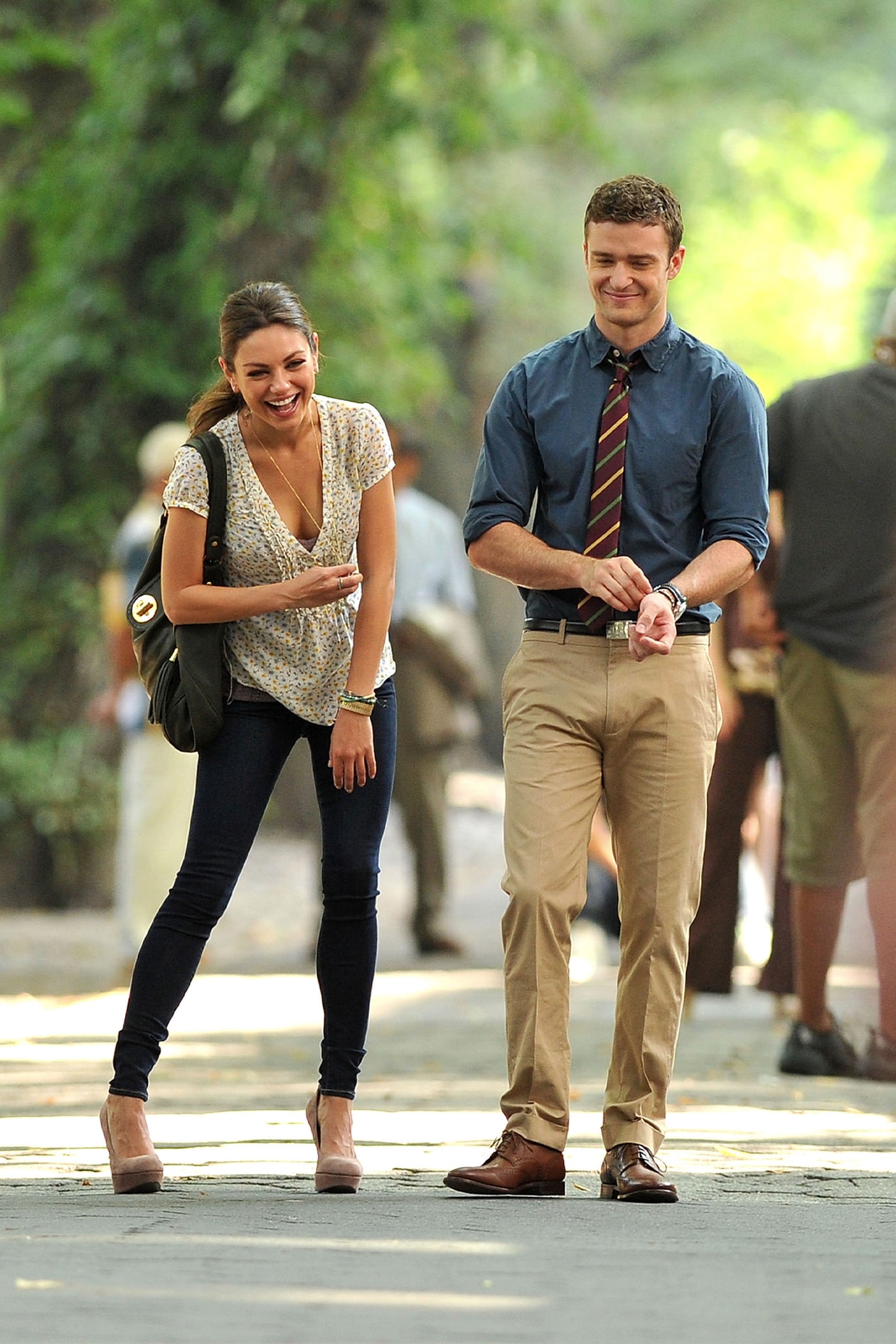 Check your emotions at the door.
Remember the goal is to buss a nut, not find a future life partner. But, with hormones hijacking your body, it's easy to lose the plot. If your mind starts wandering into "what are we" territory, just remember that casual sex is not a substantial foundation for a romantic relationship.
Remember your power — it'll boost your confidence.
Sex is explorative, meaning you basically have a go-to adventure buddy. What do you want to experience and learn? What are you curious about? Have you ever been scared to try something with a partner out of fear of being slut shamed? Write all of those desires down and use casual sex as a time to give pleasure new meaning — have fun!
---
Share this article