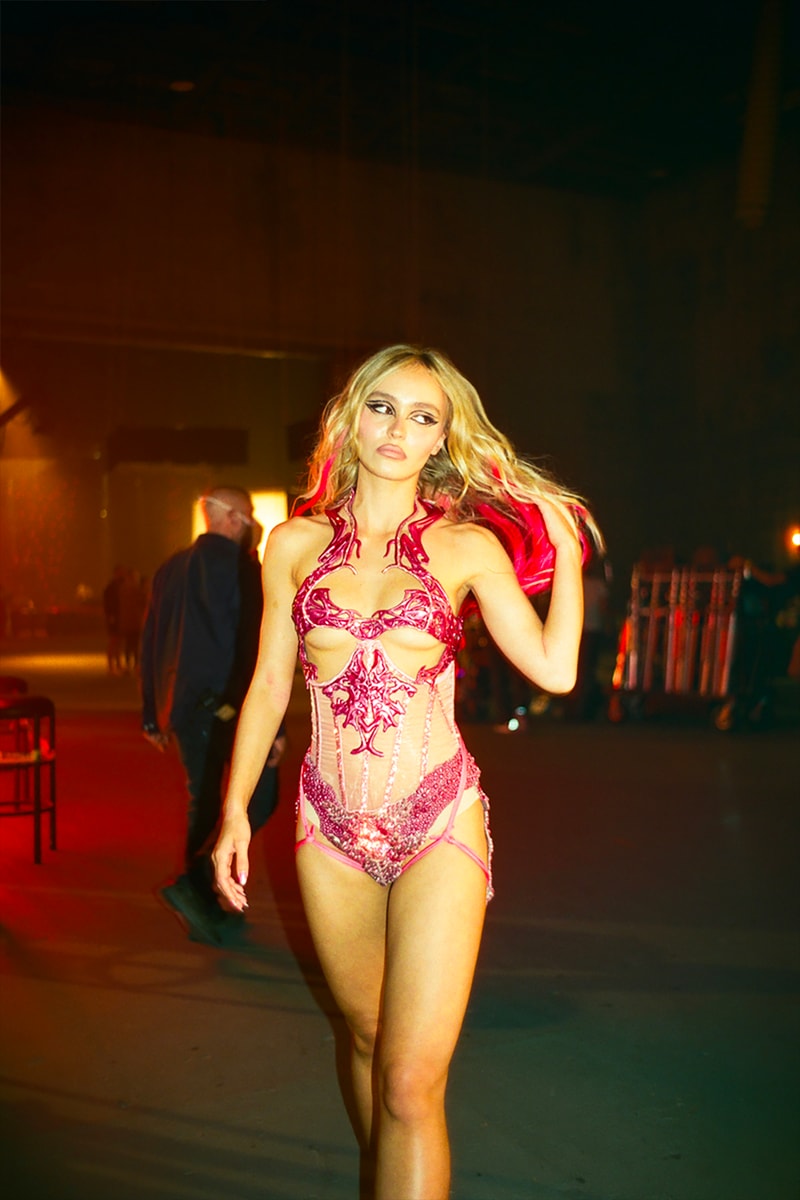 'The Idol's First "Sex" Scene Receives Brutal Reviews
With one critic noting, "Yawn."
HBO's The Idol released and the reviews are raising the question: was Episode 1's approach to sexuality as damning as its Cannes Film Festival reviews?
This post contains spoilers.
According to the number of reviews, The Idol sex scenes painfully missed the mark — despite buzzy moments like cum scenes and violent sex. The first episode however, dives head first into the world of Jocelyn (played by Lily-Rose Depp).
The final scene of the episode many were unamused by, features Tedros (played by Tesfaye) and Jocelyn discussing her upcoming music, which she is also unamused by. Tedros, seemingly attempting to comfort her, tells her to "sing it like you know how to fuck," and long story short, he covers her mouth with her robe causing her to choke. He then pokes a whole in the mouth and tells her "now you can sing."
Unfortunately, viewers are not buying it with TV critic Kelly Lawler noting "yawn." In her USA Today review, she spoke of the series lacking "substance," with Jocelyn's portrayal void of "personality or interest," — her clear love of cigarettes aside. "All we know about her is that she likes sex and wishes she was a better dancer," she continued.
Eric Degas, writer for NPR shared a similar sentiment stating, "It also feels a lot like the male gaze in action — what a roomful of guys might think a woman's reaction would be, rather than a choice that feels authentic."
One commonality across all reviews addresses Levinson's love for violent sex and the public's uncomfortability with it.  As a result, reviewers feel Levinson and Tesfaye use this to their advantage but unfortunately, it doesn't appear to be translating well for viewers.
For more on sexuality and TV, Netflix's first queer dating show reveals a major spoiler.
---
Share this article