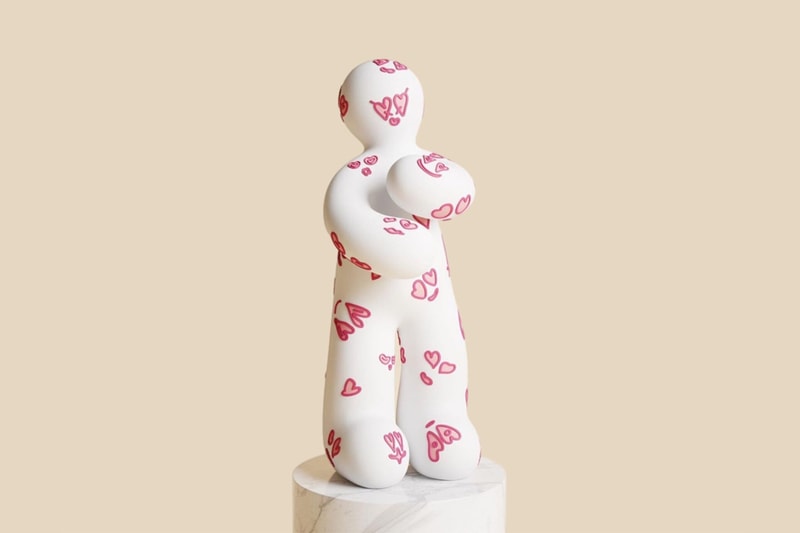 1 of 4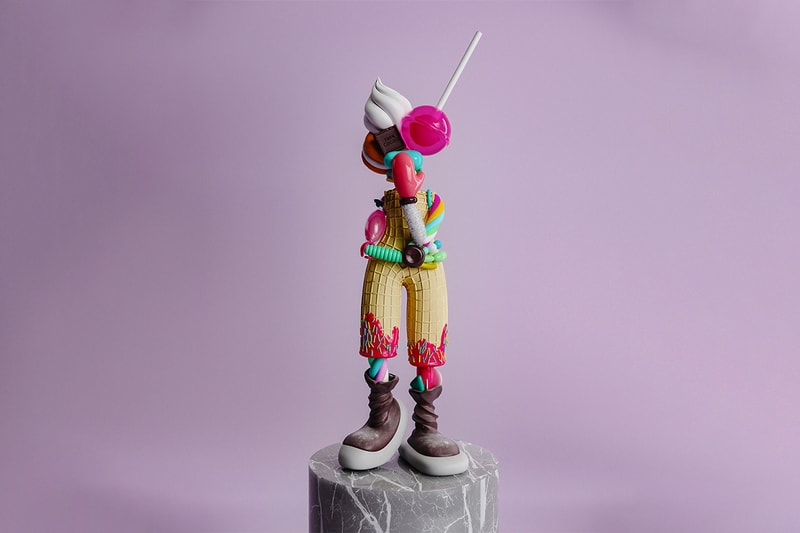 2 of 4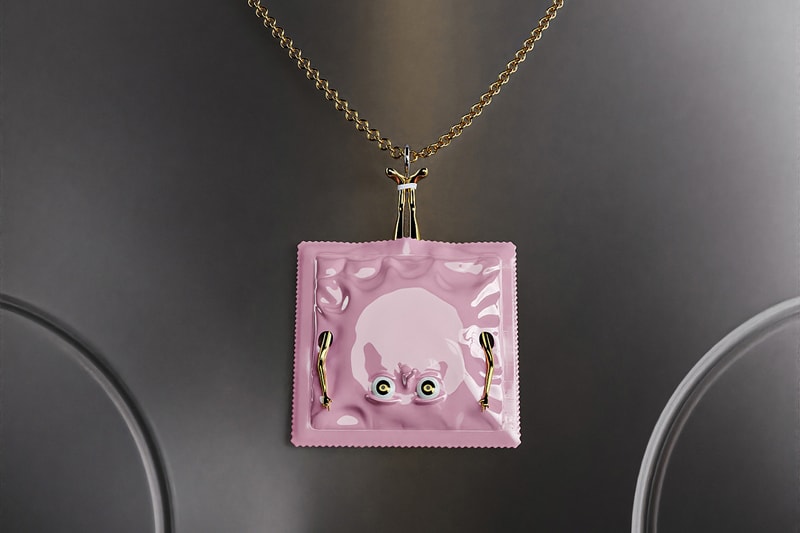 3 of 4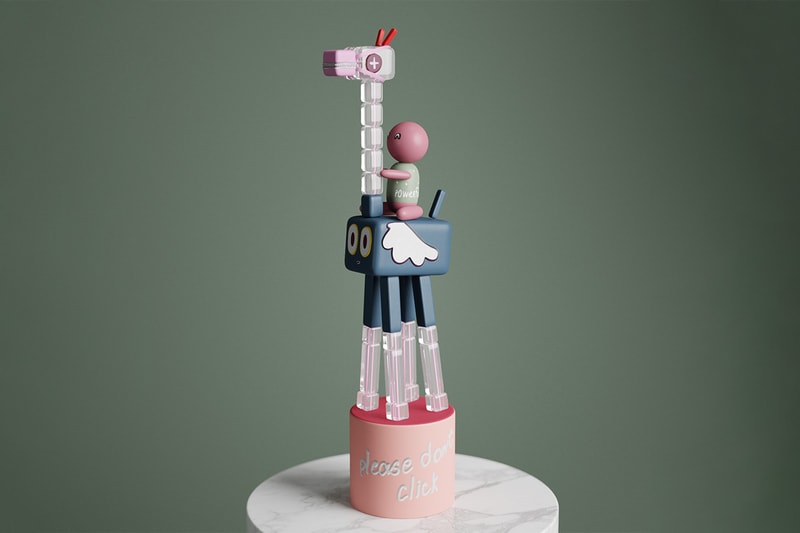 4 of 4
Art & Design
Yoomoota's Art Toys, Sculptures and NFTs Come From a Wondrous, Parallel Universe
Meet "Cute Condom," "Candy Lady," "Pure Love" and "Giraffe and Boy."
Yoomoota's Art Toys, Sculptures and NFTs Come From a Wondrous, Parallel Universe
Meet "Cute Condom," "Candy Lady," "Pure Love" and "Giraffe and Boy."
Taras Yoom, a multiple design award winner based in Bangkok, has made a lasting impact through various artistic mediums, including sculptures, paintings, mixed media pieces, cartoons, storybooks and NFTs. His latest creation and alter ego, Yoomoota, is an imaginative universe that reflects the inner world and natural structure of humanity. It materializes as a parallel ecosystem with its own planets and inhabitants, encompassing the essence of our bodies and minds and capturing the global human experience.
The Yoomoota Universe comprises at least 23 planets, each populated by a diverse range of characters. These planets explore themes such as emotions, the body, addictions, pleasures, sins, knowledge cravings and childhood. Among the notable characters are Candy Lady, representing the pervasive and challenging addiction to sugar; Pure Love, symbolizing the universal aspiration for unconditional love; Cute Condom, guarding artists and creators against digital scammers; and Giraffe and Boy, exemplifying the delicate yet unyielding nature of modernity.
Yoomoota is currently focused on expanding its presence by opening galleries in Asia and the Middle East. The first personal exhibition in Asia is scheduled to take place this fall at the esteemed 333 Gallery in IconSiam, Bangkok. The collection is available as design objects and NFTs via this link.
In case you missed it, "In/Visible" reveals AI's misinterpretation of black cultures.
---
Share this article