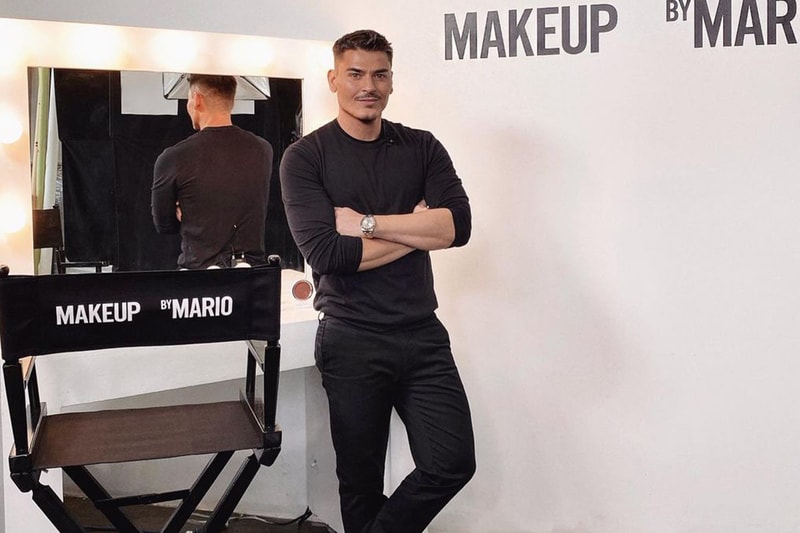 Beauty
Booking Kim Kardashian's Go-to Makeup Artist, Mario Dedivanovic To Do Your Glam Will Cost You $30,000 USD
Note, this was the 2017 rate.
Booking Kim Kardashian's Go-to Makeup Artist, Mario Dedivanovic To Do Your Glam Will Cost You $30,000 USD
Note, this was the 2017 rate.
When a big event is coming up, hiring a makeup artist to enhance your look is common. Some people opt for a local artist who can recreate the beat of their favorite celebrities' glam looks, while others are willing to spend a lot of money to hire their favorite A-list makeup artist. But TikToker Sarah Pop warns that it can be quite expensive.
"Back in 2017, when I was planning my wedding and looking for a makeup artist, I decided to reach out to Mario Dedivanovic to see if he was available and what his rate would be," Sarah explains. She received a response from his assistant at the time, who informed her that his daily rate starts at $30,000 USD. "I don't think that Kim Kardashian is necessarily paying that much every day for her makeup, though. She likely has him on retainer," Sarah muses. Despite her admiration for his work, Sarah ultimately declined the offer due to the high cost, but she made sure to mention that the rate she quoted was from 2017.
After conducting some research, the Hypebae Beauty team discovered that in 2023, Dedivanovic is now charging an incredibly high daily rate of $60,000 USD. It's not uncommon for celebrity makeup artists to set a standard daily rate of $1500 USD, but the more talented artists with a vast network of clientele can often charge even more.
While many of us will never pay $60,000 USD to have our faces done, as Beyonce once said, "If you've got it, flaunt it."
---
Share this article