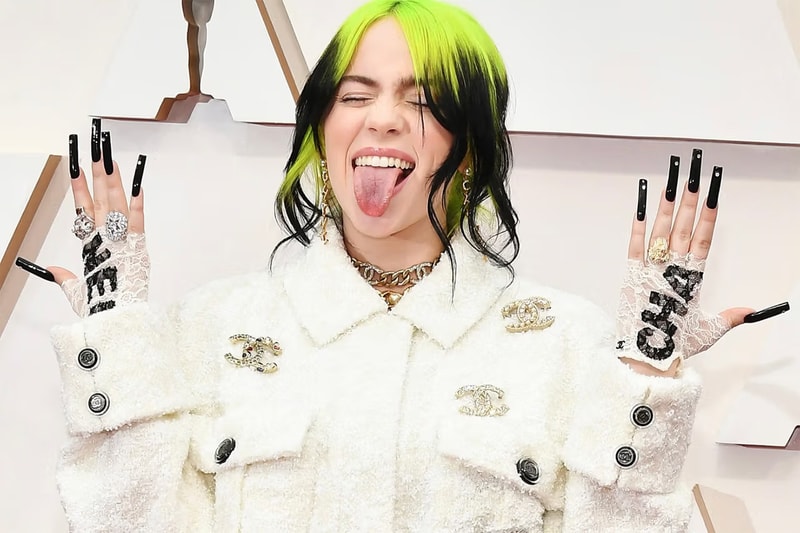 Culture
Billie Eilish's Climate Action Party "OVERHEATED" To Return to London
500 public tickets will go on sale tomorrow.
Billie Eilish's Climate Action Party "OVERHEATED" To Return to London
500 public tickets will go on sale tomorrow.
Billie Eilish is taking sustainable action with the upcoming event "OVERHEATED." Known for her discussions about climate anxiety and symbolism in her work, Eilish is hosting the event for the second consecutive year at London's Flipper's Roller Boogie Palace.
Building on the success of last year's edition, "OVERHEATED" will feature panels, community activities, roller skating and plant-based cuisine from Neat Burger. With only 500 public tickets available, Eilish will be joined by Earthrise CEO Alice Eady, fashion entrepreneur Samata Pattinson, along with climate activists Dominique Palmer and Tori Tsui.
Maggie Baird, Eilish's mum and co-organizer of the event through Support + Feed, an initiative addressing climate challenges and food insecurity through equitable plant-based, is also set to attend. Tickets for "OVERHEATED" will go on sale on August 16 at 10 am BST. Furthermore, the event will be globally live-streamed on Eilish's YouTube Channel in partnership with Mercury Studios.
In other news, here are 11 black beauty brand must-haves you should have on your radar.
---
Share this article