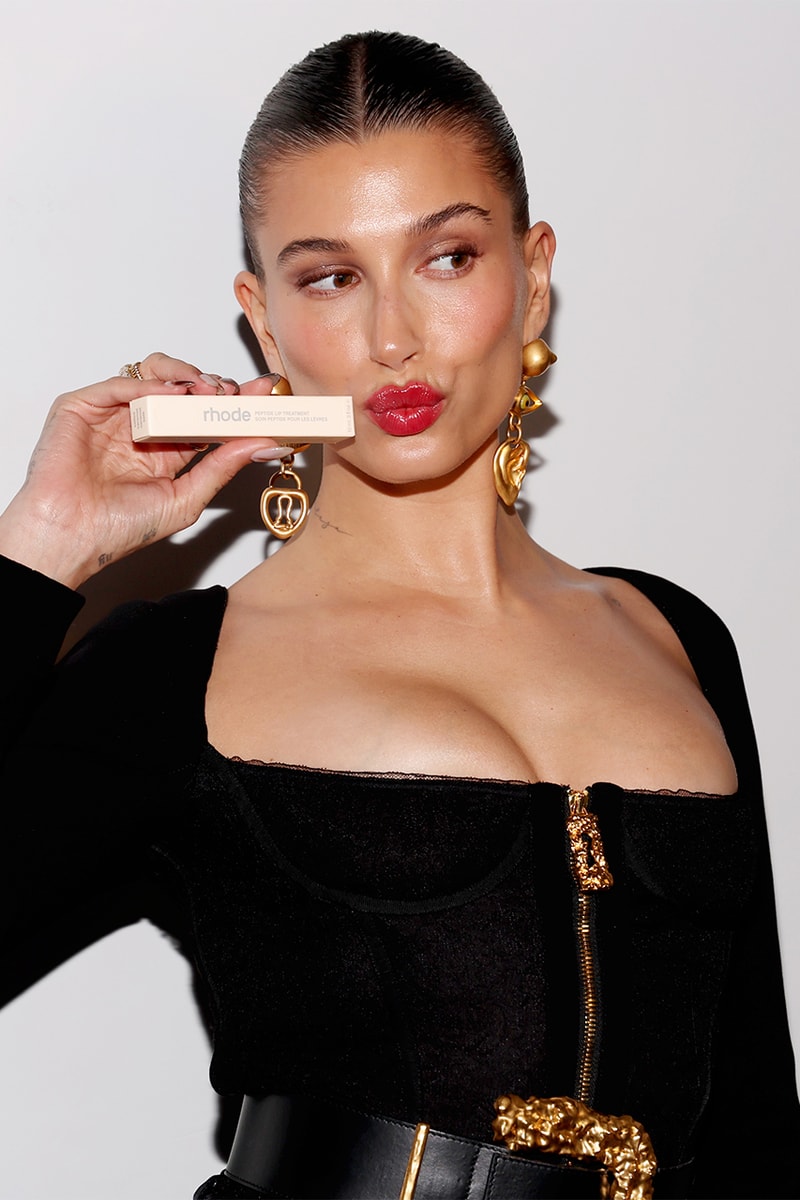 Hailey Bieber Revived Last Summer's #Sunburnblush Trend — But This Time, With an Unexpected Twist
You'll be wondering "why didn't I think of this sooner?"
Beauty
Hailey Bieber Revived Last Summer's #Sunburnblush Trend — But This Time, With an Unexpected Twist
You'll be wondering "why didn't I think of this sooner?"
Last summer, TikTok's #sunburnblush was the makeup trend that took blushing babes to the next level. The goal of the look is to look as if you've been kissed directly by the sun minus the harmful effects of sun damage on your skin. (Wear your sunscreen, girlies.) It requires you to apply your favorite blush very generously across your cheeks and nose. (*cough, cough* Dior Beauty's Rosy Glow Blush in "Coral.") Now that you've had your refresher, Hailey Bieber has brought the viral moment back for another round — giving us literal Strawberry Shortcake teas.
View this post on Instagram
Beebs hit Instagram with what appears to be a bare face sans makeup free, except a healthy blow of blush applied seamlessly to her cheeks. When the "Sunburn Blush" trend hit our feeds last summer, we saw people sporting the look complete with a full face of glam with subtle golden touches — but Bieber decided to try her hand at rocking the look on her bare skin, which translated beautifully. She captioned the pic "strawberry girl summer," and honestly, that was the perfect description, as she does look like one of our favorite childhood characters.
Within her swipe-through, there was also a strawberry Rhode sticker featured. Could she also be teasing a new product? Time will only tell, but for now, we're here for her strawberry girl era.
---
Share this article