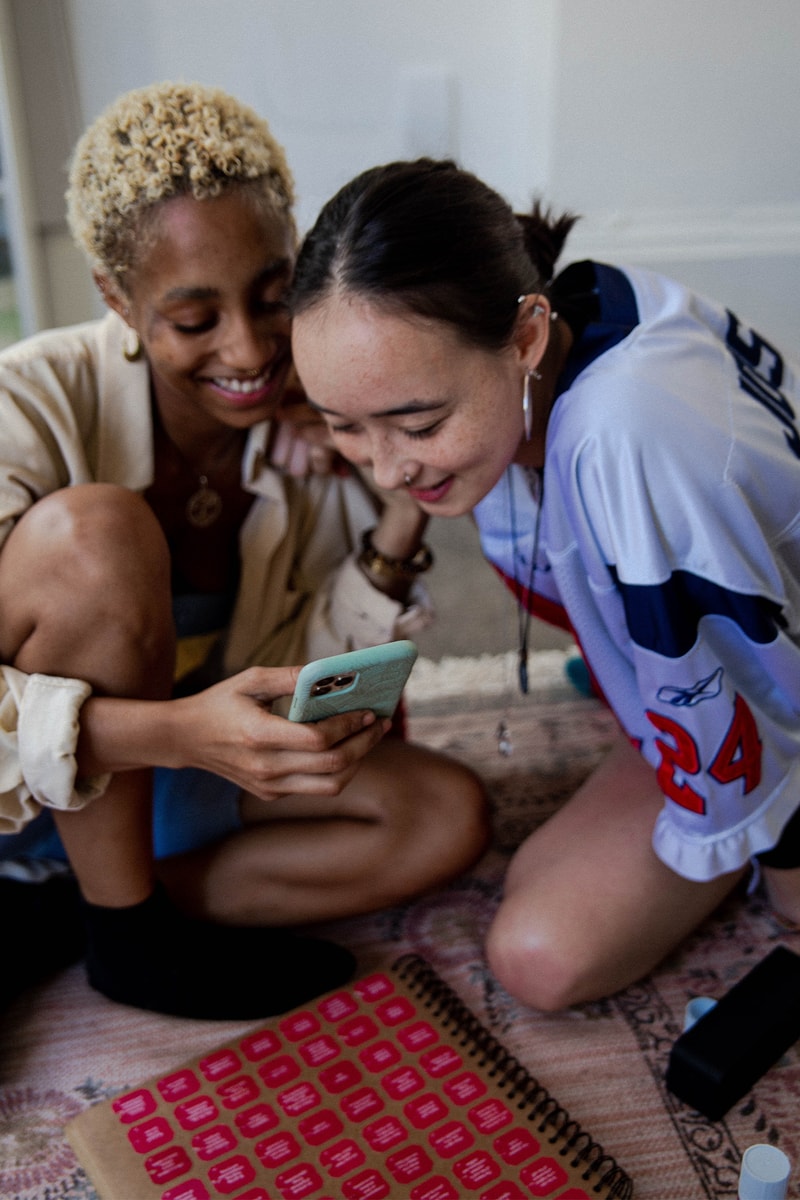 How To — Allegedly — Use LinkedIn as a Dating App
"Any app is a dating app if you're brave enough."
Sex & Dating
How To — Allegedly — Use LinkedIn as a Dating App
"Any app is a dating app if you're brave enough."
In the summer of 2022, we reported that the dating app era was dead. A year later, singles are still struggling to hop back on apps and those who have given up entirely, are seeking glimmers of hope anywhere they can — cue LinkedIn.
It all began with a private message, from a man we shall not name. Apparently, said man received the bright idea to request a date from a woman he found on the career networking platform. "I'm actually glad we don't work together because I don't think I'd get anything done," he said. Shocked, the young woman made a TikTok. Instantly, the TikTok users' comments flooded with women sharing similar experiences.
TikTok user, Candice, deemed this the perfect moment to capitalize on LinkedIn's lurking single men. Similar to that episode of Sex and the City where hopeless romantic Charlotte York approaches her husband hunting as a new career, Candice's hunt is perfectly attuned to LinkedIn filters. First, education, to which she states "MBA baby," industry, more specifically, doctors and lawyers, and of course, country. The only downside? "Unfortunately, I cannot filter by height."
Although the method seems reductive, many women have already revealed that the method has already been effective. "I dated a top executive at a major media company that I met on LinkedIn (as I was building a network for my startup). So yeah, it works."
In other news, TikTok's "stack" dating trend is another genius hack gaining hype.
---
Share this article