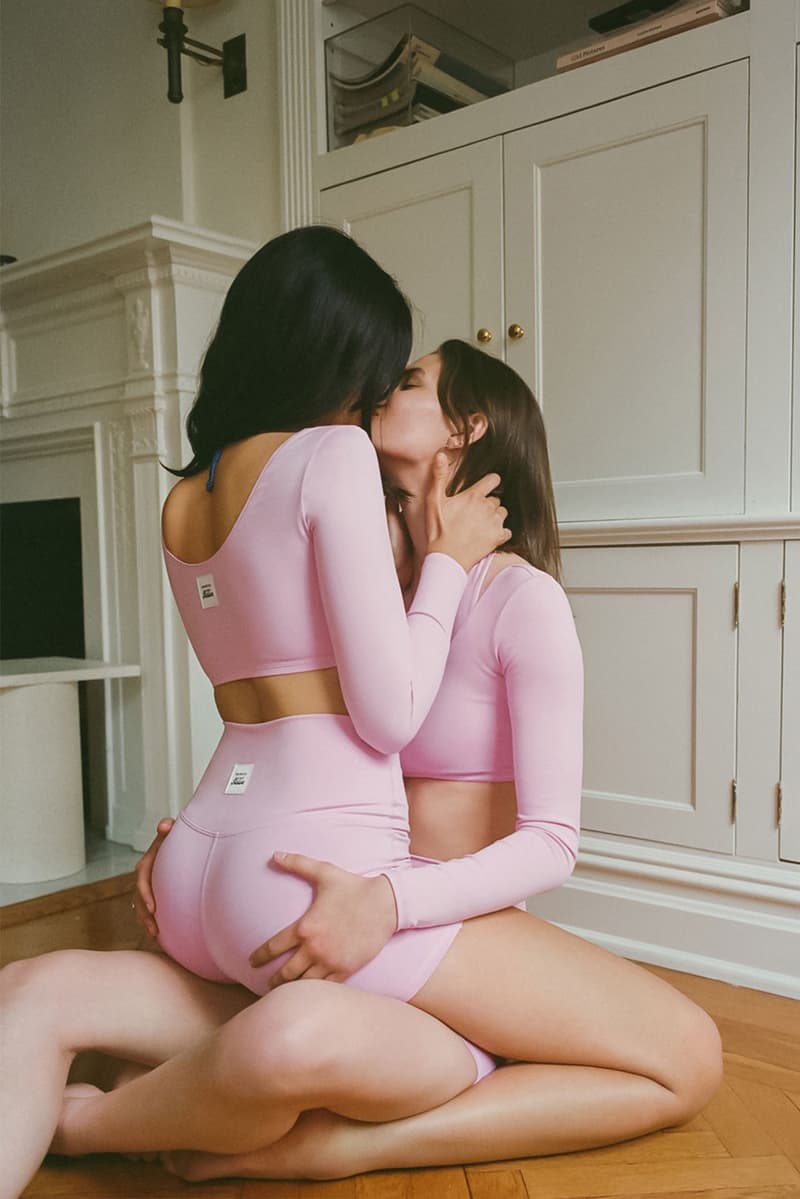 Are Dating Apps Dead? An Expert Weighs In
Let's unpack the chaos of dating online.
Pre-pandemic, dating apps ruled every conversation about hookups and finding love. So much so, that there's an entire generation of couples who met on Tinder. But after two years of a pandemic, people are choosing platonic communities — hello singles tribes — over online dating.
Suspecting there was a deeper reason why dating apps fell off, I asked my Instagram followers why they were ditching dating apps. Surprisingly, there were too many valid reasons to count. But the most common responses were "it's exhausting," catfishing was an epidemic and as one put it, they're "tired of running into fake personas." Others shared that they've only been successful in finding sexual partners on dating apps, which is not what they were seeking.
Overall, most of the responses revealed an undertone of dishonesty and "weirdo energy" on apps. To my surprise, companies understand that their apps have become hard to follow, as well. For example, Match Group, the company behind top dating apps like Tinder and Match, have strengthened security measures with digital security companies like Garbo in hopes of weeding out unsafe people. With measures like background checks provided by Garbo, users can feel more confident during the trials of dating — especially women, who constantly have to question their safety.
According to chief dating expert at Match Group Rachel DeAlto dating burnout is another reason why people are ditching dating apps. This is seen through the number of dating trend reports calling in a wave of hesidating and FODA. Hesidating refers to feeling indifferent about dating, while FODA is a fear of dating again. Basically, the journey of finding "the one" and a few years quaruntined indoors have encouraged some people to give up on dating — especially online.
If you're experiencing dating burnout or would like to get back in the swing of dating, DeAlto has a few suggestions.
All you need is one (kinda).
Depending on whether you're monogamous or polyamorous, you should set intentions on how many partners you have the capacity to balance. DeAlto suggests creating a list of non-negotiables before you begin swiping. "Determine what main qualities — not physical — you cannot live without in a partner and do not settle for less. Try and focus on four. It could be things like kindness, intelligence, generosity, etc." In her words, "you don't have to be liked or loved by all, just the one(s) that matter."
It's always okay to take a break.
"We can't pour from an empty cup, and we certainly shouldn't date when we feel super stressed and burnt out," DeAlto shared. "I've known people who try to fit in three days a week, and then wonder why it feels so exhausting." Her expert advice is to know your limits, don't overdate, be selective "and find people that you truly are looking forward to spending time with."
Mind over things that don't matter.
Mindset is key. Granted, ghosting and other toxic dating habits can cause you to lose hope, but maintaining a positive mindset is a worthy investment. Implementing affirmations like "I am worthy of love" into your pre-date or morning rituals can help keep your head in the game, suggests DeAlto. "Become aware of negative thoughts and find distractions — through other thoughts and actions."
Emotional intelligence FTW.
A few moments on a dating app may make you feel like emotional intelligence is scarce, but according to Match, "emotional maturity, open mindedness and kindness outranked physicality in terms of what singles are looking for." DeAlto recommends hyping up your emotional maturity and being more intentional about these qualities as a requirement. "Show your kindness and emotional intelligence not only in your profile, but in your interactions," she shared.
---
Share this article