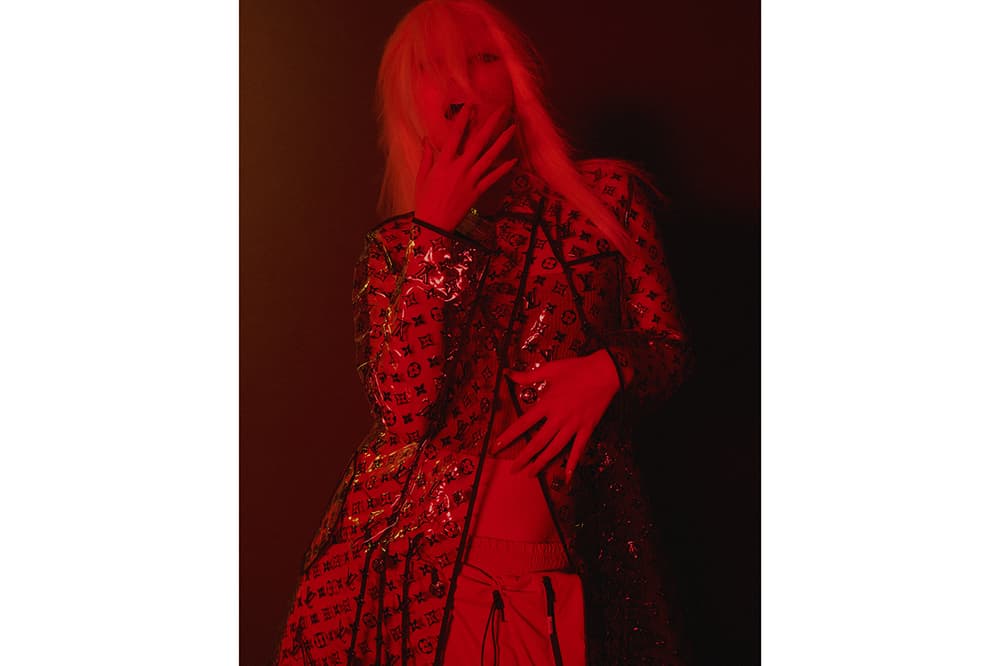 1 of 4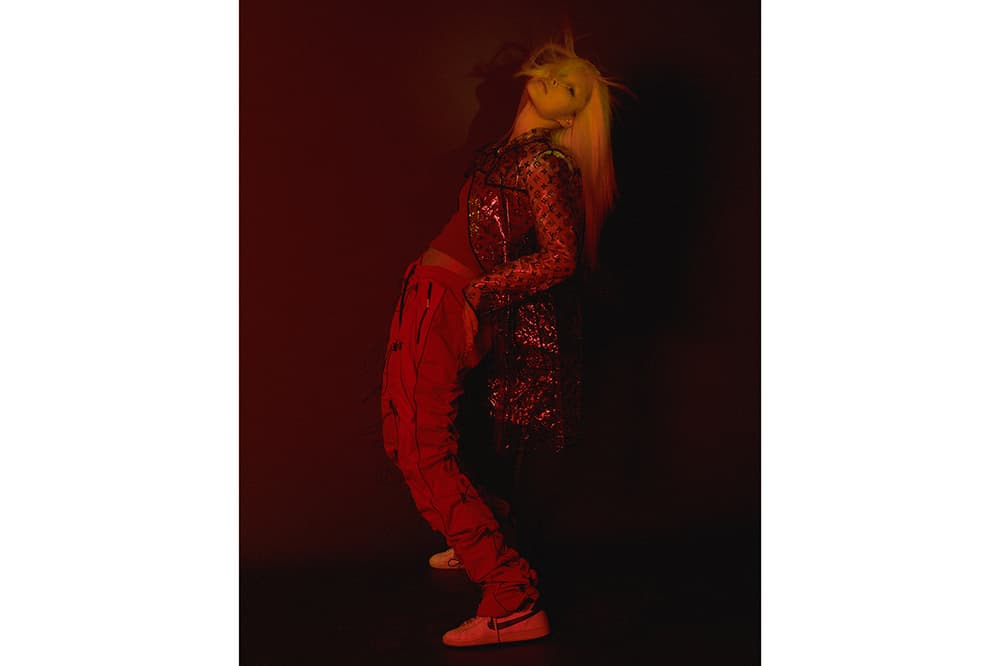 2 of 4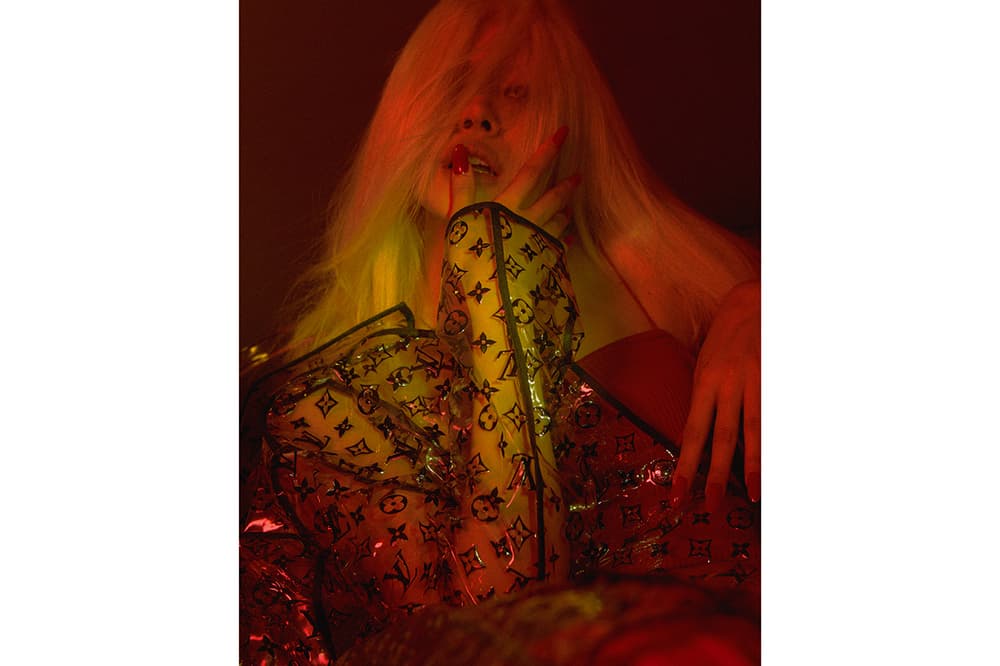 3 of 4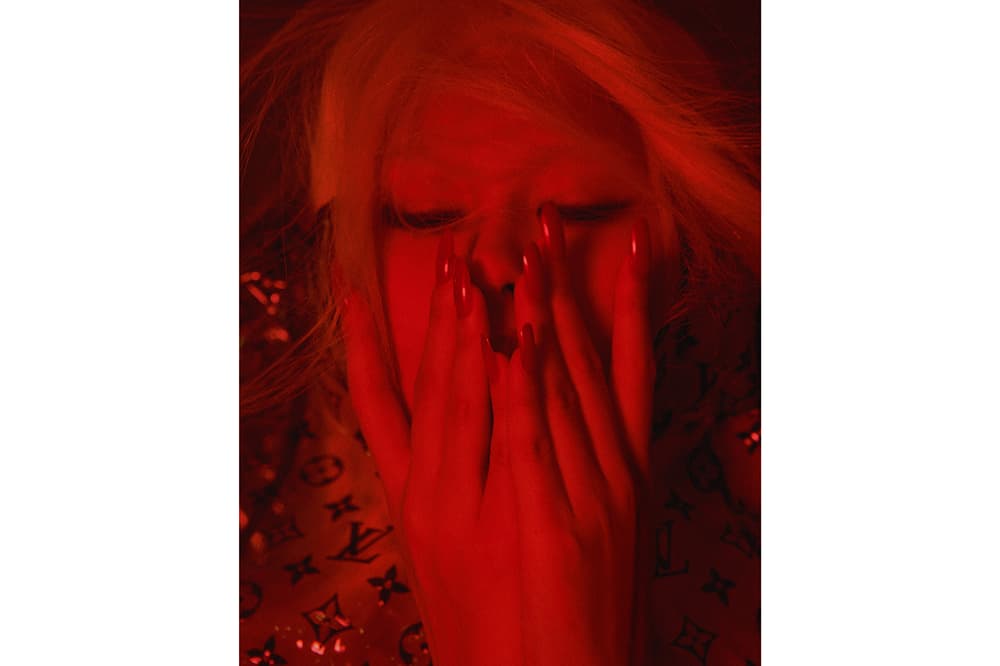 4 of 4
Fashion
Take an Exclusive Look at Ahreum Ahn's First Self-Directed Shoot for Louis Vuitton
The South Korean model gives us the lowdown on her latest project.
Take an Exclusive Look at Ahreum Ahn's First Self-Directed Shoot for Louis Vuitton
The South Korean model gives us the lowdown on her latest project.
Last time we caught up with South Korean model and it-girl, Ahreum Ahn, it was hot on the heels of Virgil Abloh's highly-anticipated menswear debut for Louis Vuitton. Back then, we spoke about her personal style and Seoul hotspots as she shared how she styled her favorite LV pieces but now, Ahn has taken her friendship the French luxury house even further. This time around, she took on the role of both art director and model for an exclusive shoot in collaboration with the brand.
Having a strong, unique vision and pulling together a team for an editorial shoot is no mean feat, and to head up the team and also star as the sole model in the project shows Ahn is more than just an undeniably cool, pretty face; she has both creativity and determination by the bucketload. We sat down with Ahn to talk more about the challenges and highlights of this exclusive project – read on for more and take a look at the stunningly offbeat imagery in the gallery.
This project revolves around the idea of "new identities" – could you tell us more about the concept?
The things I came to think of when I first started to plan this shoot were my identity, my first time art directing and what I can do to make the best out of the styling. Lights, background, hairstyling and make-up were also very important concerns, as was combining brand-new and vintage themes when it came to styling for this shoot. I tried to keep a balance of what I like and what I can do well. I wanted to show that I am a "new identity" and another concept of the shoot was to show another identity, another side to me.
How did you translate the concept through the clothing – were you looking for specific pieces or silhouettes?
It gets more surprising and amazing when I see Nicolas designing every season and even more when I see all the clothes in real life. I saw many clothes that initially looked casual, but are also scientific and very structure-oriented. I wanted to demonstrate classic and innovative Louis Vuitton clothes within my world.
Last time we spoke, you mentioned how you'd been following Nicolas Ghesquière's work since you were a student. How has his vision inspired you in this shoot?
I always get inspired by his clothes and sometimes, it is a bit different than what I usually wear on a daily basis. But when you look at the clothes, you just love them, you have to love them. It was hard but also the most exciting moment of my life when I first worked as a sort of art director, as usually I've always participated as a model for this kind of shoot. I'll never forget the moment when I got those Louis Vuitton sample garments and hung them on the hanger for the first time.
Why did you choose to partner with Louis Vuitton specifically for this project?
It's LV… how else can I explain? I was just honored to have this opportunity.
The images play around with light and movement quite a lot; what was the inspiration behind that?
I wasn't inspired from specific films or images, but after I travelled around countries like France, LA, Japan etc, I thought of many red-lighted bars on the otherwise silent and calm streets. The streets were not full of noise, but bars are opened with a strong atmosphere. I wanted to demonstrate that strong atmosphere with Louis Vuitton's clothes and the mood of the red-light can be demonstrated either as silence or strong loneliness.
Was this your first time directing a shoot like this? What did you find the most challenging and the most exciting?
Yes, It was my first time.The thing was that I really didn't know which clothes were going to be confirmed for the shoot and how the whole pieces will look together until an hour before. I was running out of time. I had to congregate all my team together, communicate and give direction for everyone and not only that, I had to be a model too. Trust me, it wasn't easy at all. But I wanted to push myself to my limits and make the best thing possible out of this shoot. It was very interesting to blend Nicolas' classic, scientific and cultural clothes into my personal style.
Photographer

Song In Tak/@songintak
Make-Up

Lee Na Kyeum/@nakyeum
Hair Stylist

Kim Jae Hwa/@jehas_hair
Share this article